Architectural Ethnography
The Japan Pavilion at the 16th Venice Biennale Exhibition
Life obviously exceeds architecture. What does this mean for architecture? How can the myriad situations that both feed into and result from the design of a building be effectively mapped? How does one address architectural drawings, not just as simple notational systems but as instruments to document, discuss, and evaluate architecture? How can they work to explore people's actual usages, needs, and aspirations, and moreover to give shape to individualized life forms in today's globalized society?
The exhibition in the Japan Pavilion showcases a collection of forty-two projects from all over the world from the last twenty years, ranging from design specifications and spatial-activity charts, to maps of urban hybrids and large studies of rural farming and fishing villages following natural disasters, originating from university design studios, architectural offices, or artistic practices. They all reflect the search for a new approach in drawing—of, for, among, around—society, which we term "Architectural Ethnography."
---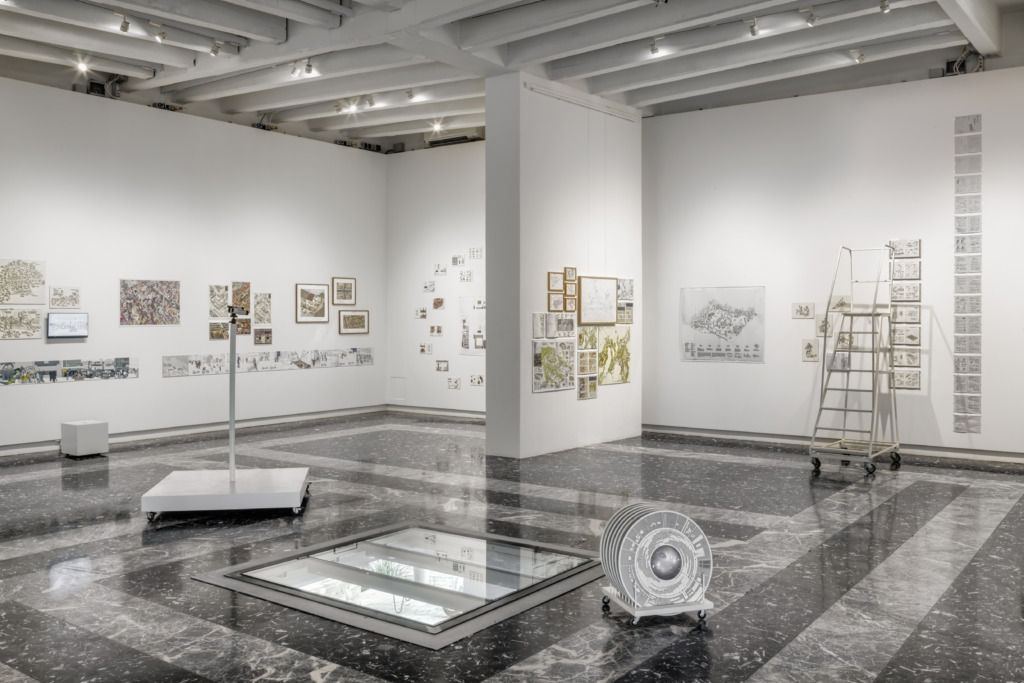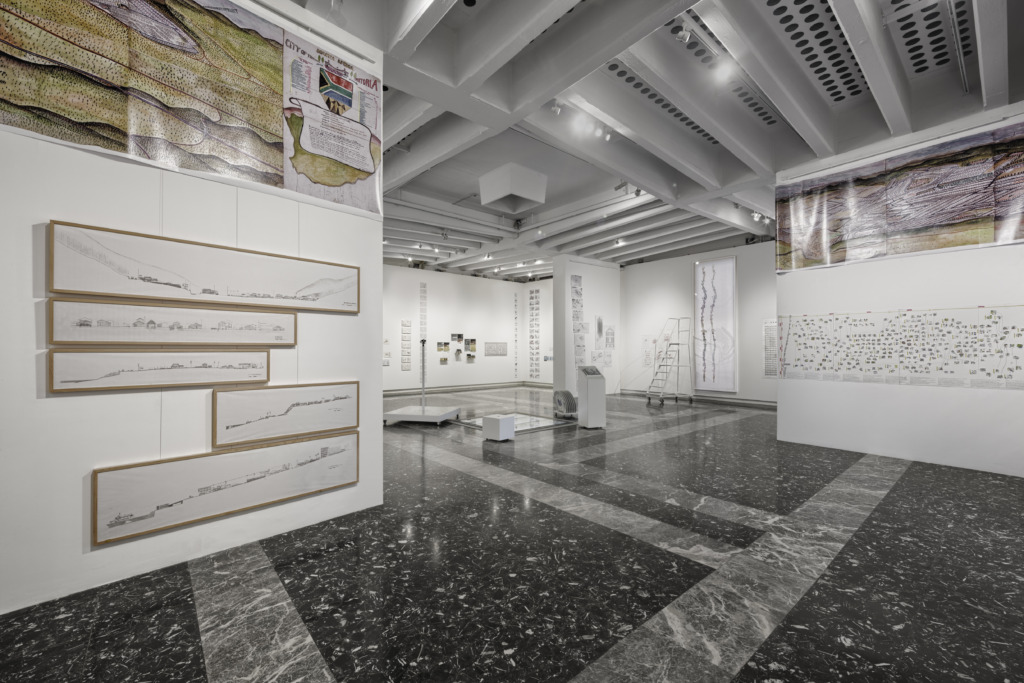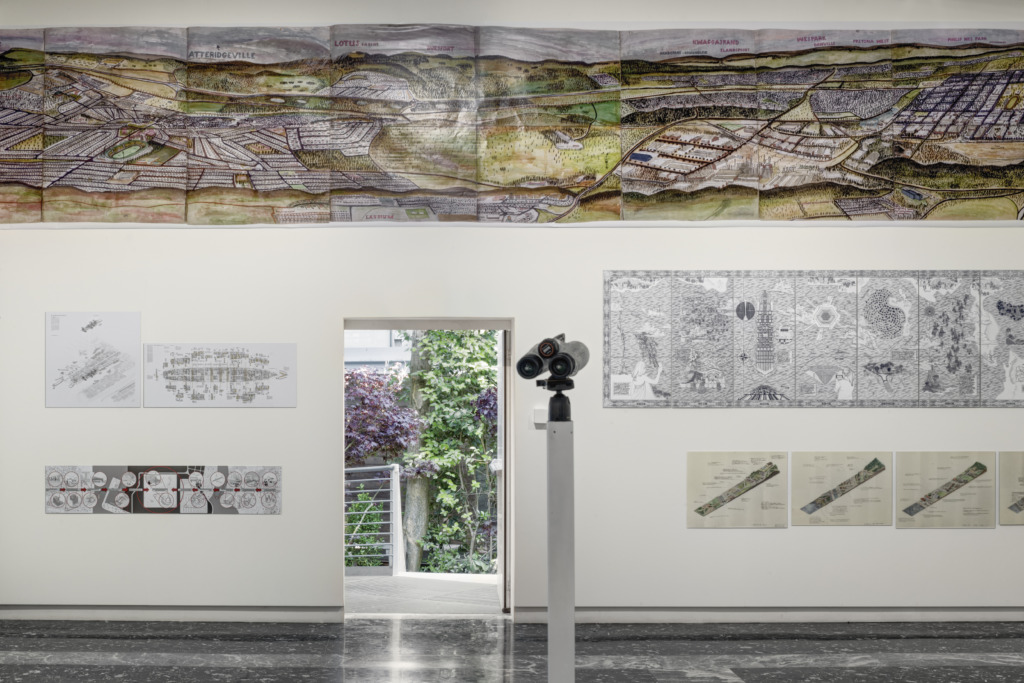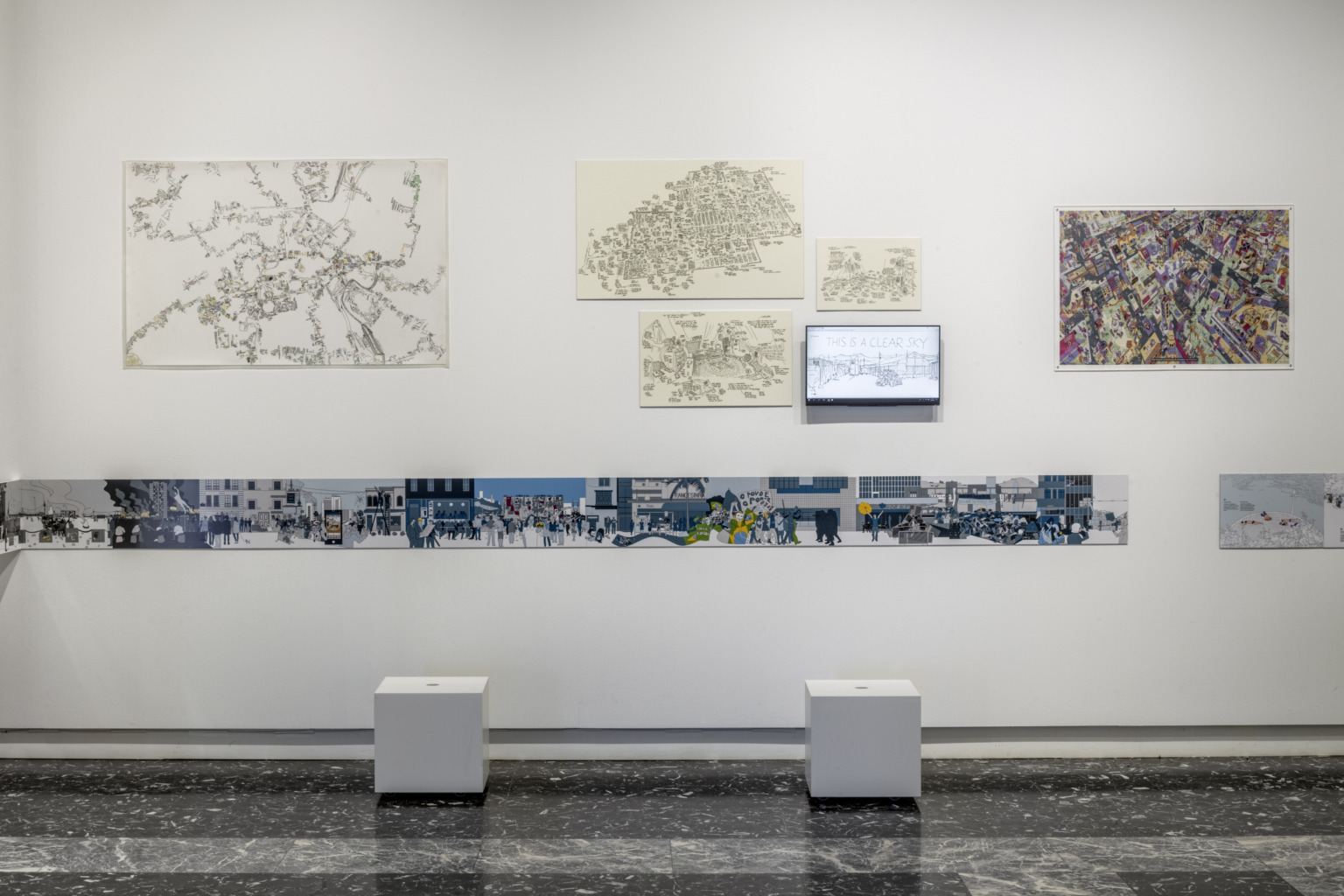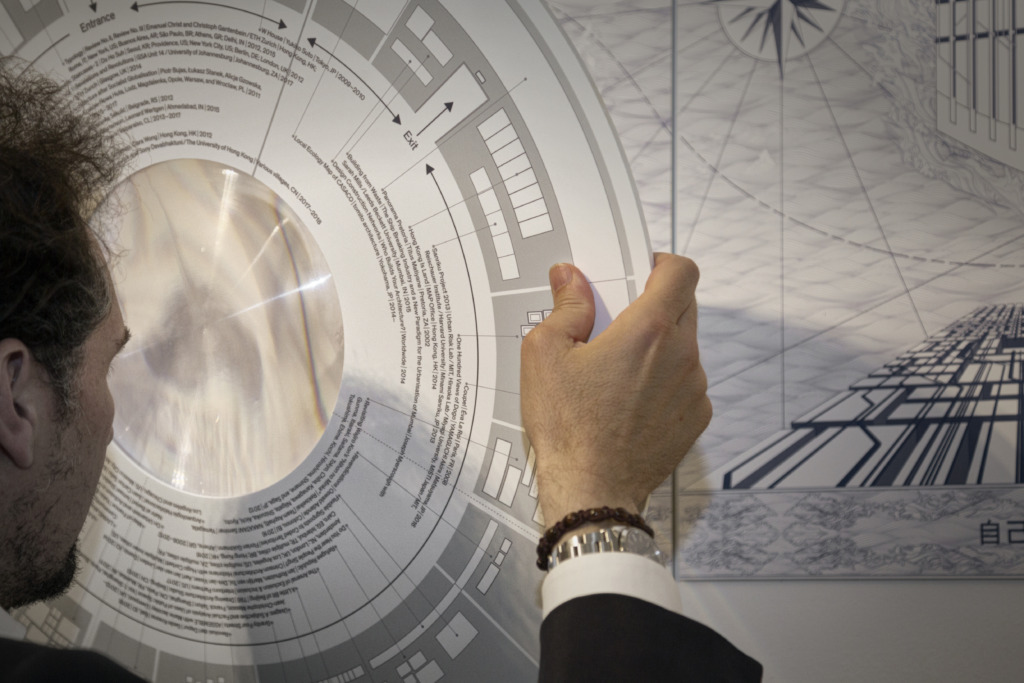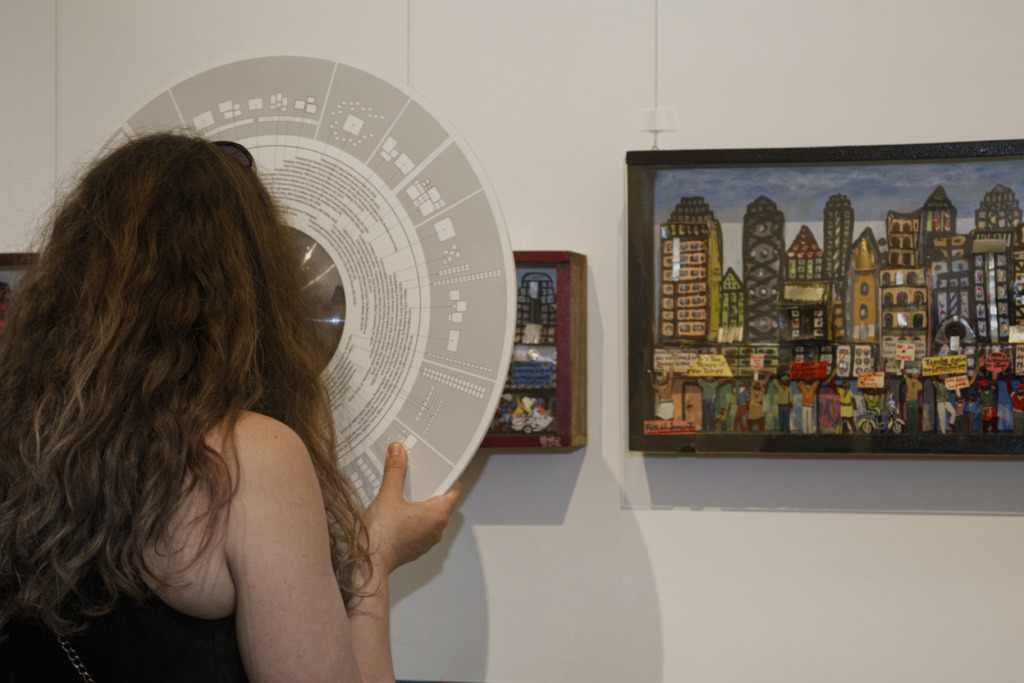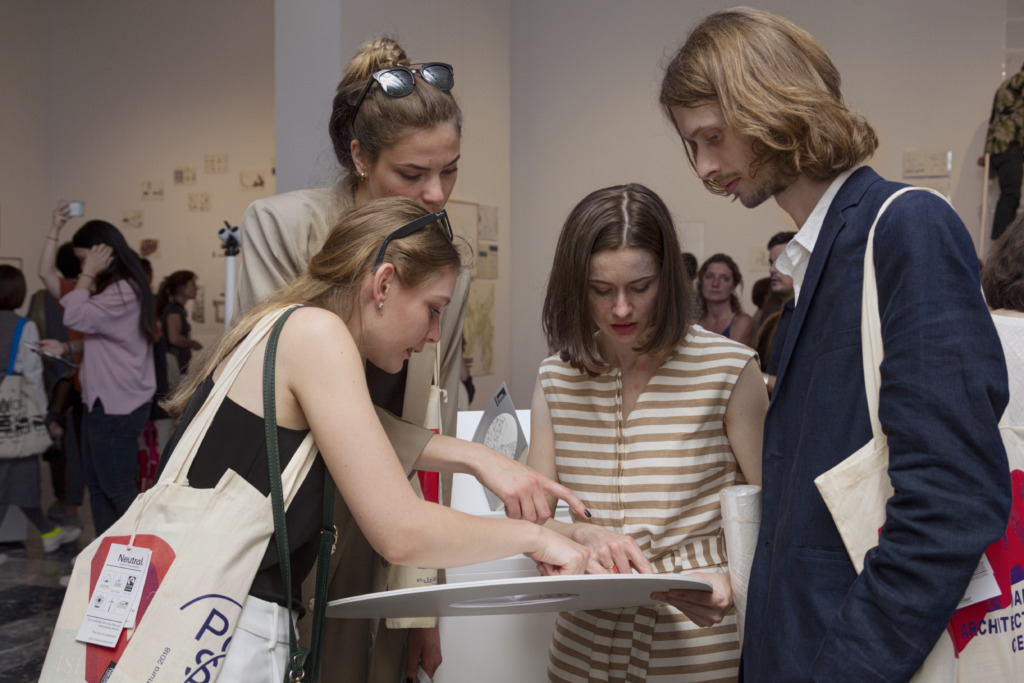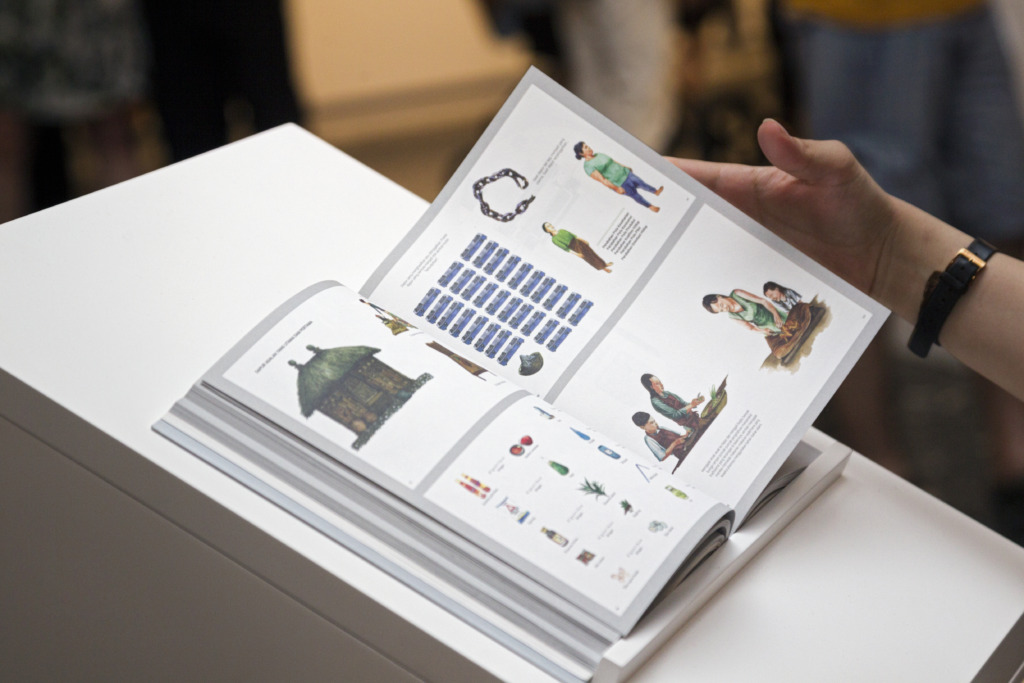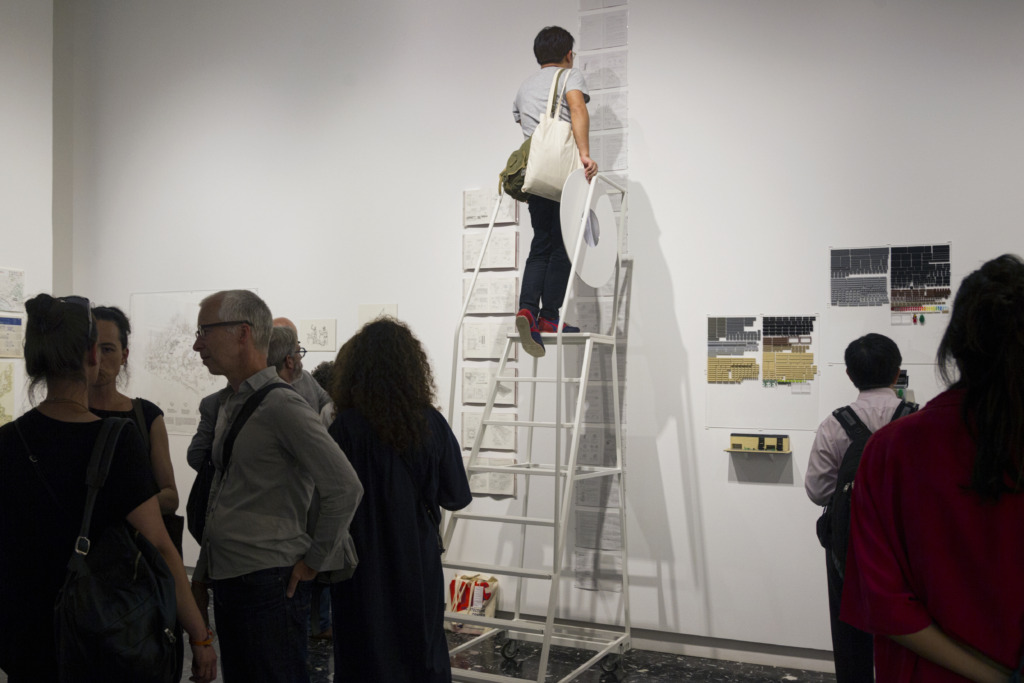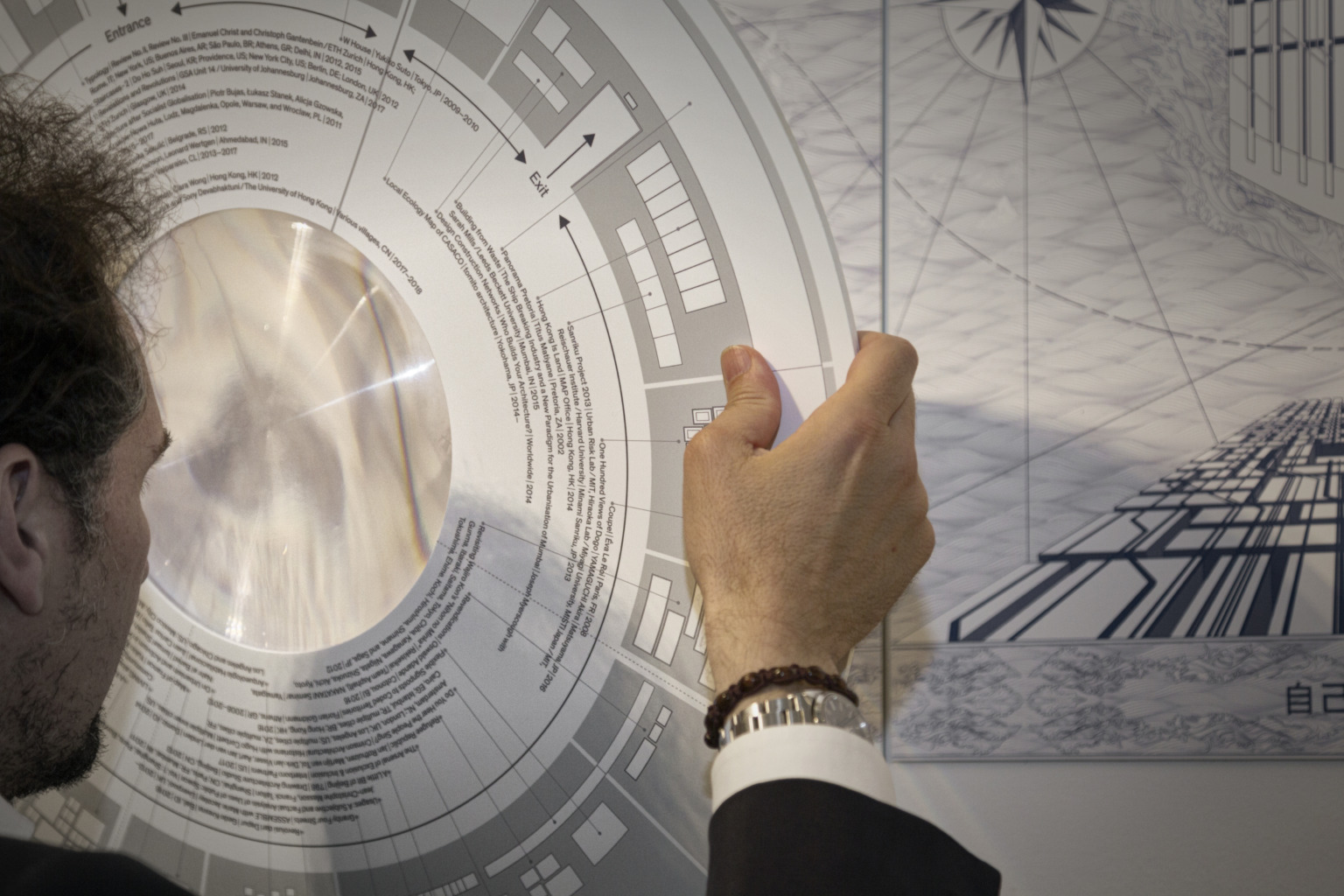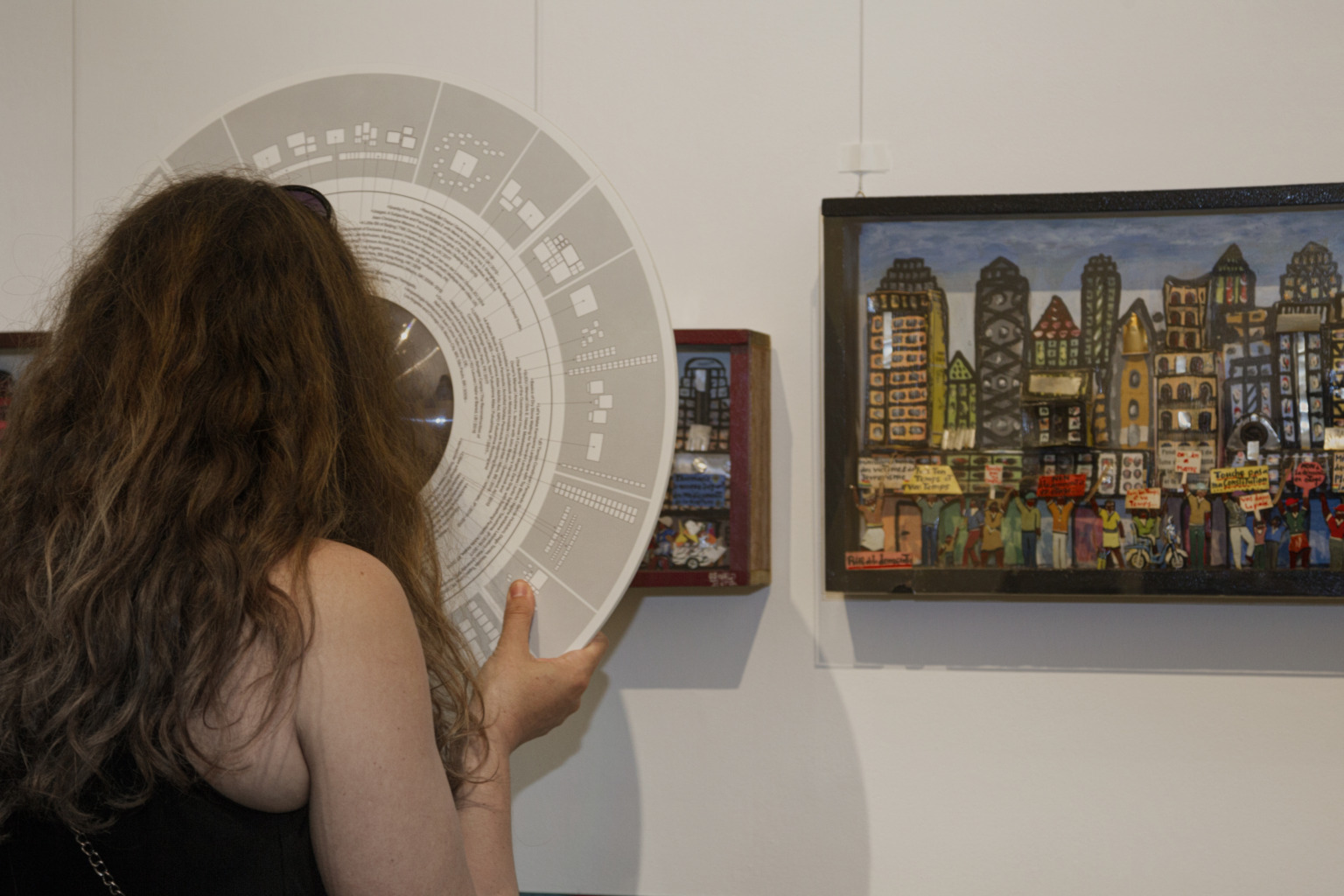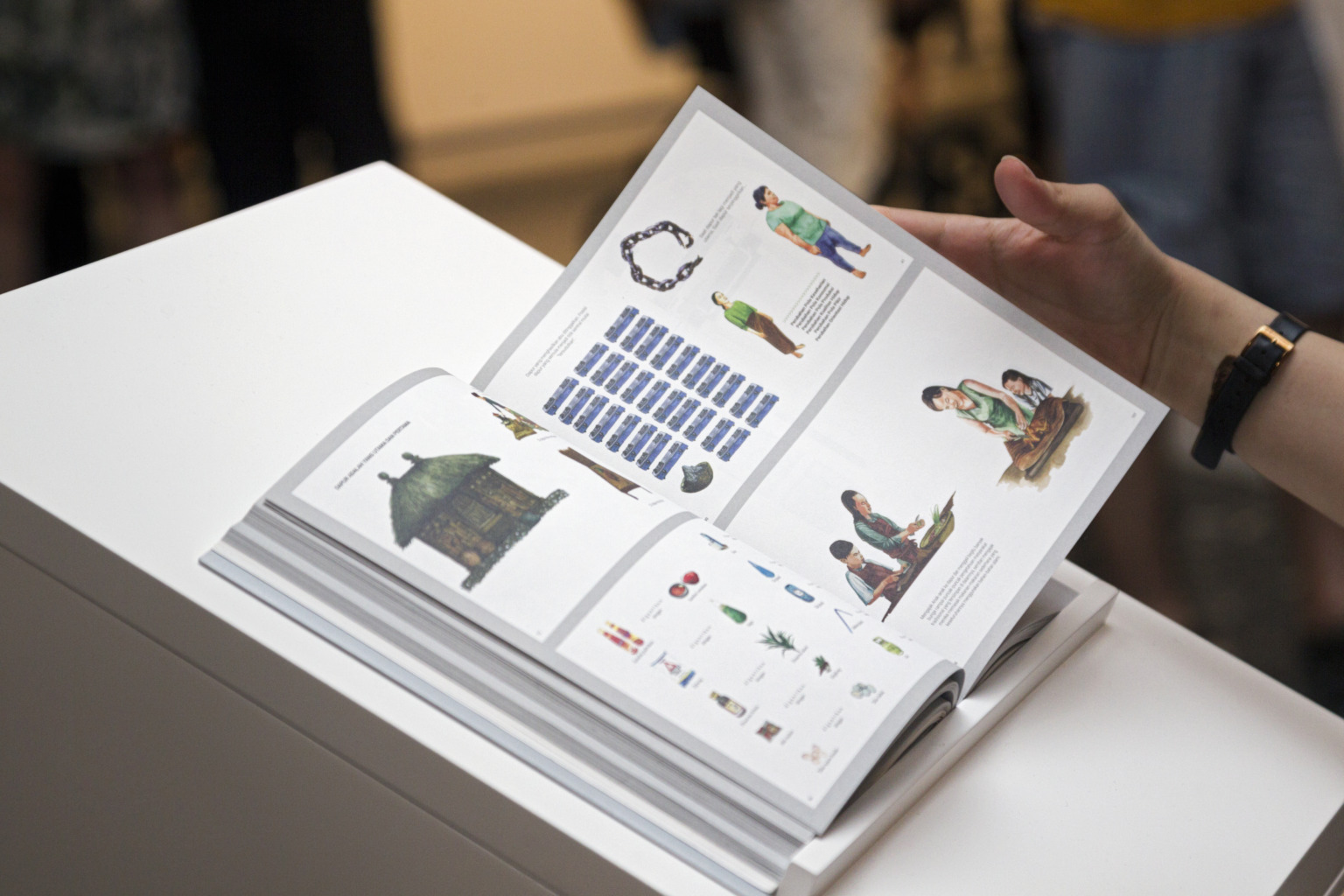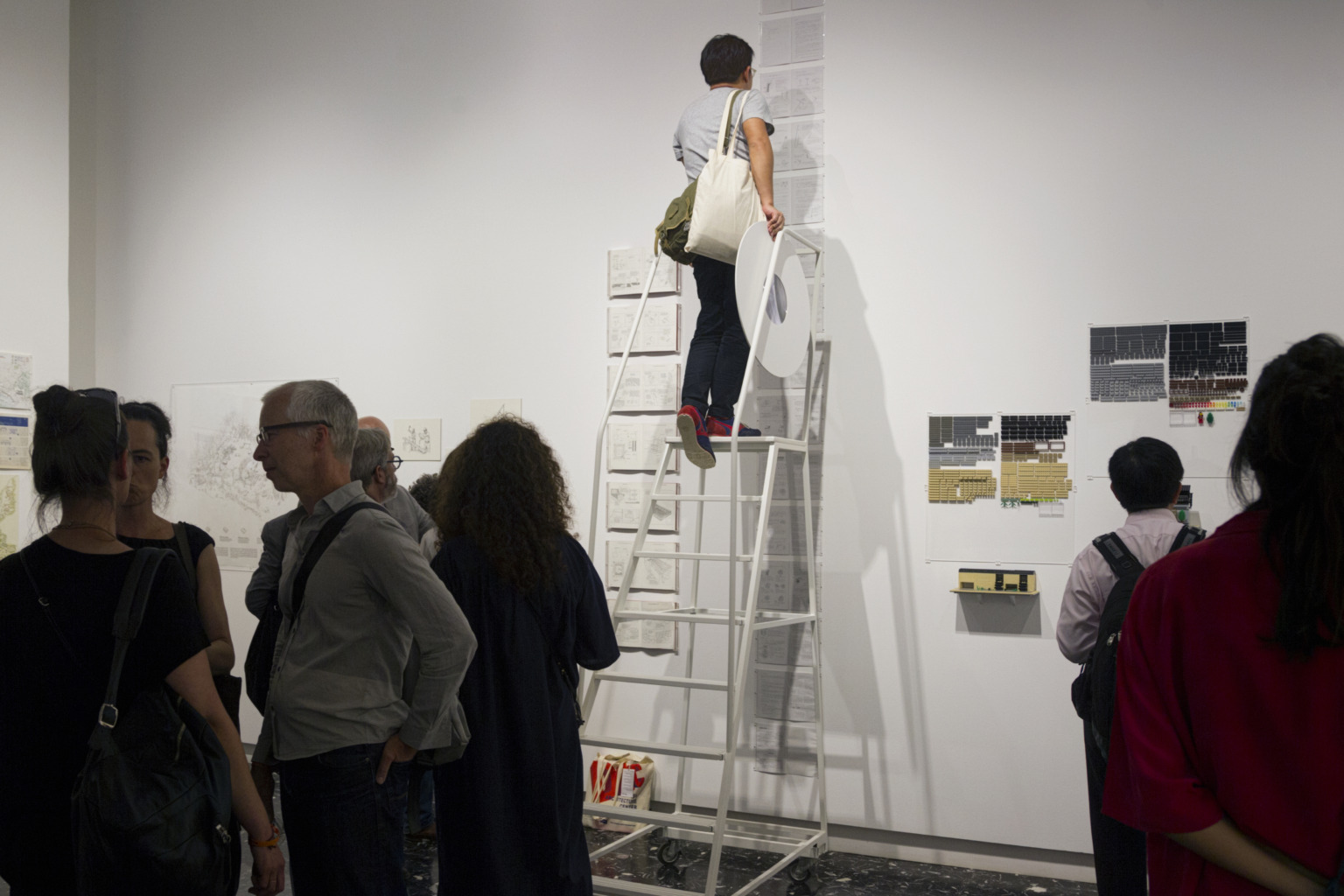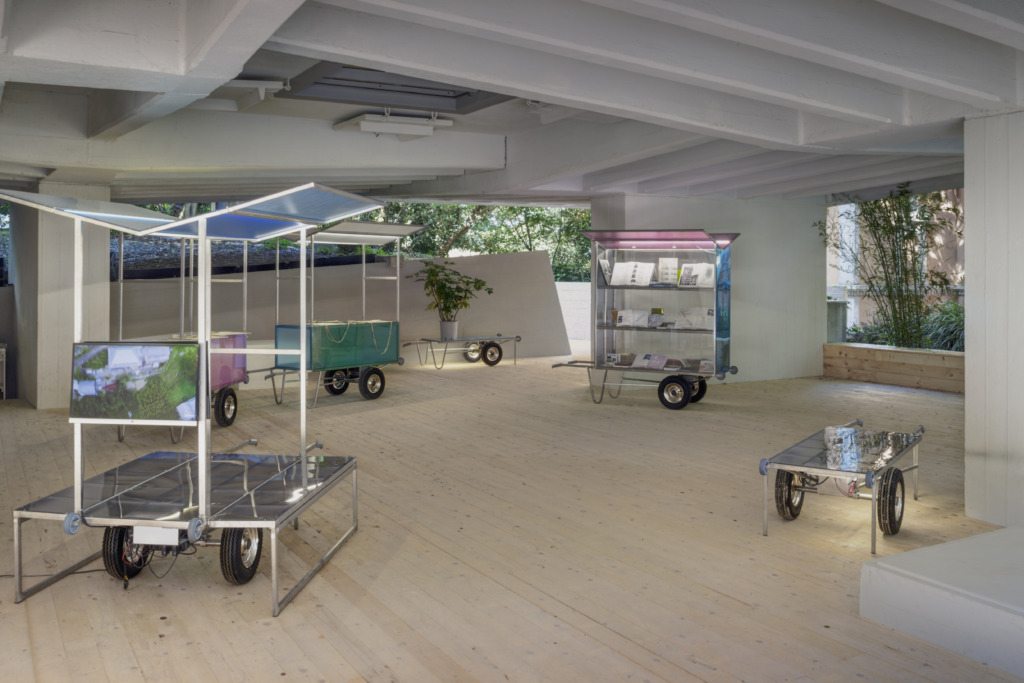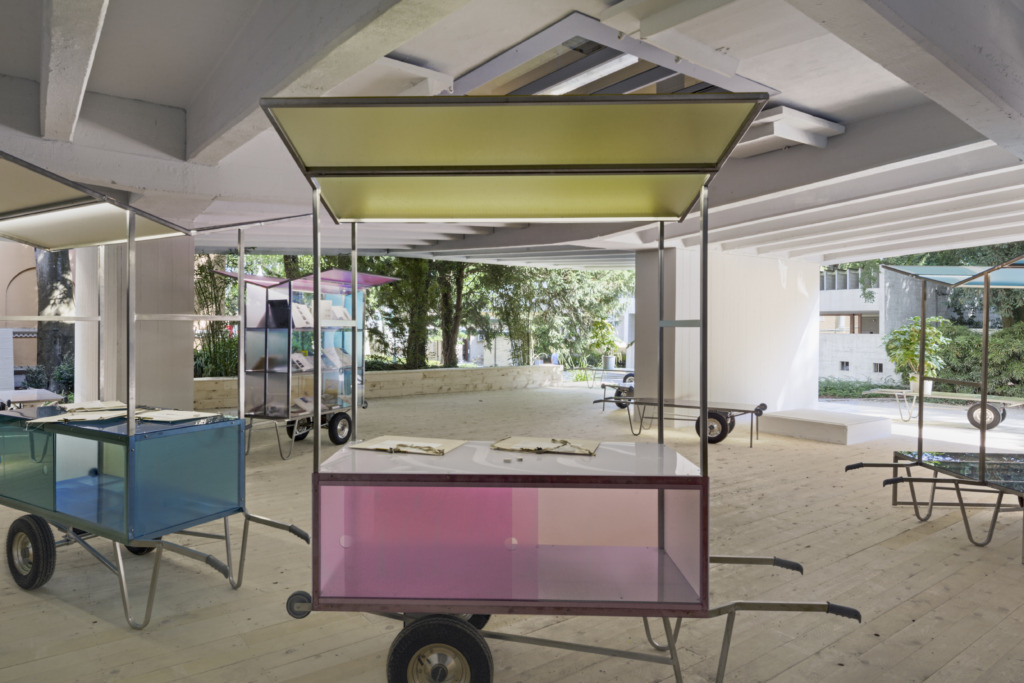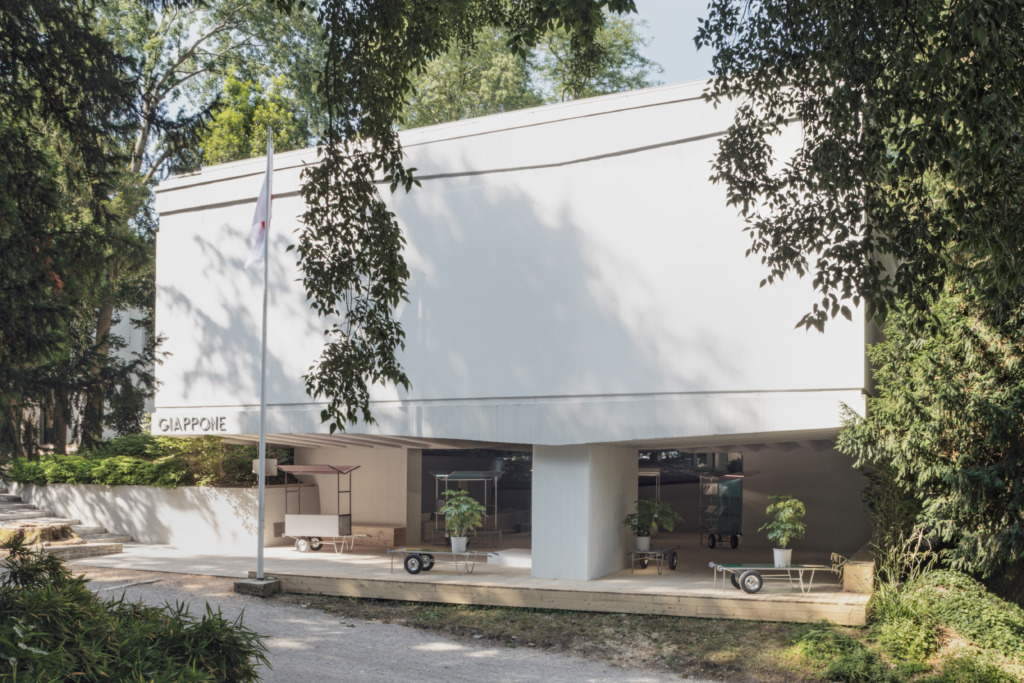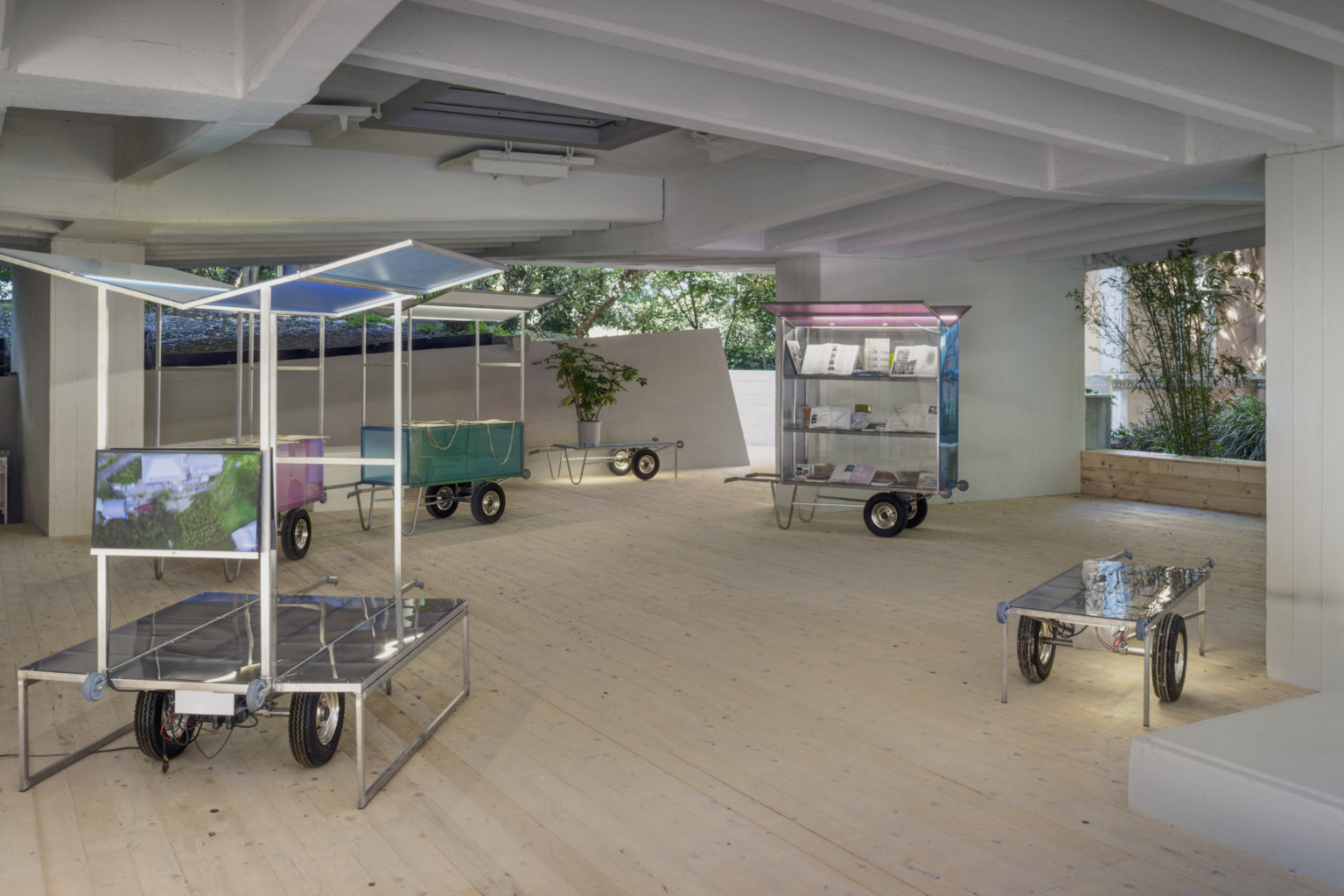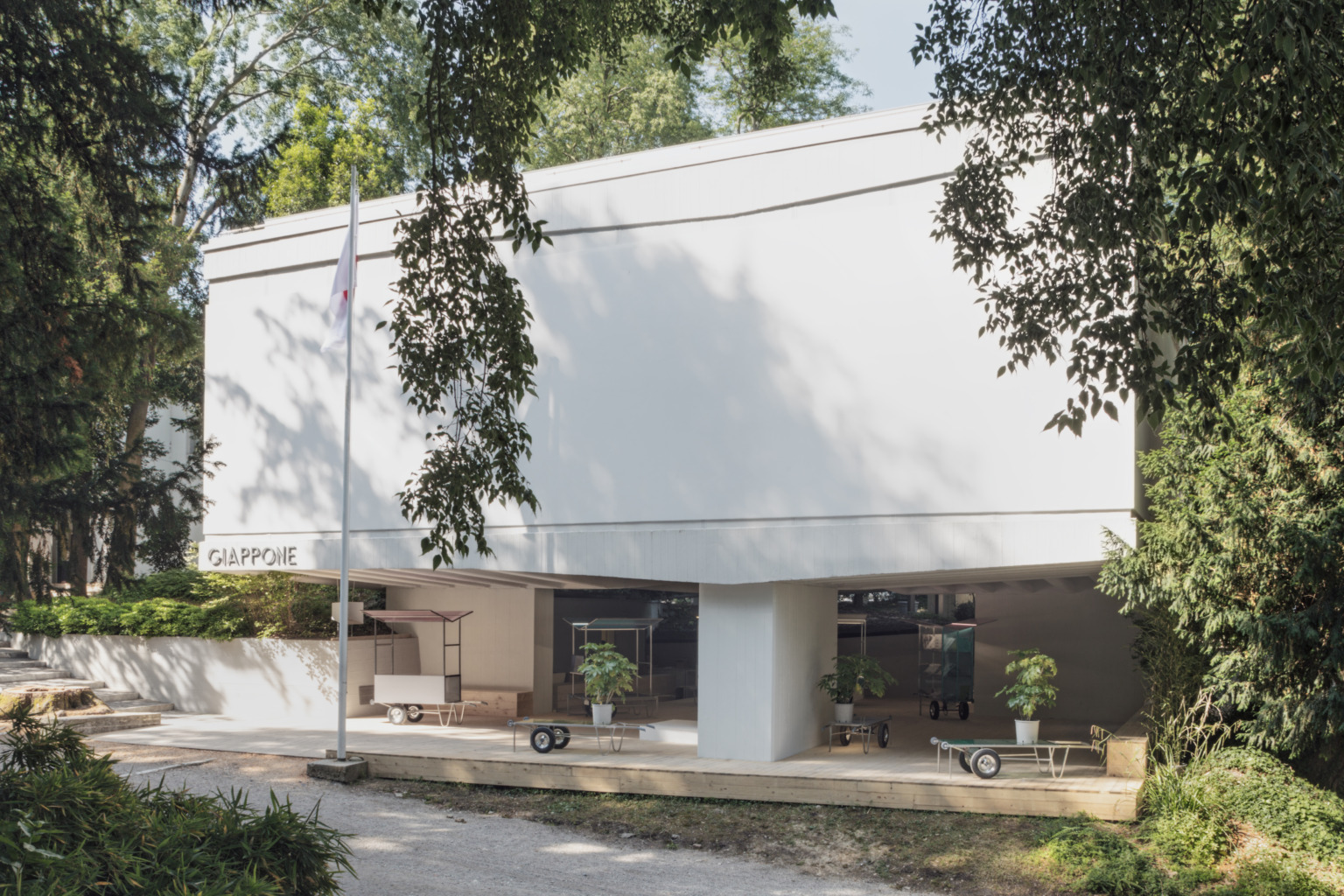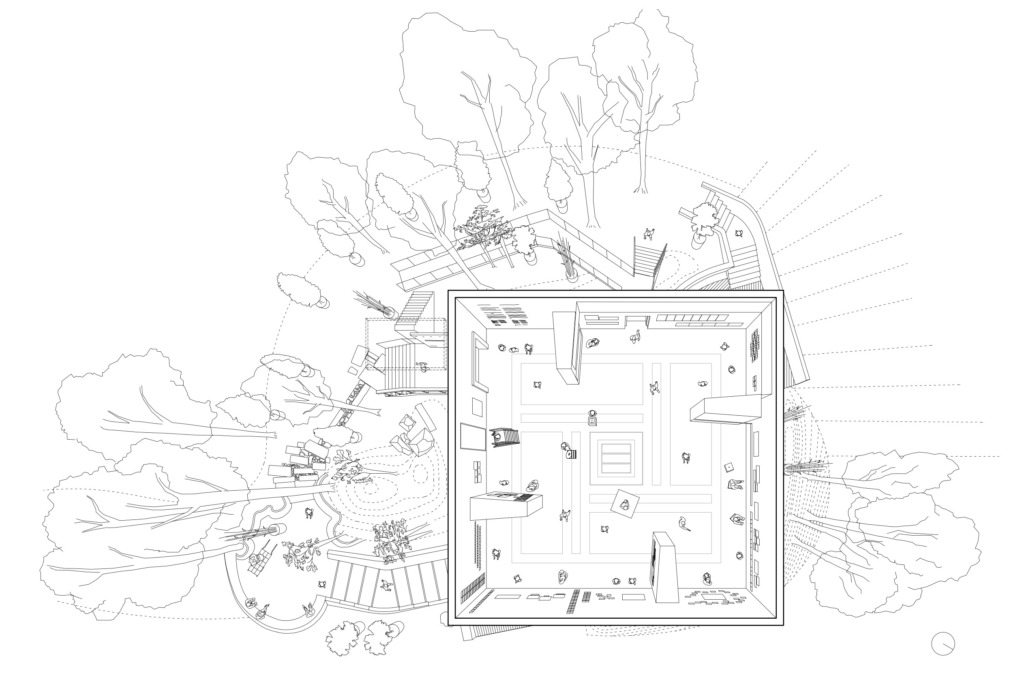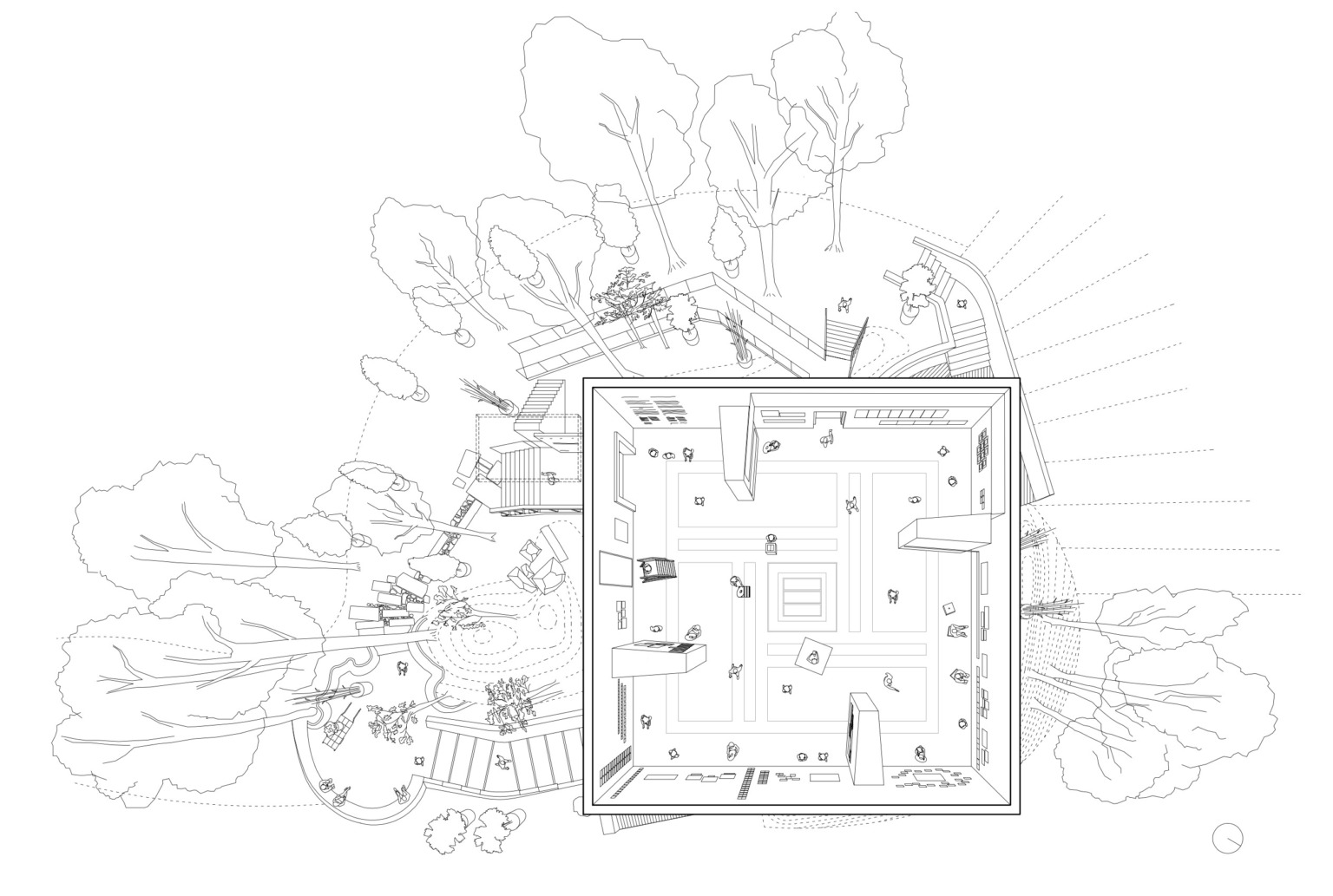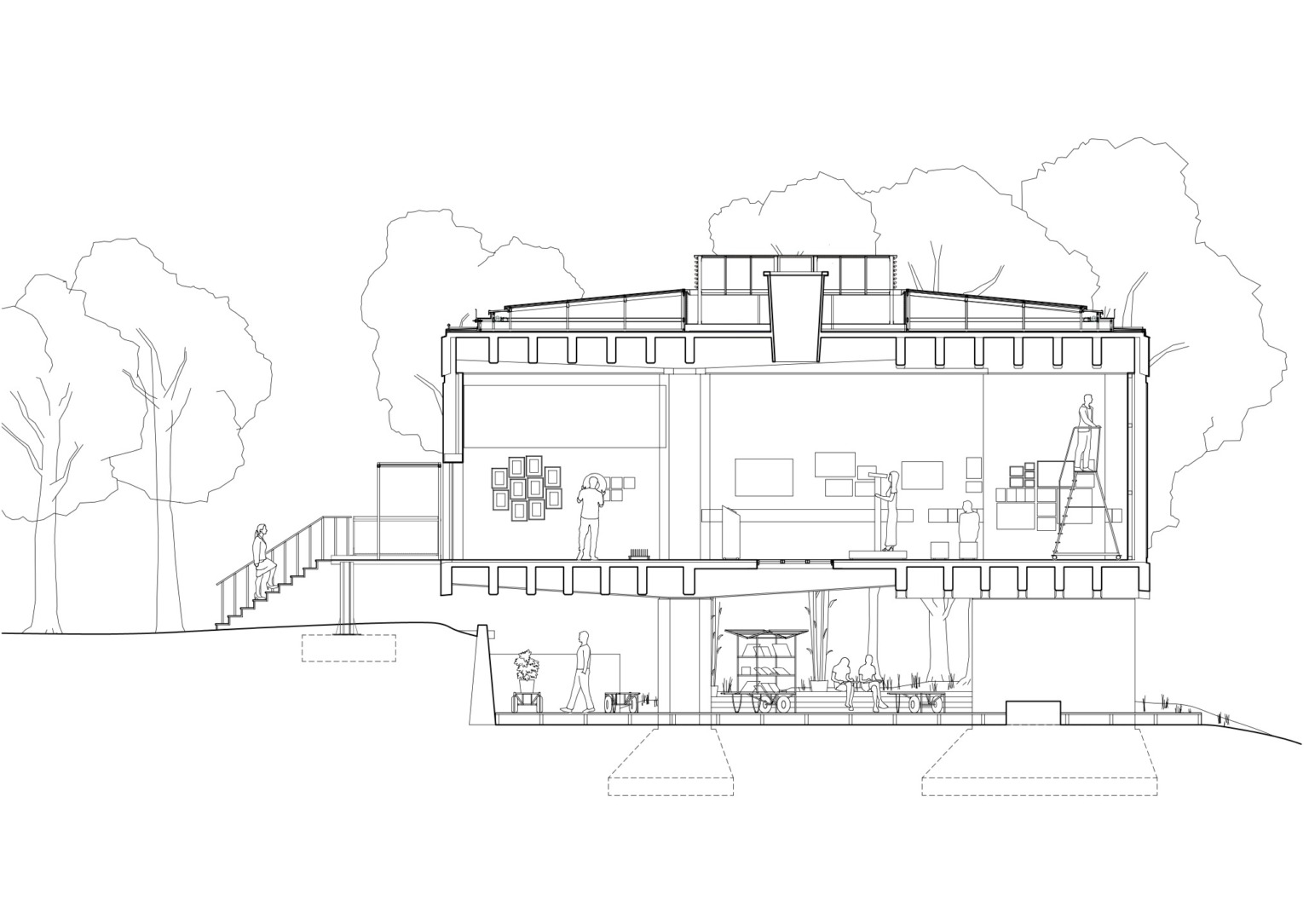 Commissioner: The Japan Foundation
Curators: Momoyo Kaijima, Laurent Stalder, Yu Iseki
Assistant Curators: Simona Ferrari, Tamotsu Ito, Andreas Kalpakci
Landscape Adviser: Christophe Girot
Coordinators: Yukihiro Ohira, Jun Takeshita, Hiroyuki Sato
Graphic Designers: Yuzo Kariya, Nao Kakuta
With the special support of: Ishibashi Foundation
With the support of: YKK AP Inc. Window Research Institute; ETH Zurich Department of Architecture; University of Tsukuba Faculty of Art and Design; The Obayashi Foundation;
In cooperation with: DAIKO ELECTRIC CO.,LTD