Window Behaviorology in Switzerland
Interview with Christine Binswanger and Raúl Mera (Herzog & de Meuron)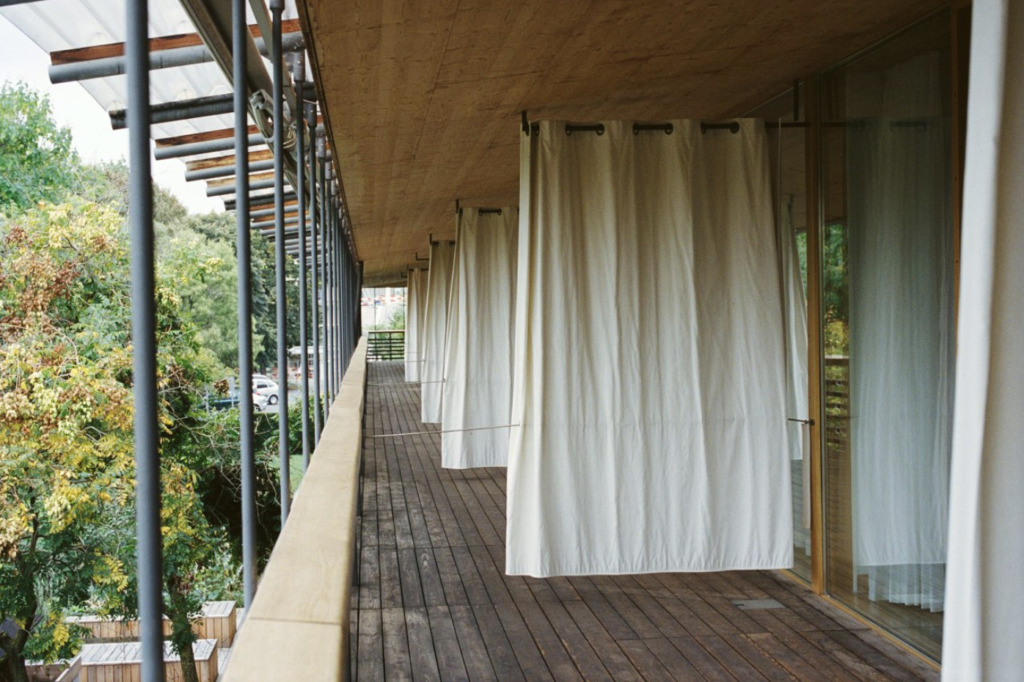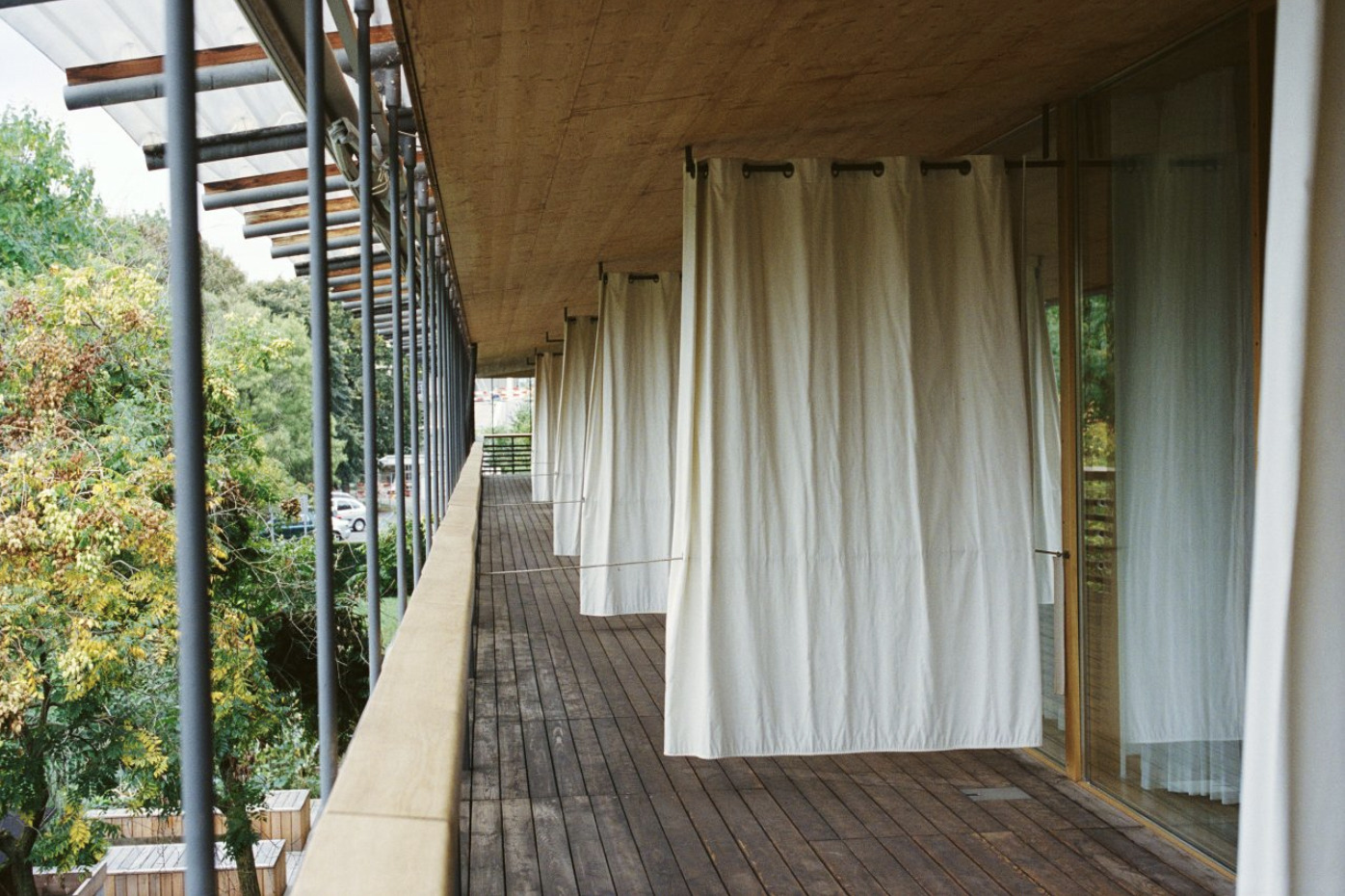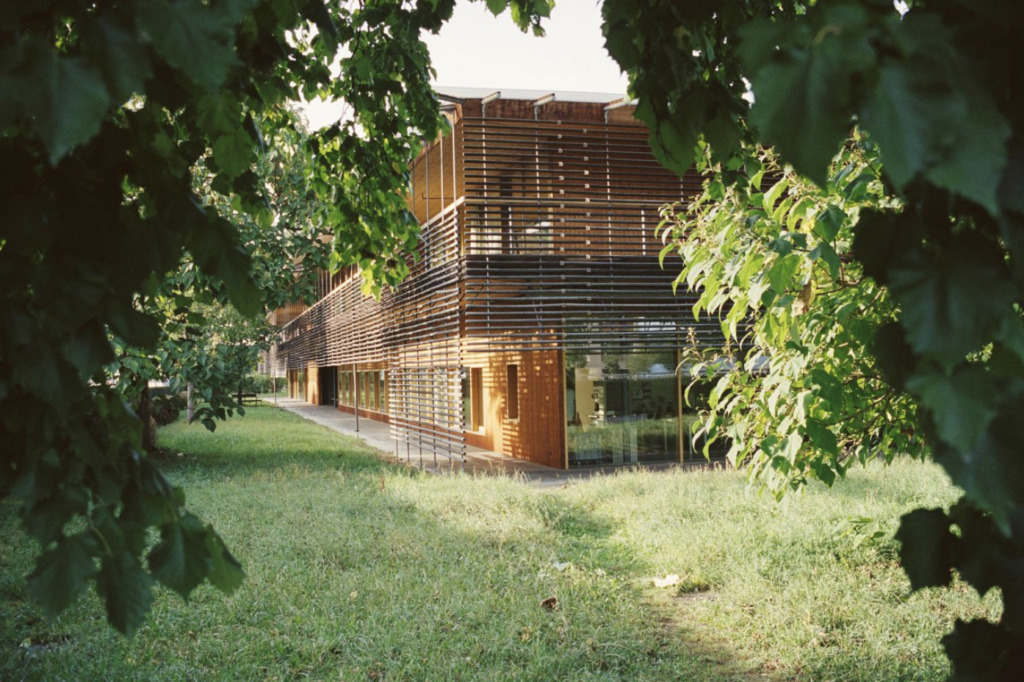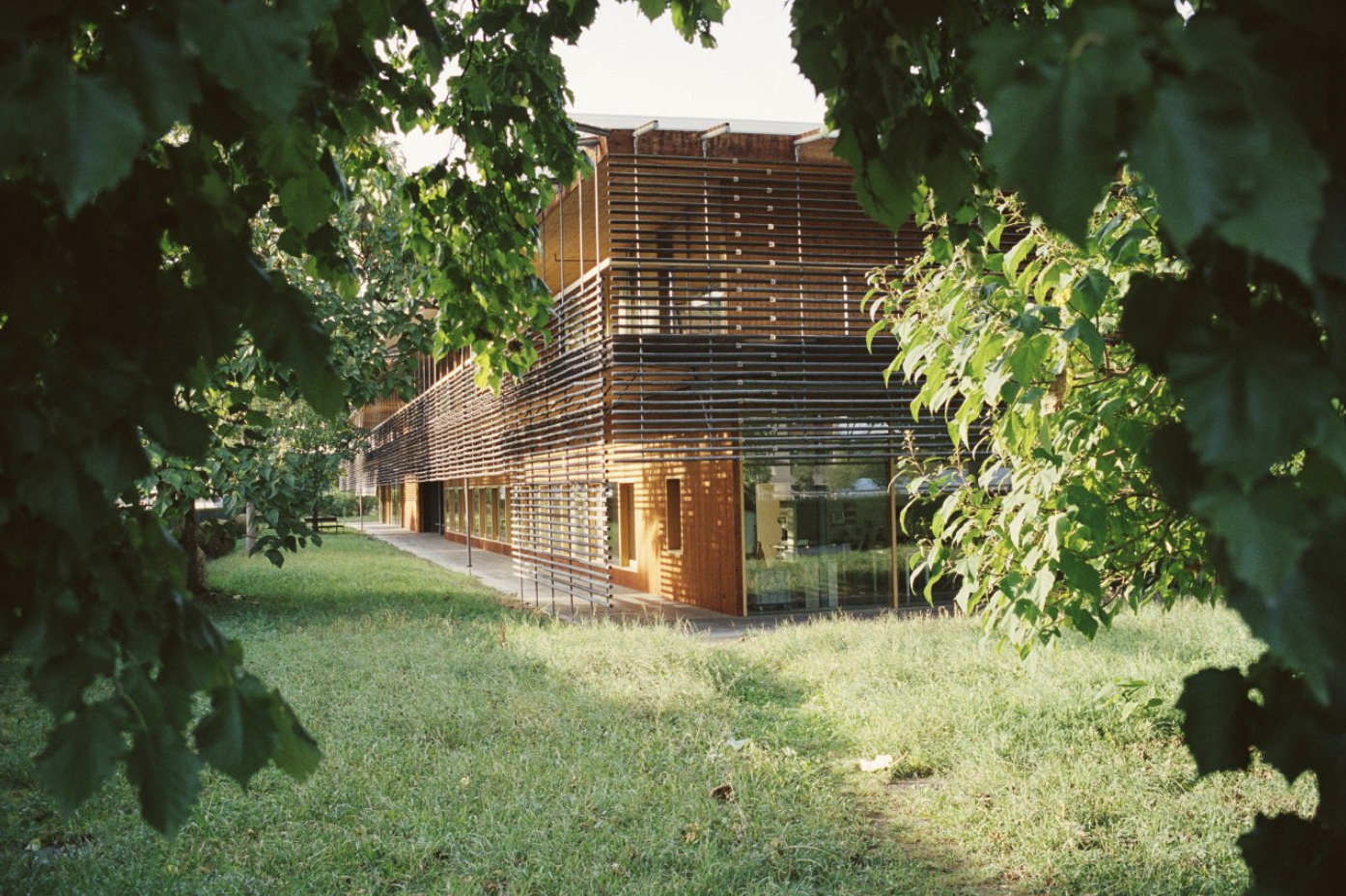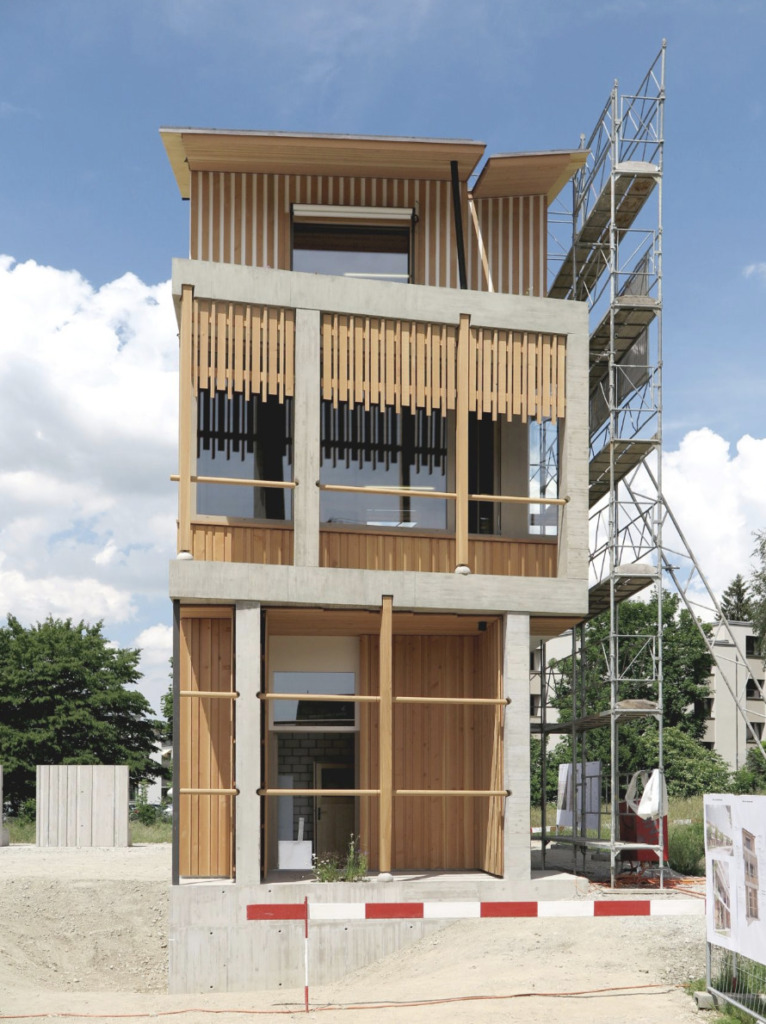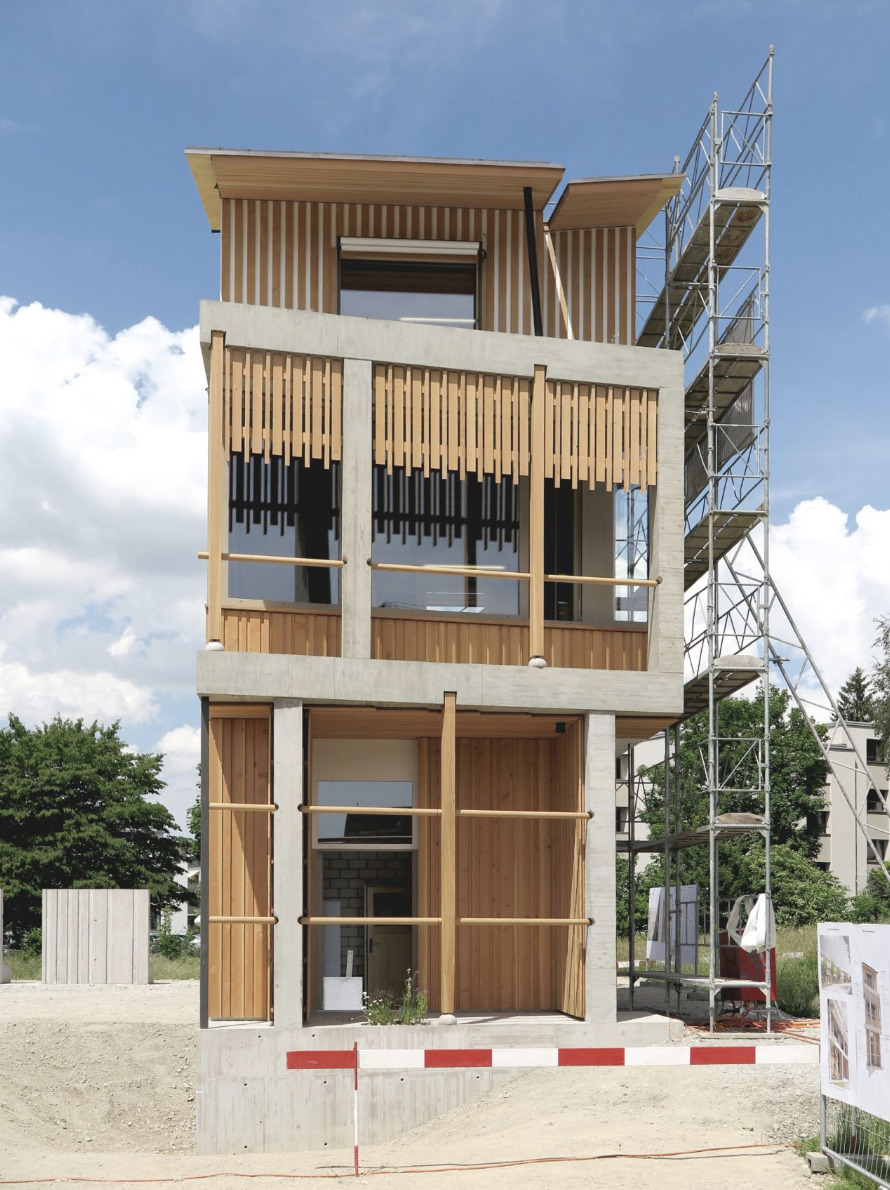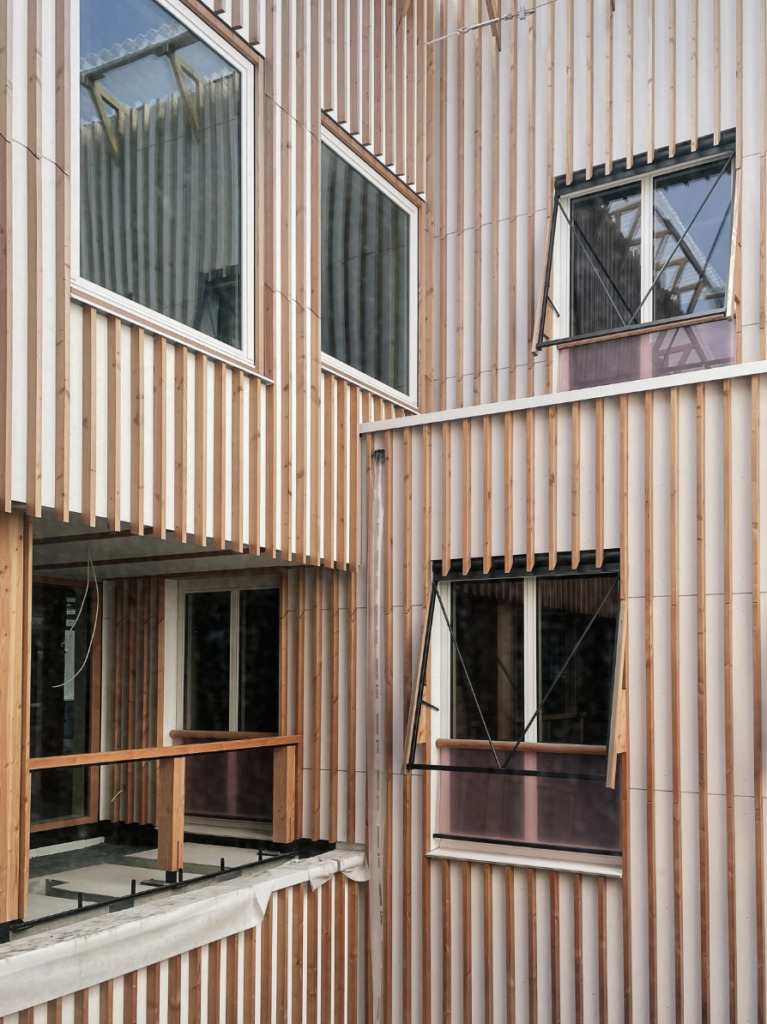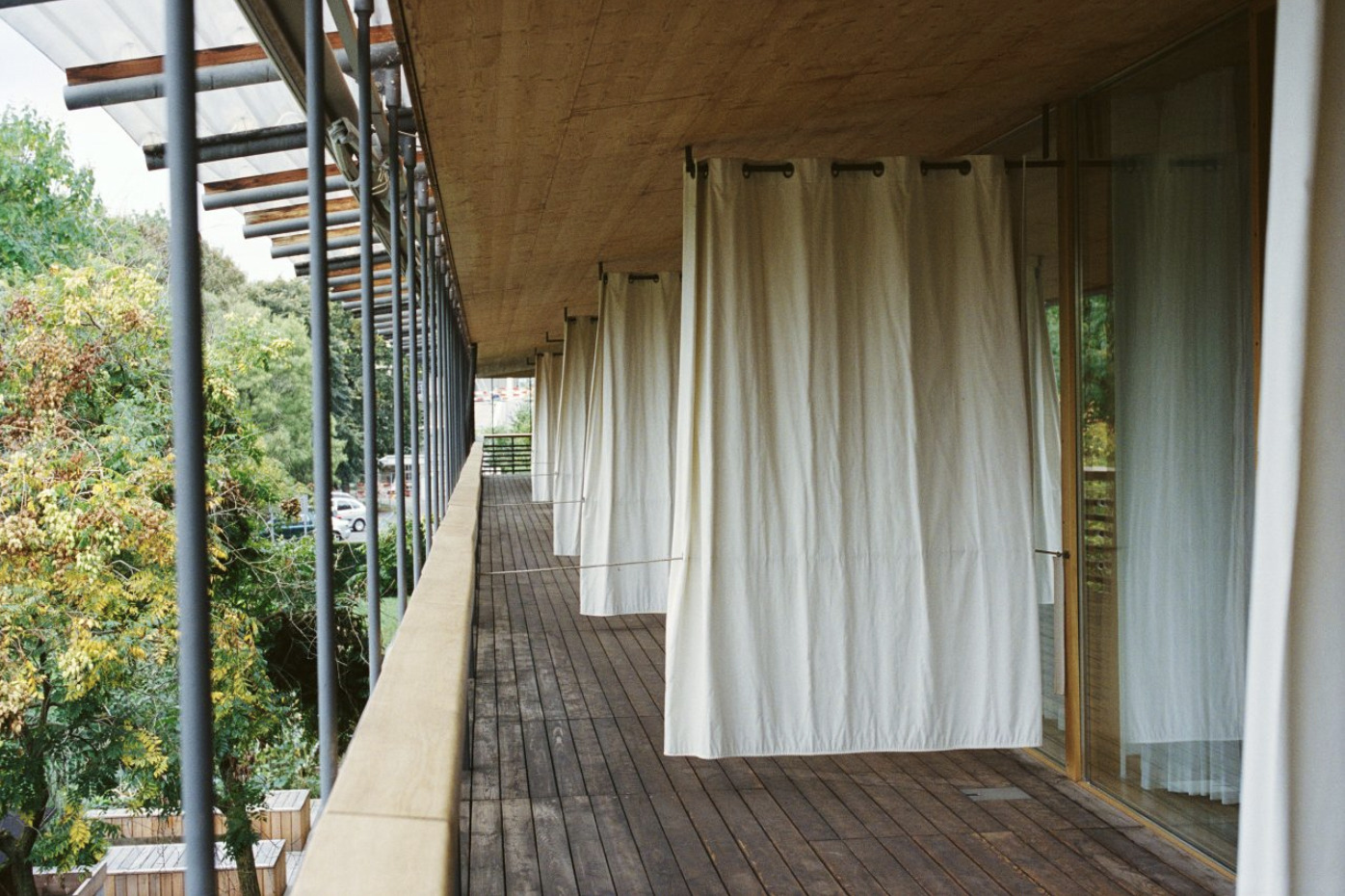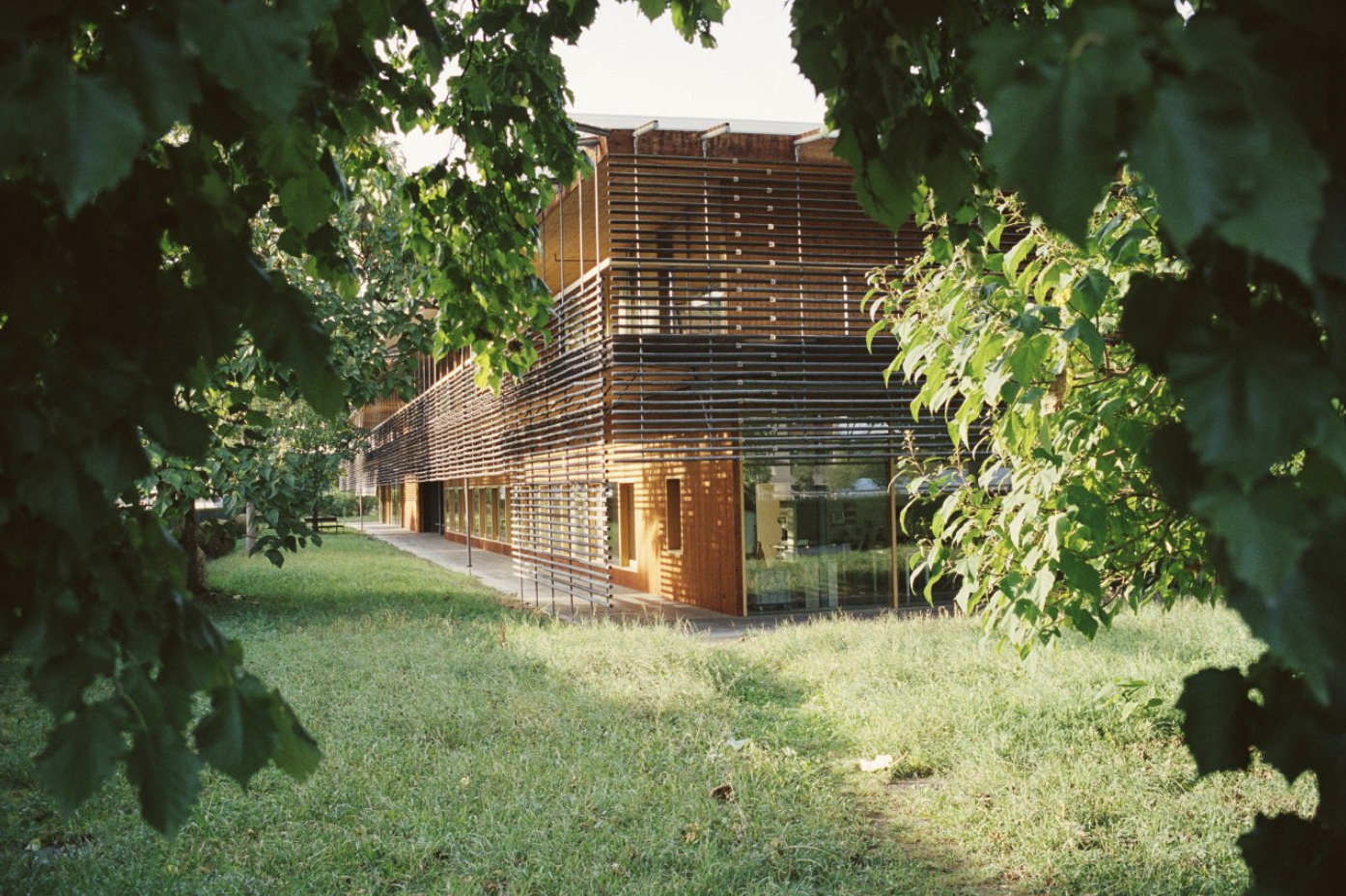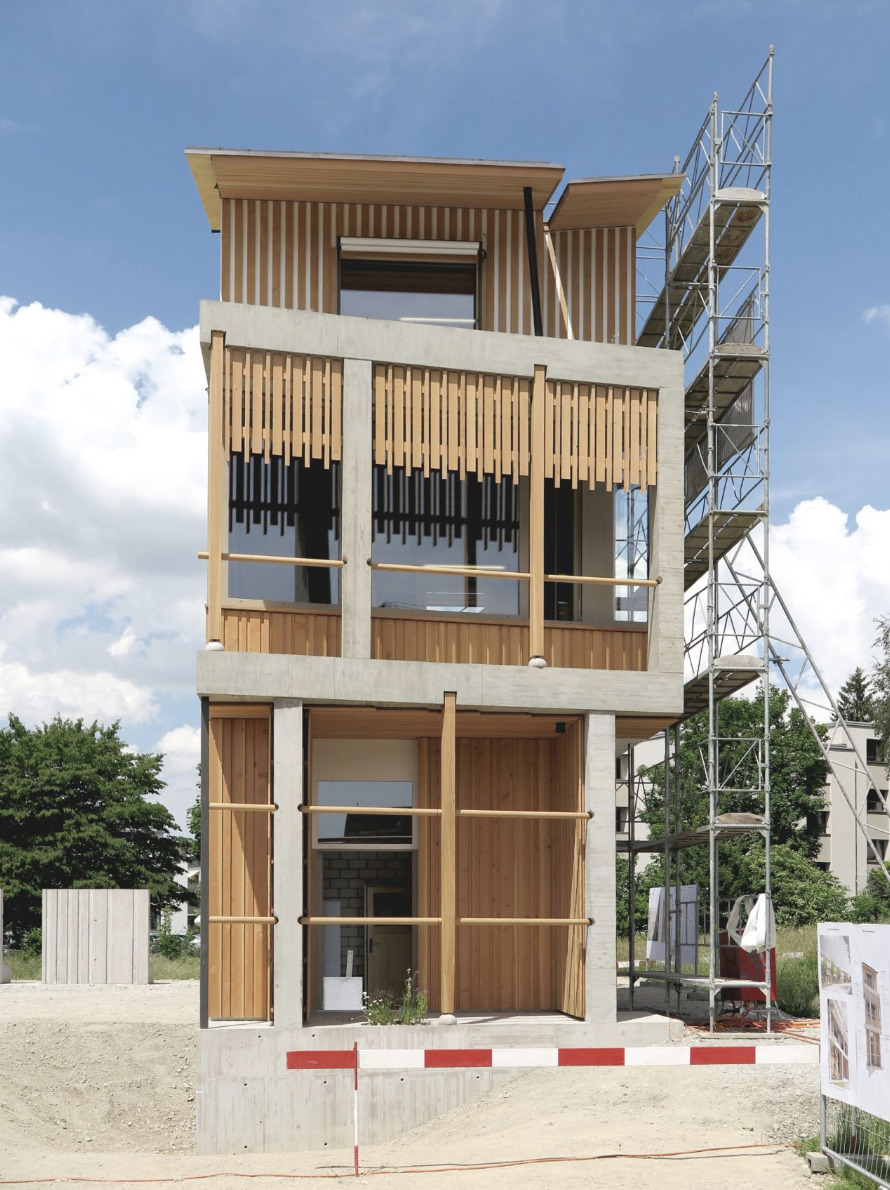 Herzog & de Meuron, the Basel-based architectural duo, founded their firm in 1978 after studying architecture at ETH Zurich. They have since designed numerous prominent projects worldwide, such as the Tate Modern, Prada Aoyama Epicenter, and M+. We spoke with Christine Binswanger, a Senior Partner since 2009, and Raúl Mera about their engagement with the design of healthcare environments.
Read the full interview on the Window Research Institute website.