Case Study – Villa Ruetschi – D. Deriaz, B. Junod, F. Michaud, G. Peduto, 1997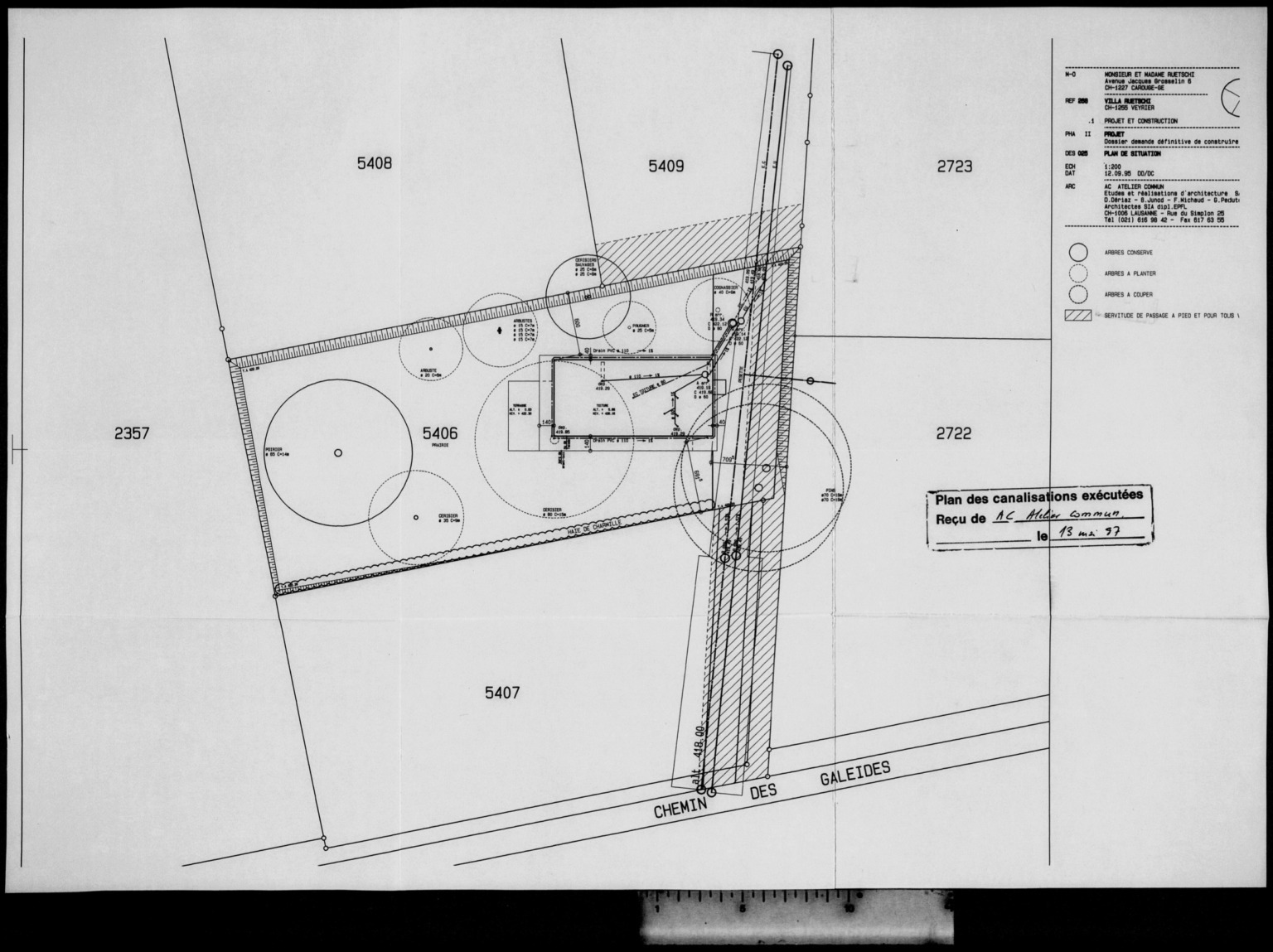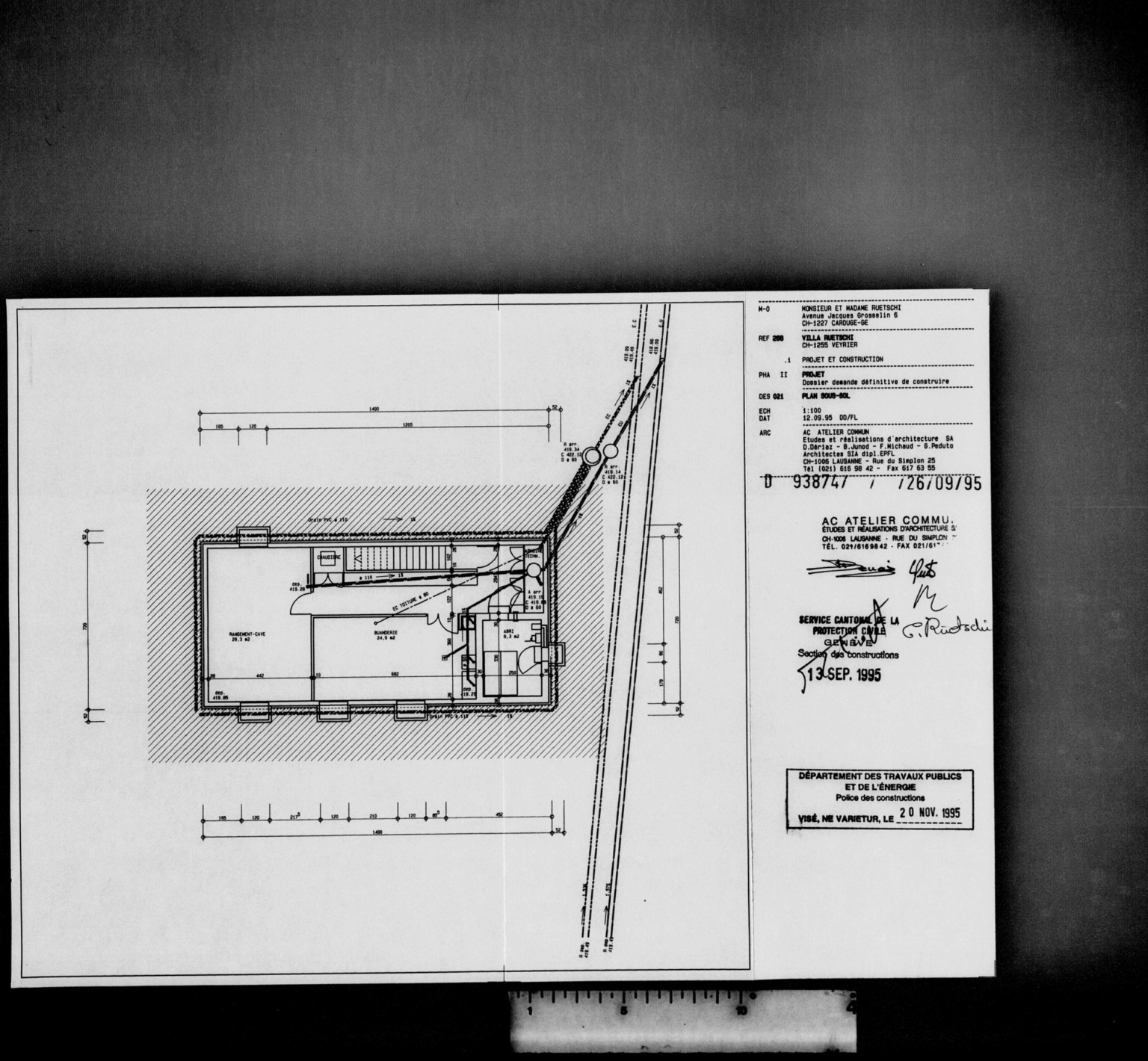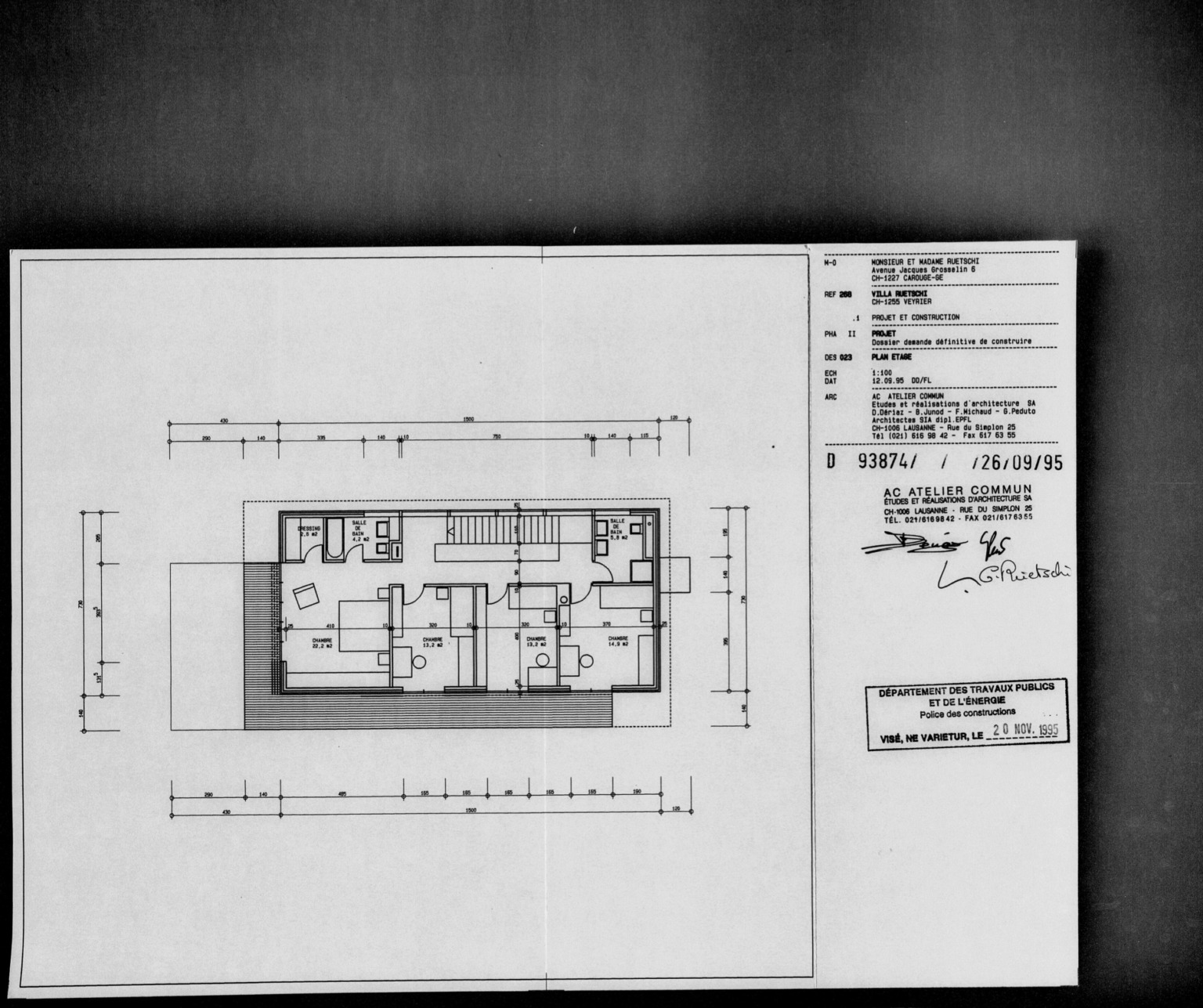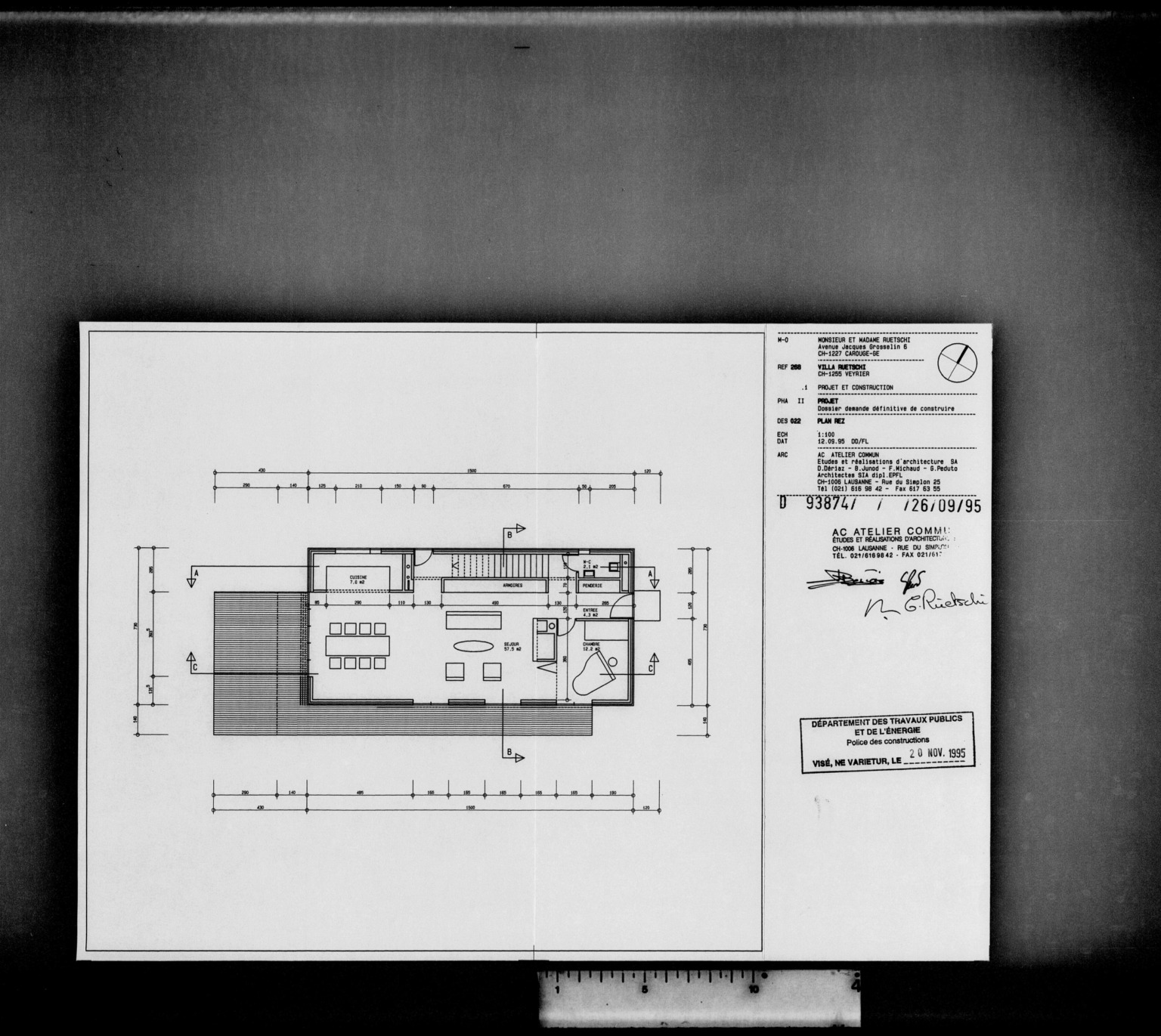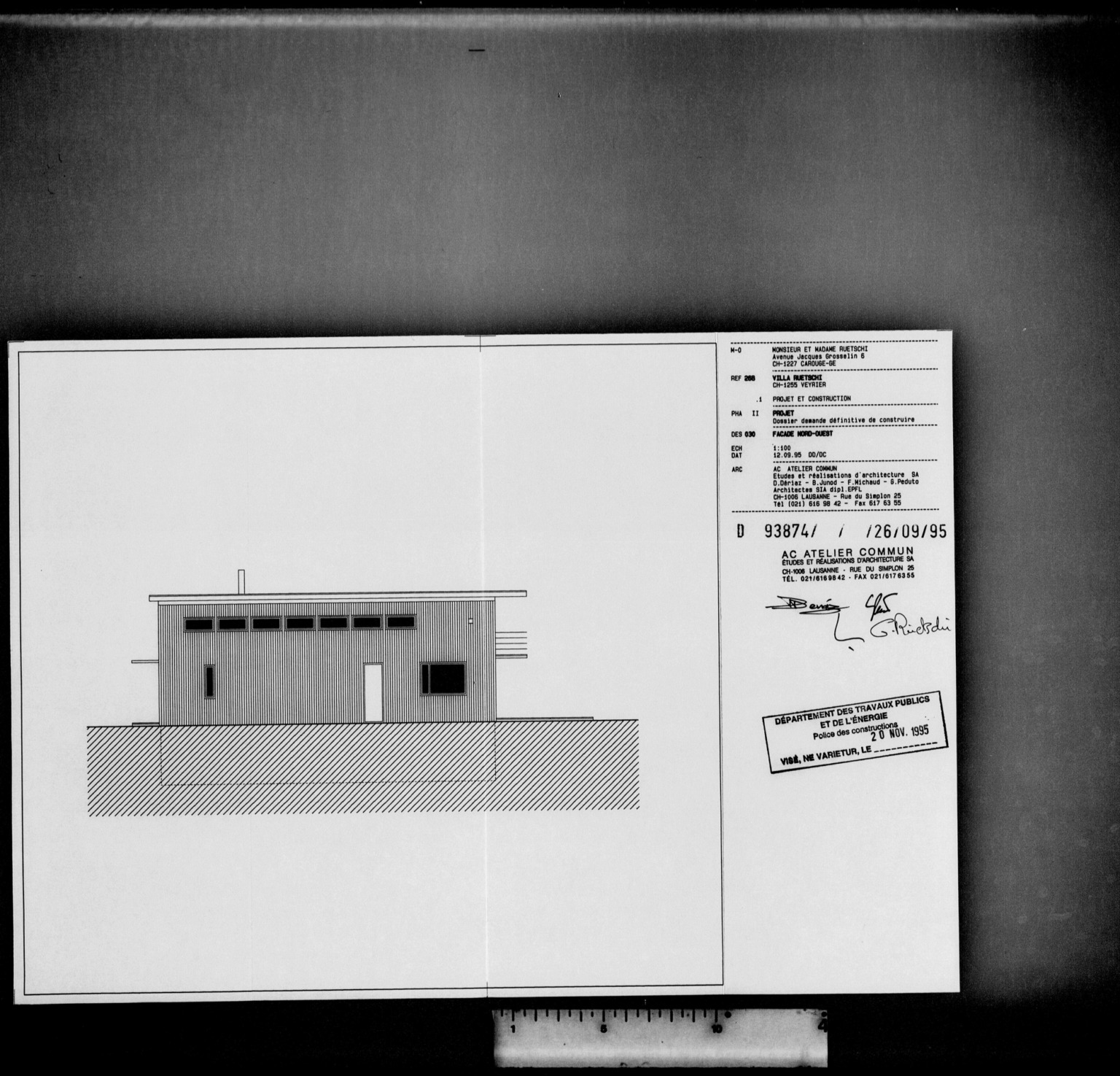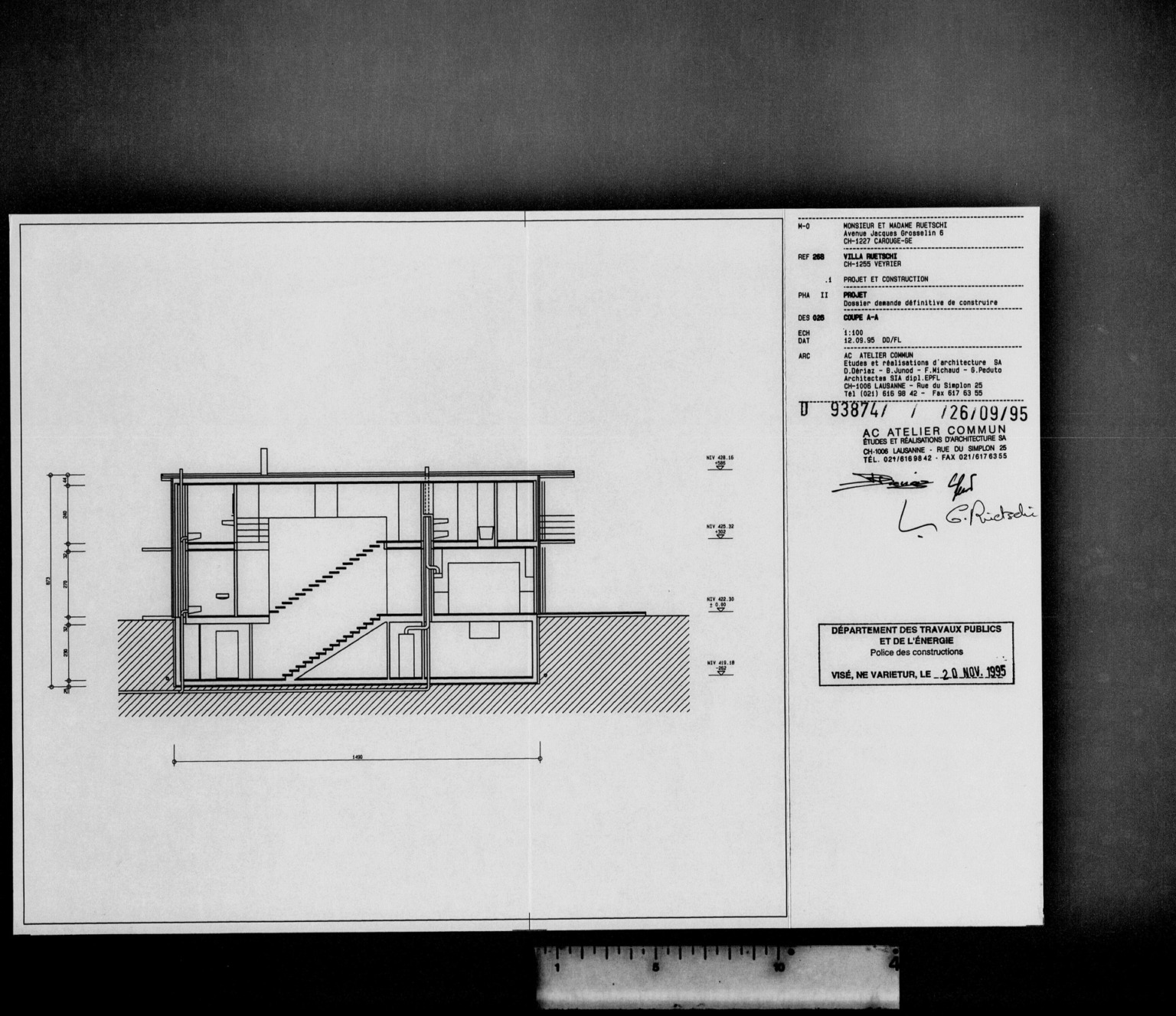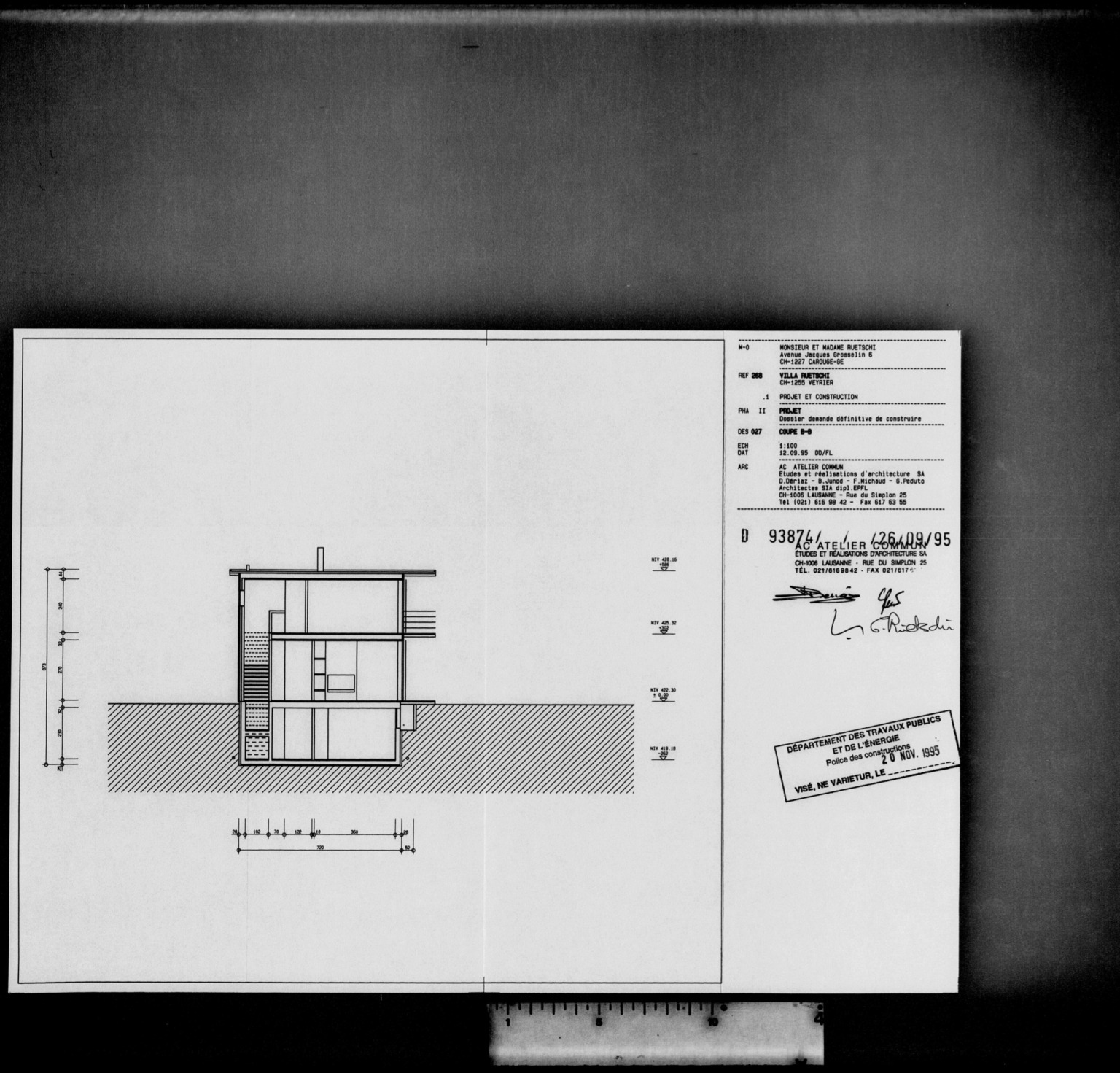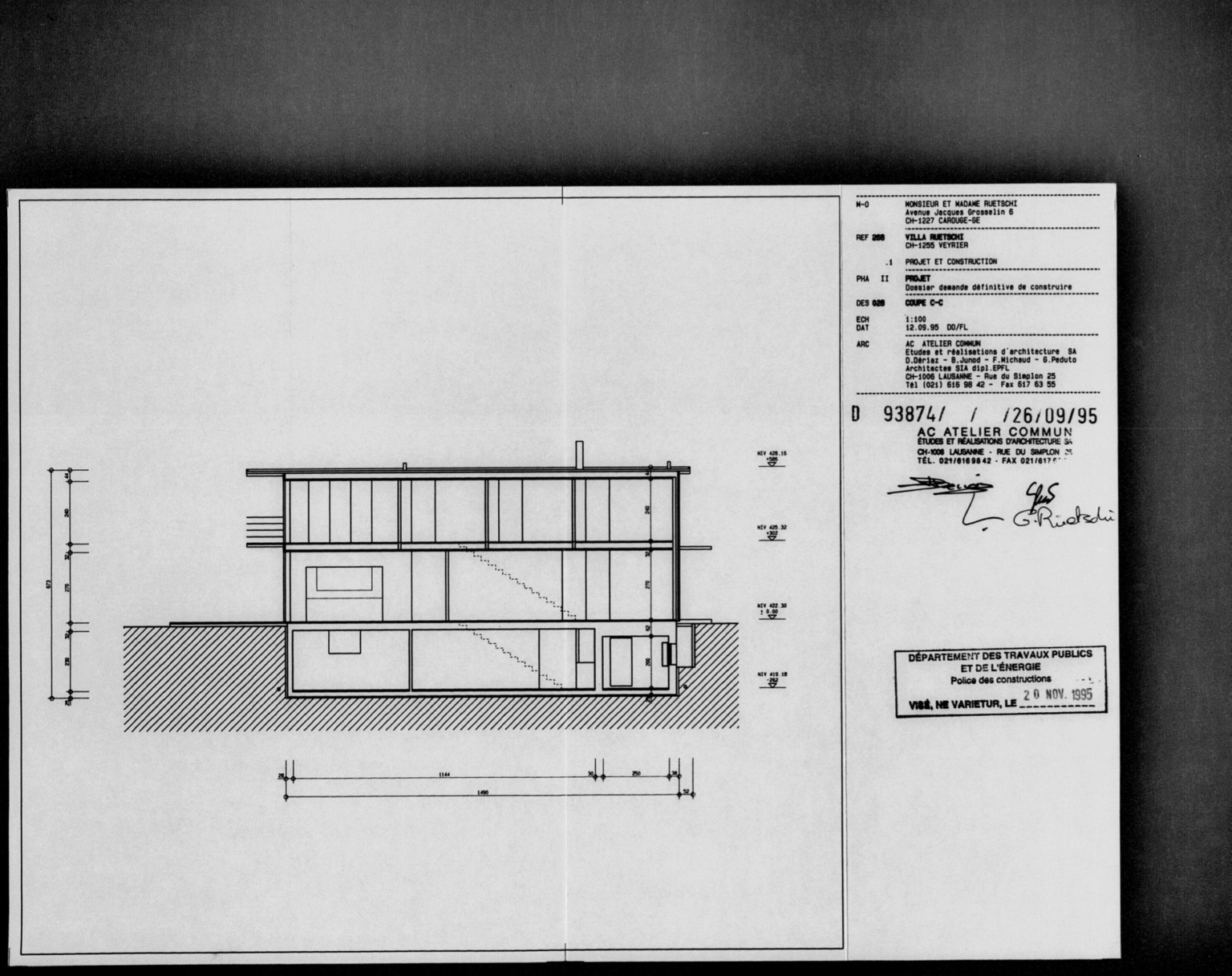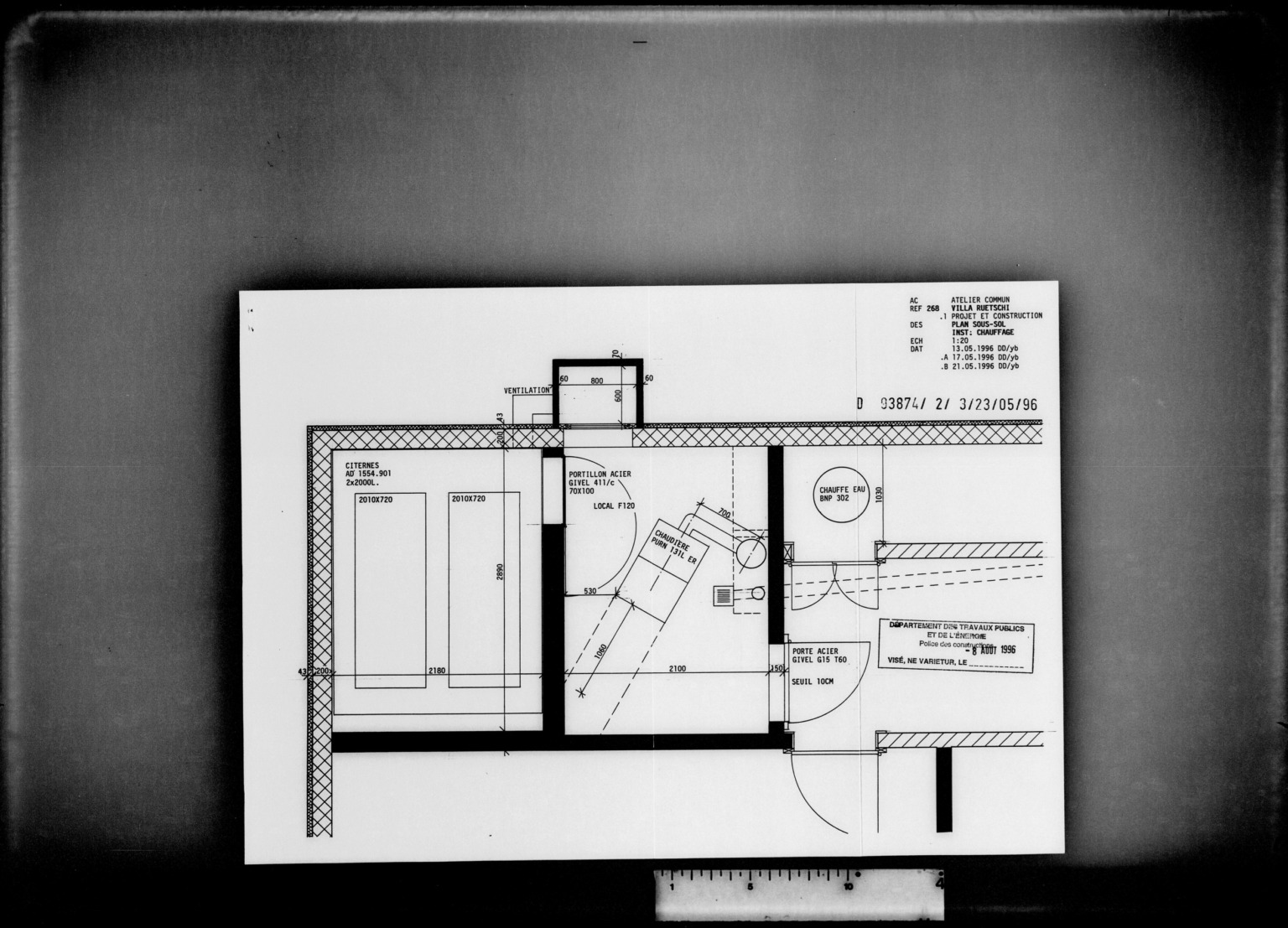 Veyrier, Genève
The Villa Ruetschi has a relatively simple layout and shape. On the one hand the ground floor has an open floorplan which combines kitchen, living- and dining room into one large room. On the other hand, the upper floor is more closed, divided into rooms and baths.
For me the most interesting part about this house is that every room has its own access to the outside. The ground floor has access to the terrace, the master bedroom has its own balcony, and the three other bedrooms share a separate balcony.
This combined with nearly all windows being floor to ceiling and the fact that this building is surrounded by trees, creates a strong connection between the inside and the outside. With two walls nearly completely closed and the remaining two walls which are open, the focus outside specifically lands on the garden to the south.