Case Study – Villa Graffenried – Maurice Braillard, 1919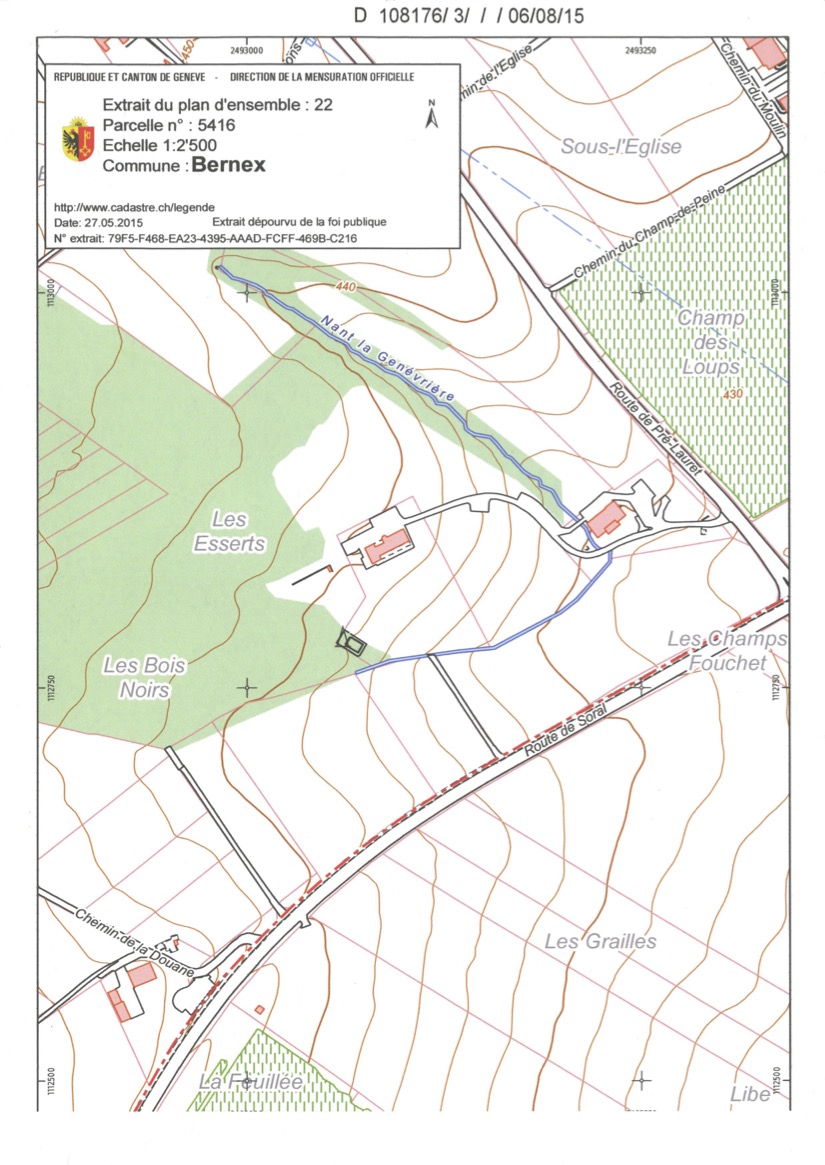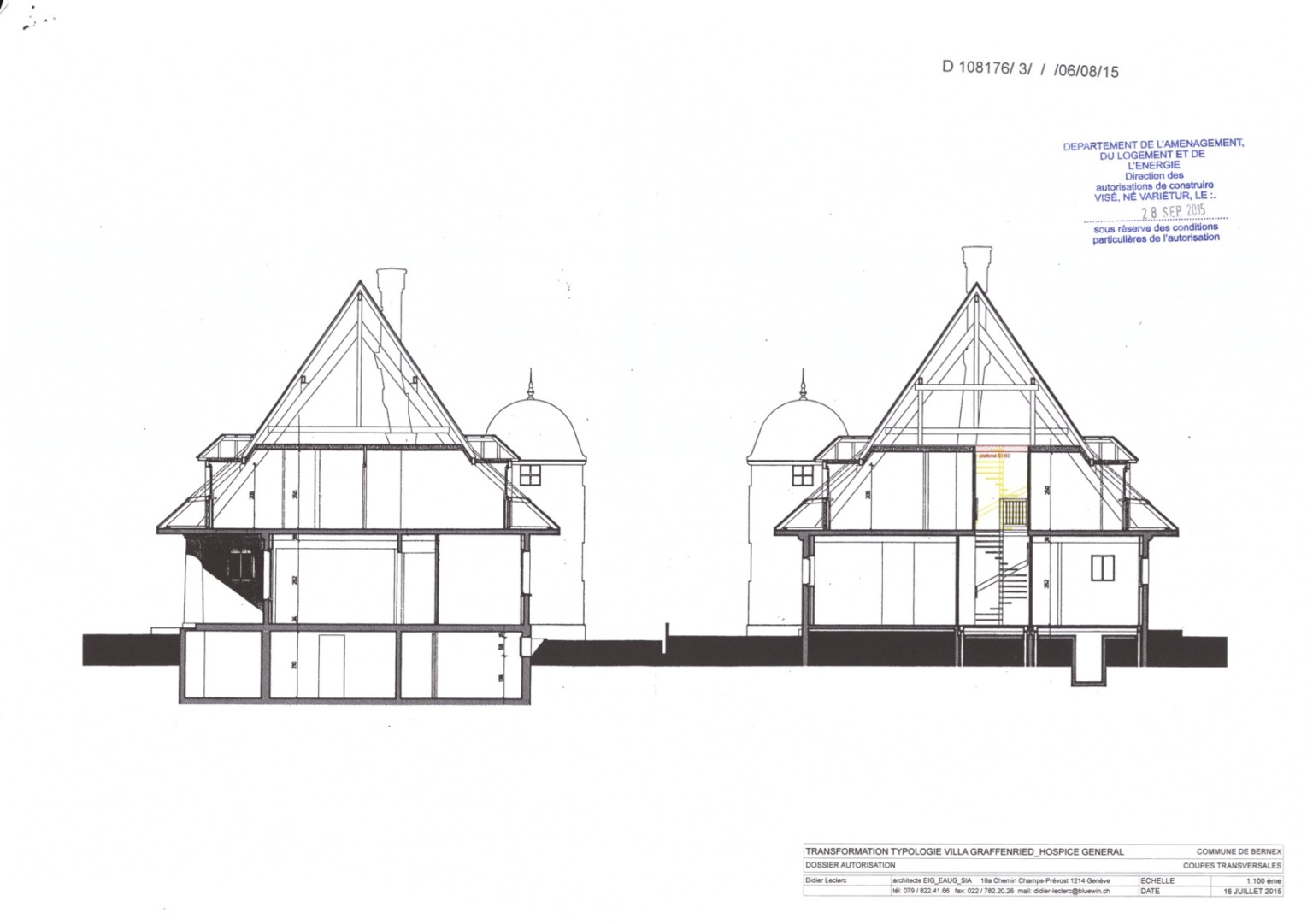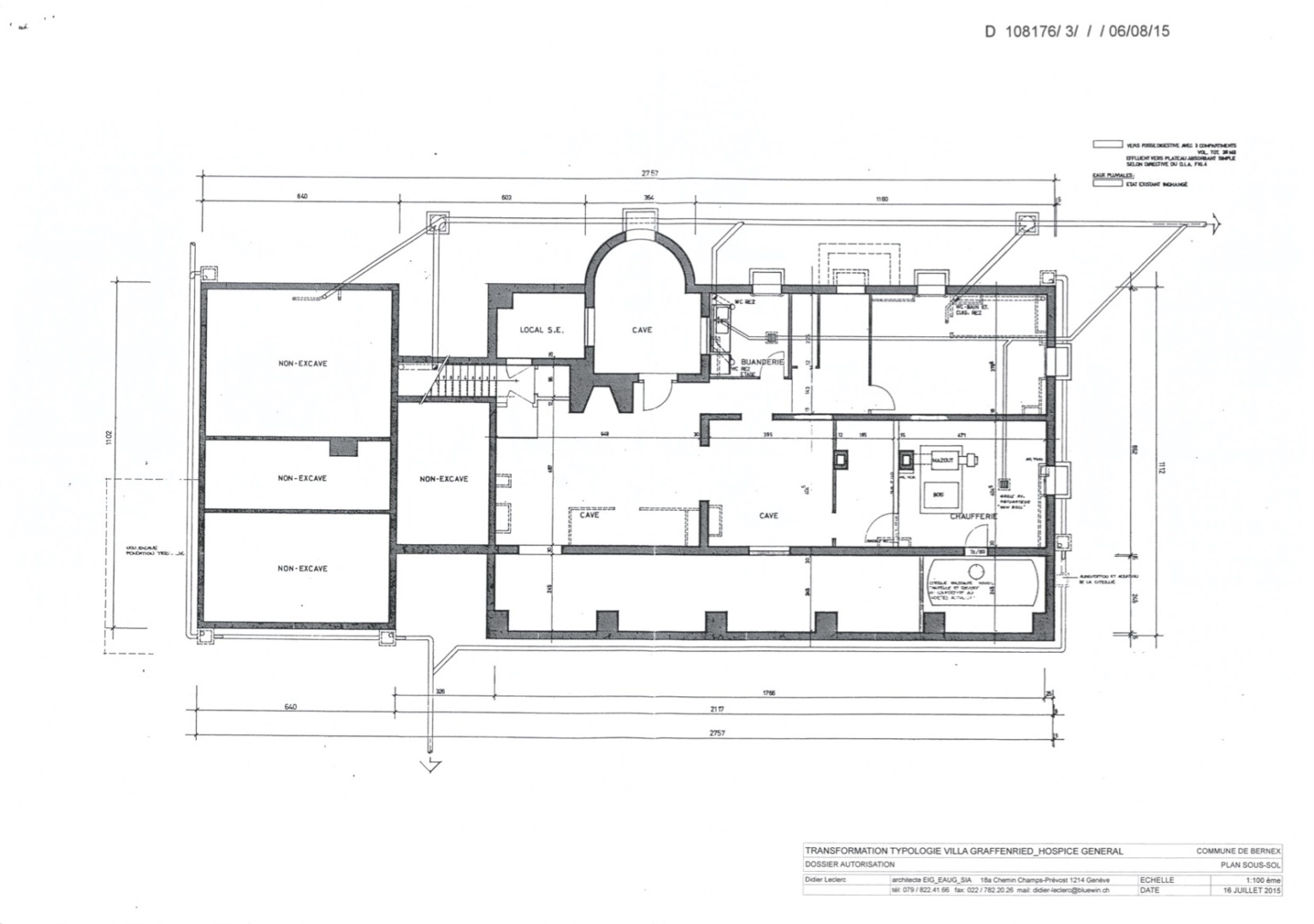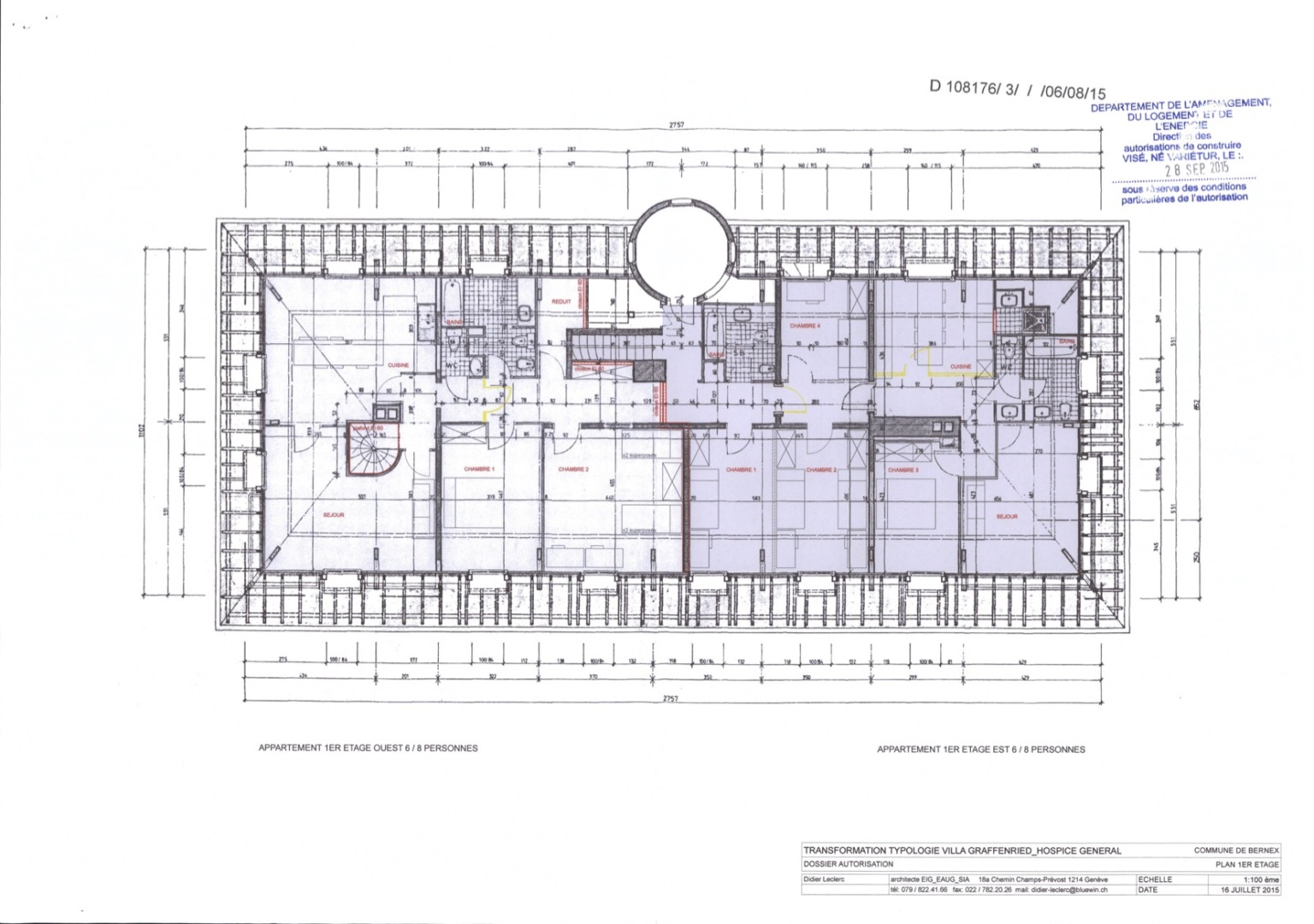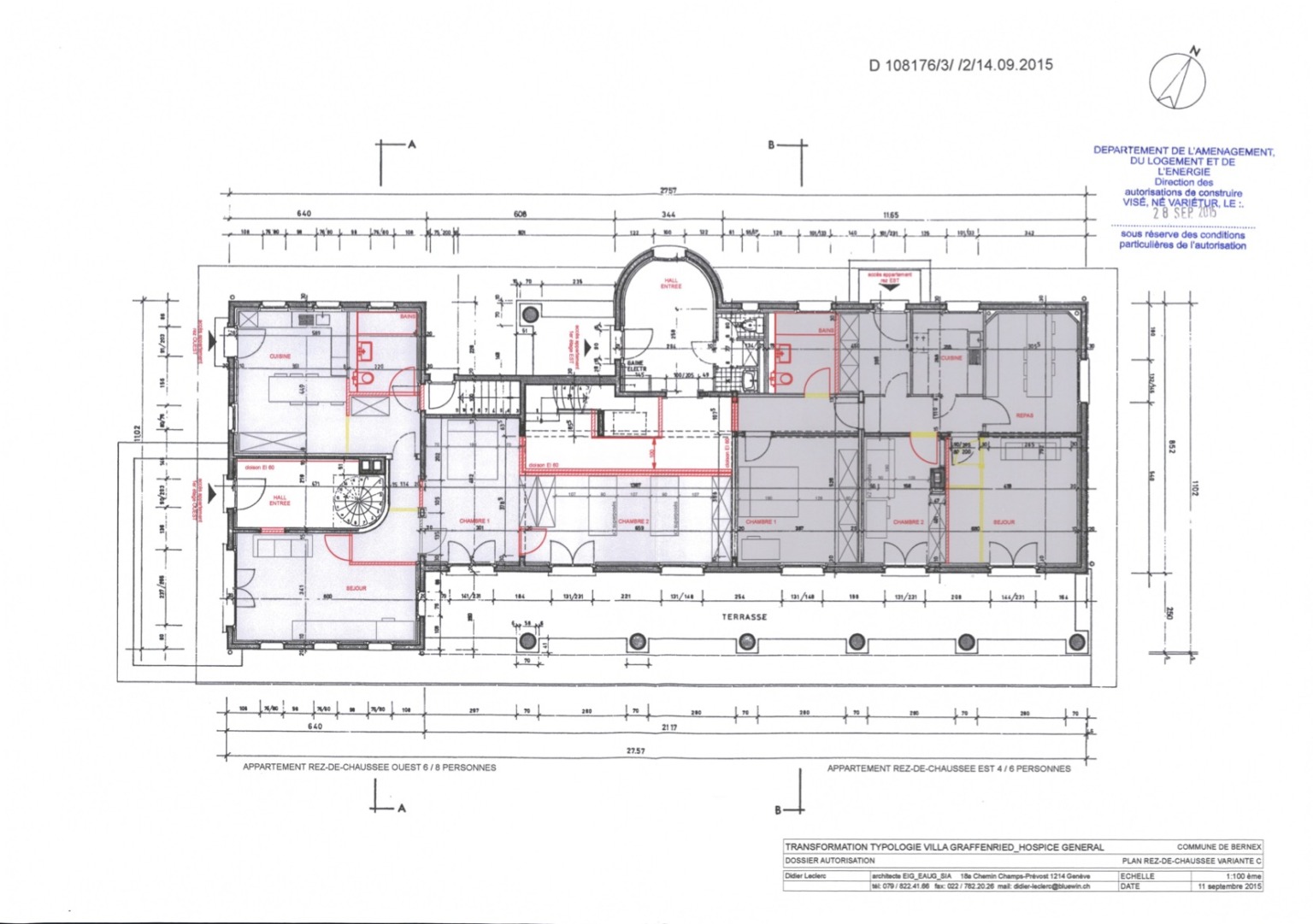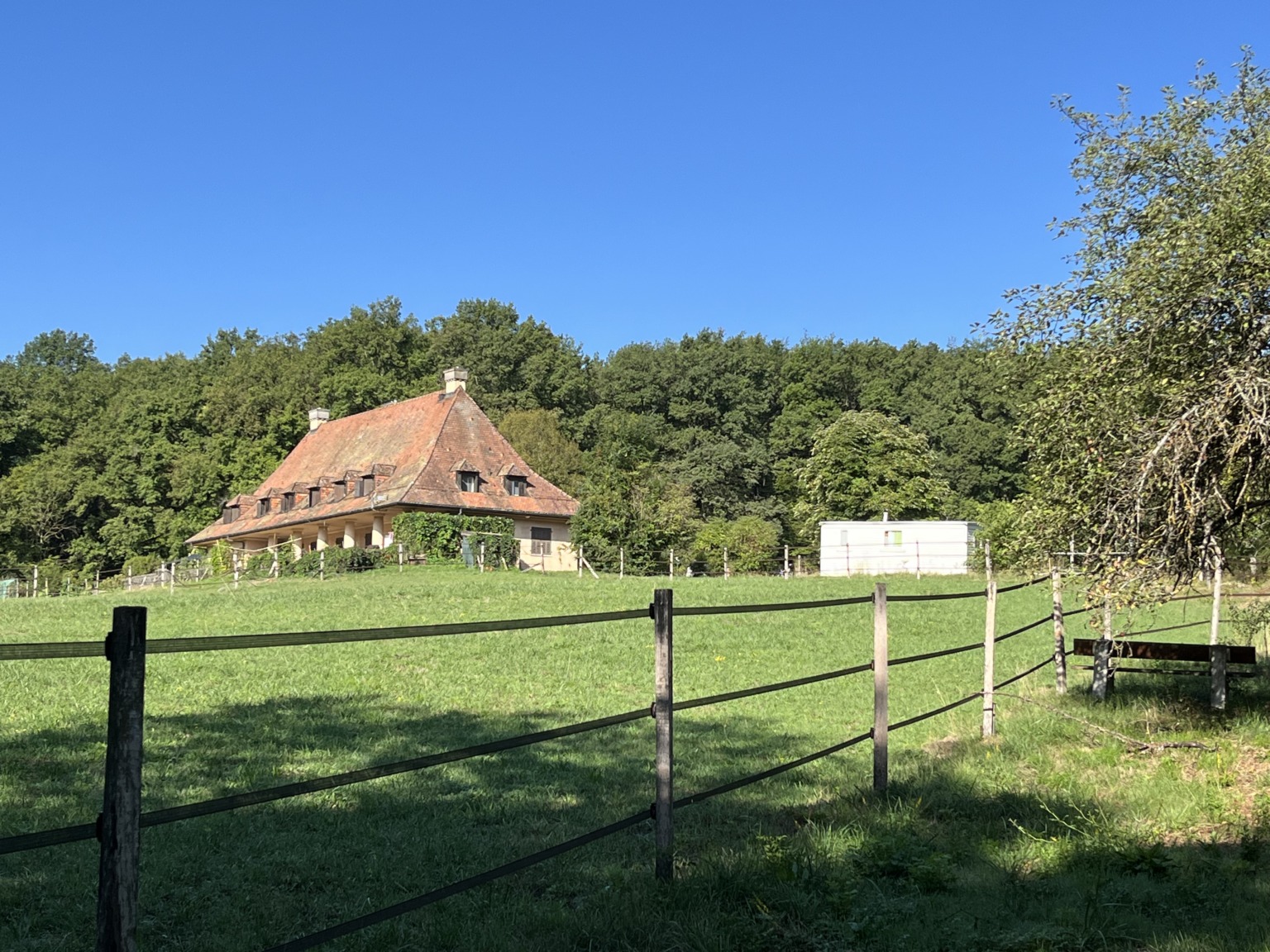 Bernex, Genève
The building is divided into two parts. The more spacious area for the baron and his family is characterized by larger windows and direct access to the south-facing terrace, while the area for the servants is lit by small windows and has direct exits to the garage, the cellar and the attic.
All high-traffic spaces, as well as the bedrooms, have a window, allowing an exchange between indoor and outdoor spaces. The terrace serves as a threshold space, extending central spaces such as the dining room or master bedroom out into the landscape.
Rooms without natural lighting, such as the attic or basement, serve as storage spaces for food, firewood, and other materials.