Case Study – Maison de Bourgeois – 17XX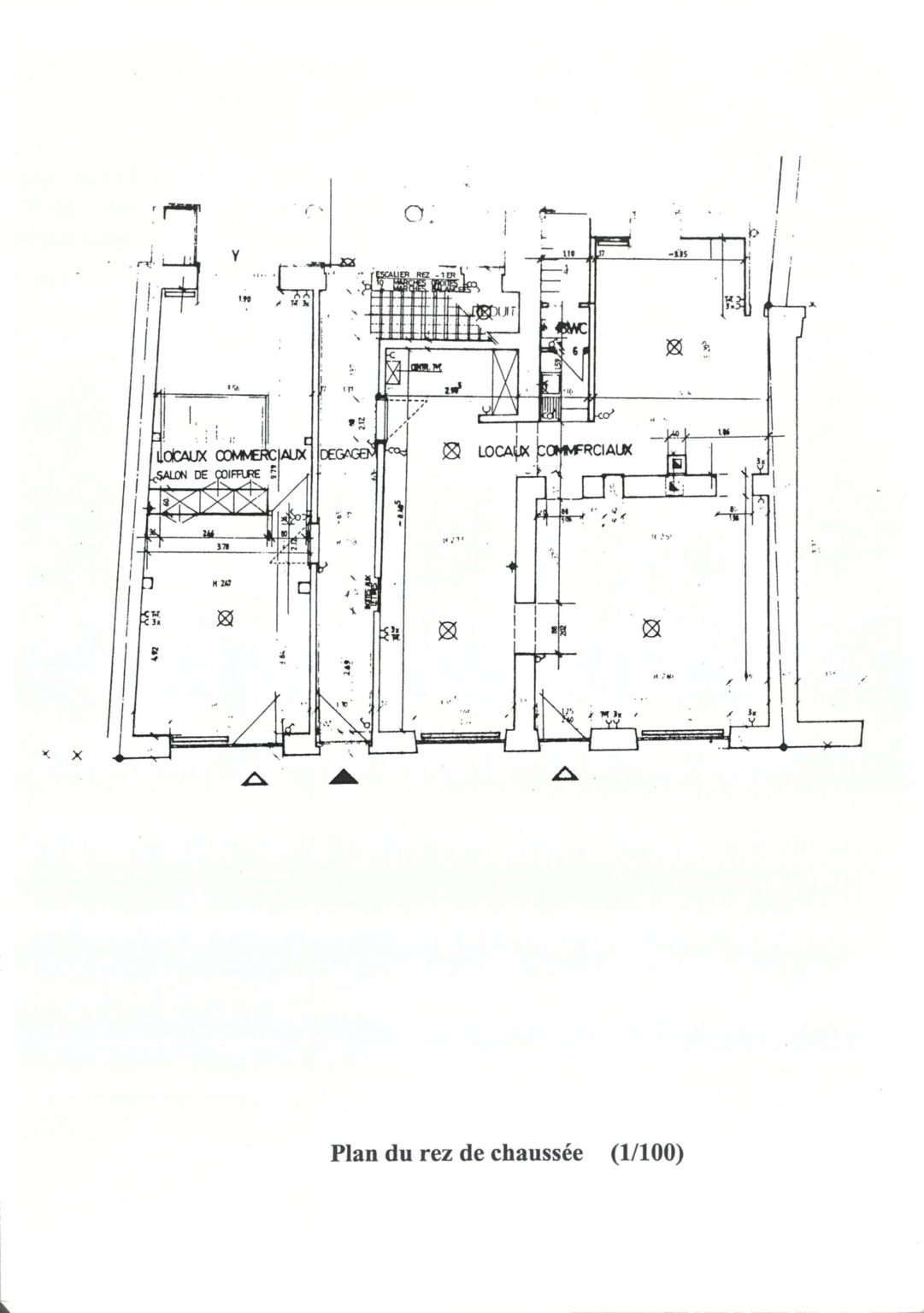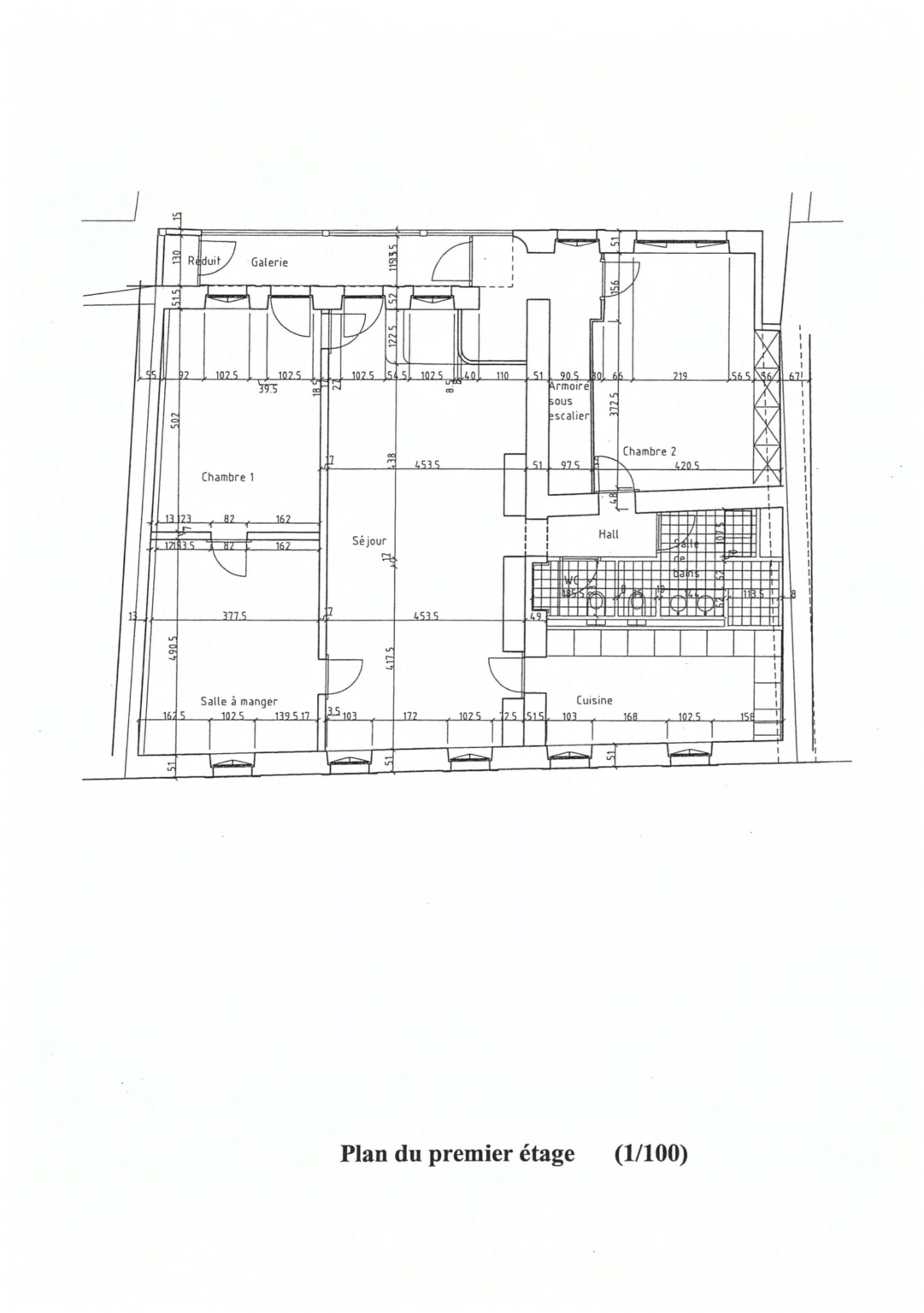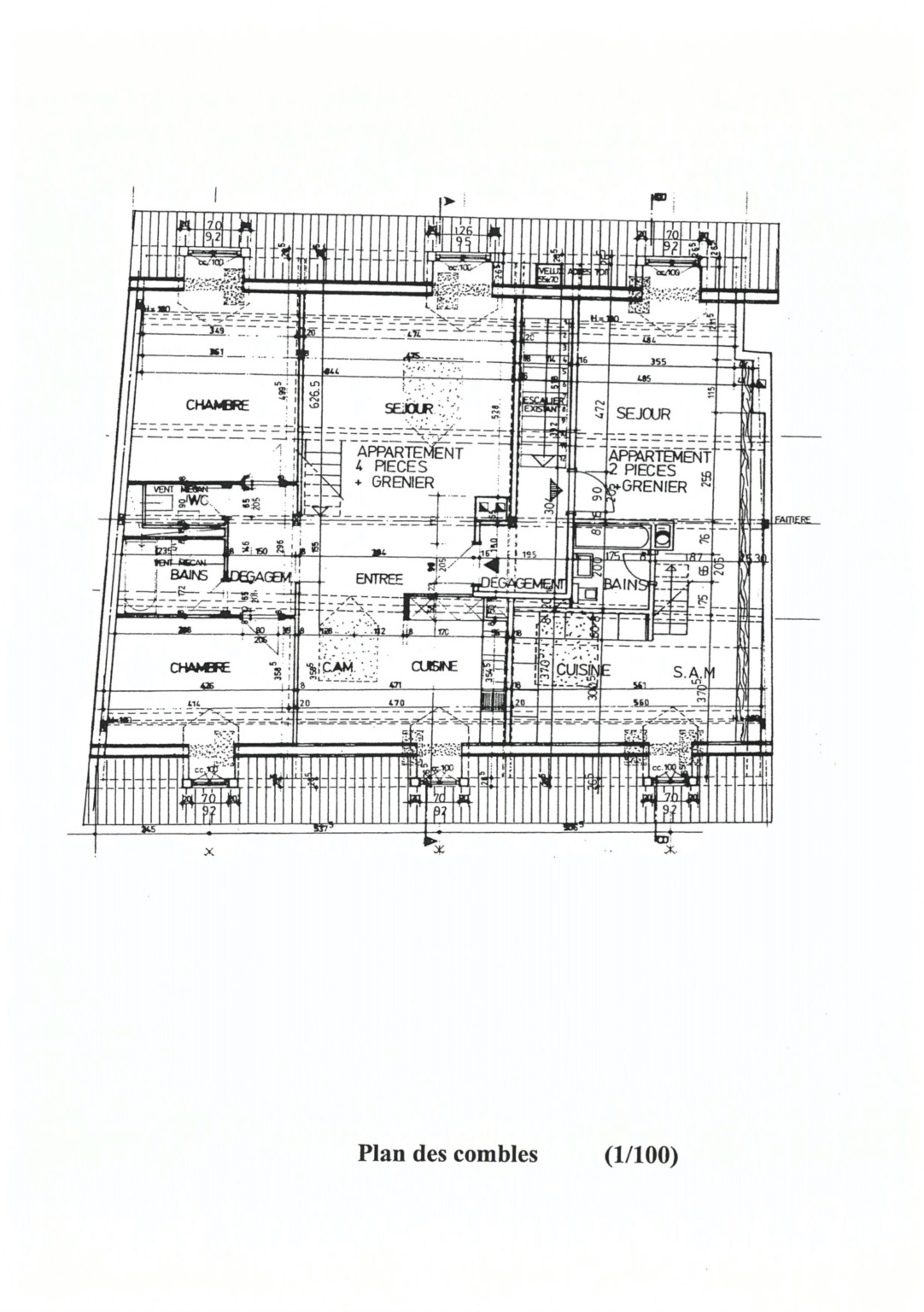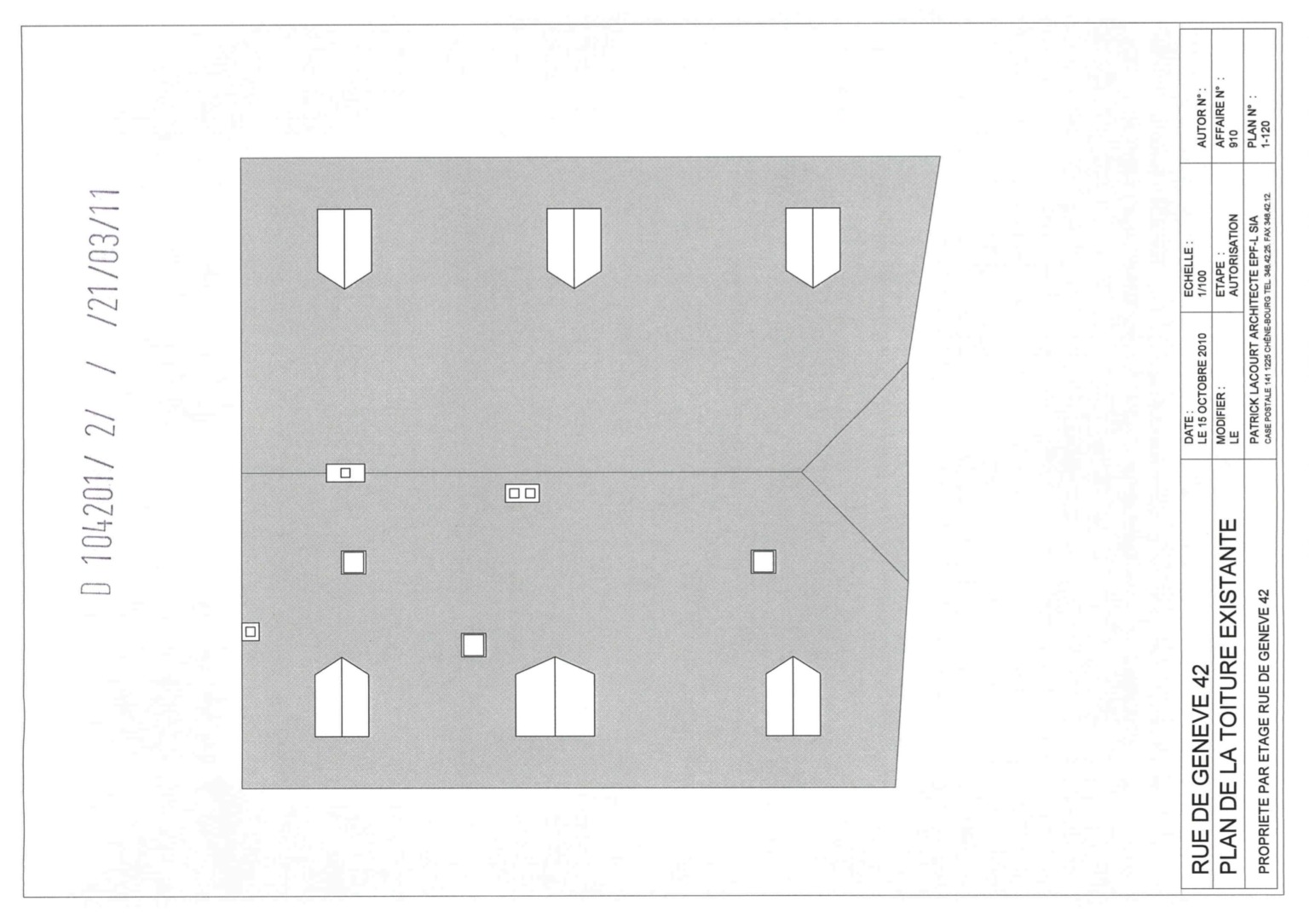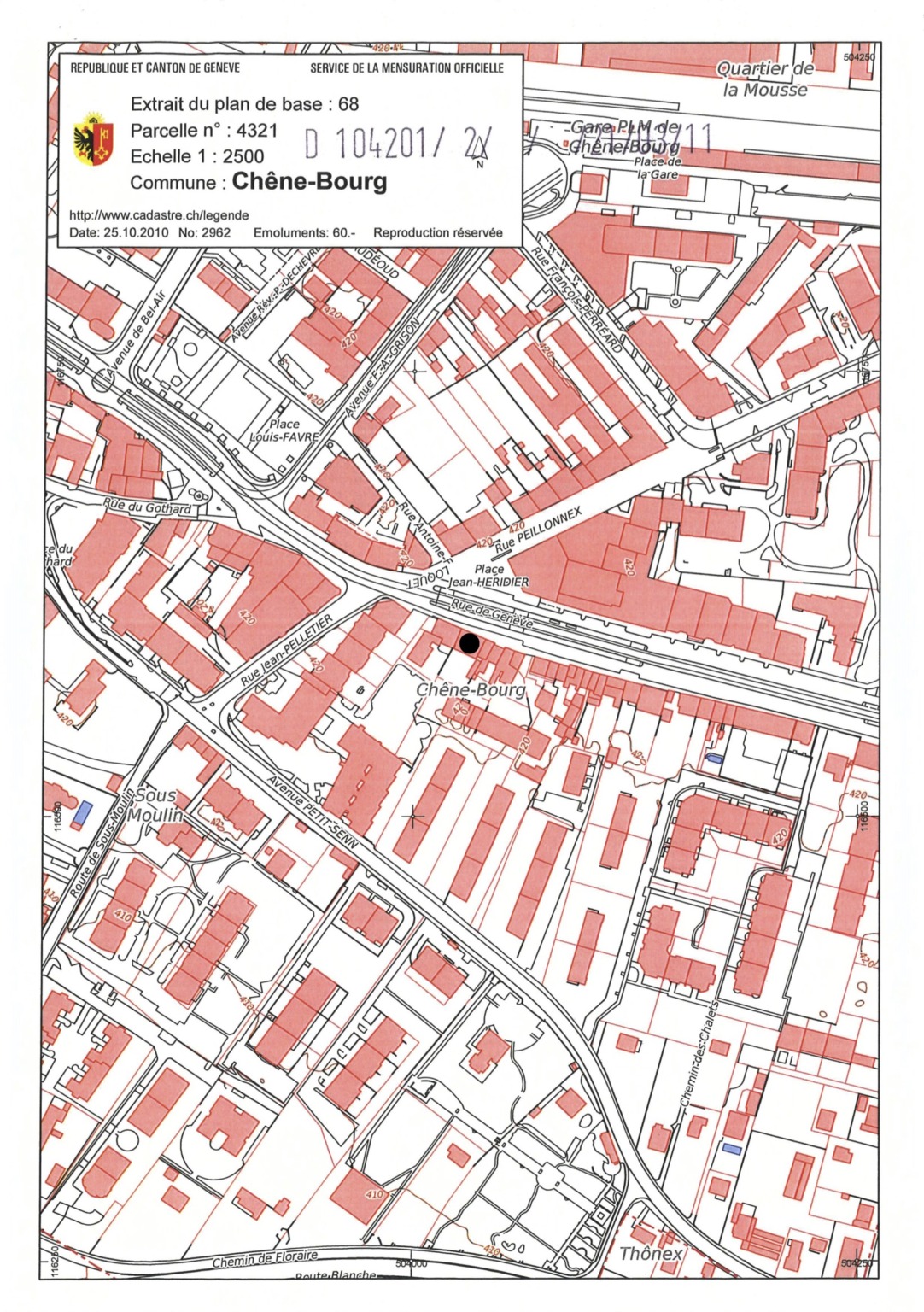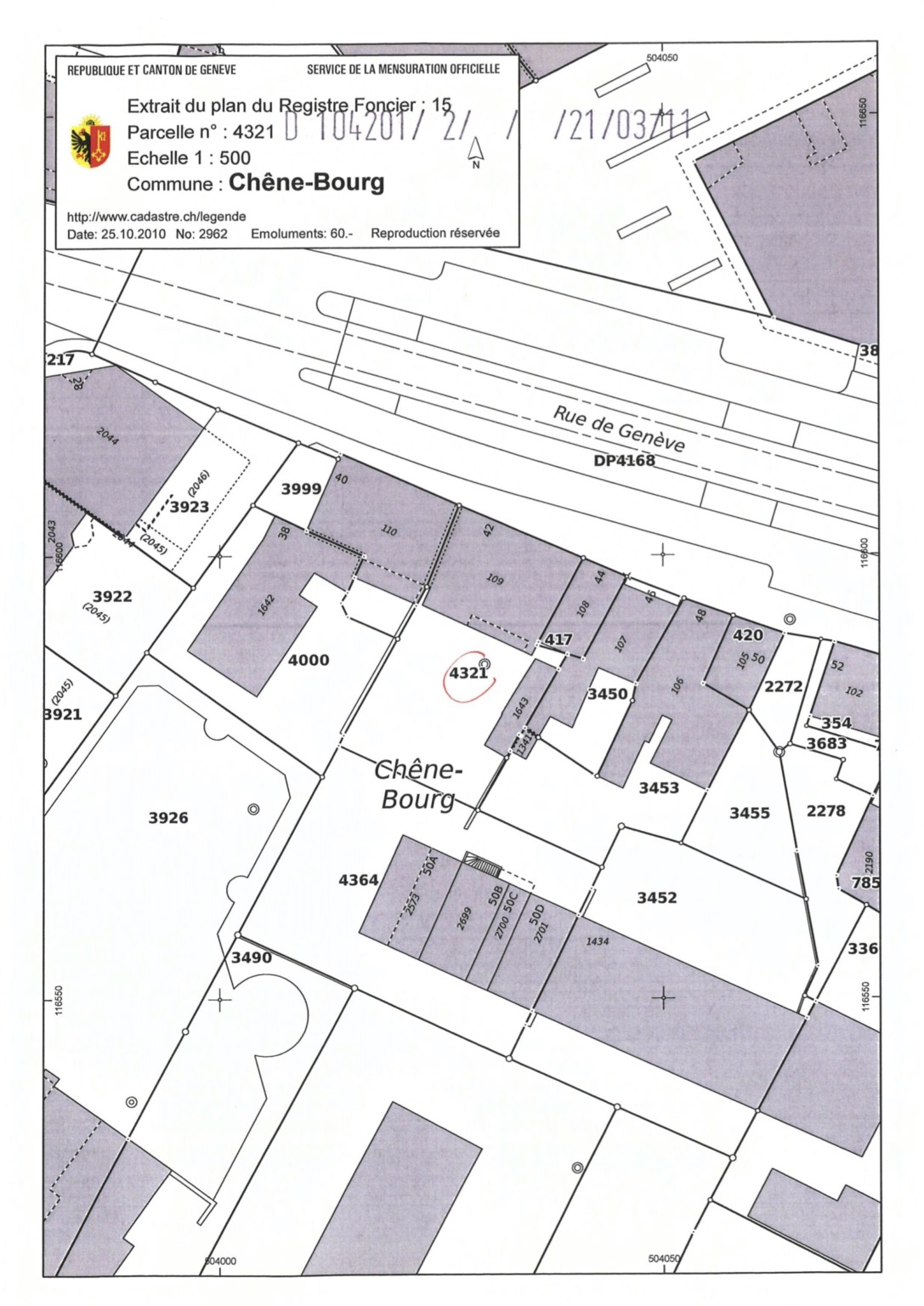 Chêne Bourg, Genève
The bourgeoise house was the most popular type of housing during medieval times in Europe. To further research this house I chose to take a closer look at its staircase and see how the different actors are connected through it.
Bourgeois houses were usually built in medieval times for the citizens within a city. However, due to their popularity when cities started to expand beyond the city walls, single bourgeoises houses were placed at important streets.
Structurally this typology of house resembles the Haussmann type of buildings in Paris, the difference being the ground floor being used for commerce. This additional floor required a construction that allowed higher buildings, therefore the bourgeois house has up to six floors.