Case Study – Fellowship Home – Alfred Roth, 1960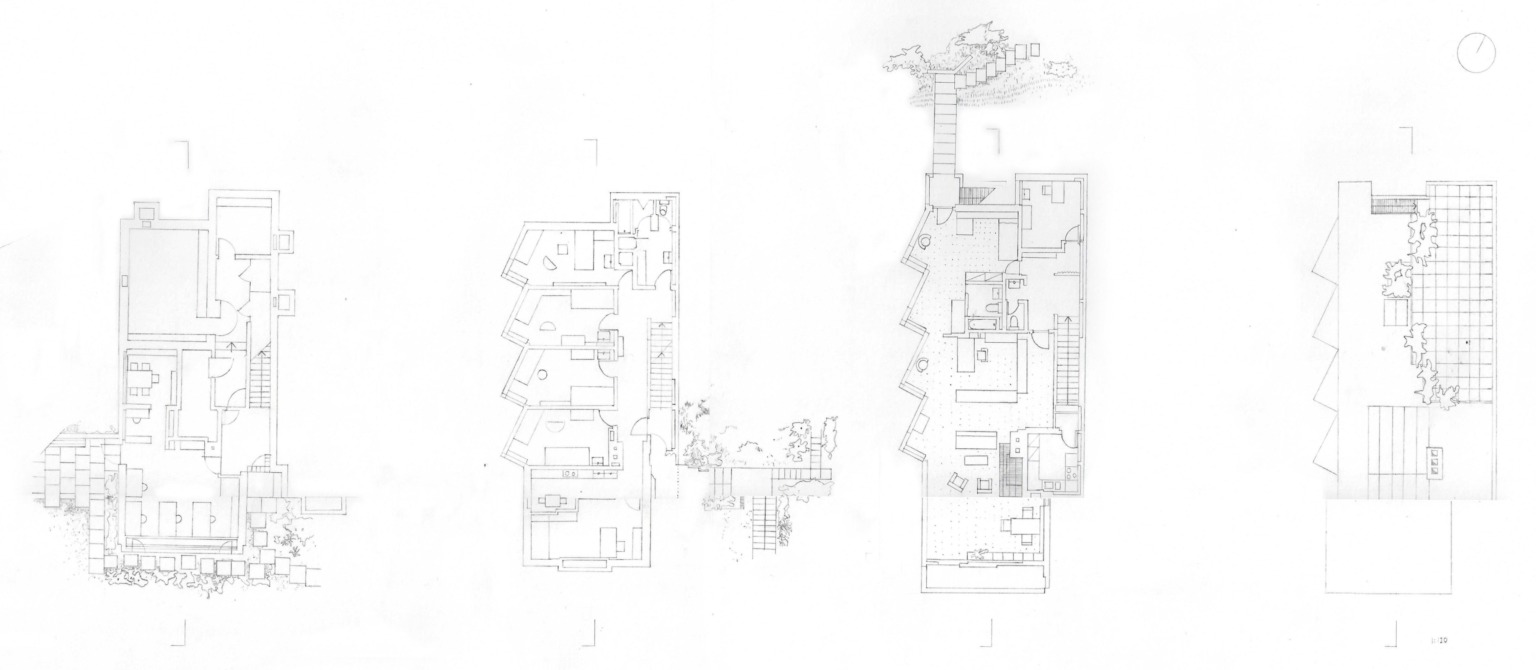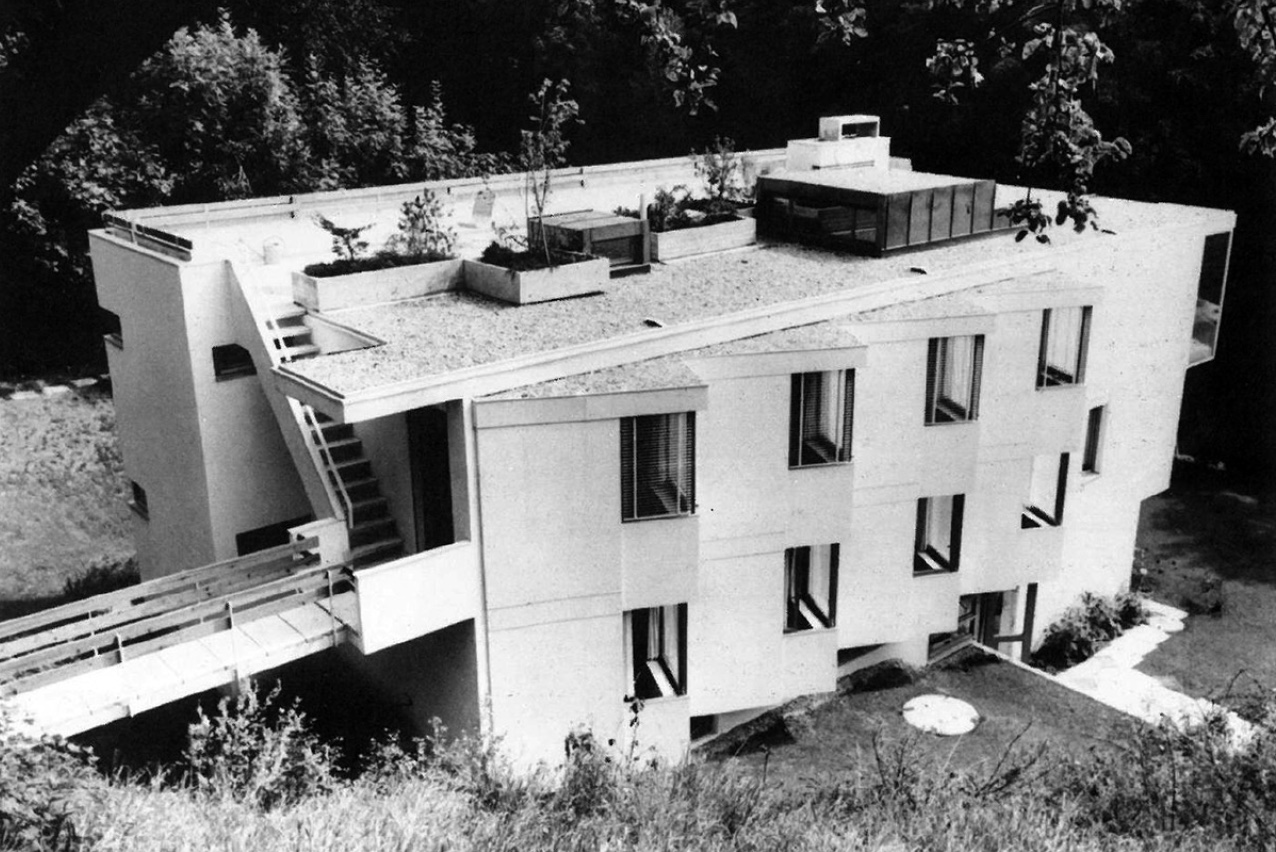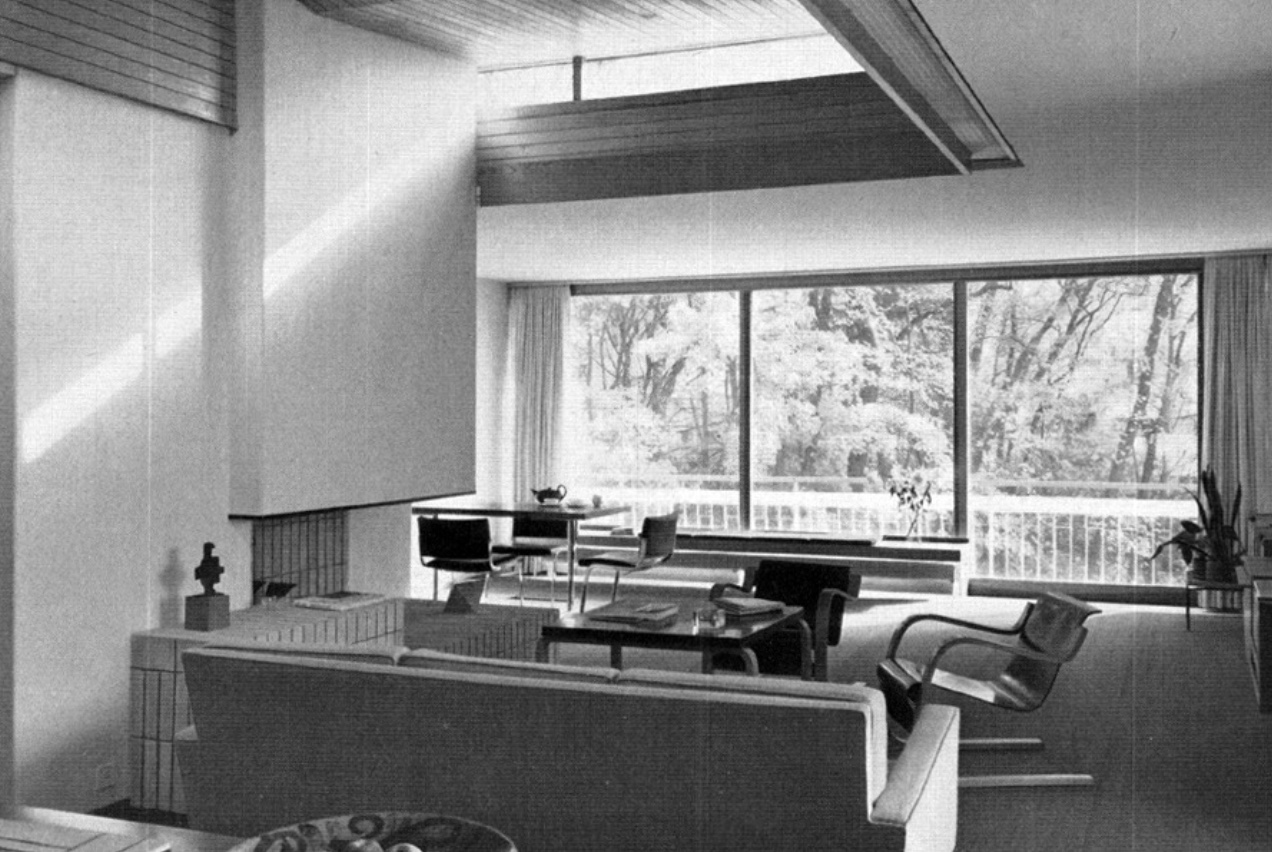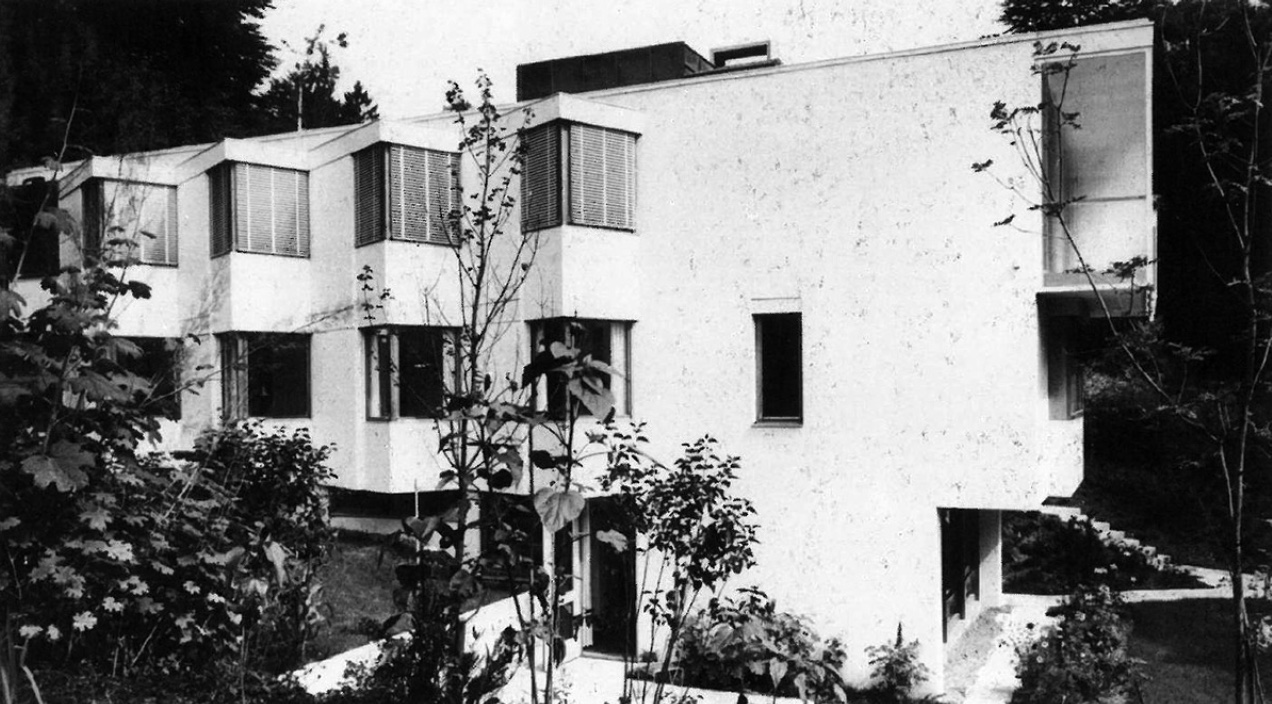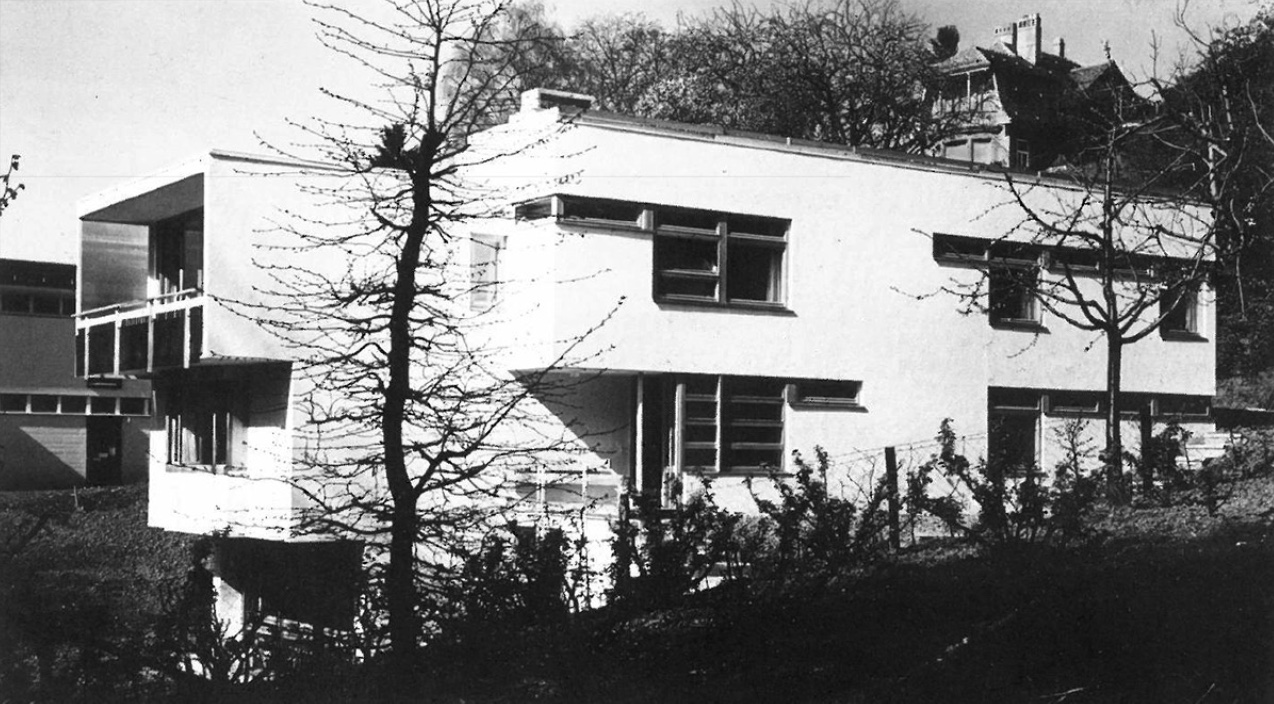 Zürich
The different layers of privacy characterise the Fellowship Home. Space has been created for students but also an enclosed area for the architect himself.
In nature, wether on the roof or on one of the several forecourts, these two actors merge. A house created in such a way that the individual's features correspond to the occupant's one.
The centrepiece is the west facade with its zigzag pattern, so ideal light is captured in the rooms and a constant view of nature is guaranteed.