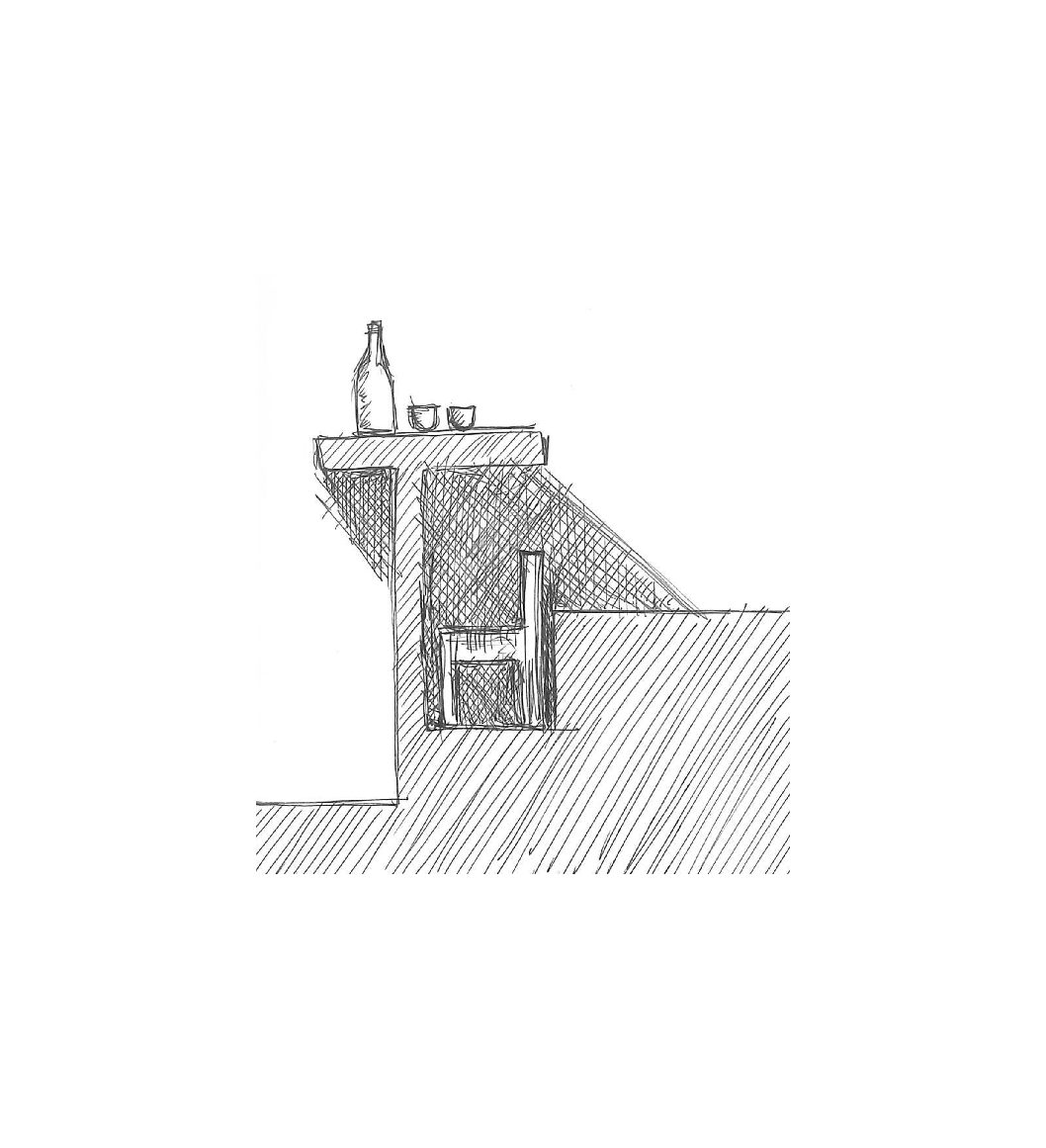 Kanazawa, Ishikawa Prefecture, Japan
Kitchen window This Machiya was built in the Showa Era and renovated in 2010
Its placement in the kitchen allows the airflow to go out when cooking lunch/ dinner. People sitting at the table can enjoy the view into the backyard at the same time.
This window is taking over two tasks at the same time of working either as a lookout or/ and as a ventilation window. It has a large surface, allowing a sufficient amount of light into the kitchen area.