Glass house window ,
1904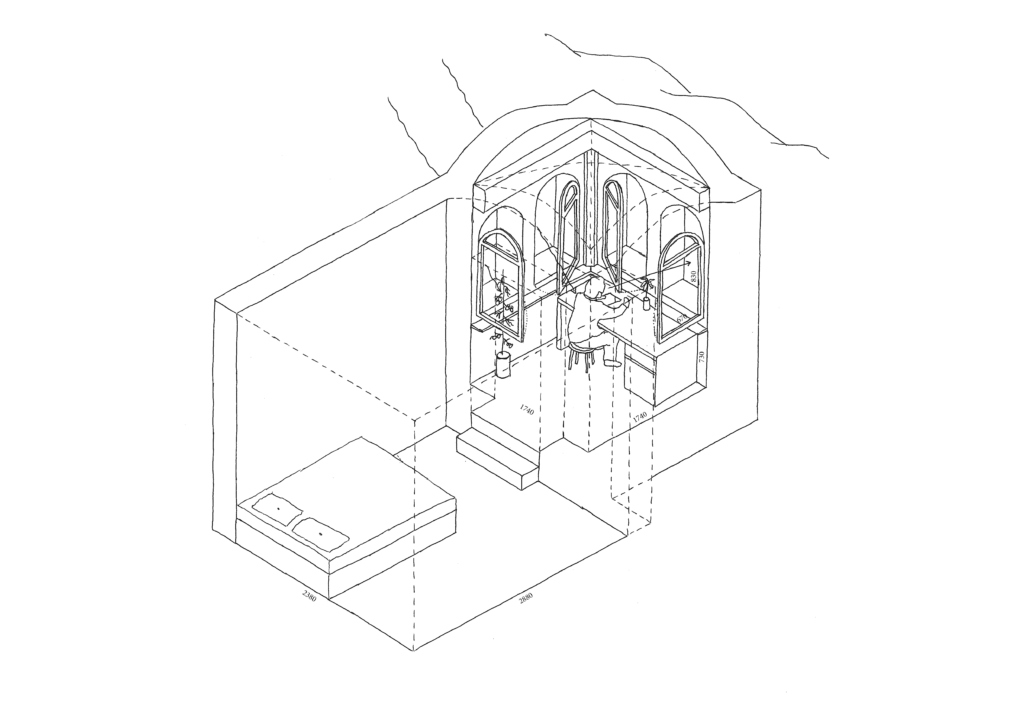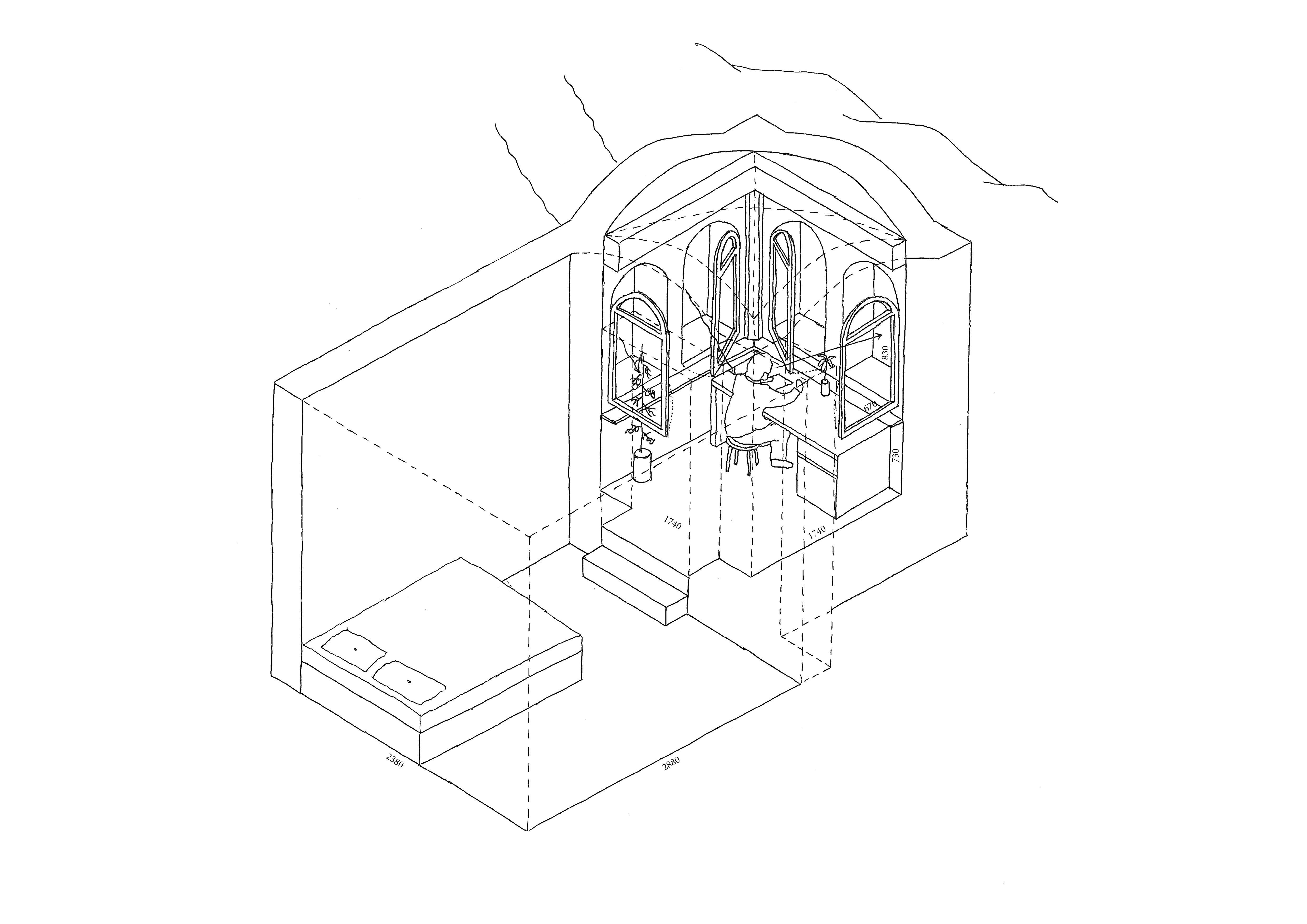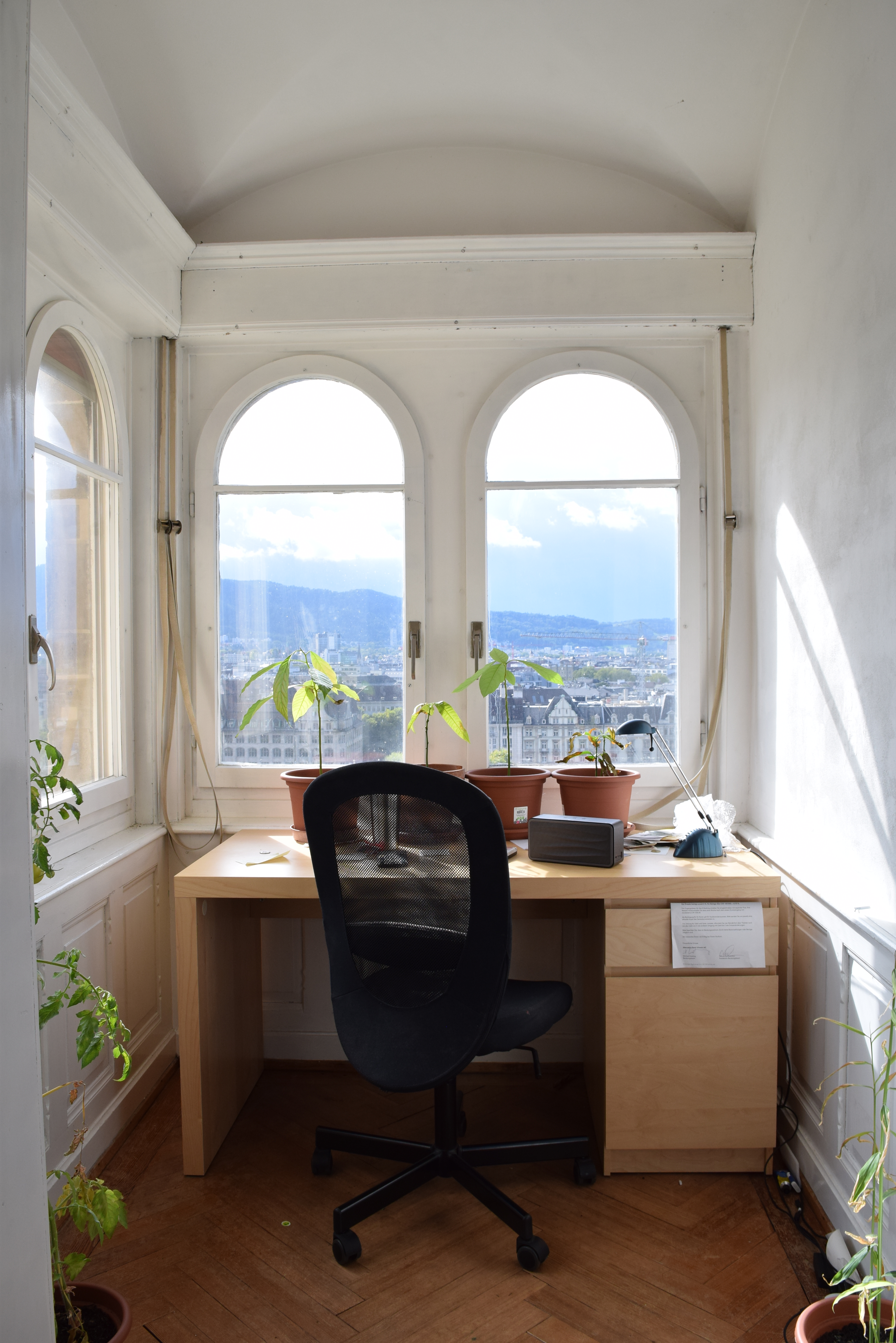 Leonhardshalde 17, 8001 Zurich, Switzerland.
Tower room with windows offering a view over the old town and the mountains.
Windows create an ambient atmosphere for plants and humans due to the glasshouse effect. Magic space to dream enjoying the spectacular view over Zurich. Window can be opened inwards to let a fresh breeze into the tower room.
Window expresses need for ambient climate through light and wind control as well as the desire for a great view.