ARCH+249 Learning Spaces : Book Launch and Discussion on the occasion of the publication of the book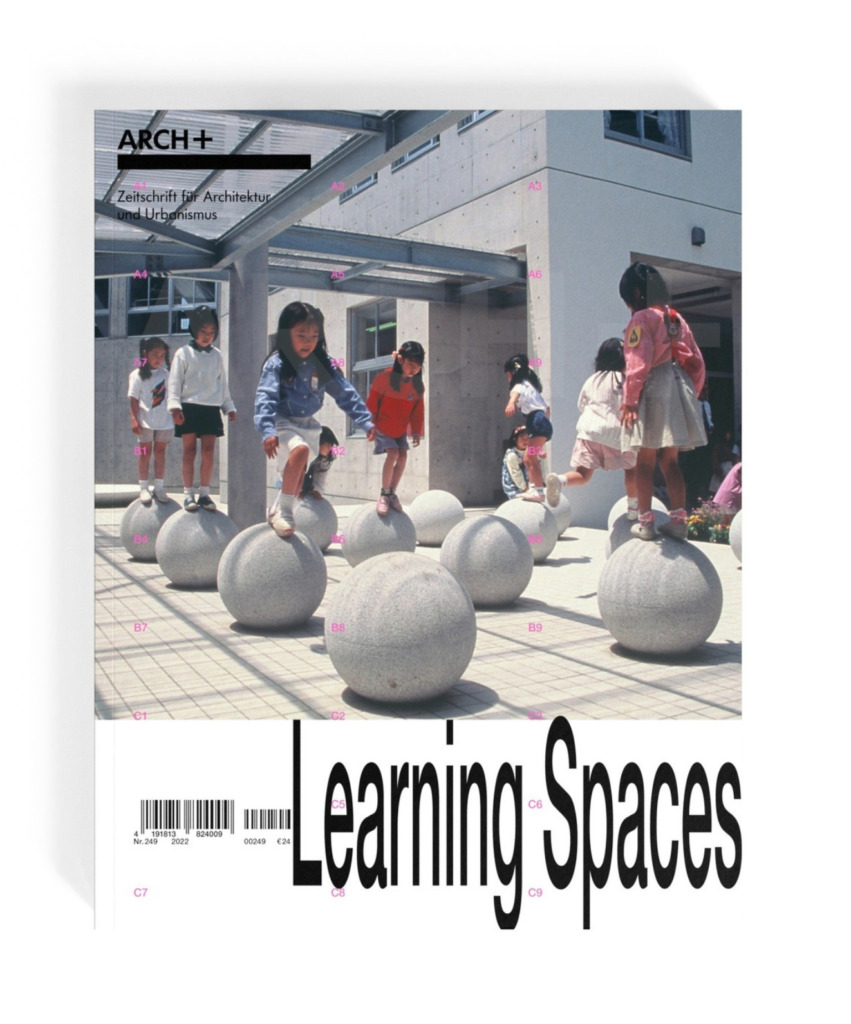 In our advanced information society, we are now able to consume information anytime and anywhere via mobile phones and other digital devices. But can one learn by merely consuming information? Production and exchange of information today are an industry, and education, for its part, has become more and more industrialized in a process that locks knowledge and skills within an efficiency-driven school systems. But Knowledge and skills should be
a common good that is 
openly accessible and free to all for the progress of society. So what exactly are we learning for? Are today's universities good learning spaces? What defines 
a learning space?
Last Wednesday in the gta Foyer of the HIL building, we had a very enjoyable Book Launch with the participation and contributions of Karin Sander, Tobias Becker, Alexandre Thériot, Maarten Delbeke, Freek Persyn, Charlotte Schaeben and Martin Tschanz. The introduction was made by Mirko Gatti from ARCH+ and the discussion moderated by guest editors Momoyo Kaijima, Grégoire Farquet, Christoph Hölscher and Beatrix Emo.
Get the book or see more on the ARCH+ website, or on instagram #archplus #archplusnet
The spatial setting was installed by Charlotte and Grégoire, thanks to the Chair of Newrope for the cabane and carpets.