Window Behaviorology in Switzerland
Interview with Christ & Gantenbein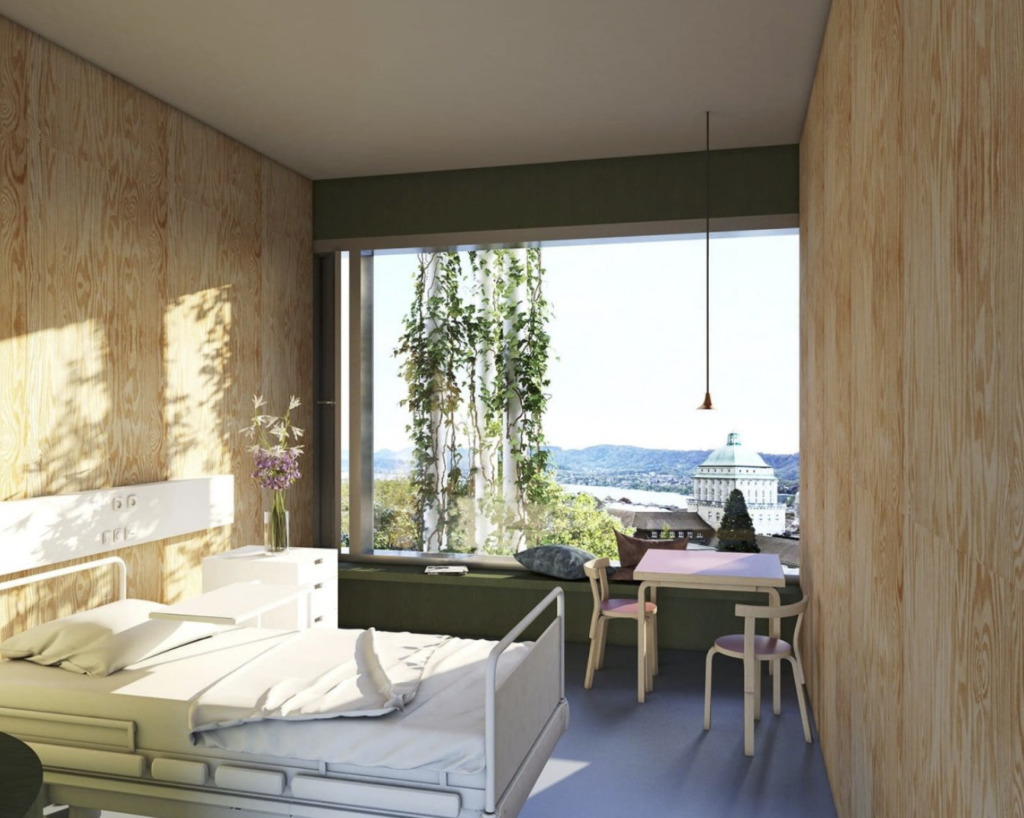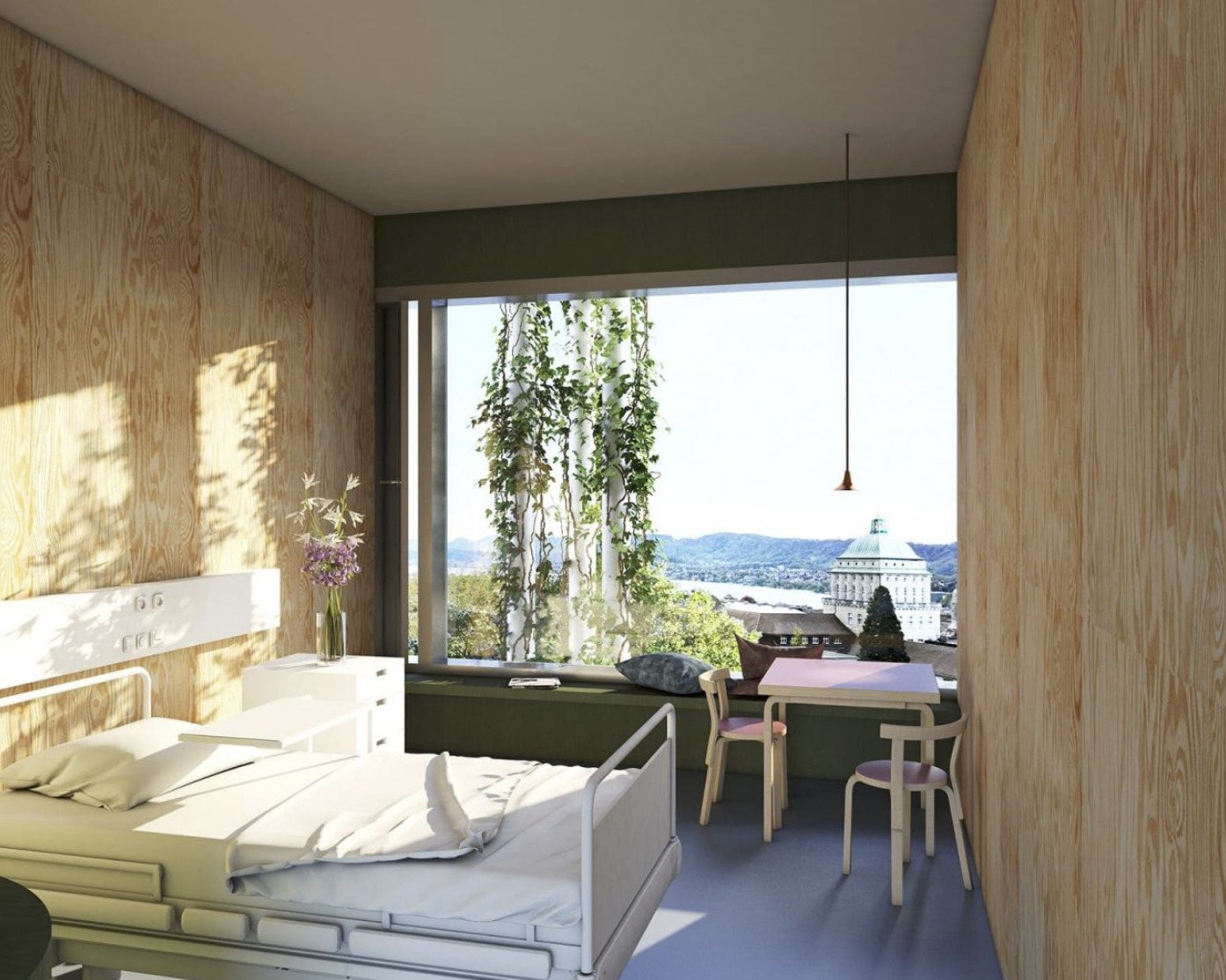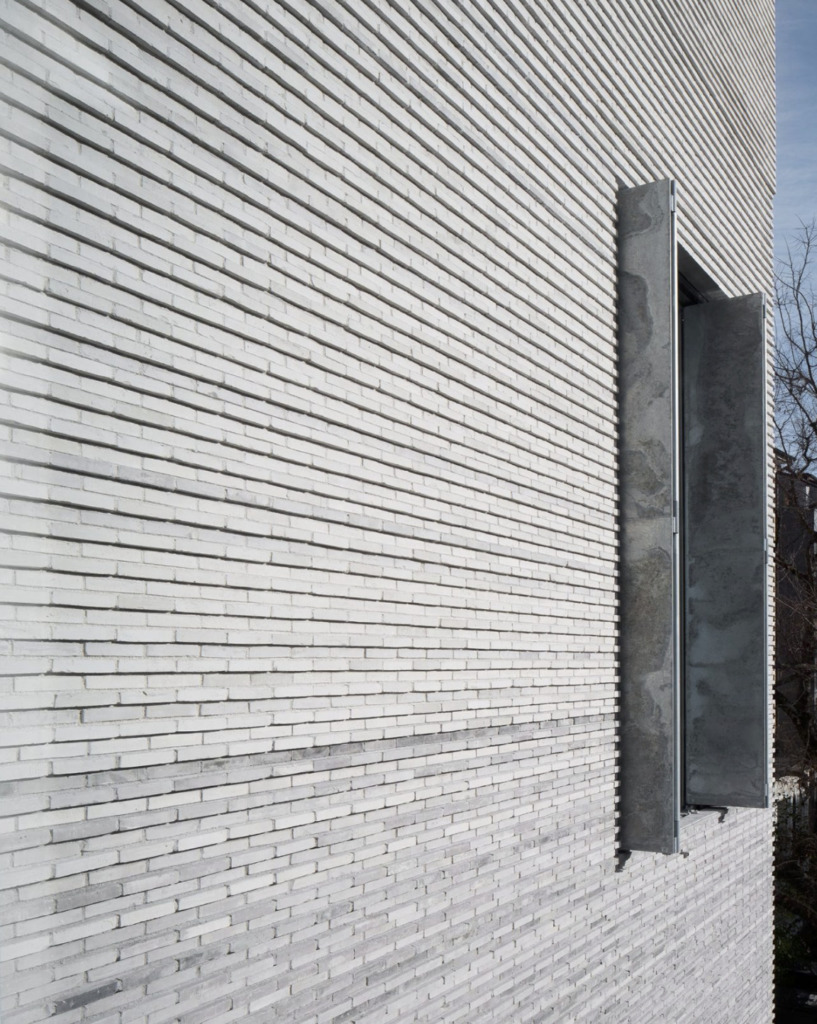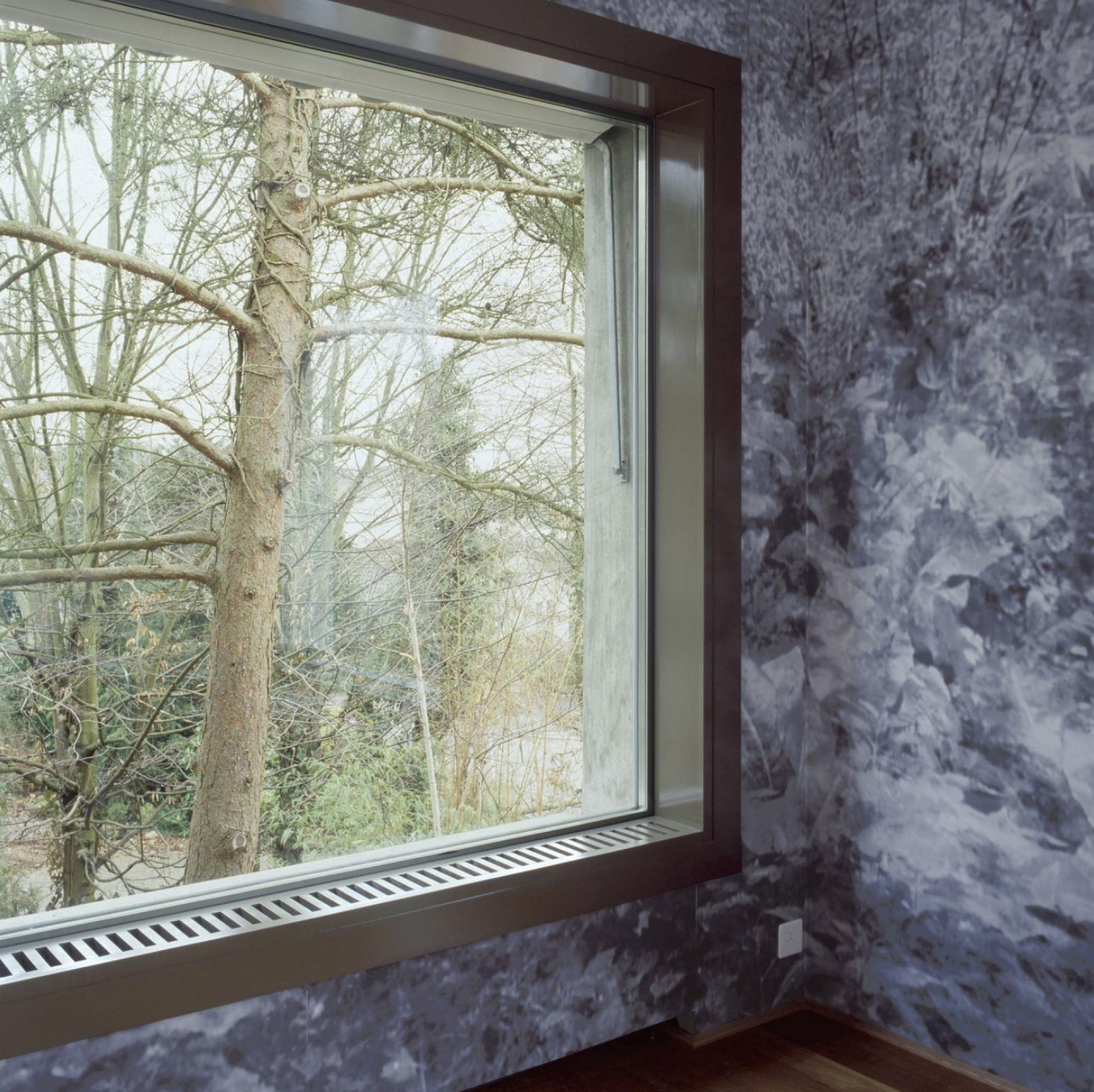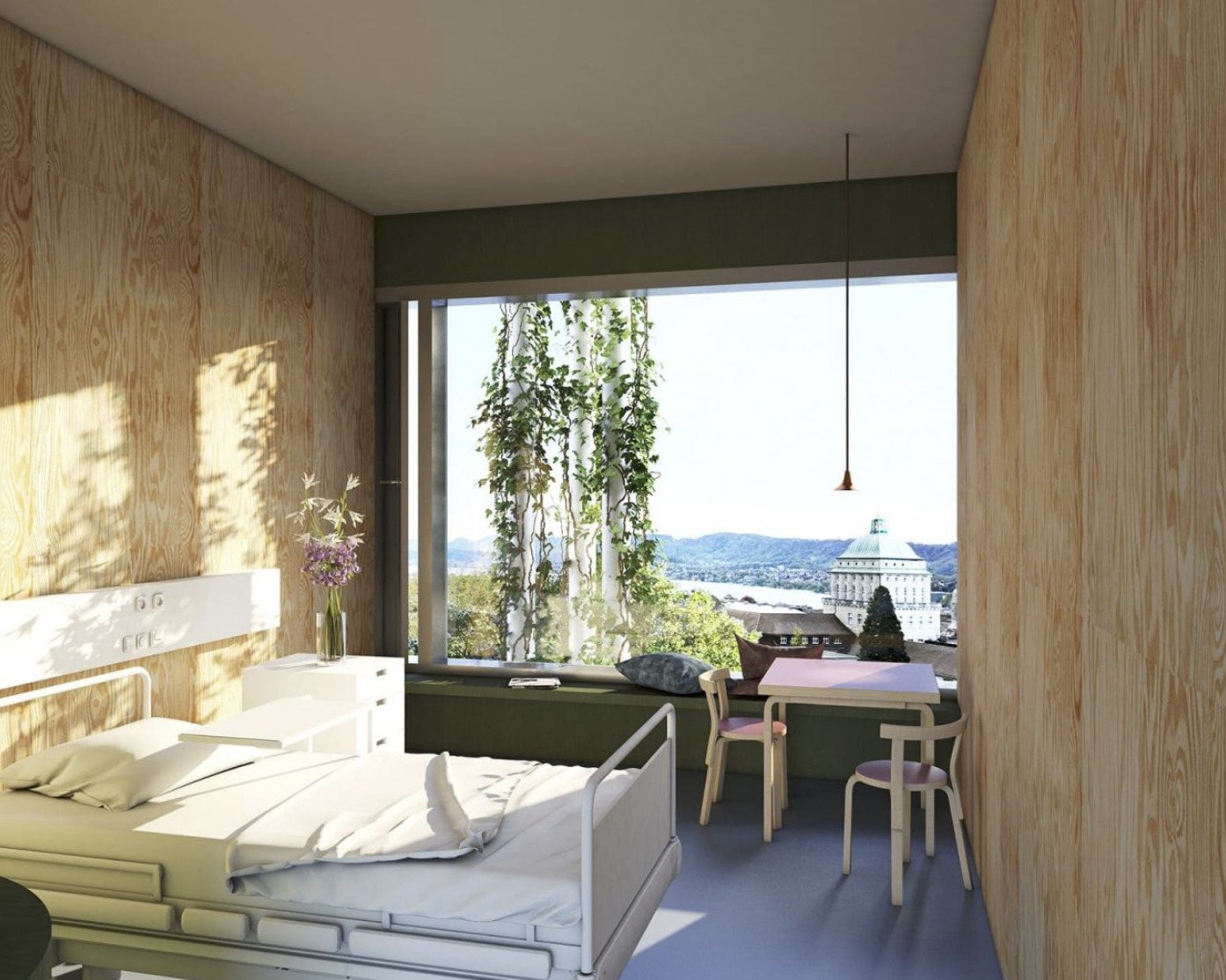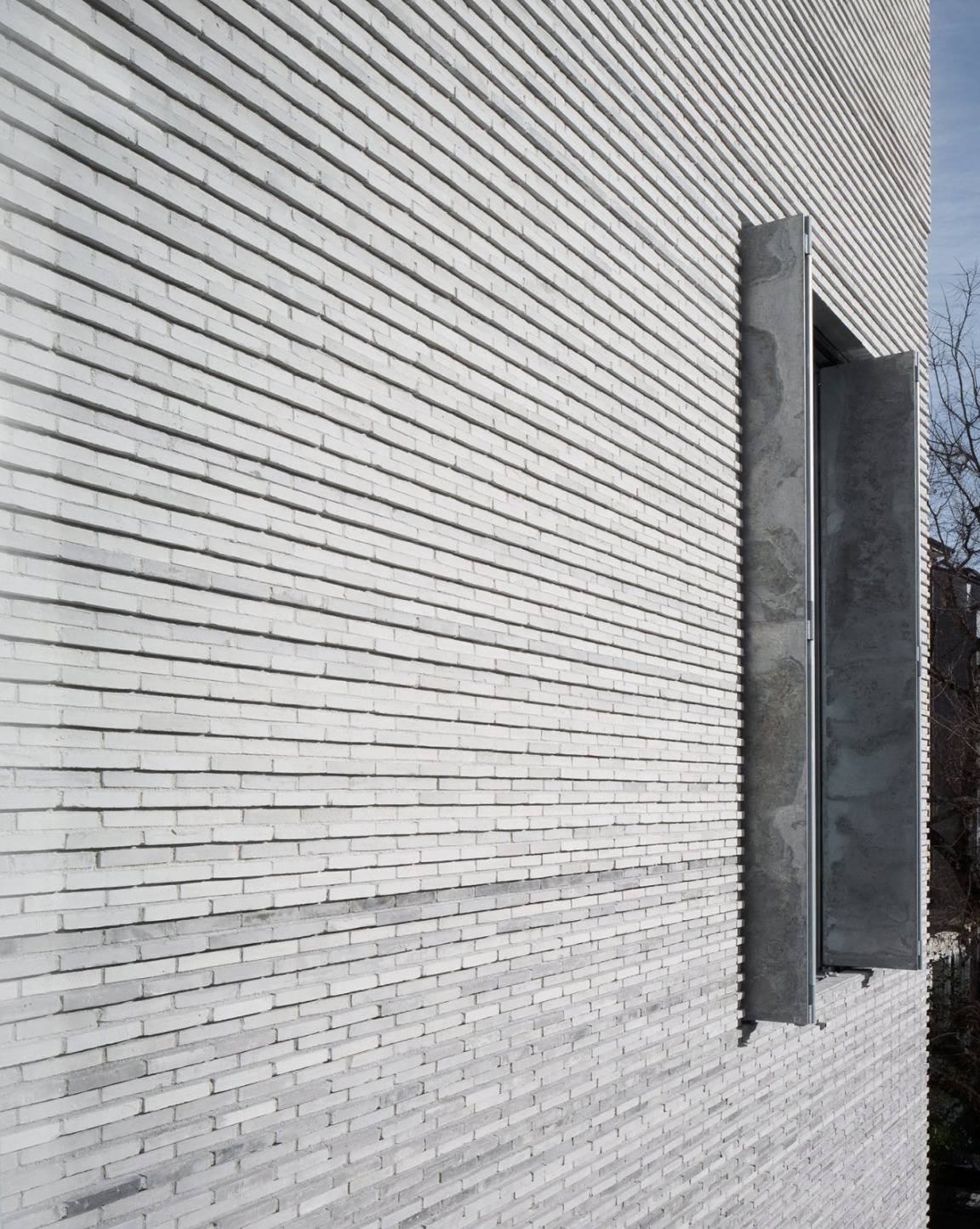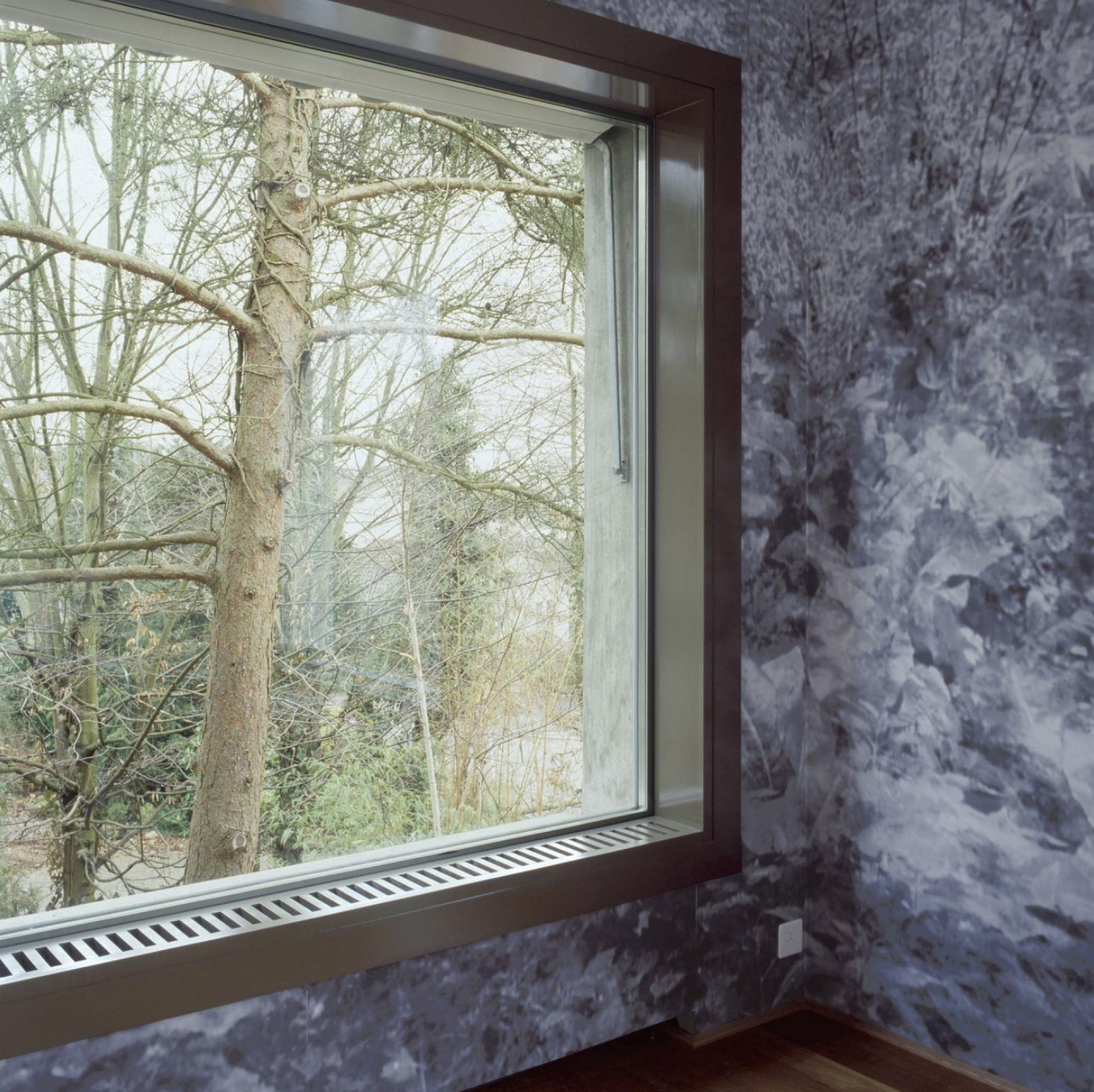 Christ & Gantenbein was formed in 1998 by Emanuel Christ and Christoph Gantenbein after graduating from ETH Zurich. To date, they have been involved in a wide range of projects, including the renovation and expansion of the Swiss National Museum in Zurich, Kunstmuseum Basel and the ongoing Zurich University Hospital. In parallel with their practice, they are continuously investigating architectural typologies in cities around the world. We interviewed the duo in a corner of a lush garden near Basel, site of their early work, Garden Pavilion.
Read the full interview on the Window Research Institute website.