Atriums with Interior Surrounding Windows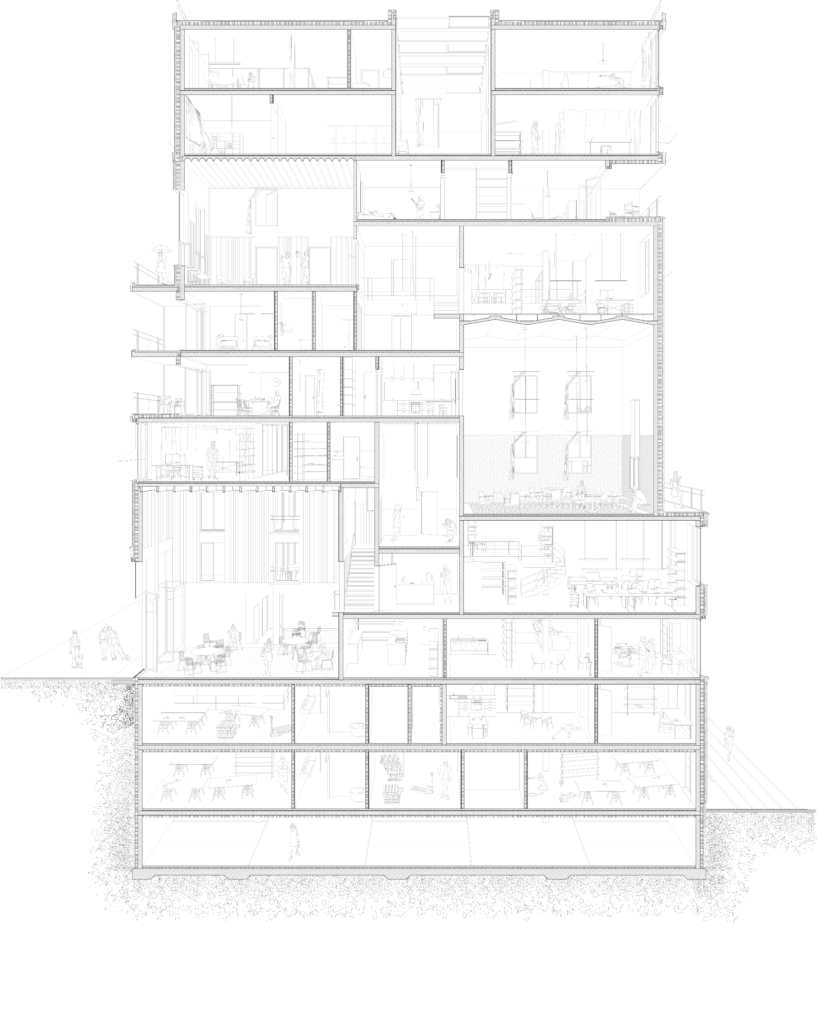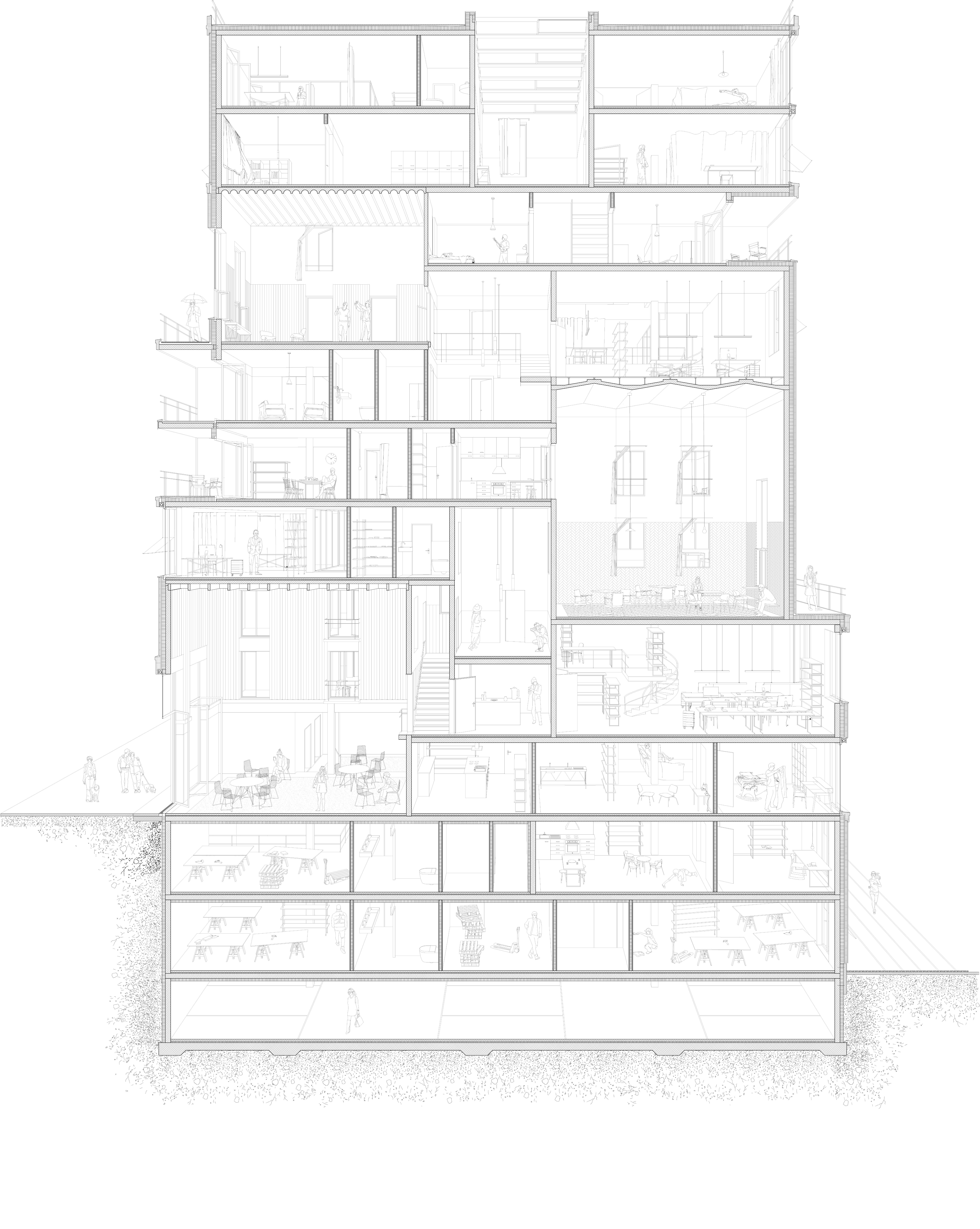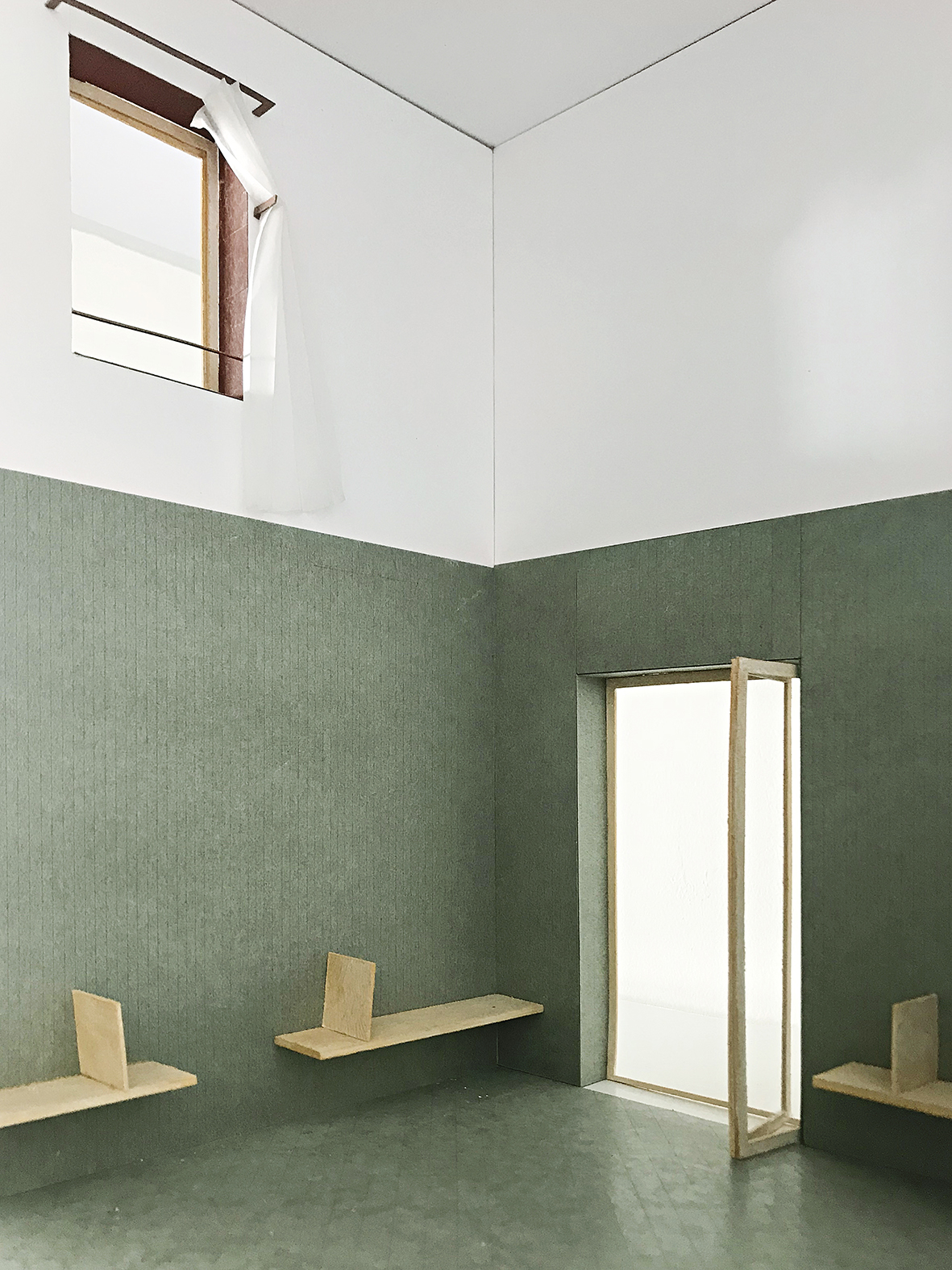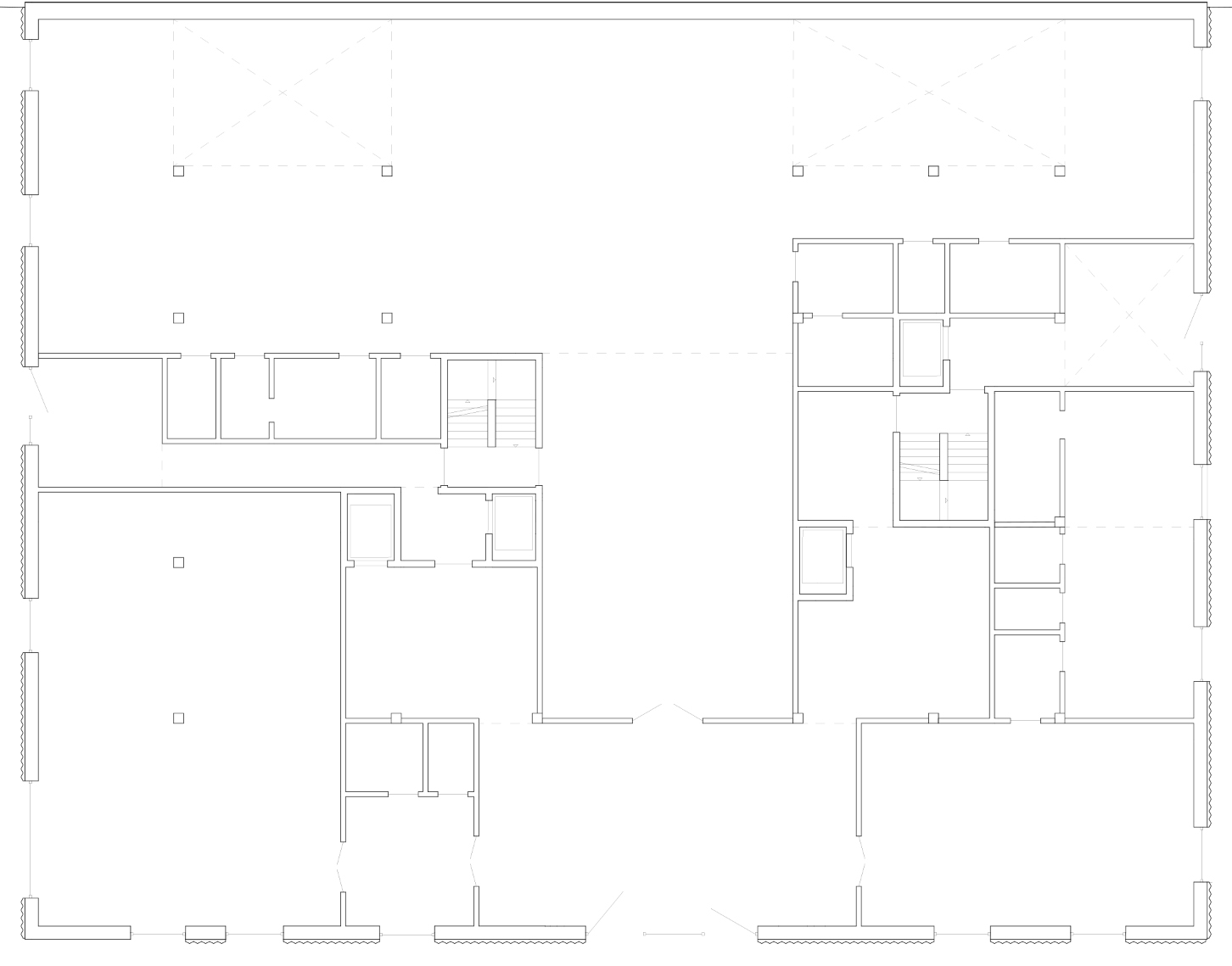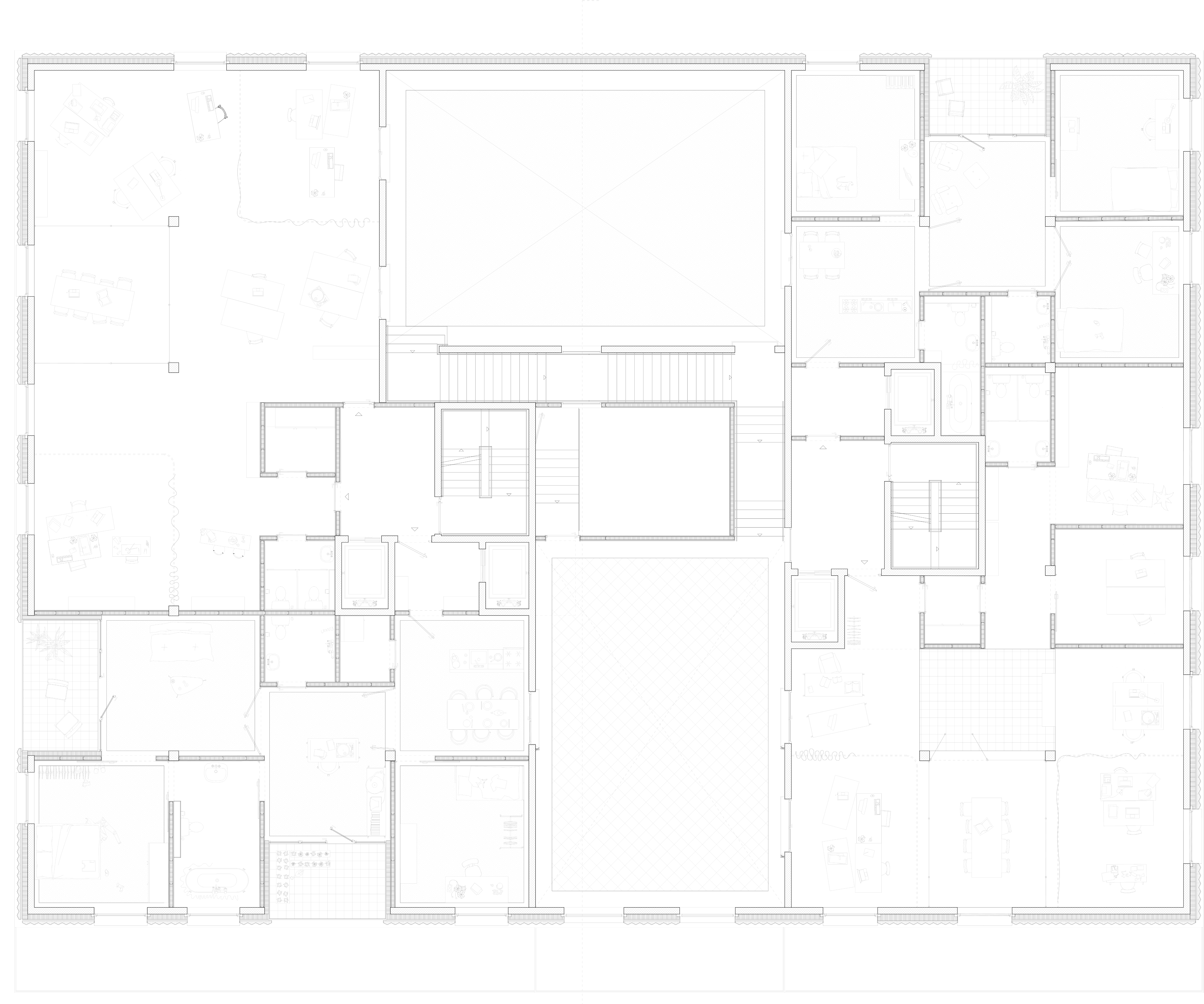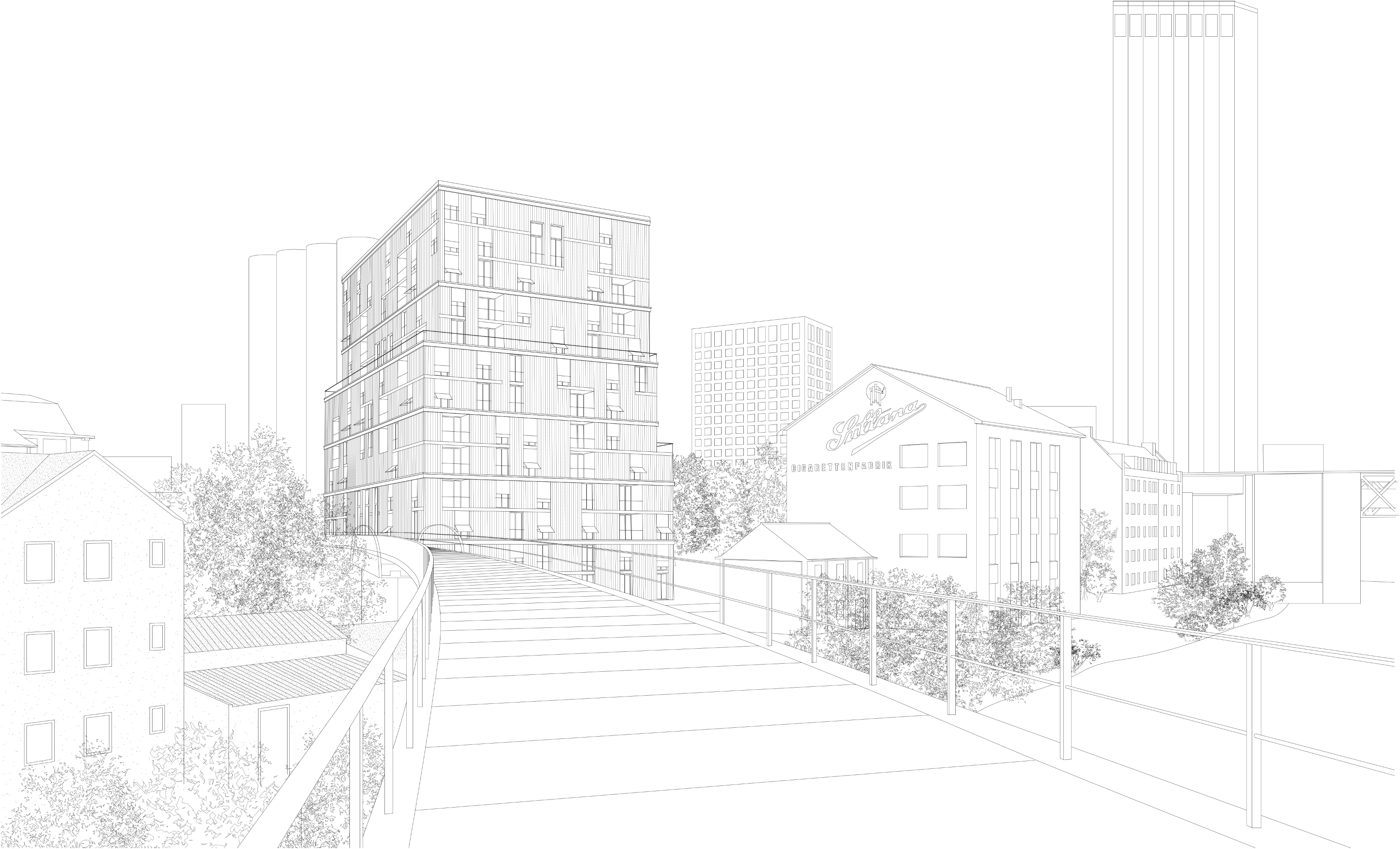 Kreis 4, Zurich, Switzerland
Mixed use high-rise building with "artiums," as an updated Swiss window types.
Multiple atriums, which work in various uses for various inhabitants, are stacked and calibrated to bring light into the deep high-rise volume, as well as providing common-public spaces buffering living spaces and working spaces.
Proportion of each atrium, and windows around it with various neighbouring rooms defines each spatial quality.