Case Study – Farmhouse with Pigeonry – 1762/1812/1820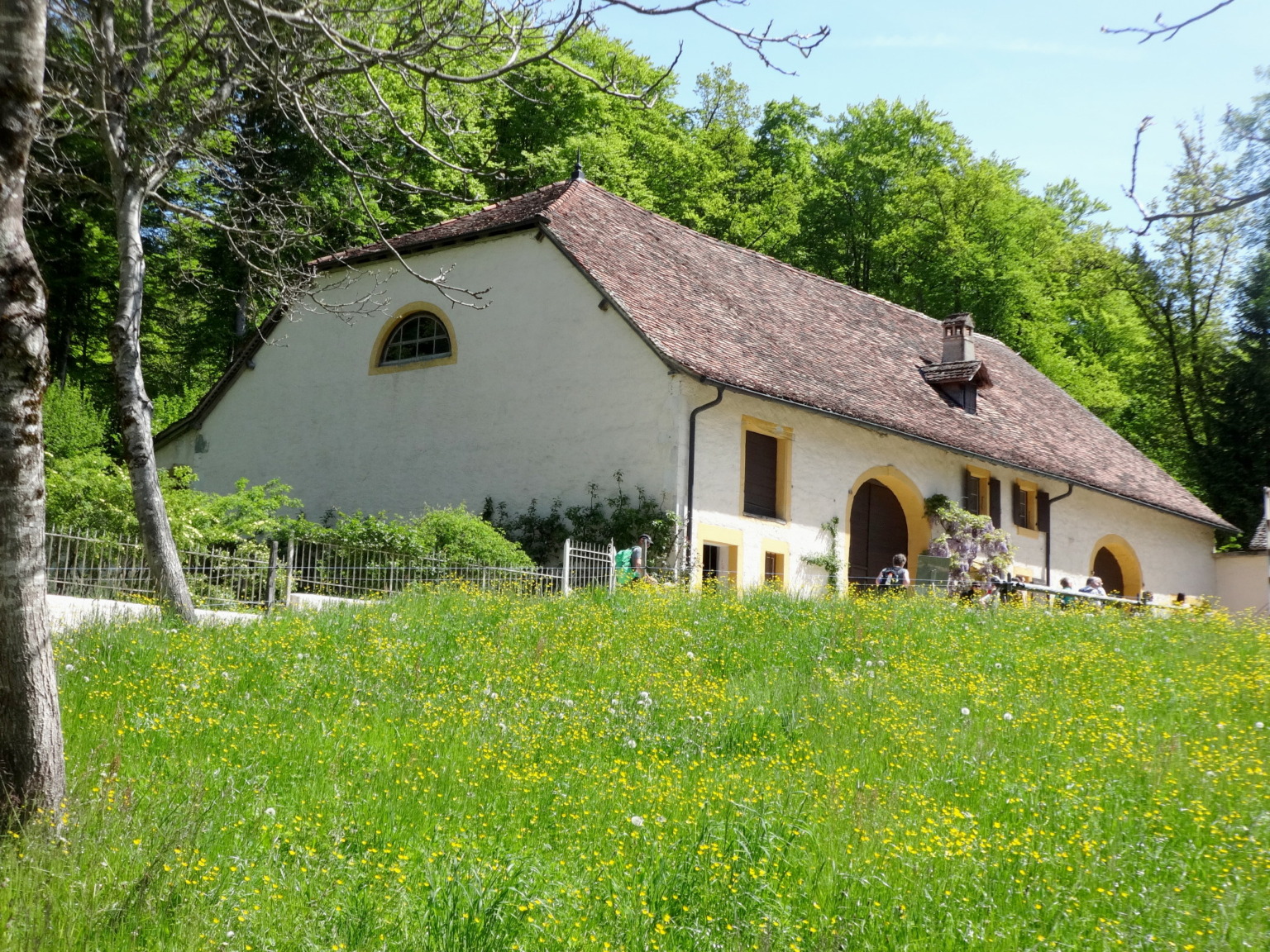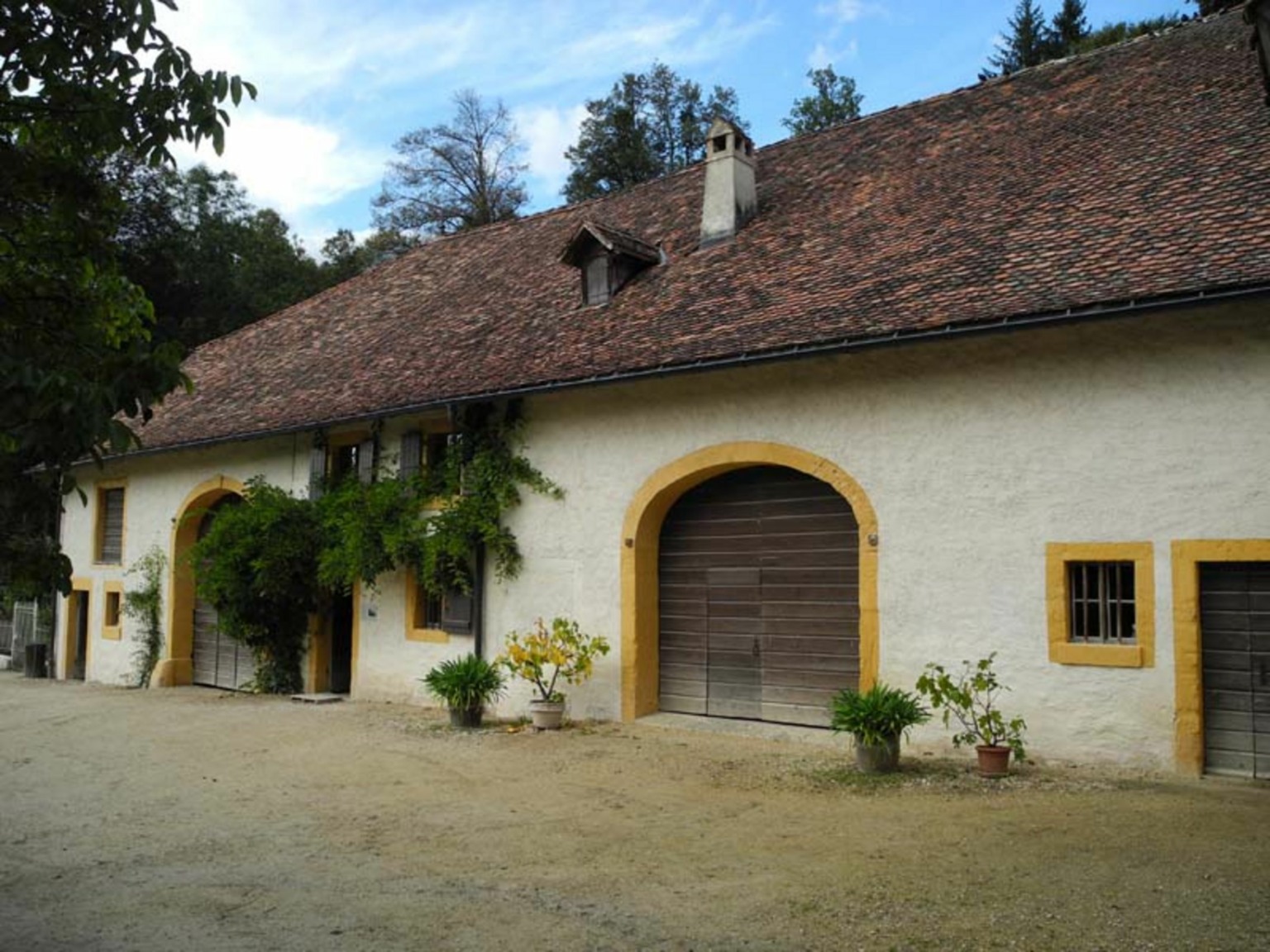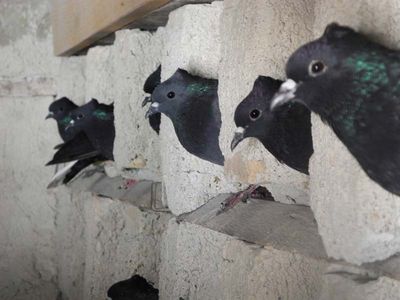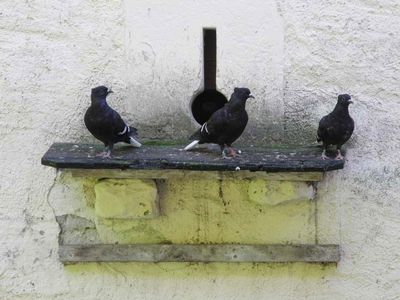 Lancy, Genève
It all began in 1762, when the Vandel family built a winery located in Lancy near to Geneva. The house was made of field stones, clays, concrete, and corridors stones. Even dovecote stones from a castle ruin were used. Initially the structure for the roof was made from valuable oak wood before it burned down and was replaced with different wood.
Around 1820 during the large extension, the roof was built steeper. The roof was made of round tiles, later of interlocking and beaver-tail tiles. The new kitchen has an innovative fireproof hourdis ceiling, it is a mixture of wood battens and concrete.
Another innovation were the new partition walls, built with the pisé technology. Additionally, a pigeonry next to the house was built. The extension also brought a change in use. Where grapes used to be pressed, a must production facility was built. Where there used to be vines, there are now cows under the shade of apple trees.