Case Study – Casa CCFF – Leopold Banchini, 2018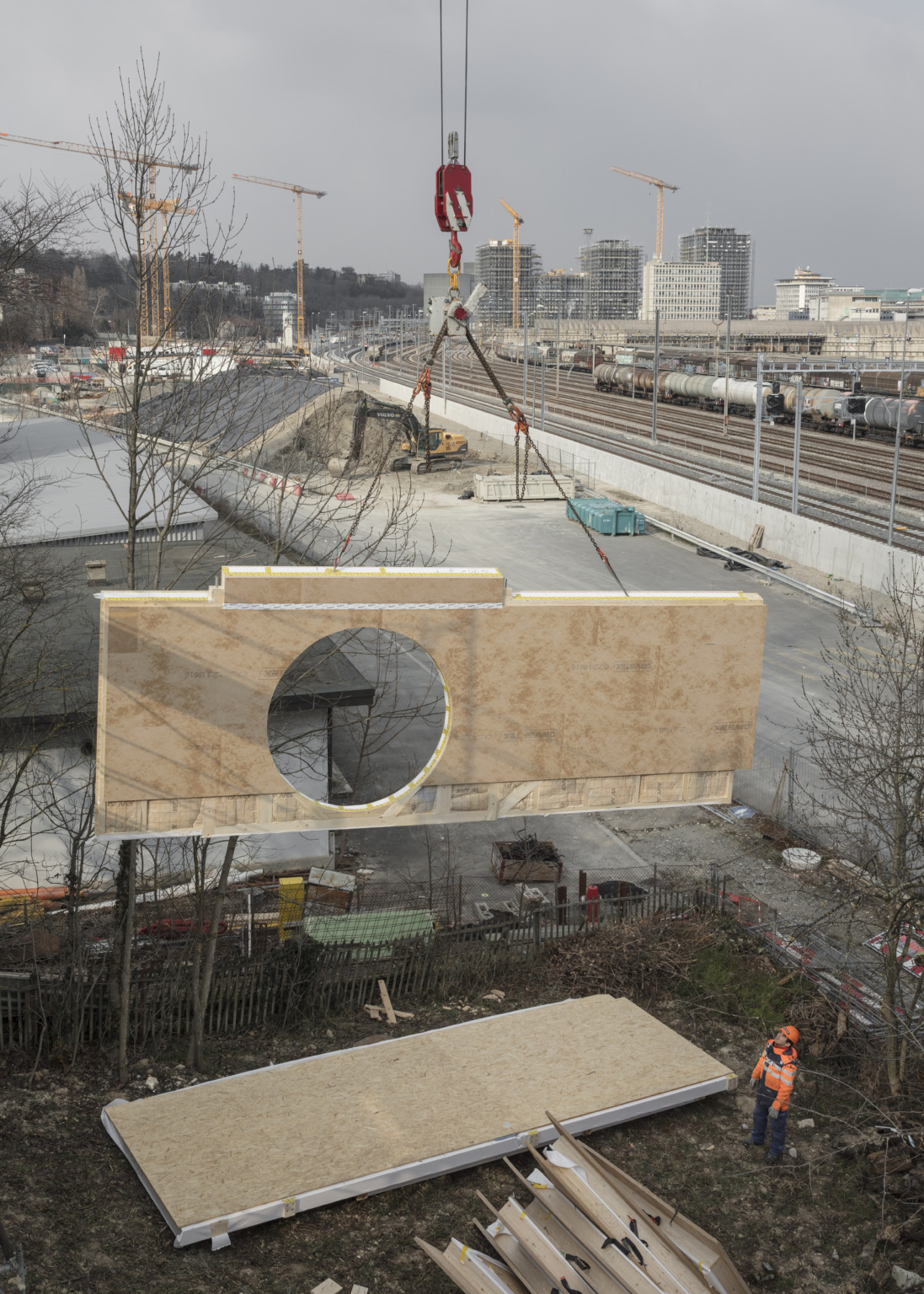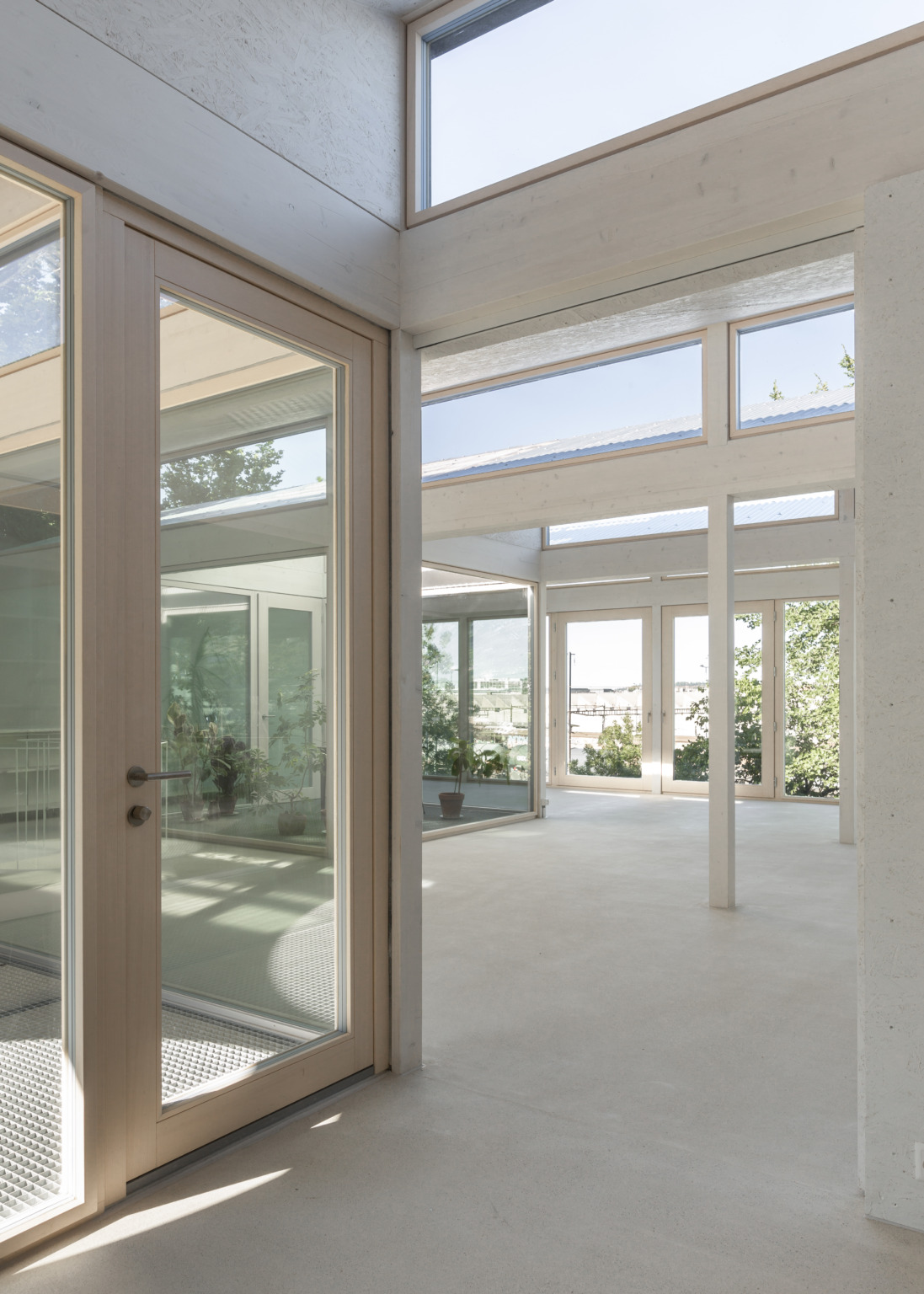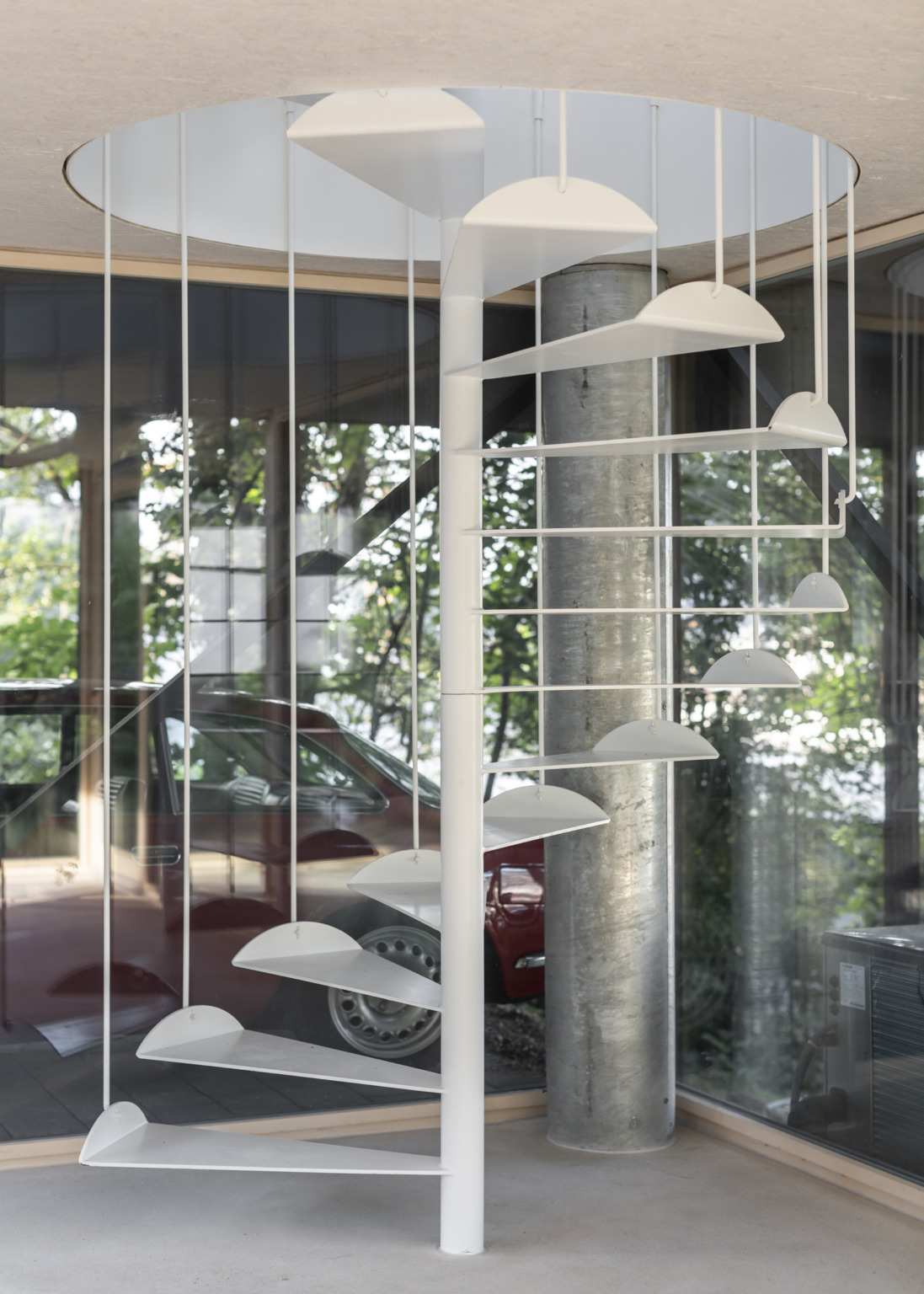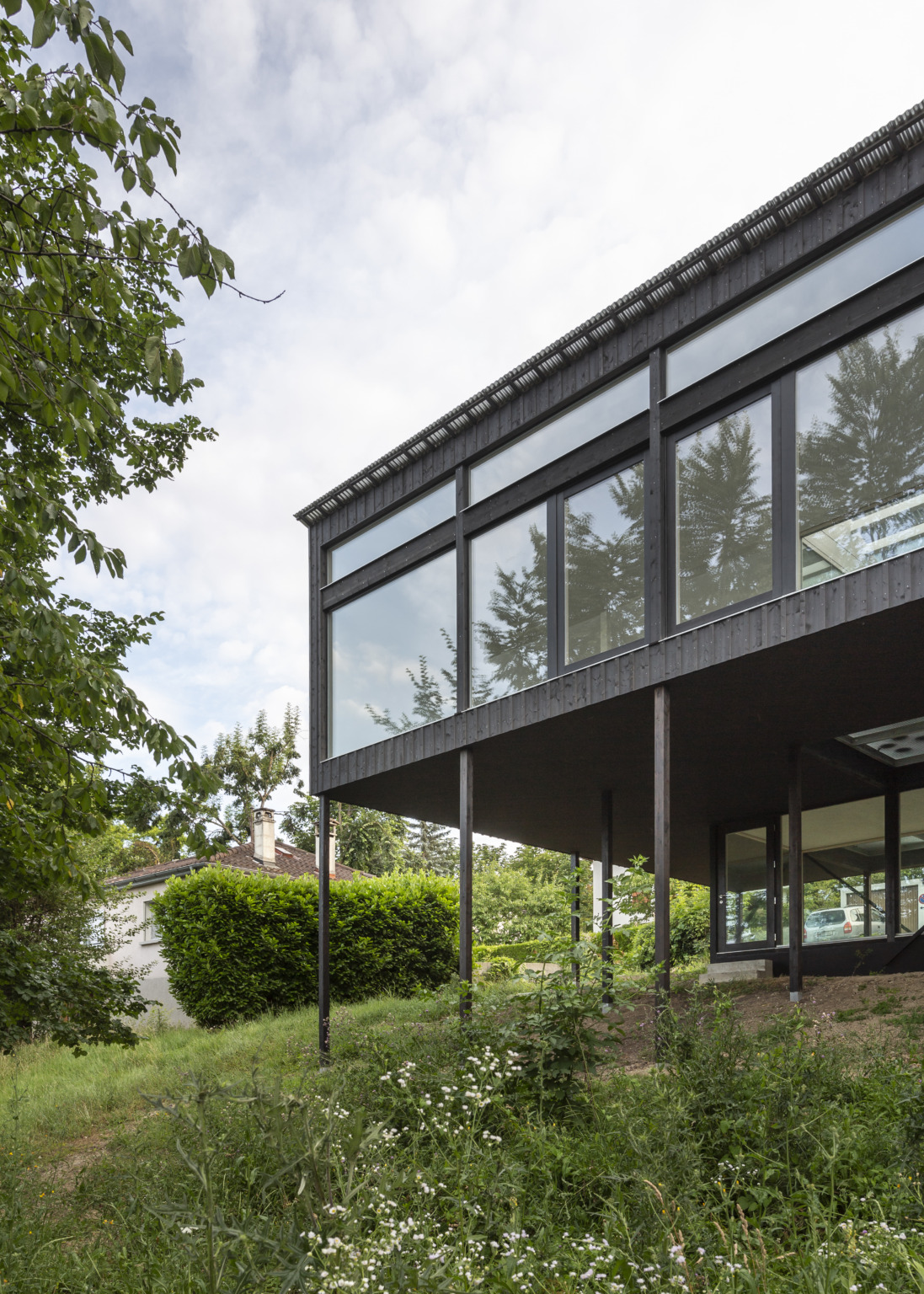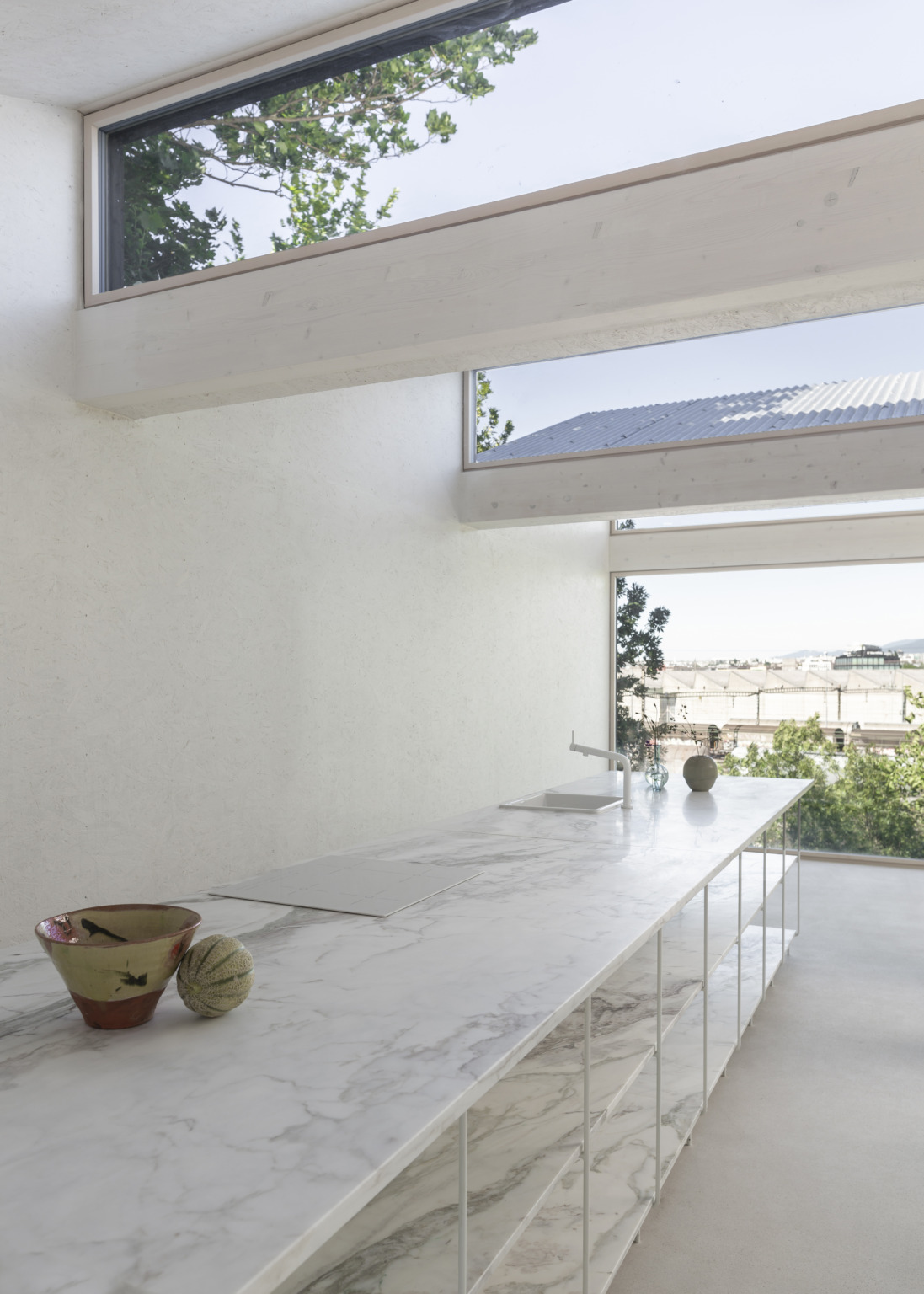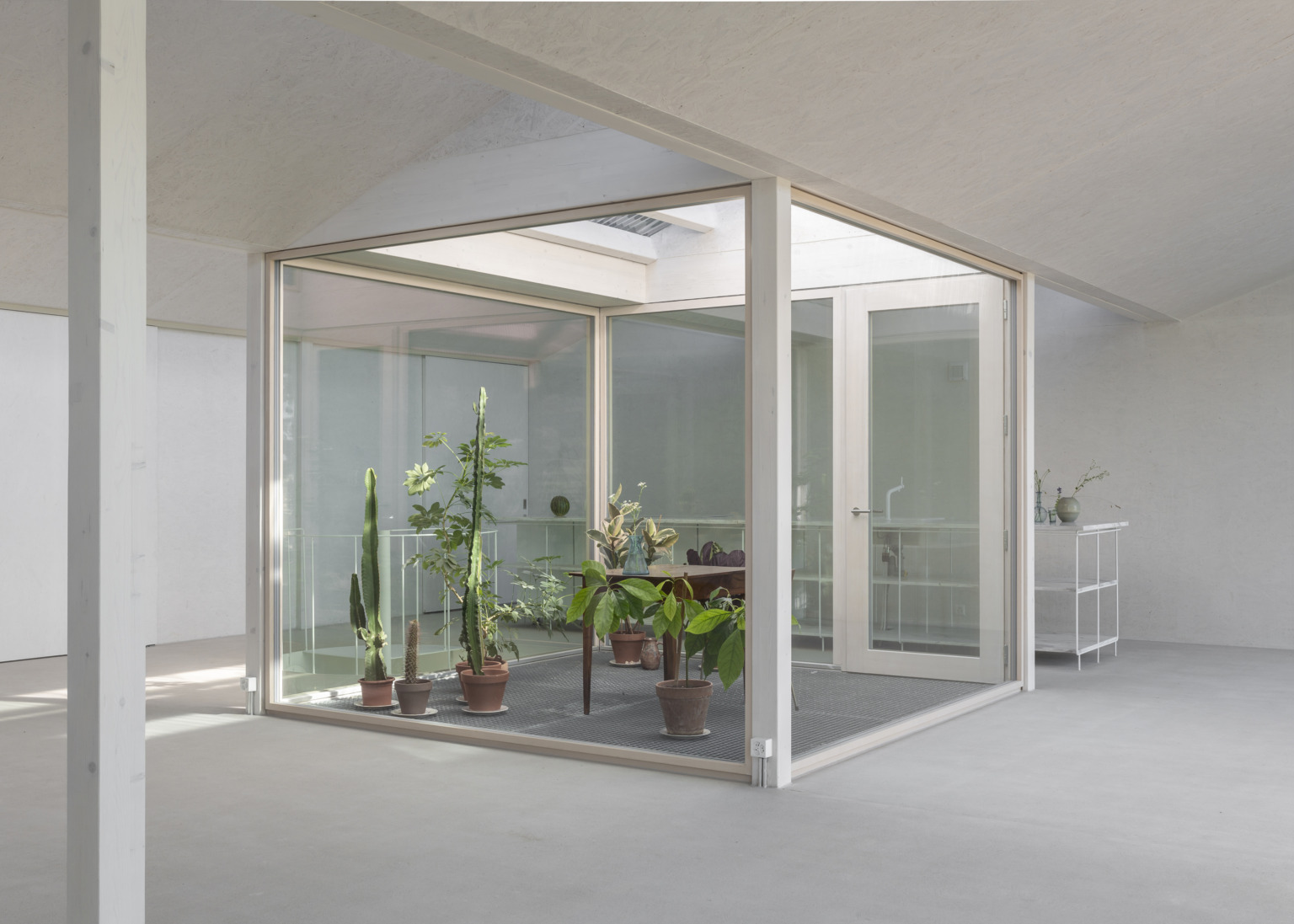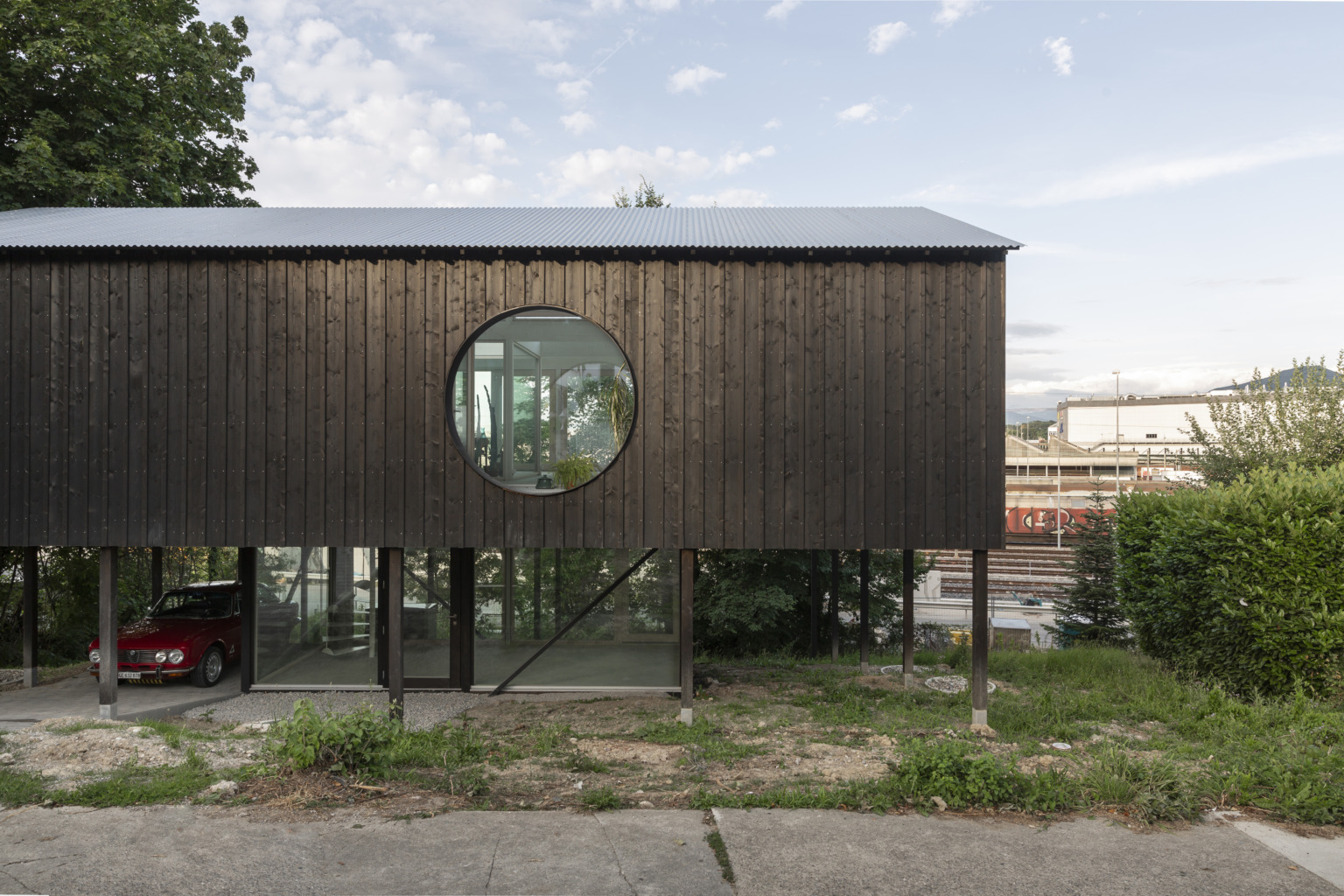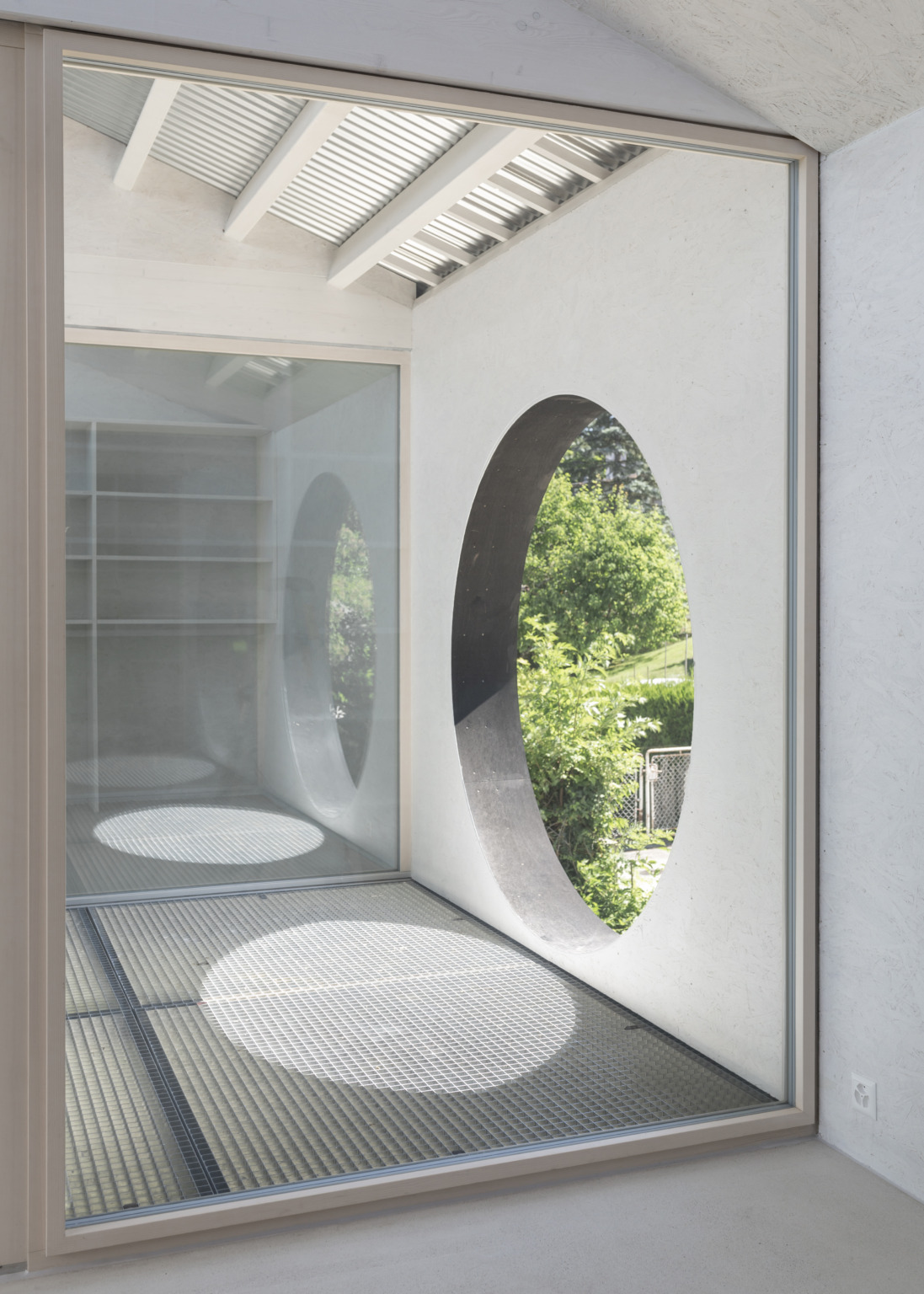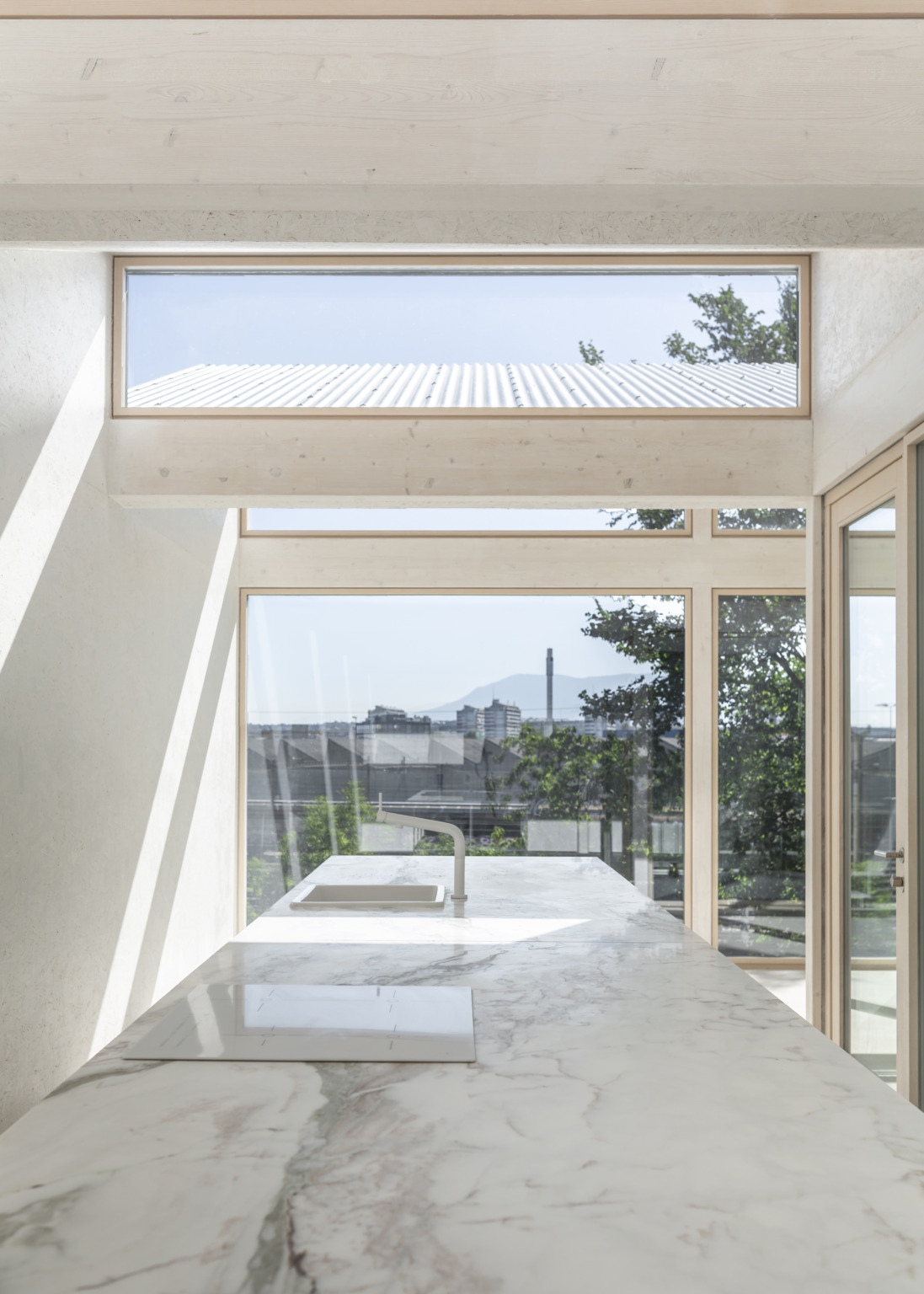 Lancy, Genève
The sun rises through the main window, located directly in front of the train station. When the day begins, the whole house is illuminated by a very direct and bright light, and this light remains until about 12:00 PM.
Due to the position of the sawtooth, from 12 o'clock onwards the house receives more and more indirect lighting, which changes the atmosphere of the house to a more relaxed and tranquil ambience.
Thanks to the position of a small round window in front of the main window, the house receives direct light again in the late evening. At sunset, the house is filled with a calm orange colour, which helps the house to blend in with its surroundings.