Case Study – Casa CCFF – Leopold Banchini, 2018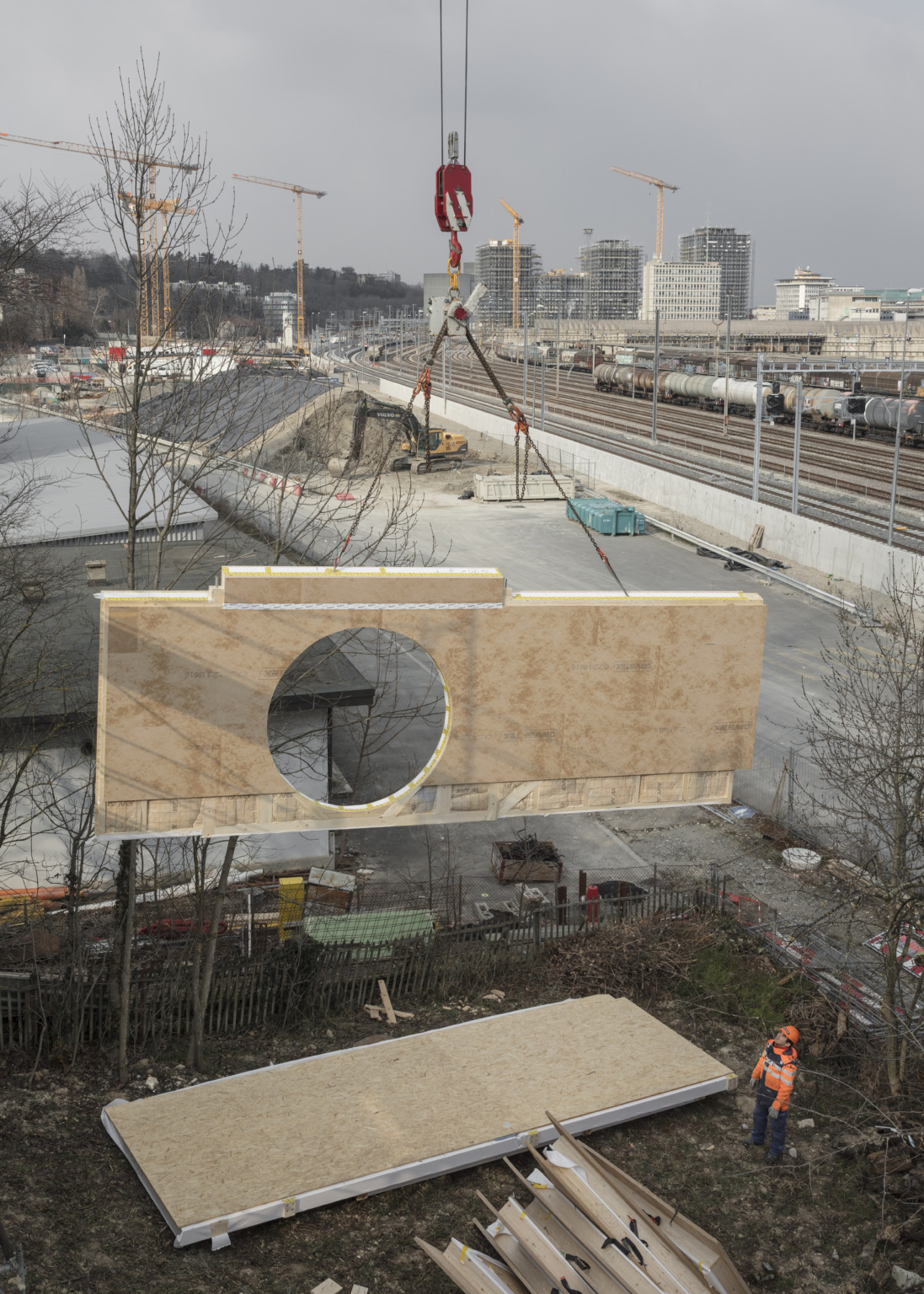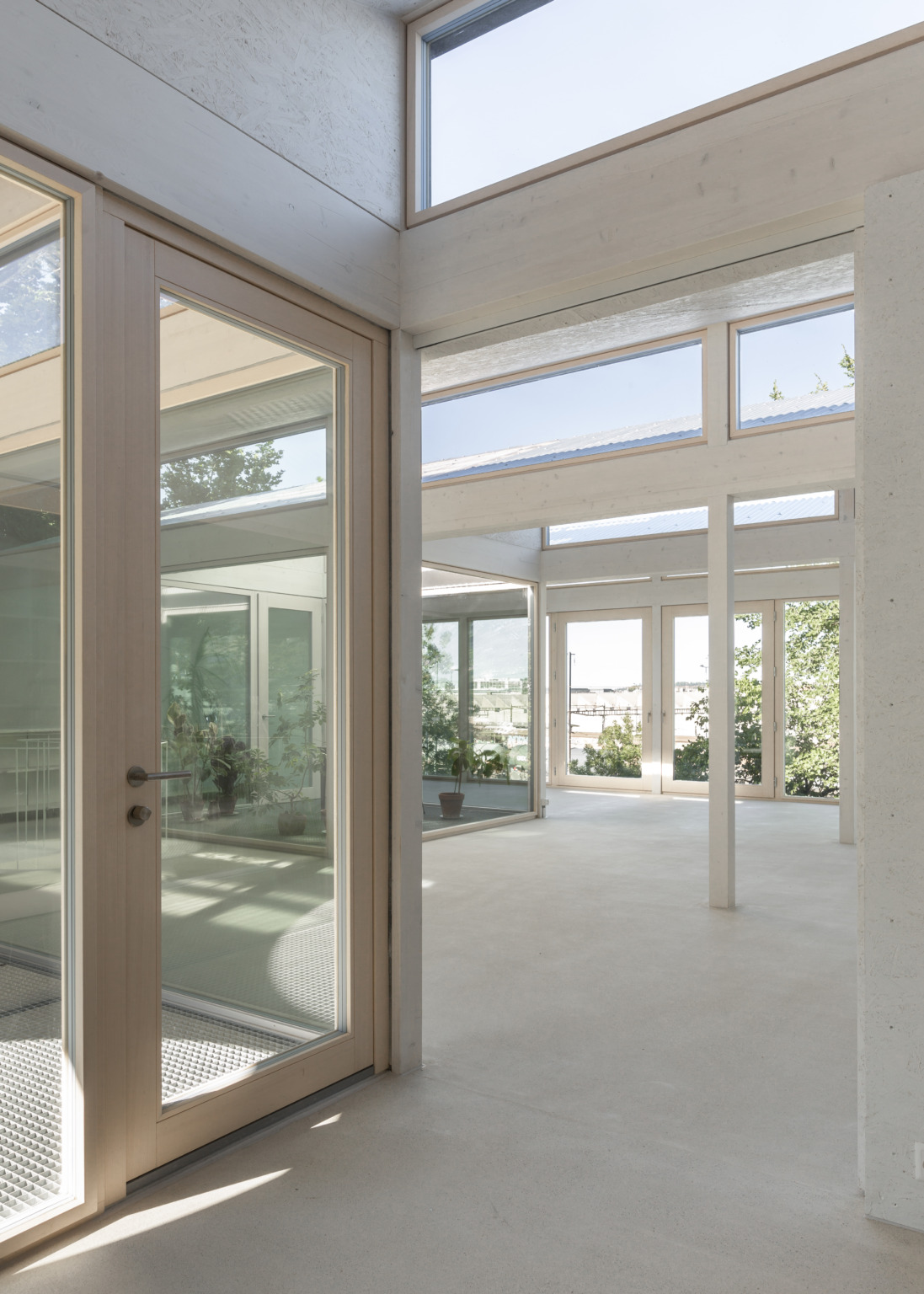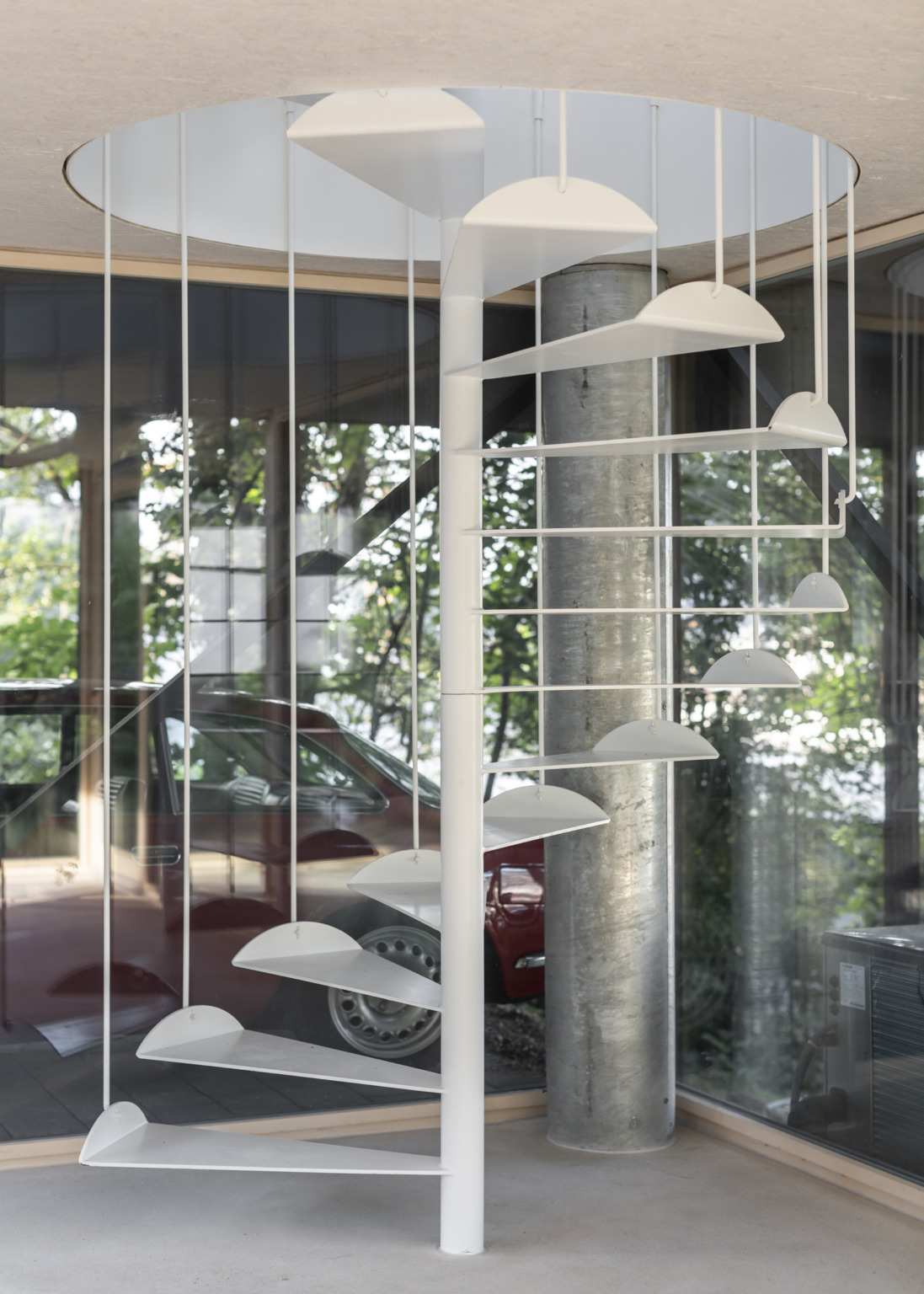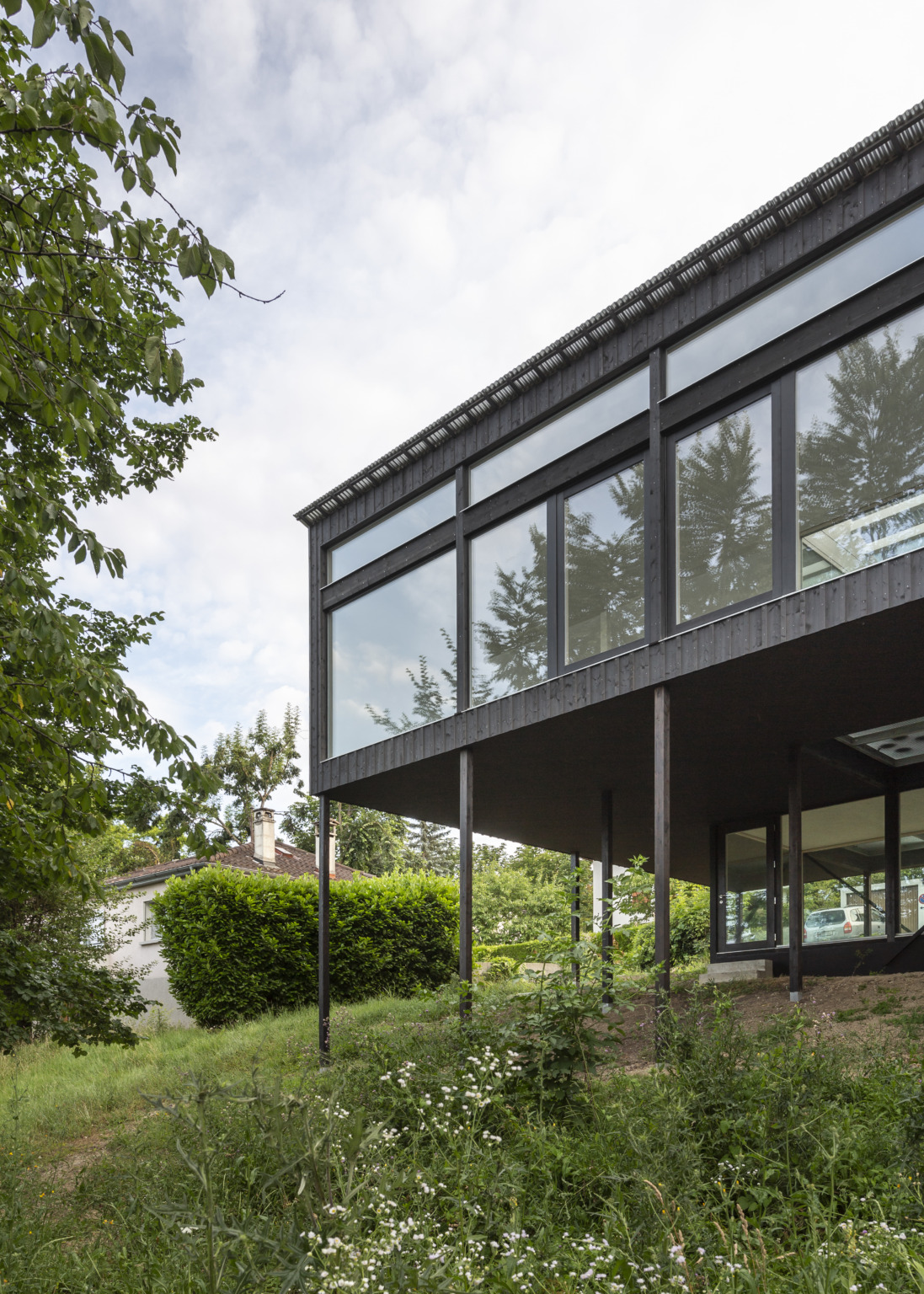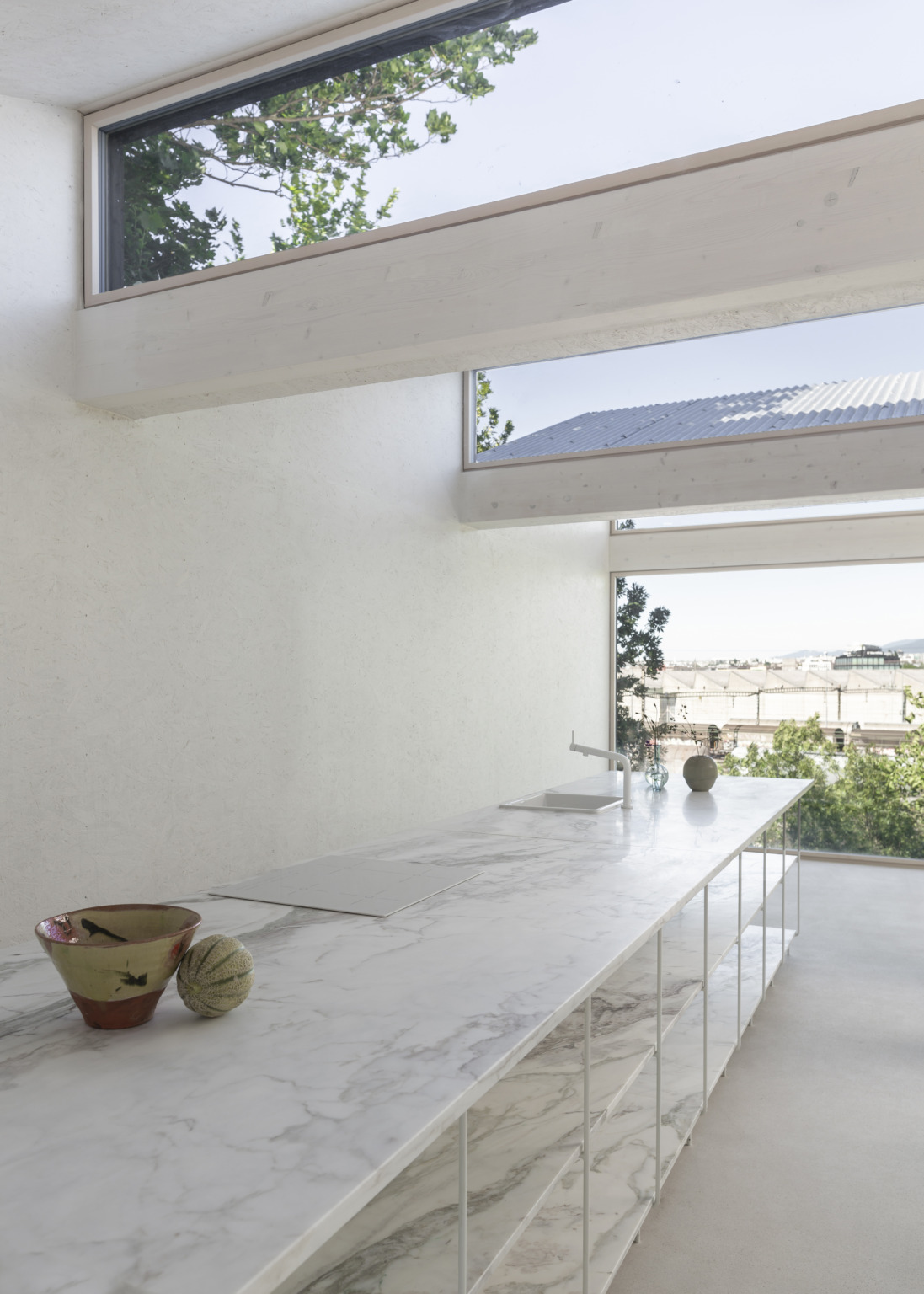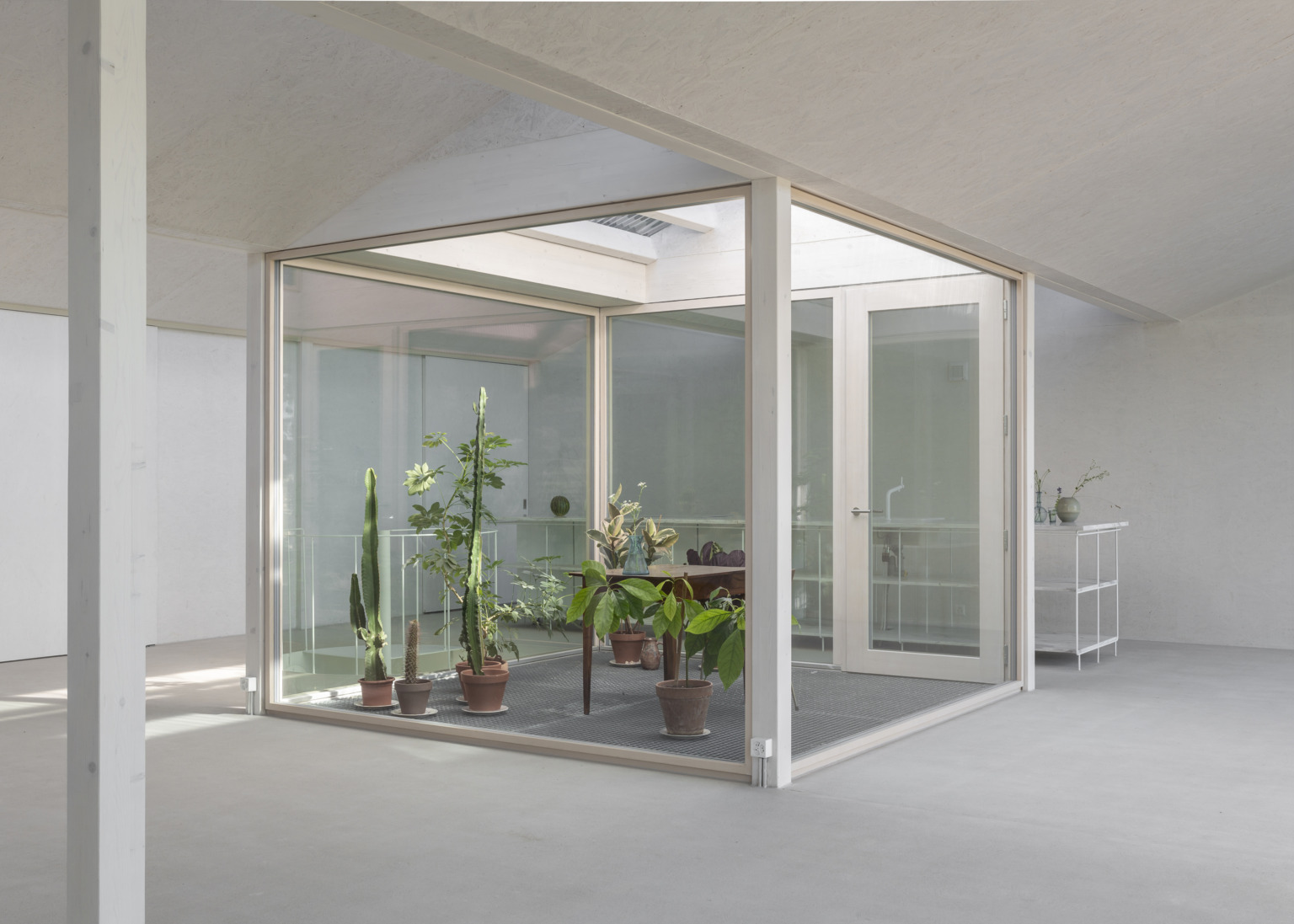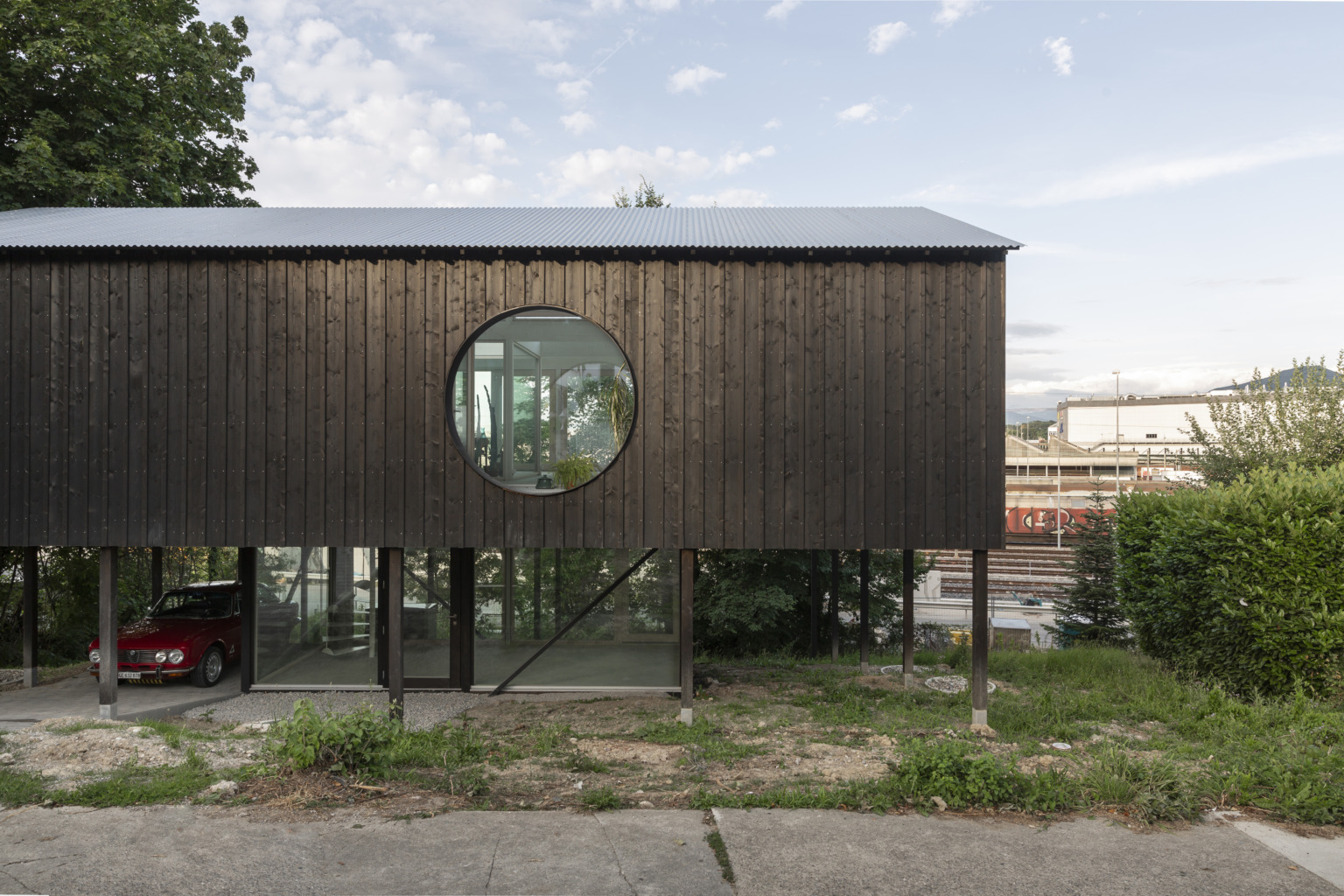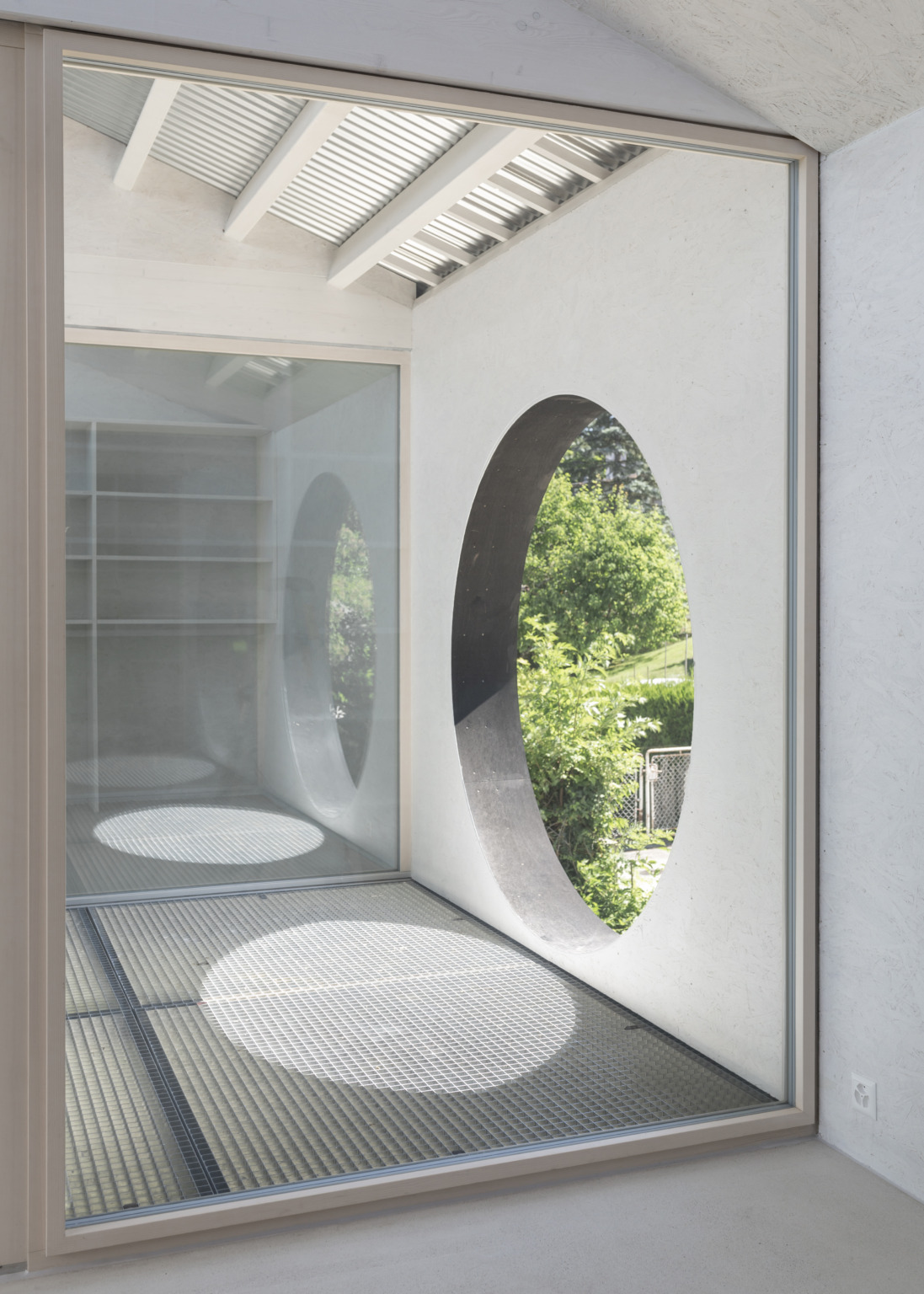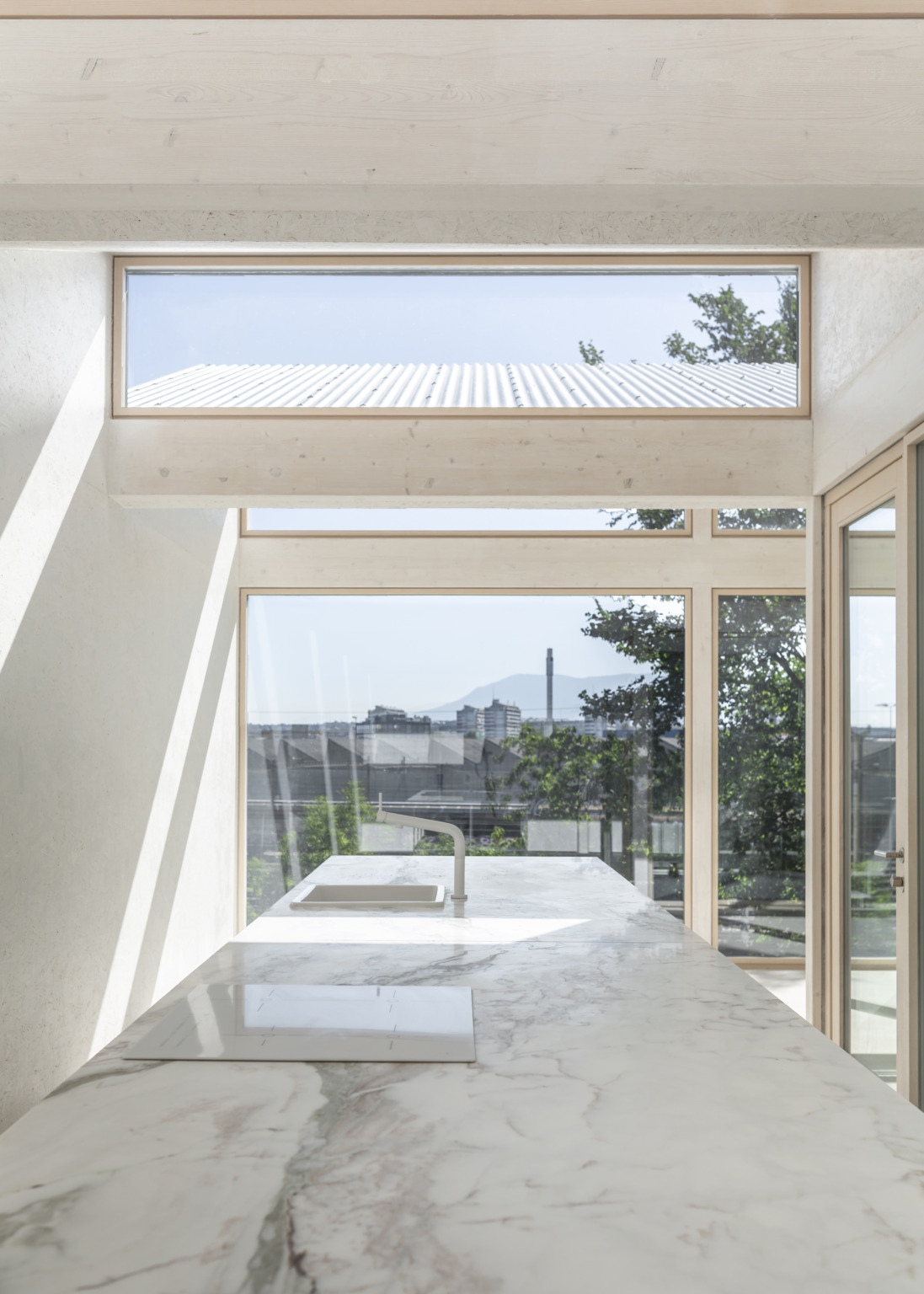 Lancy, Genève
Casa CCFF is a single family house built on a slope, next to Lancy's industrial train station. The house floates above the garden. The volume is orientated toward the northeast where a row of generous windows are framing the track field and its industrial landscape. The three other walls remain almost entirely closed in order to guarantee privacy.
The use of timber in relation to that industrial shape is rather unusual and creates a new building typology, the domestic factory. The house has the function of a treshold, it negociates the transition between the industrial side of lancy and the ongoing growing private housing part of the neighborhood.
In plan, the house is a square made of a grid of 16 smaller modules. This rather simple plan comes from the wish to use economical materials and prefabrication. The load-bearing structure, consisting of floors supported by stilts and load-bearing walls is entirely made of prefabricated wooden elements. A result of these measures are low costs.