Case Study – Villa A – Meier + associés architectes, 2006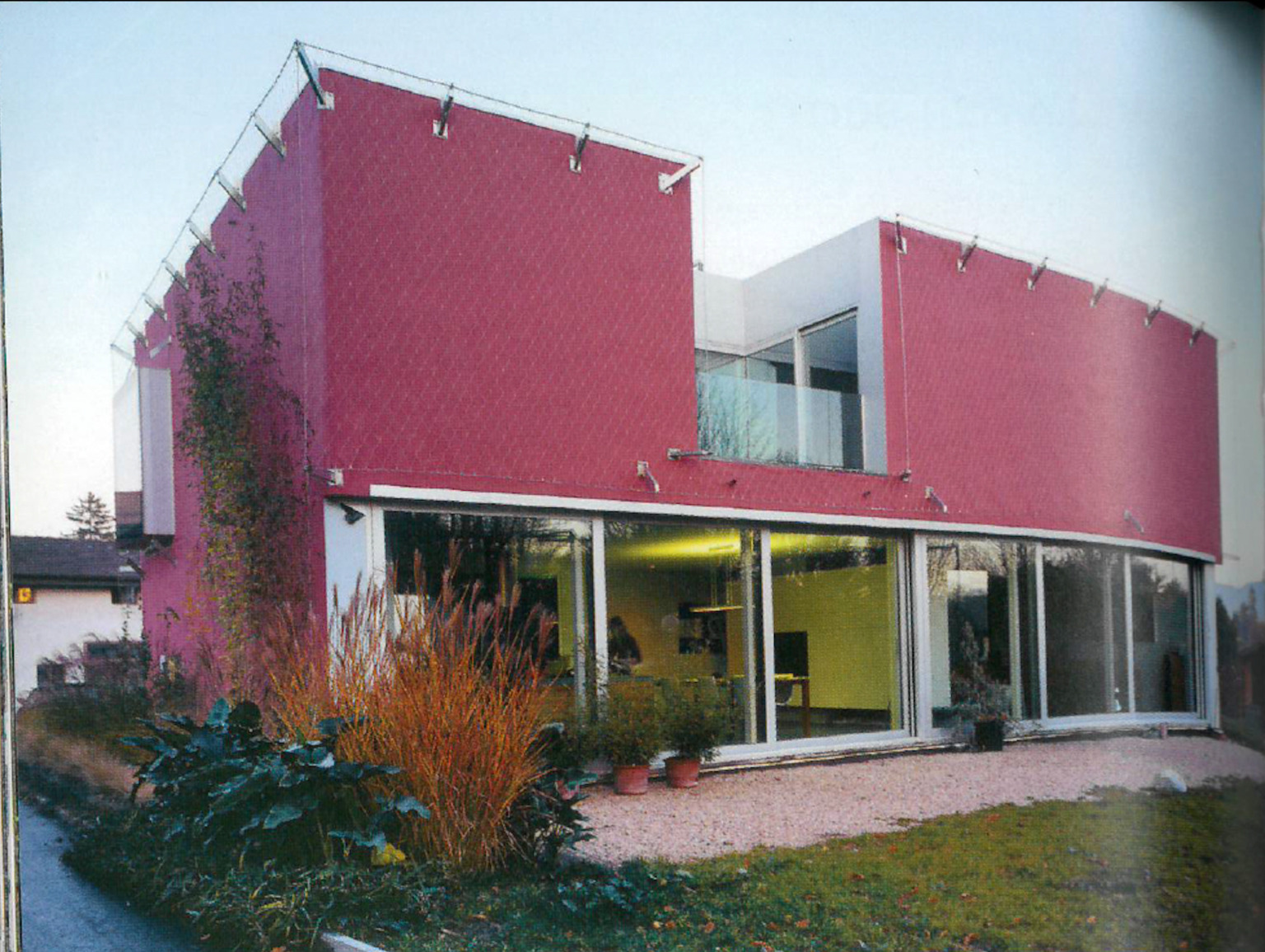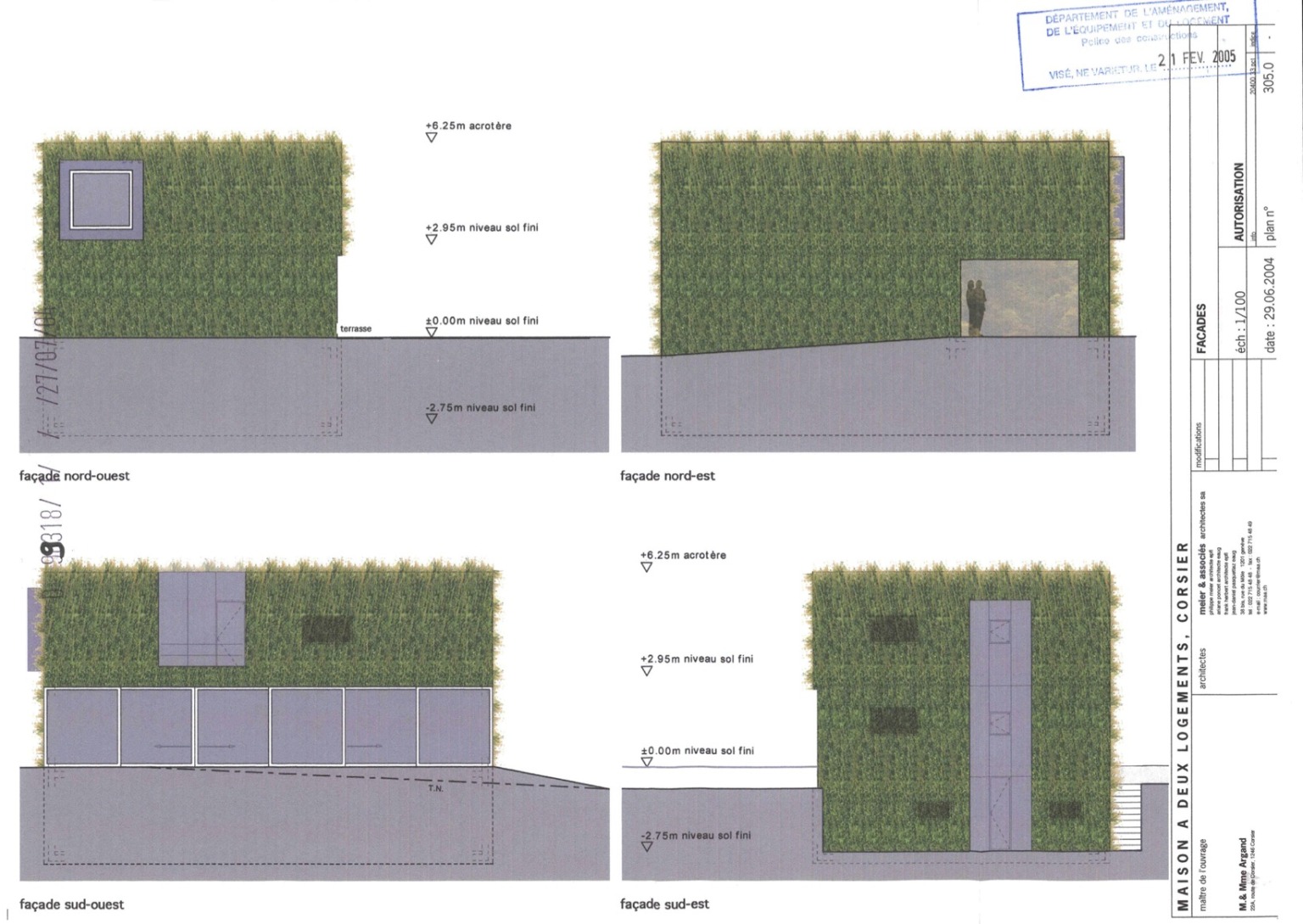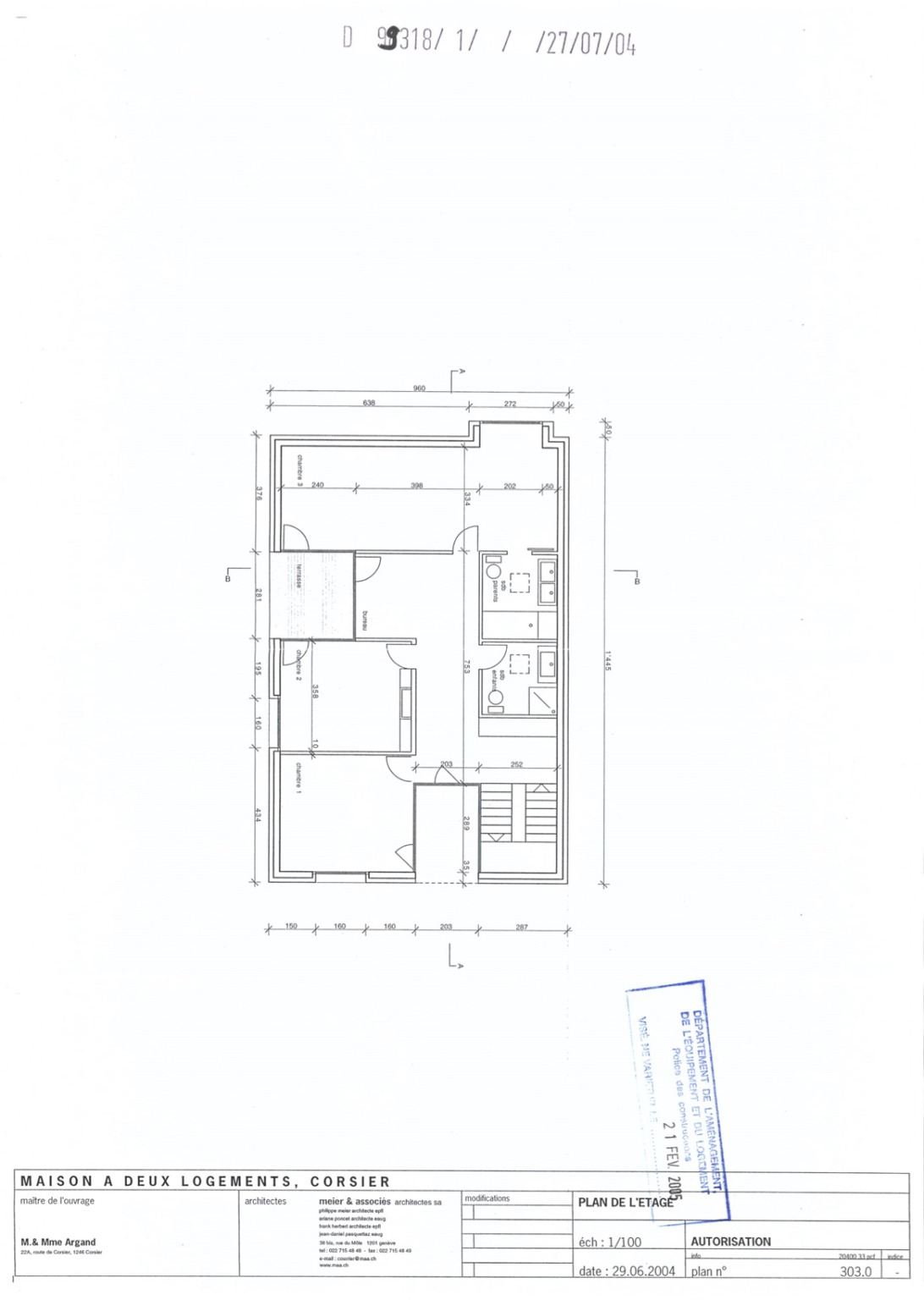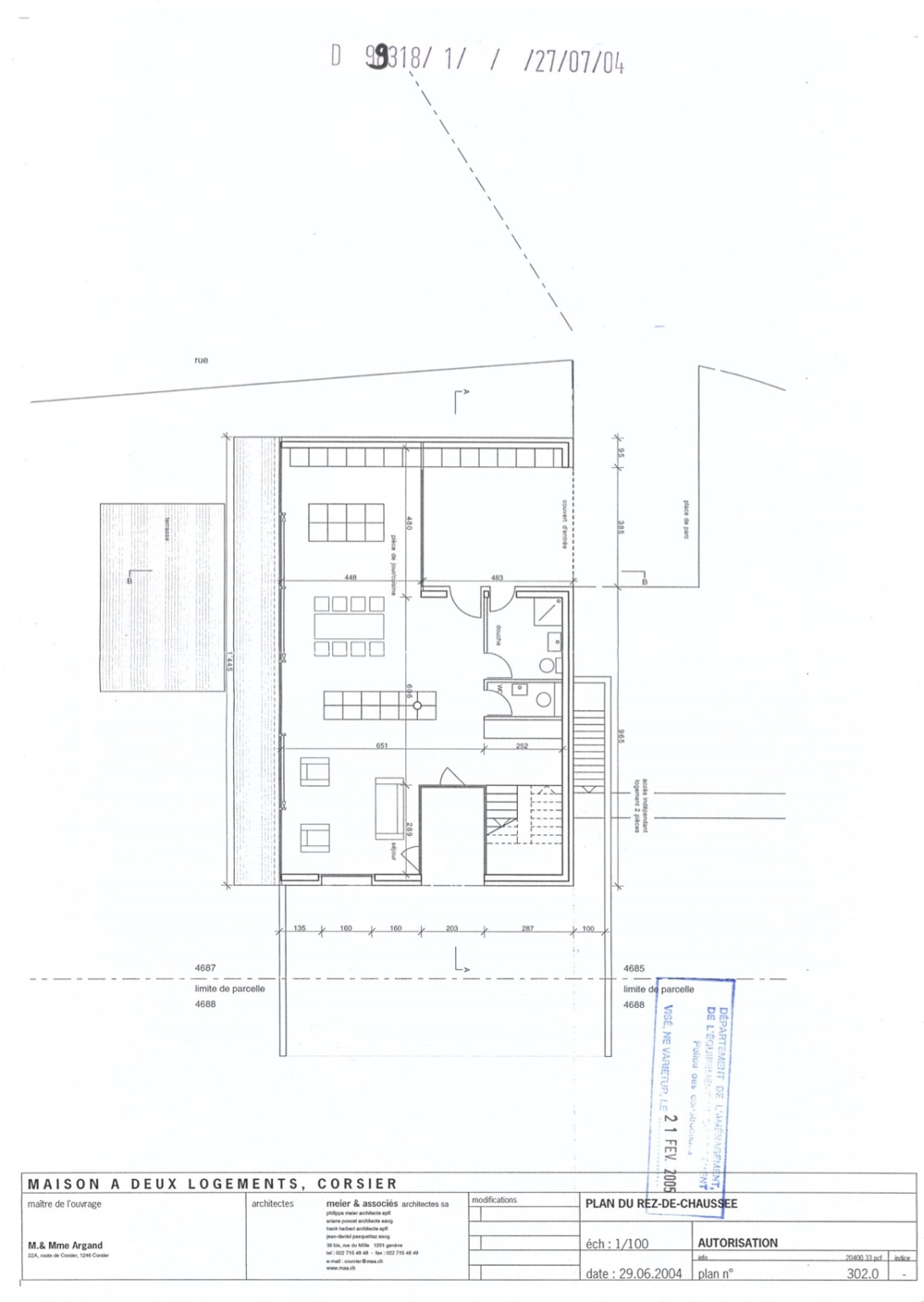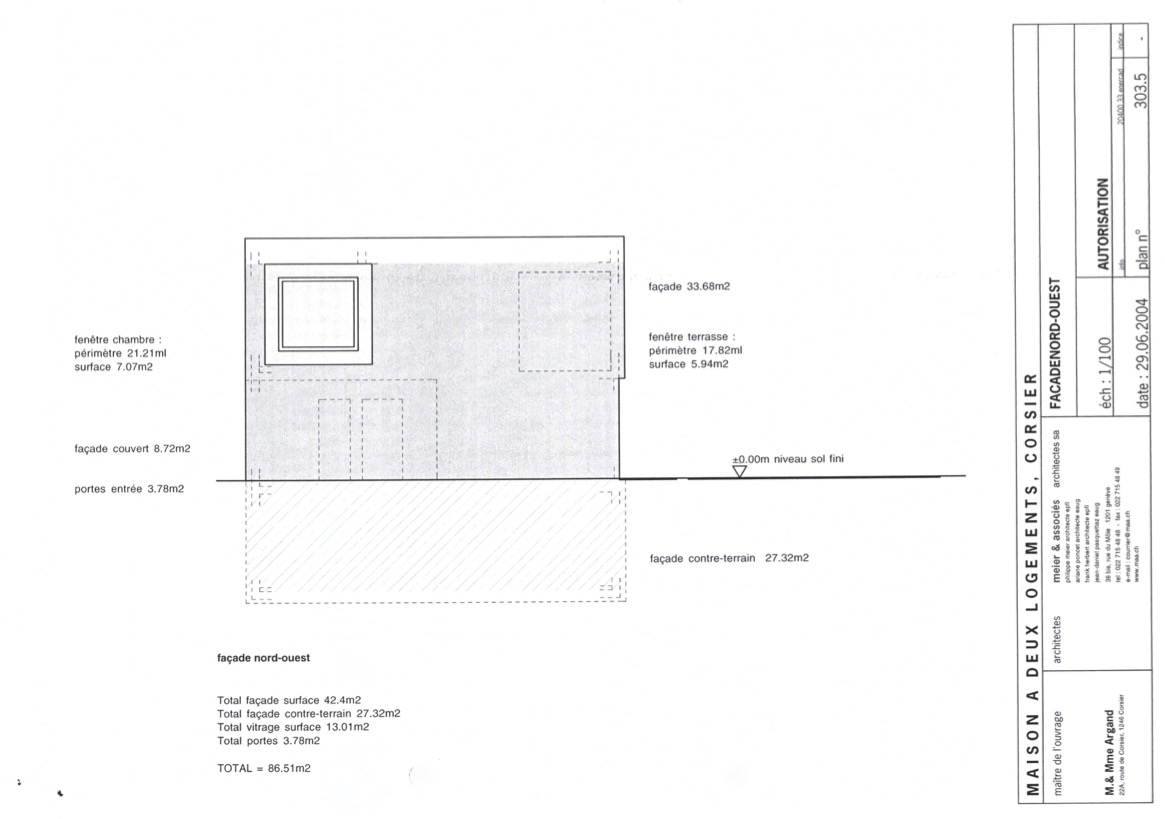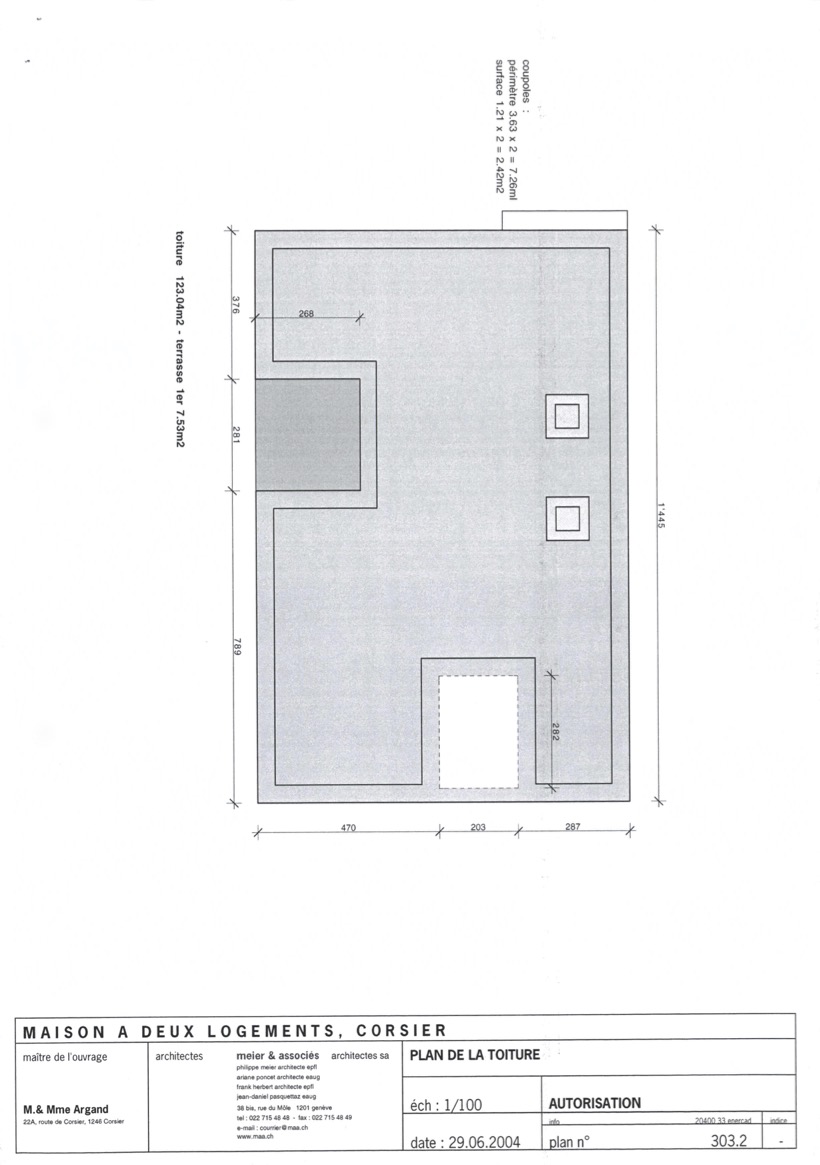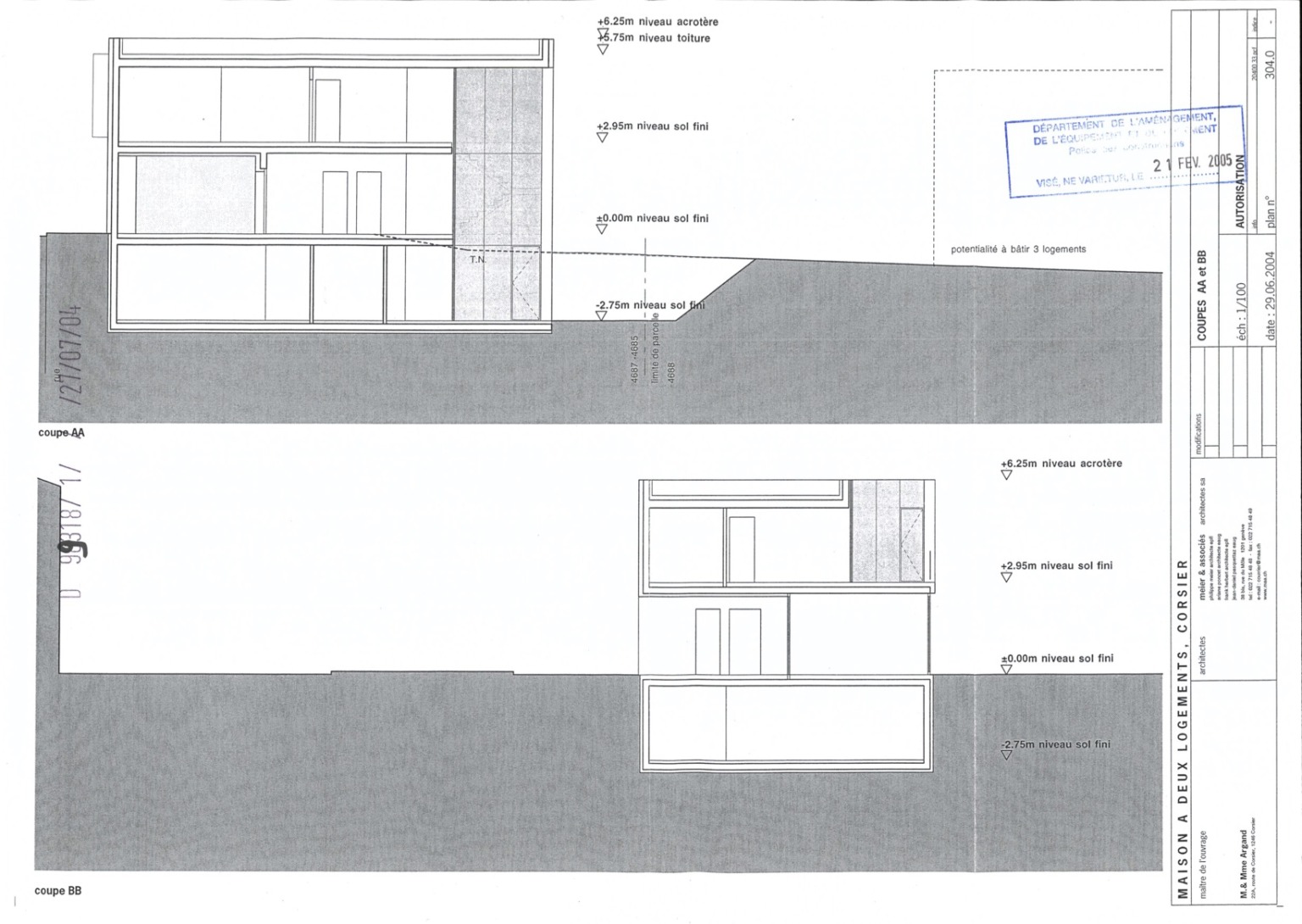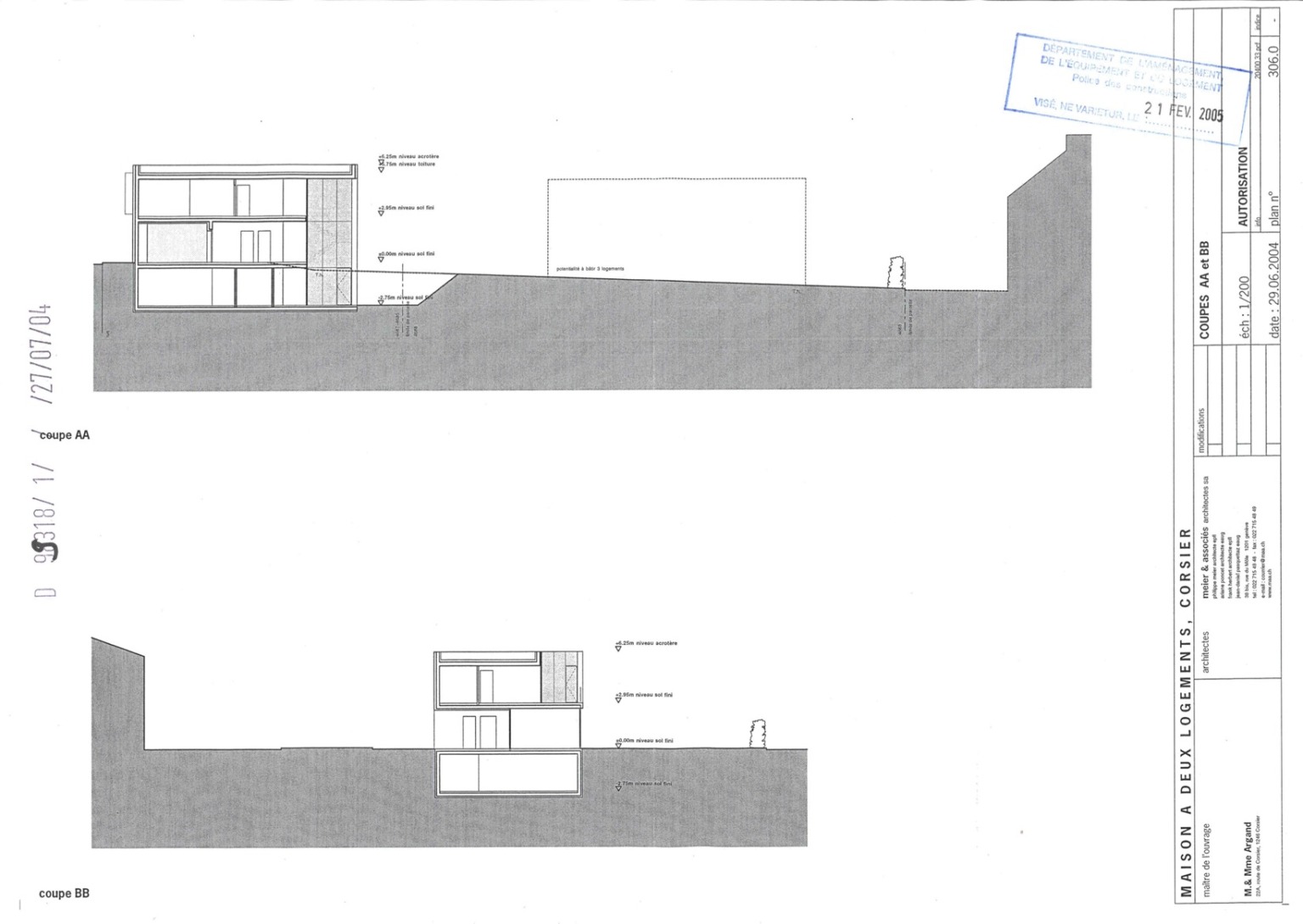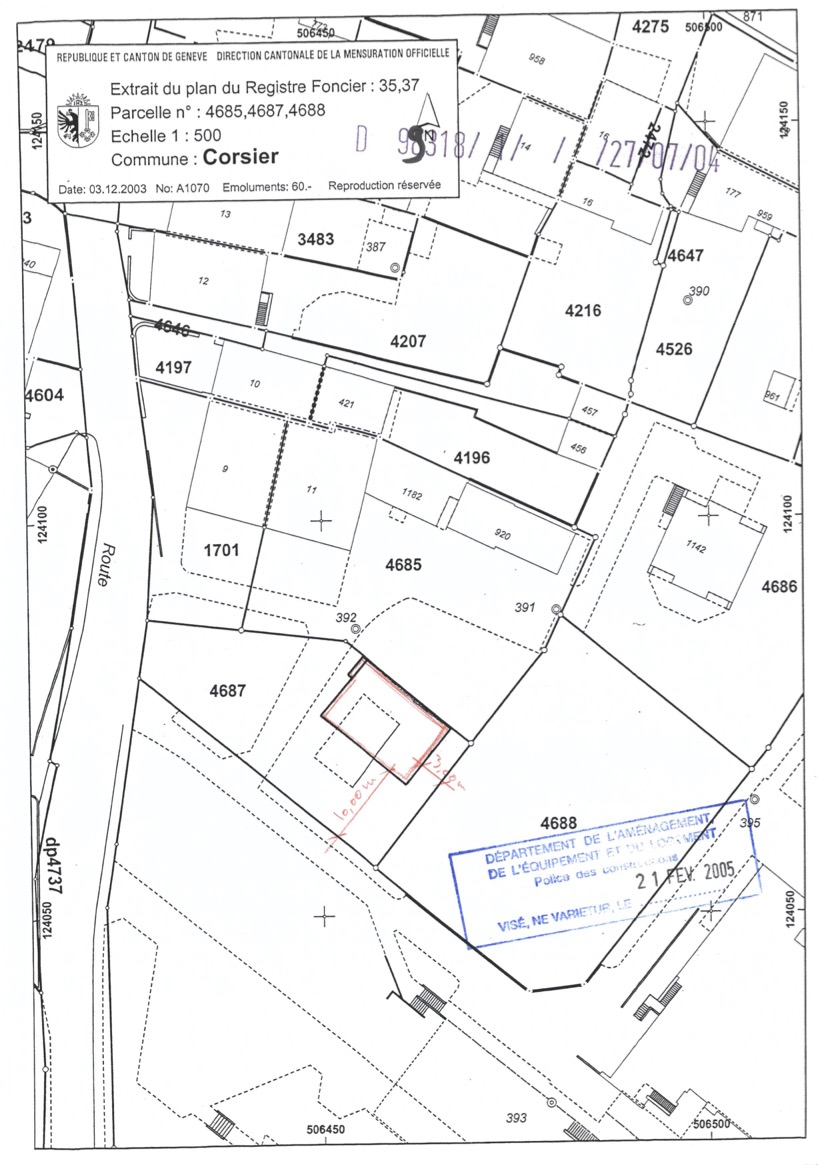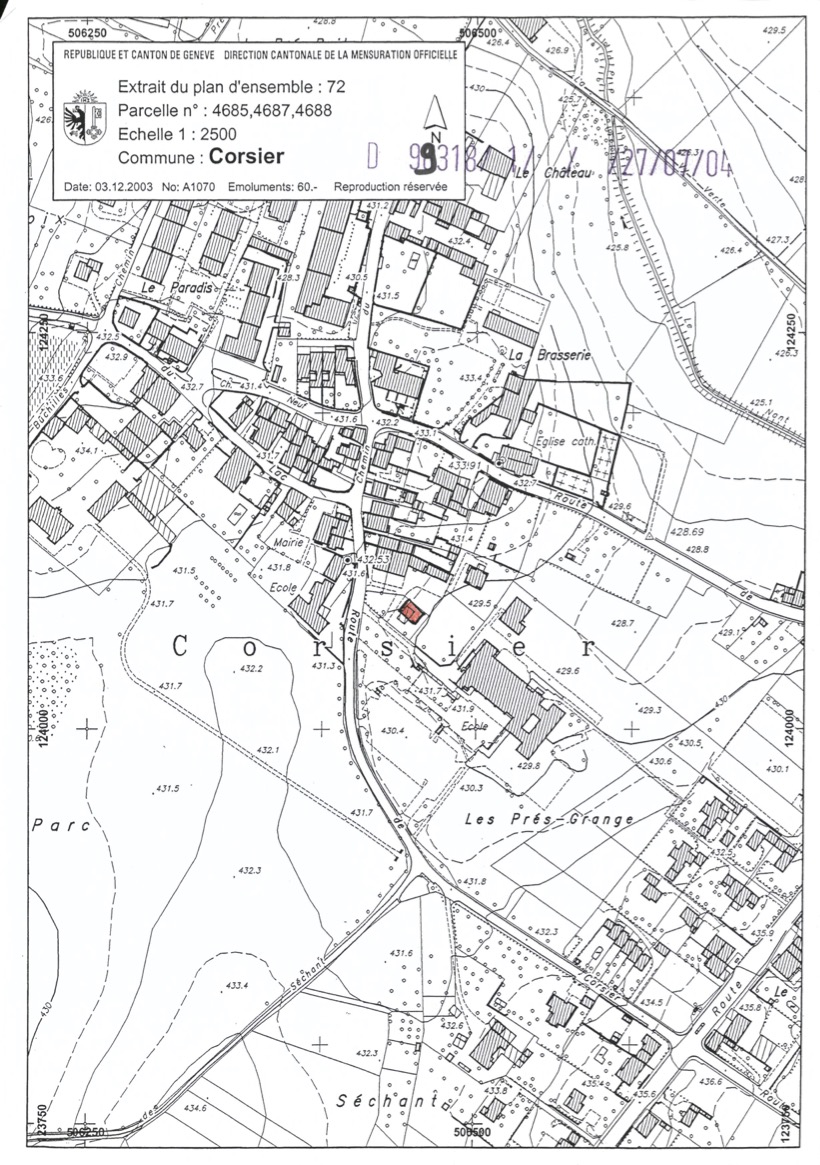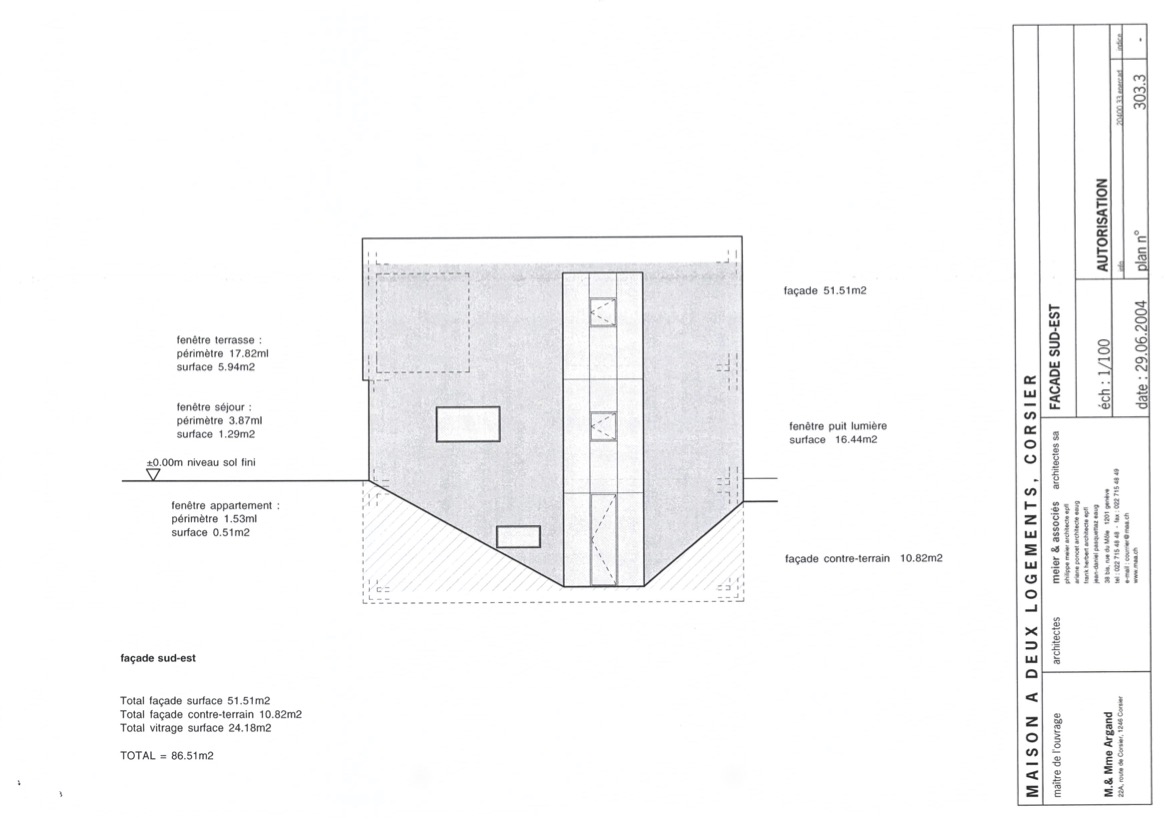 Corsier, Genève
Villa A is placed at the historical entrance of Corsier. There are many agricultural fields in the village, of which some are the homeowner's workplace. To create a connection between the owner's work and home, and to blend in with its surroundings, the Villa is decorated with Bittersweets climbing the stainless steel wires attached to the facade.
It takes a long time for this plant to fully cover Villa A by growing 30 to 150 centimeters a year. It is the Bittersweet that shapes the facade by adding volume to it, providing the facade with an interesting shadow pattern on the red wall and changing the look of the house with the seasons.
Other than being decorative, the plants also regulate temperature and provide a habitat for small animals and insects. This living facade portrays a growing conjunction of ecology and architecture.