Case Study – Villa A – Meier + associés architectes, 2006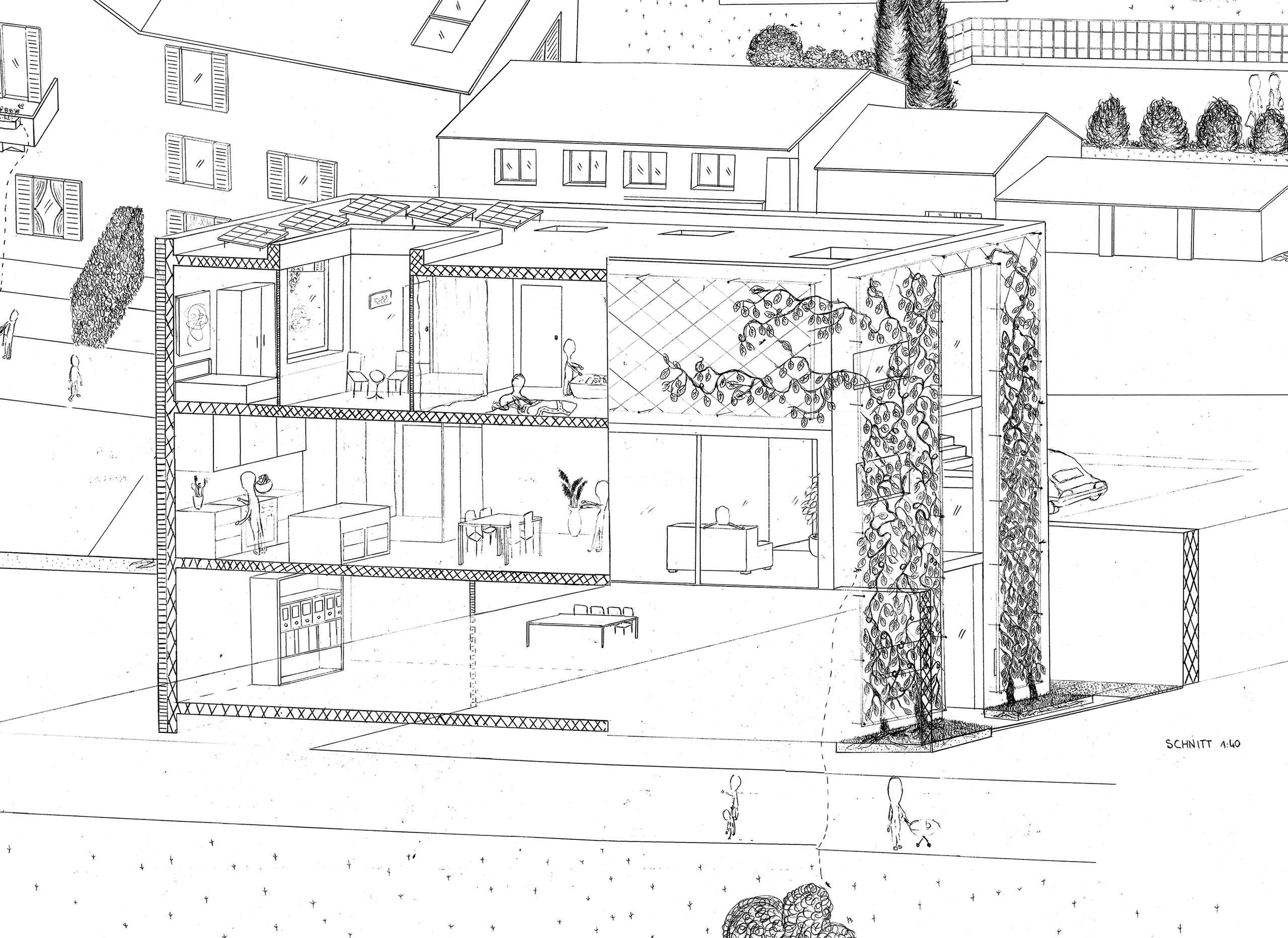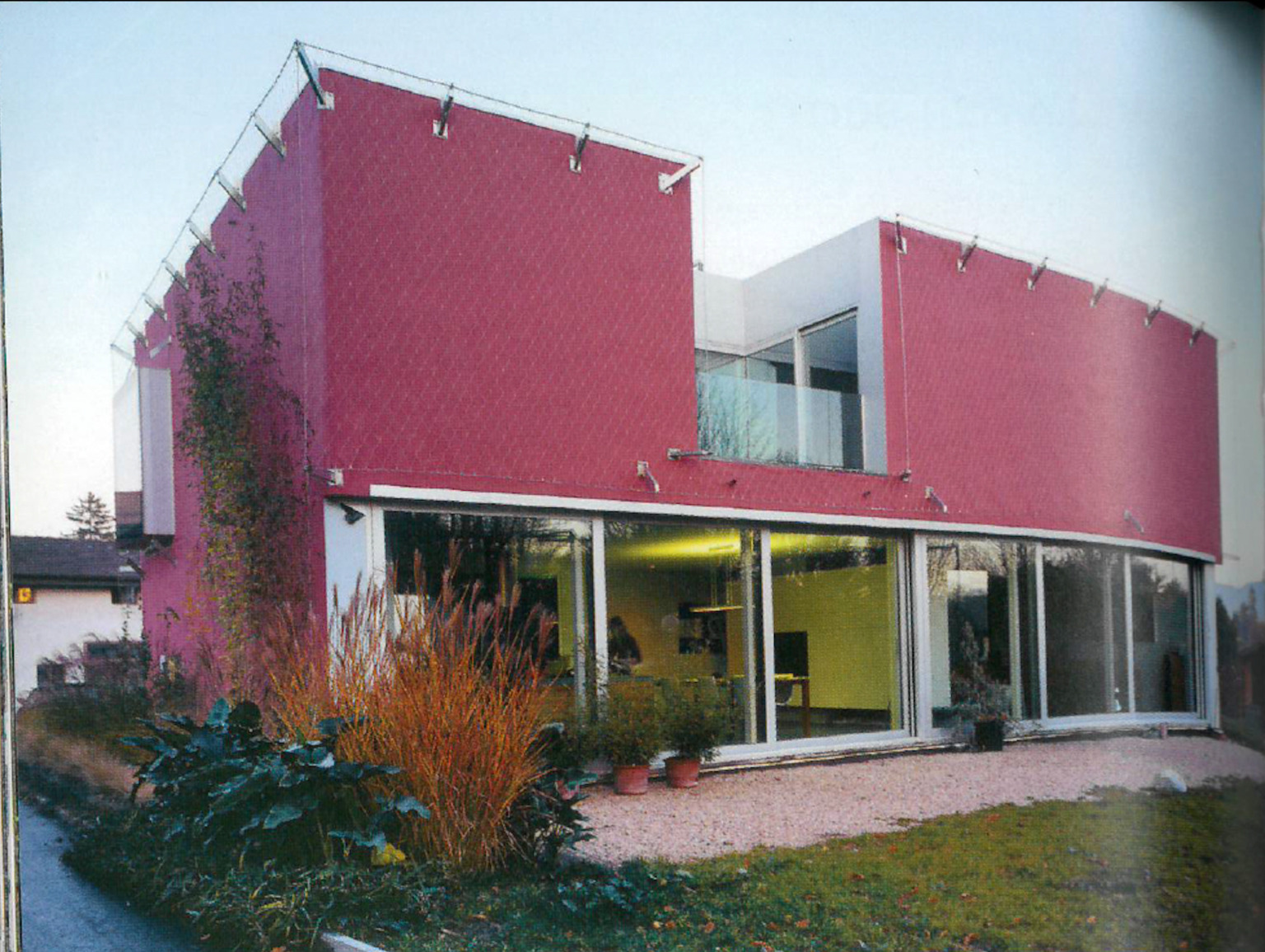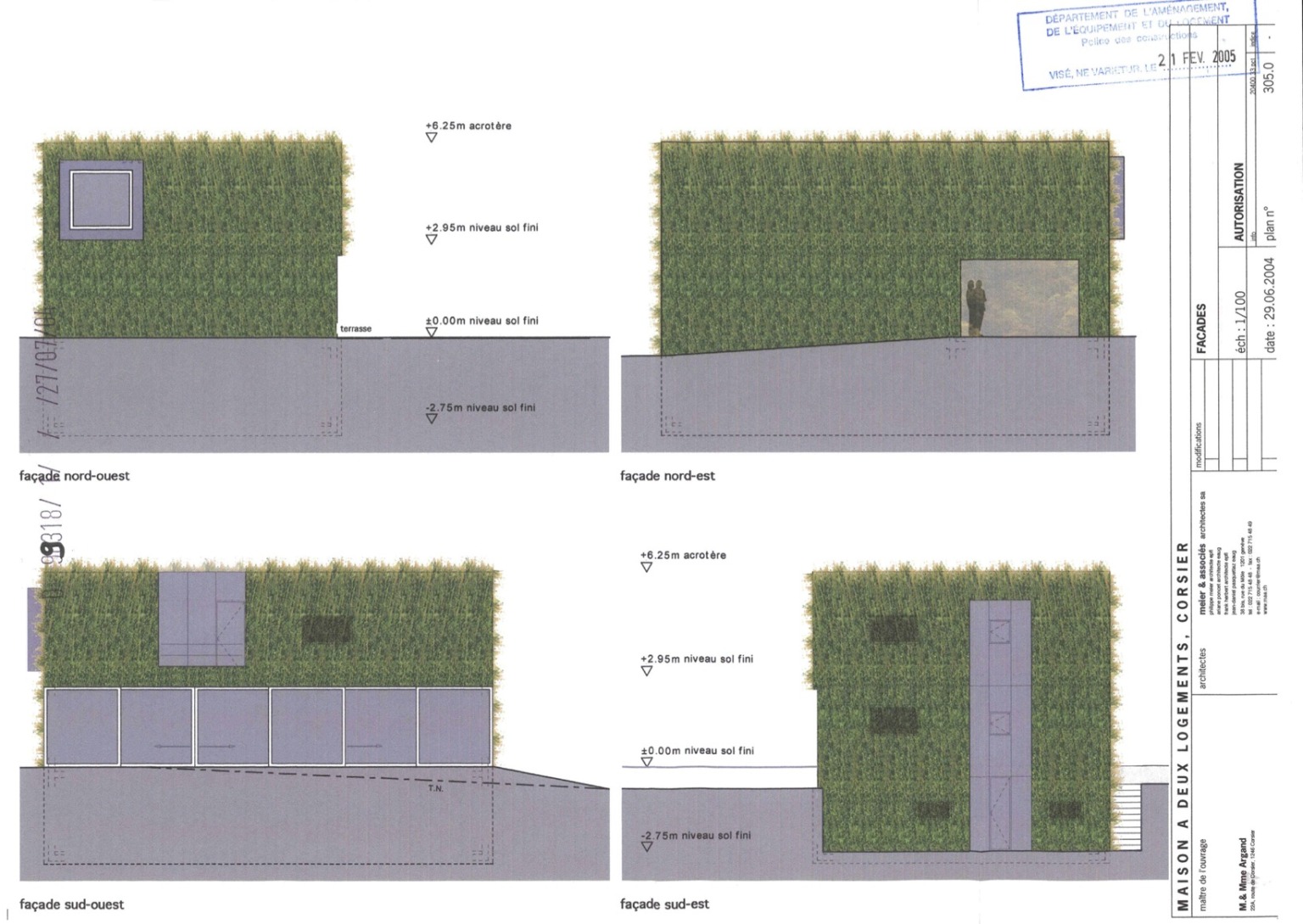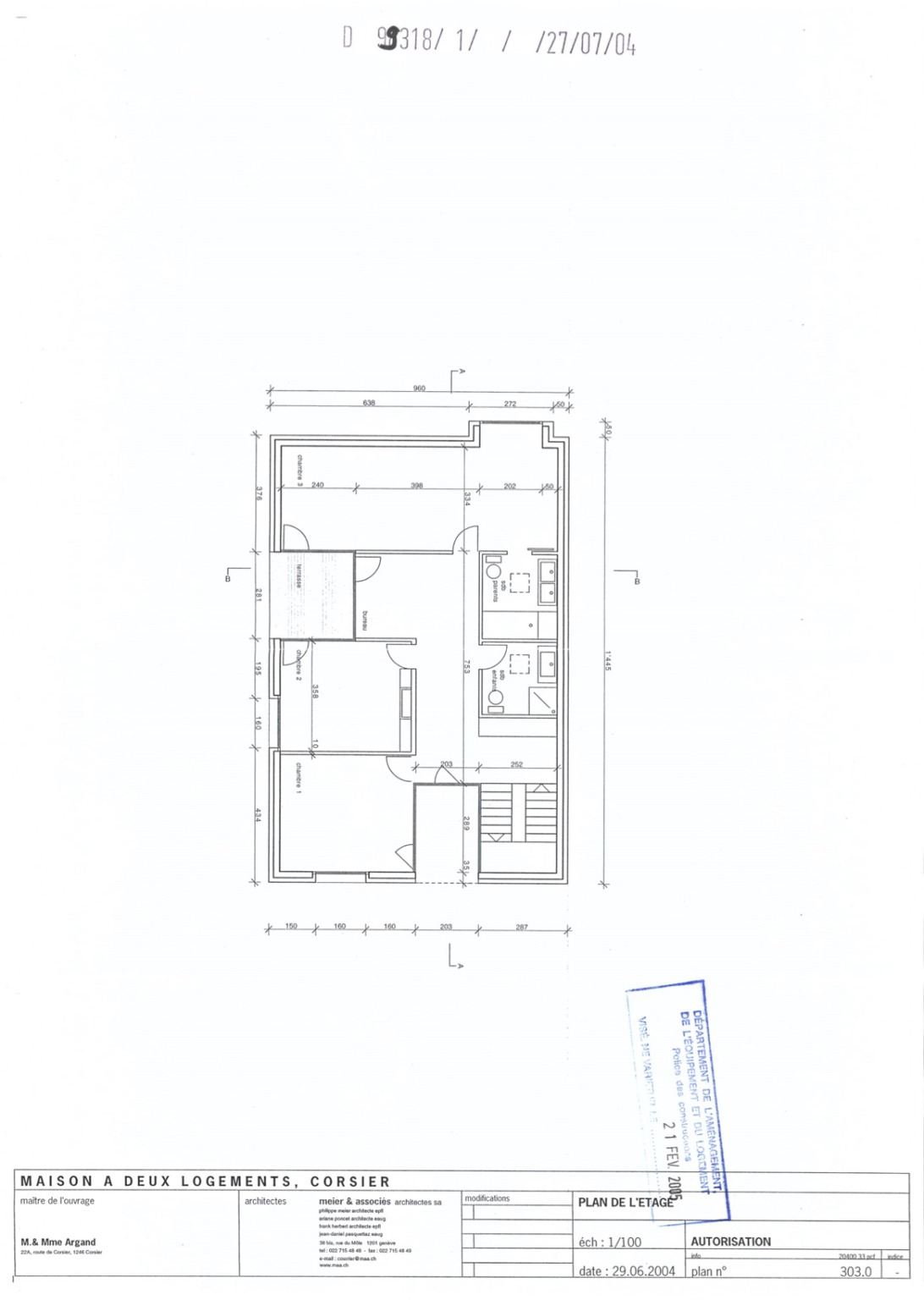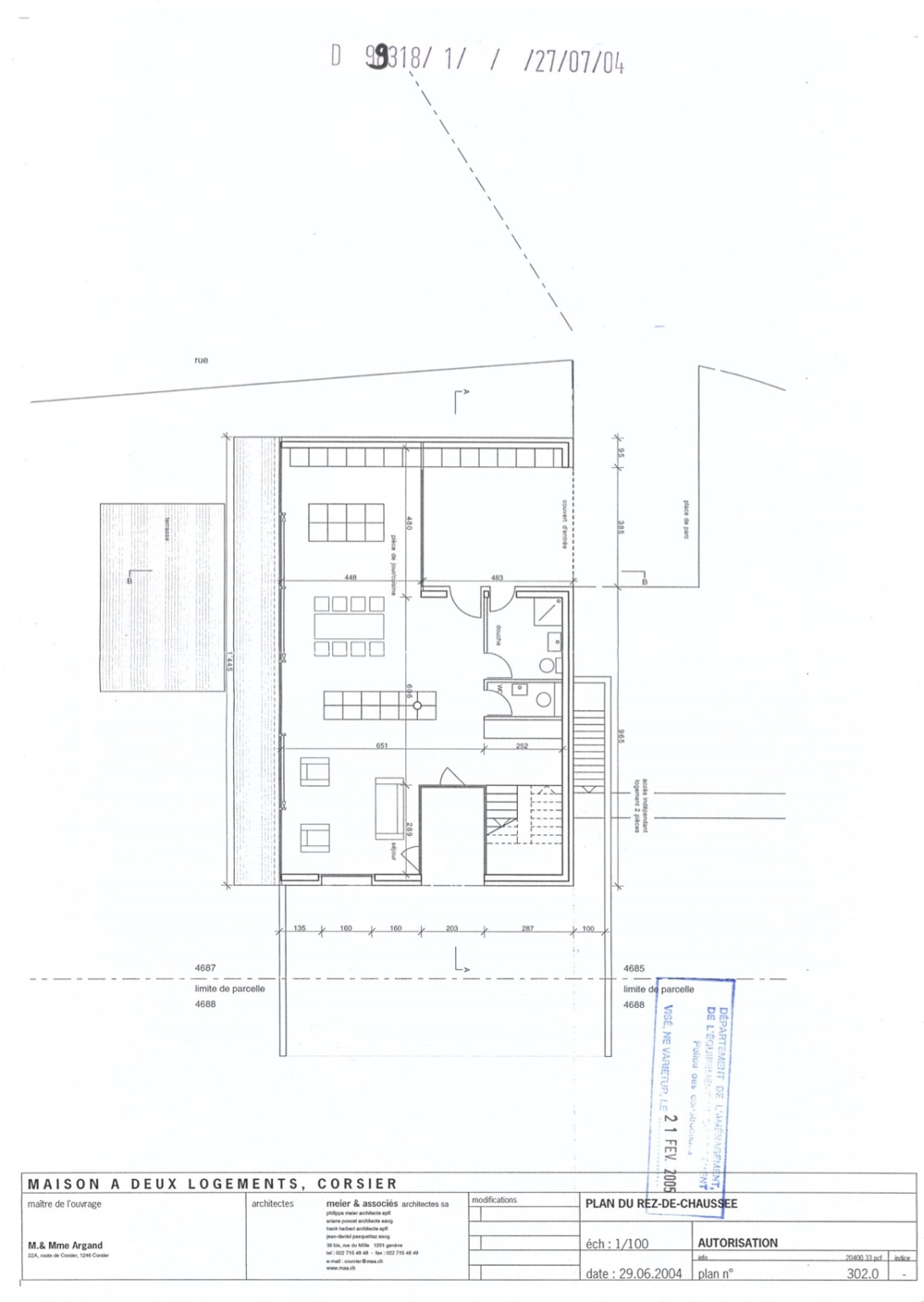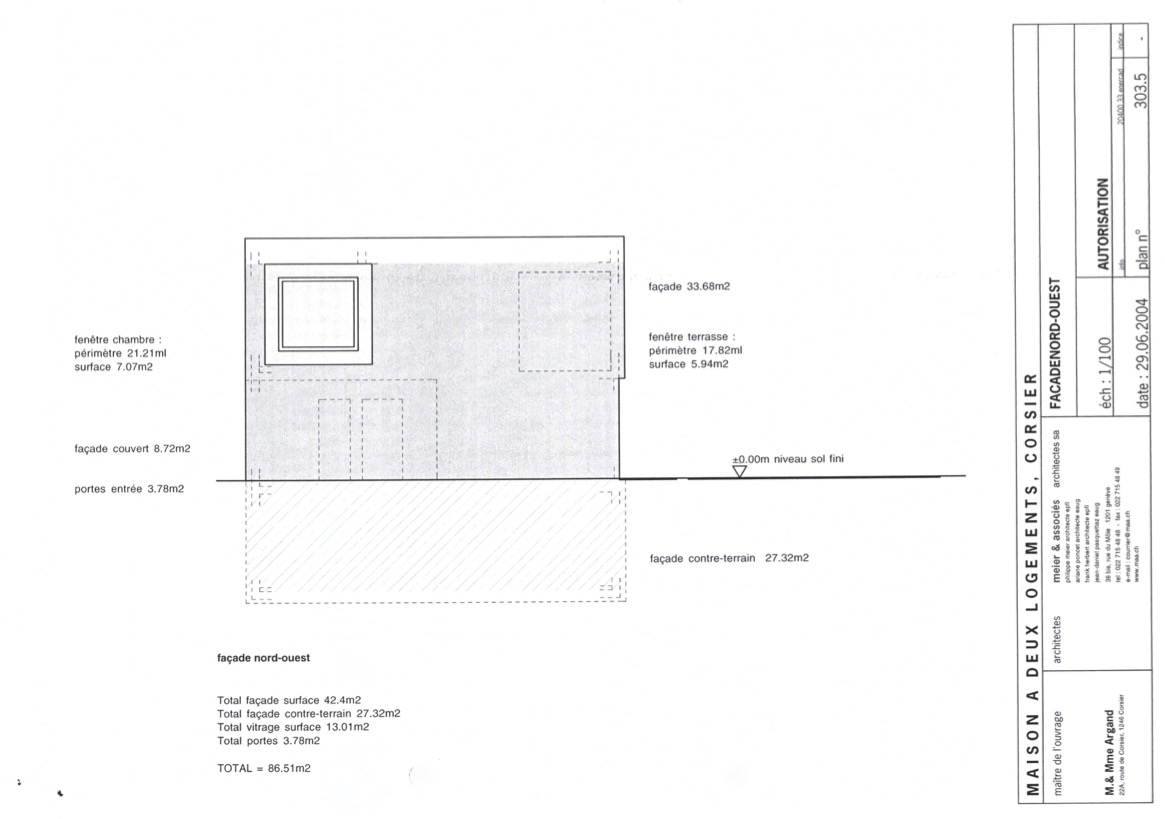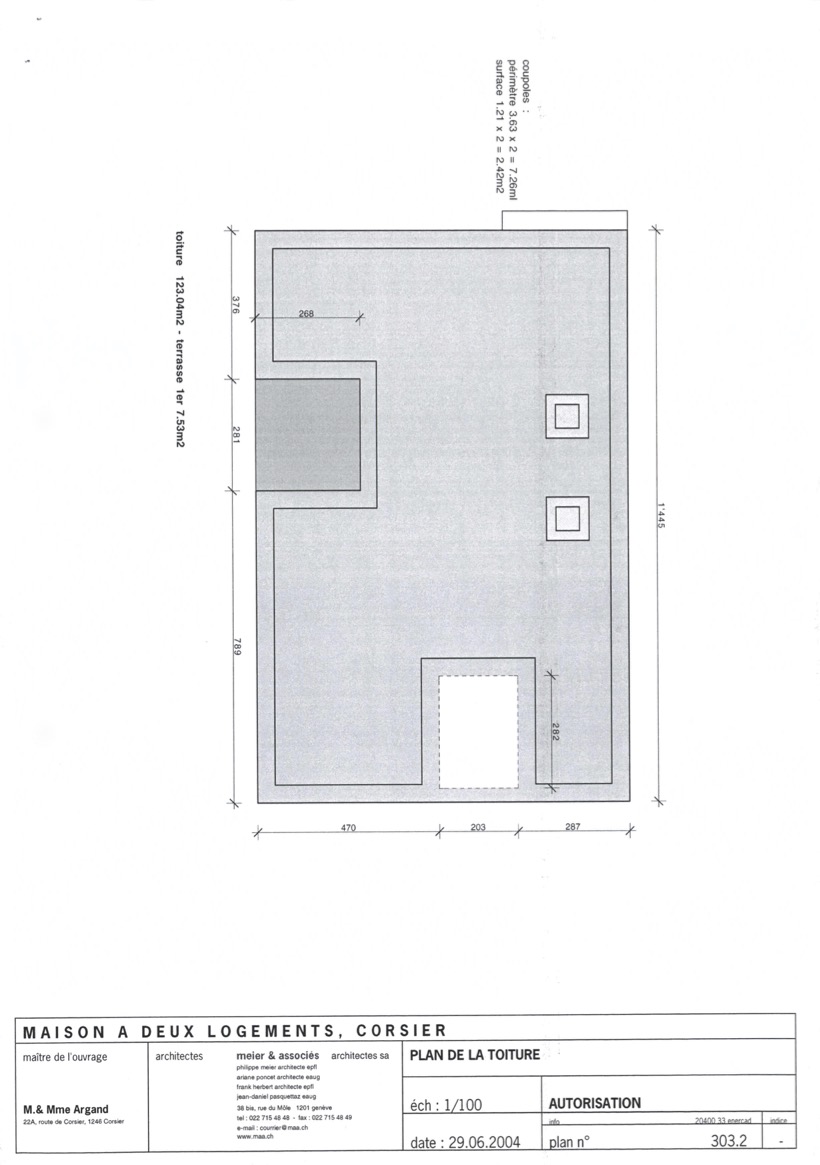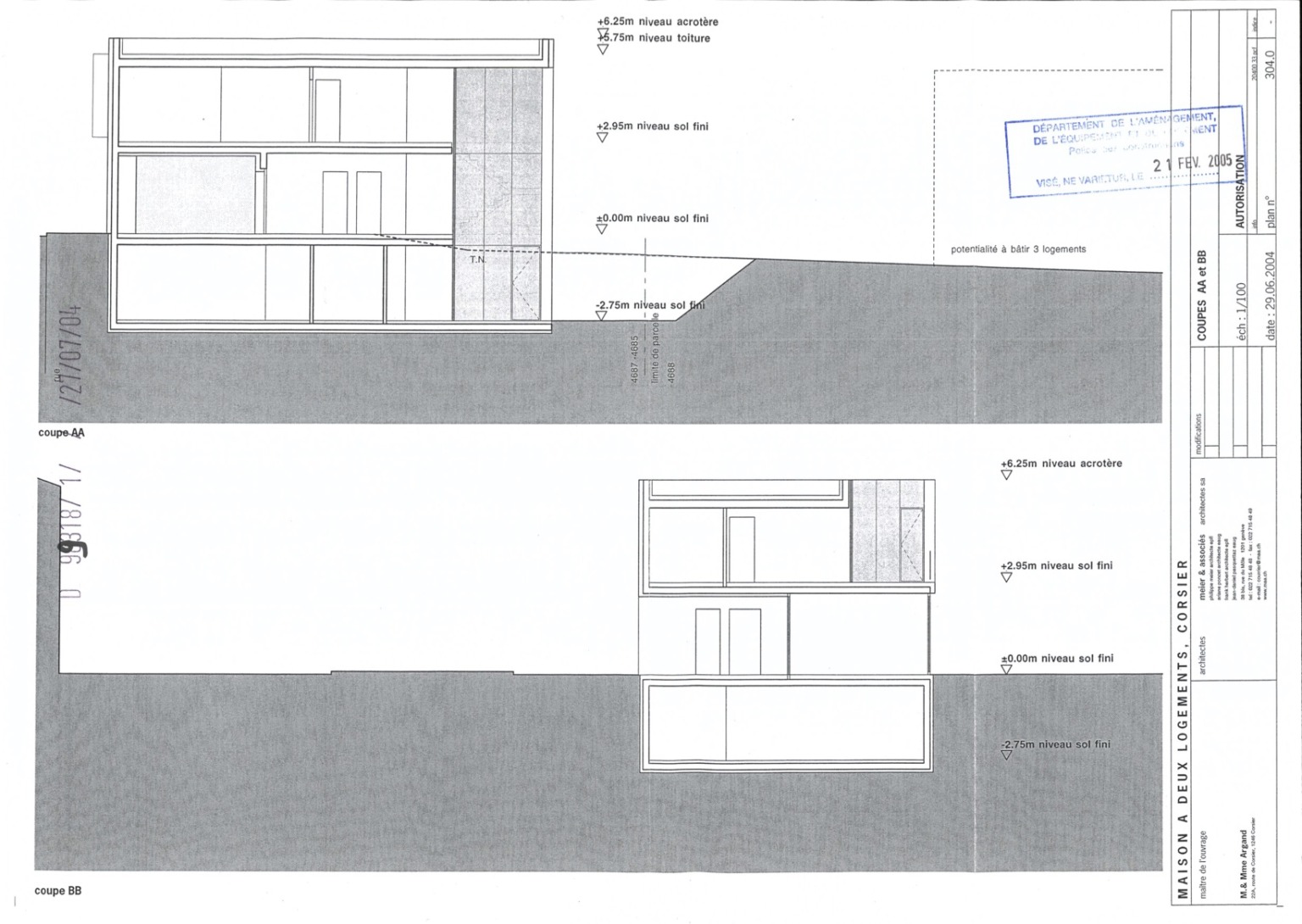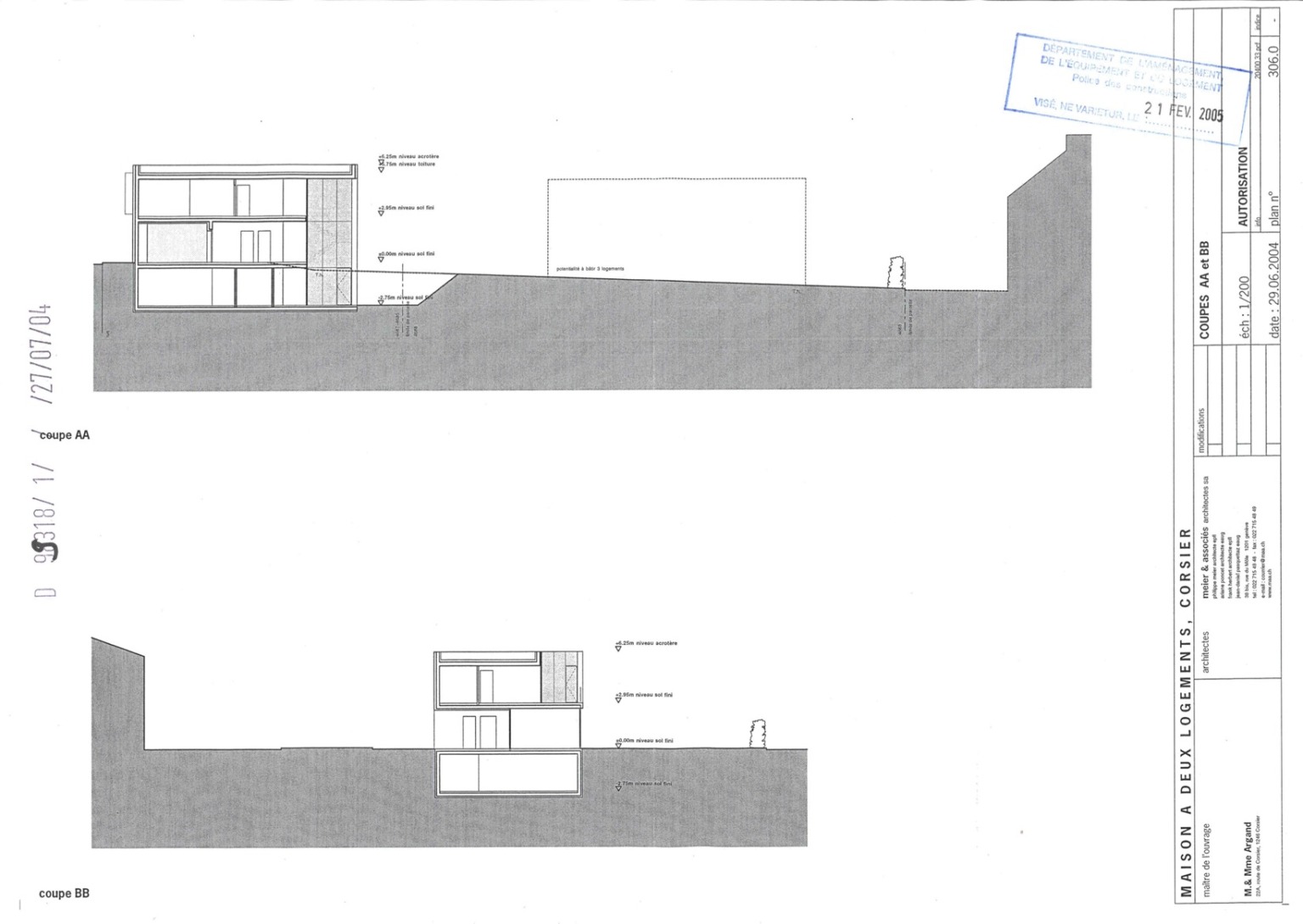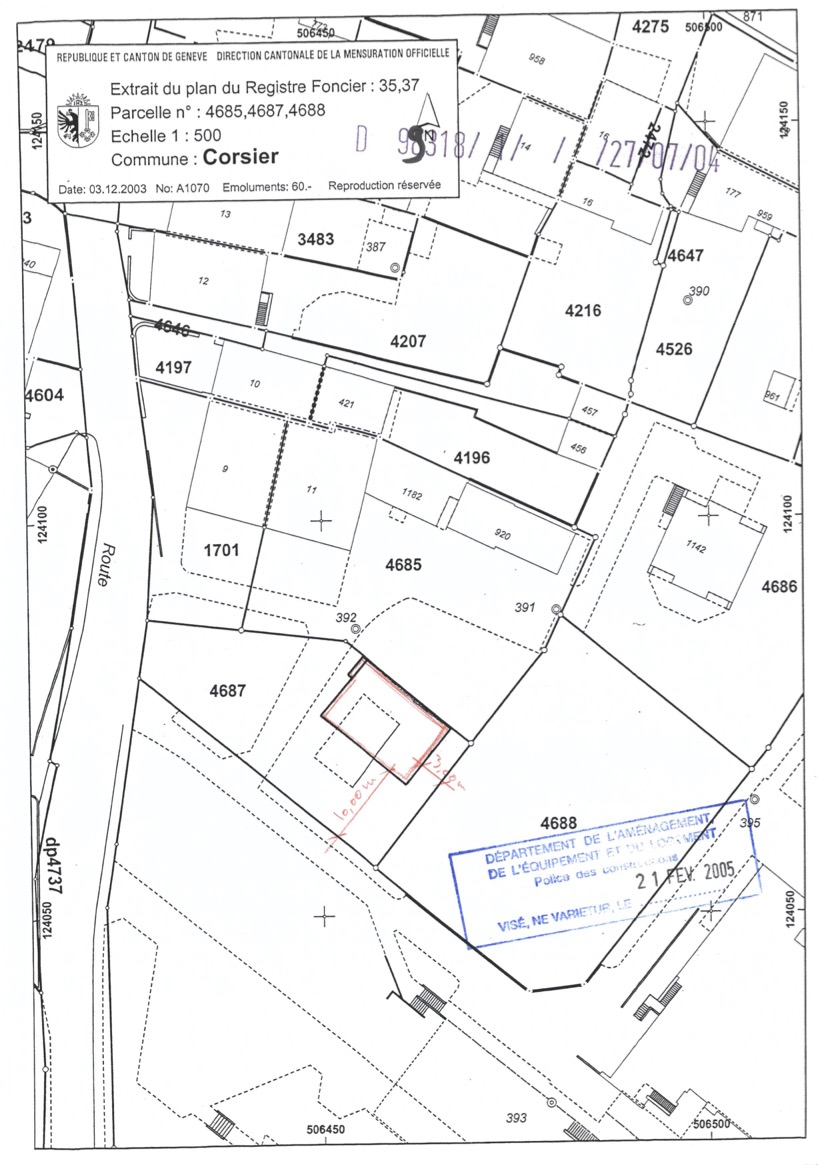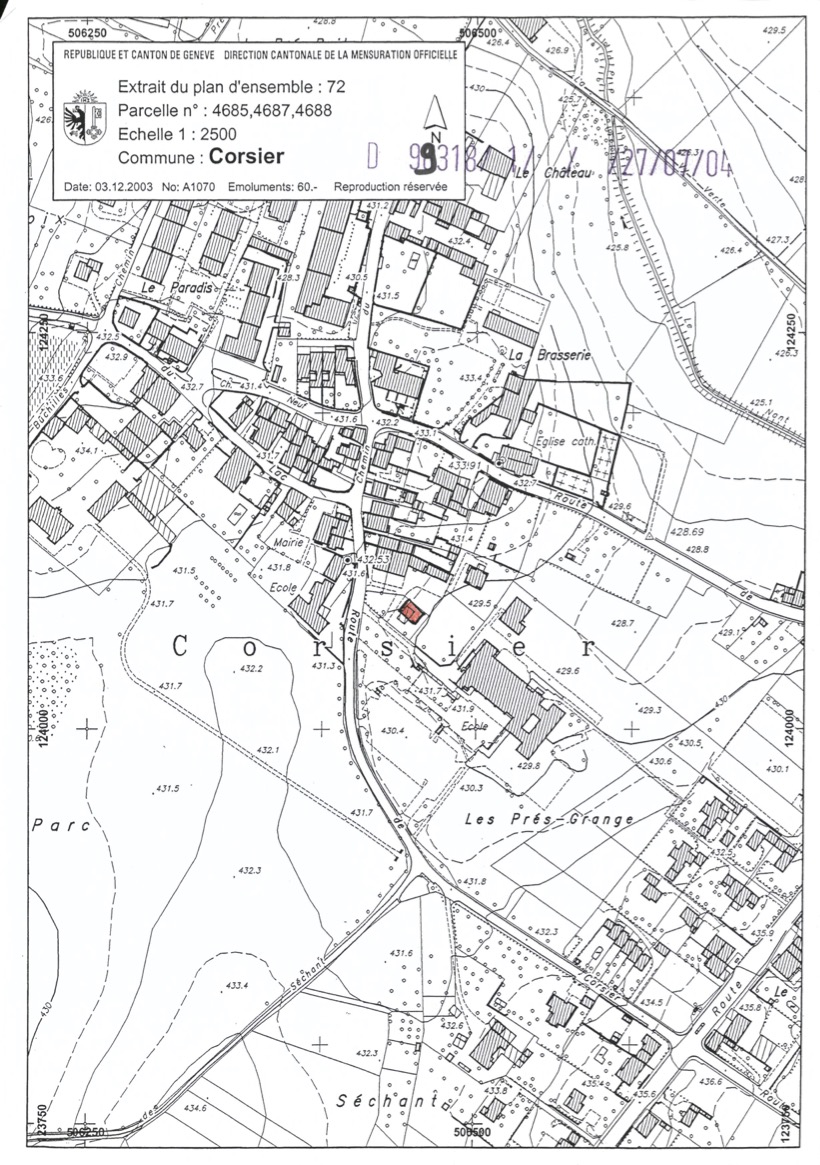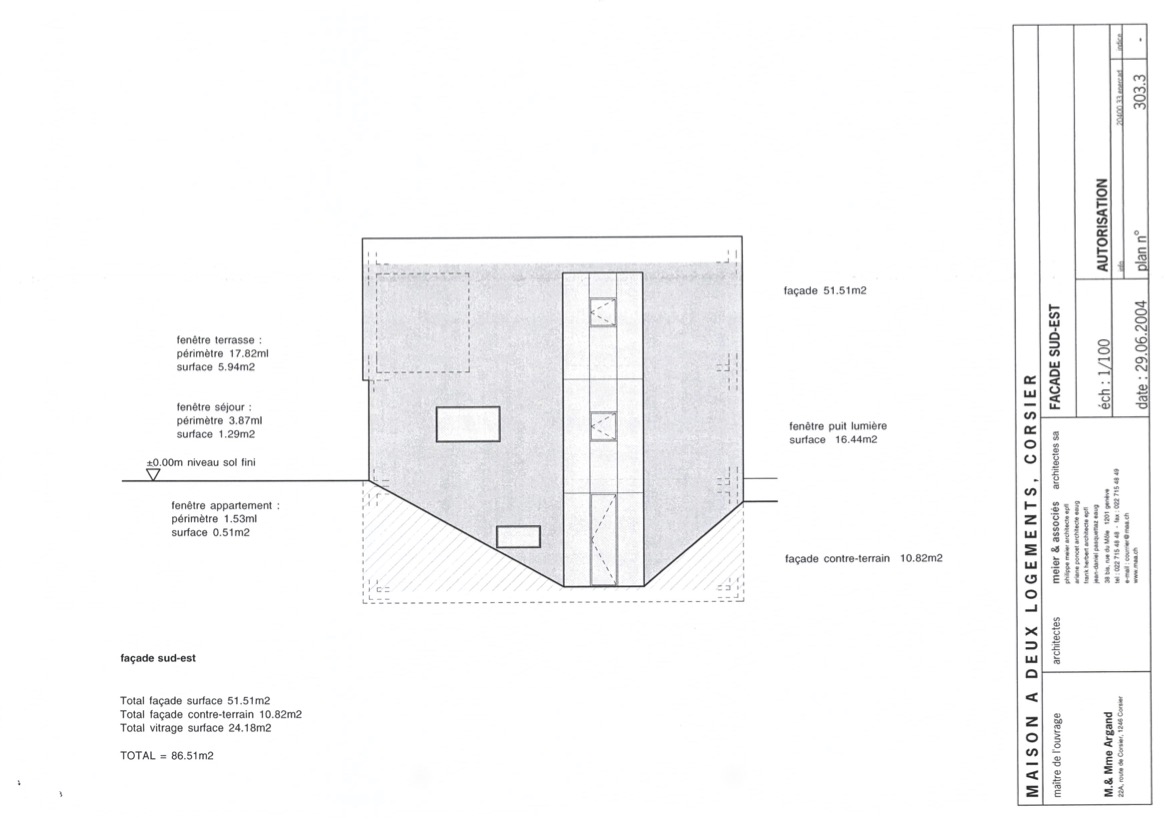 Corsier, Genève
Villa A is a private residence located at the entrance to the village of Corsier, Geneva. The village is characterized by a large amount of green area dedicated to nature and agriculture. The project presents a 3-storey villa, one of which is underground.
The facades of the building are covered entirely with climbing plant, with the exception of the window area. This result is designed thanks to a stainless steel wire mesh spaced out from the walls that acts as a support for these plants, which only over the time and with the natural cycle of nature will be able to achieved the final design.
The villa is green and ecological; in fact, in addition to the plants that are climate-regulating, the house presents a vision based on the complete autonomy of resources, thanks to the presence of solar panels, photovoltaic cells and a geothermal heat pump.