Case Study – Maison Unifamiliale – Giovanoli et Mozer, 1997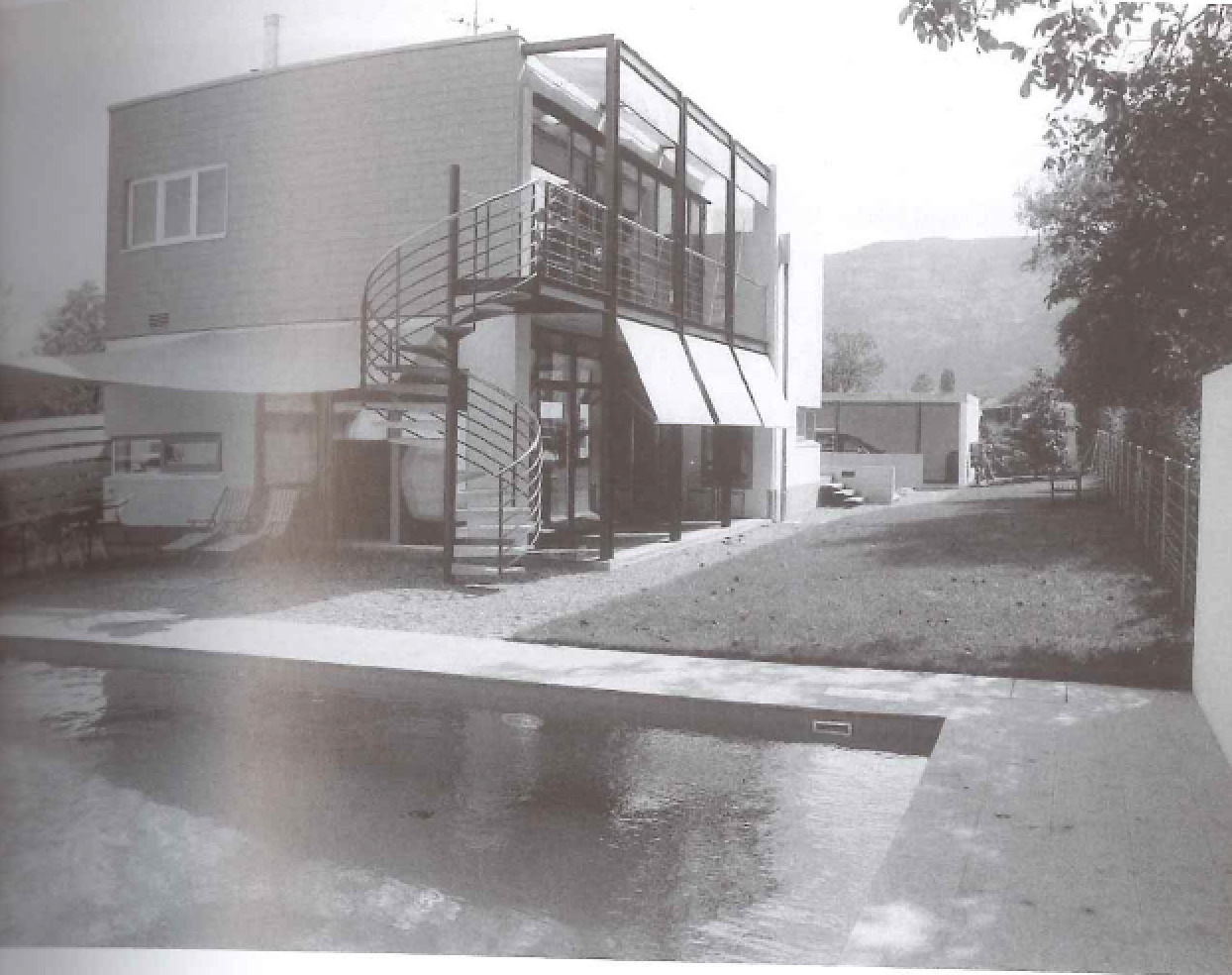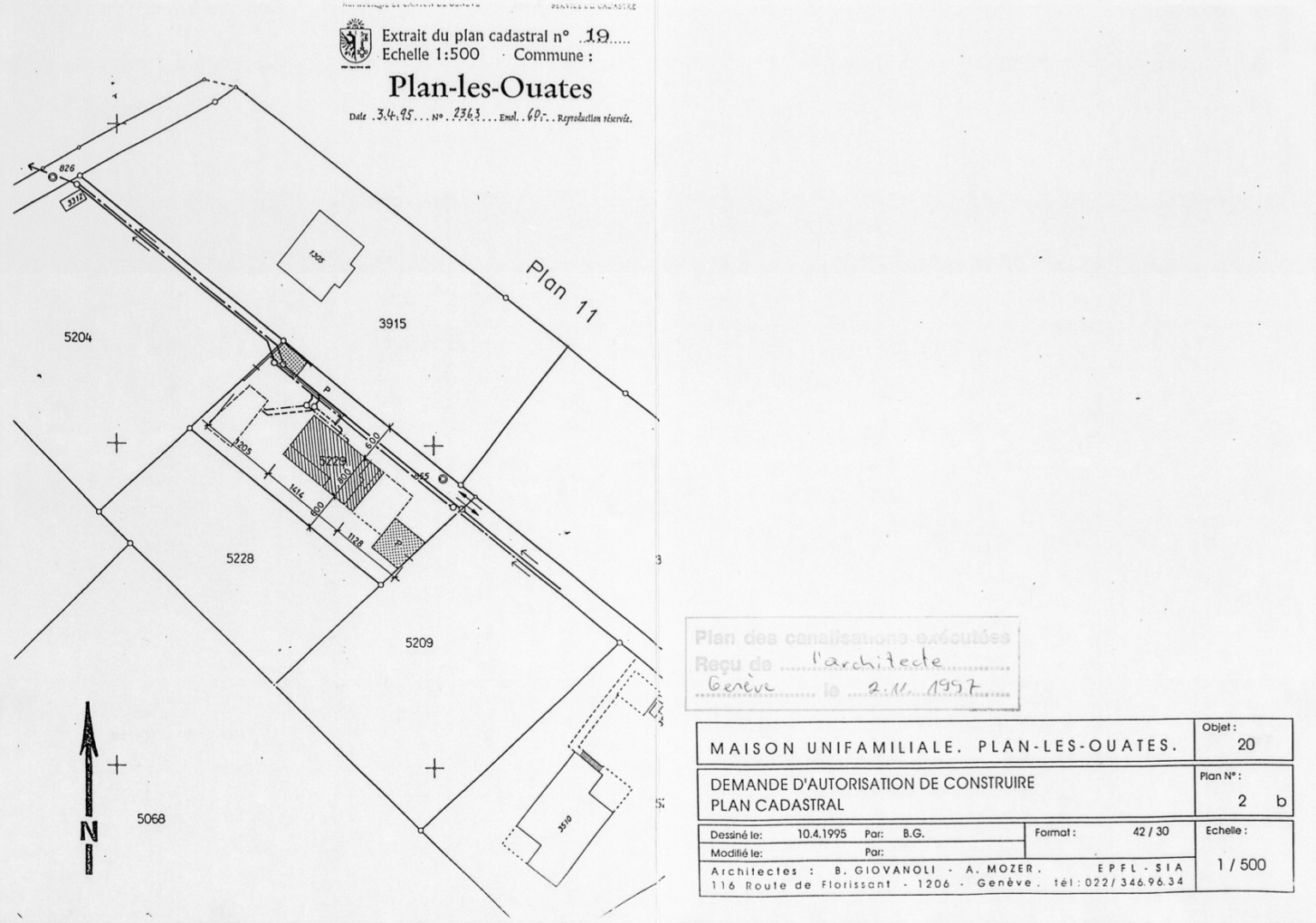 Plan-les-Ouates, Genève
Hidden behind its gate and the hedges, lives an interesting character of an architectural building. From the road not recognizable for the unknowing pedestrians, the house is far from ordinary. By hiding its unconventional order of rooms and the versatile usage of elevations, it can live in its strangeness without being exposed by it.
The dominant part here, is not the facade, seen by strangers, of the villa, but the individual rooms. As if they were combined in a puzzle, they fit together by interleaving and nesting. It shows that the basic form of a house was broken up to give the lifestyle of the habitant a new quality.
By creating the different elevations, the habitant has a variety of living-situations, which automatically are created. The architect's intuition here, an idea of breaking free from the basic shape, to answer one of the most important and fundamental question in architecture. How to enhance human's habitational situation.