Case Study – Villa Cogne – Andrea Bassi, 1997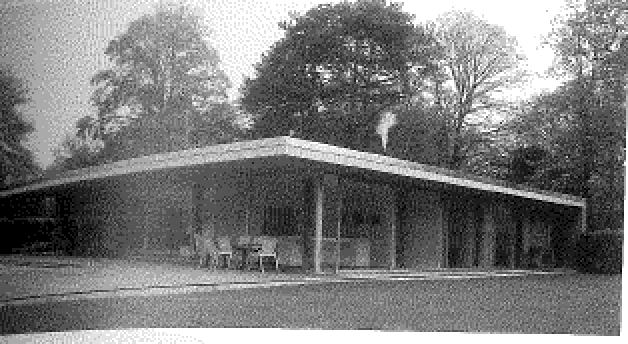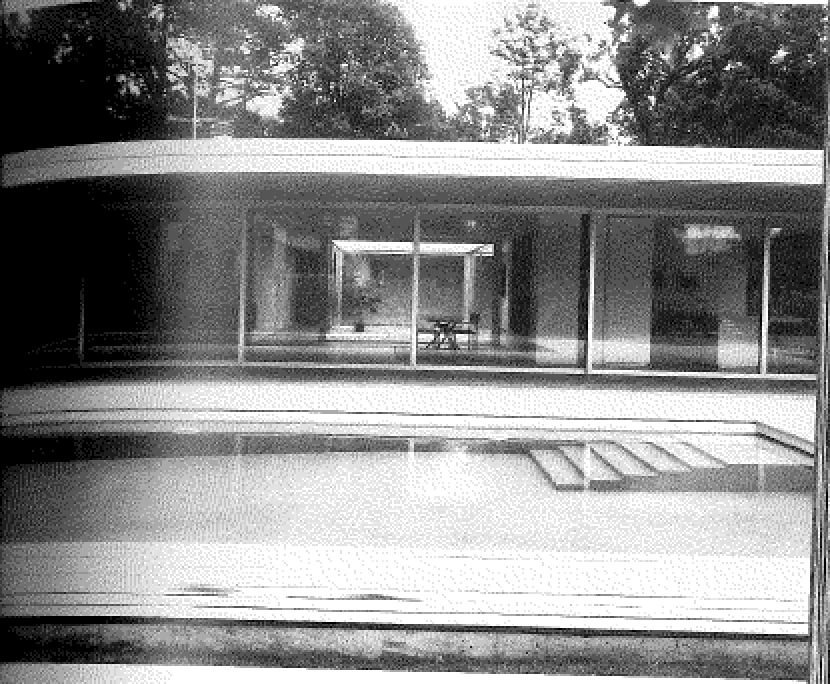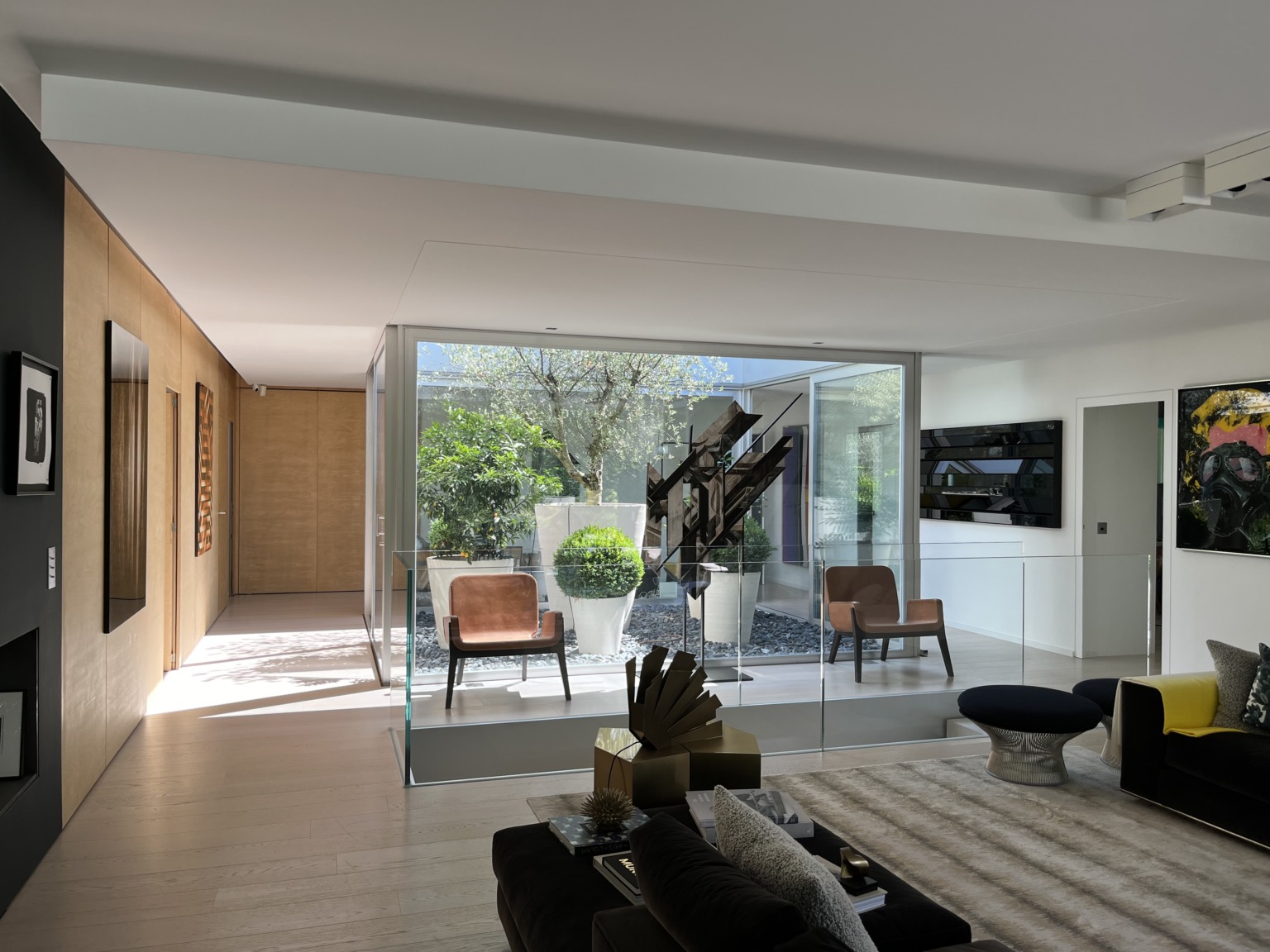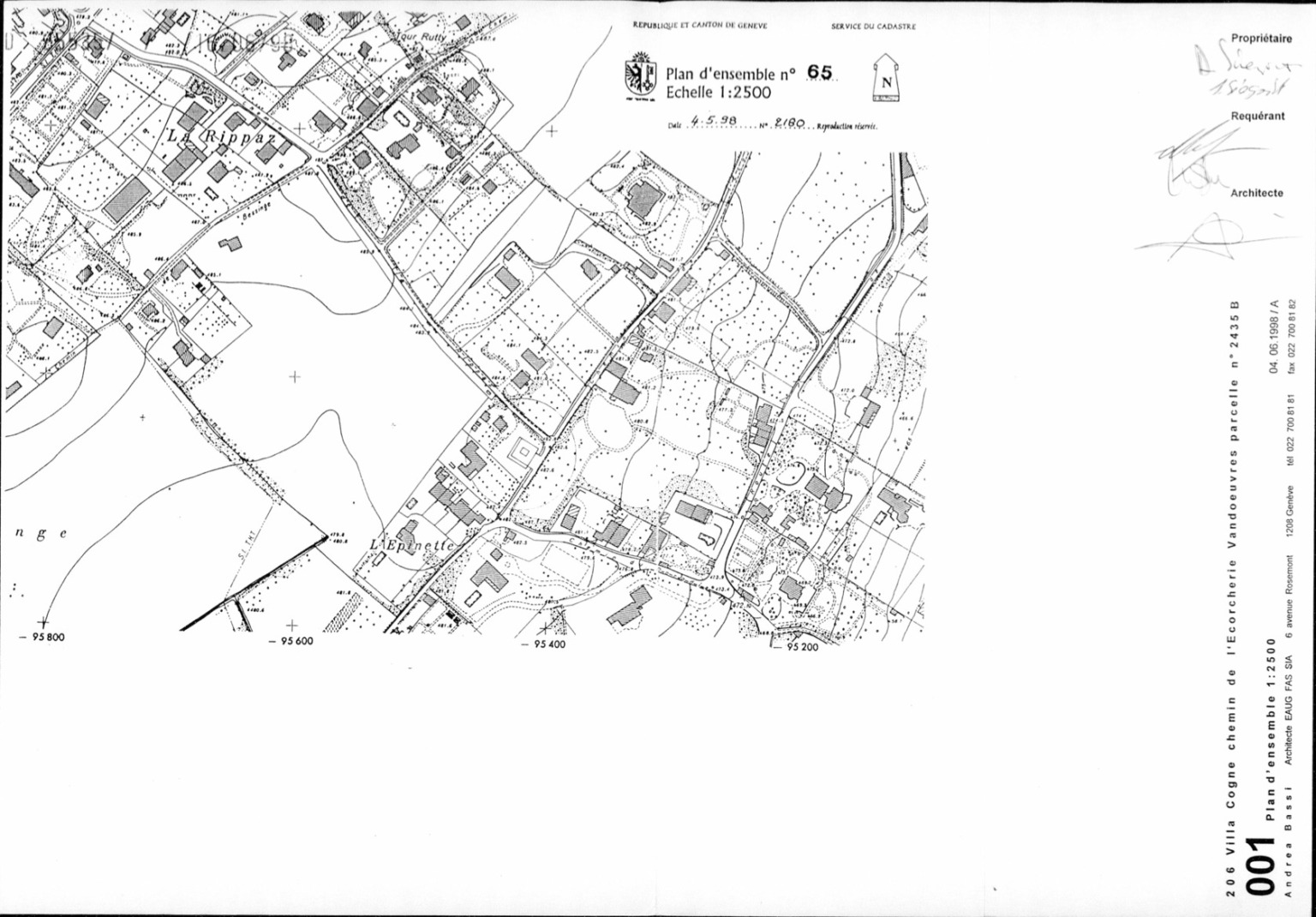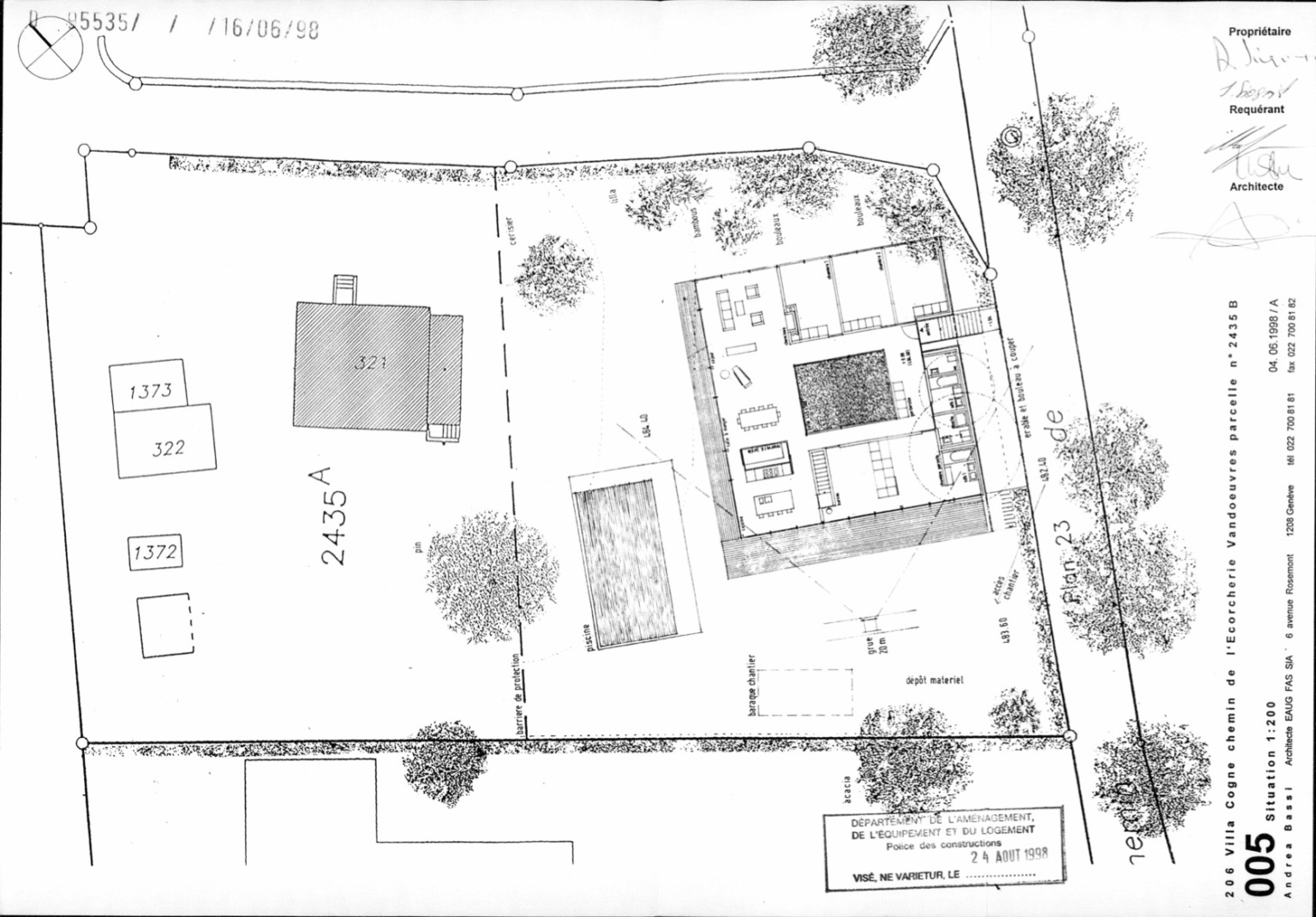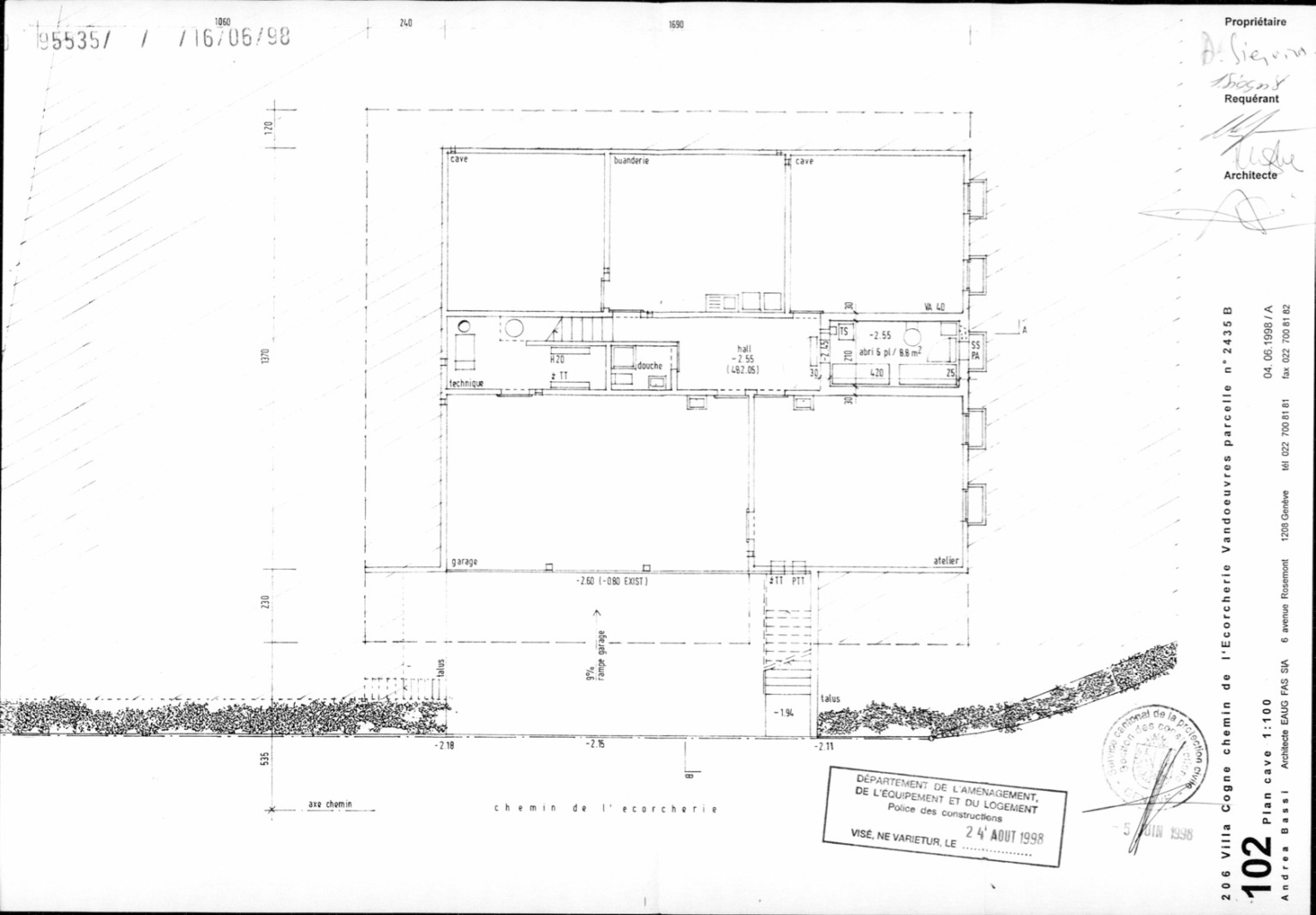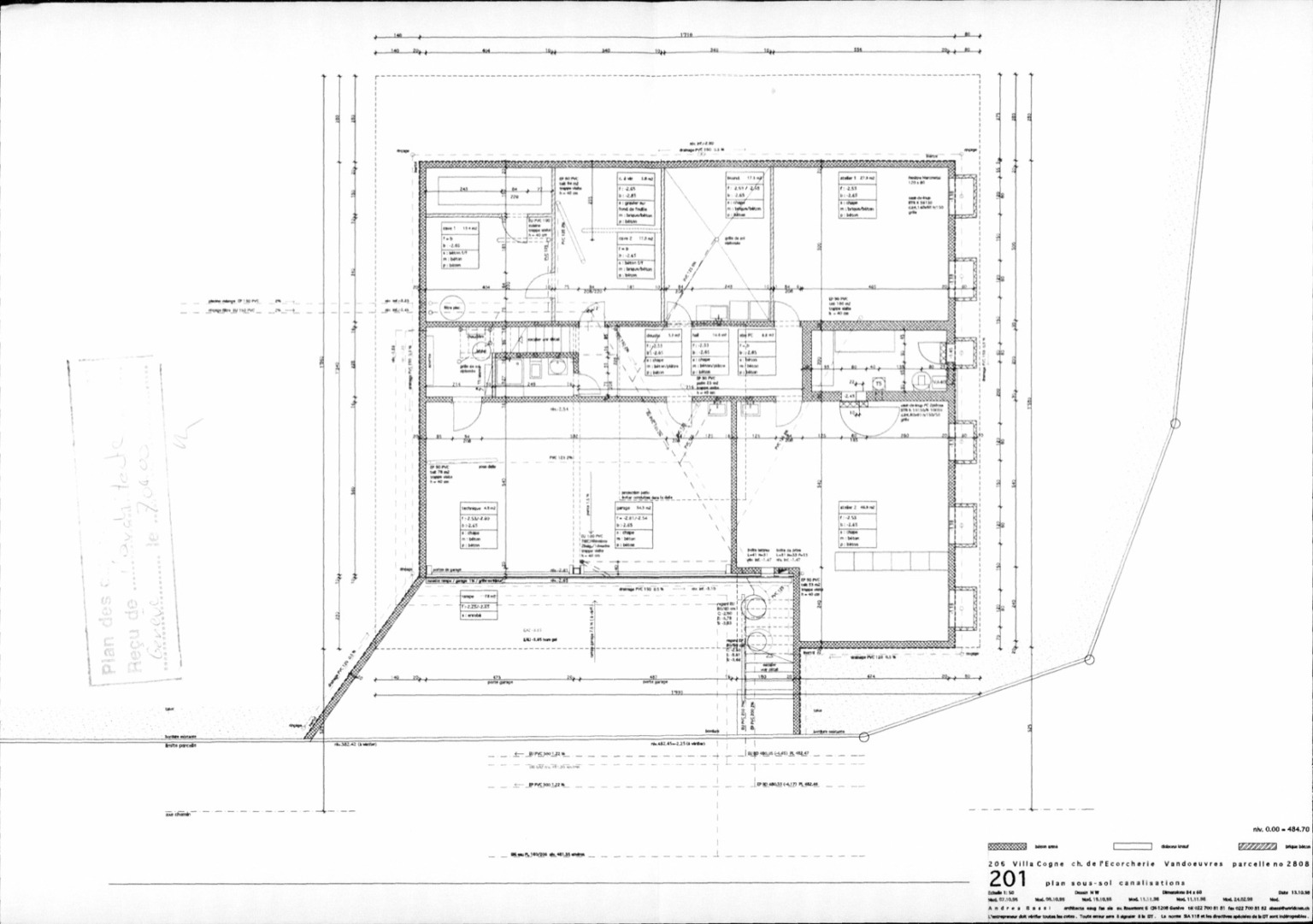 Vandoeuvres, Genève
Villa Cogne is a two-story villa with a square floor plan. The house is located in a green suburban neighborhood south of Lake Geneva. It comes with a garden surrounded by a hedge. The exterior appearance of the house looks rather ordinary, whilst the interior maintains an intricate touch for design throughout, boasting a hidden patio.
Landscape as well as architecture is strategically made use of to create an inviting form for the home, while moreover creating a barrier through which the outside world can't peek.
The house itself is quite exposed, since it is located directly on the street, but the design of the house hides its interior since there are no windows on the front visible to the public. Moreover, the house is laid out rather horizontally, which further provides privacy due to its surrounding.