Case Study – Villa Camoletti – Bruno et Pierre Camoletti, 1970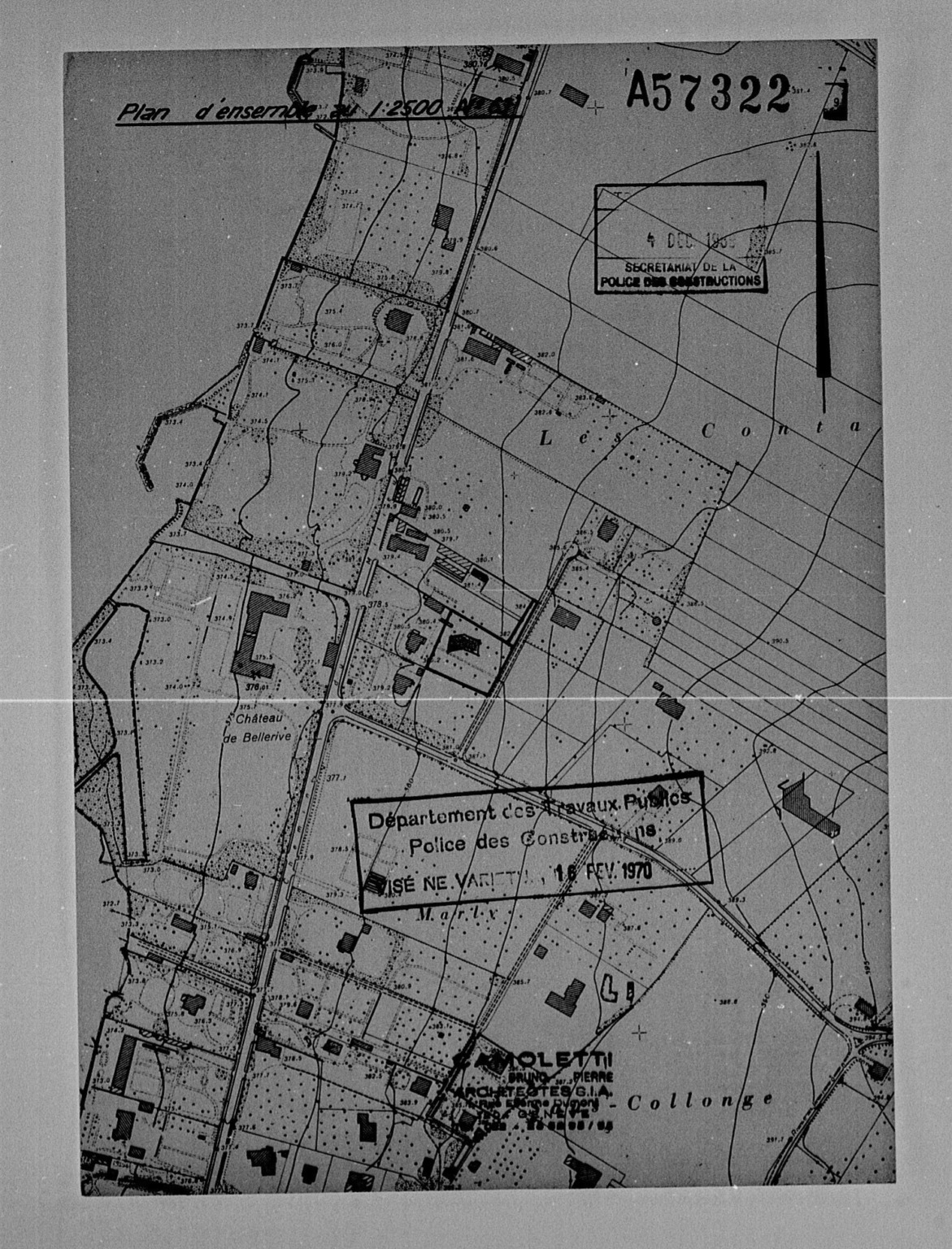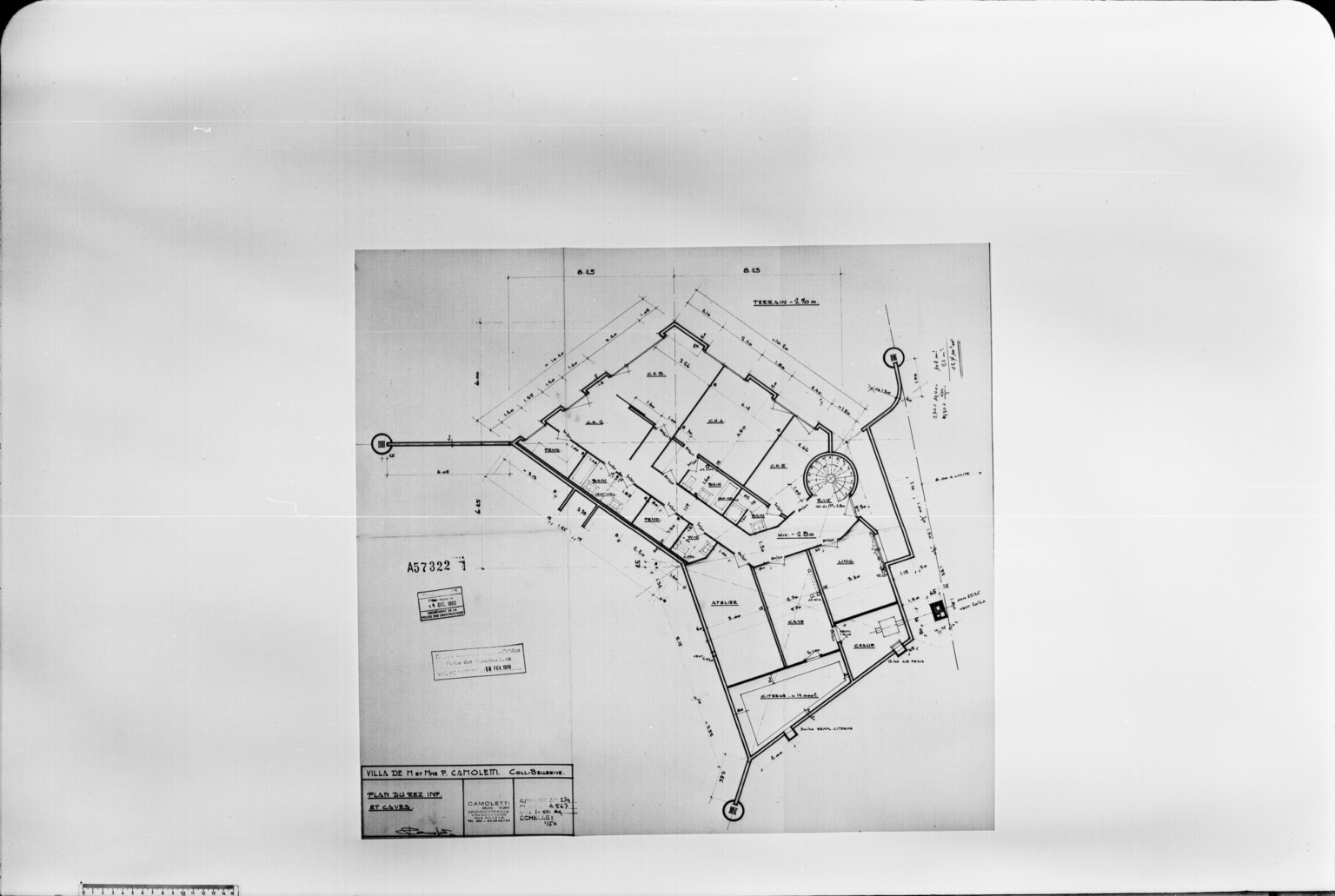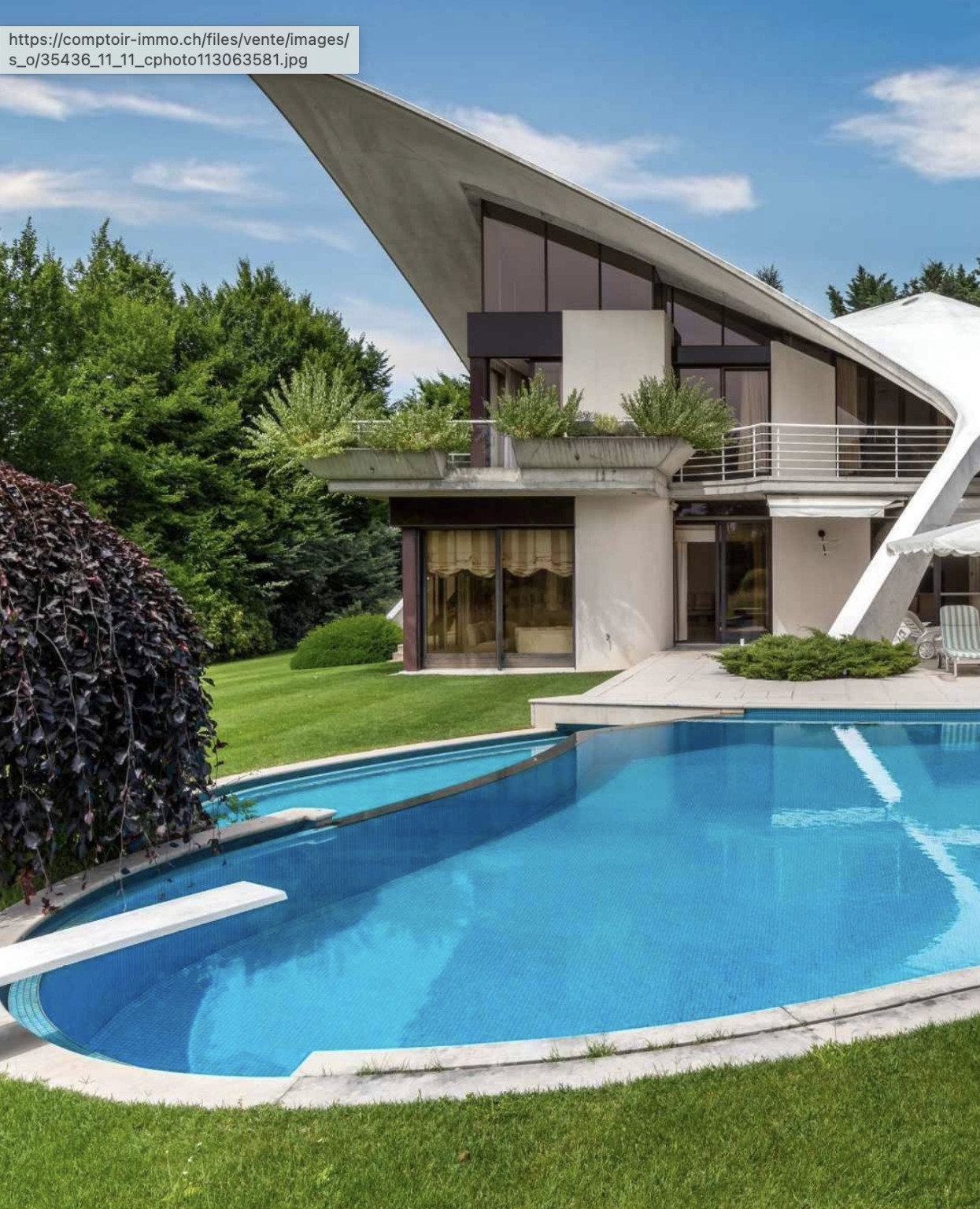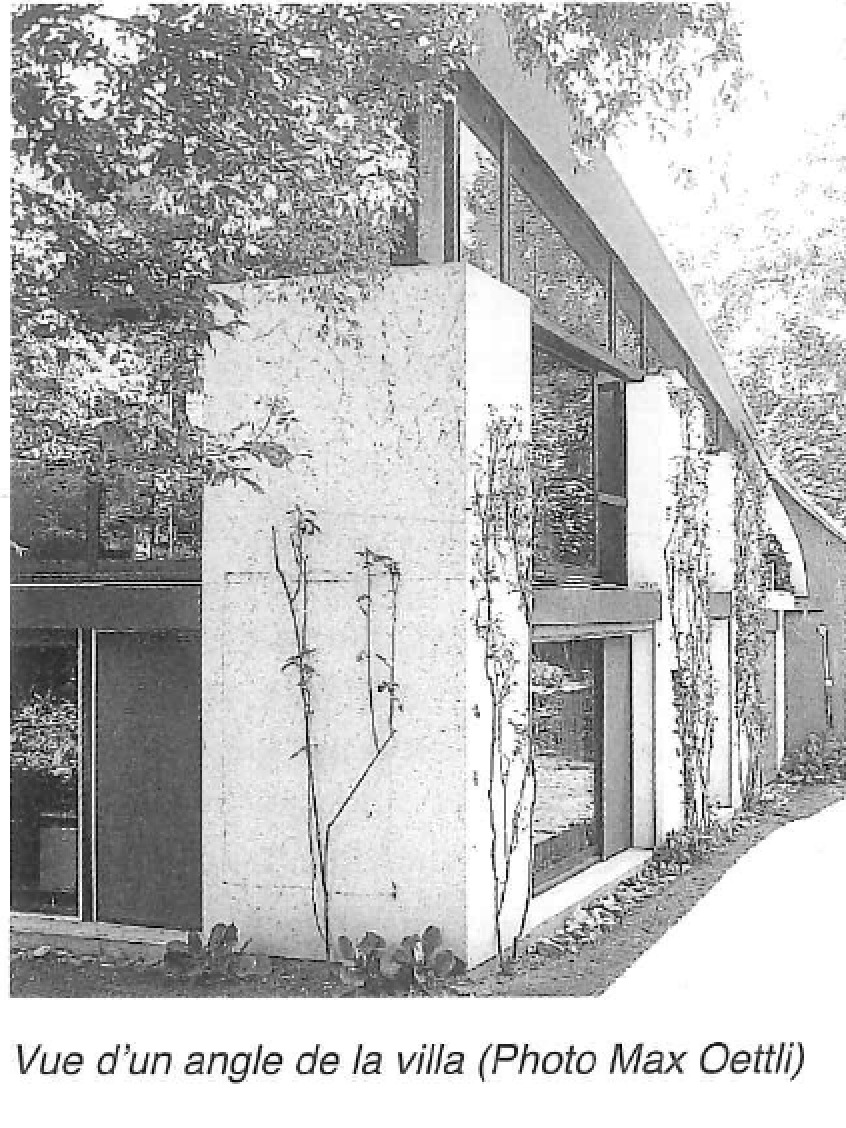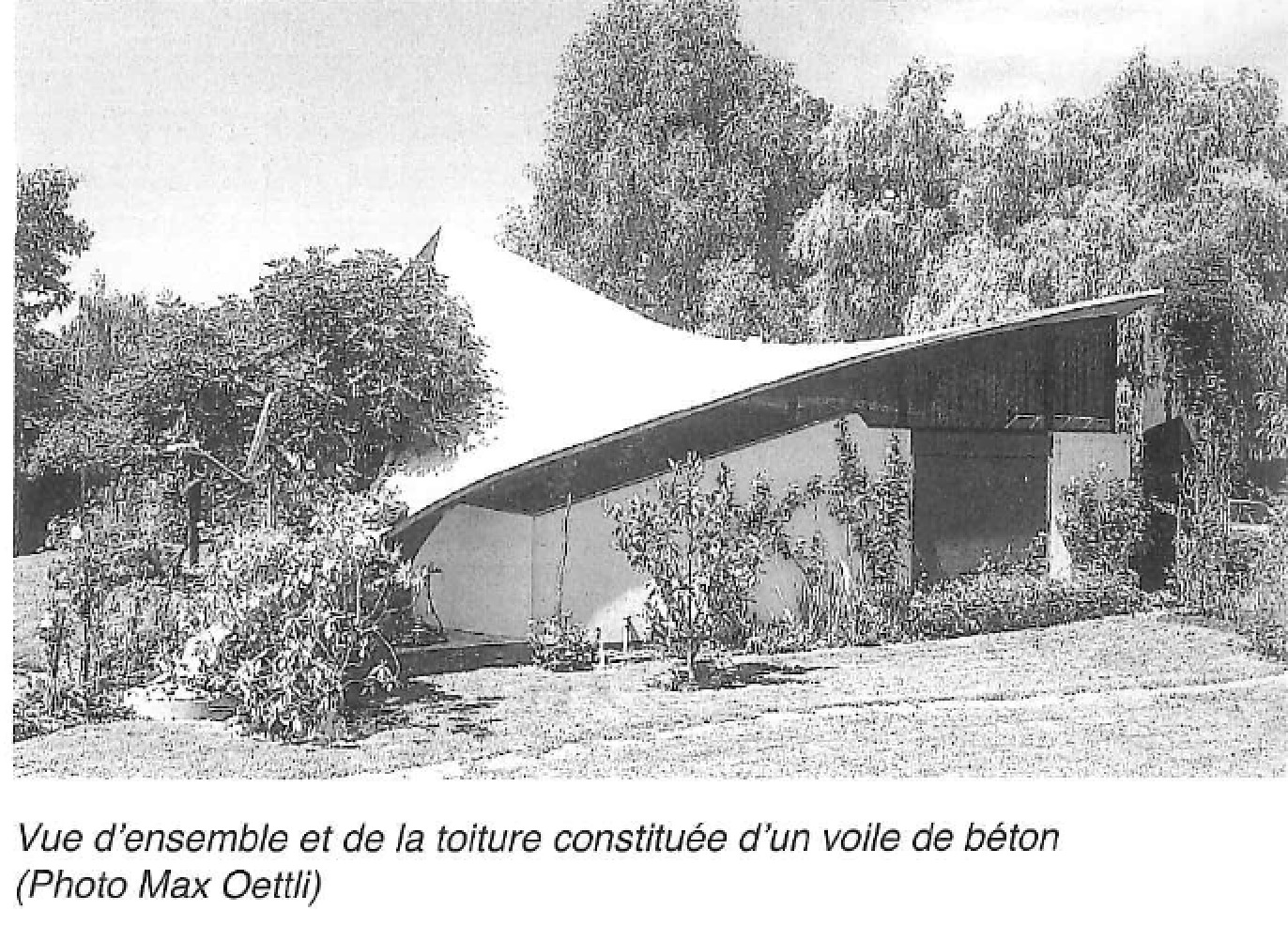 Collonge-Bellerive, Genève
Light and shadow patterns, enhanced by an irregular topography and a prestressed concrete shell formed by two intersecting hyperbolic paraboloids with a span of 20m, do not only influence the accessibility of spaces and the frequency of their usage but also have an impact on how the inhabitants experience space depending on the time of day.
The house is oriented towards the south allowing for the morning sun to reach the parents chamber. After that all other inhabitants get waken up and the secondary areas are progressively illuminated in order of importance. With engineer Heinz Isler's freestanding, organic roof design, nature and the interior merge into an integrated continuum.
Various boxes fused into different rooms (e.g. library, kitchen) create independent environments in one same space due to the alternating intensity of light caused by either walls reaching the ceiling completely or by non-fully closed walls with an aperture.