Case Study – Villa Dussel – Jean-Marc Lamunière, 1969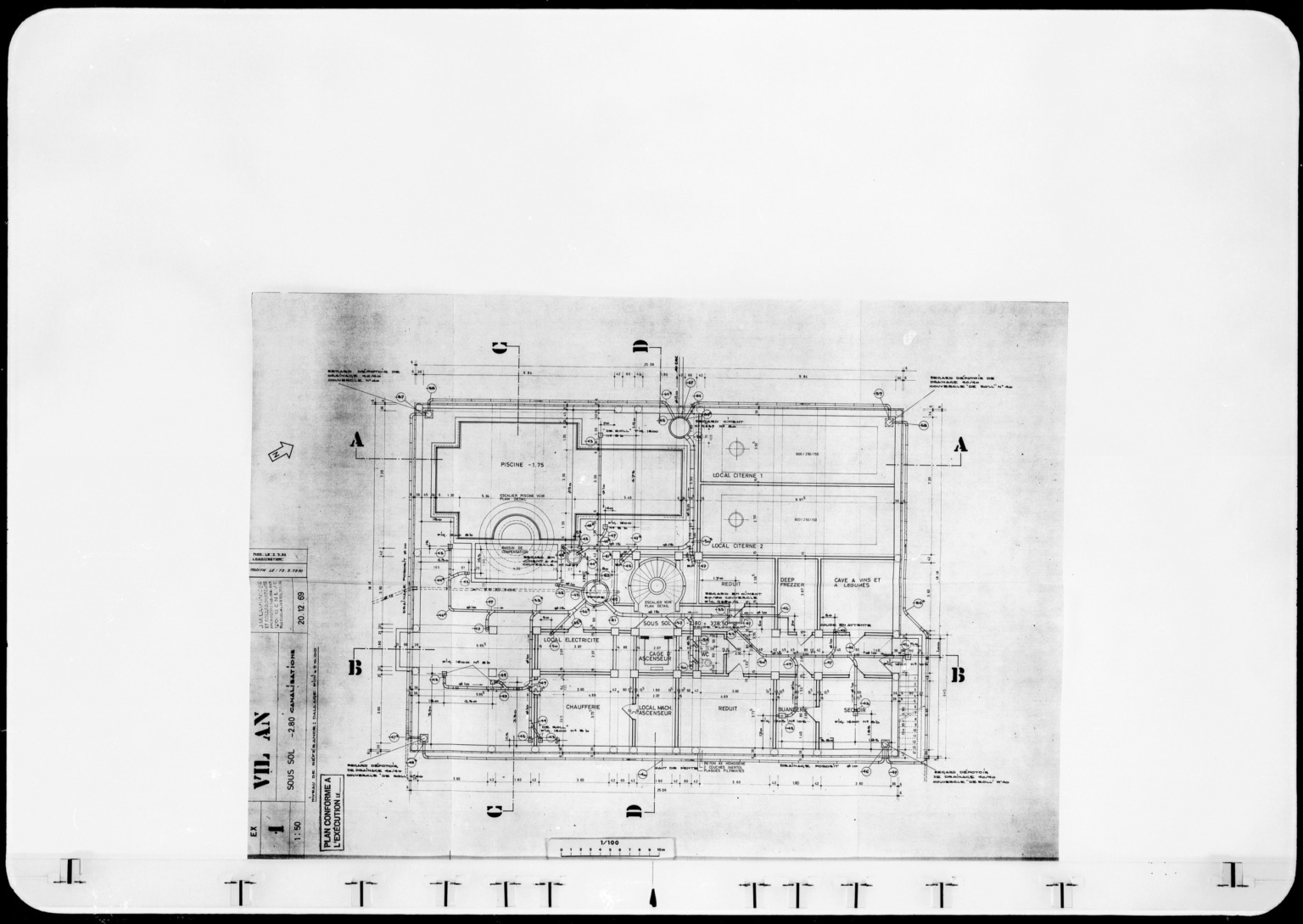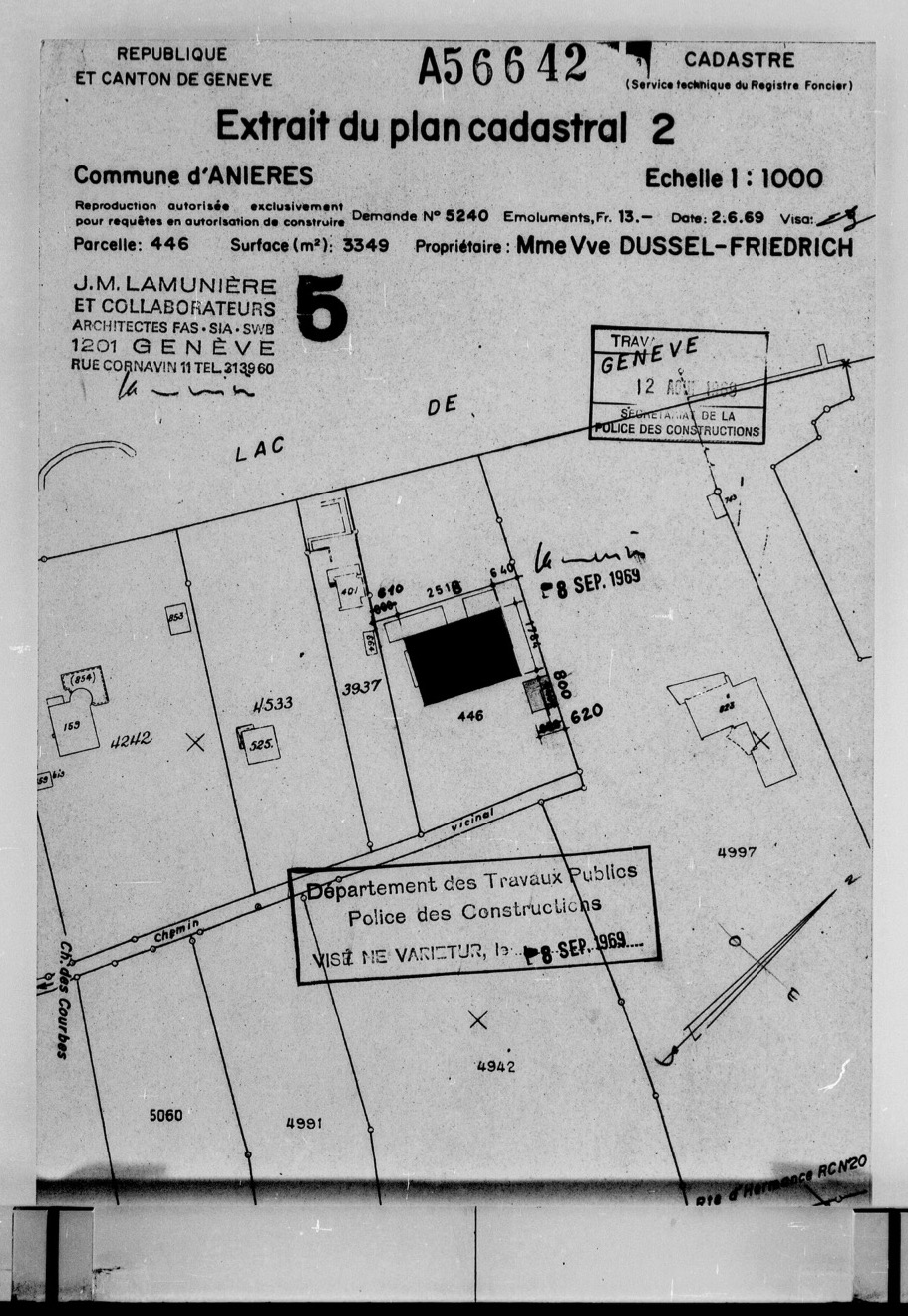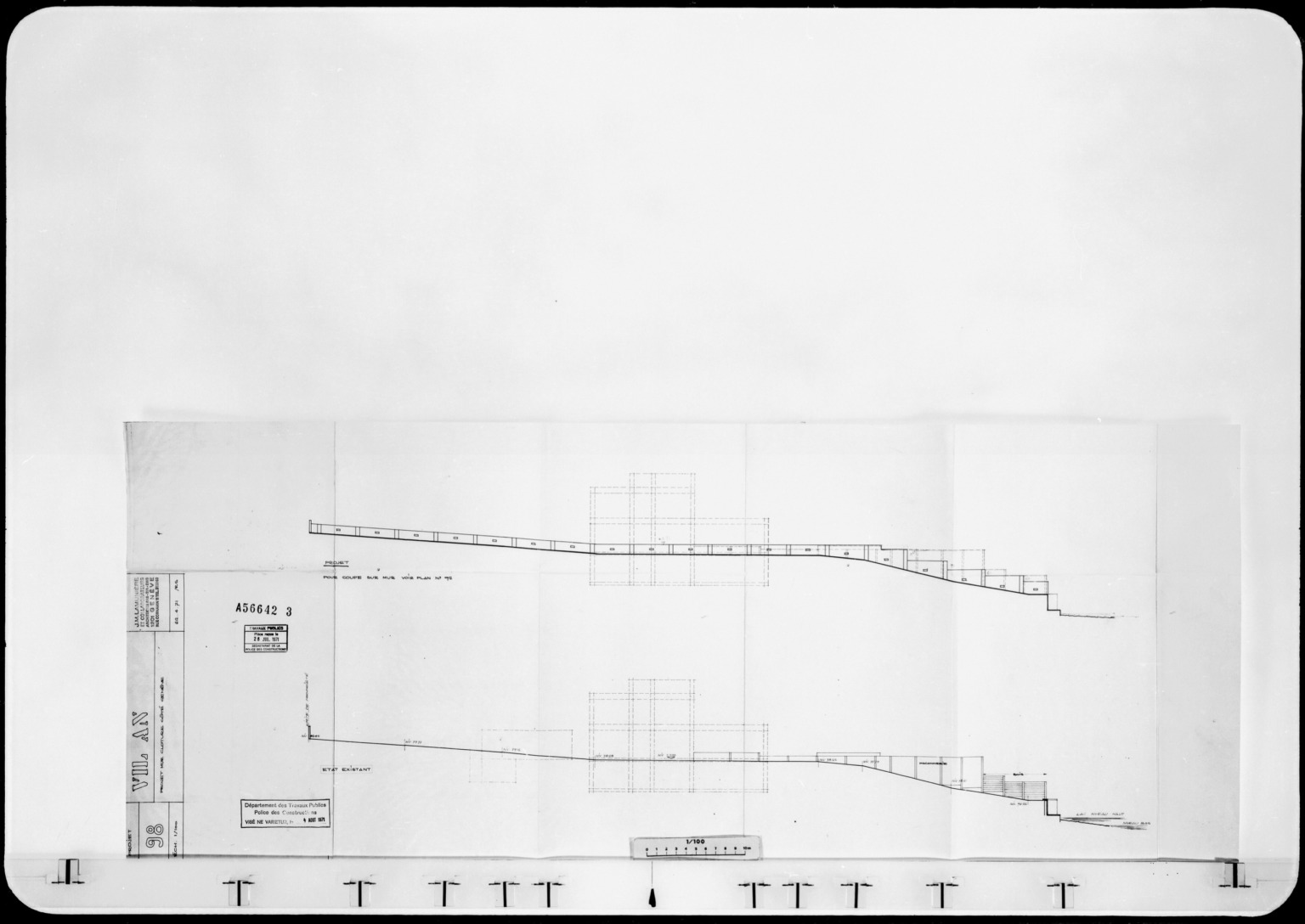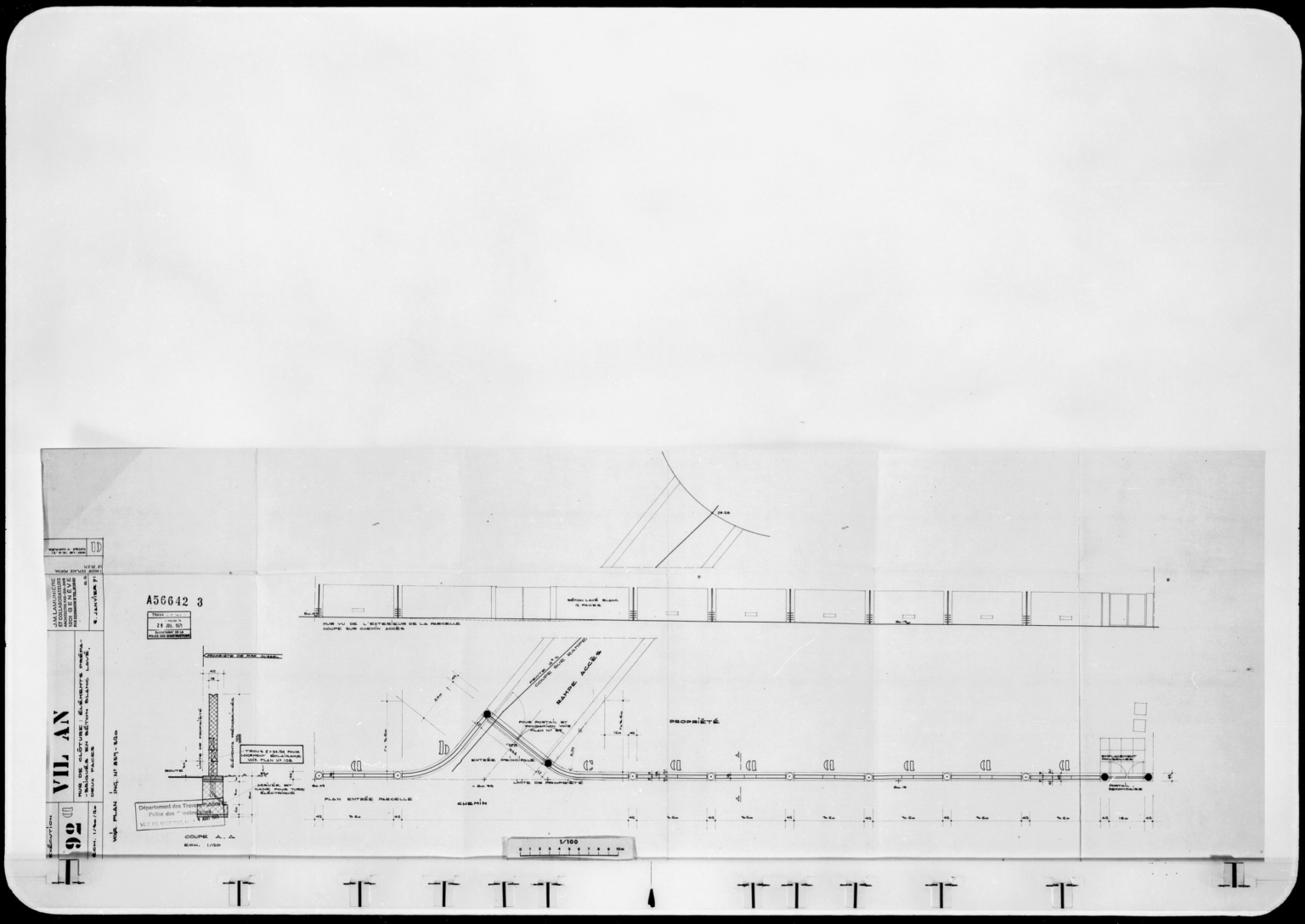 Anière, Genève
The strict separation between public and private, was the desire of the unmarried couple for their home. Both were artists, which is reflected very well by their house, which is located on a slope overlooking Lake Geneva. The walls are clad in marble and the reinforced concrete columns indicate the structure of the villa.
On the ground floor, they wanted to create a kind of museum. Upstairs is the couple's more private space with a big terrace. The reinforced concrete columns, which are round and white painted create a clear division of space. The function between "servis" and "servant" in the rooms alternate and the functional rooms have always a smaller area.
The clear structure and the use of steel and concrete is typical for the post war period, but also for the modernist architect.