Case Study – Villa Gallay – Maurice Braillard, 1932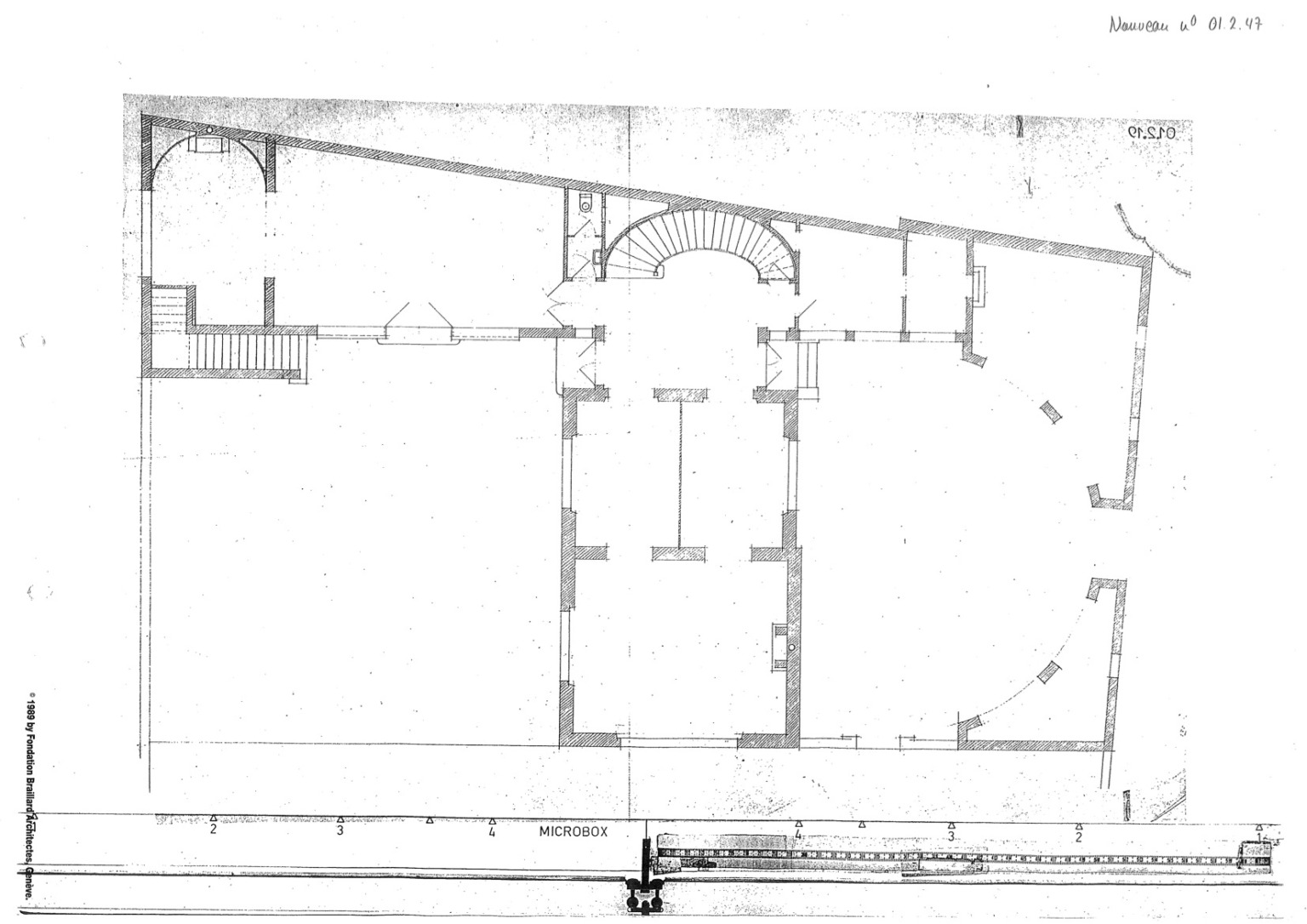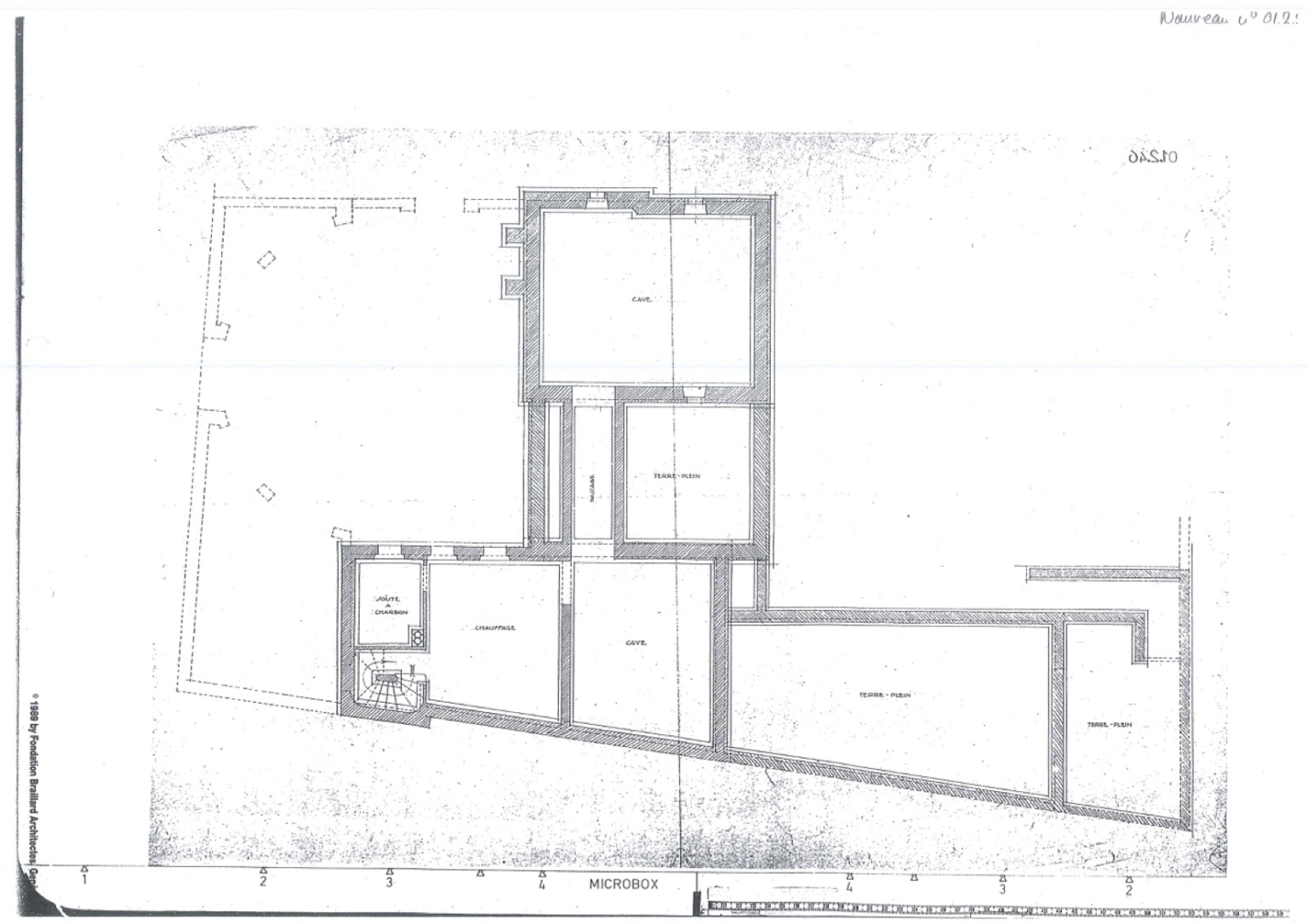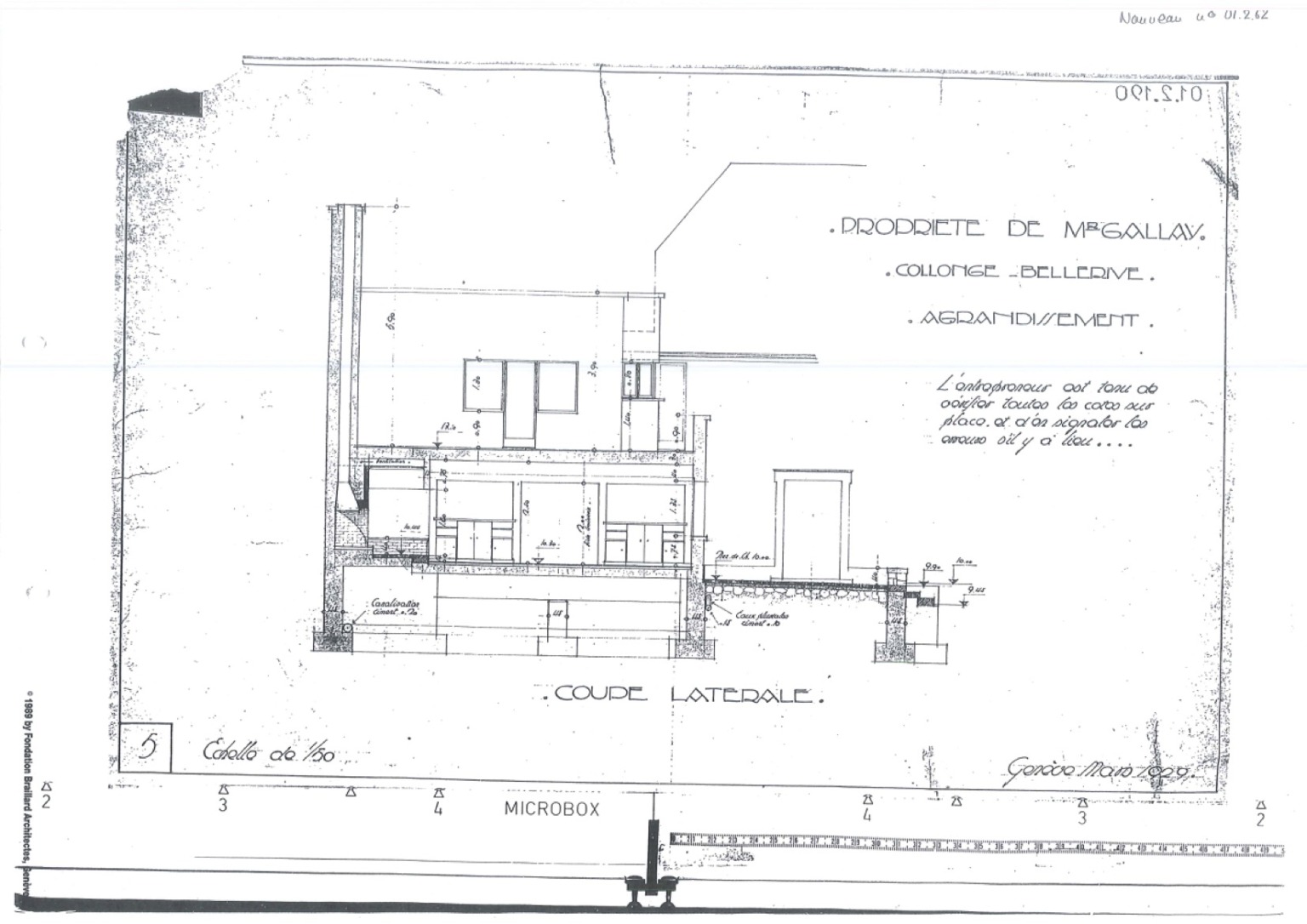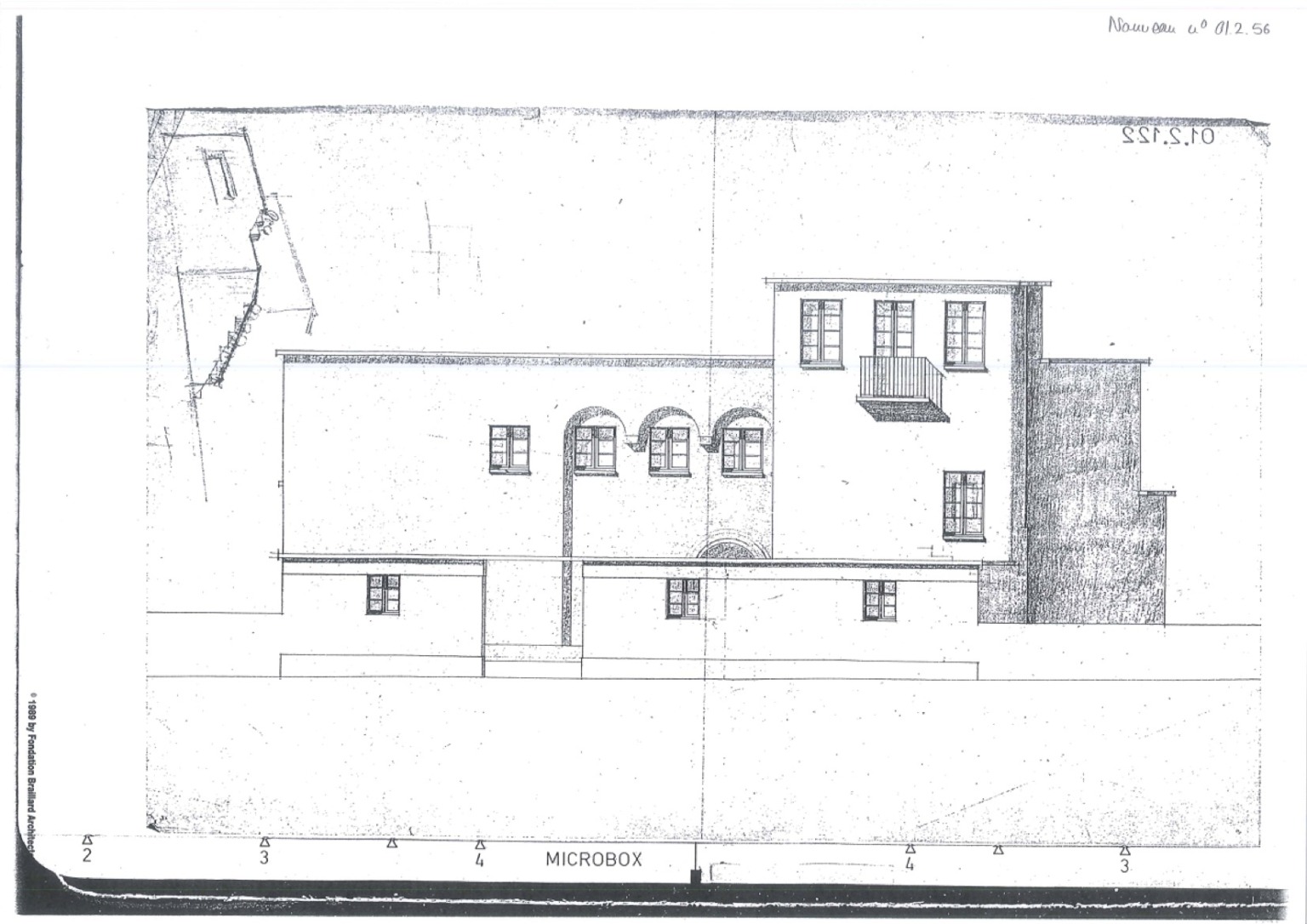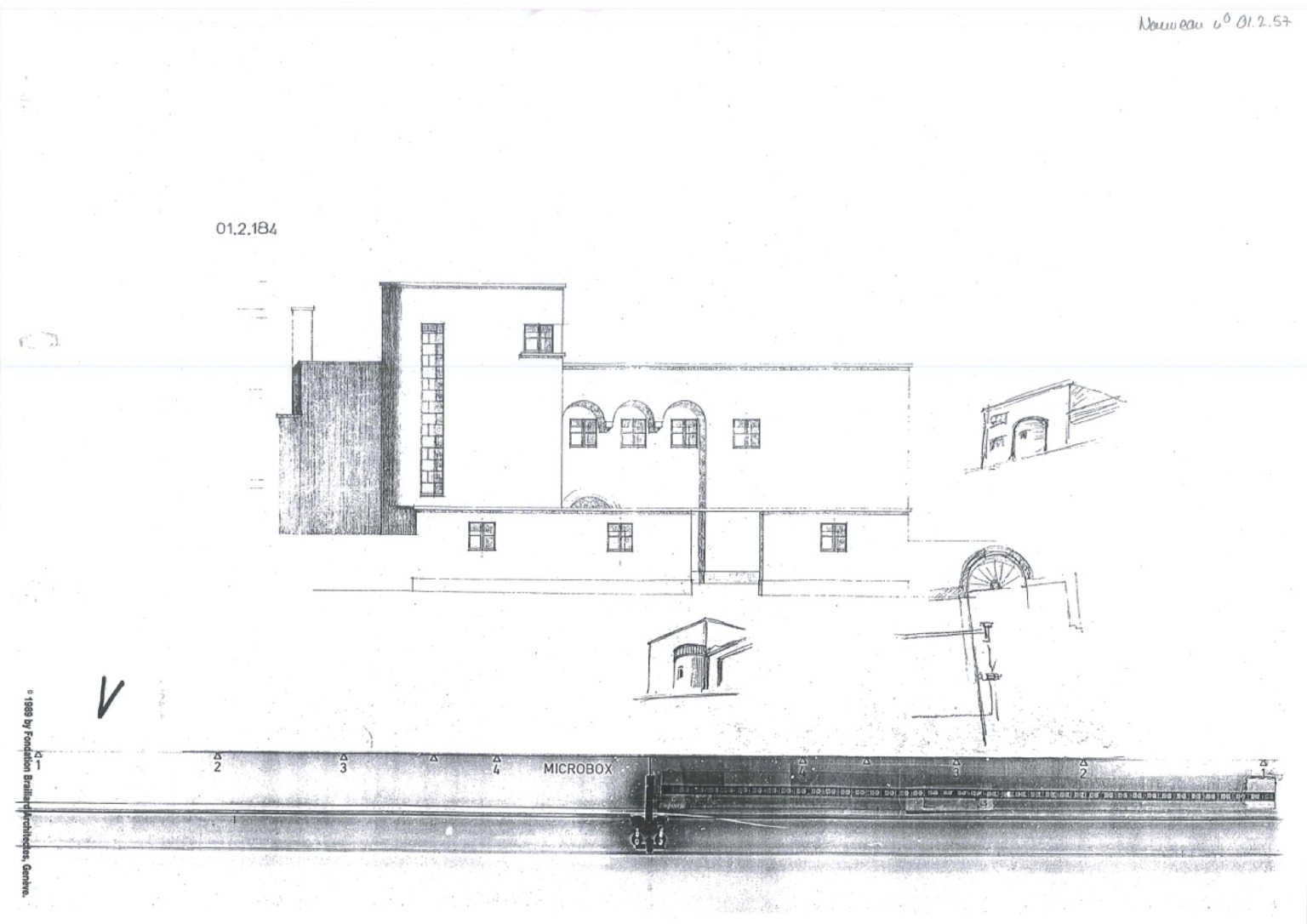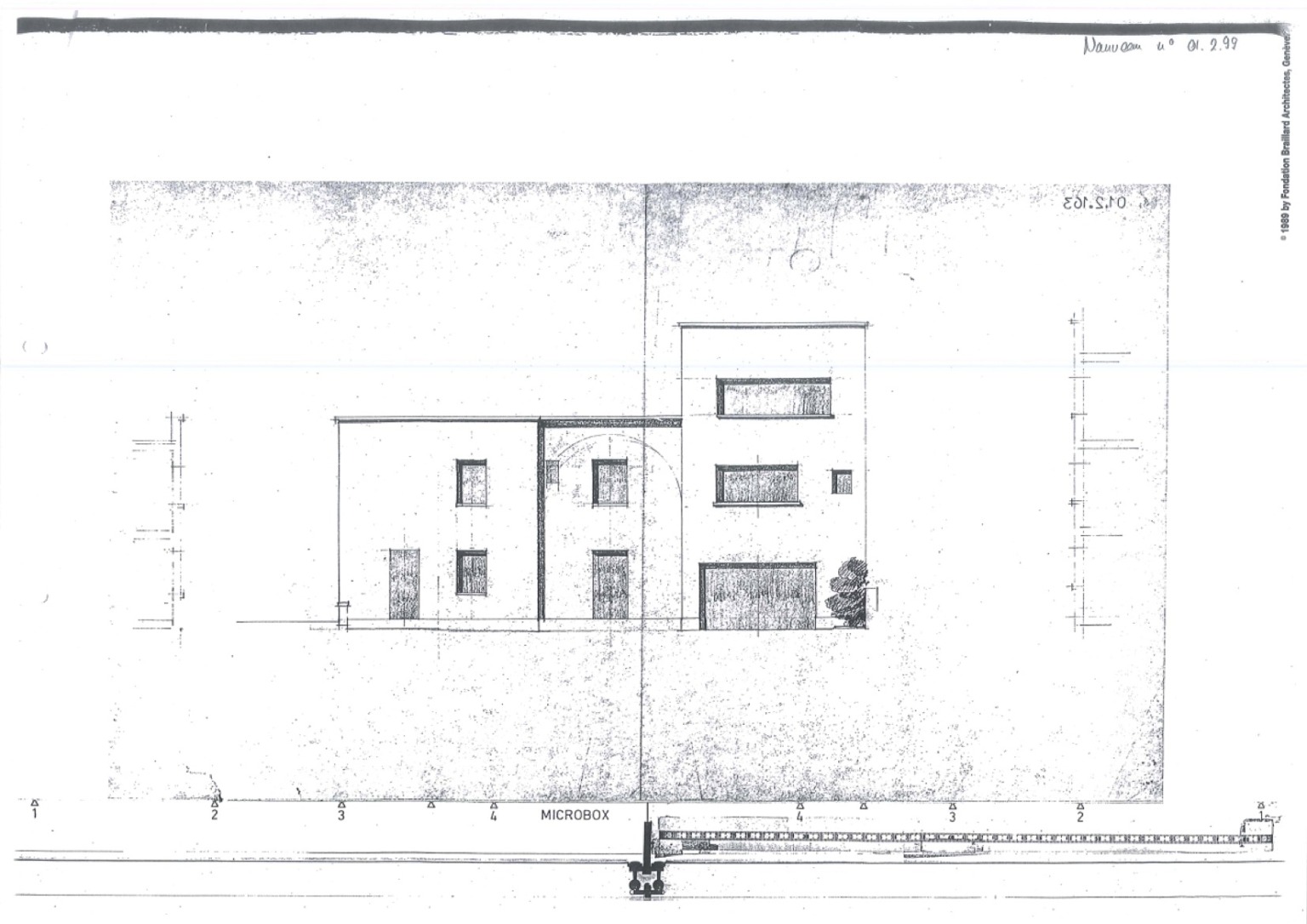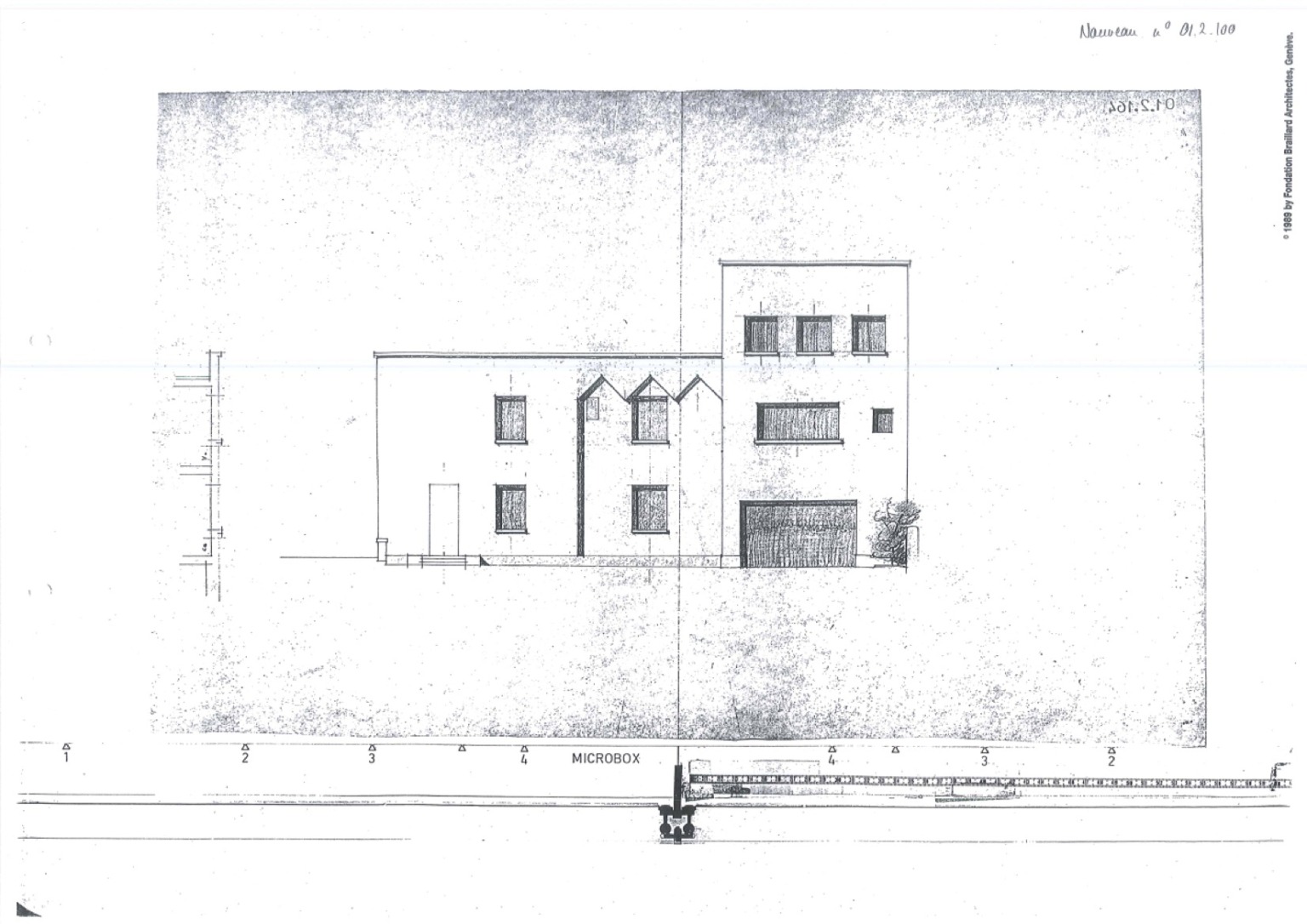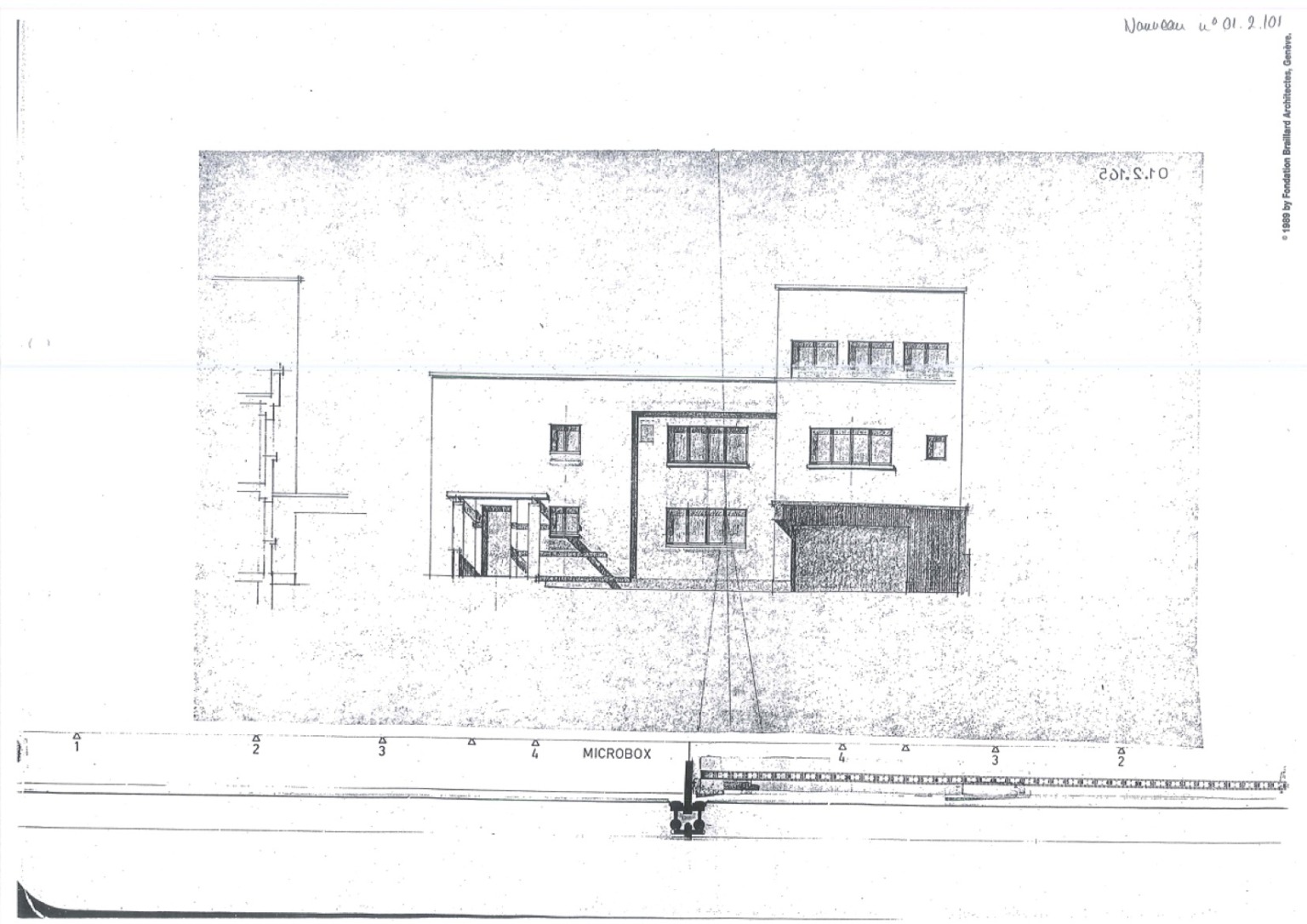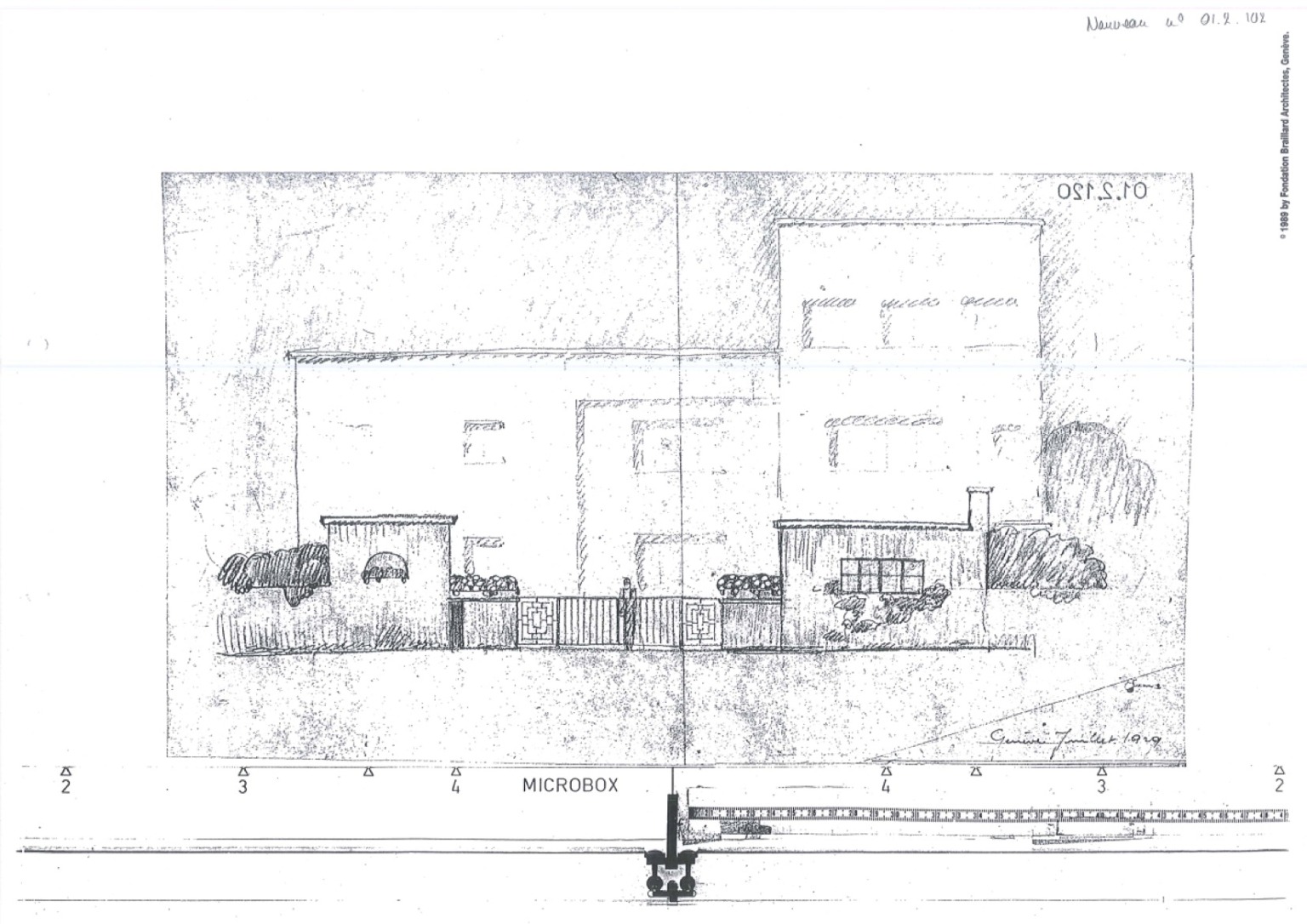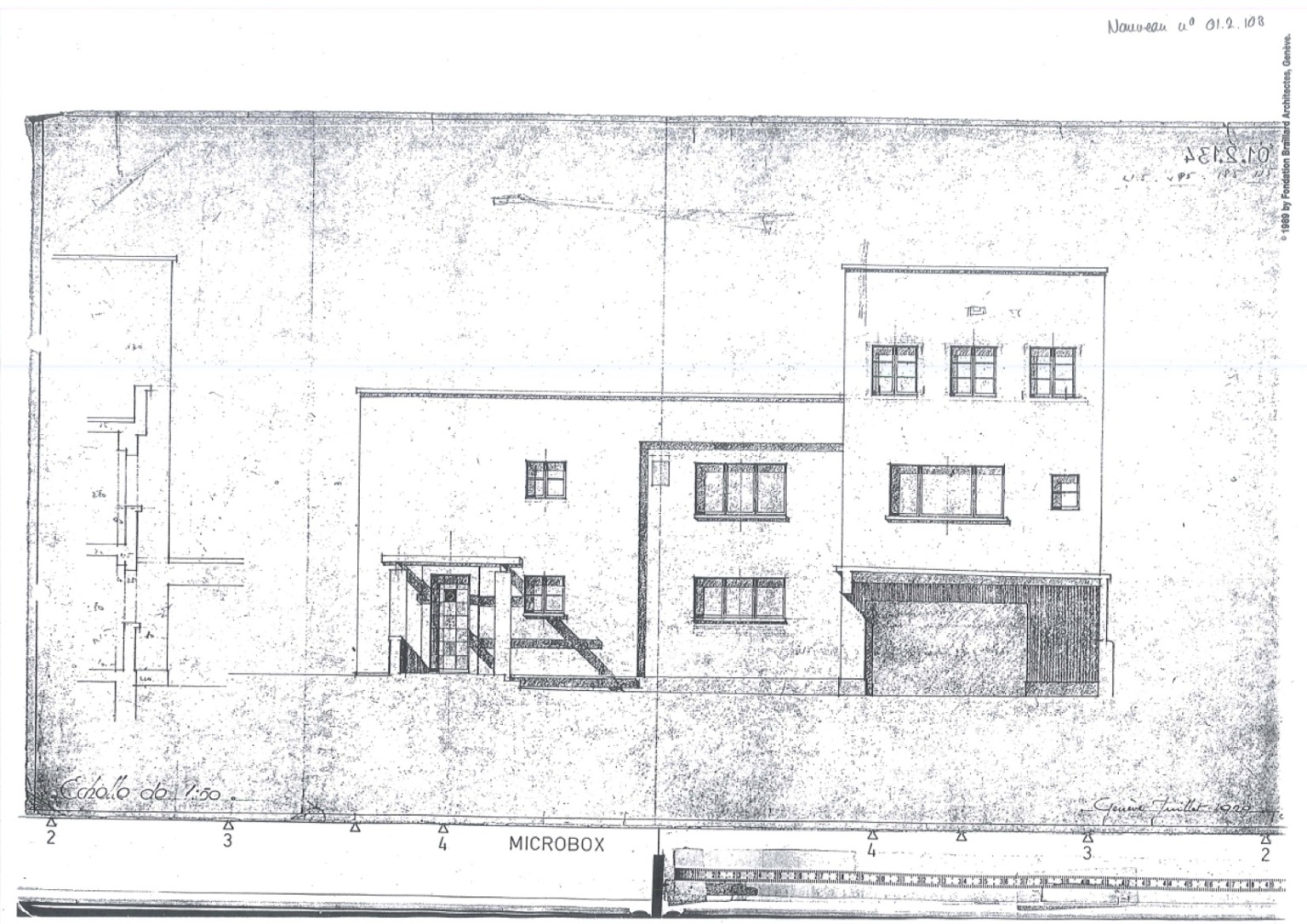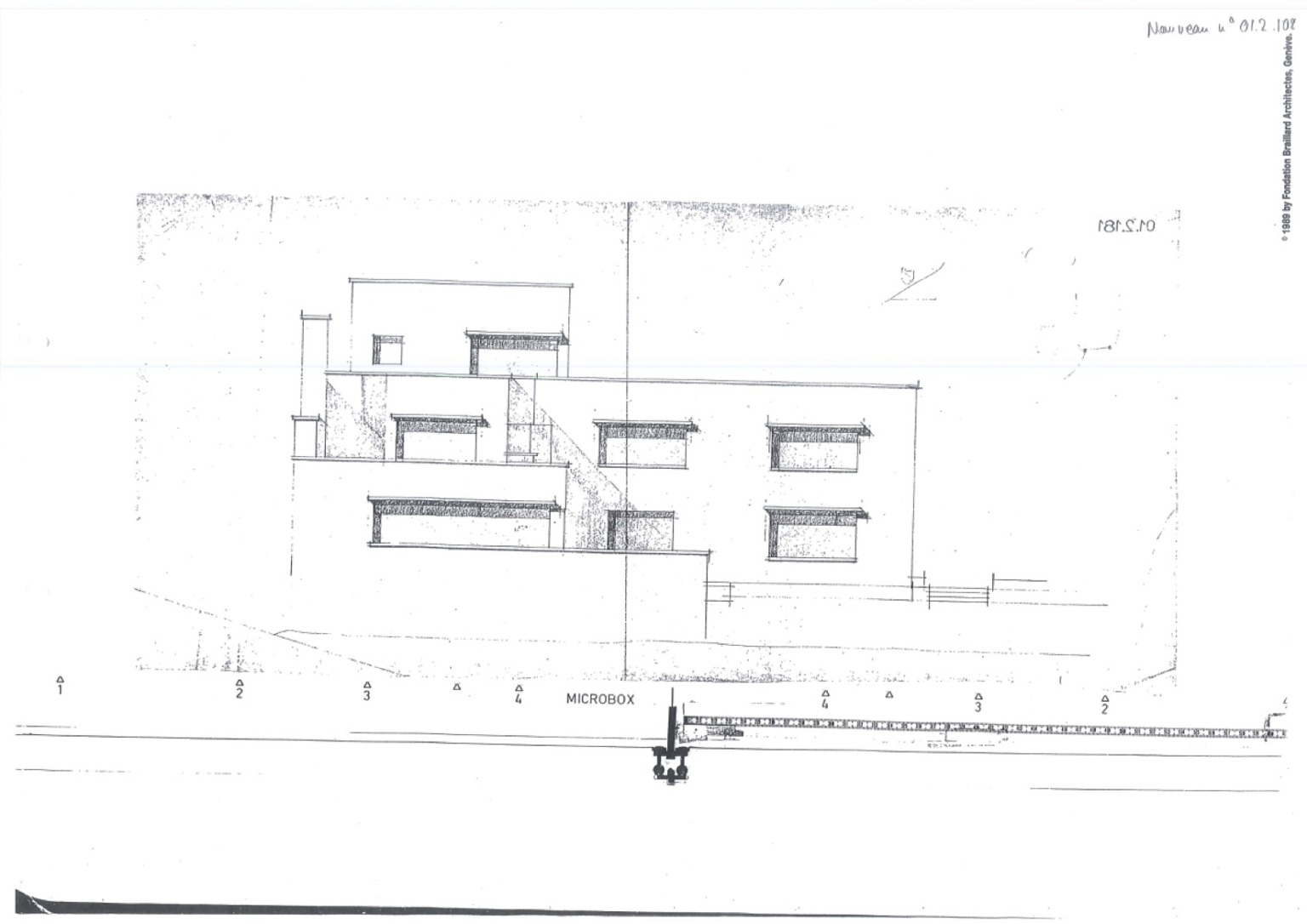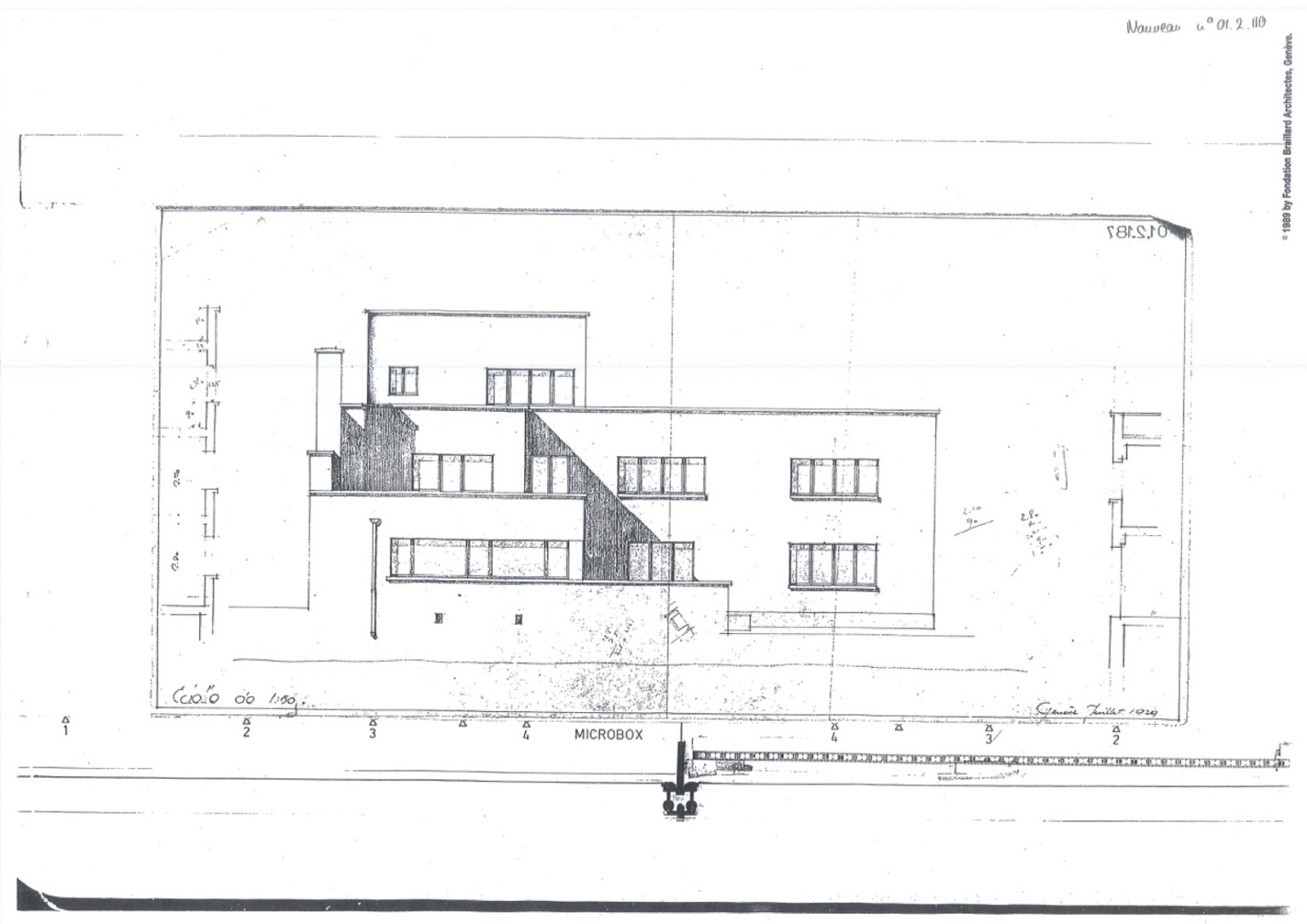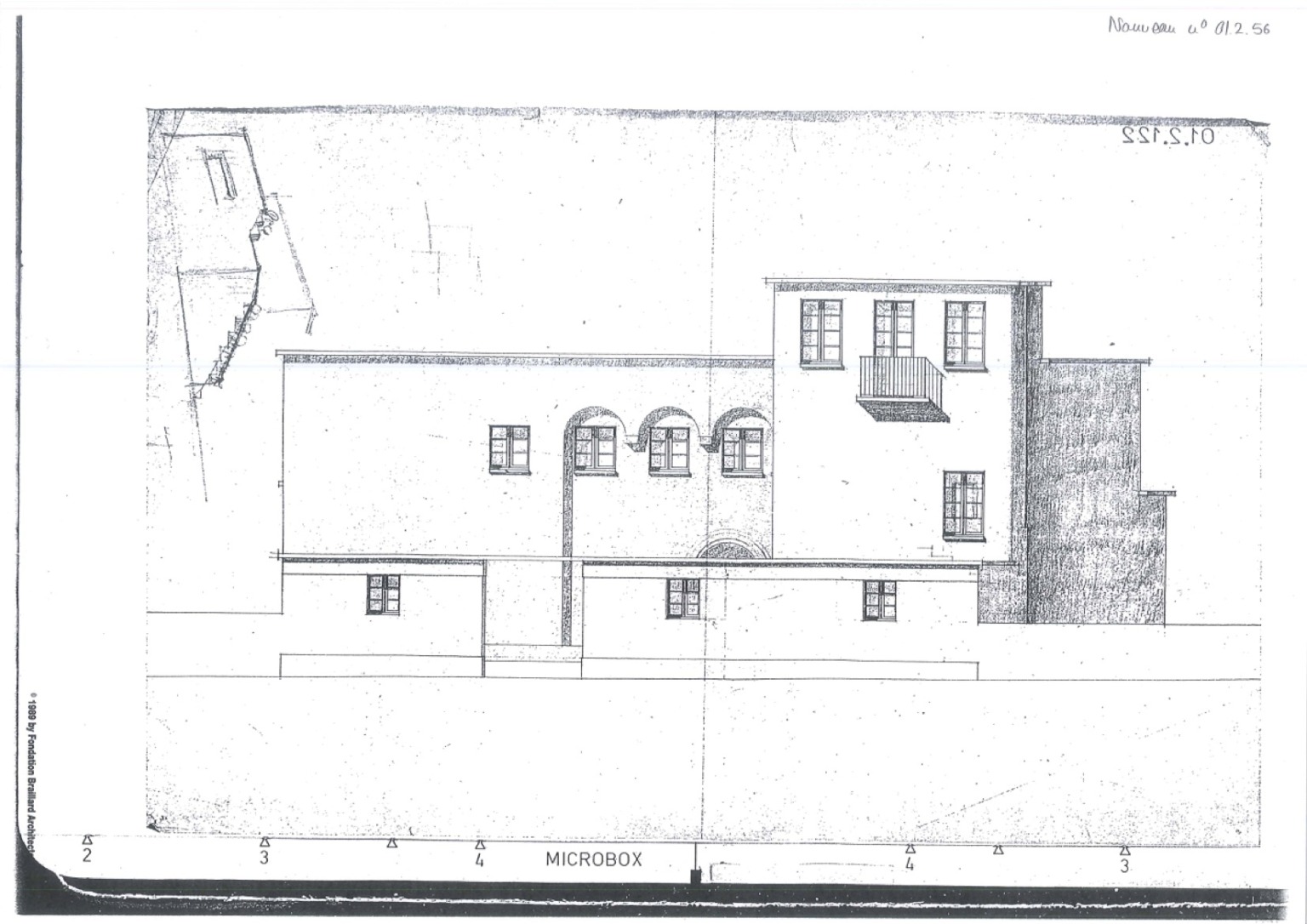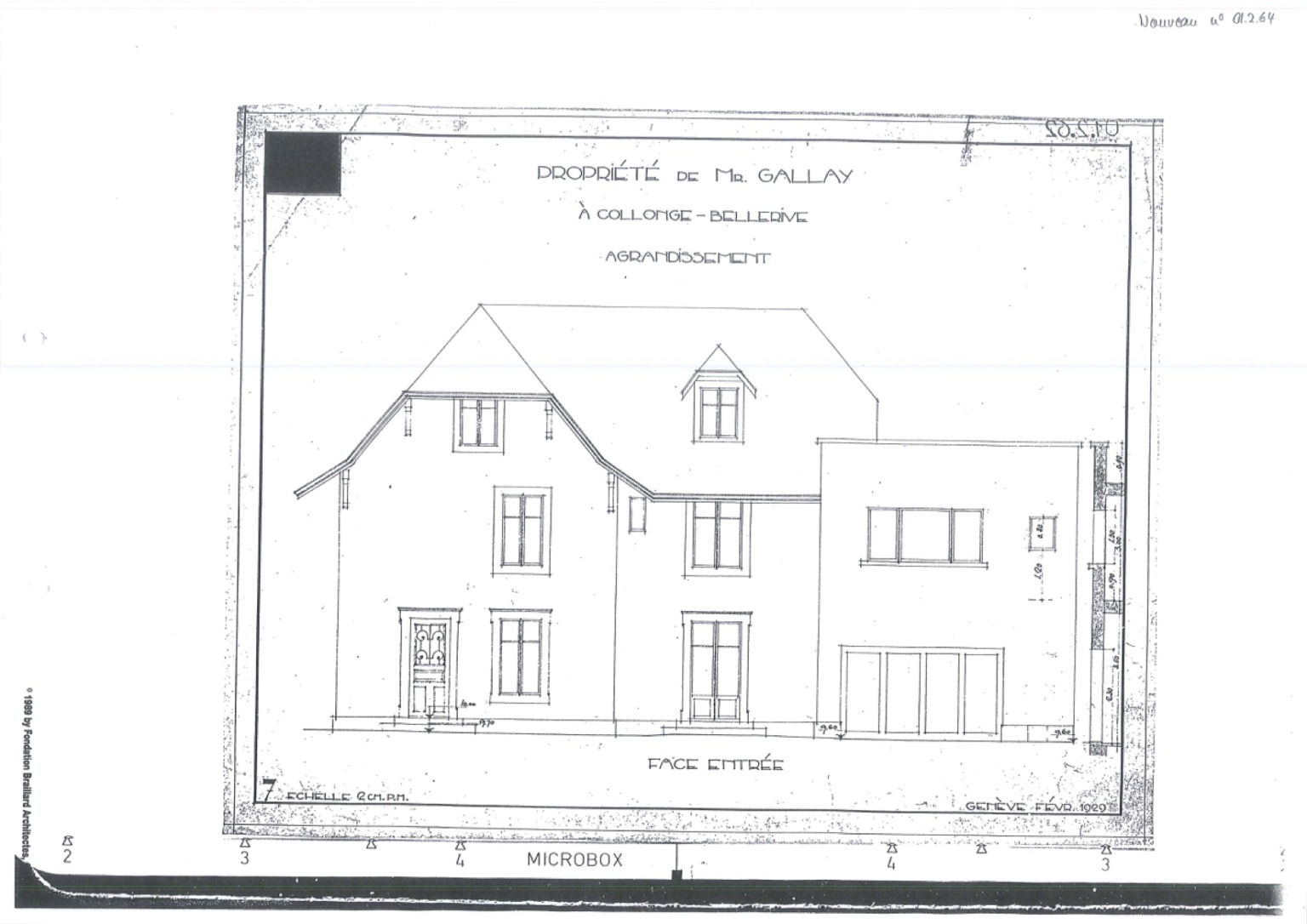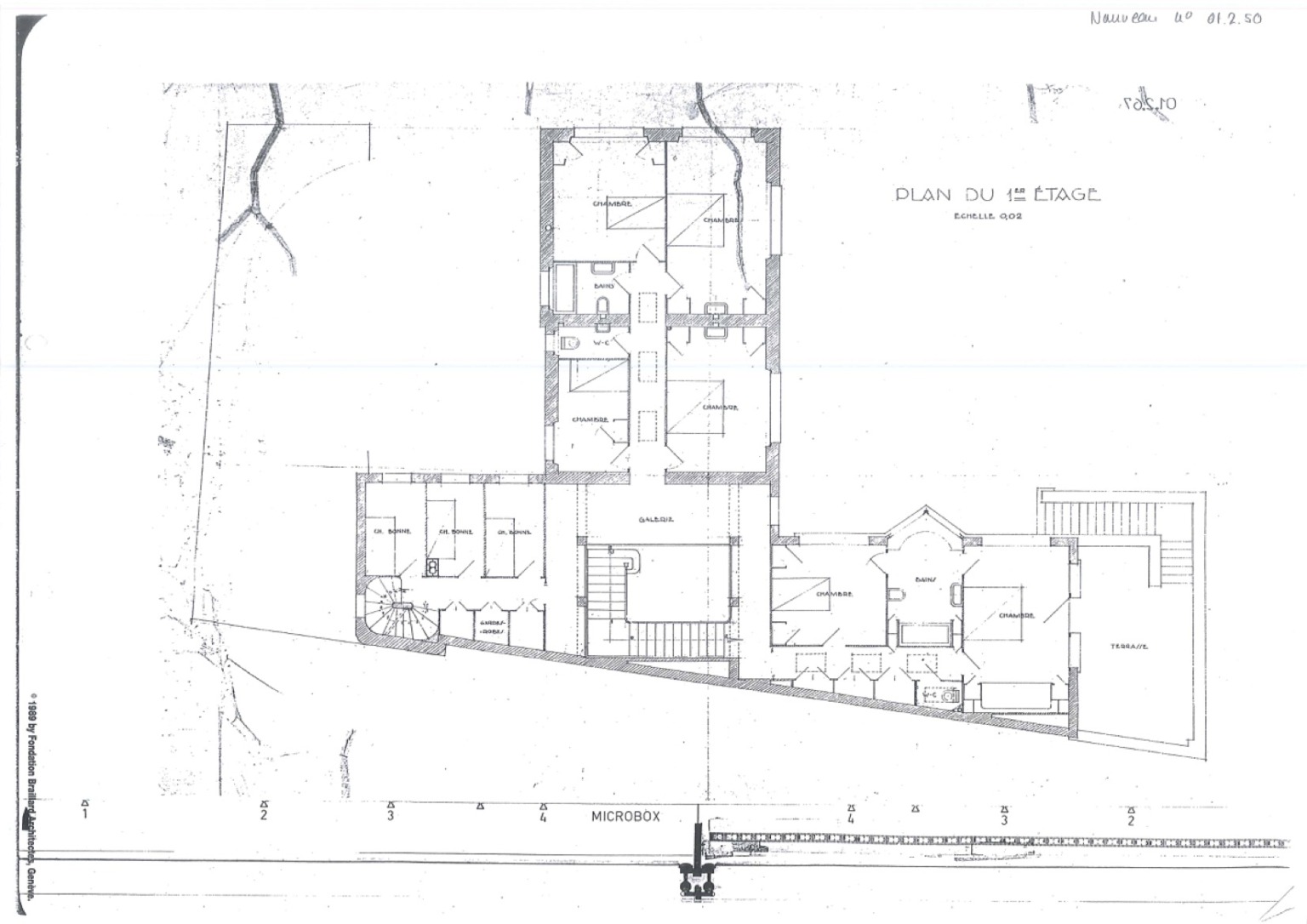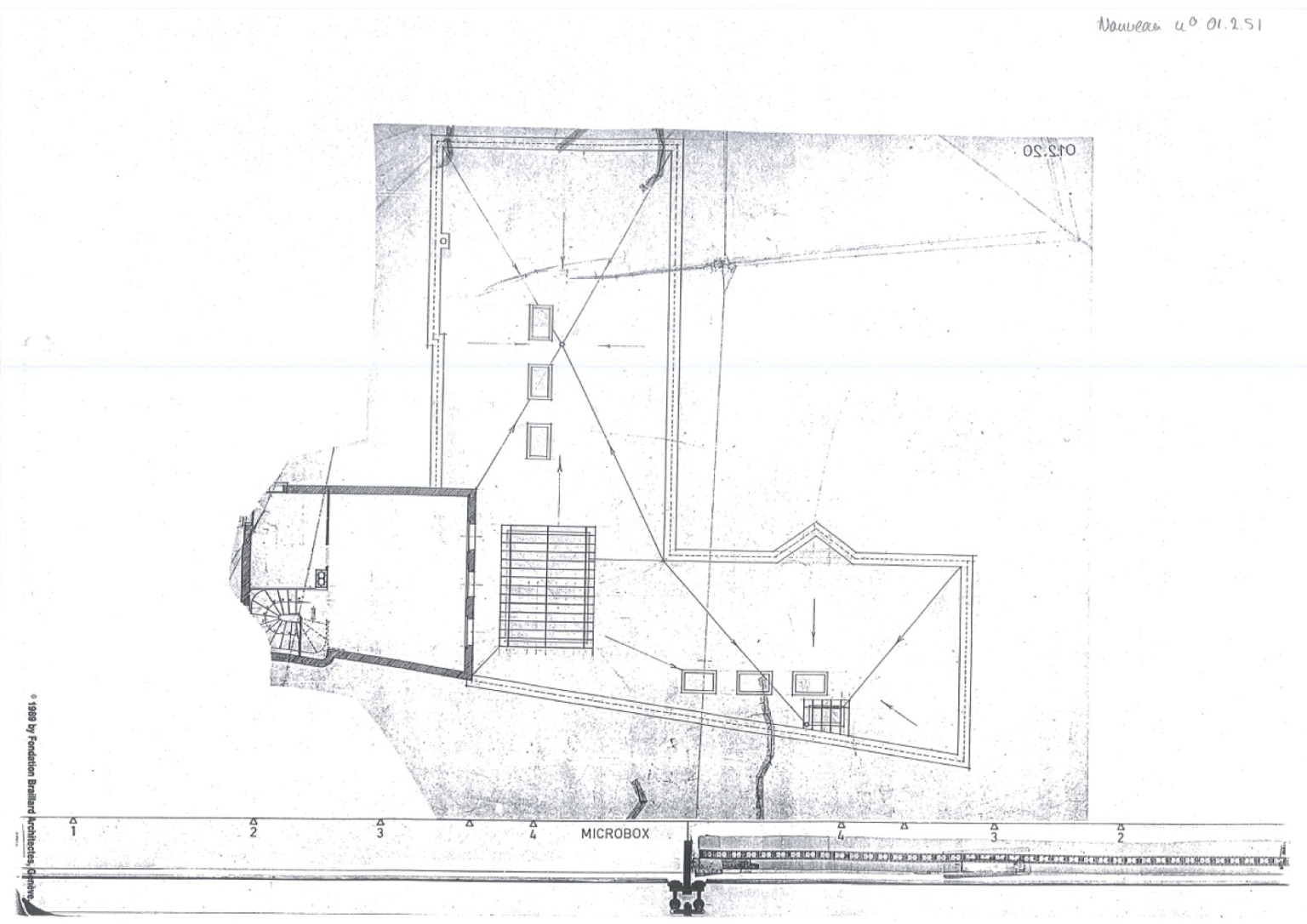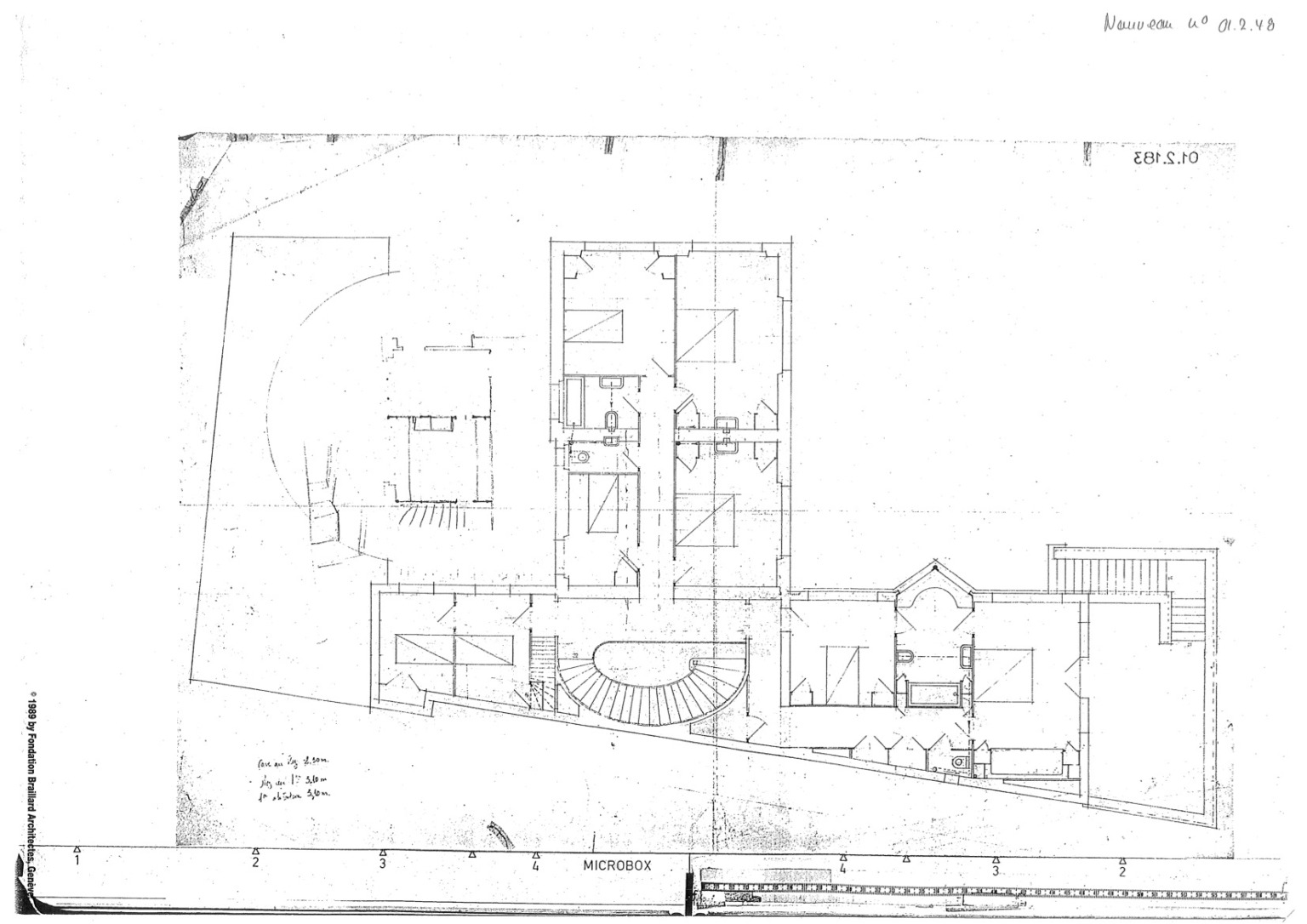 Collonge Bellerive, Genève
Villa Gallay is a renovated Villa in Geneva at the lake. The original house dated back to the ends of the 19th Century and was transformed by a Swiss modernist architect called Maurice Braillard in 1931. The house with a modern form, with a flat roof and big windows, still presents a number of characteristics from the past era.
Uncommon for modernist houses, is the use of ornamentation or a divided plan. Both characteristics are shown in this house. For example the facade, which is decorated with bricks and forms made out of concrete. It is also shown in the interior with decorations of the art deco style.
The topology of the rooms also poses a ritual of the 1930s, such as having a fumoir or dividing the kitchen from the dining room. Even though the house has a modern form and uses new materials, it is still a house from the 1930s in Geneva, that keeps the characteristics of the place and era.