Case Study – Villa Gallay – Maurice Braillard, 1932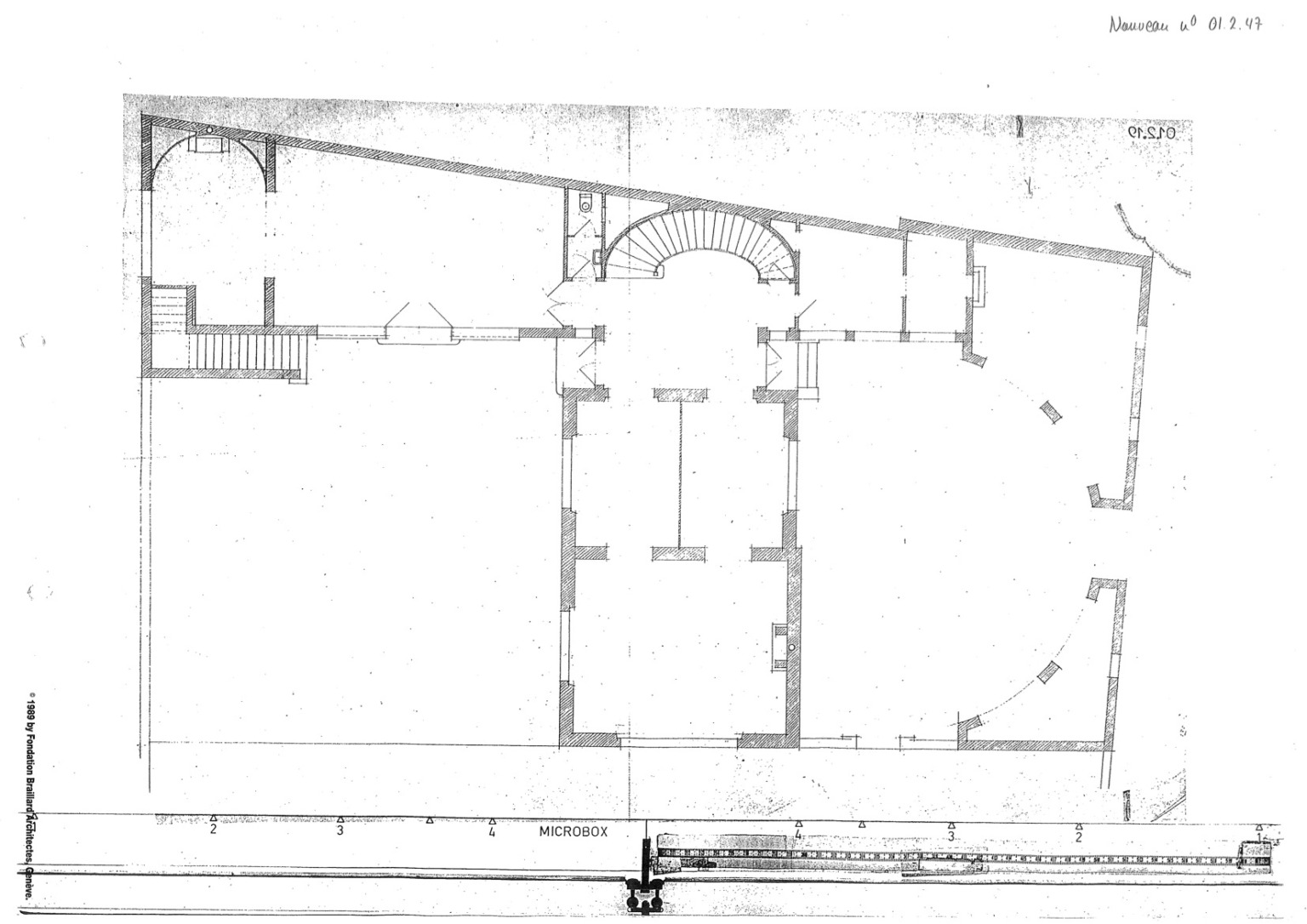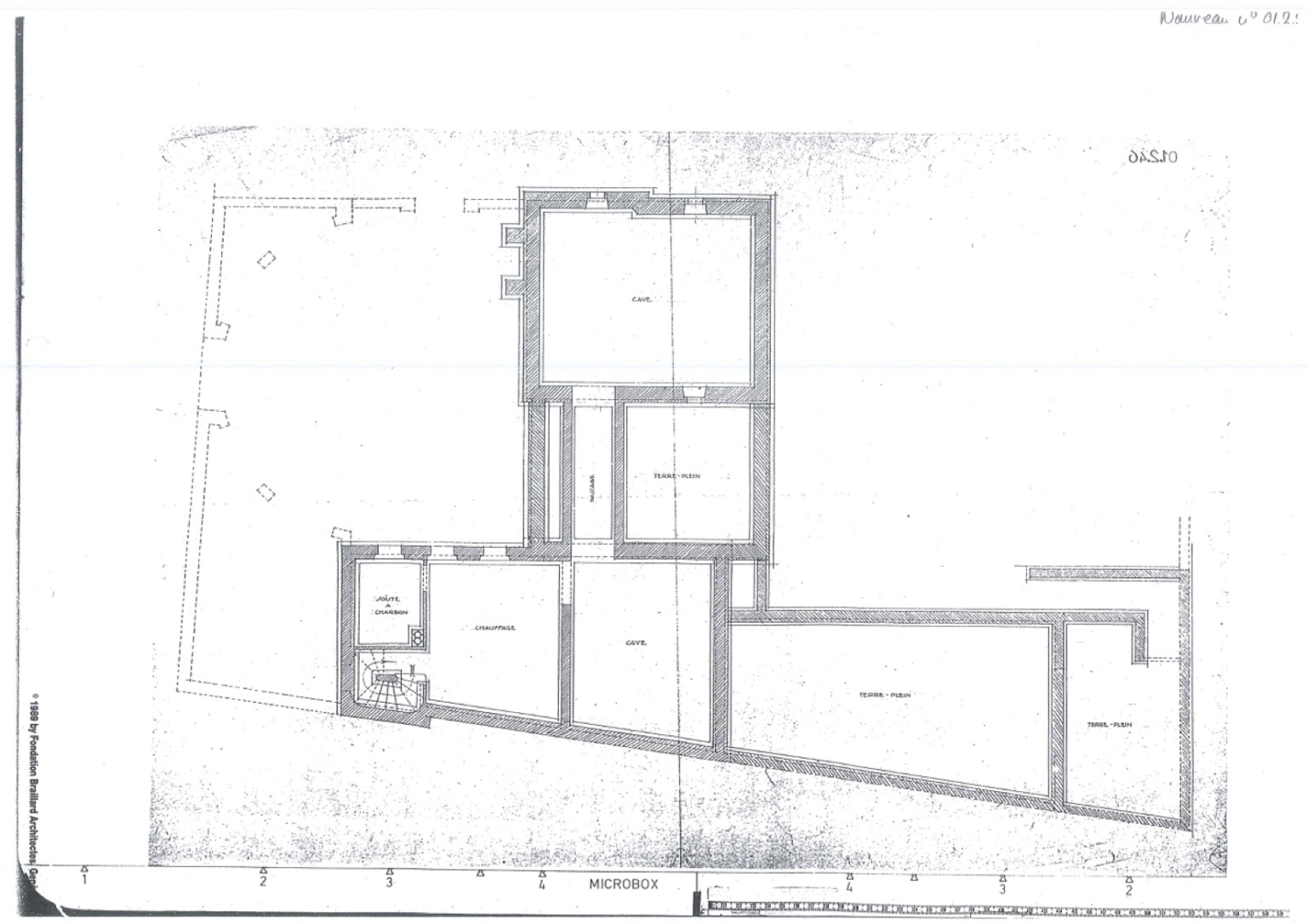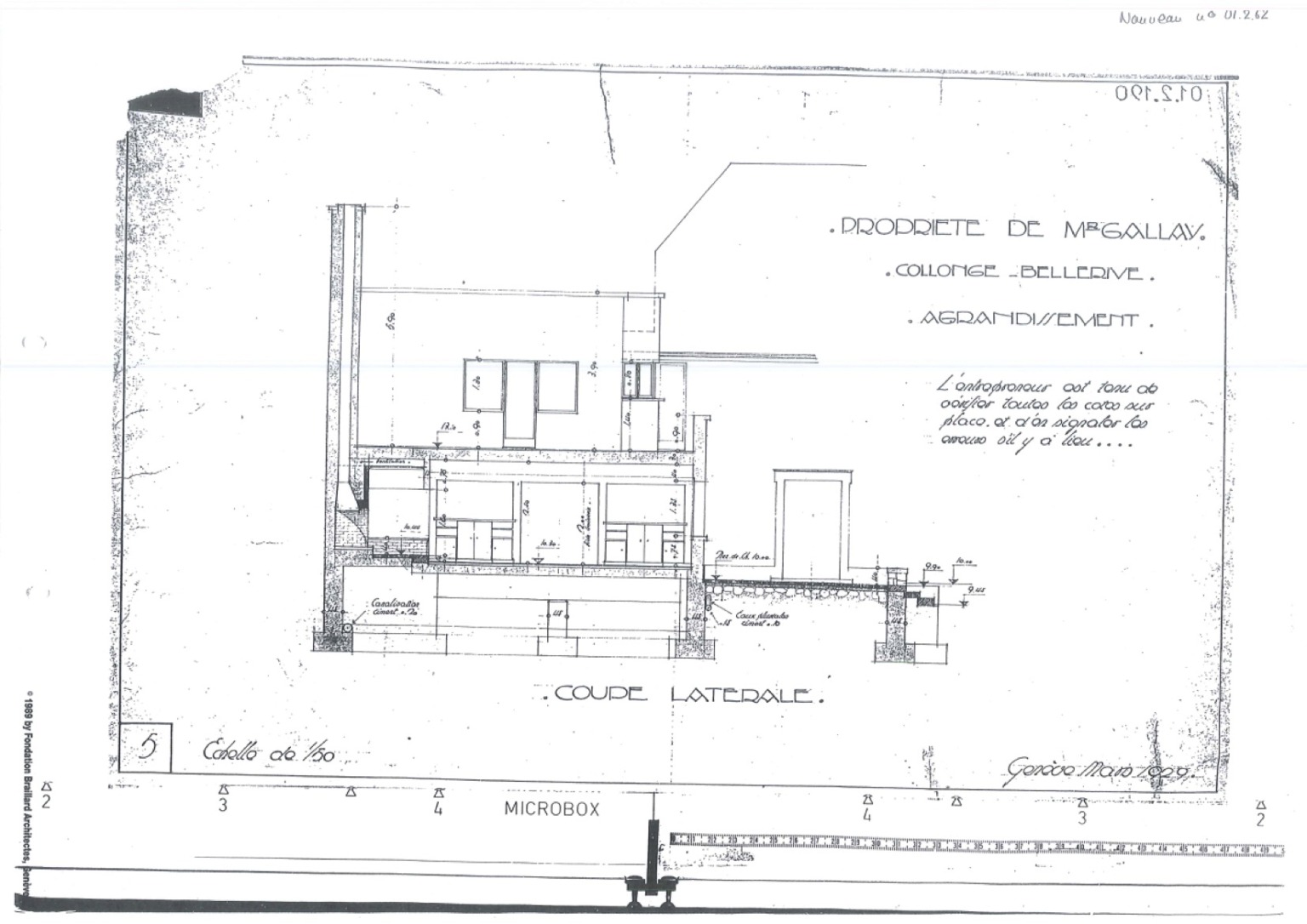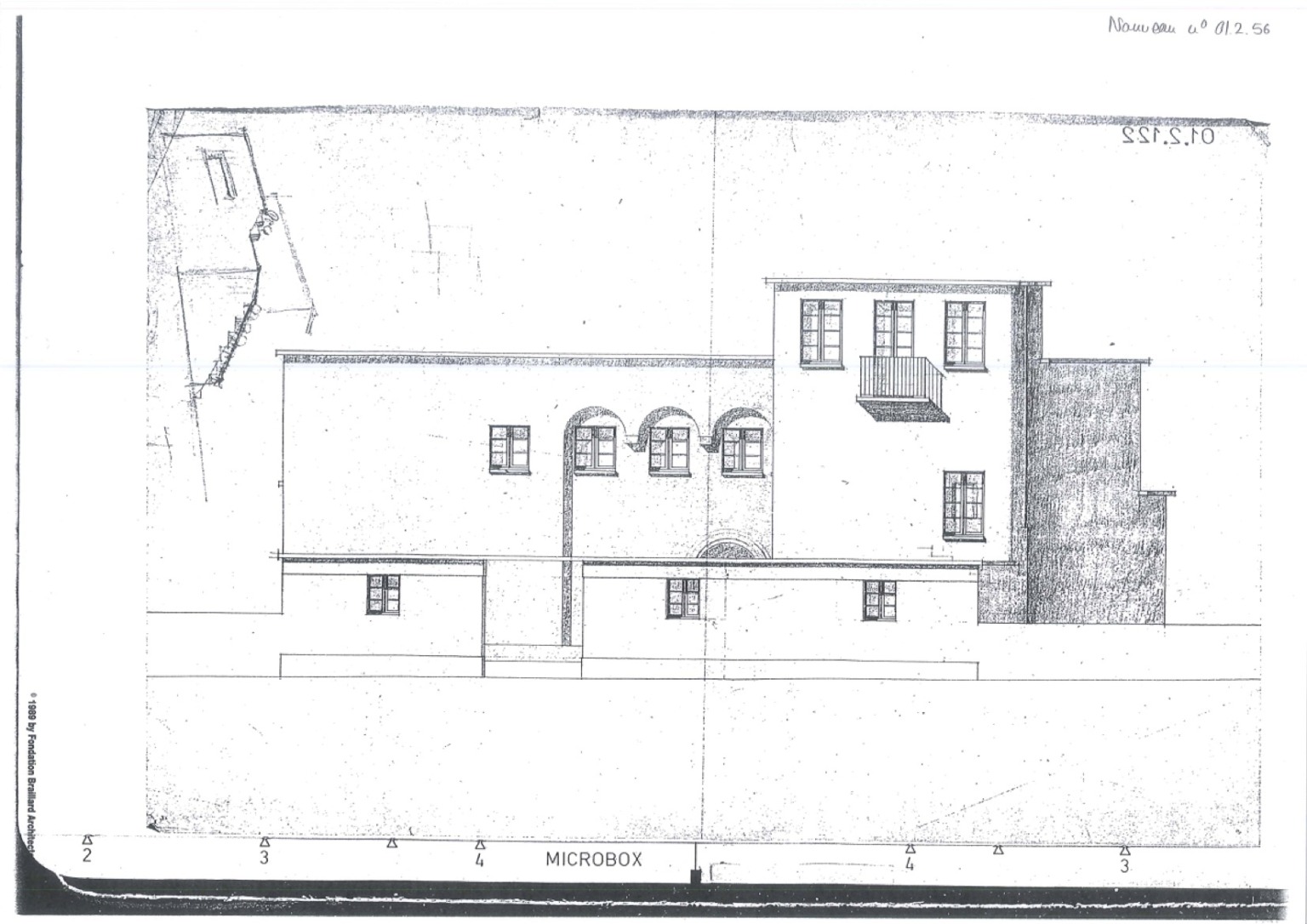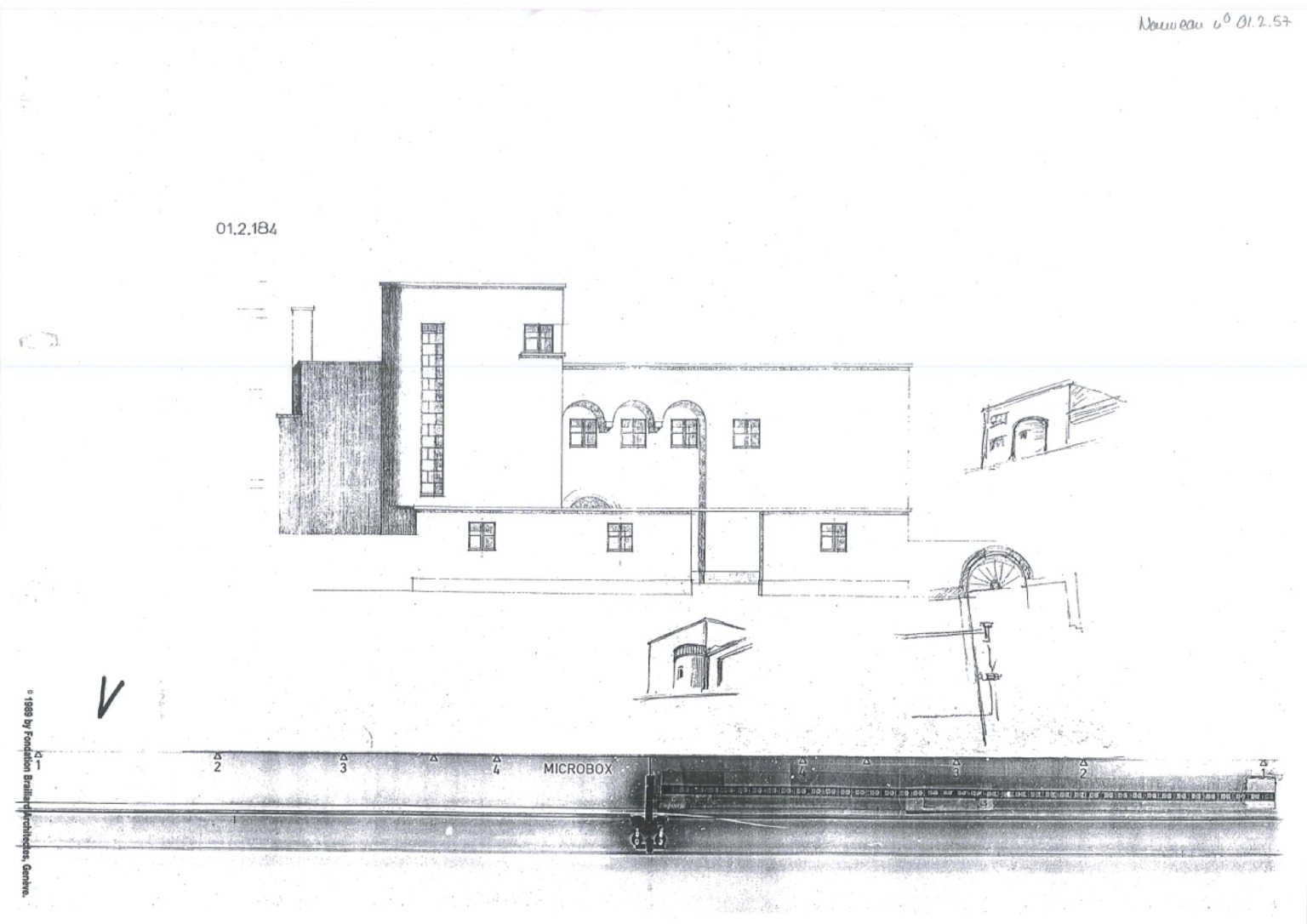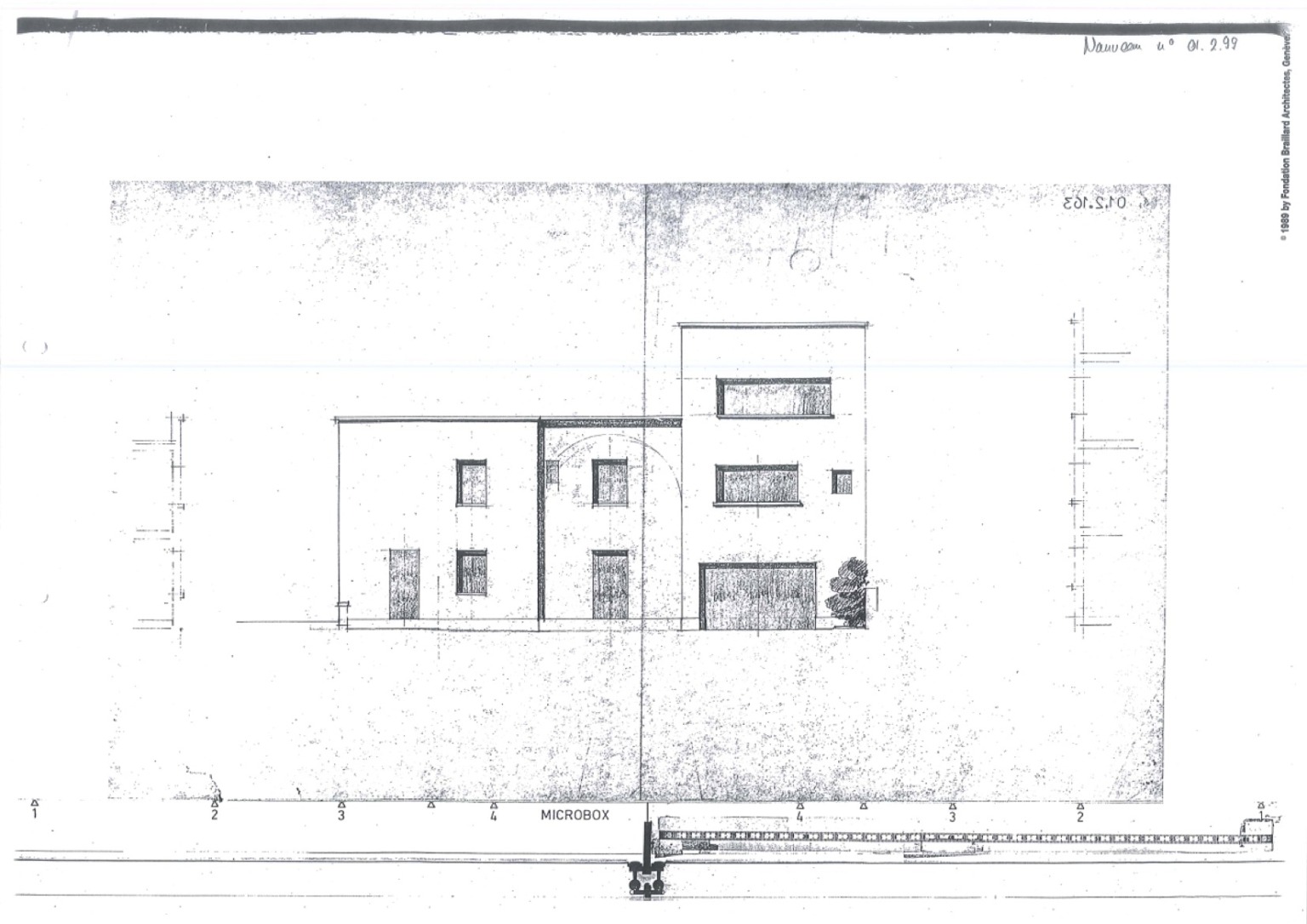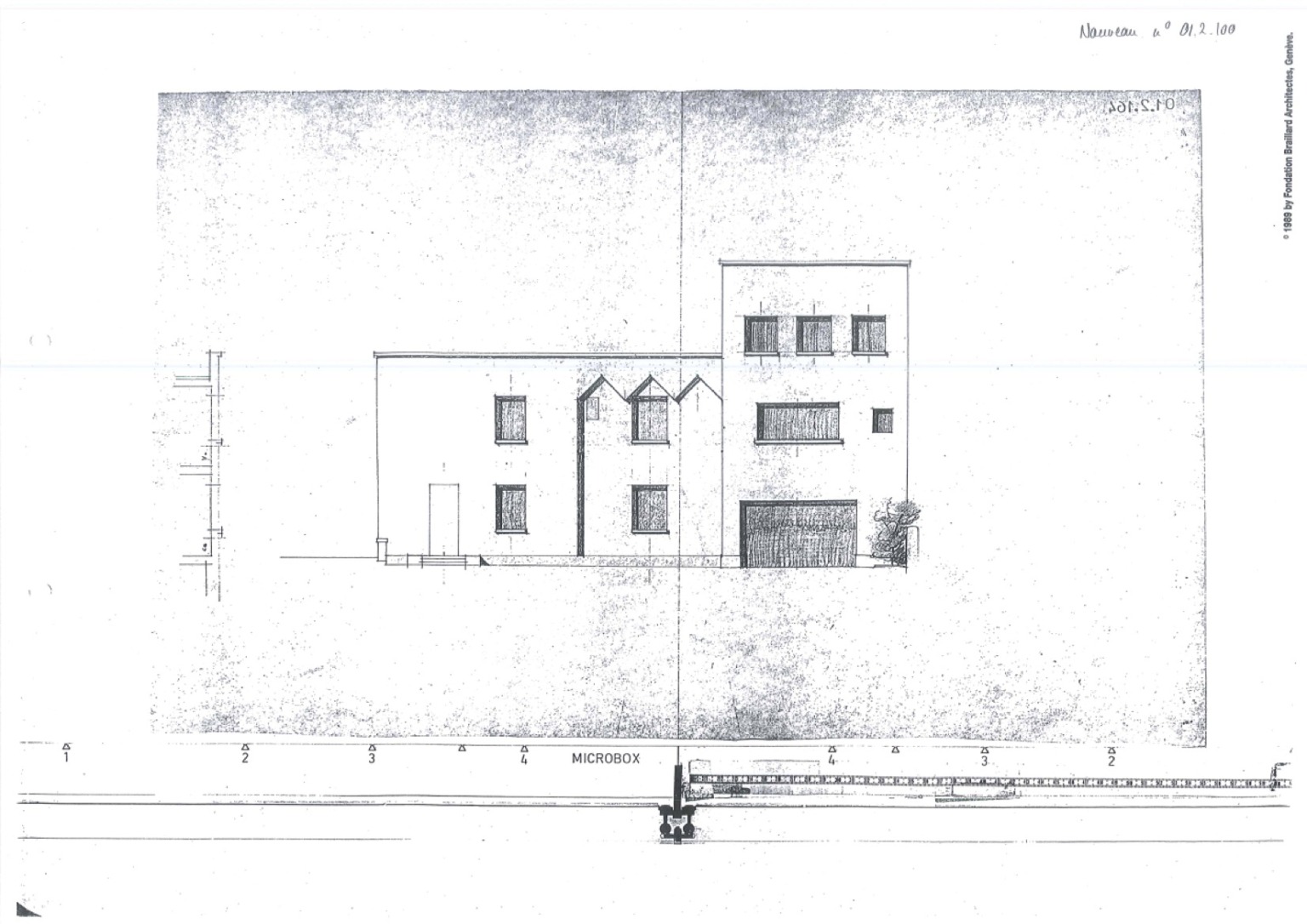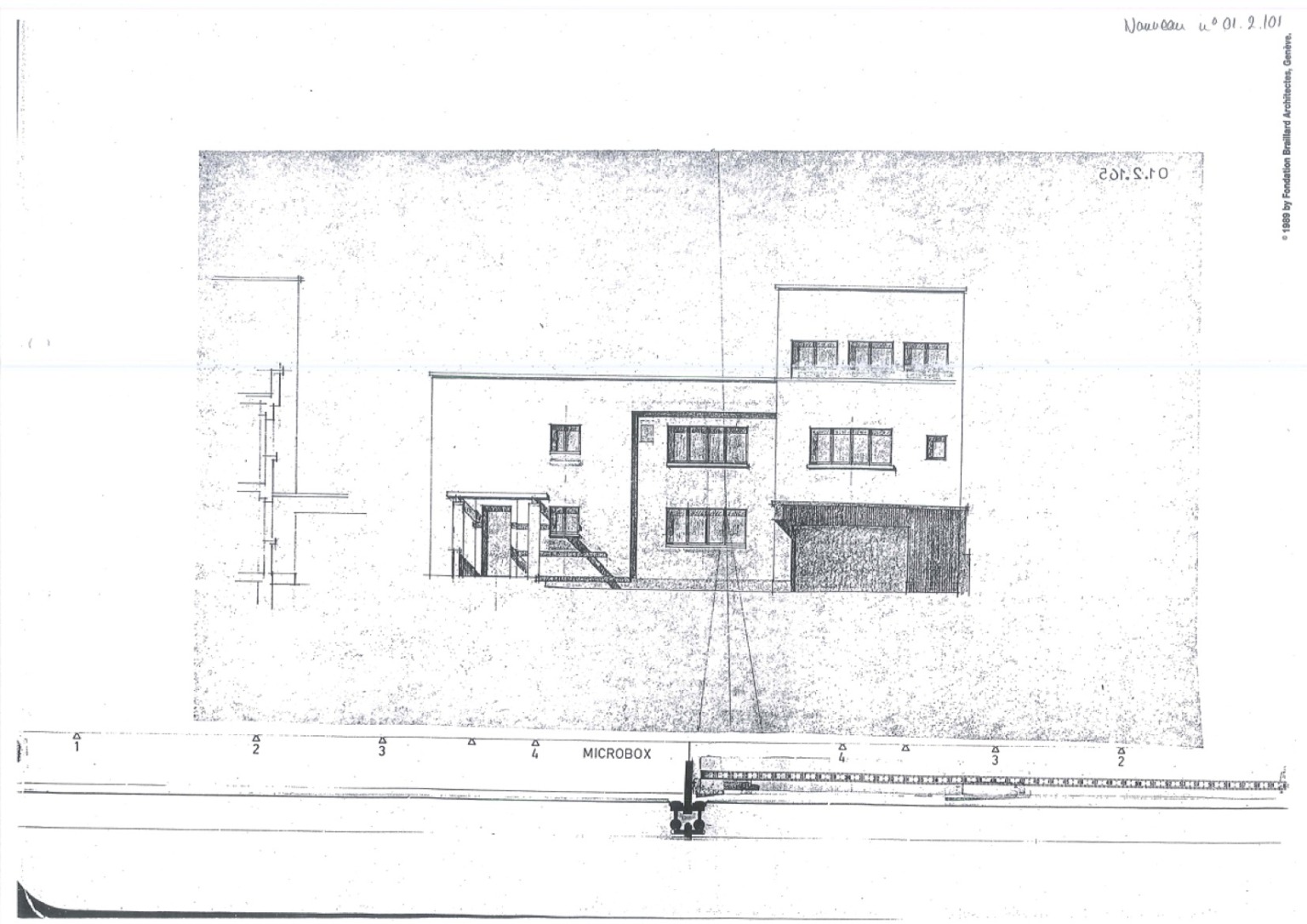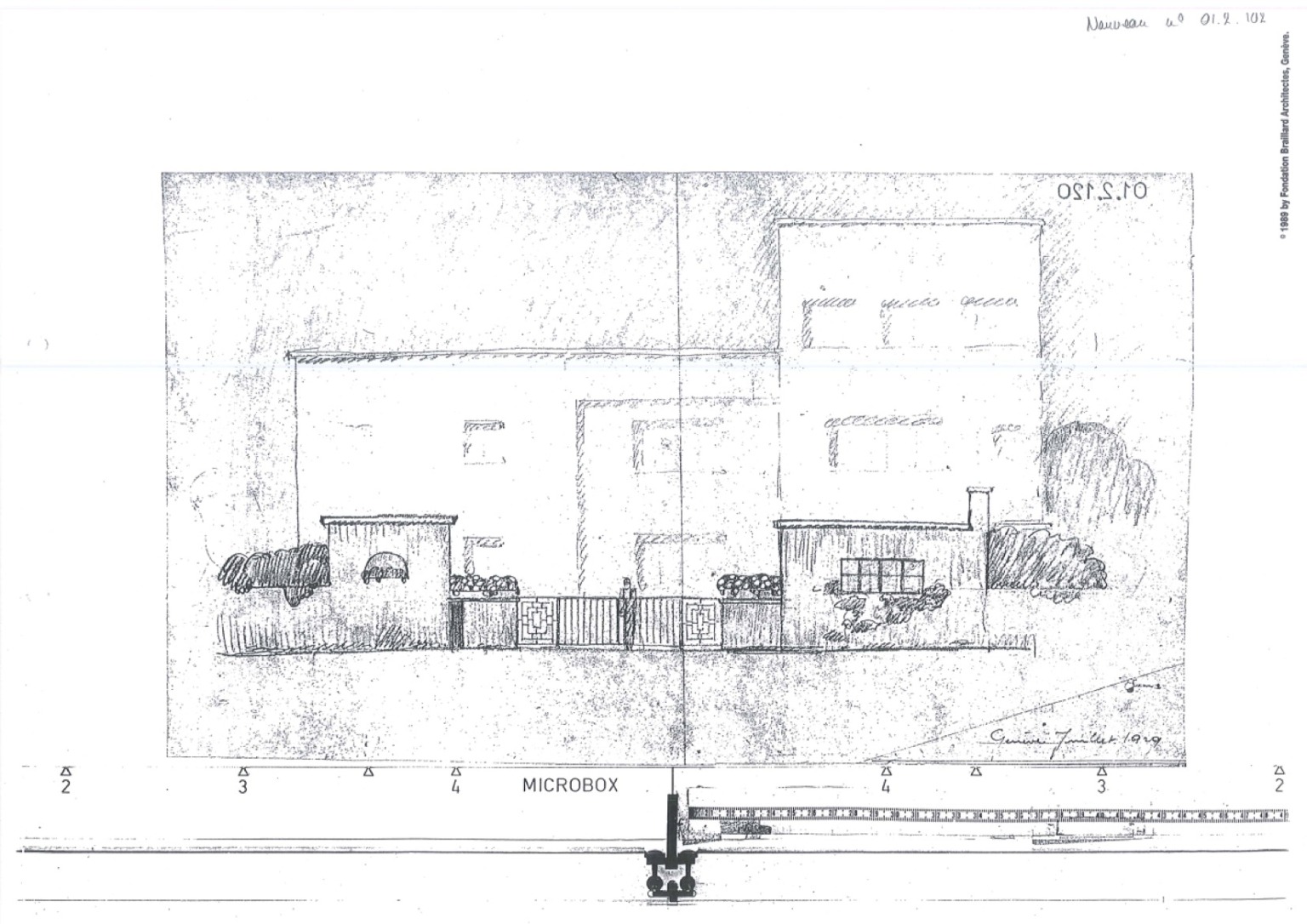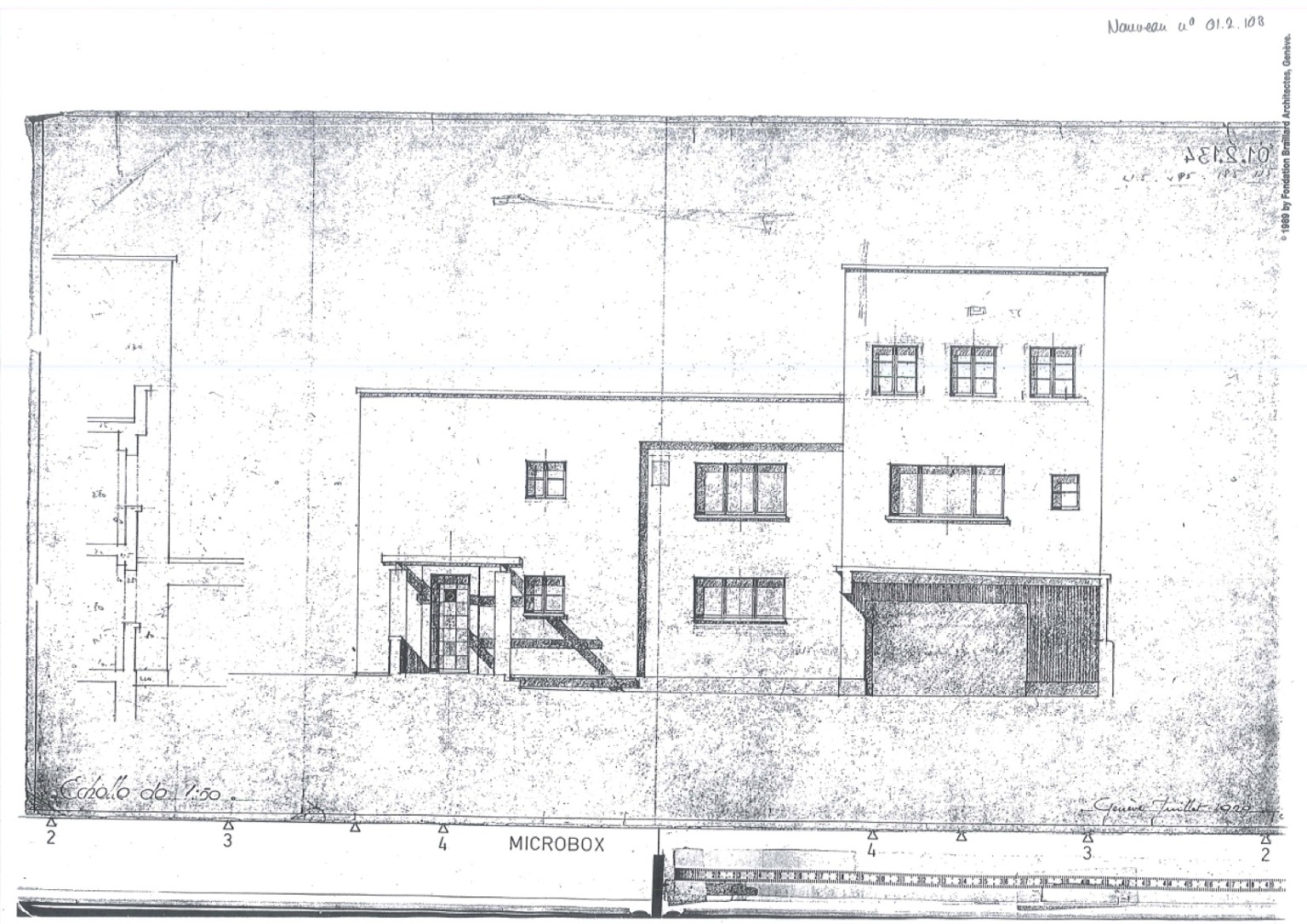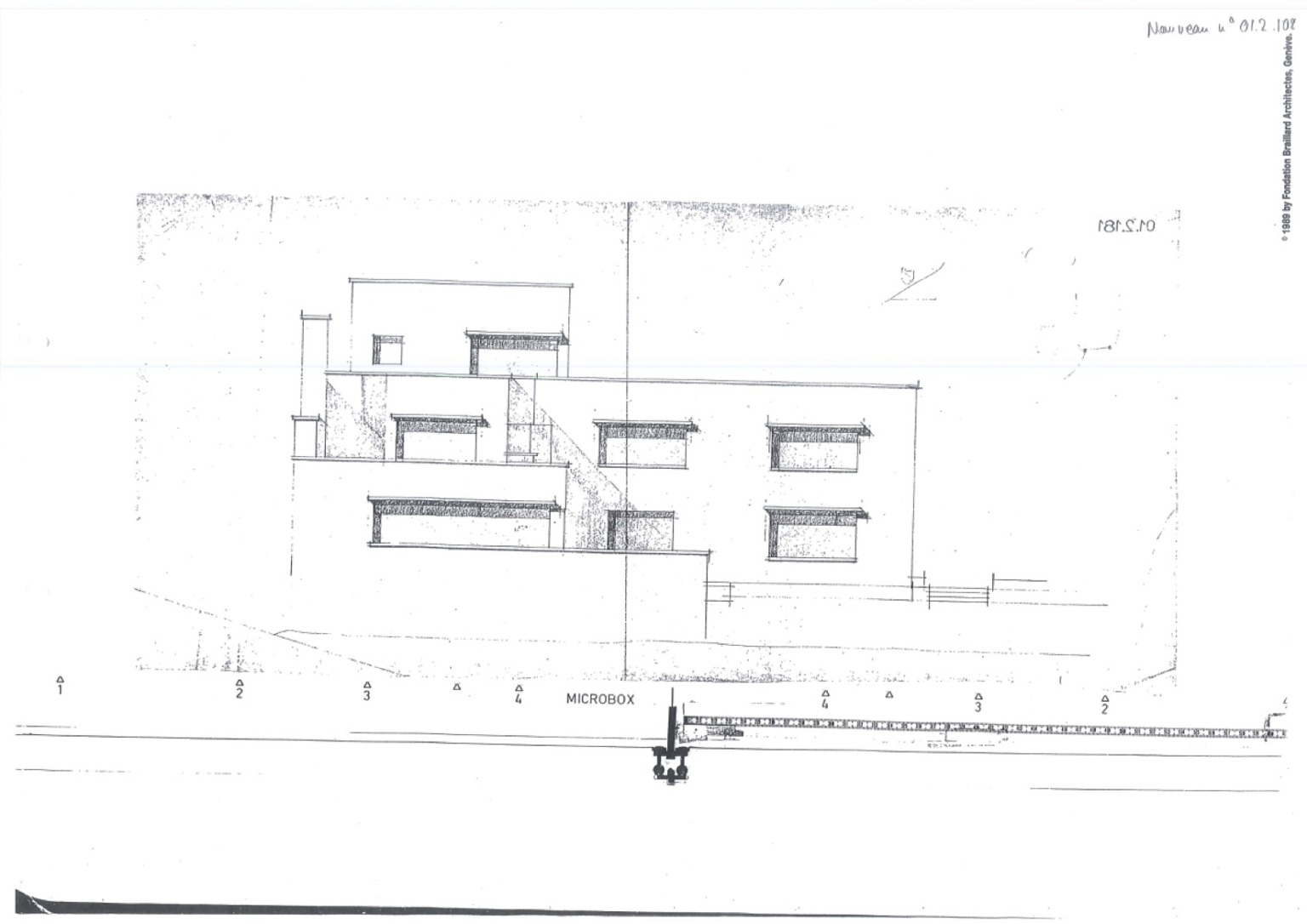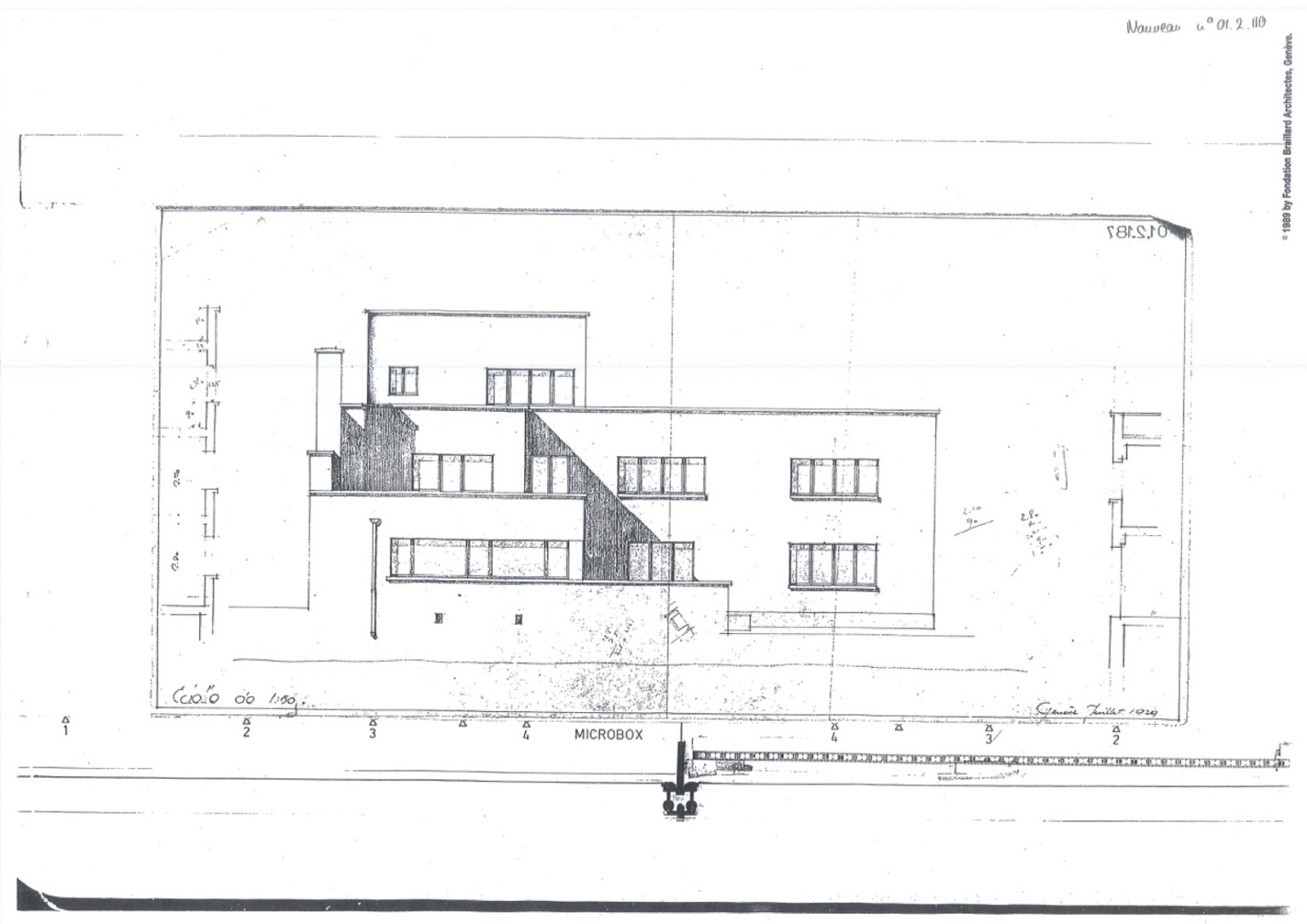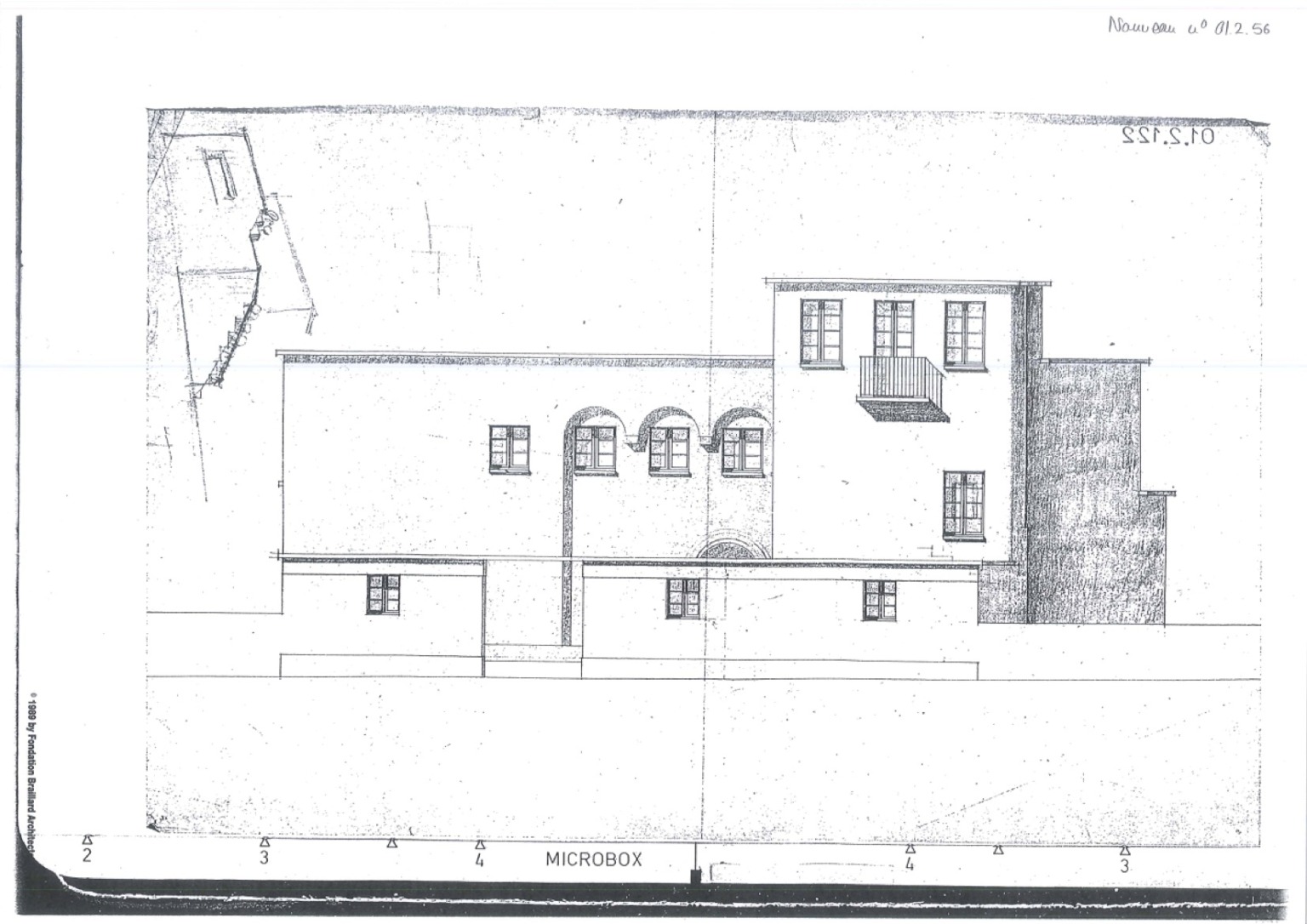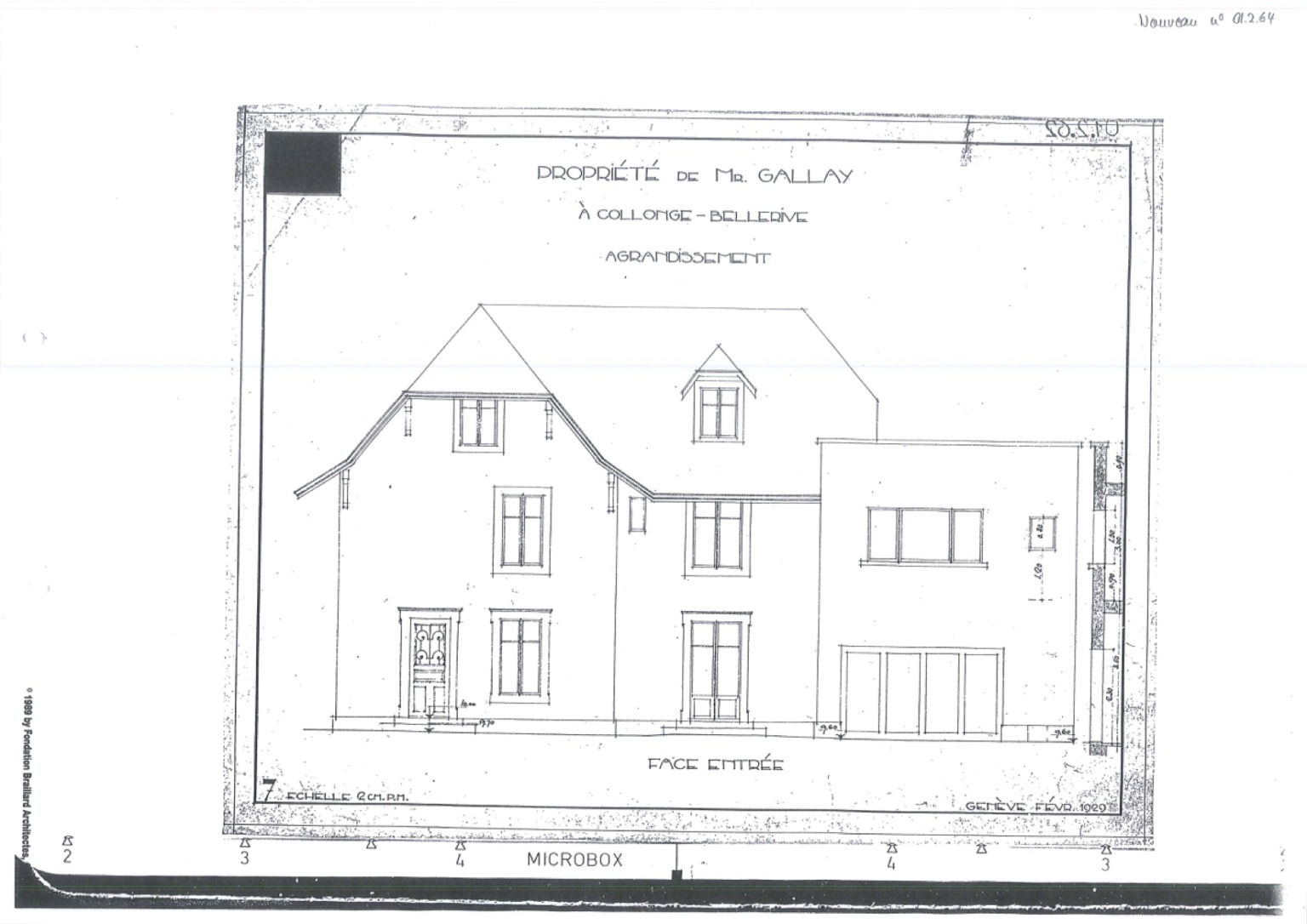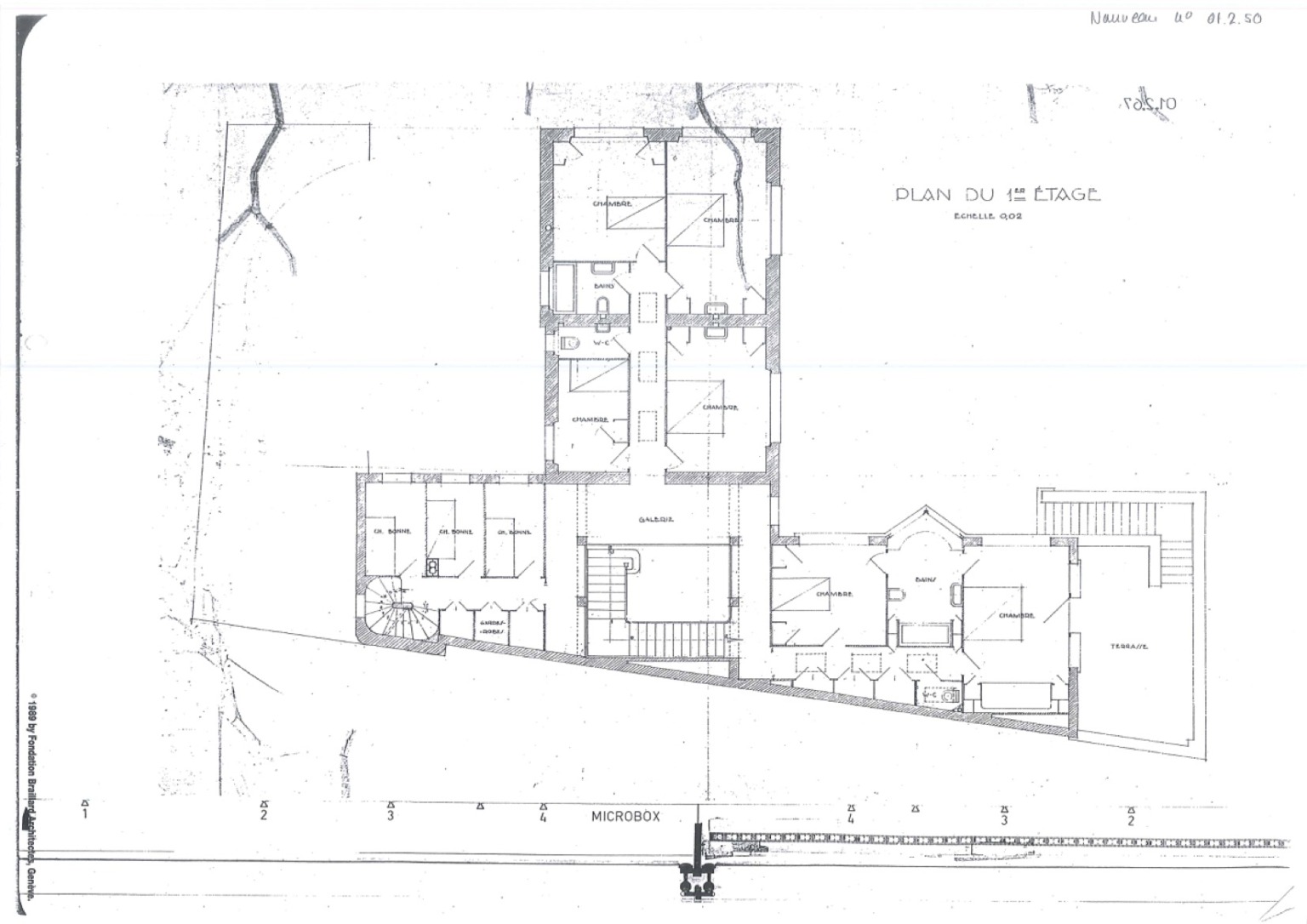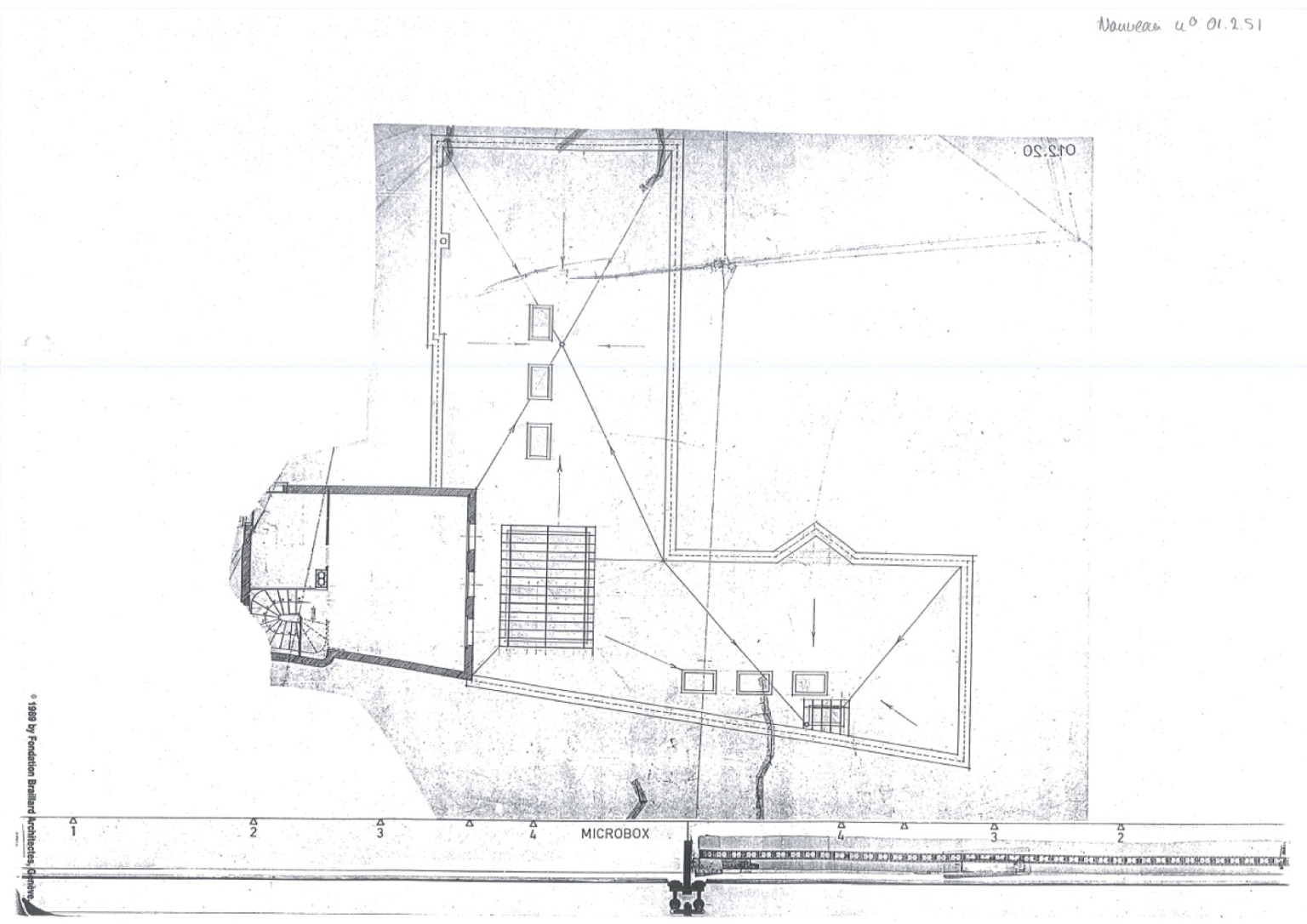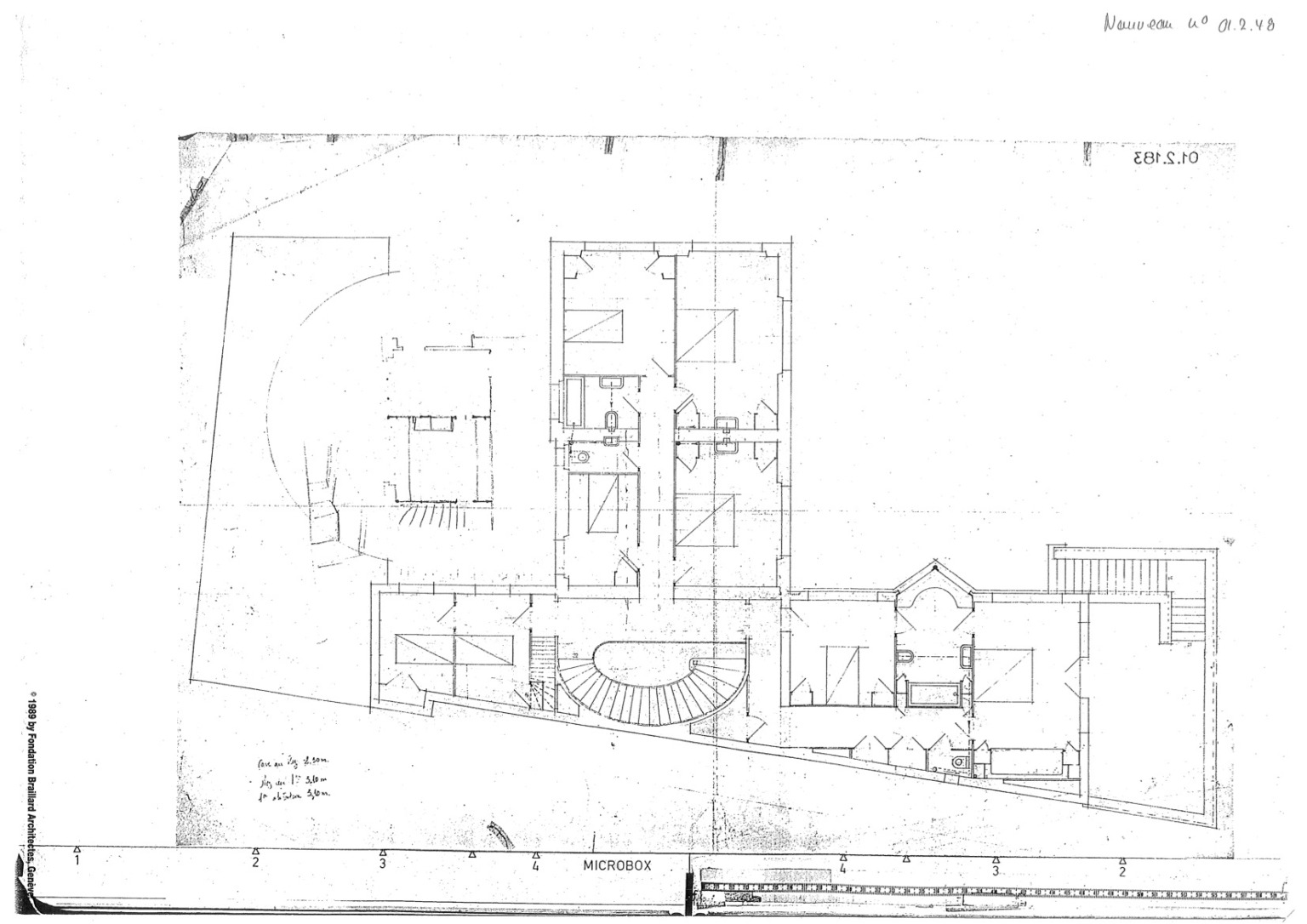 Collonge Bellerive, Genève
Modernist architecture brought a newfound interest and focus on themes like sun, air, and light and tried to implement these elements into its buildings. The Villa Gallay is an expression hereof.
This is especially visible in the different relationships between the inside and outside of the house: The garden, the elevated terraces, the balconies, the inside of the villa and its rooms. Their transitions are flowing and the distinction between being outside and inside is oftentimes somewhat blurred.
The villa's many terraces for example can be read as "hybrid" outdoor spaces – you get the fresh air and feeling of being outside but with the comfort of the inside. The terraces were placed on the flat roofs and take up a substantial area, giving them a dominance in the overall structure of the villa.