Case Study – Villa Ruf – François Quetant, 1929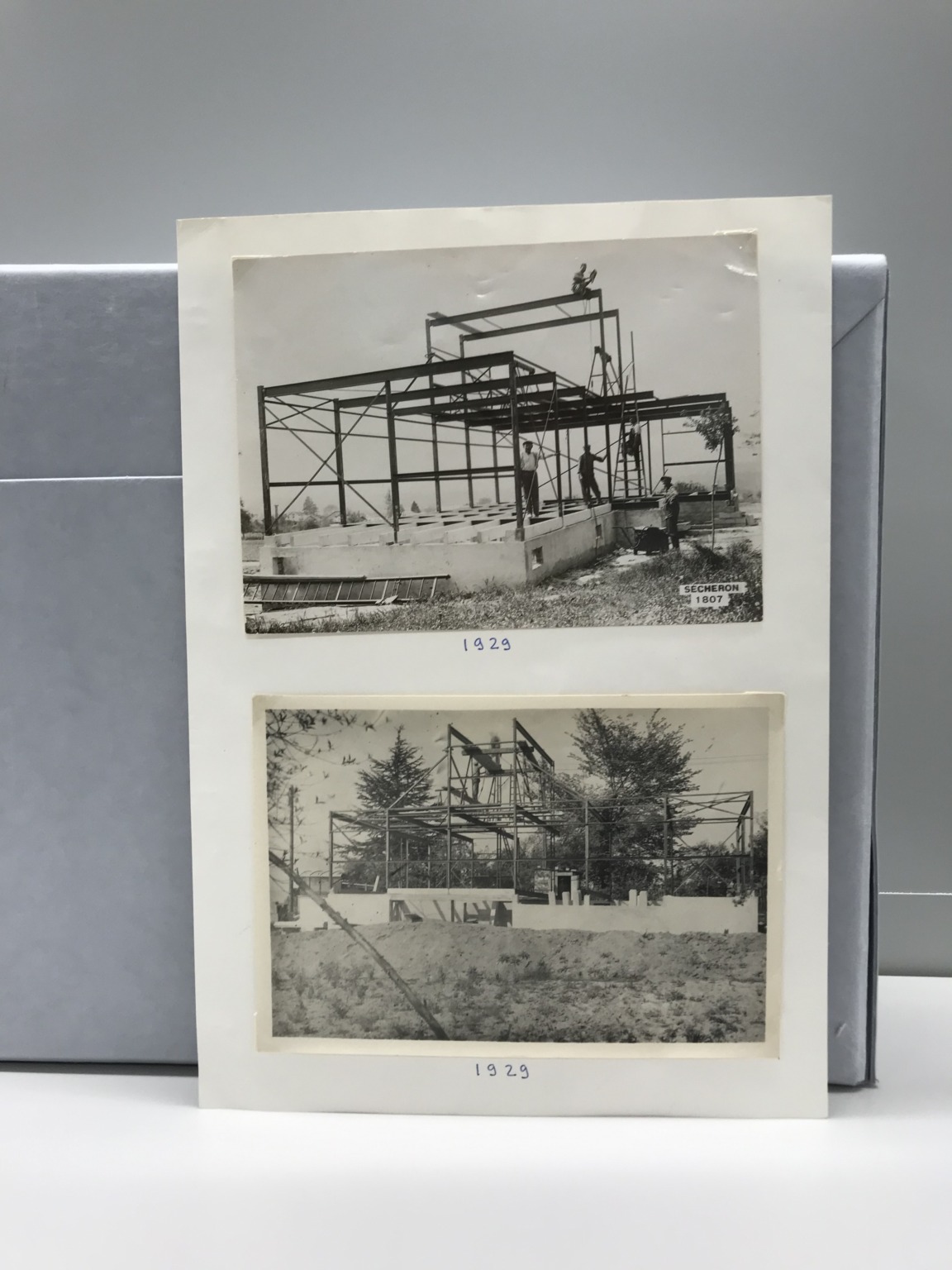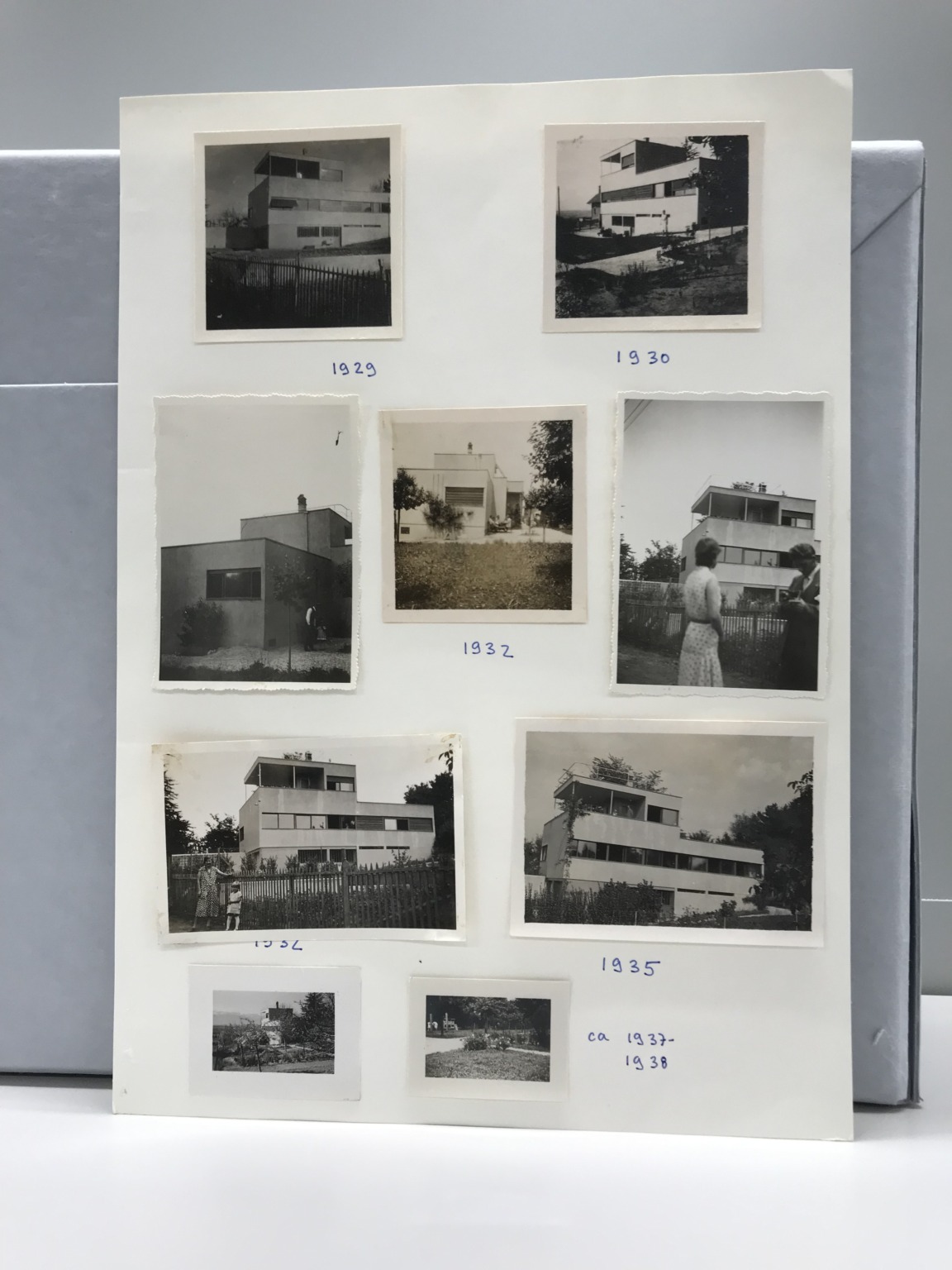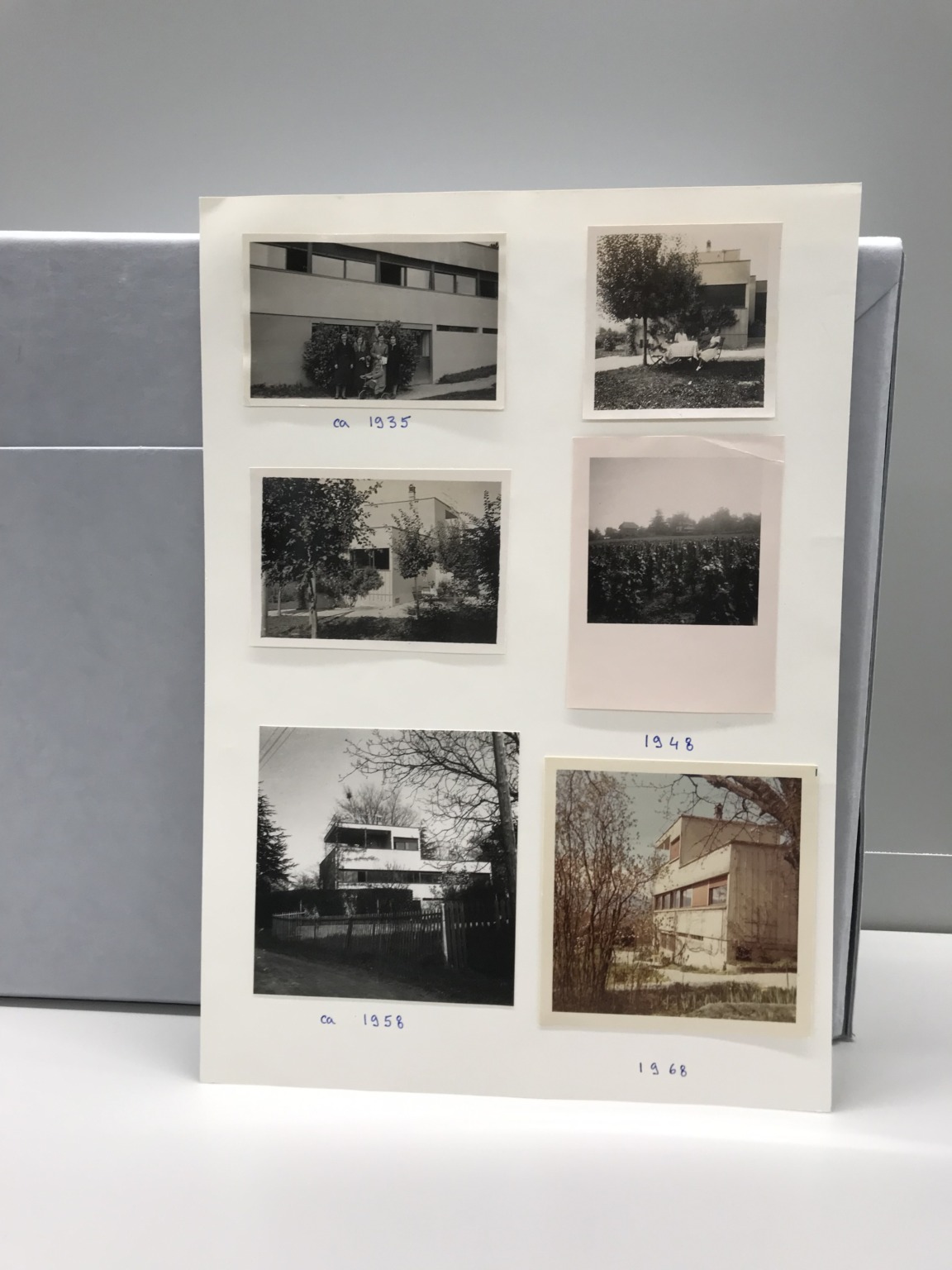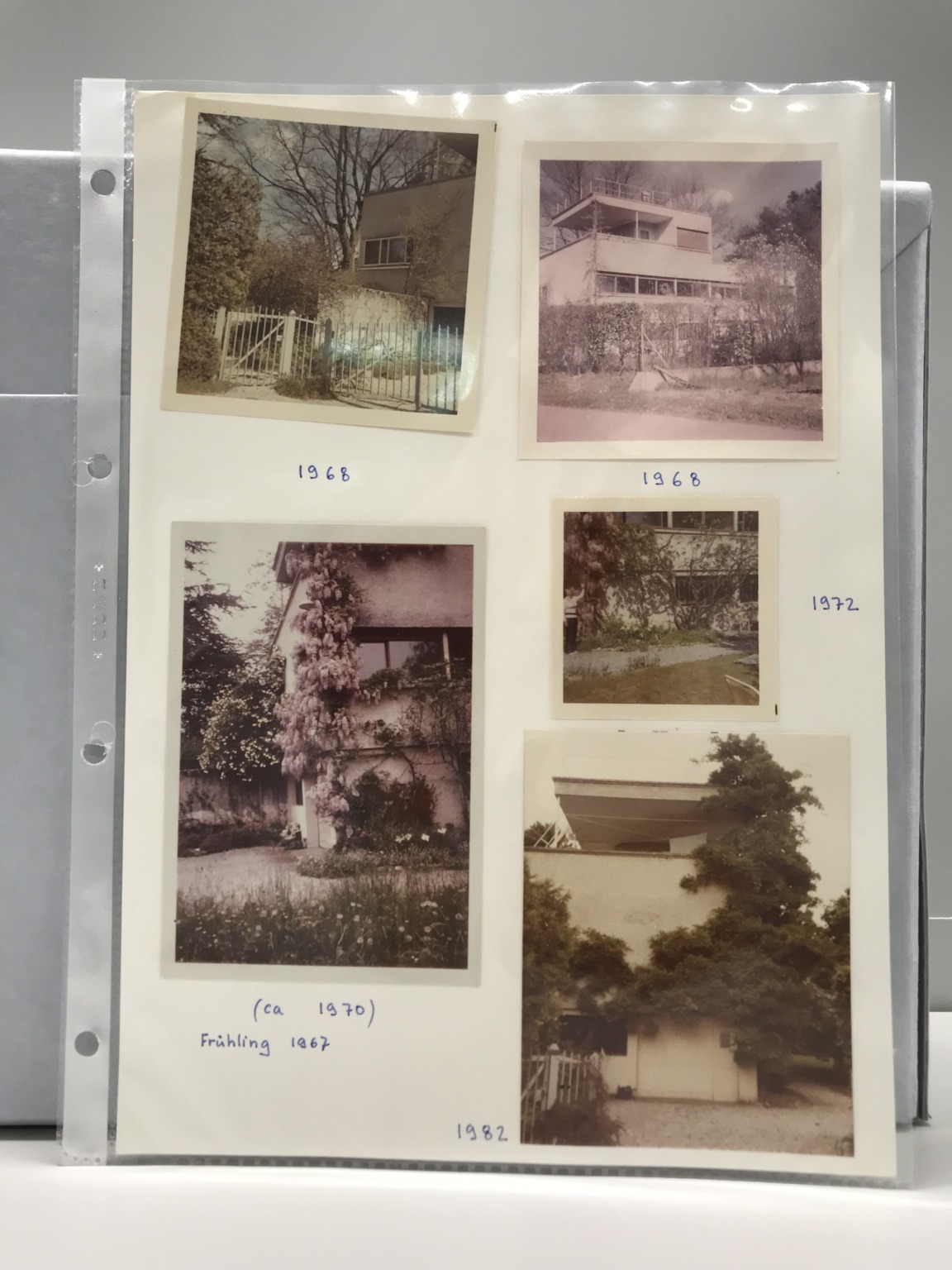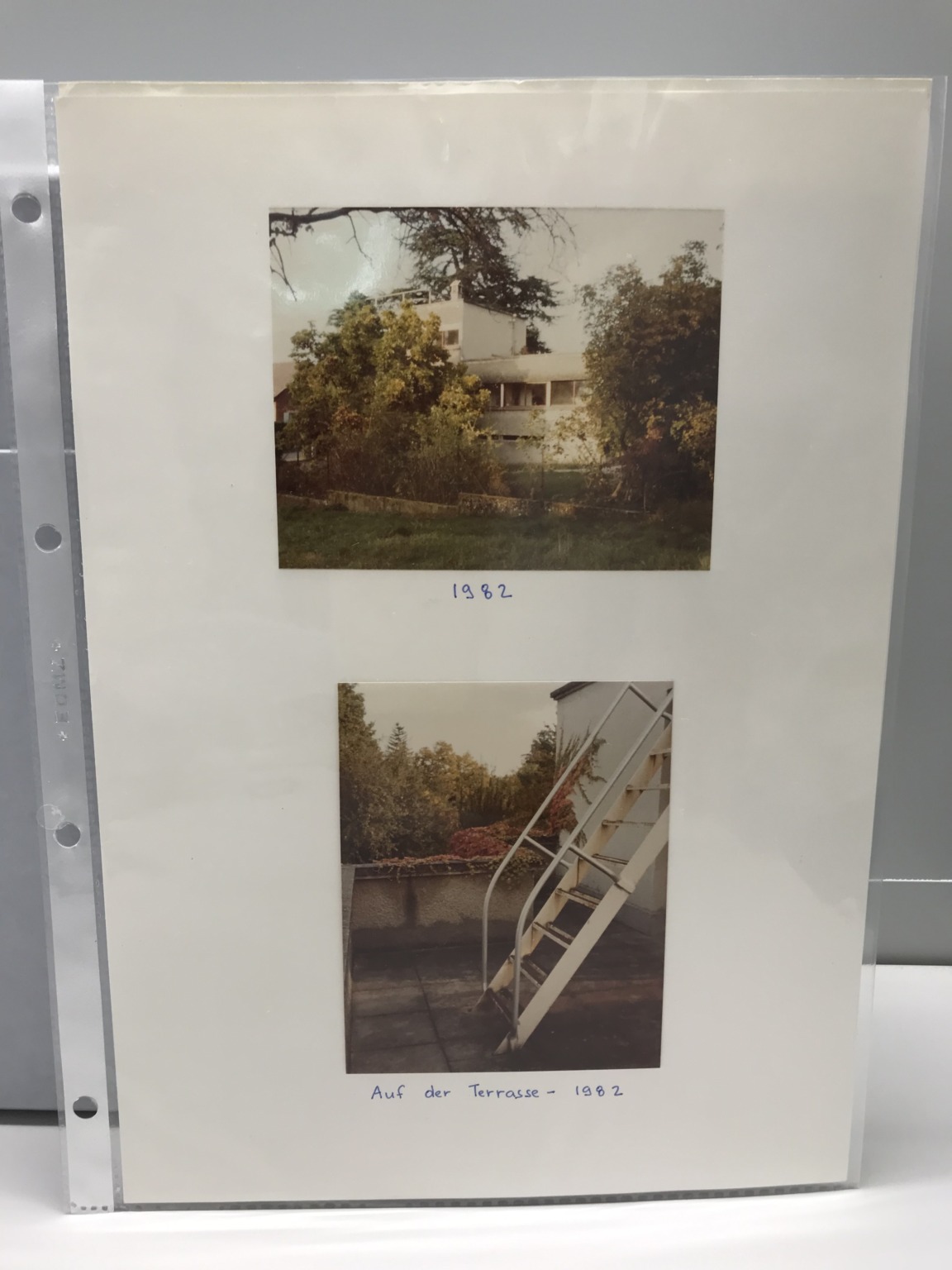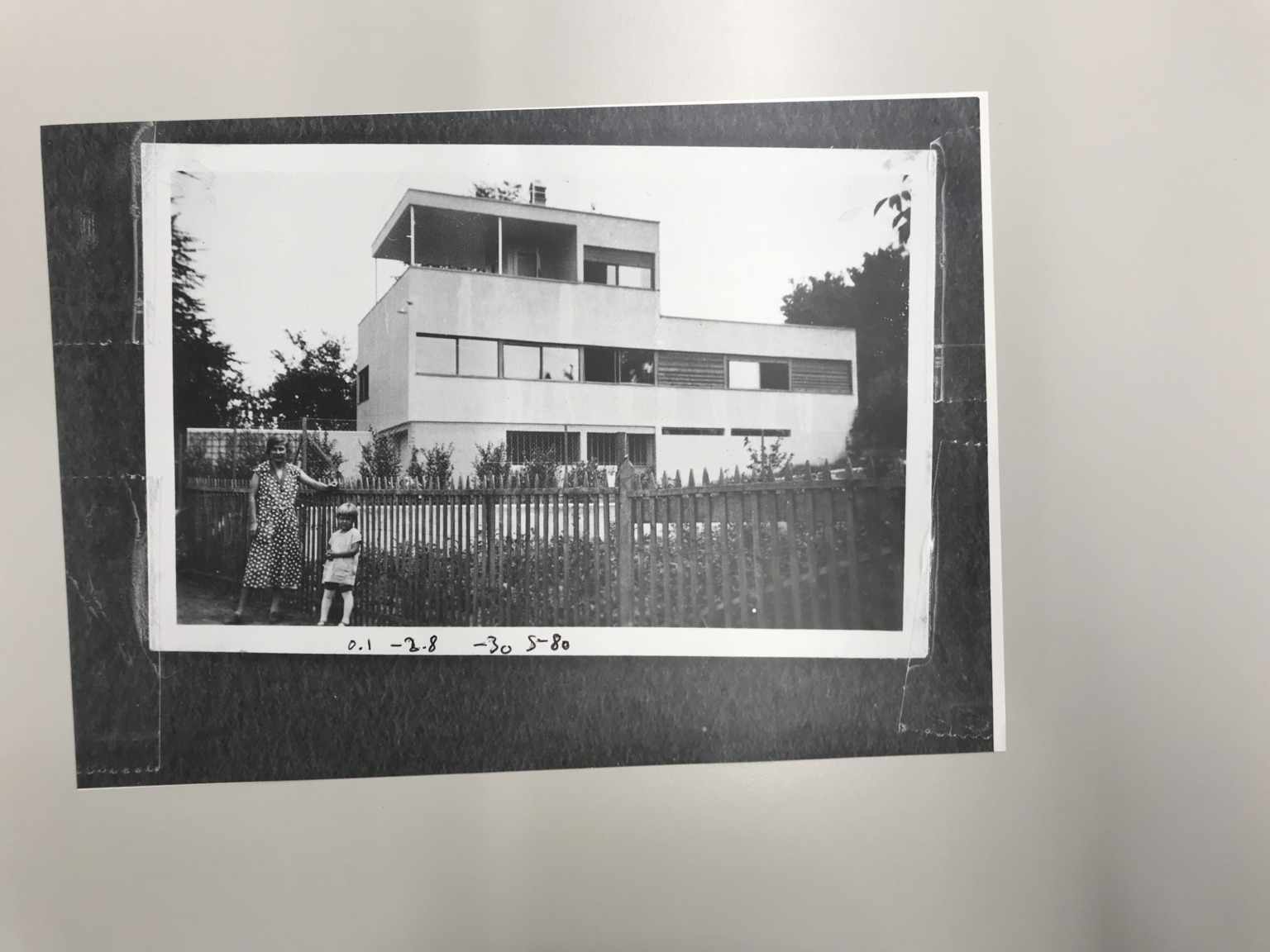 Grand-Saconnex, Genève
Built by Francis Quétant, The villa ruf, designed based on the concept of the maison Citrohan, is an early modernist building. Built in 1929, it hints in the direction in which architecture will further develop, by implementing the newest technical innovations.
Certain technical features like the big horizontal window became possible. This also applies to the flat roof, the extensive use of concrete as well as the asymmetrical and functionalistic aesthetic of the façade, which are all seen later on, as modernist attributes.
Utilities like the coal deposit, the laundry room, the greenhouse, and the garage are all located on the basement. They are clearly separated from the rest of the house, which is for living. Le Corbusier, as a founding father of modernism, writes: "A house is a machine for living".