Case Study – Villa Merry – Louis Vial, 1910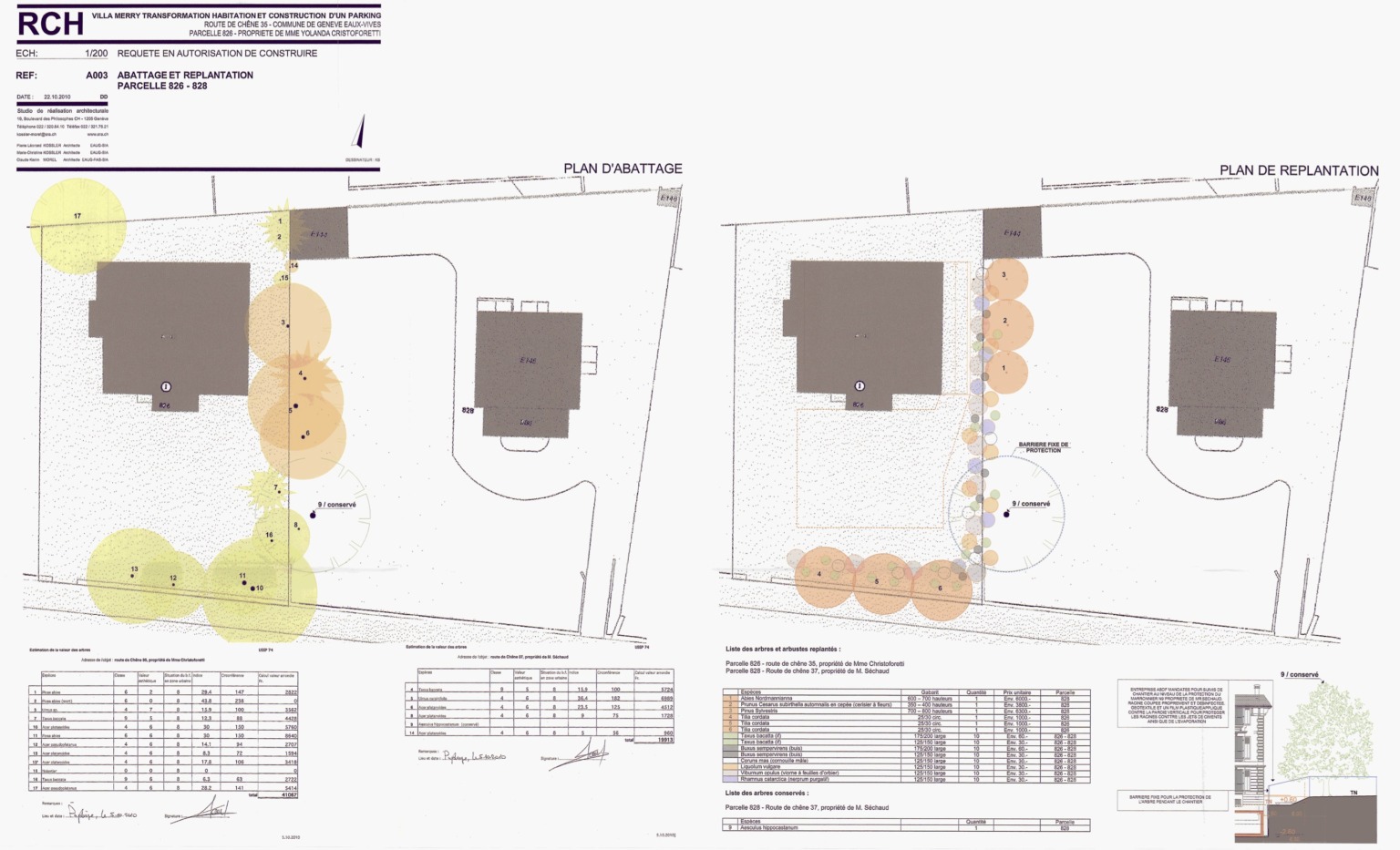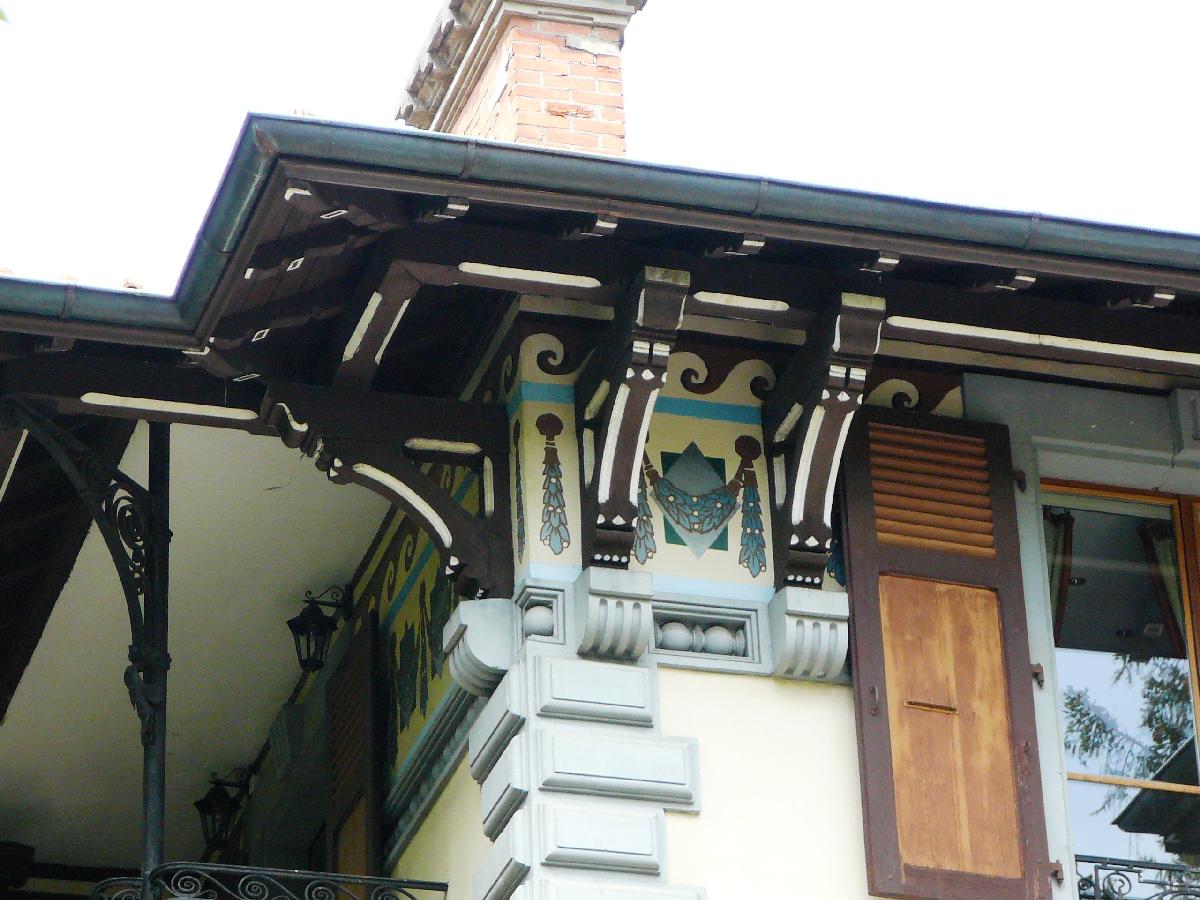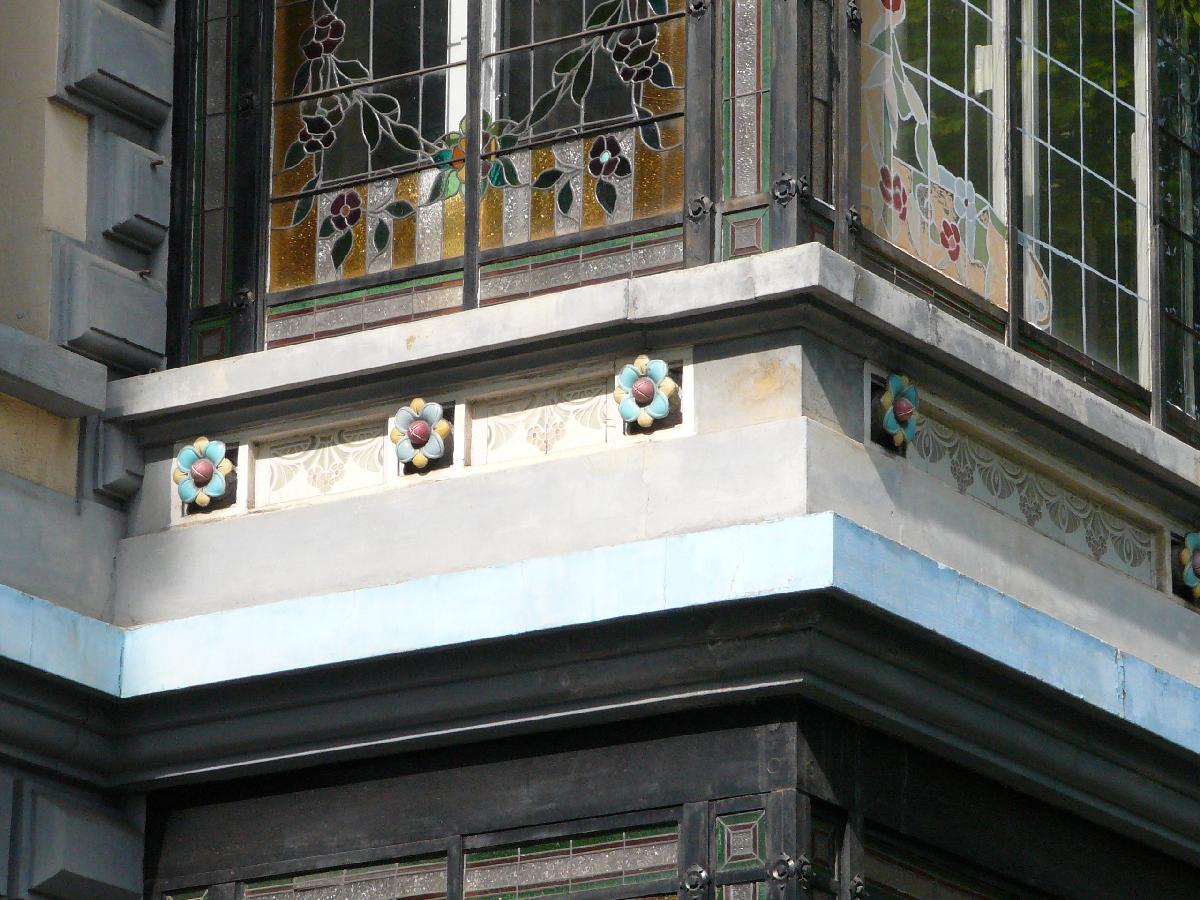 Eaux-Vives, Genève
When looking at the villa, it instantly stands out from its neighboring houses with its neo-classical style, inspired by Italian villas. At the time of construction many foreign plants were used for the large garden, to form a different ambiance inside the gated area, together with the house.
The villa is connected to the vegetation with the help of details. On the south façade are balconies, which are covered by colored glass, full of artworks and natural references. Such natural elements can also be found below the wooden roof overhang, in the form of paintings.
The rooms are oriented towards the vegetation and connected with the help of decorated windows, allowing the inhabitants to see the created setting as much as possible. The detailing on the inside further connects the house with the vegetation outside. The design is made to form its own Italian world, detached from Geneva.