Case Study – Farmhouse with Pigeonry – 1762/1812/1820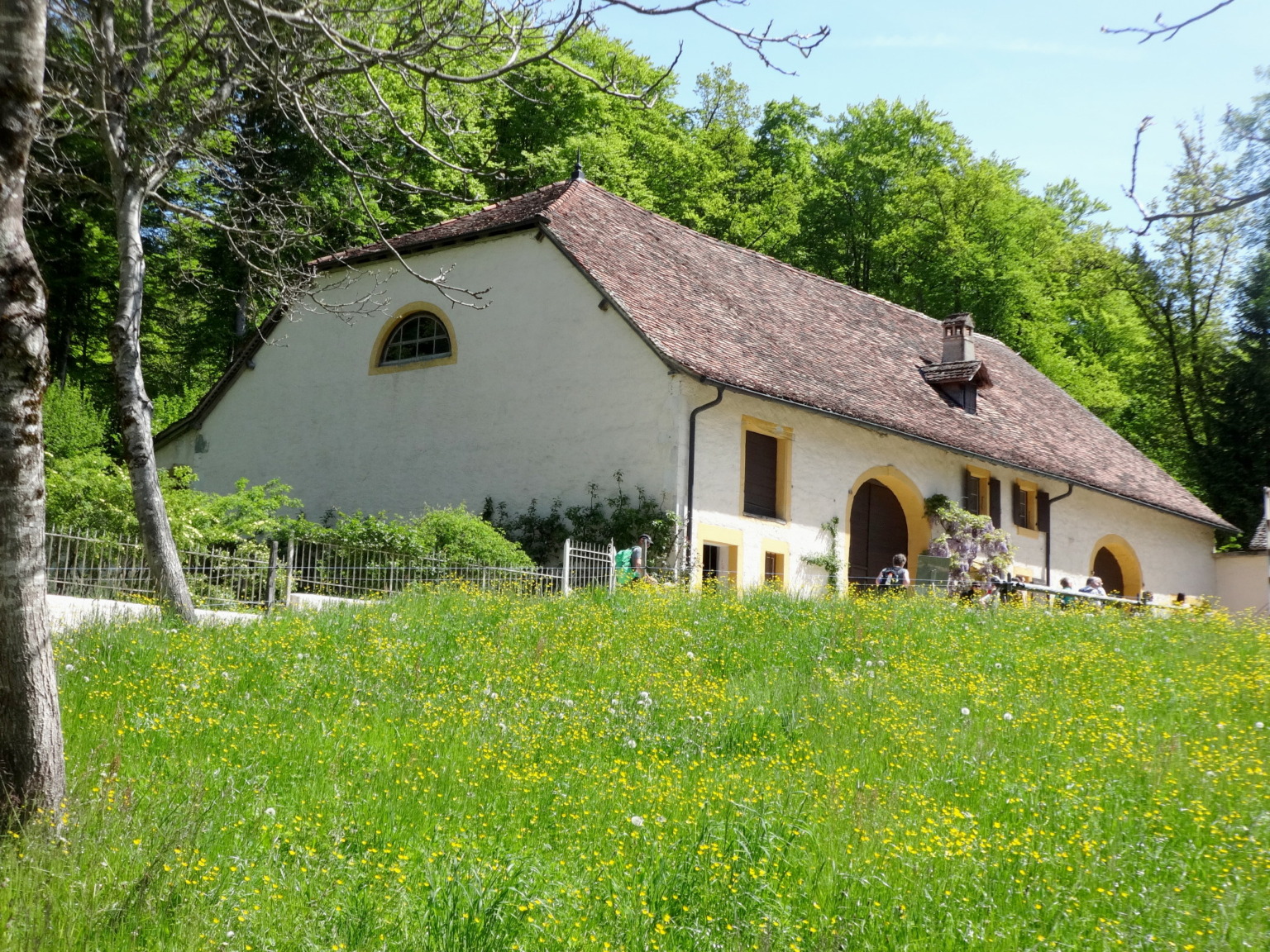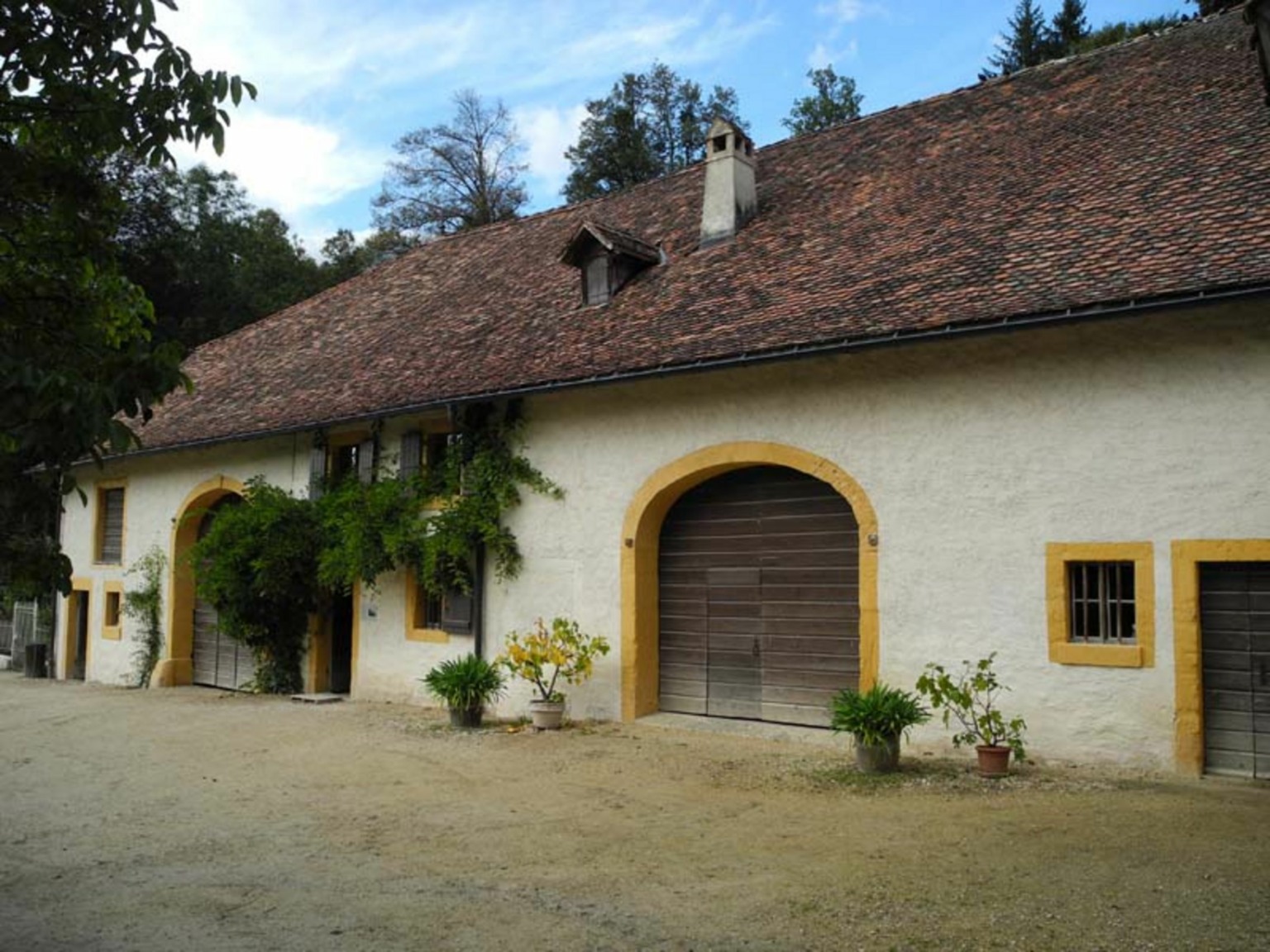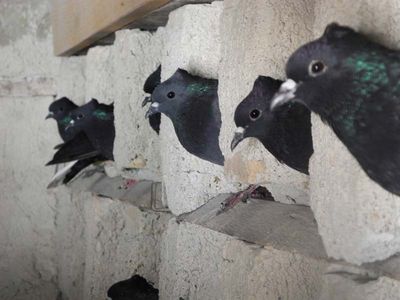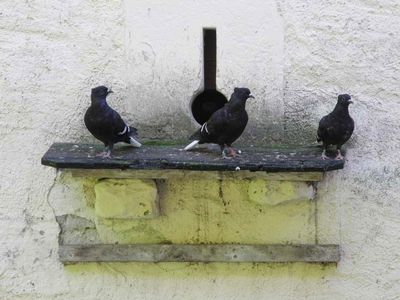 Lancy, Genève
The farmhouse with pigeonry is a typical example for a farmhouse in an agricultural area, showing the interaction between working and living with animals under one roof. Animal and human spaces are very close to each other, like the pigeonry. It stands out with its weirdly shaped openings, that are also seen on the farmhouse.
These embrasures were taken from the neighboring castle Saconnex-d'Arve and originally used for defense. The narrow shape was perfectly reused as opening holes for the pigeons and around the farmhouse as windows and placeholders for tubes. There aren't many openings on this building, but they come in different shapes and sizes.
All openings are primarily used as light- and ventilation-source, but also grant an interplay between humans, animals, and infrastructure. The multi-functionality of the openings is also seen on the threshing floors, where everything interlinks and results in a self-sufficient environment.