Case Study – Maison Charles Bonnet – J. – G. Mallet, 1728-31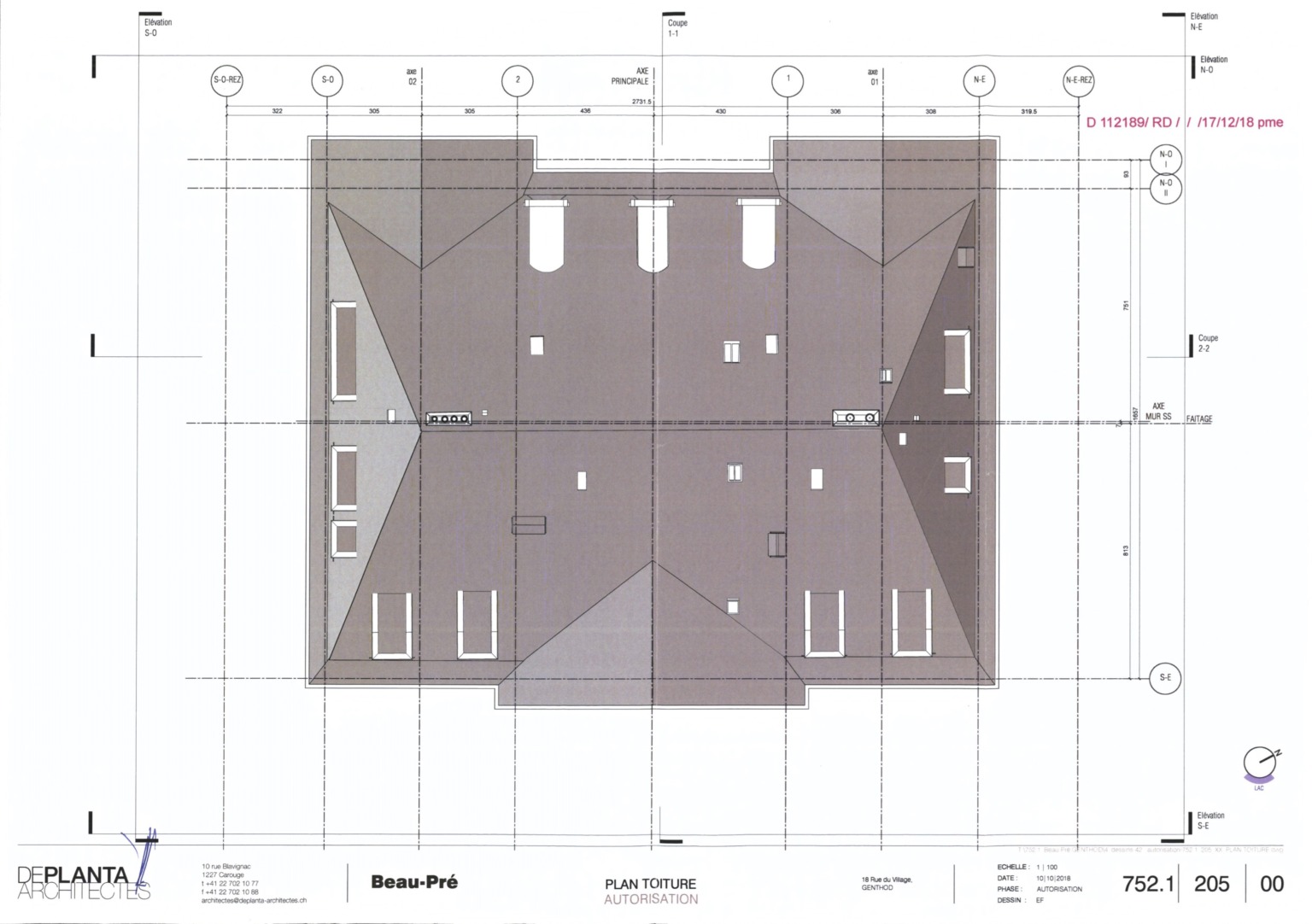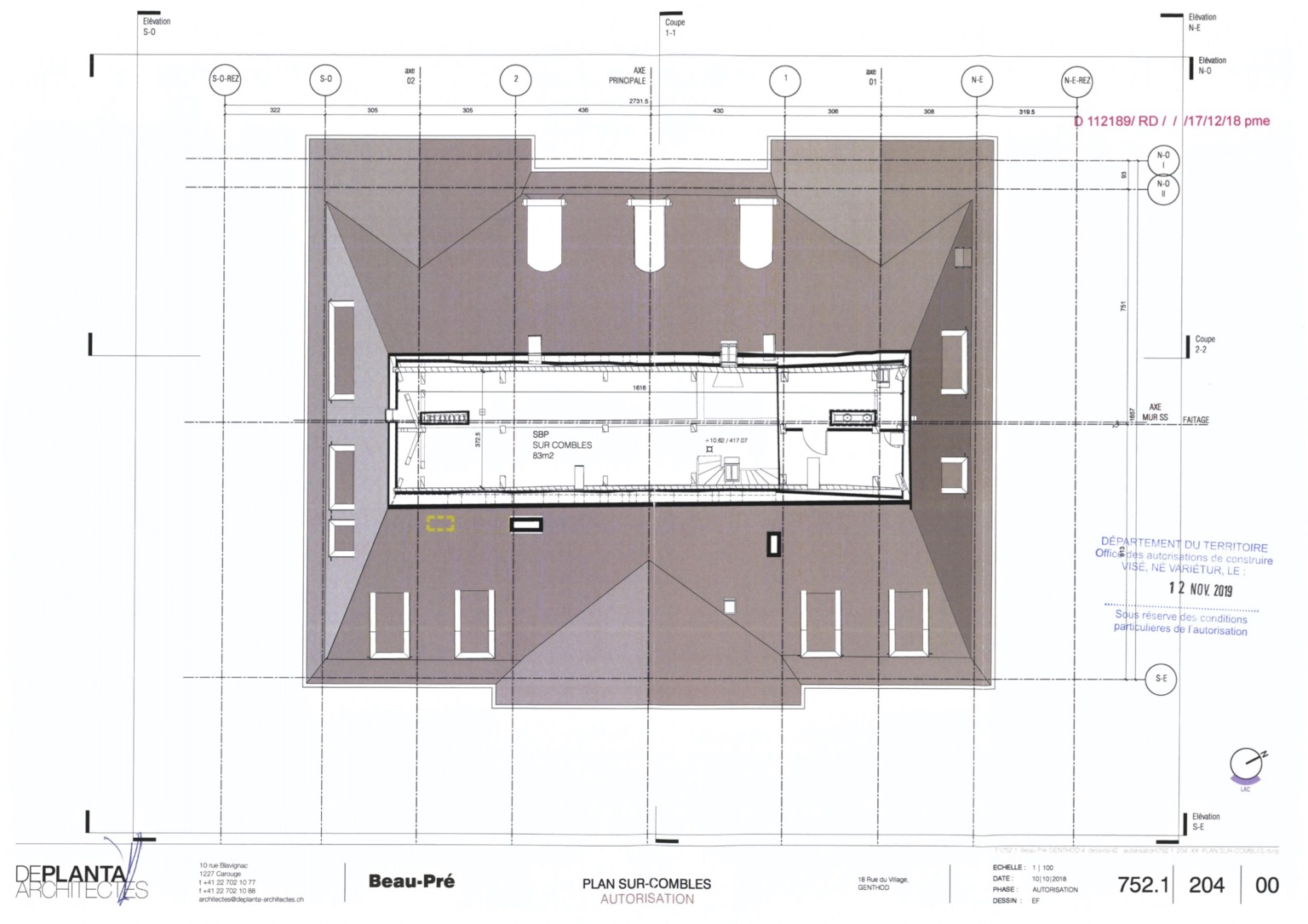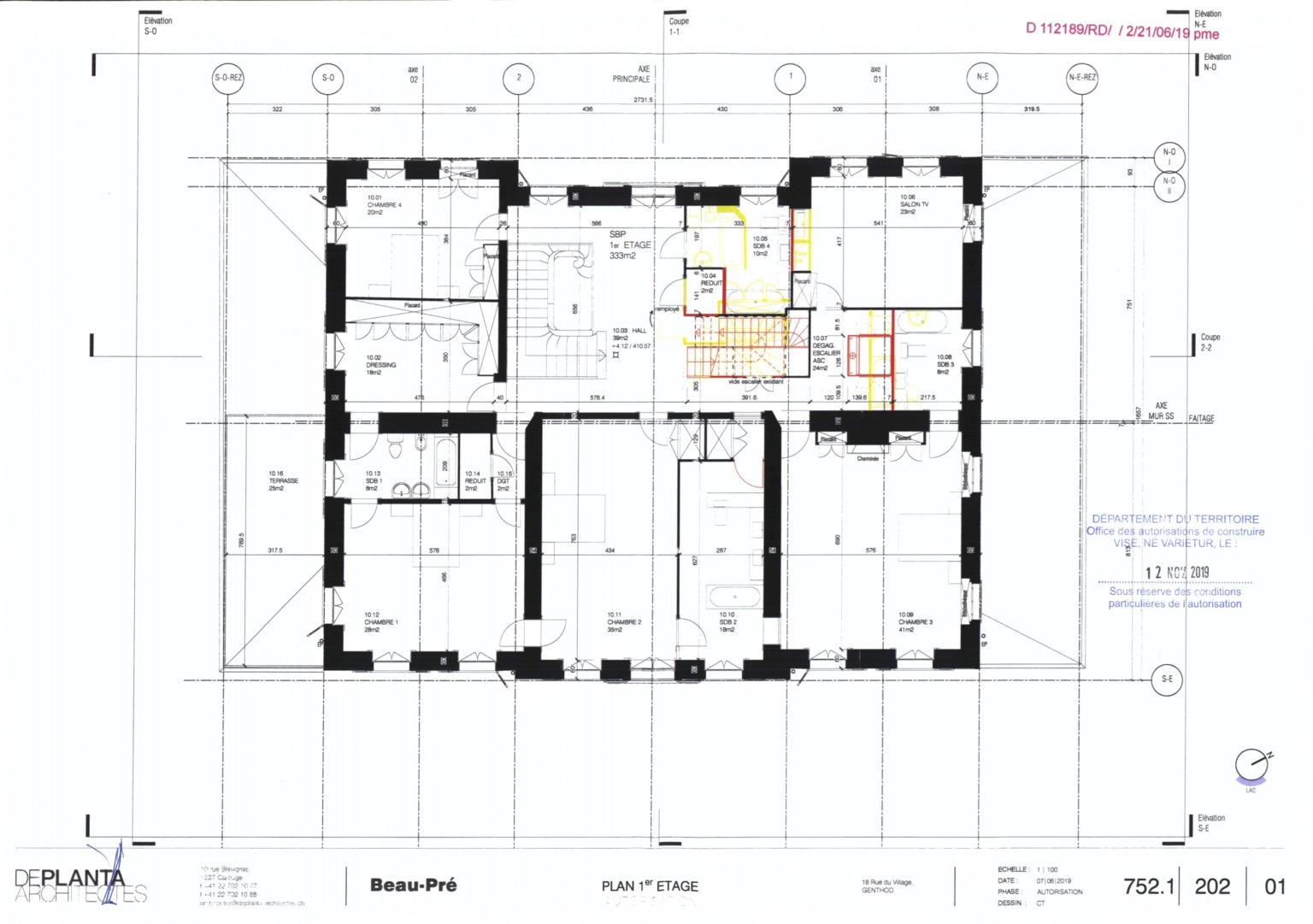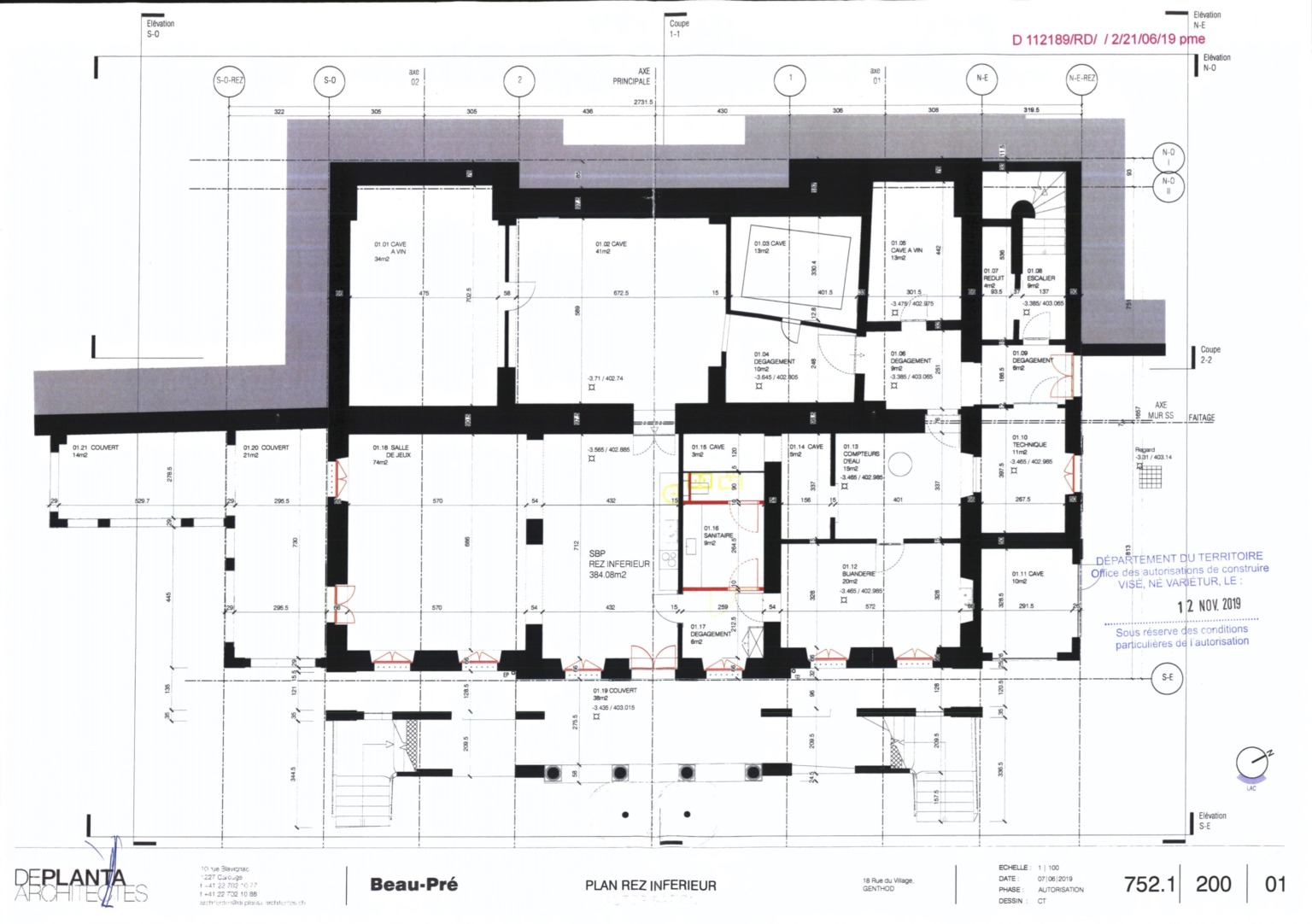 Genthod, Genève
For the summer house at Lake Geneva, the relationship between the rooms to the garden and the associated view of the lake are particularly exciting. The house and the garden are built in the French style.
A very strict symmetry is typical of the French style, which is reflected in the house as well as in the garden. Everything is planned down to the smallest detail. The architecture continues into the garden, which turns into a space of representation. The house is the threshold to the garden from the street
The garden is visible from all the representative rooms of the house. A large terrace additionally connects the rooms with the garden and enhances the view of the garden and the lake behind it. The garden is mainly used for leisure and representation when visitors are received.