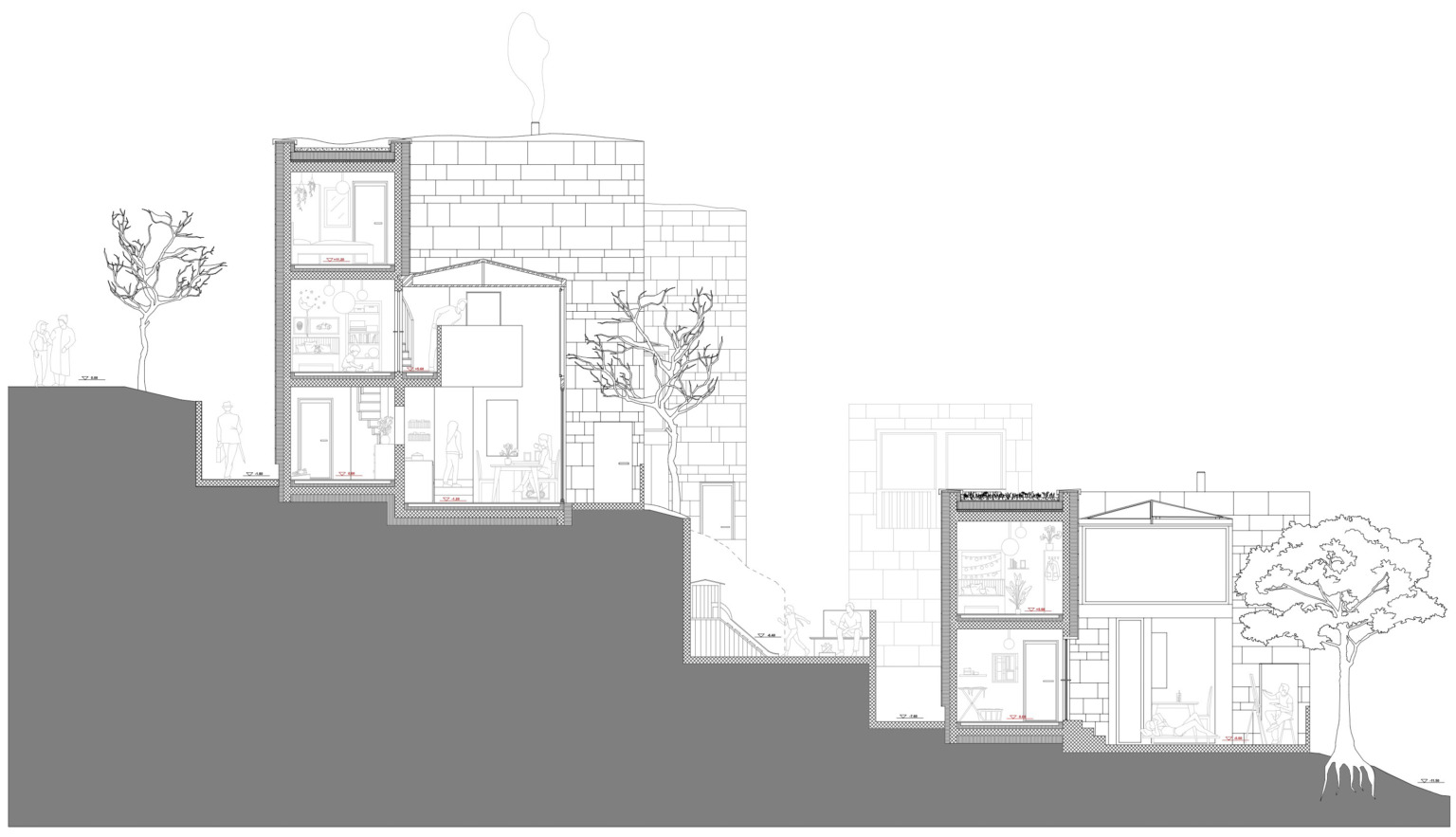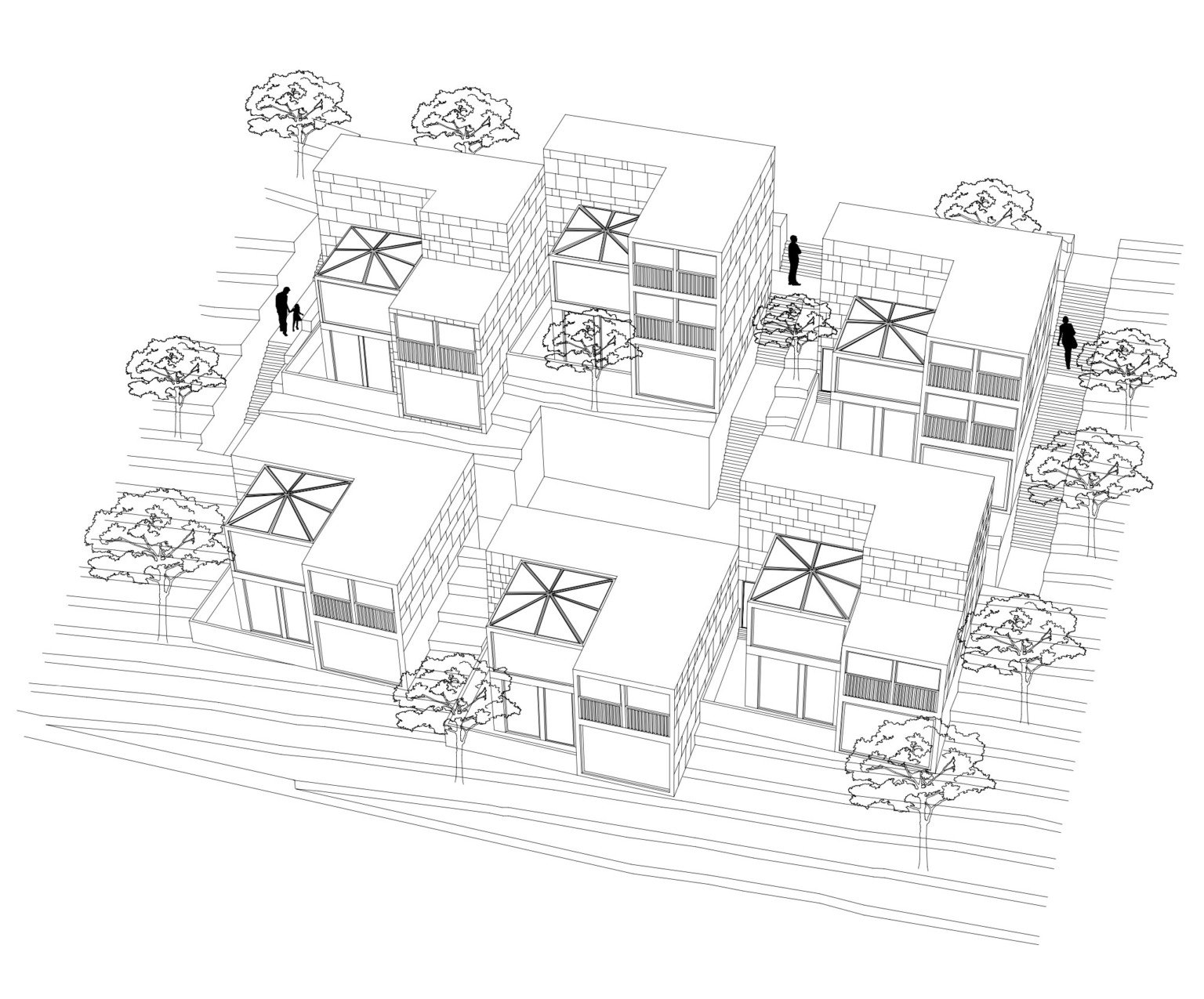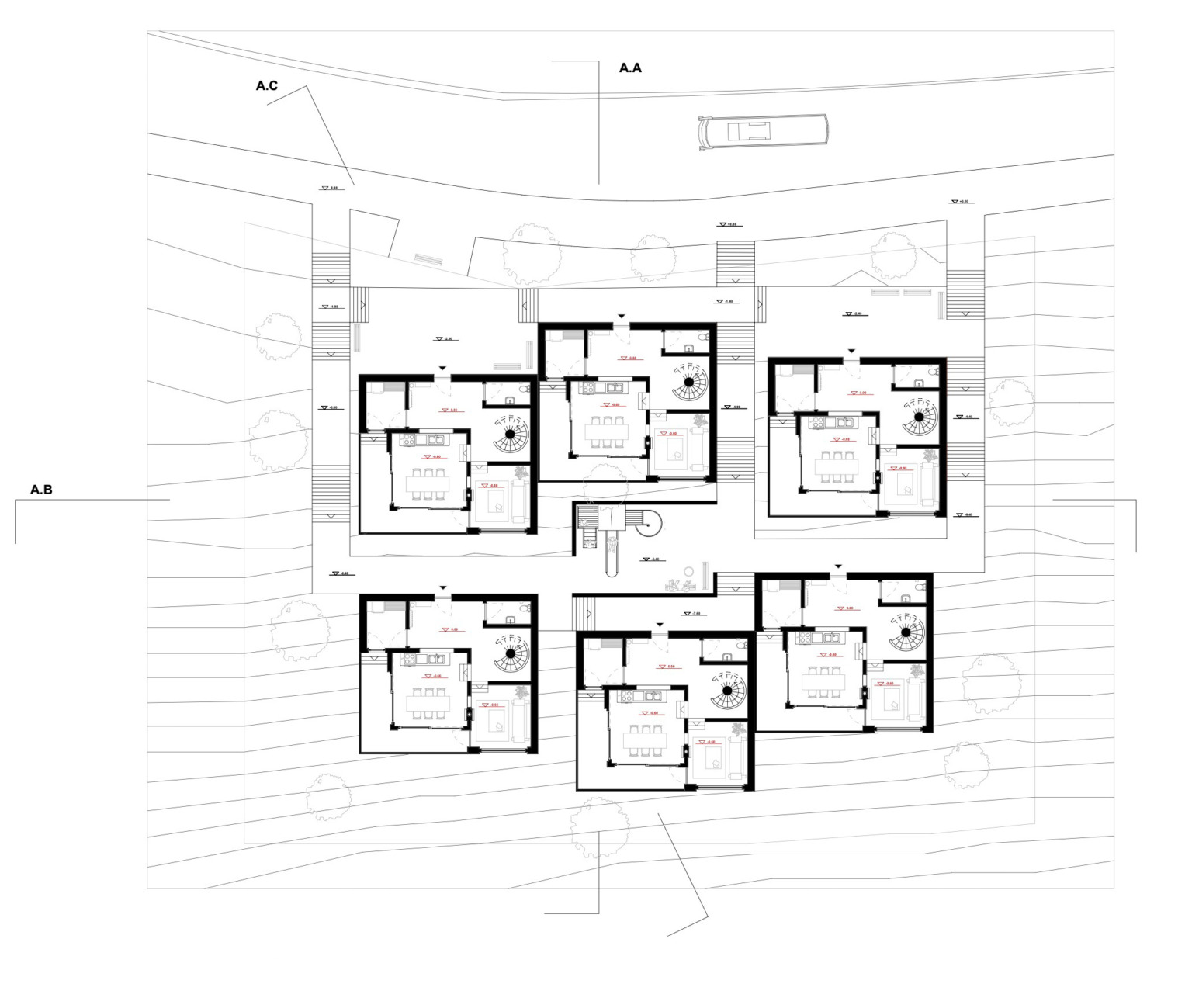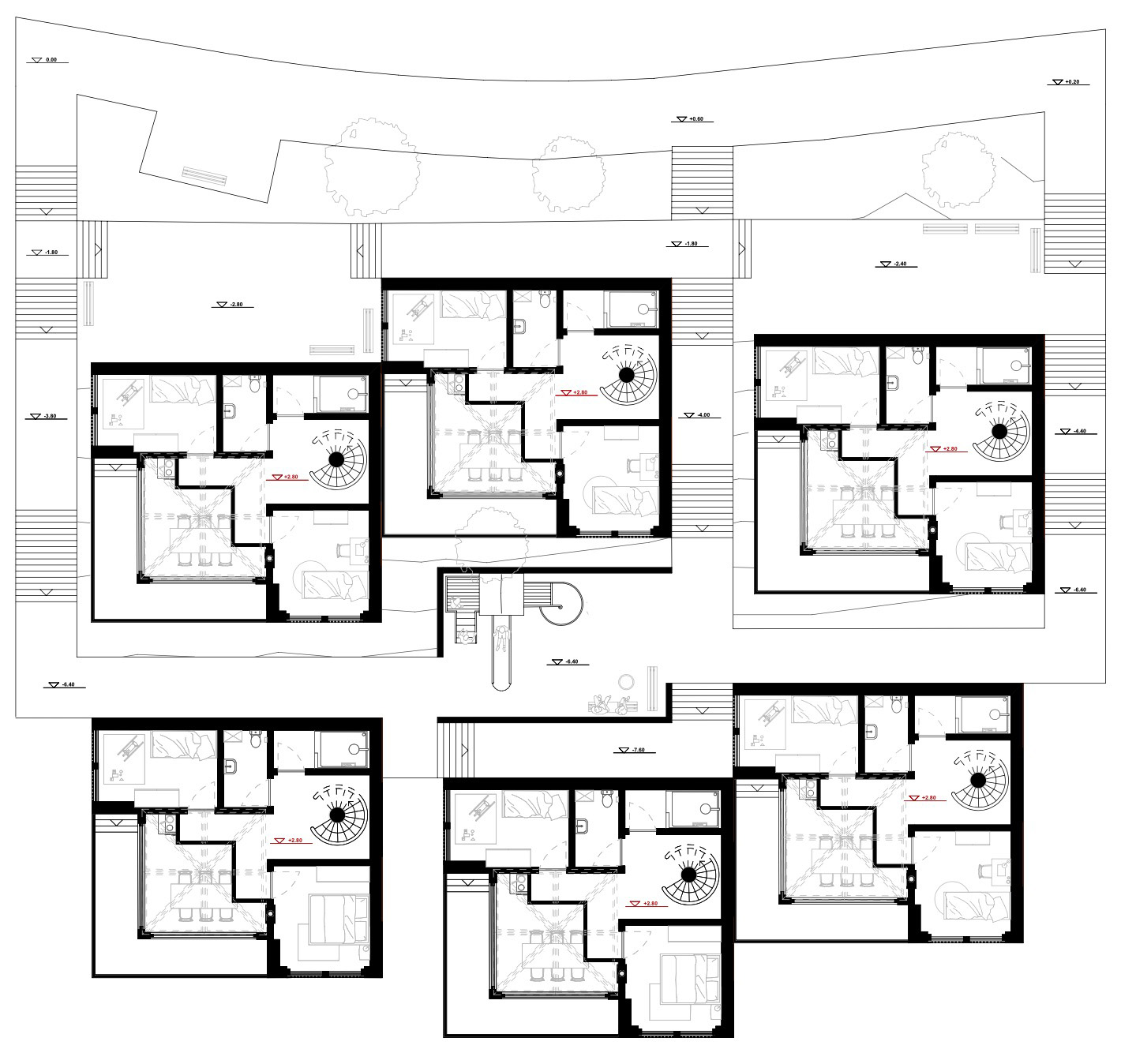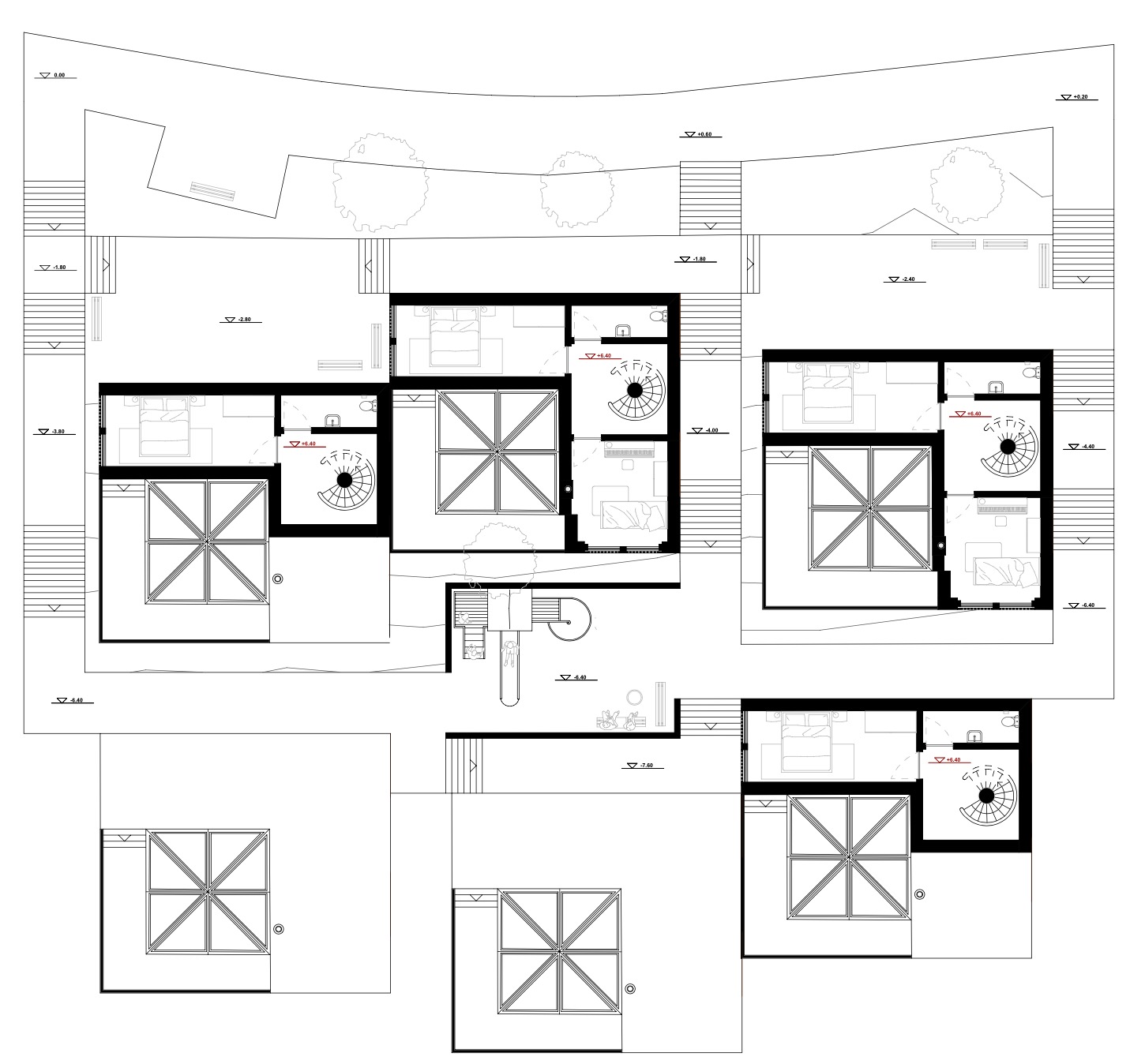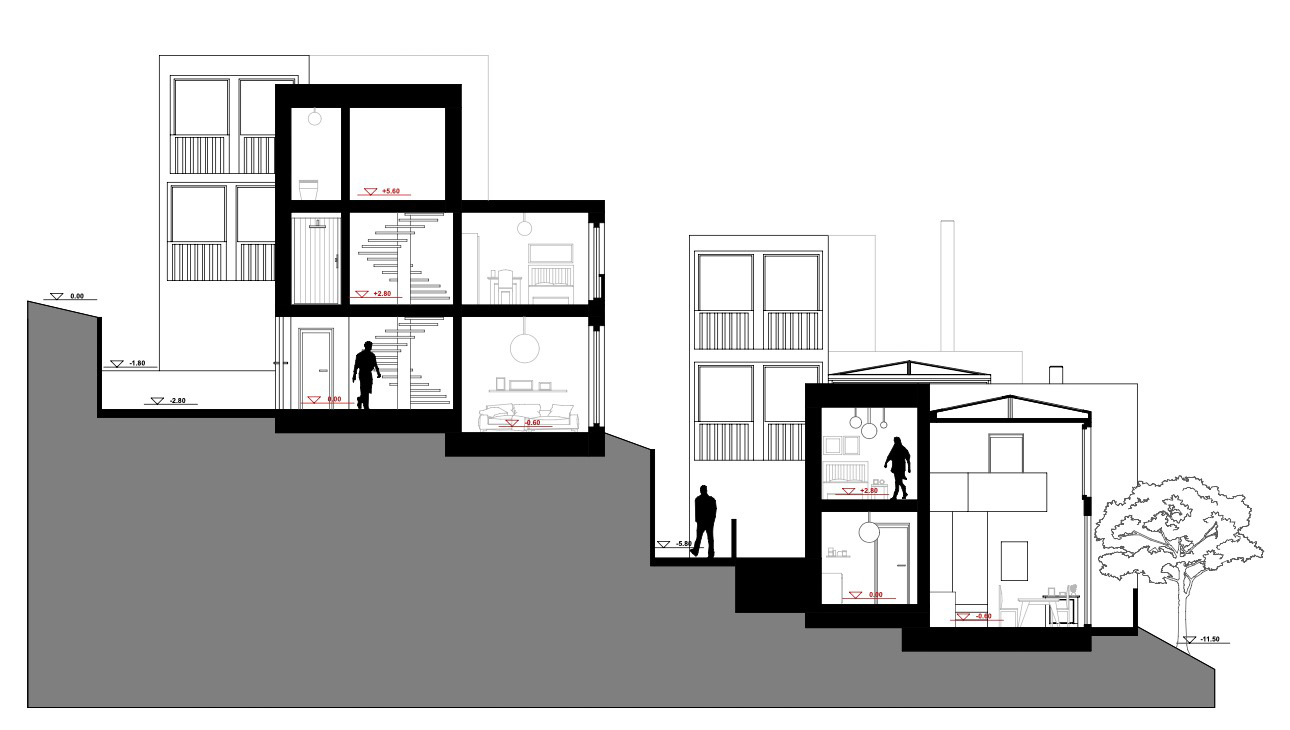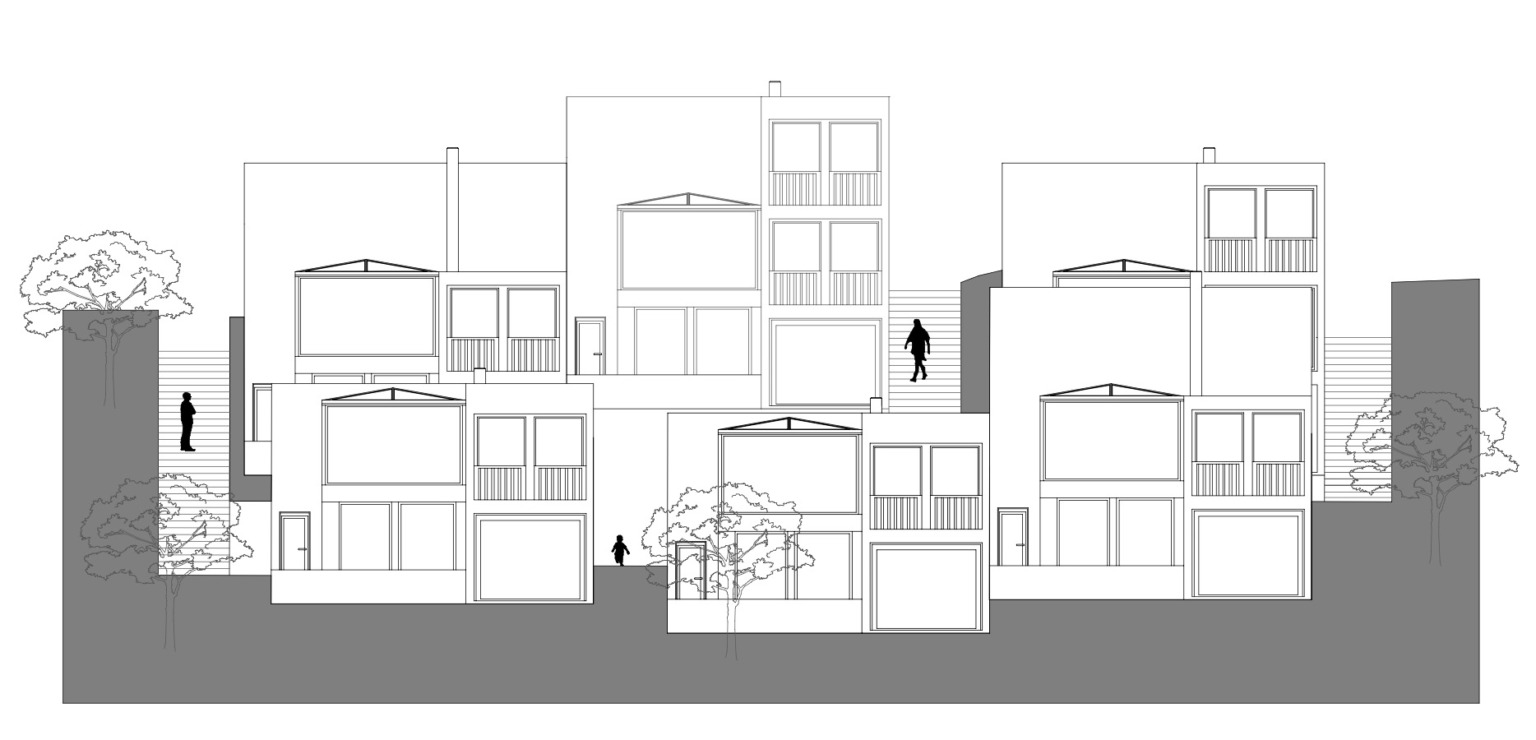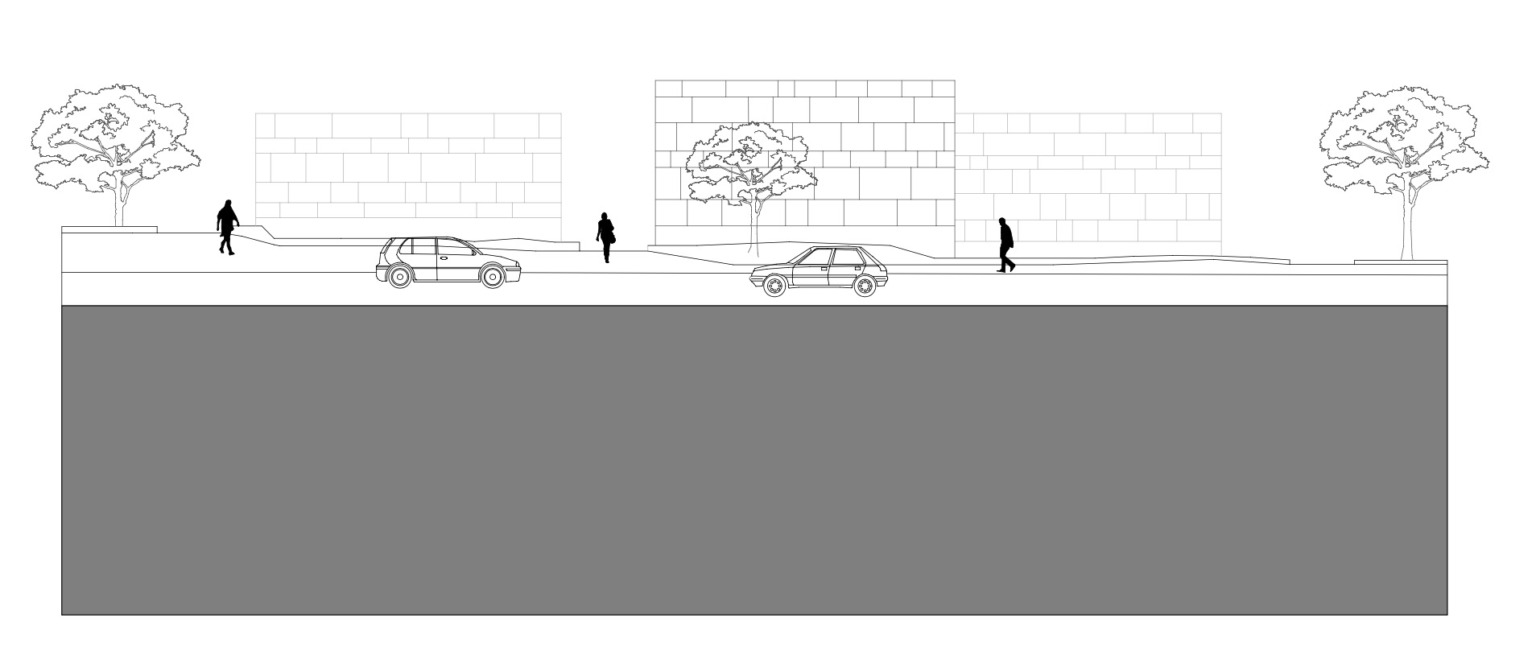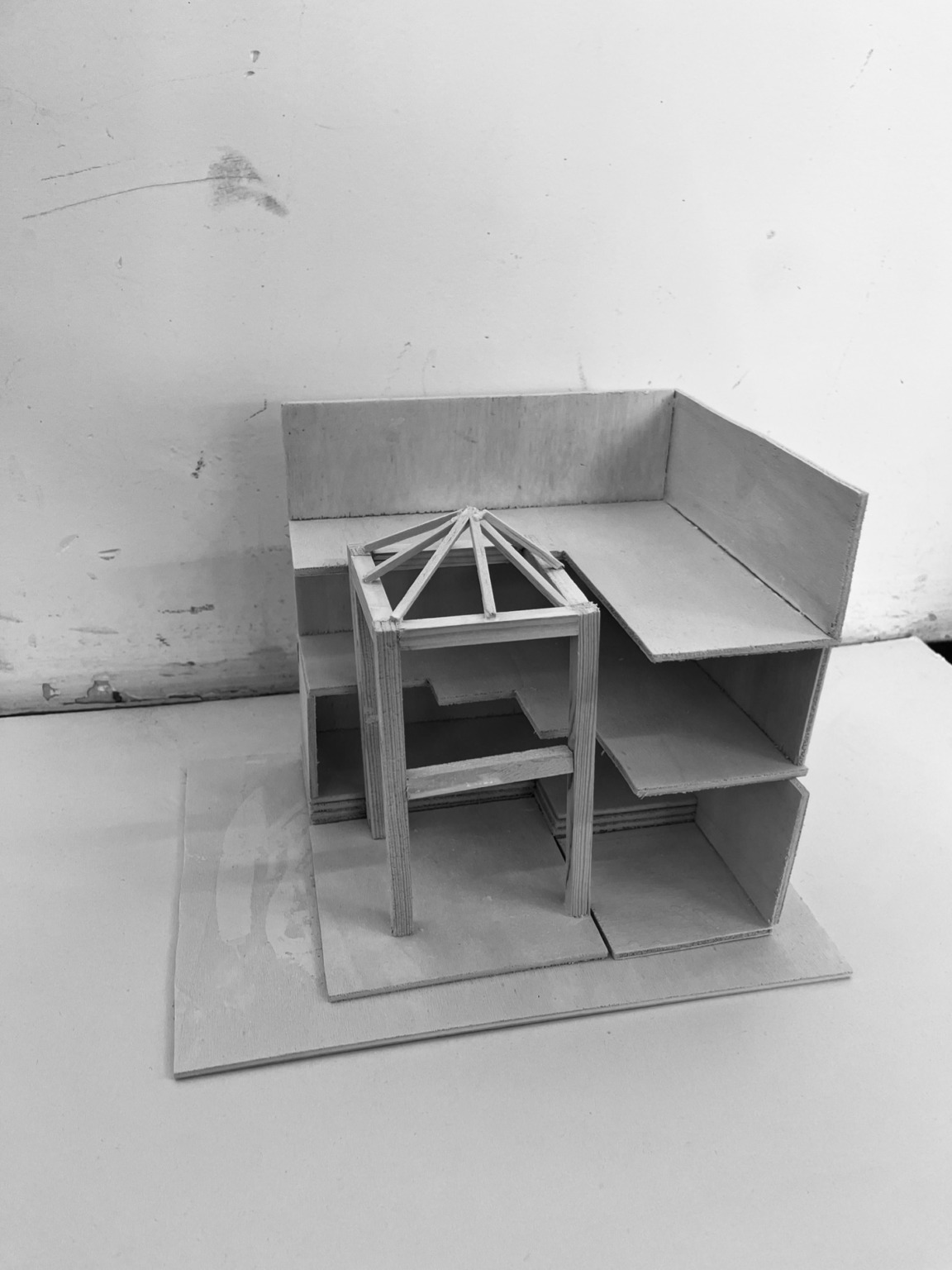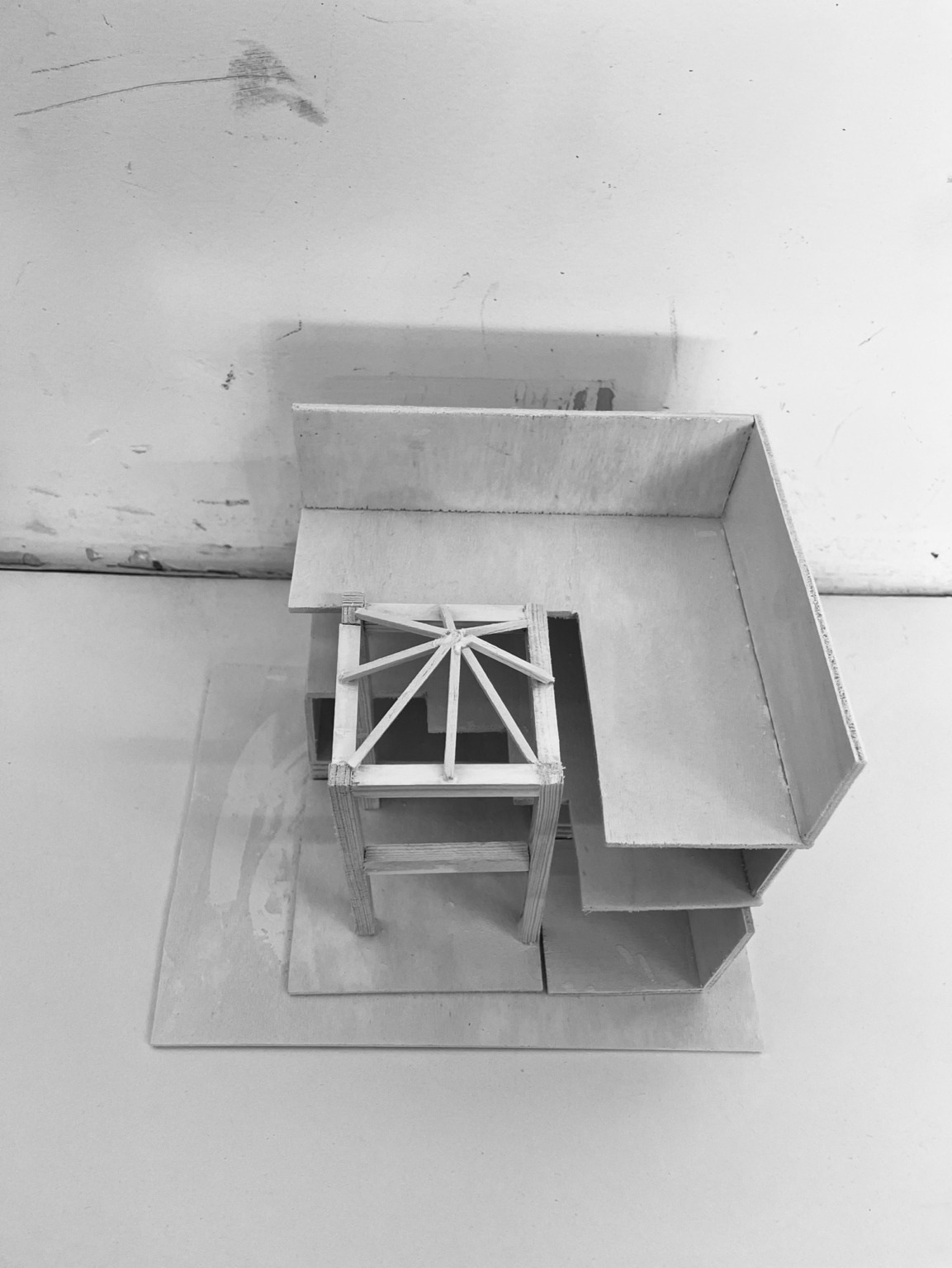 Aïre, Geneva
La Pâquerette in Aïre in Geneva offers a living for families of one, or two to three children. The individual flats stand on their own to give the residents the privacy they need. The glass house, which faces south-east, brings vertical light into the kitchen, allowing the interior to blend more with the outside environment.
In addition, the glazed sliding doors can be opened towards the terrace to allow residents to move the eating room outside on hot summer days.
The heart of the small neighbourhood is the playground in the middle of the site with a fireplace. Families can meet here - while the children use the playground, the parents can sit together and talk.