Public Drawing – Tram Station Glattpark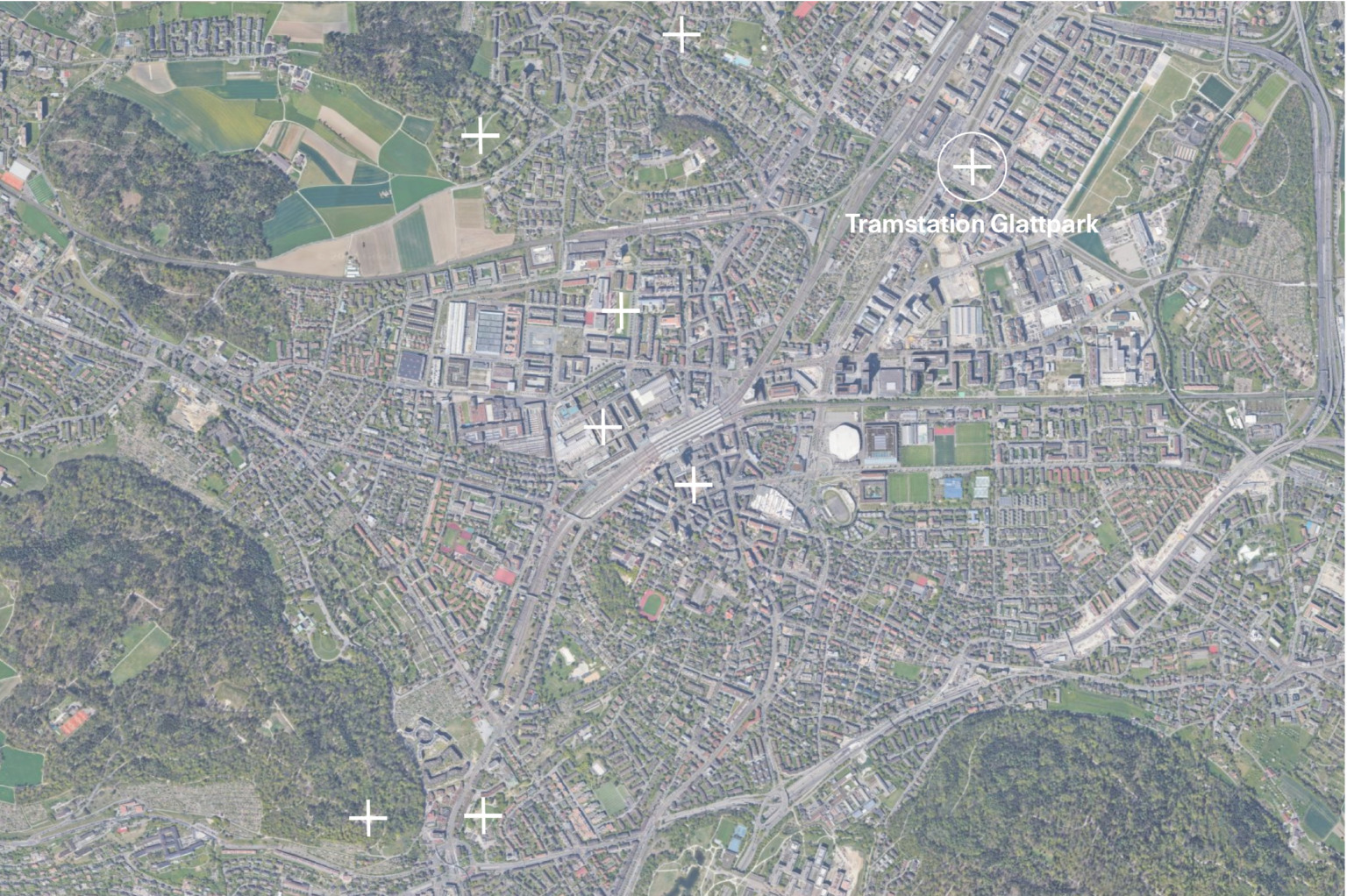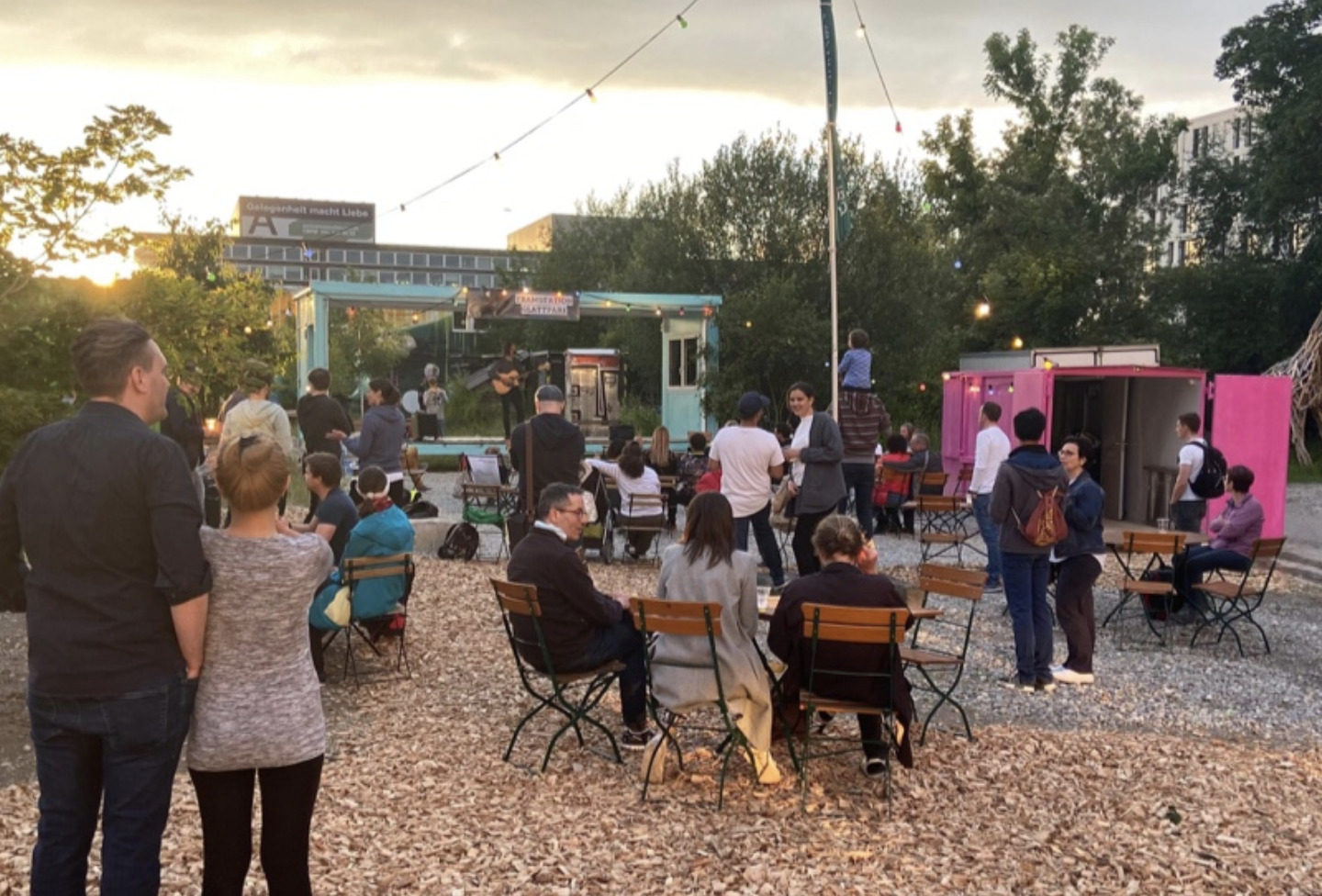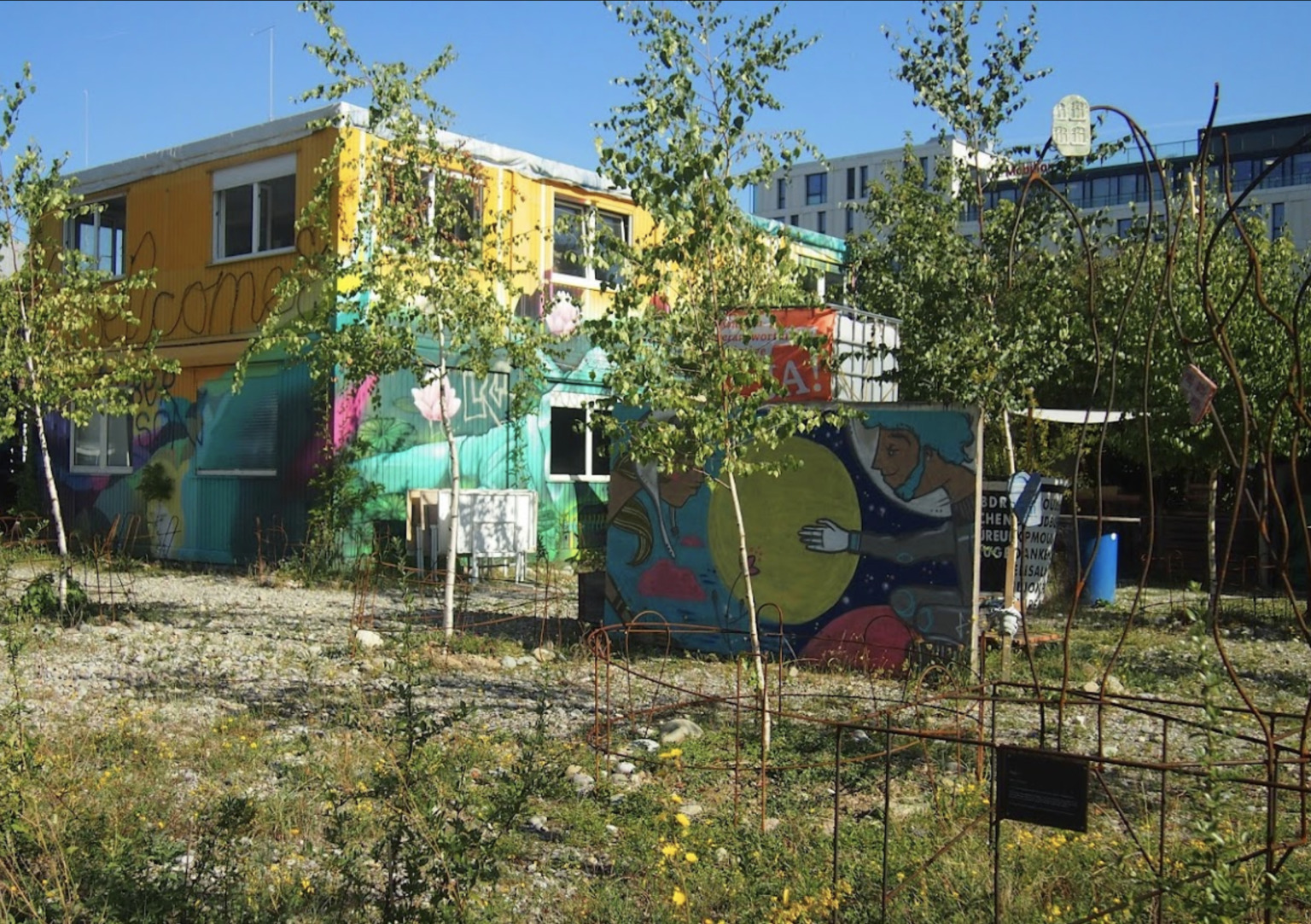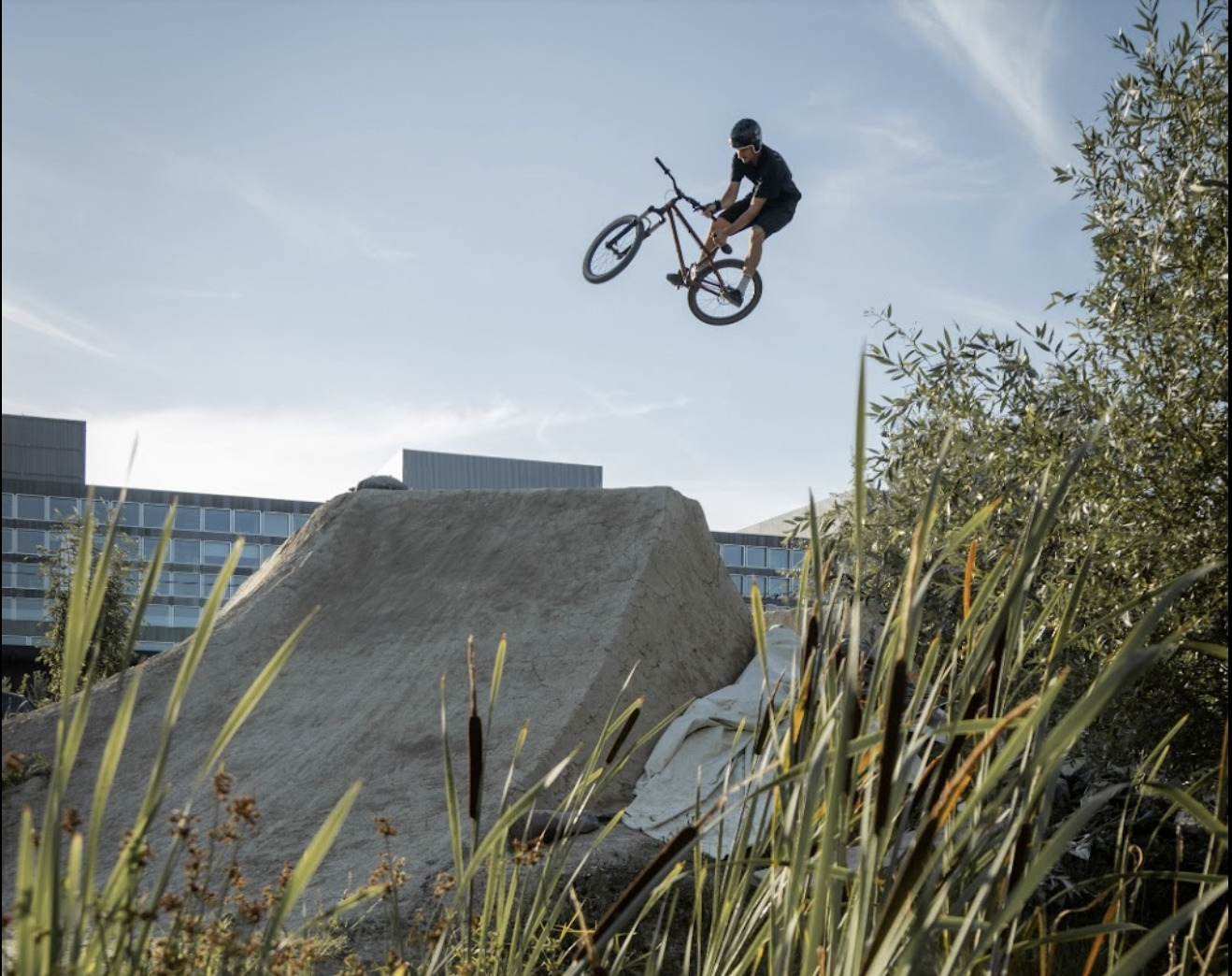 Oerlikon
Tram station Glattpark is best characterized as a plot being torn in different direction and therefore staying in limbo.
The fallow is primarily used in three different ways by three different actors; namely NT Dirt as a place to build a pump track for the biker community, Wunderkammer with the ambition to further local culture with a participative attitude and Raumbörse that wants to provide affordable atelier spaces for artists.
Because of a missing overarching concept and the sense of neglect people, not associated with the actors, rarely use the park but prefer the Oerlikoner-Park in the East. This leads to a strong contrast between the interior and exterior of the park that can be read as boring but functional and interesting but dysfunctional.