Public Drawing – Tram Station Glattpark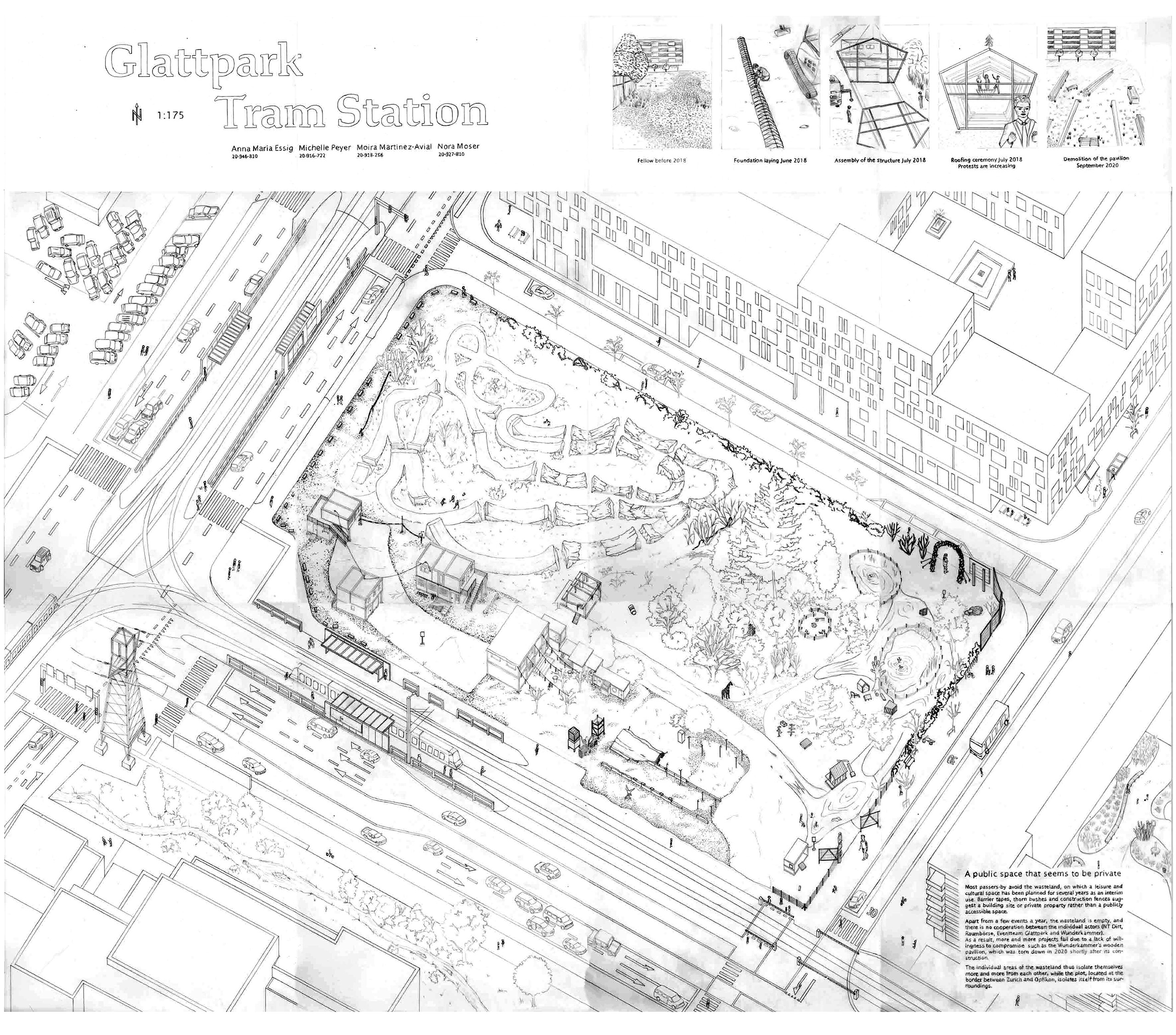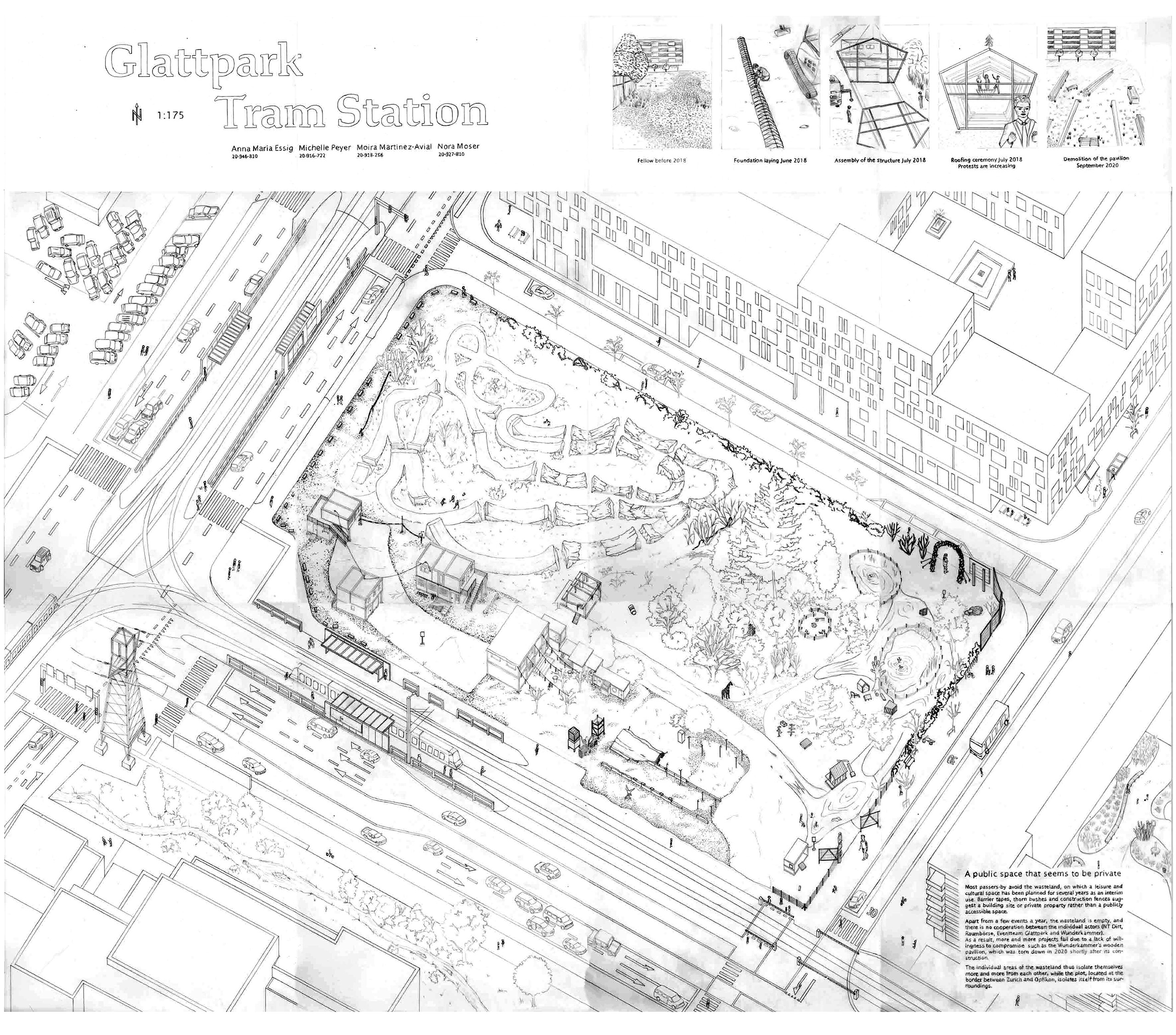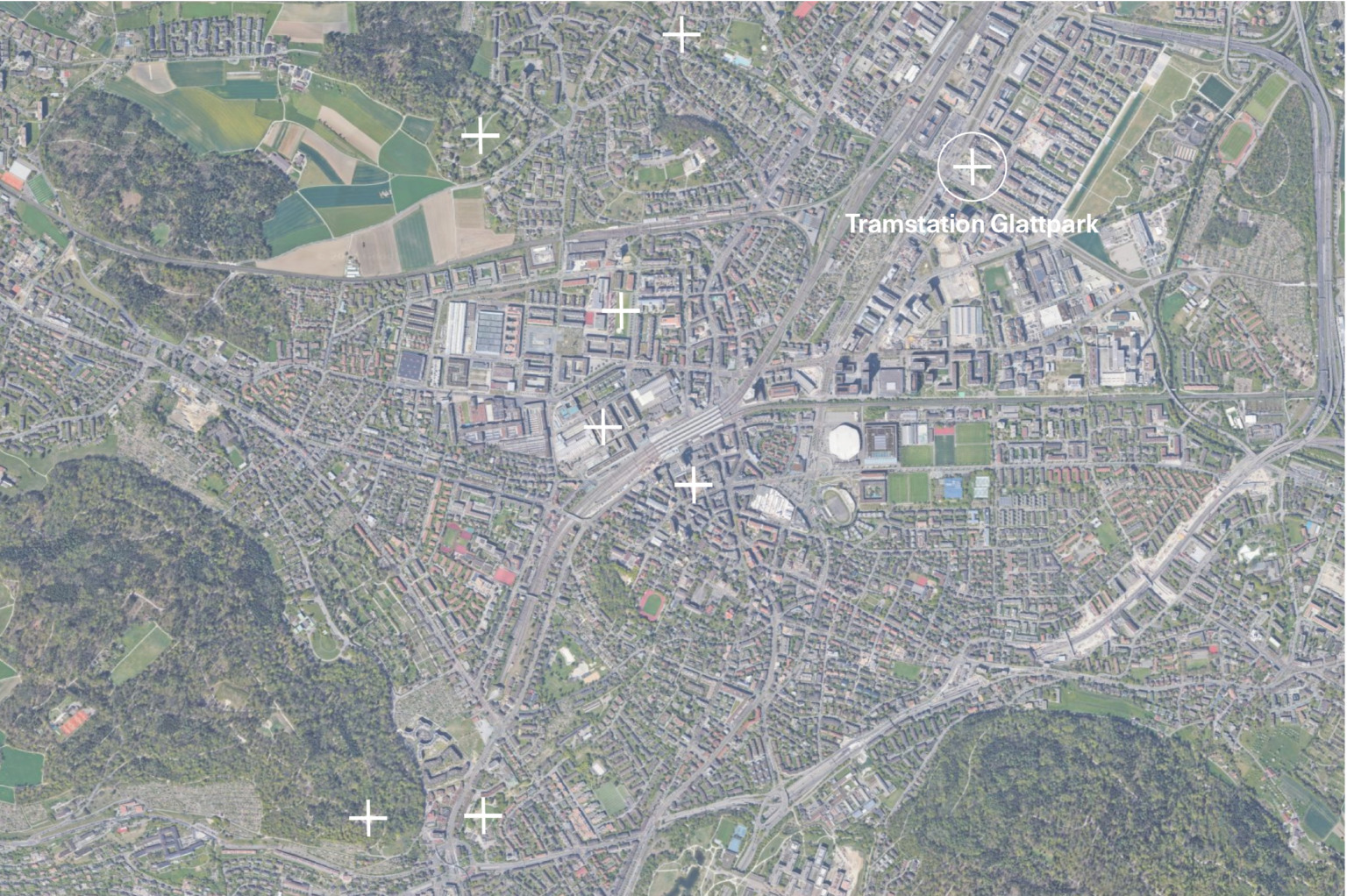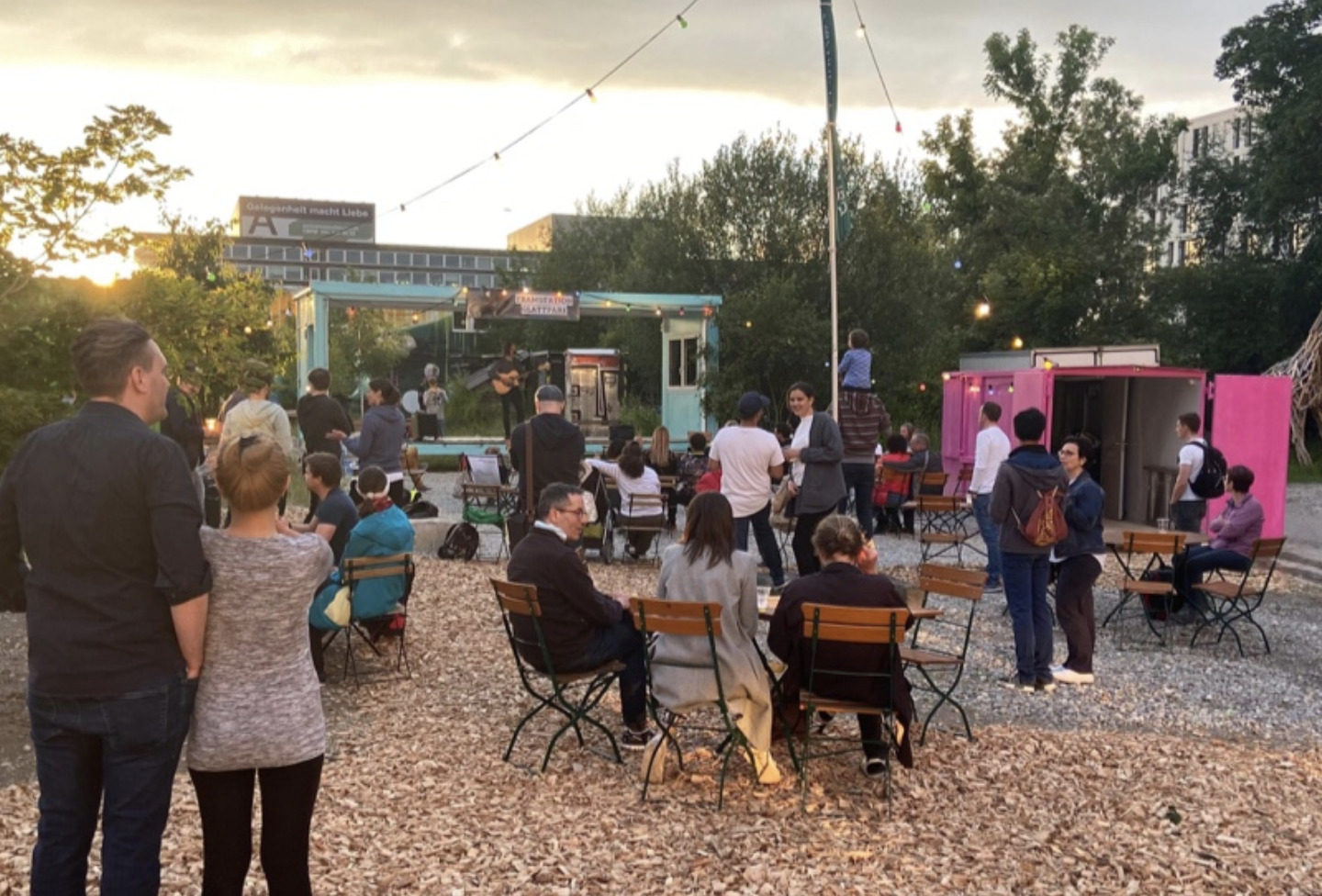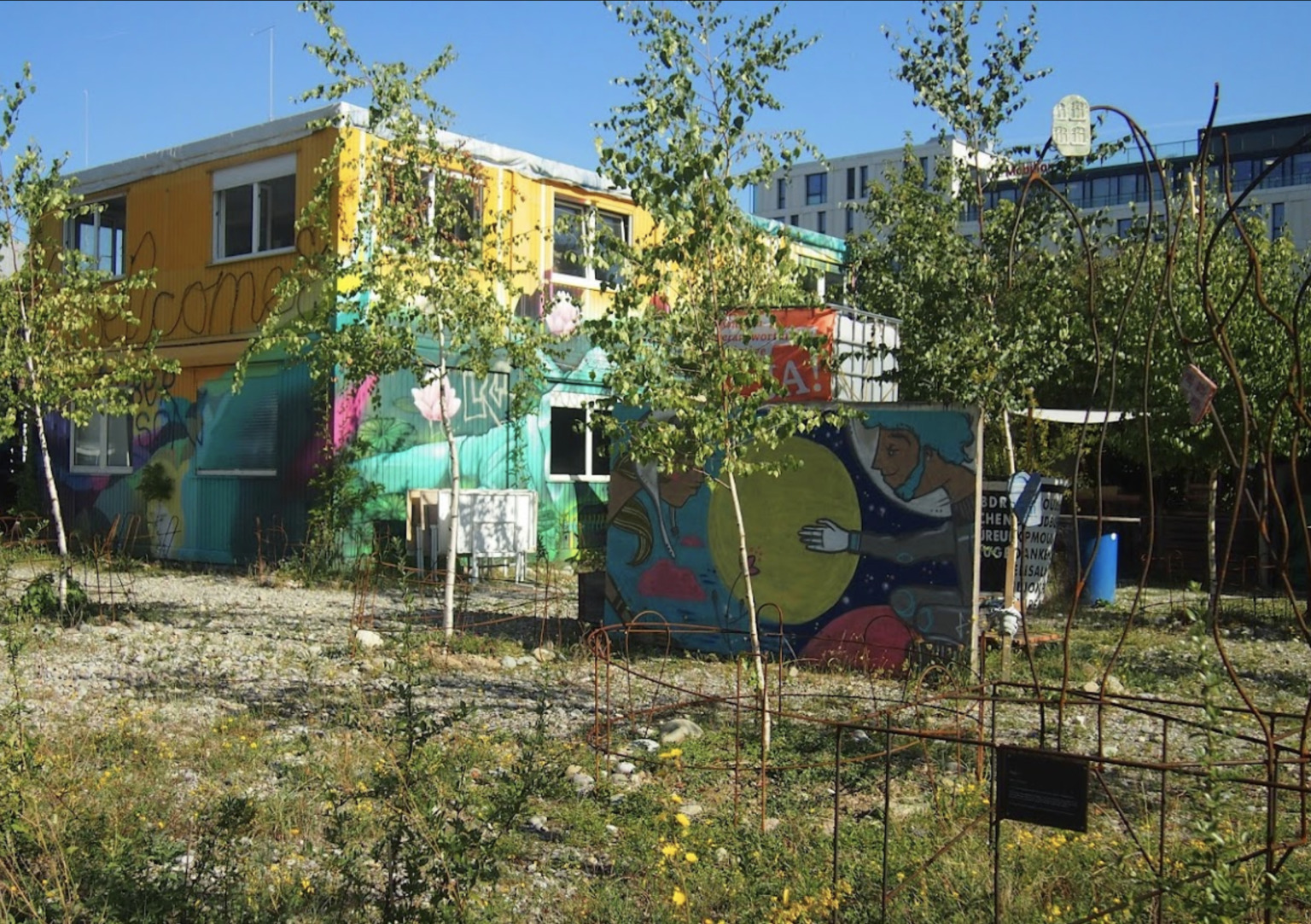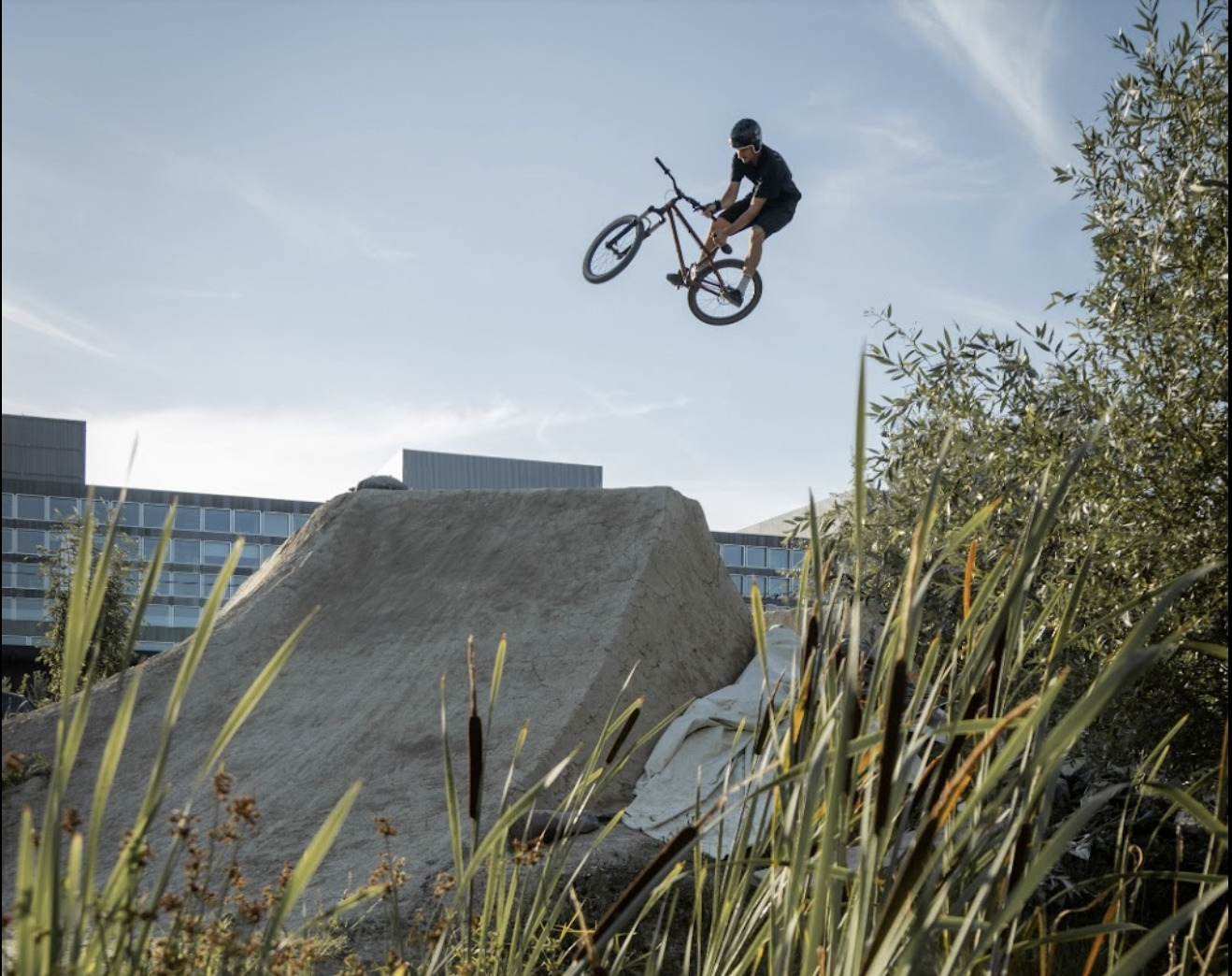 Glattpark, Zürich
Most bypassers avoid the wasteland, on which a leisure and cultural space has been developed within several years. It consists of barrier tapes, thorn bushes and construction fences, which suggest that the site rather would be a private property under construction instead of a public space.
Apart from a few events a year, the wasteland is empty and there is no cooperation between the individual actors. As a result, more and more projects fail due to a lack of willingness to compromise such as the Wunderkammer's wooden pavilion, which was torn down in 2020 shortly after its construction.
The individual aeras of the wasteland this isolate themselves more and more from each other, while the plot, located at the border between Zurich and Opfikon, isolates itself from its surroundings.