Public Drawing – Käferberg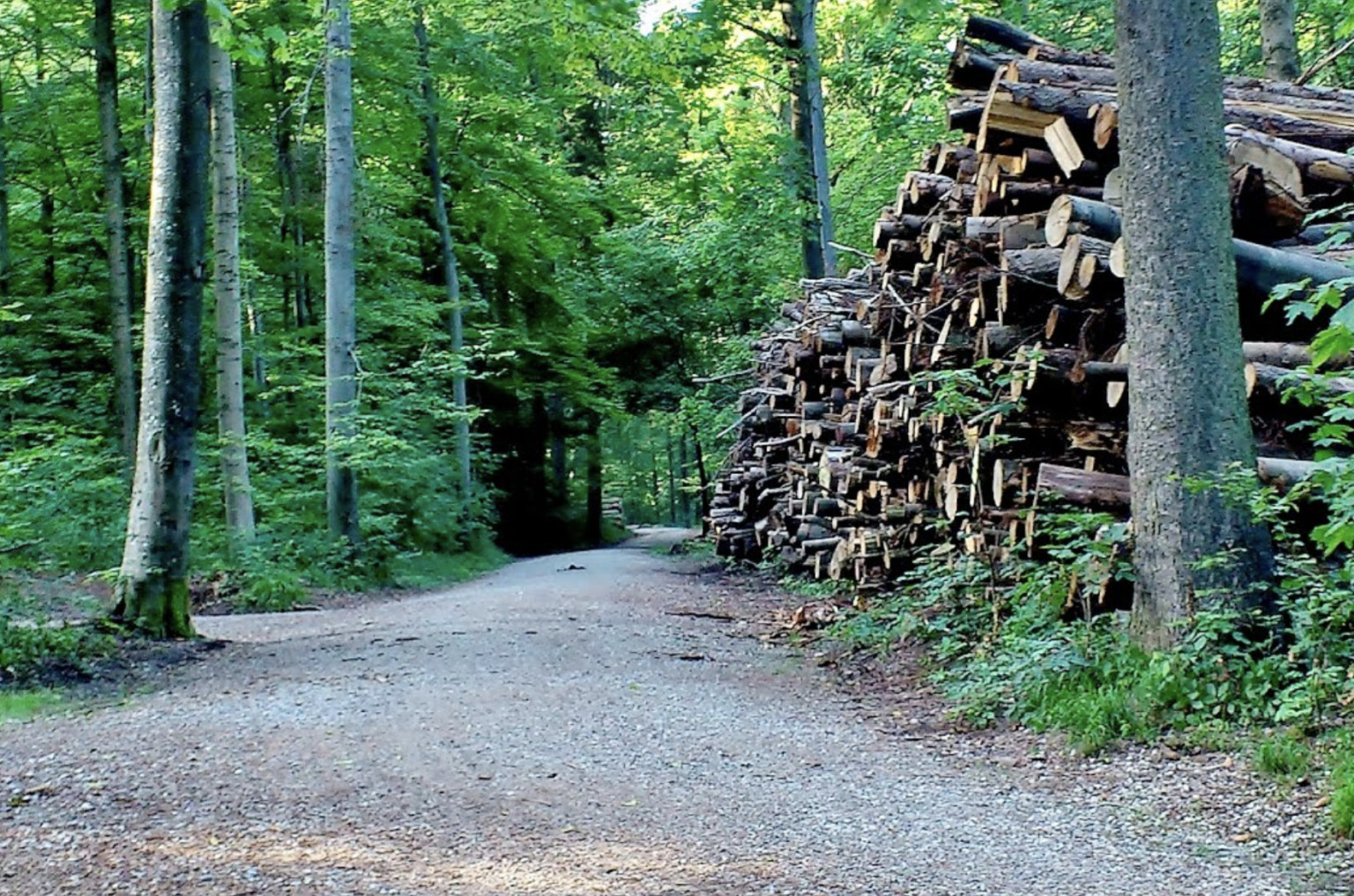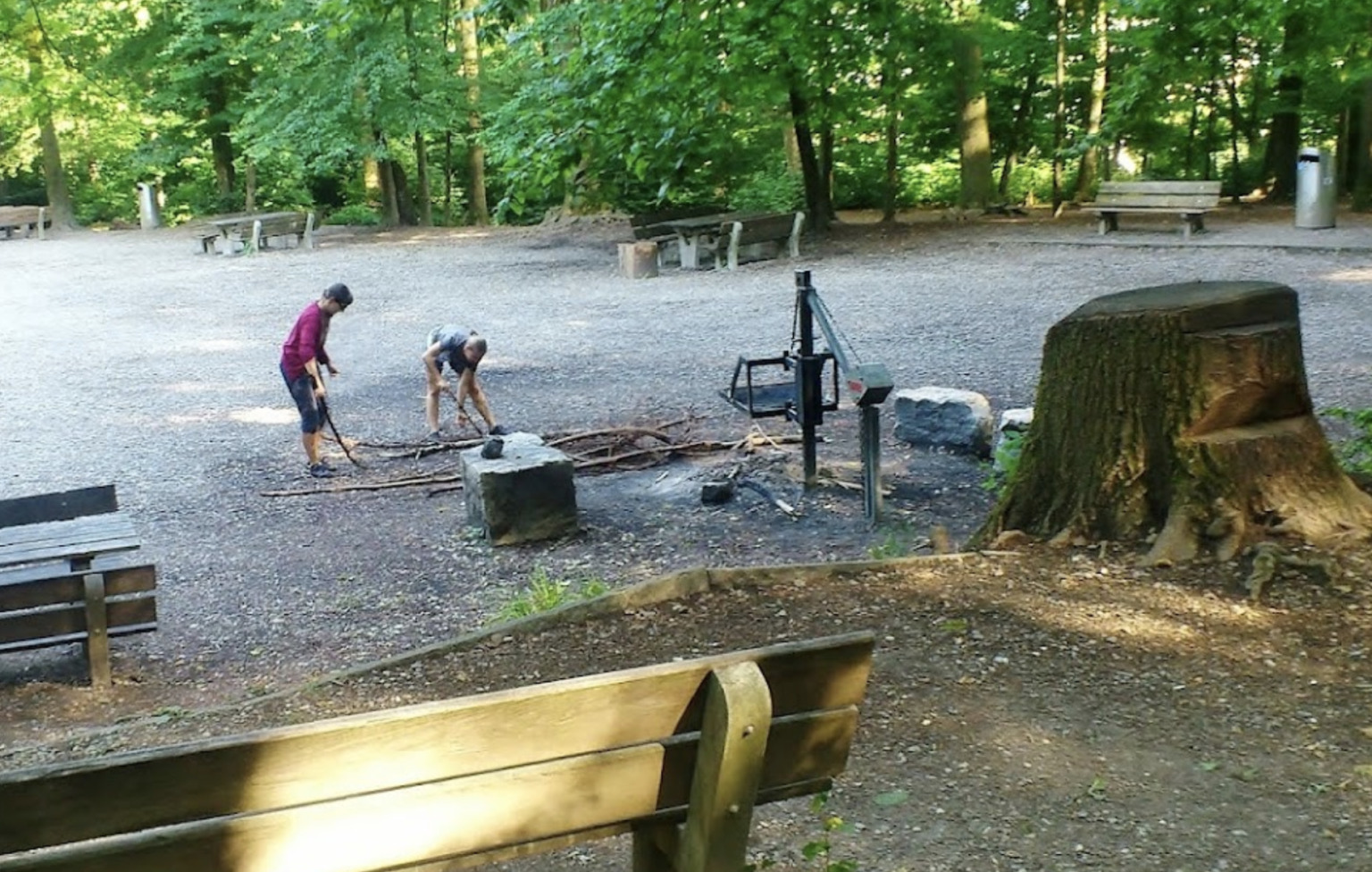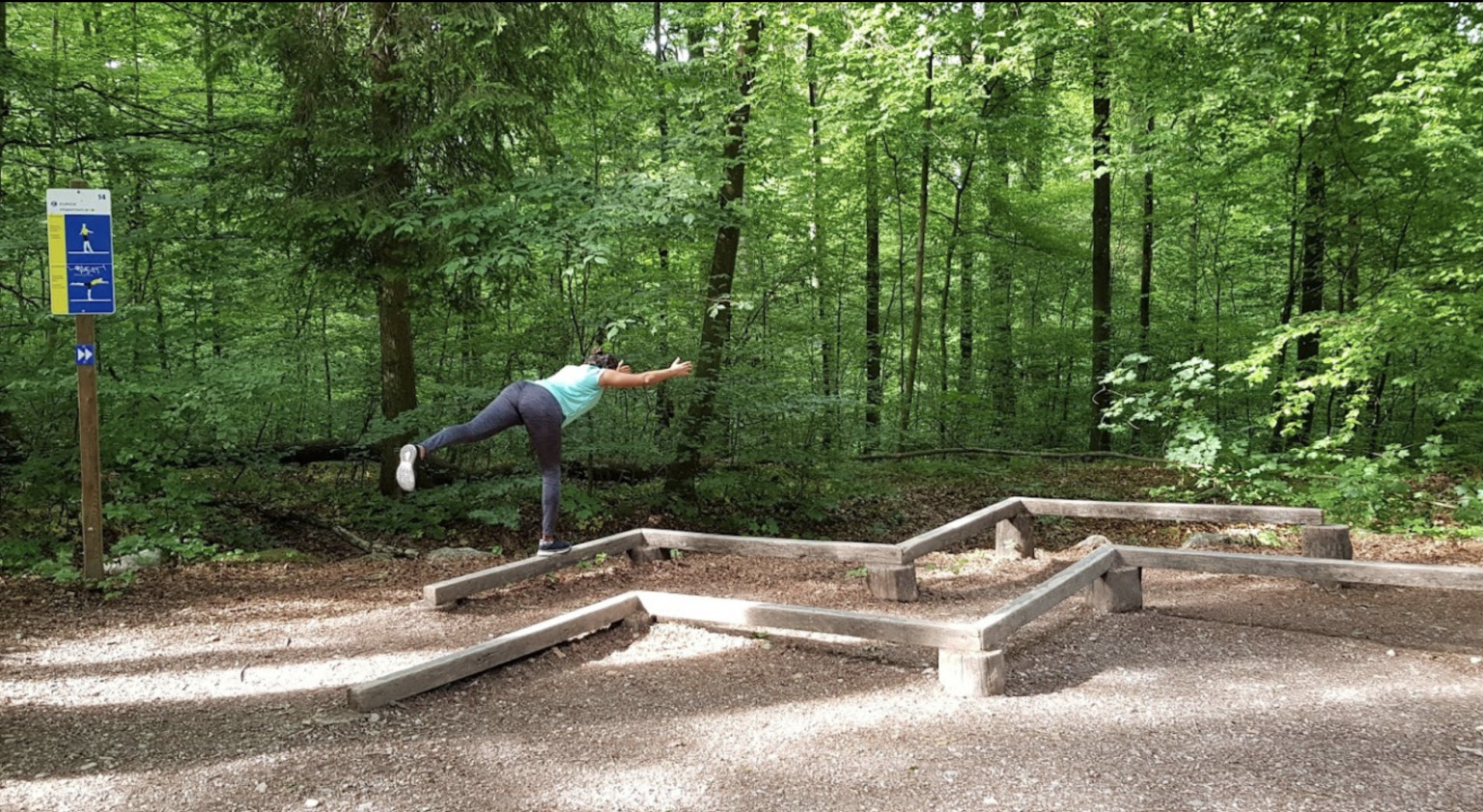 Hönggerberg, Zürich
The forested area of Käferberg is enjoyed all year around by a multitude of individuals and groups due to its close proximity to the city.
Visitors of Käferberg make use of the numerous trails for walking, hiking, dog walking and occasionally for bird spotting. Not only is there a 1.5 trail, but there are also posts set up for instruction on stretching and balance. There are a plethora of tables and fire pits set up; the majority of which are located in the central public.
Straddling the border between the forest and the city lies a field of allotments, overlooked by a path and benches along the hillside, which enjoy a panoramic view over the city and towards the lake of Zurich.