Public Drawing – Käferberg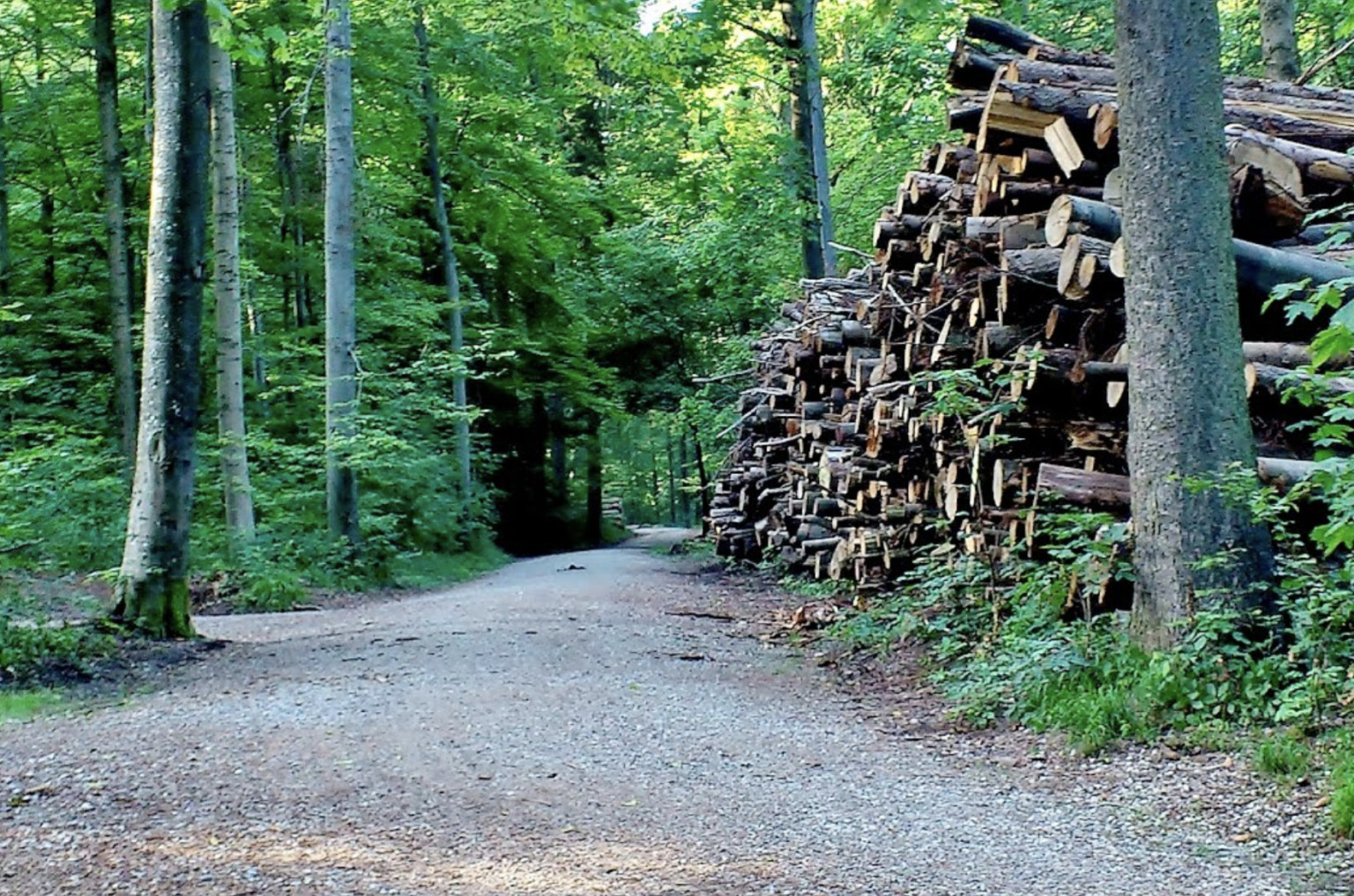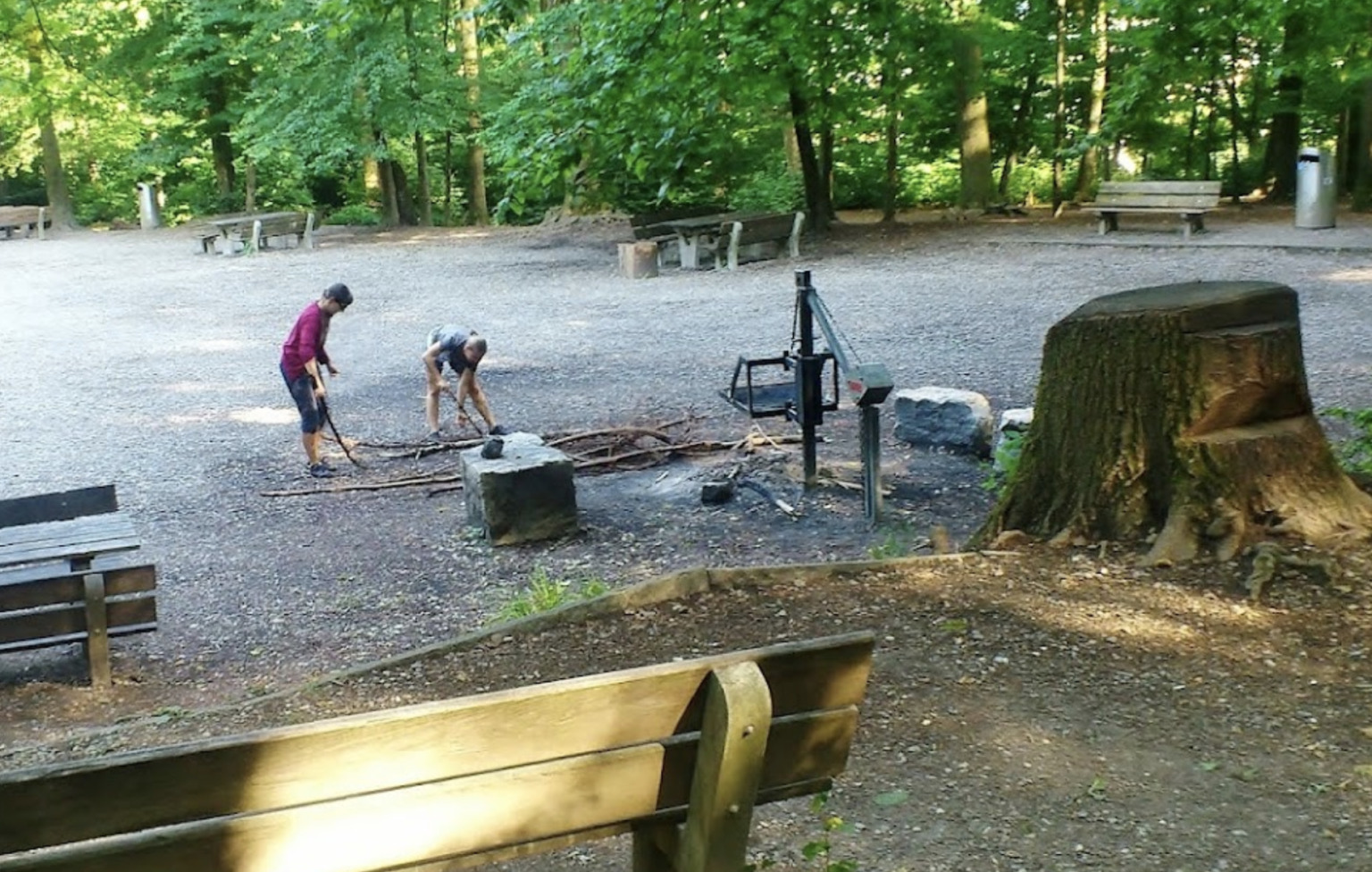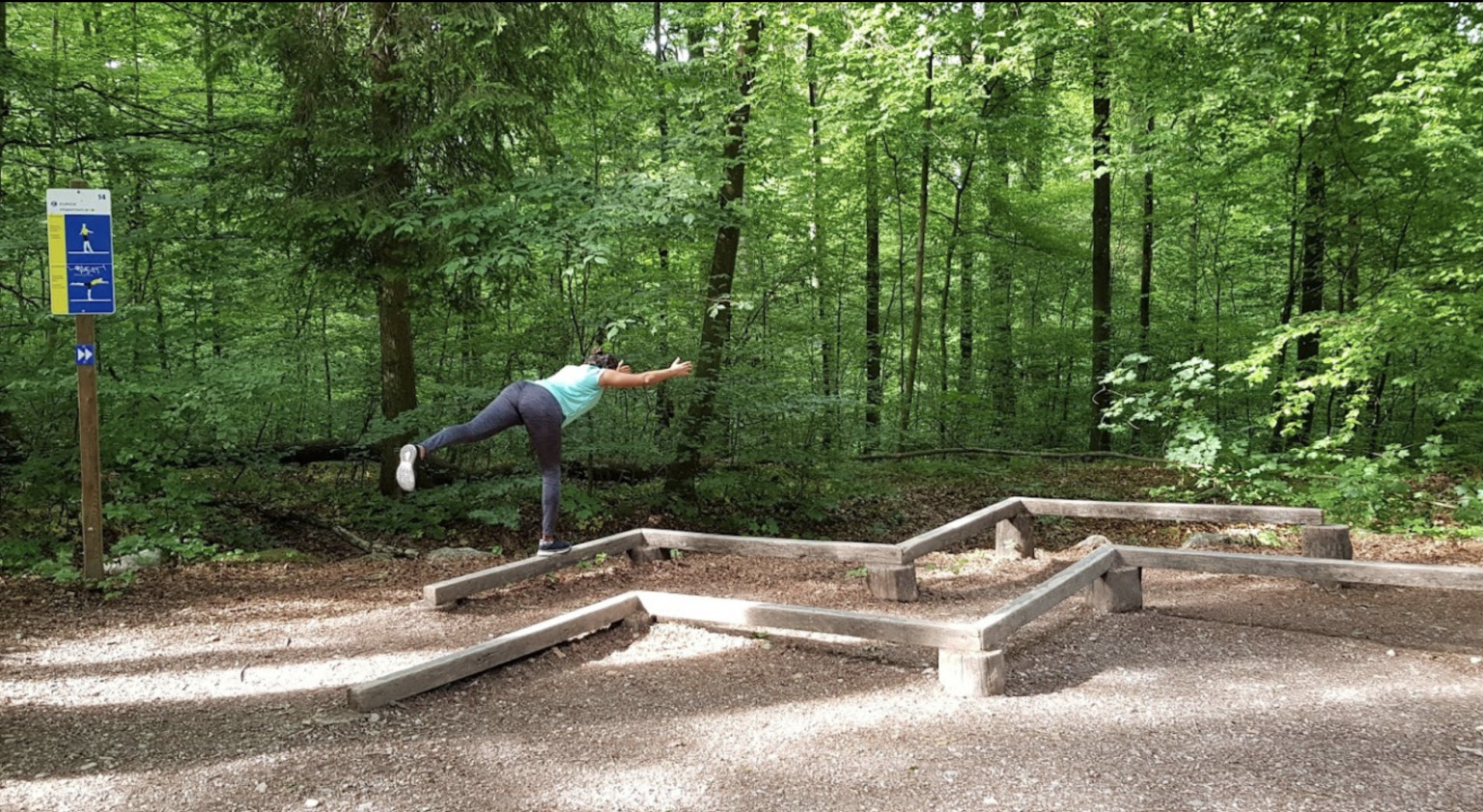 Hönggerberg, Zürich
The viewpoint Käferberg is located in Kreis 6 between Zürich City and Oerlikon/Seebach. The city of Zürich owns most parts of the forest with over 60%, the rest is shared by the canton, private individuals, and timber corporations.
As the forest takes up to a quarter of the total city area, the forest functions as natural habitat for many animals and plants, as well as a recreational and adventure area for the population and provides raw materials and fulfills important protective functions.
The site offers a Vita parcour, a running track, a hut used as storage by the kindergarten, multiple barbecue places, seating accommodations with and without tables, nearby bins and fountains as well as several wood storage piles.