Public Drawing – GZ Seebach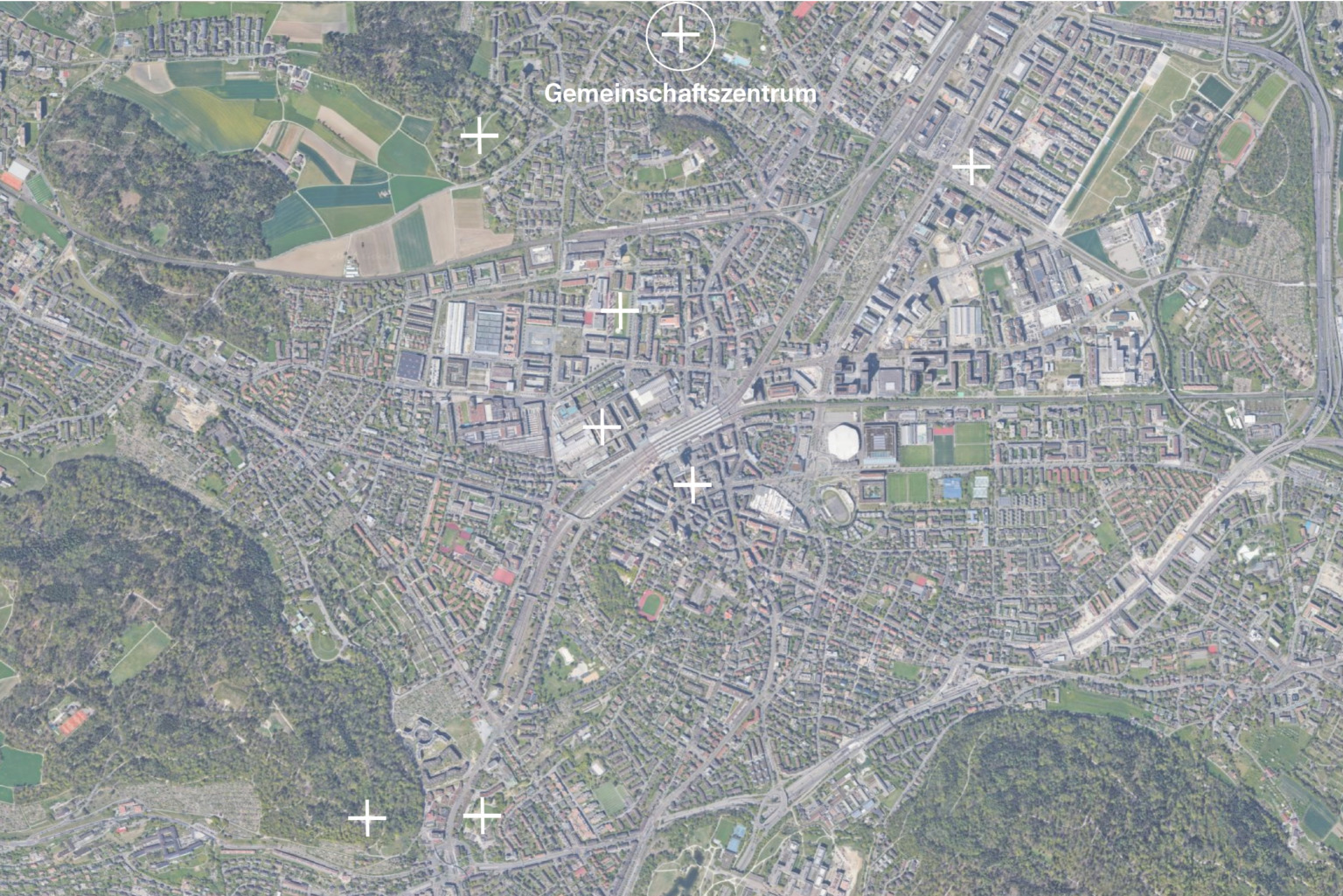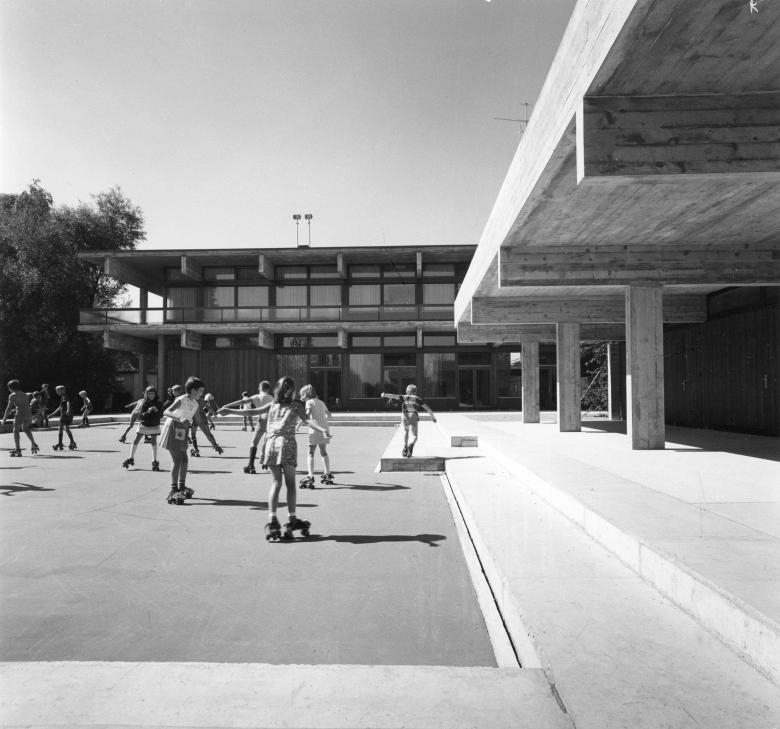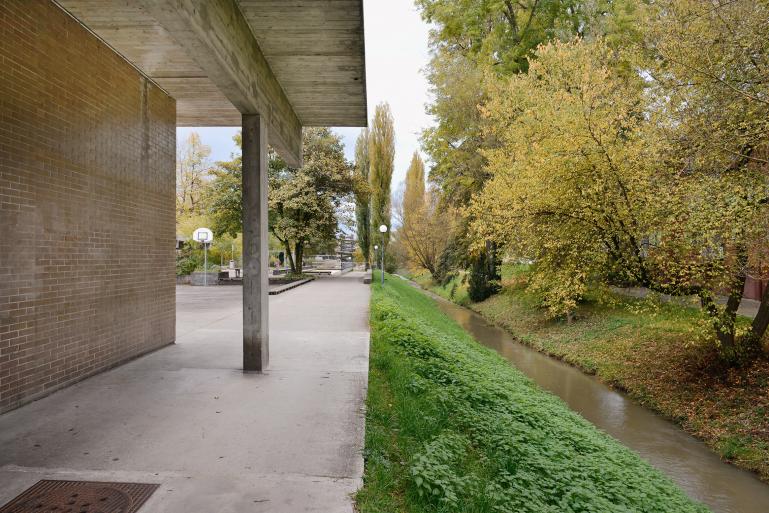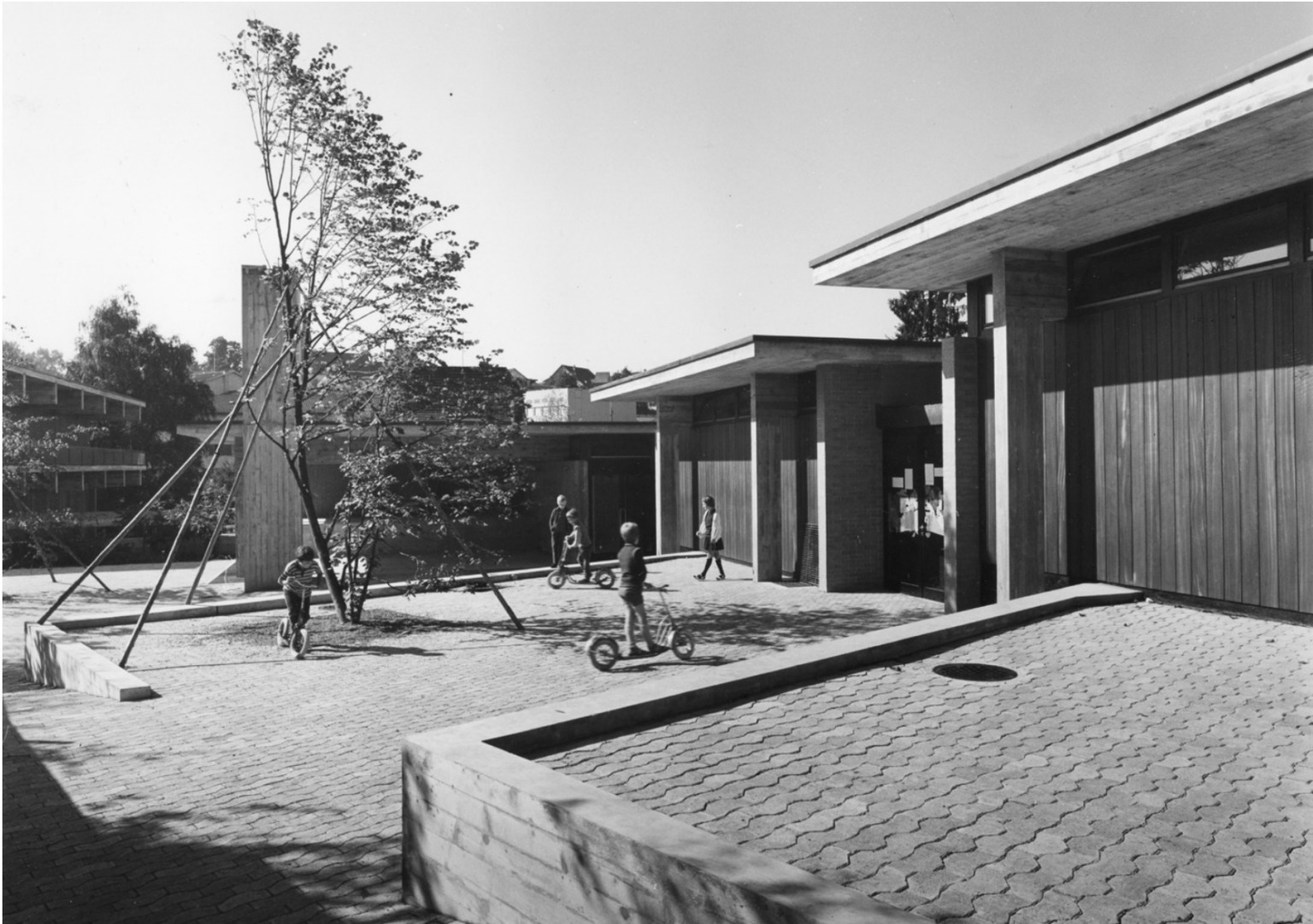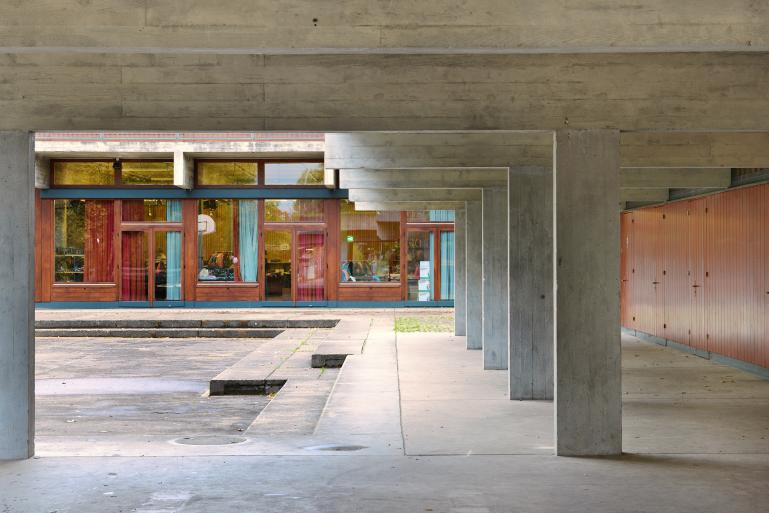 Seebach, Zürich
The GZ Seebach is situated in a context in which we find a variety of buildings and land uses including agriculture, single-family houses and residential complexes.
The GZ, which dates back to the 1960s, provides the neighbourhood with both outside and inside spaces with their own qualities. The park, which develops along the river, appears mainly as transit area to reach other destinations by foot or bike, therefore avoiding road traffic.
The most popular areas are the ones, which are most exposed to the sun, such as the GZ café and the playground. Thanks to its unhindered access, the park is suitable for elderly people, children, and people with disabilities.