Public Drawing – Oerlikerplatz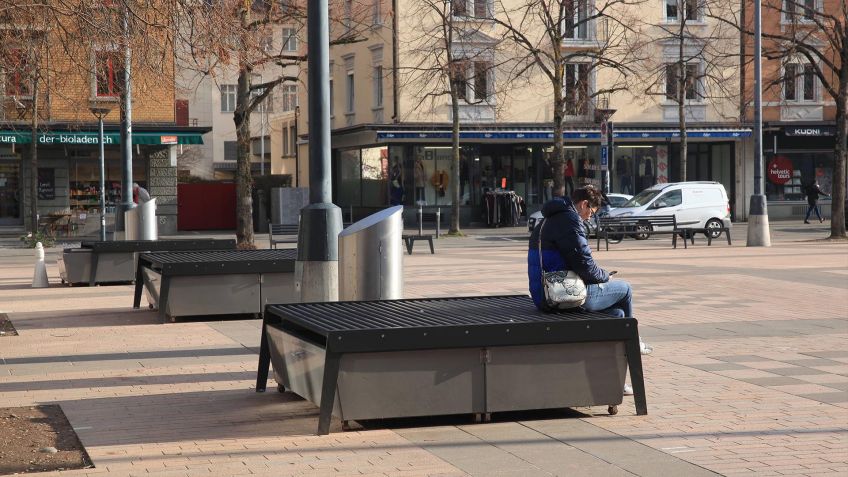 Oerlikon, Zürich
The Oerlikerplatz creates different situations. The market relies on the infrastructure provided by the space like water, electricity, ground signage and toilets. Mobile structures such as stands, moveable benches, trolleys and chess pieces allow the users to appropriate the space.
While everyday activities happen on the edges, the middle space hosts the market and remains more or less empty afterwards.
Finally, the recent renovation indicates that the Oerlikerplatz still is relevant for today's society.