Case Study – House Koellreuter – Max Ernst Häfeli, 1932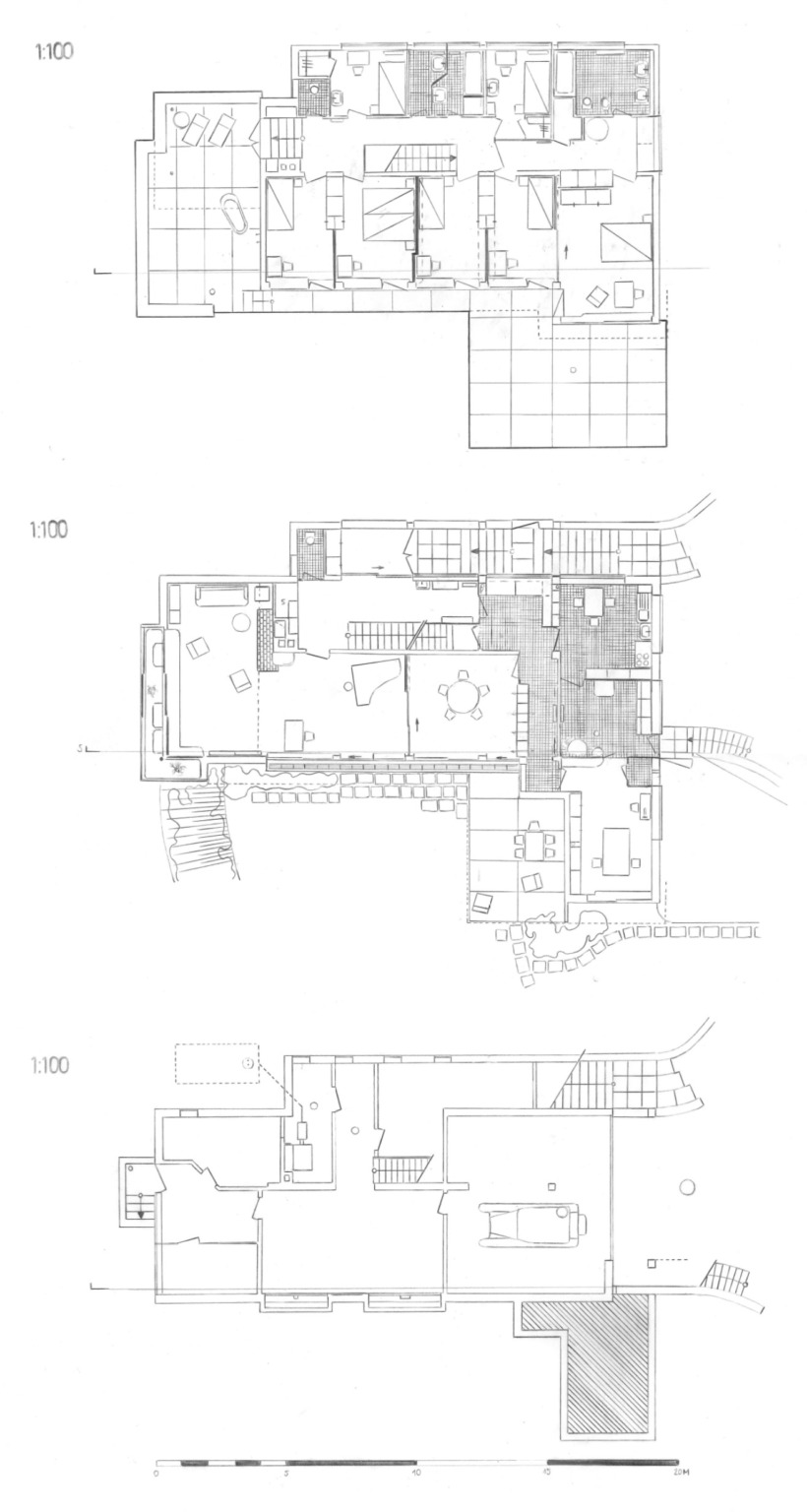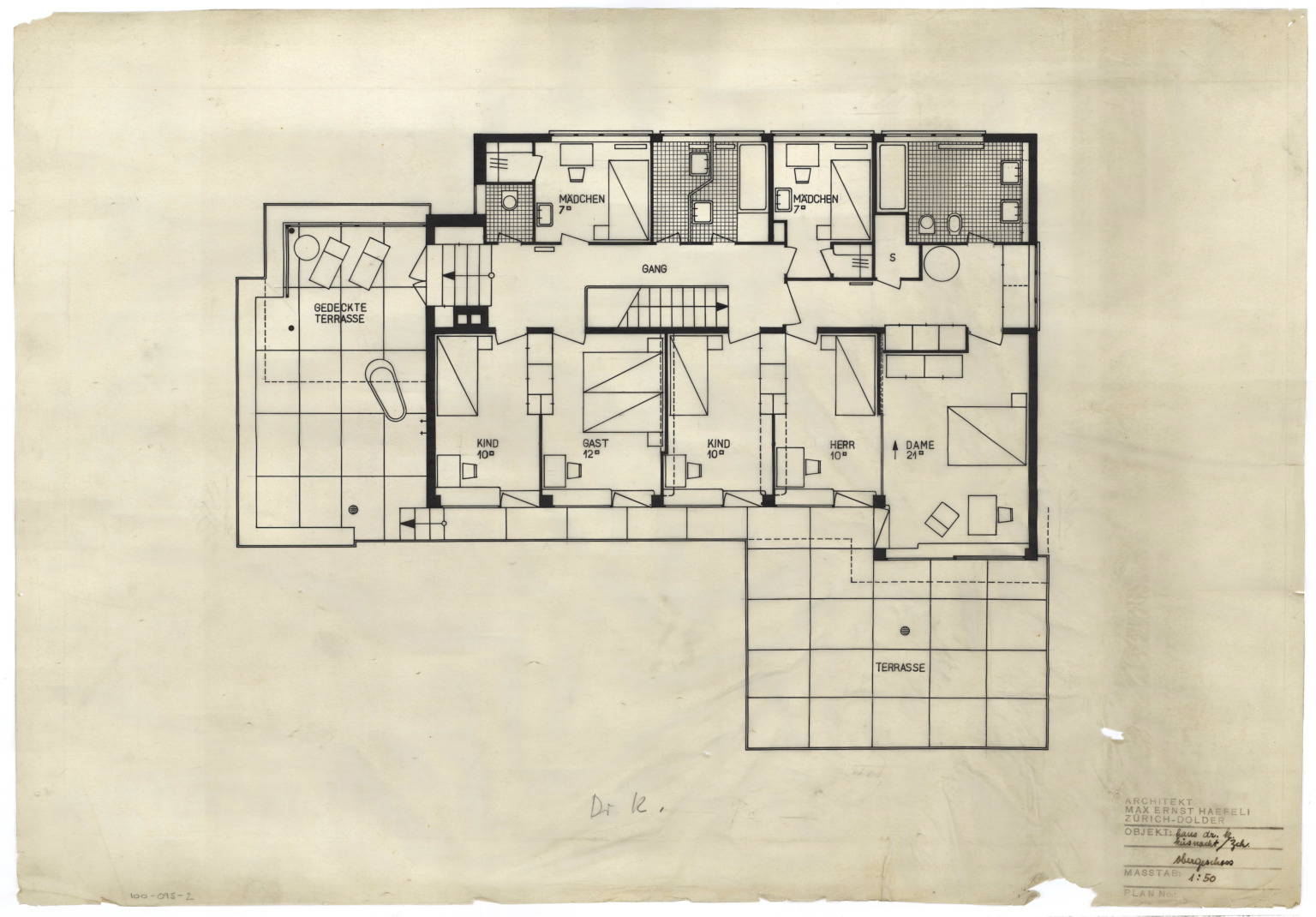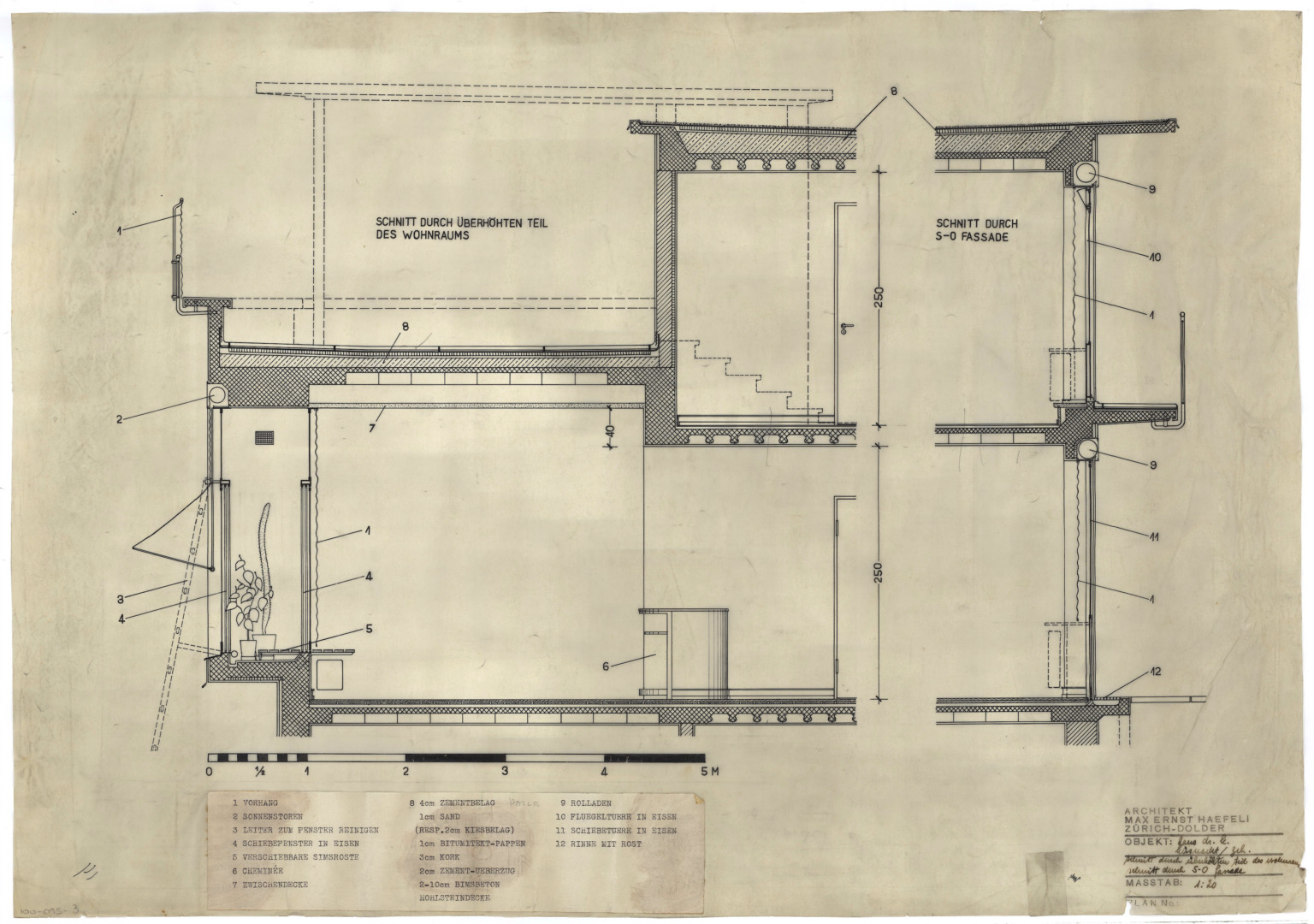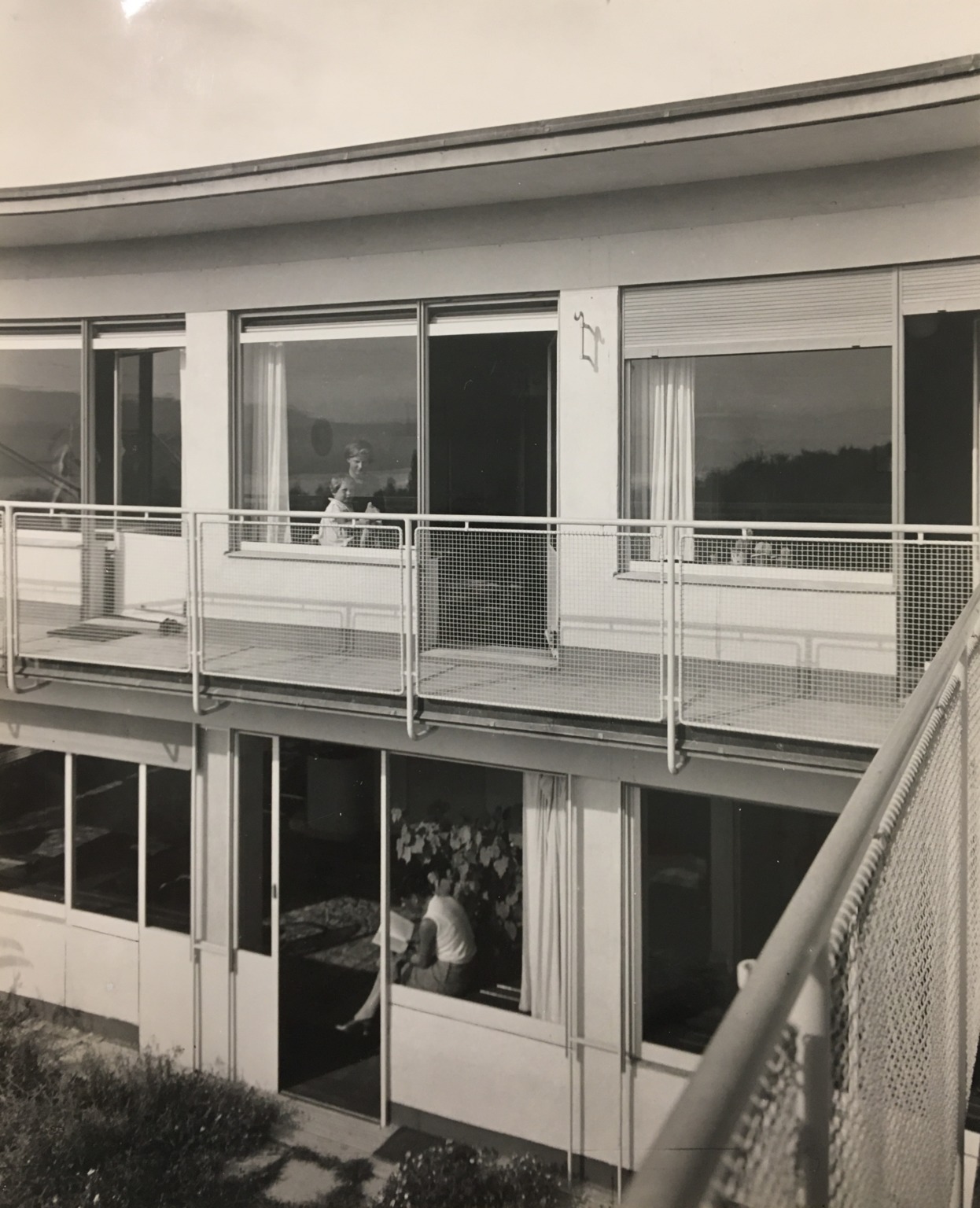 Küsnacht-Goldbach, Zürich
The house Koellreuter is located in Küsnacht between the lake of Zurich and a forest.
There is a clear separation between working and living or a division between the rooms of the house owners and the ones of the employees. There is also a gender segregation. The master bedroom, for example, is divided in the women's room and the men's room, but the two rooms are connected by a sliding door, as are other rooms in the house.
Important elements are the flower windows in the living room, the garden in front of the house and the terraces on the first floor with a view to the lake.