Case Study – House Koellreuter – Max Ernst Häfeli, 1932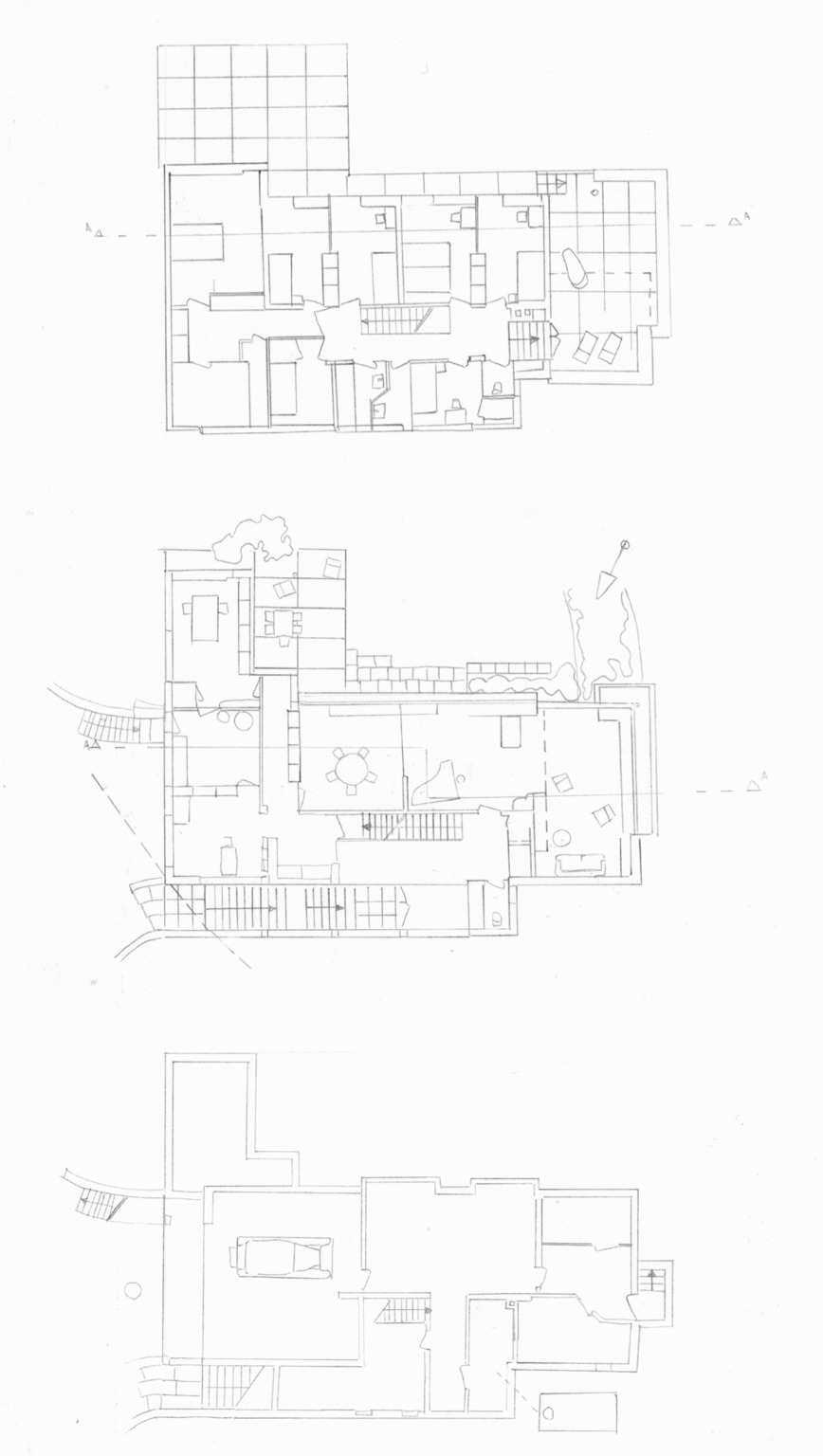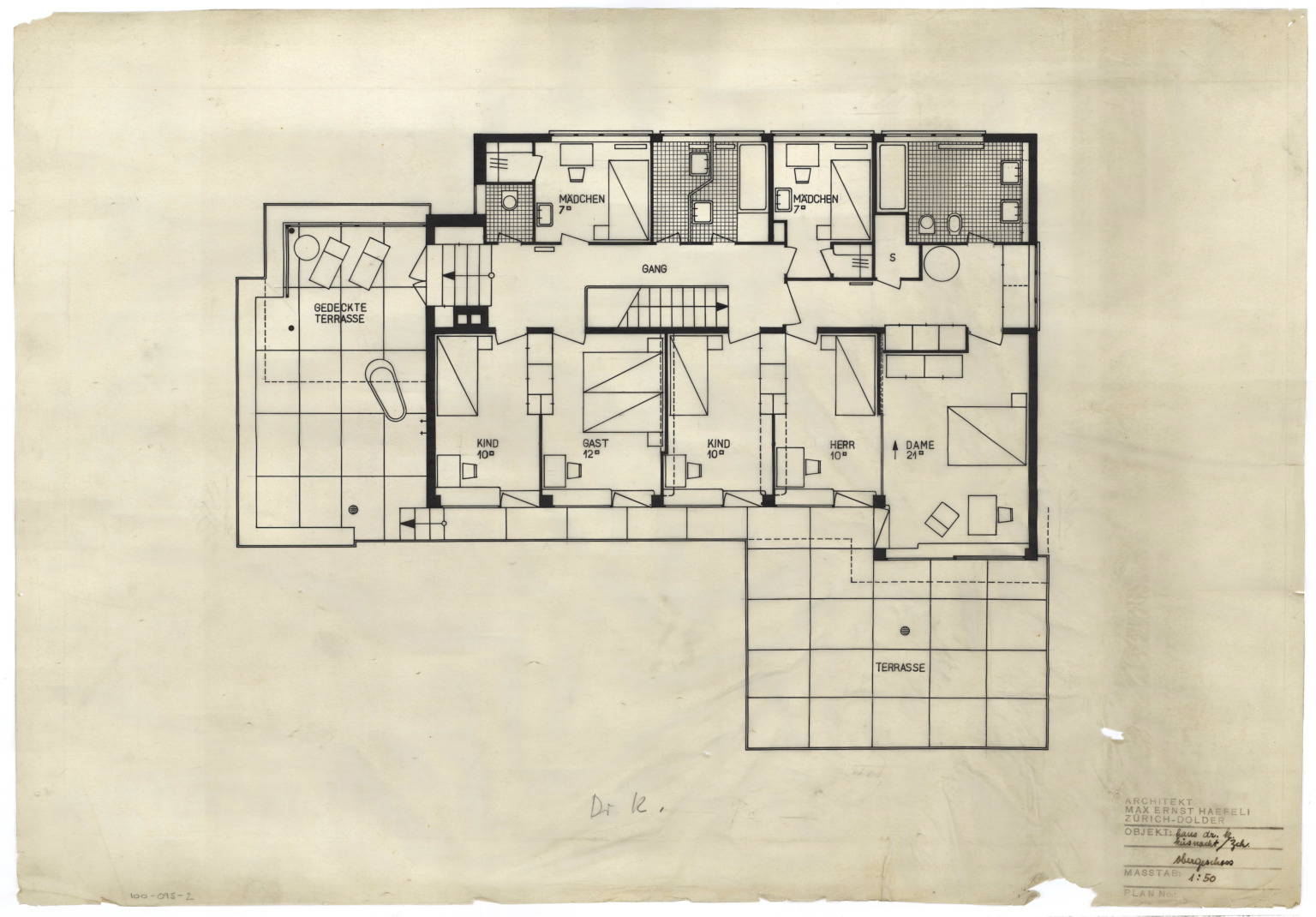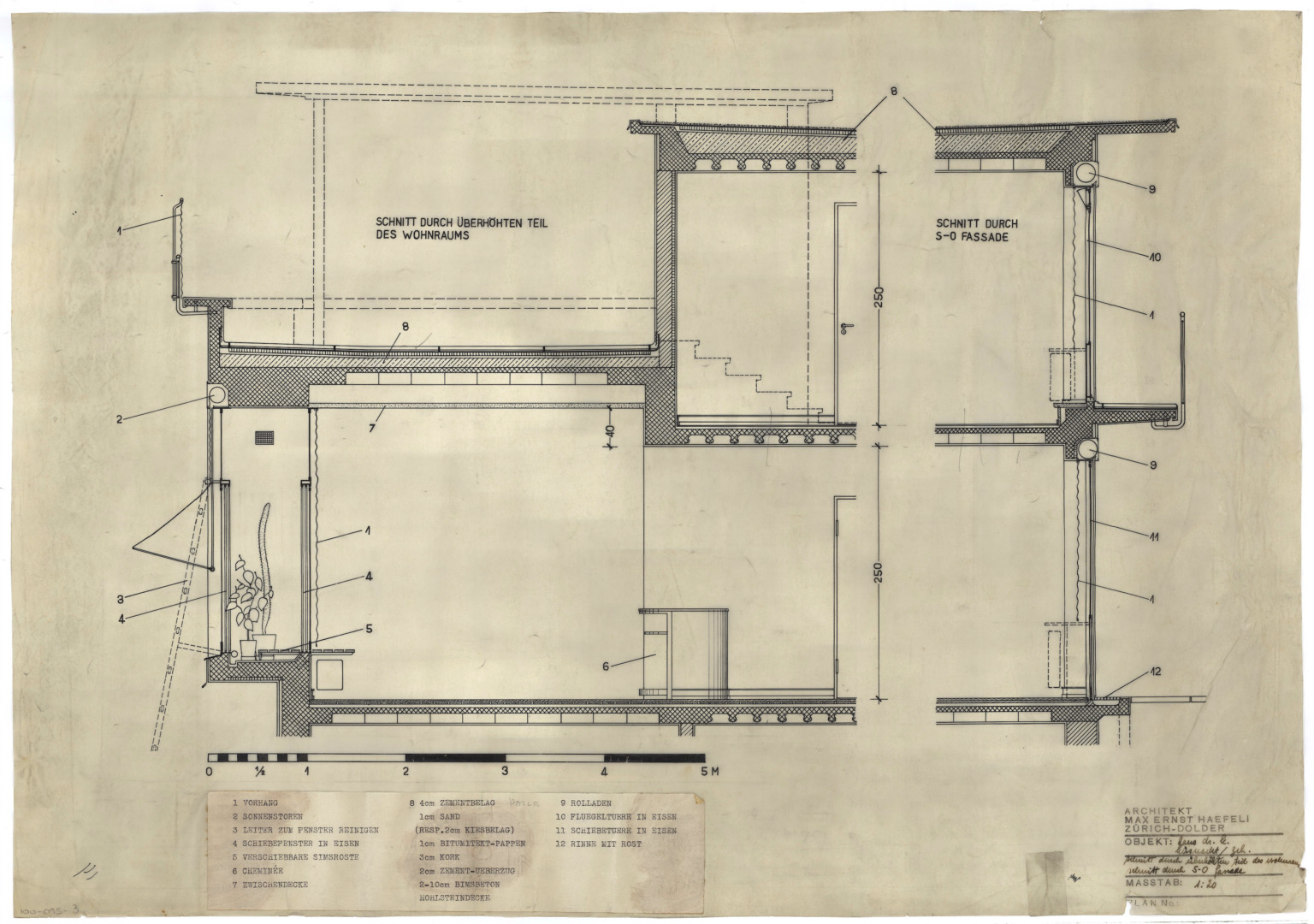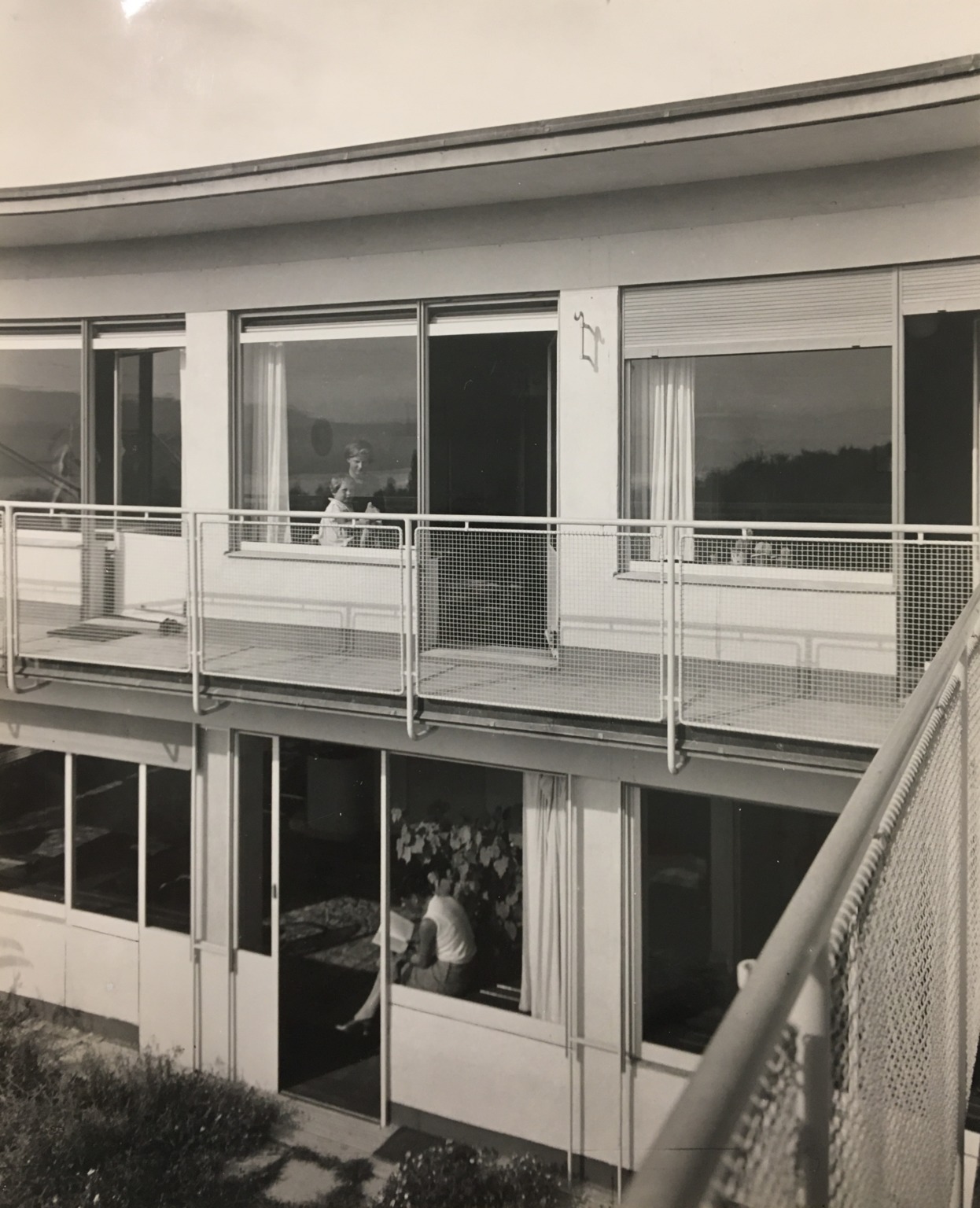 Küsnacht-Goldbach, Zürich
The Swiss architect Max Ernst Haefeli built the House Koellreuter in the 1930s in the style of "Neues Bauen".
The typical facade has multiple big windows, which offer a view to the mountains, forest and the lake of Zürich. The living room offers a fireplace, an elevated ceiling and the bug "flower windows." There is a clear room-division between maids and residents and men and women.
The L-shaped building is surrounded by a big English garden.