Case Study – House Mendel – Lux Guyer, 1931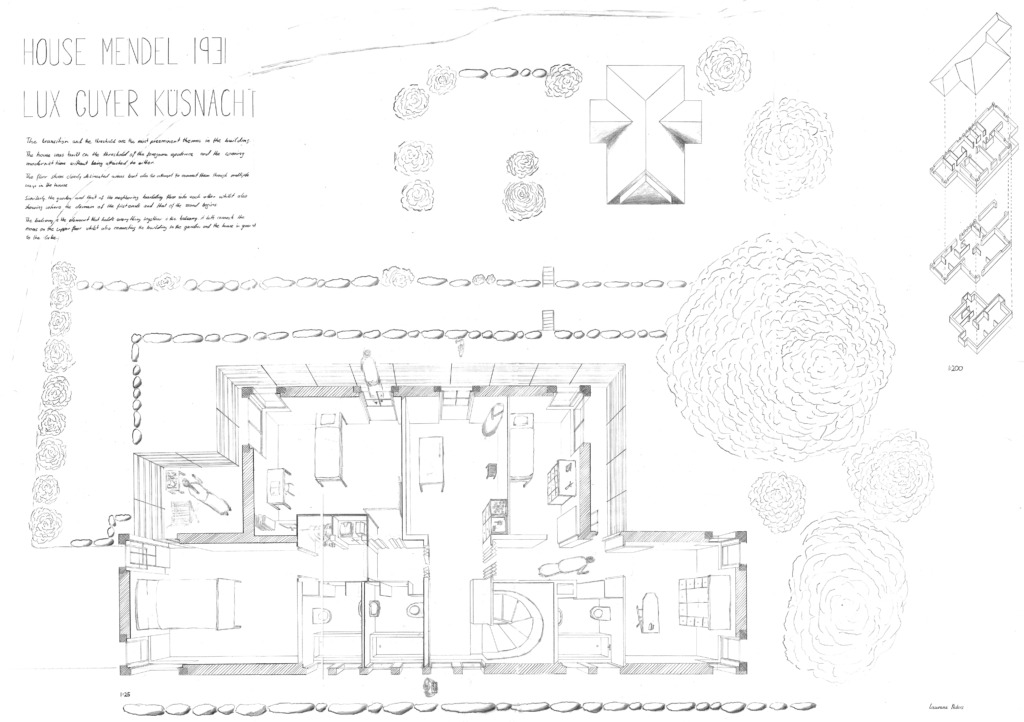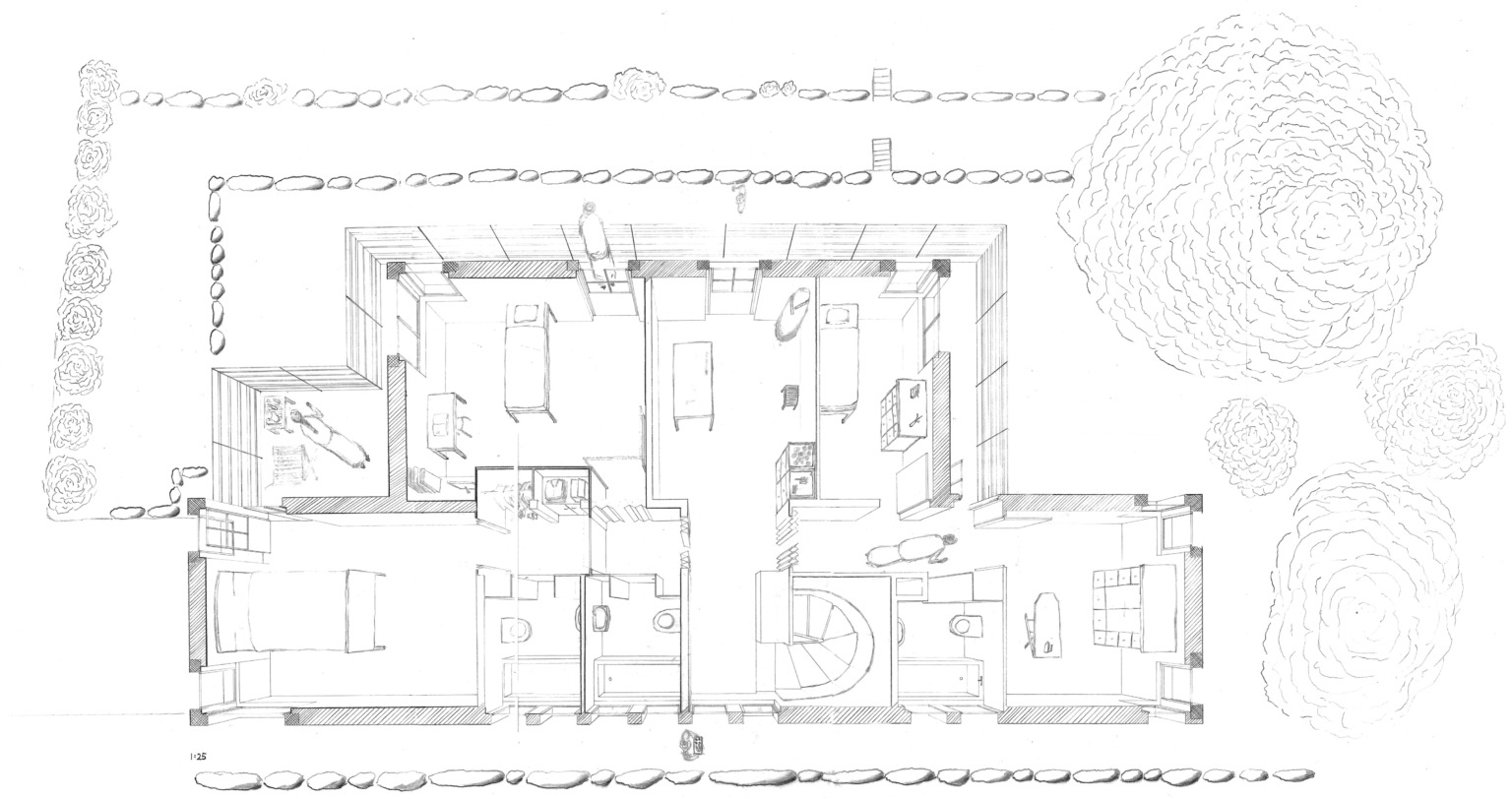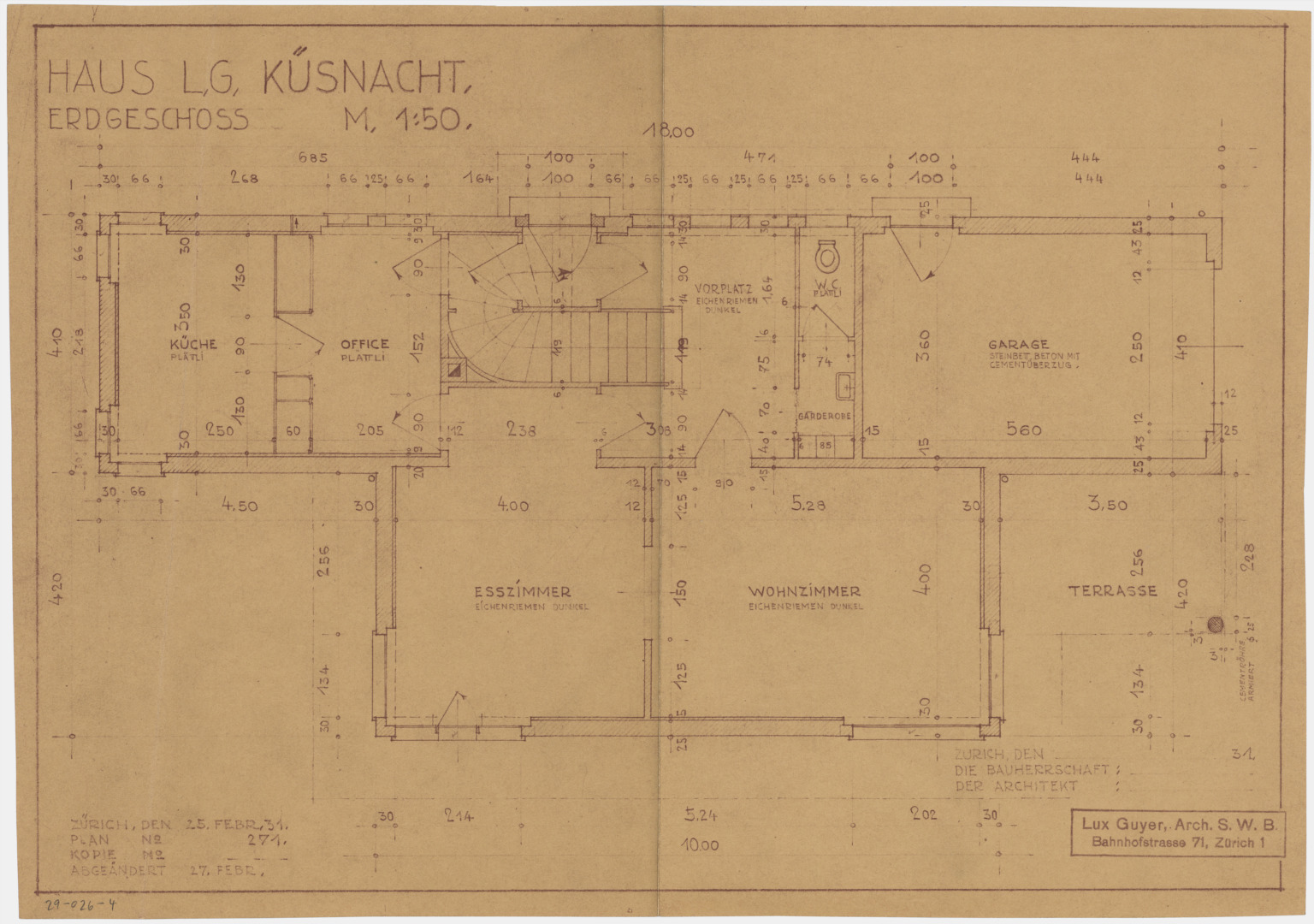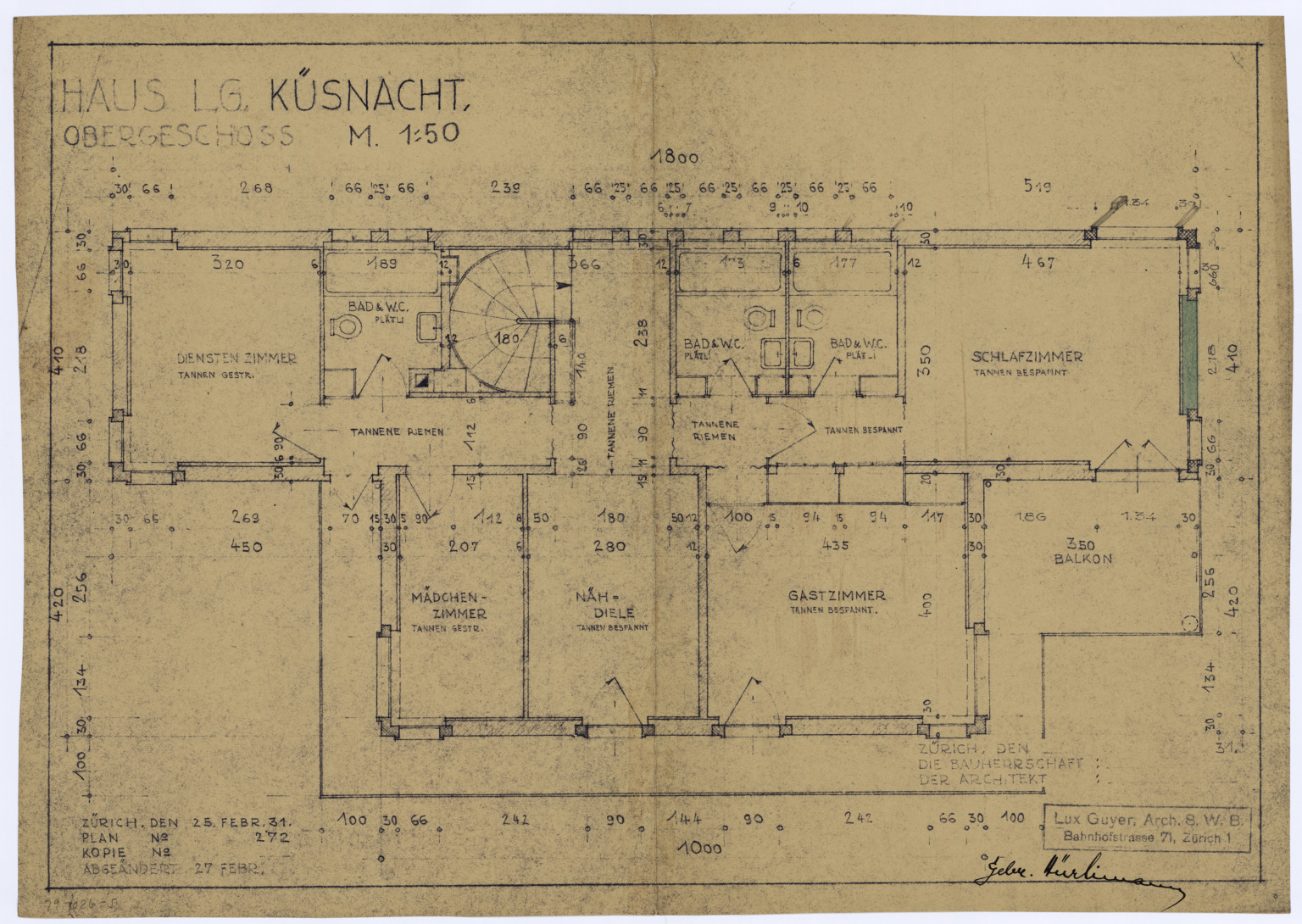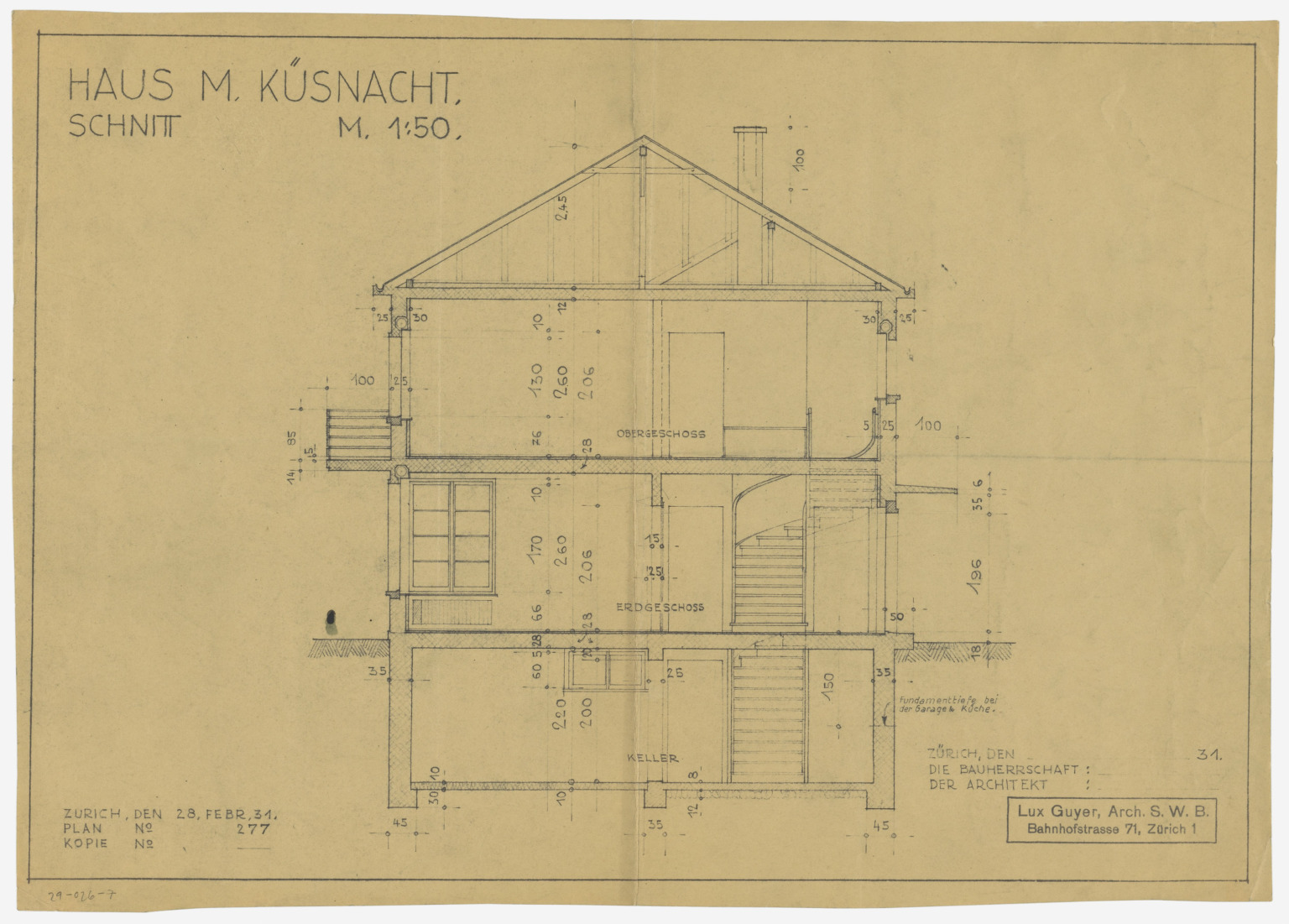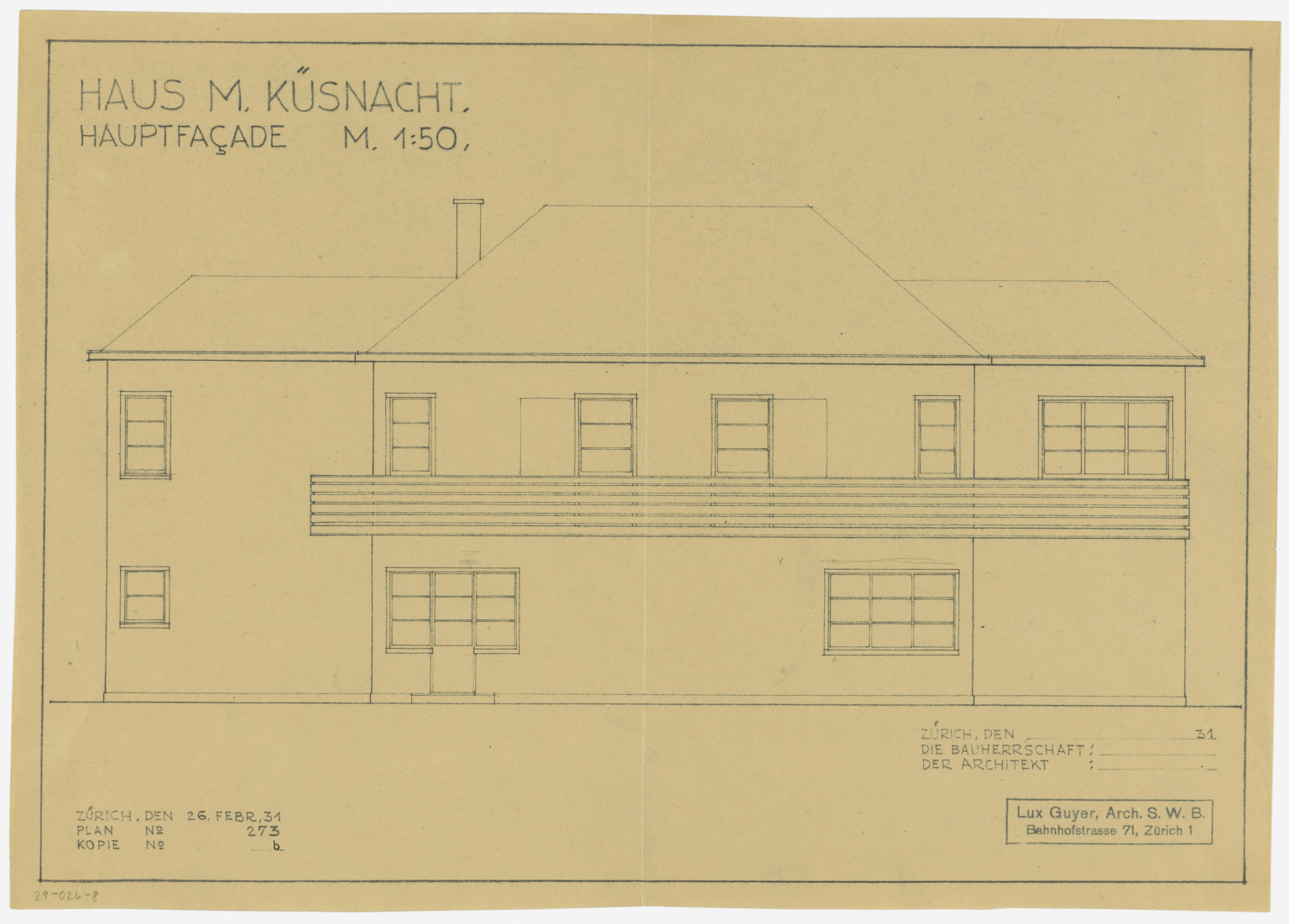 Küsnacht, Zürich
The transition and the threshold are the most prominent themes in this building. The house was built on the threshold of the foregone opulence and the coming modernist time without being attached to either.
The floor shares clearly delineated areas but also the attempt to connect them through multiple ways in the house. Similarly, the garden and that of the neighbouring building flow into each other, whilst also showing where the domain of the first ends and that of the second begins.
The balcony is the element that holds everything together. It connects with the rooms on the upper floor as well as the building to the garden and the house in general to the lake.