Case Study – Atelier House Bob Gysin – Bob Gysin, 2010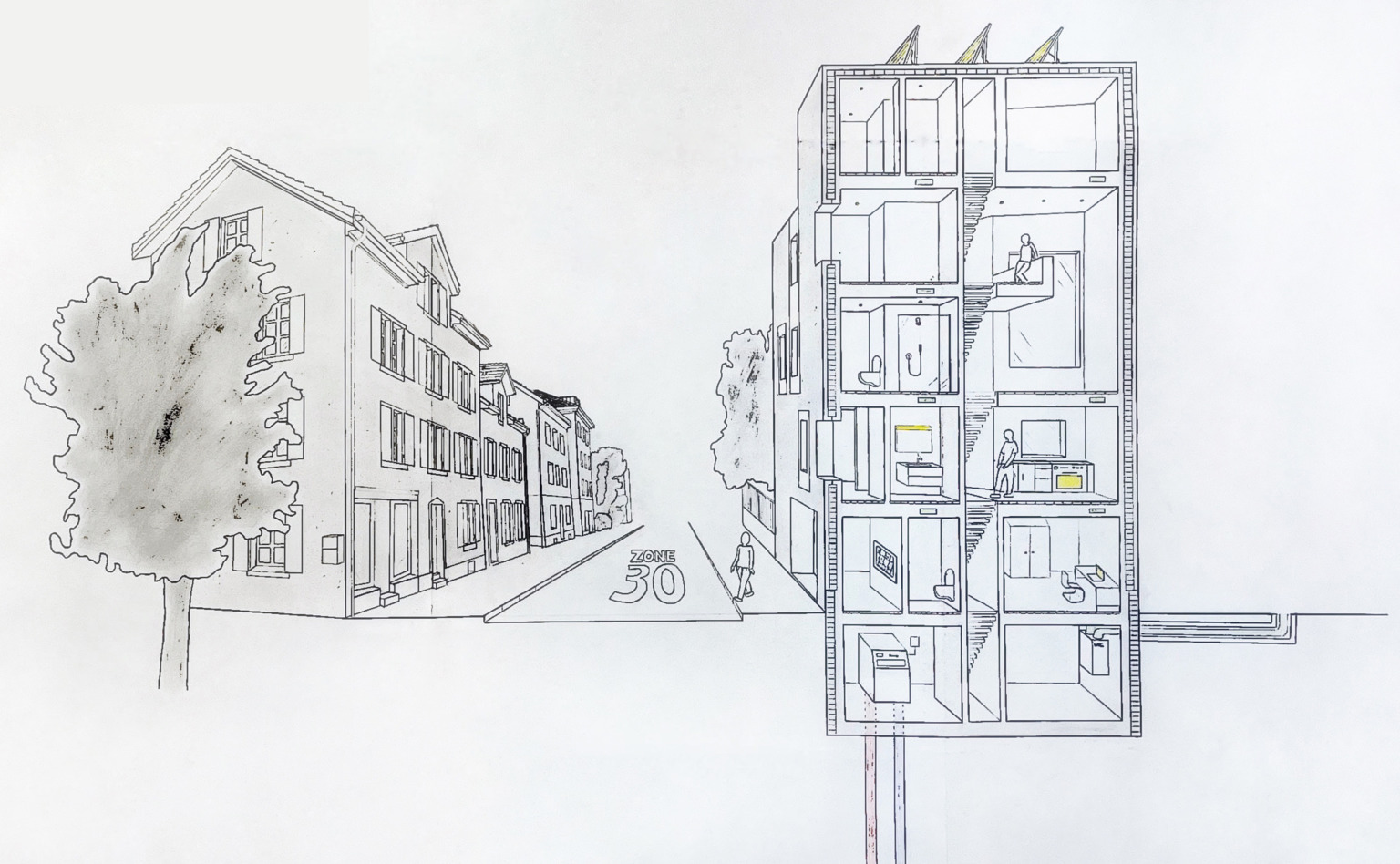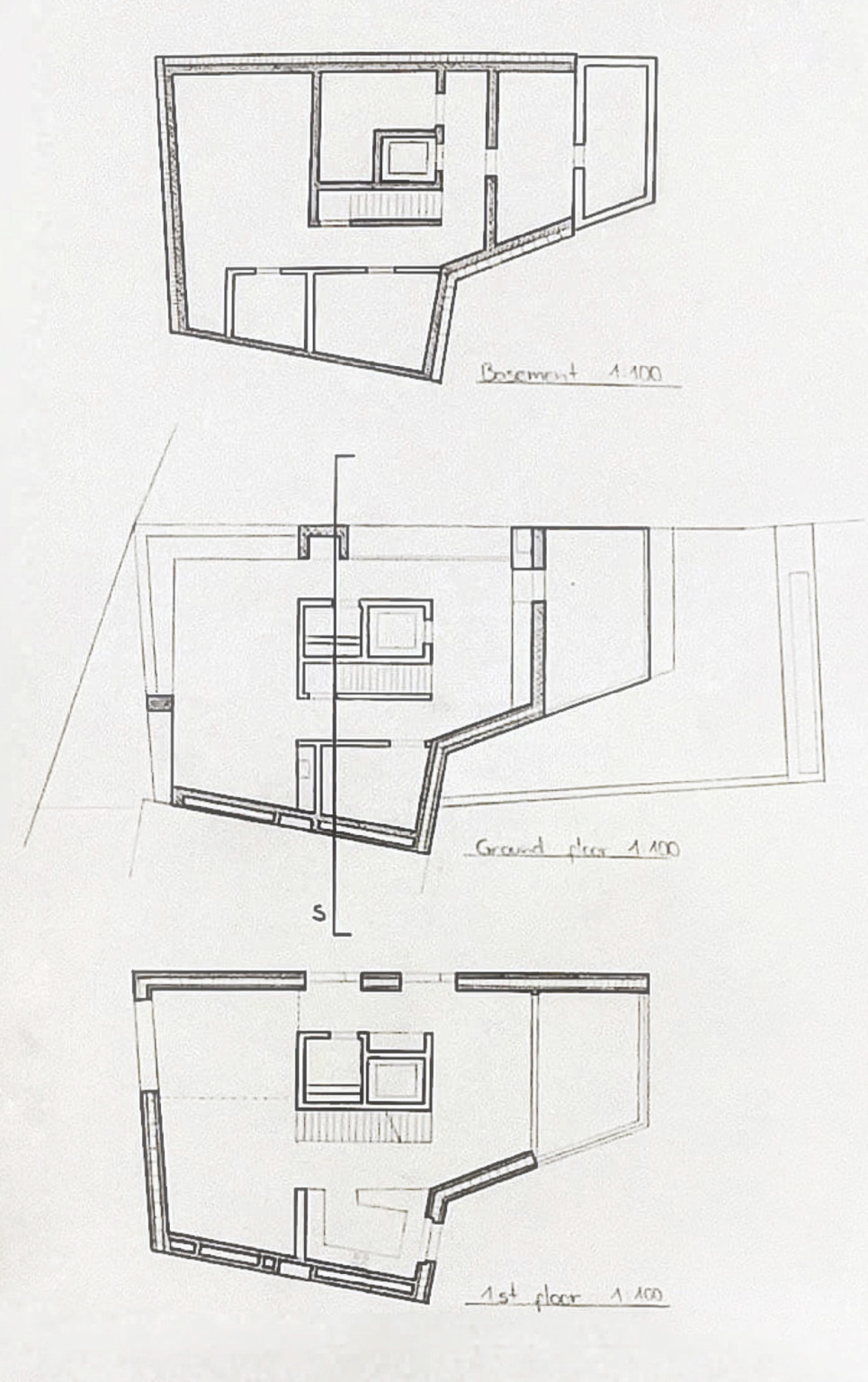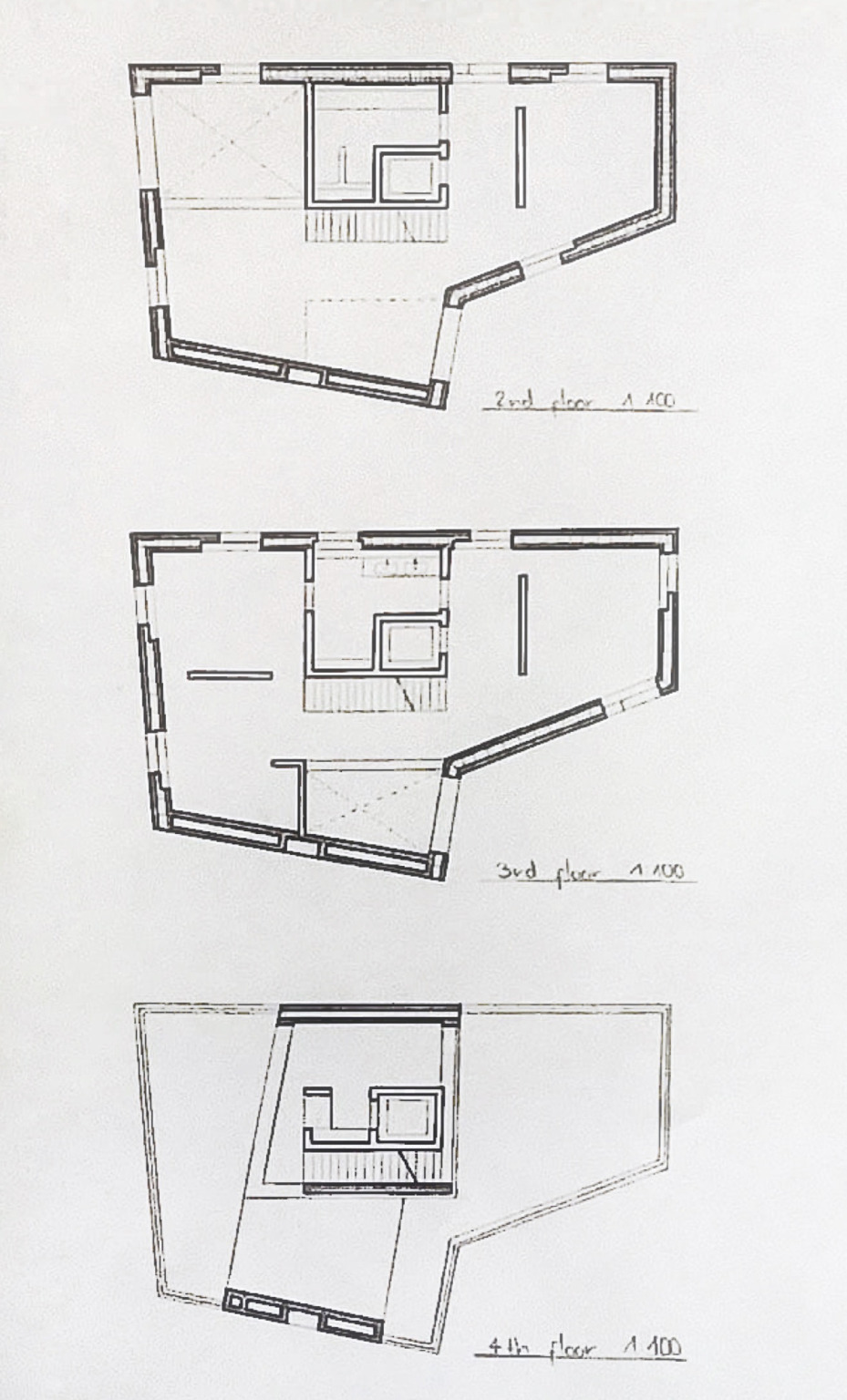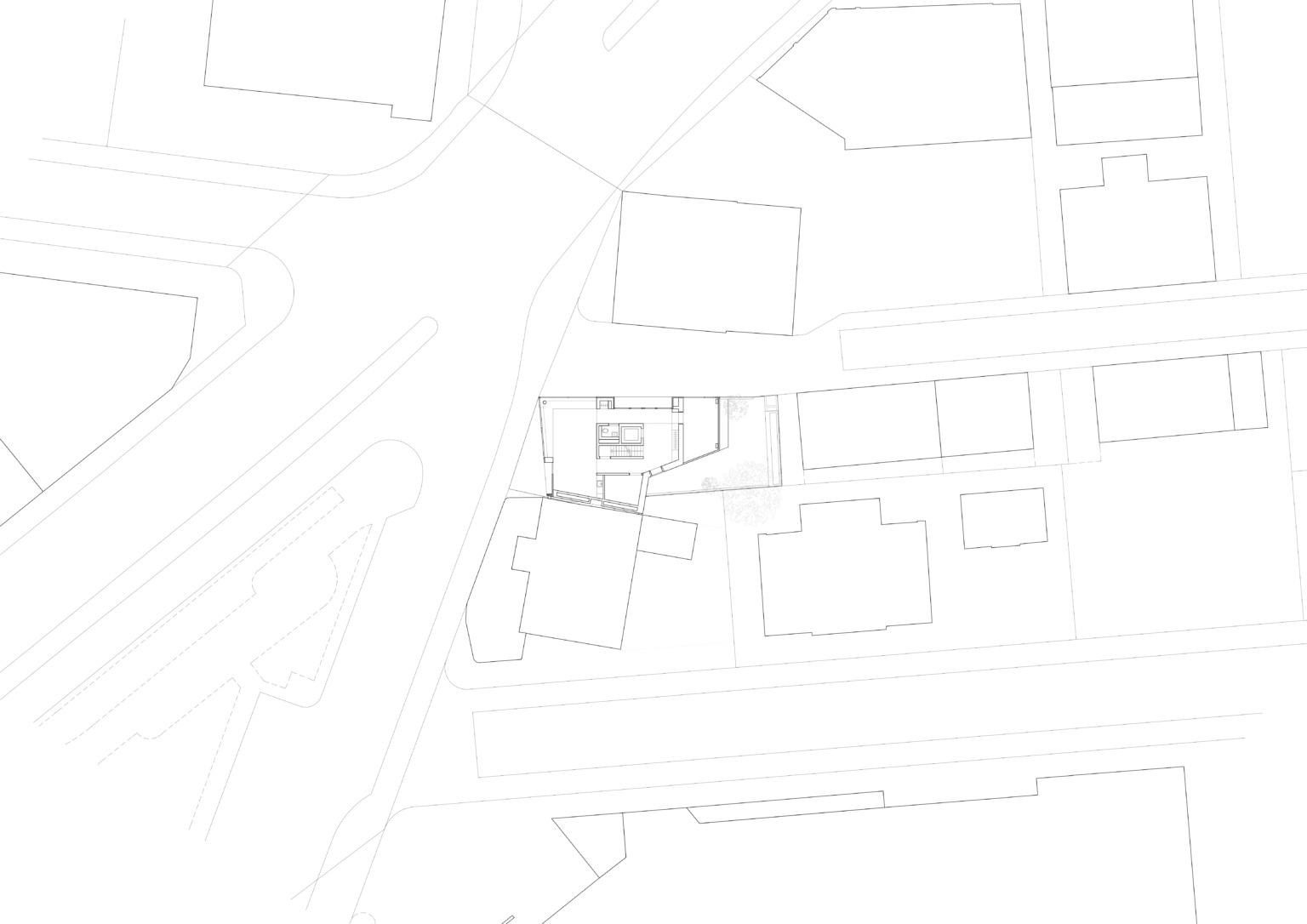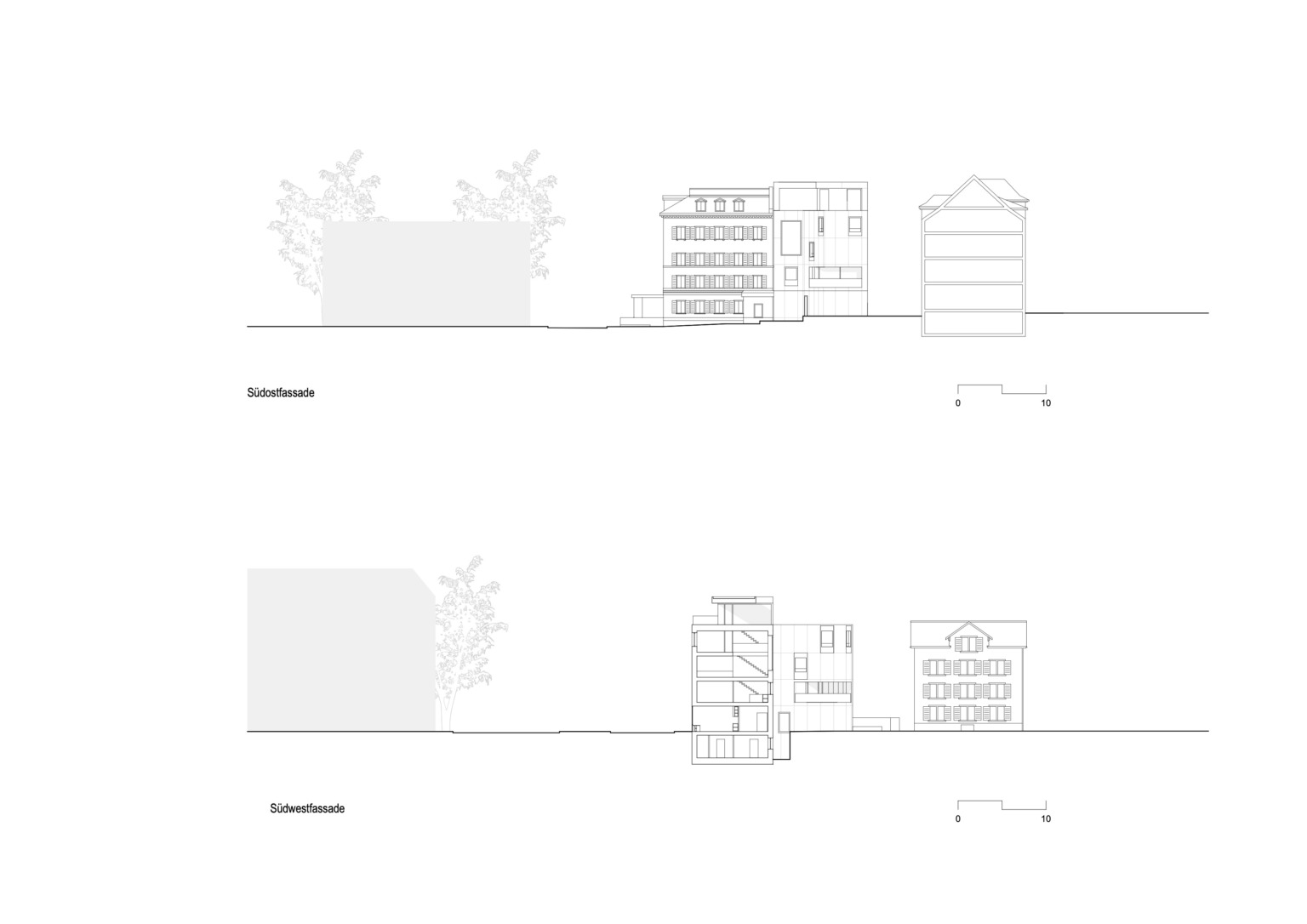 Zürich
The meaning of the residential studio building at Hottingerplatz is a precise response to the urban setting.
The structure follows the existing street line while the construction of self-compacting concrete with a brushed surface enters into a dialogue with the neighbour buildings. Double height spaces link the different levels with one another and create an open plan surface on all storeys.
A sustainable indoor climate has been achieved through the use of renewable energy sources and a controlled ventilation system. All in all the building is a timeless interaction with the urban context.