Case Study – Atelier House Max Bill – Max Bill und Robert Winkler, 1933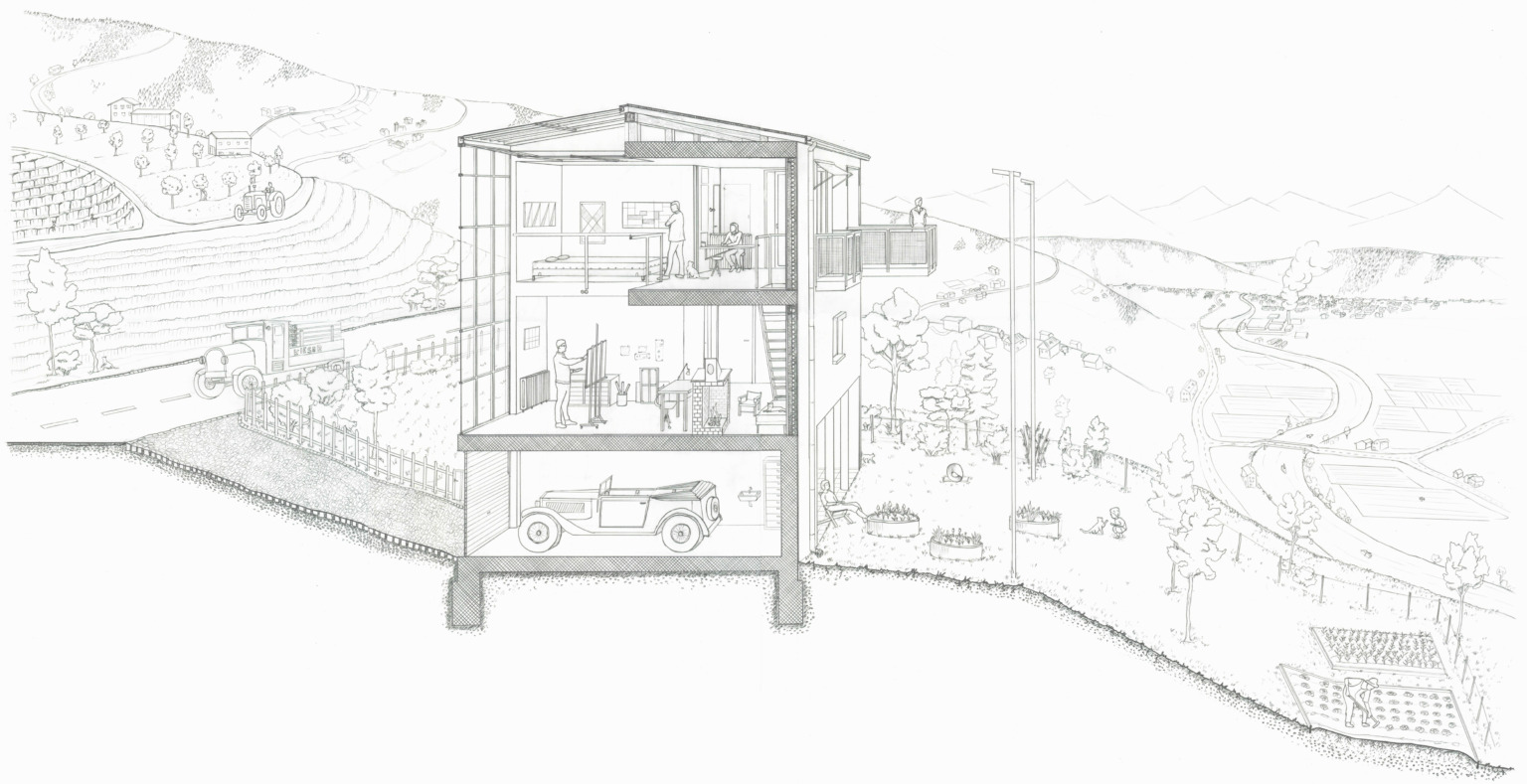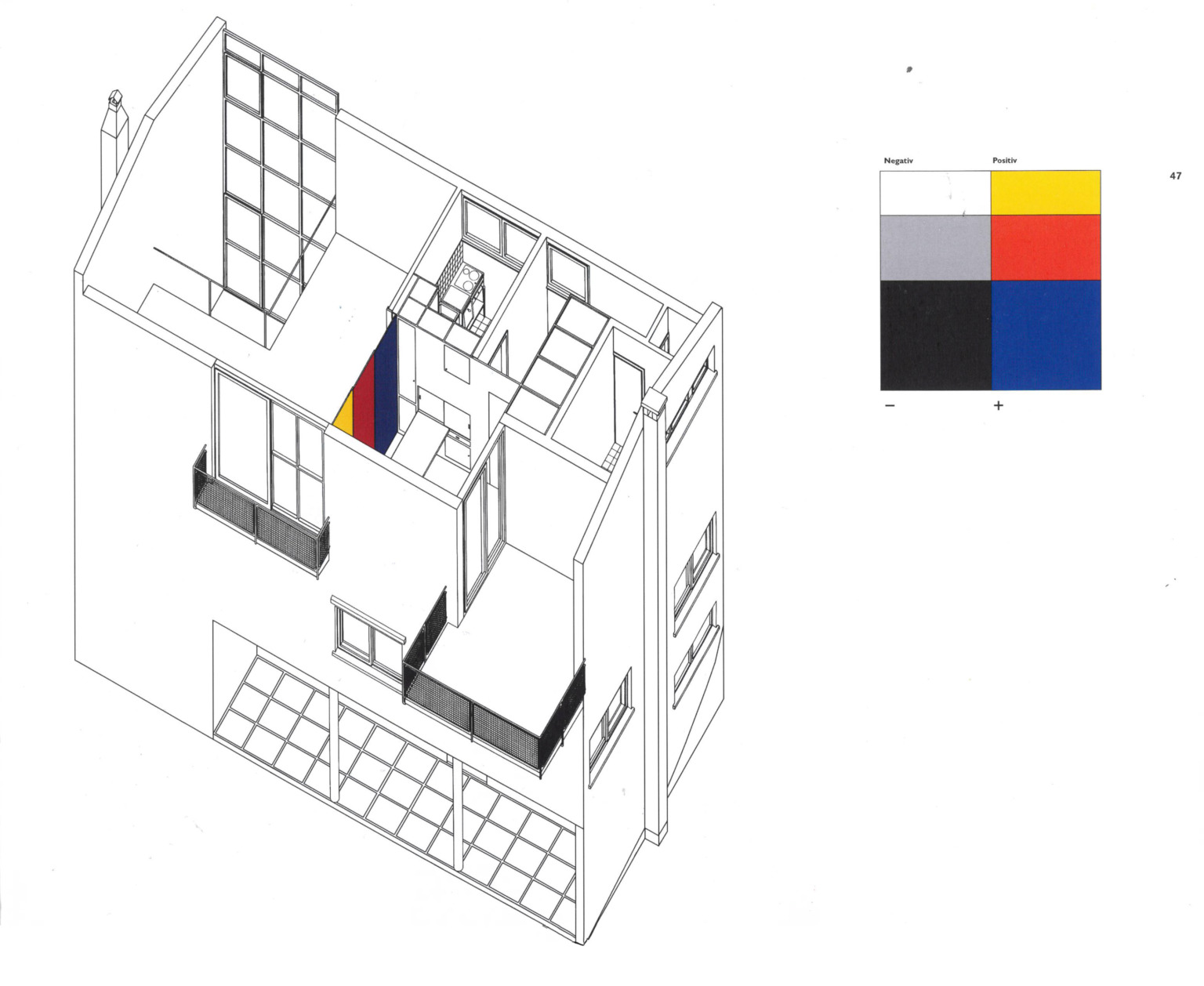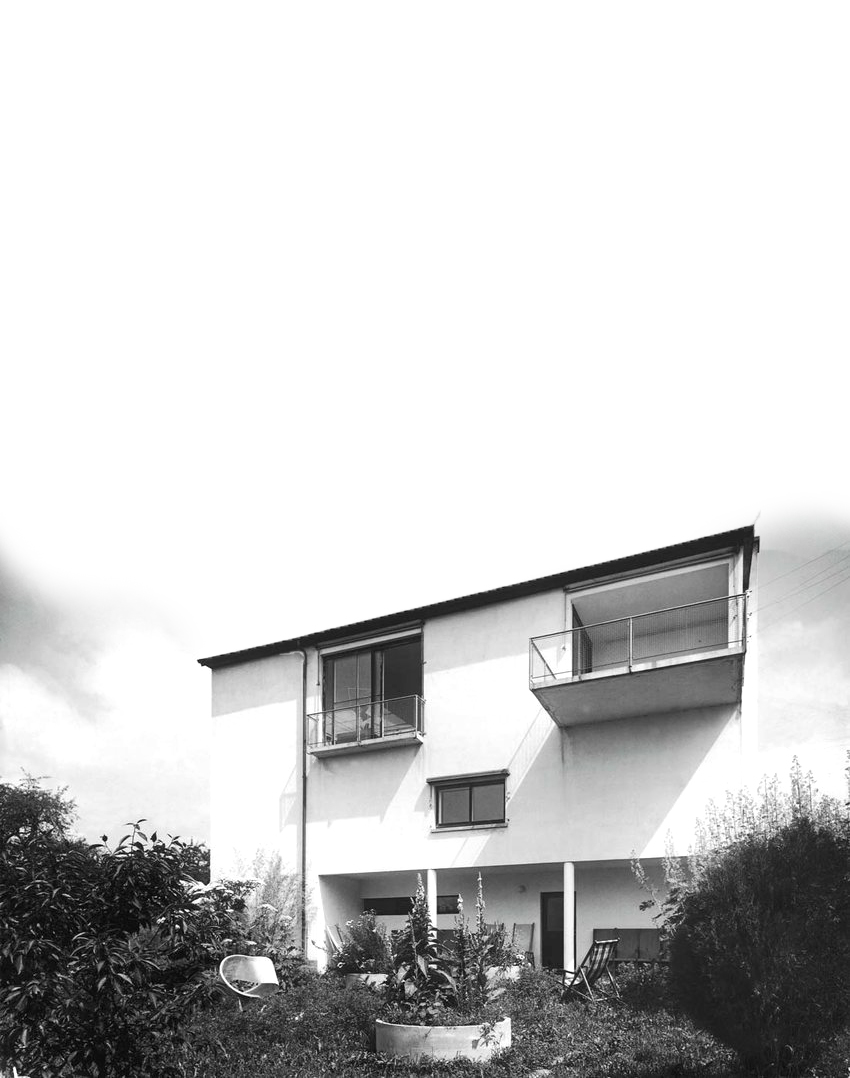 Zürich
The studio house Max Bill was built by Max Bill and Robert Winkler in 1932 in Zürich Hönggerberg, using a system of prefabricated concrete slabs for the load bearing walls, called the Kieser construction system.
The building is not only heavily influenced by the artistic vision of its creator and the lifestyle, but also by the modernist era it was built in. While the topography and environment influenced the location and orientation of the house, the rooms were arranged according to the needs of its inhabitants and the activities taking place inside.
The precise placement of rooms and openings leads to a building structure that is characterised by a wide variety of different connections between rooms and interior/exterior spaces.