Case Study – Villa Meyer – D. Schnebli & T. Ammann, 1988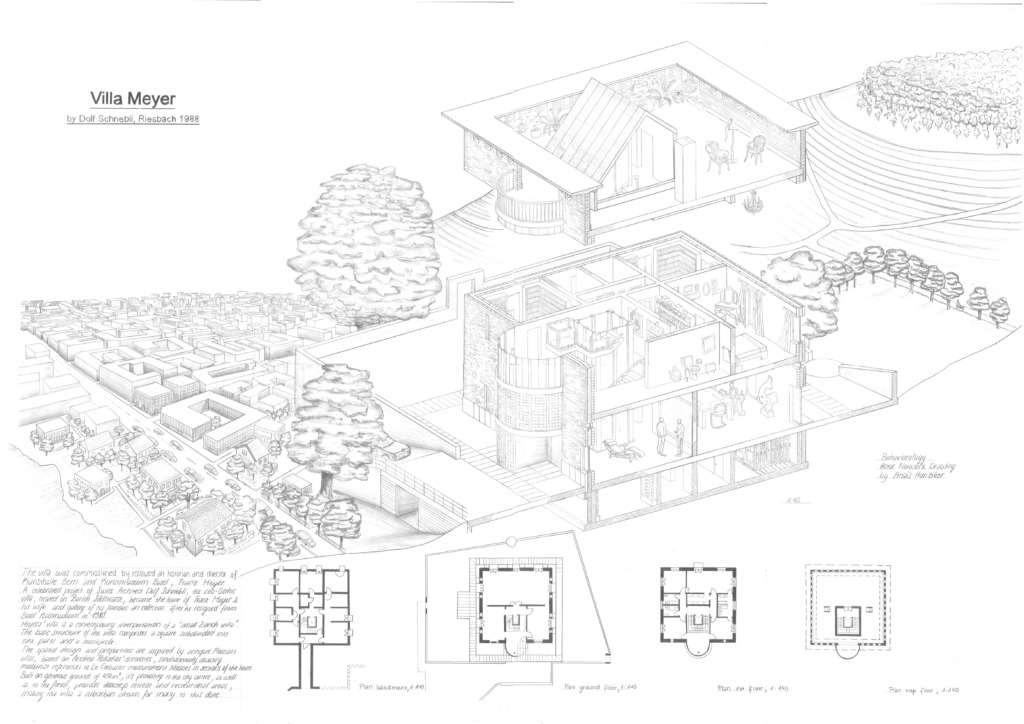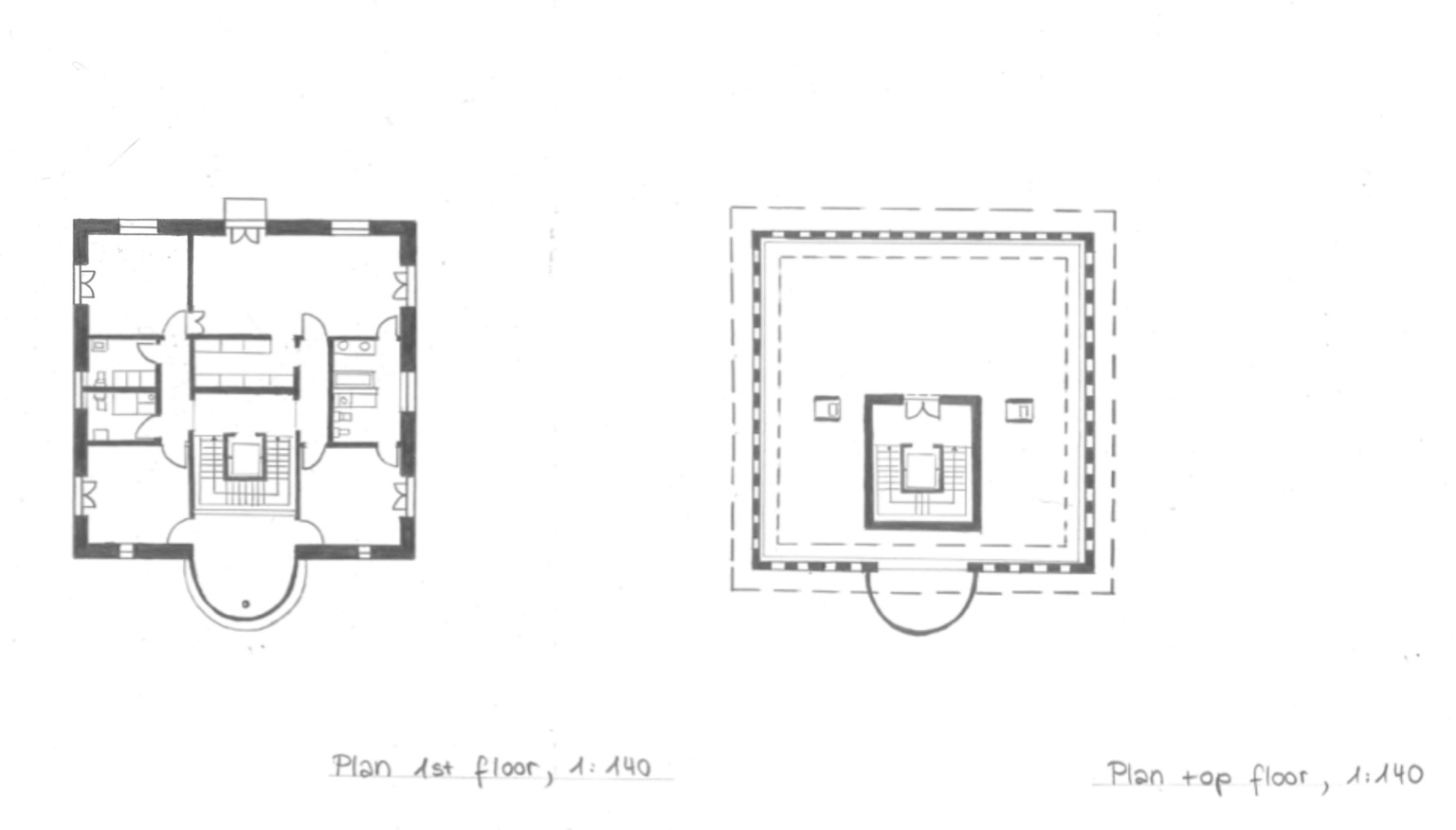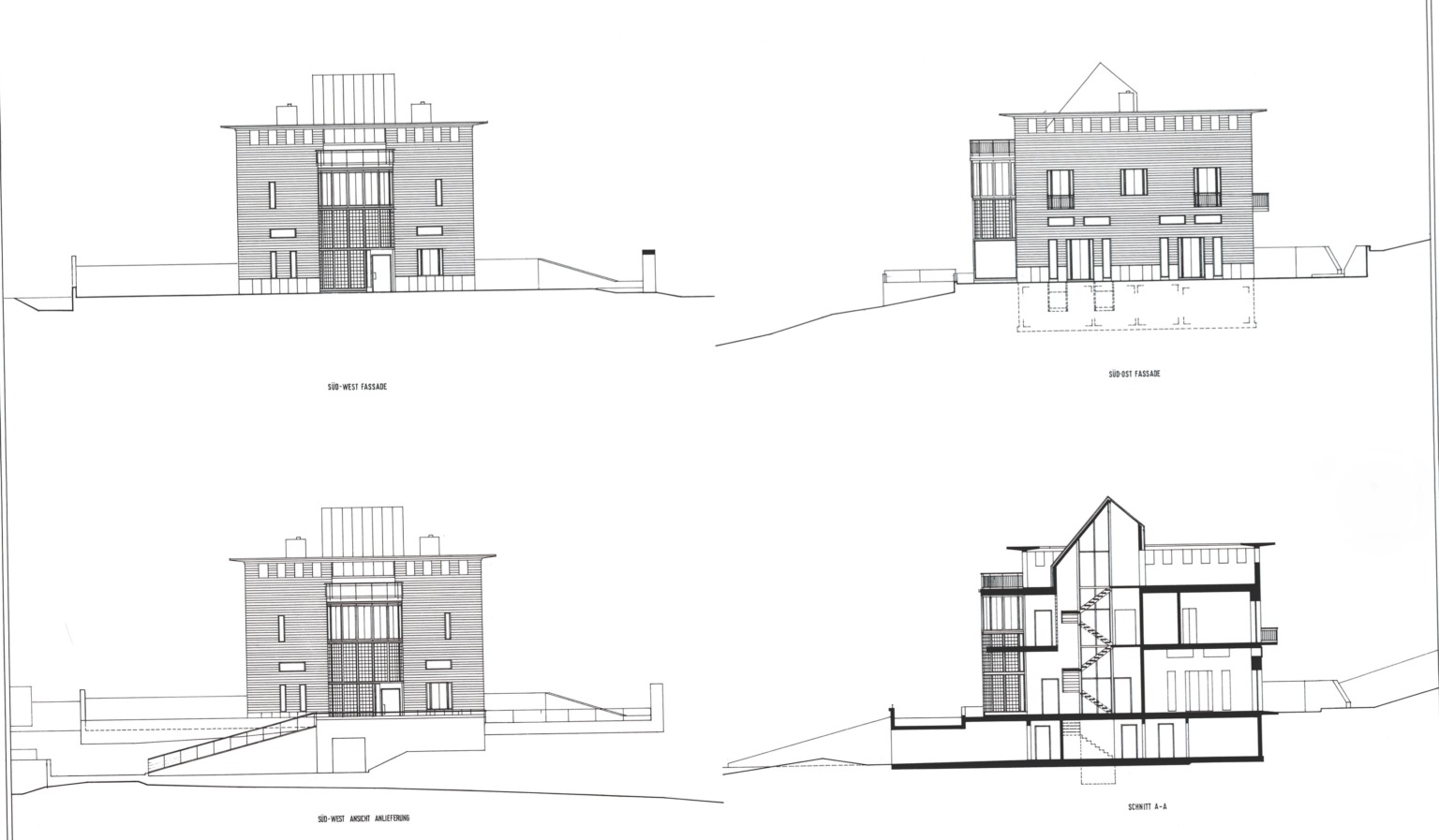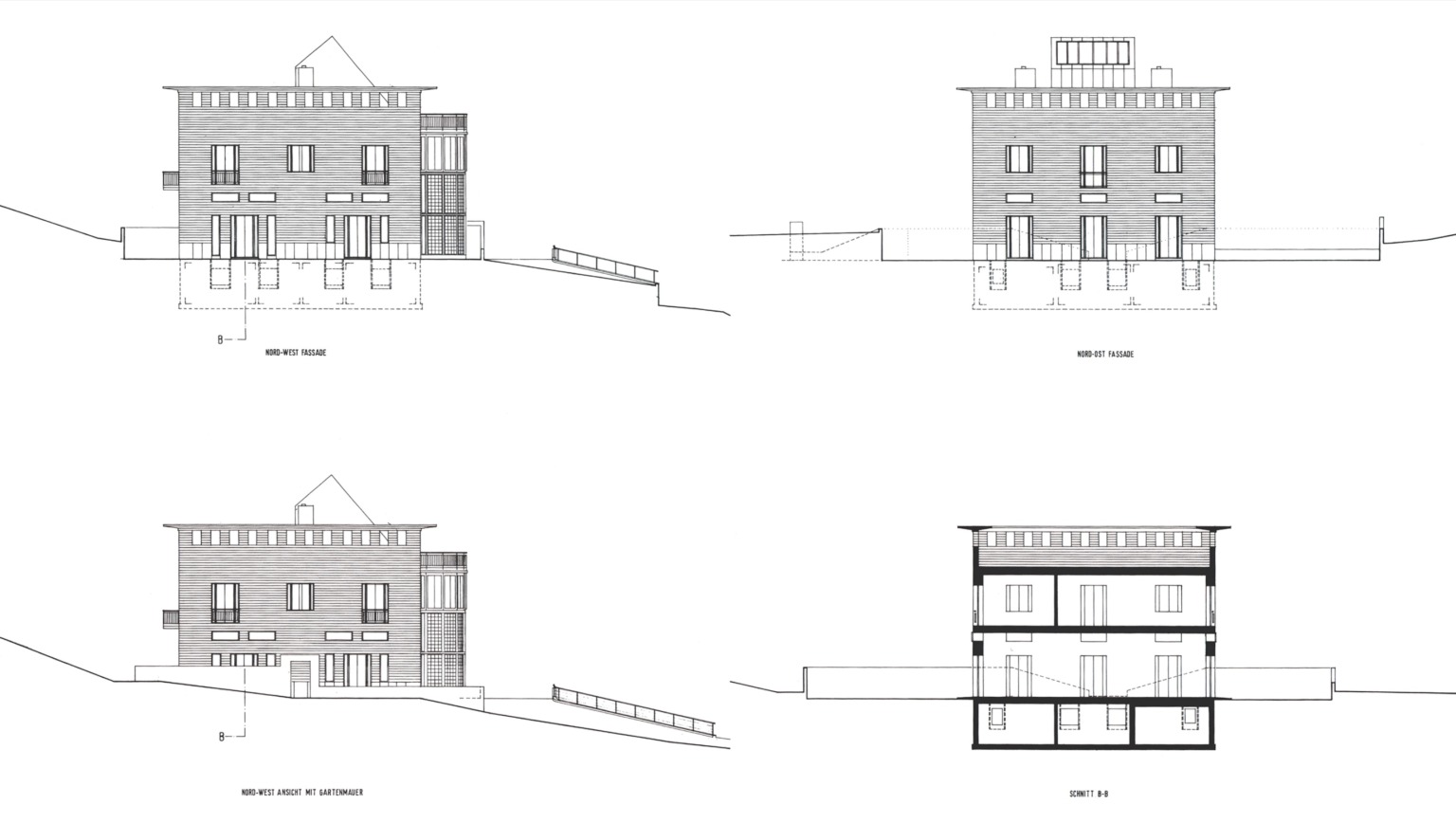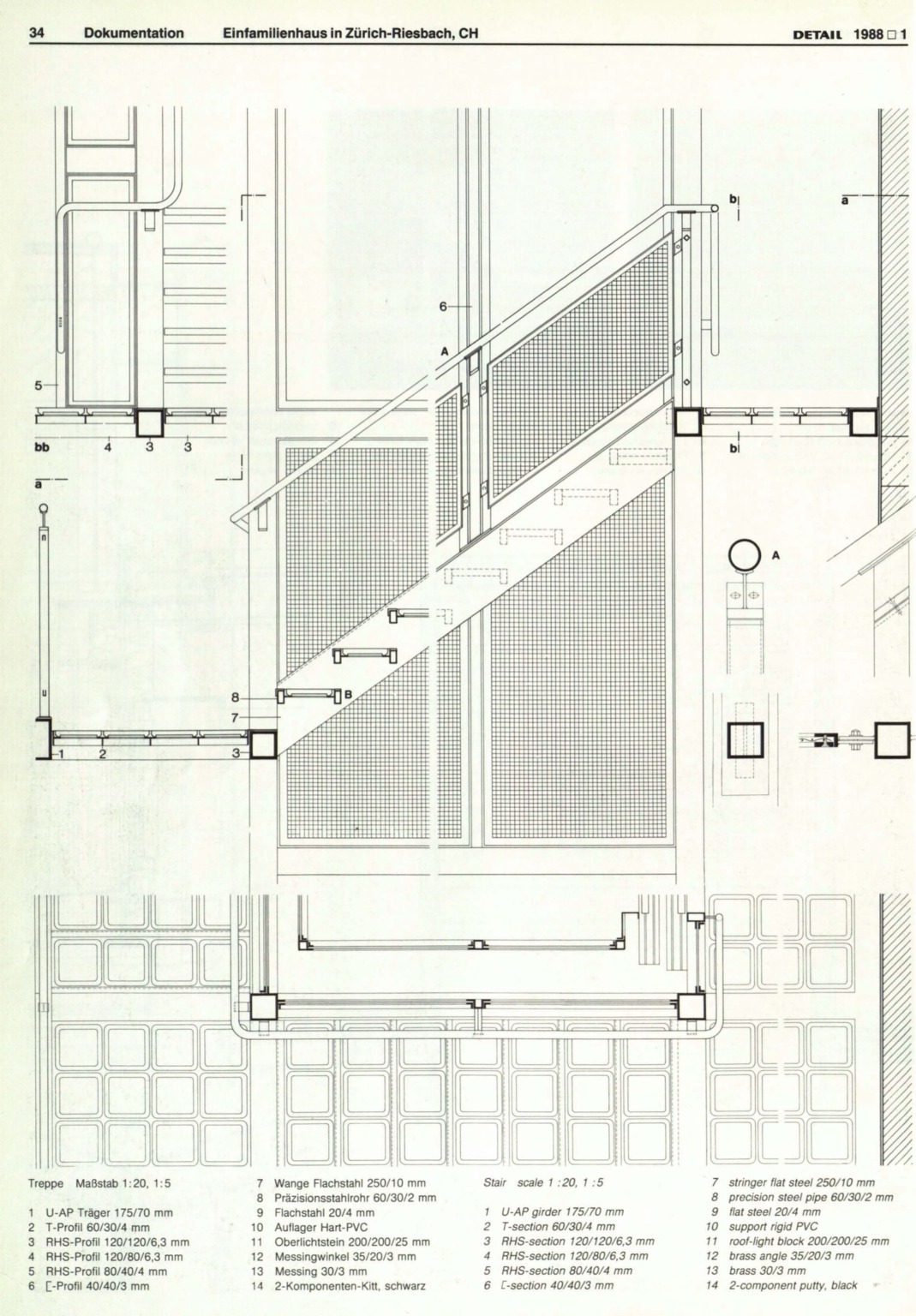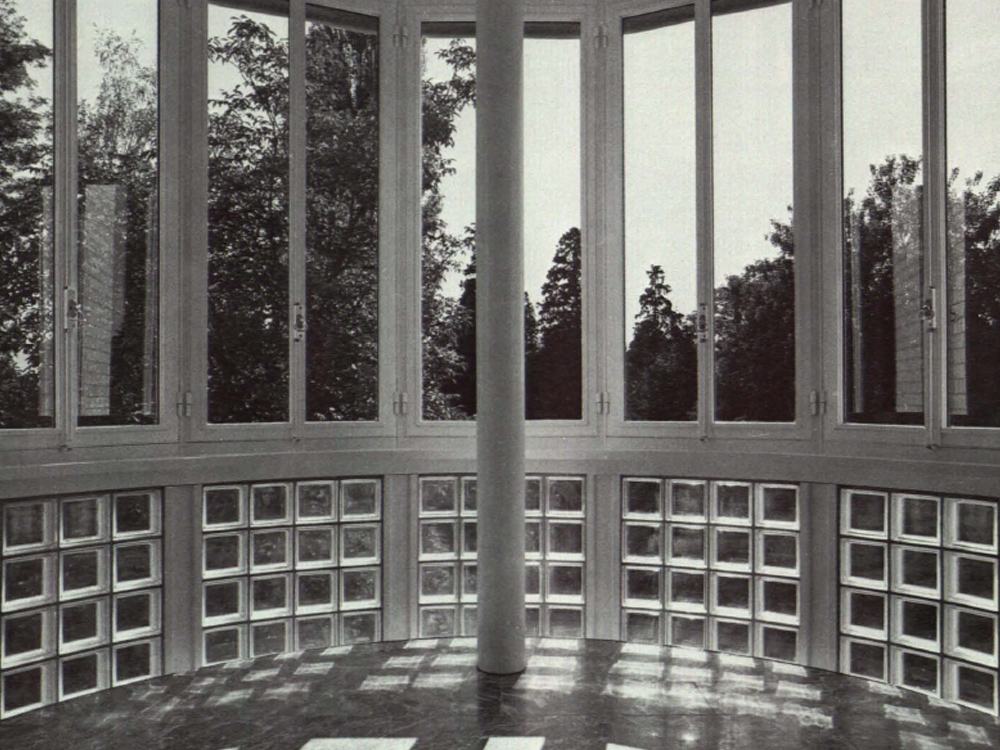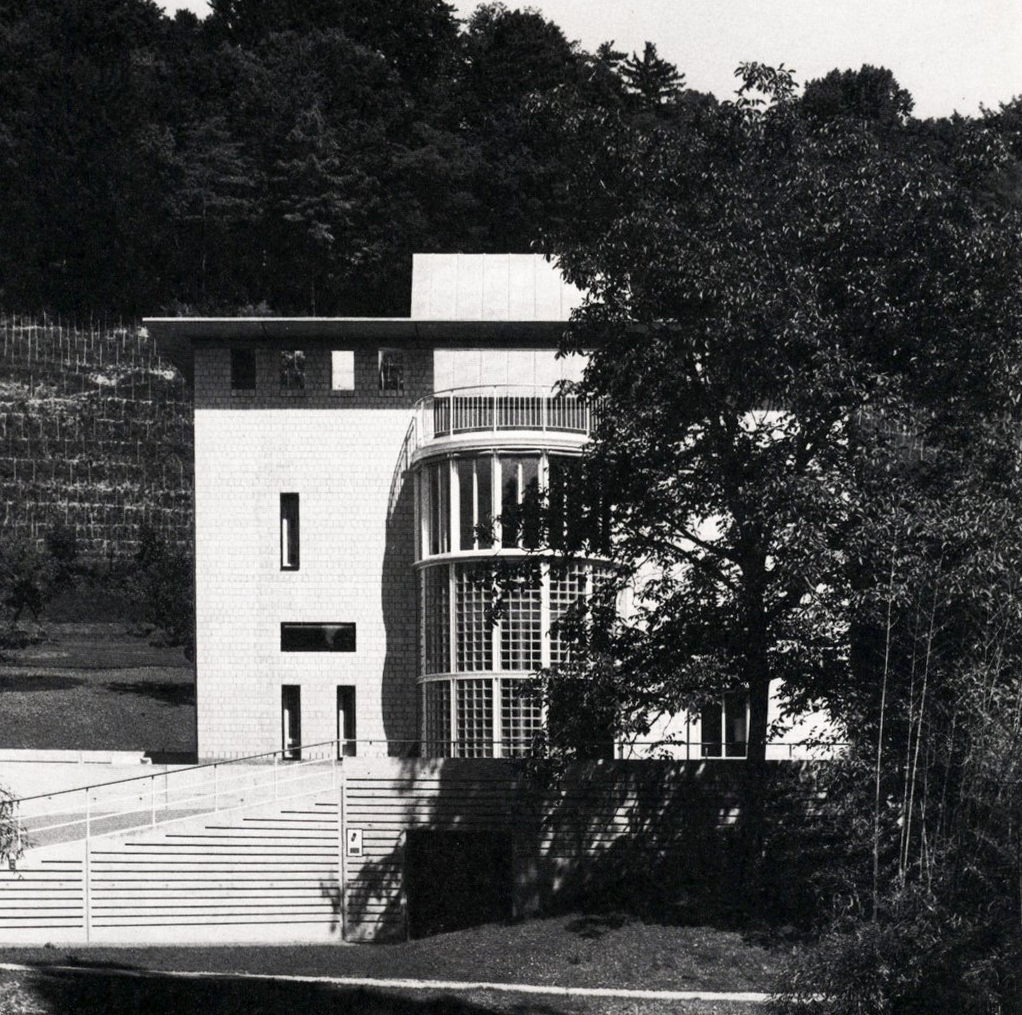 Zürich
The villa was commissioned by renowned art historian and director of Kunsthalle Bern and Kunstmuseum Basel, Franz Meyer. As a celebrated project of Swiss Architect Adolf Schnebeli, the Neo-gothic villa, located on Zurich Südstrasse, became the home of Franz Meyer & his wife and gallery of his famous art collection.
Meyer's villa is a contemporary interpretation of a "small Zurich villa". The basic structure of the villa is a nine square grid. The spatial design and proportions are inspired by antique Roman villas, based on Andrea Palladio's theories, simultaneously drawing modernist references to Le Corbusier's measurement schemes in section of the house.
Built on generous grounds of 430 m2, its proximity to the city centre, as well as to the forest, provides doorstep retreat and recreational areas, making the villa a suburban dream for many to this date.