Case Study – House Salvisberg – O. R. Salvisberg, 1931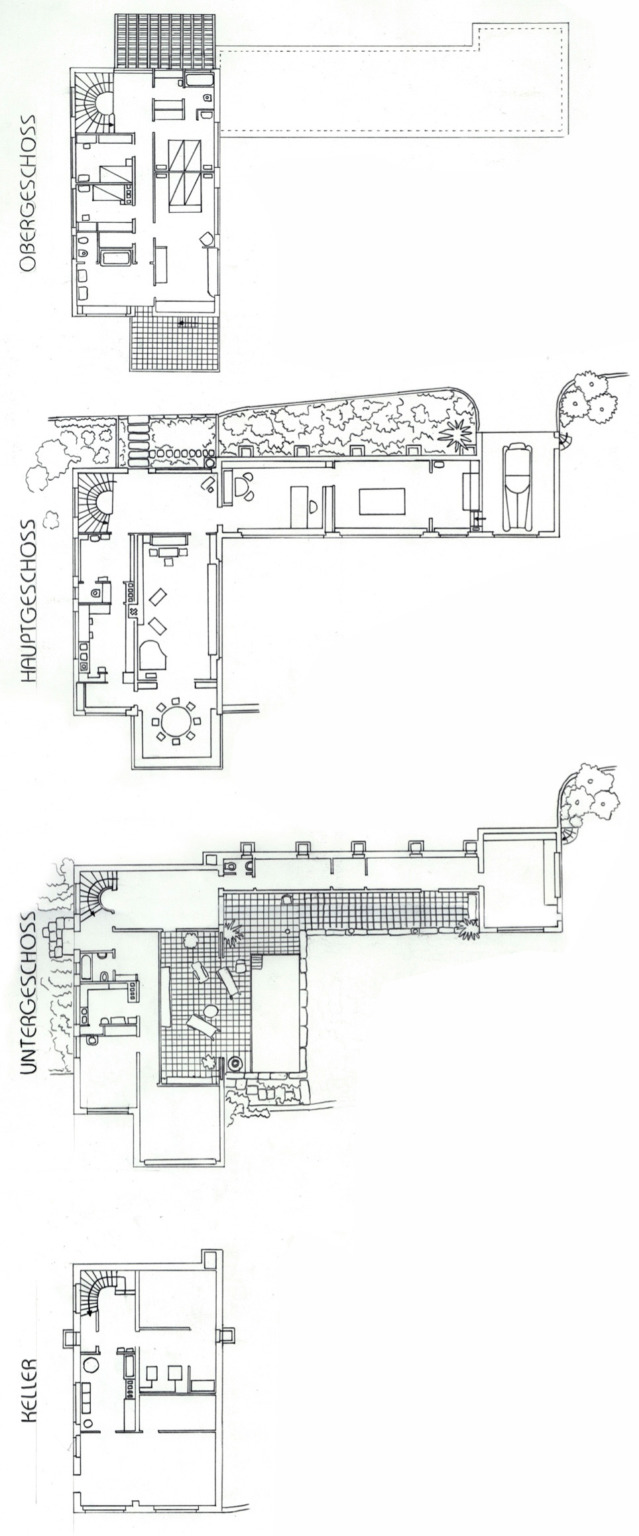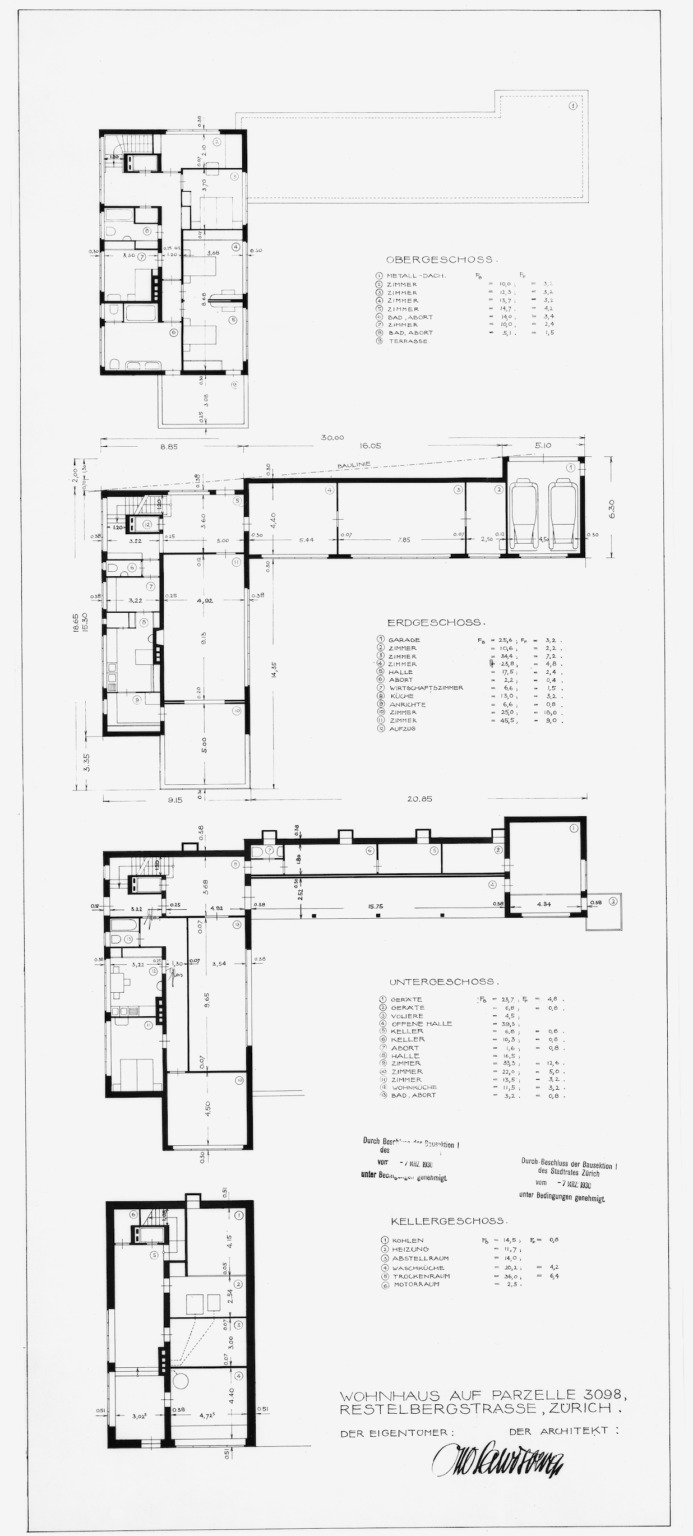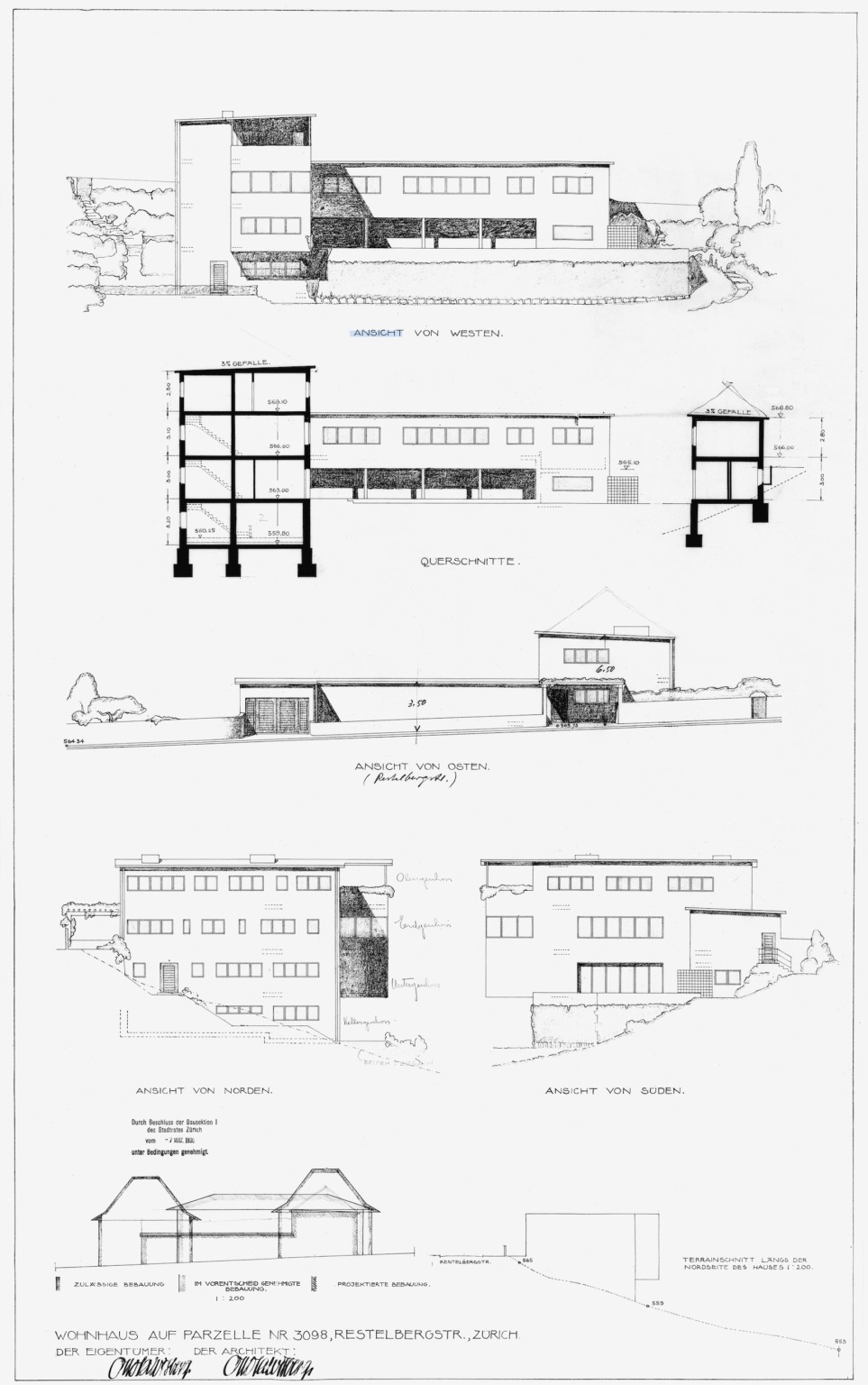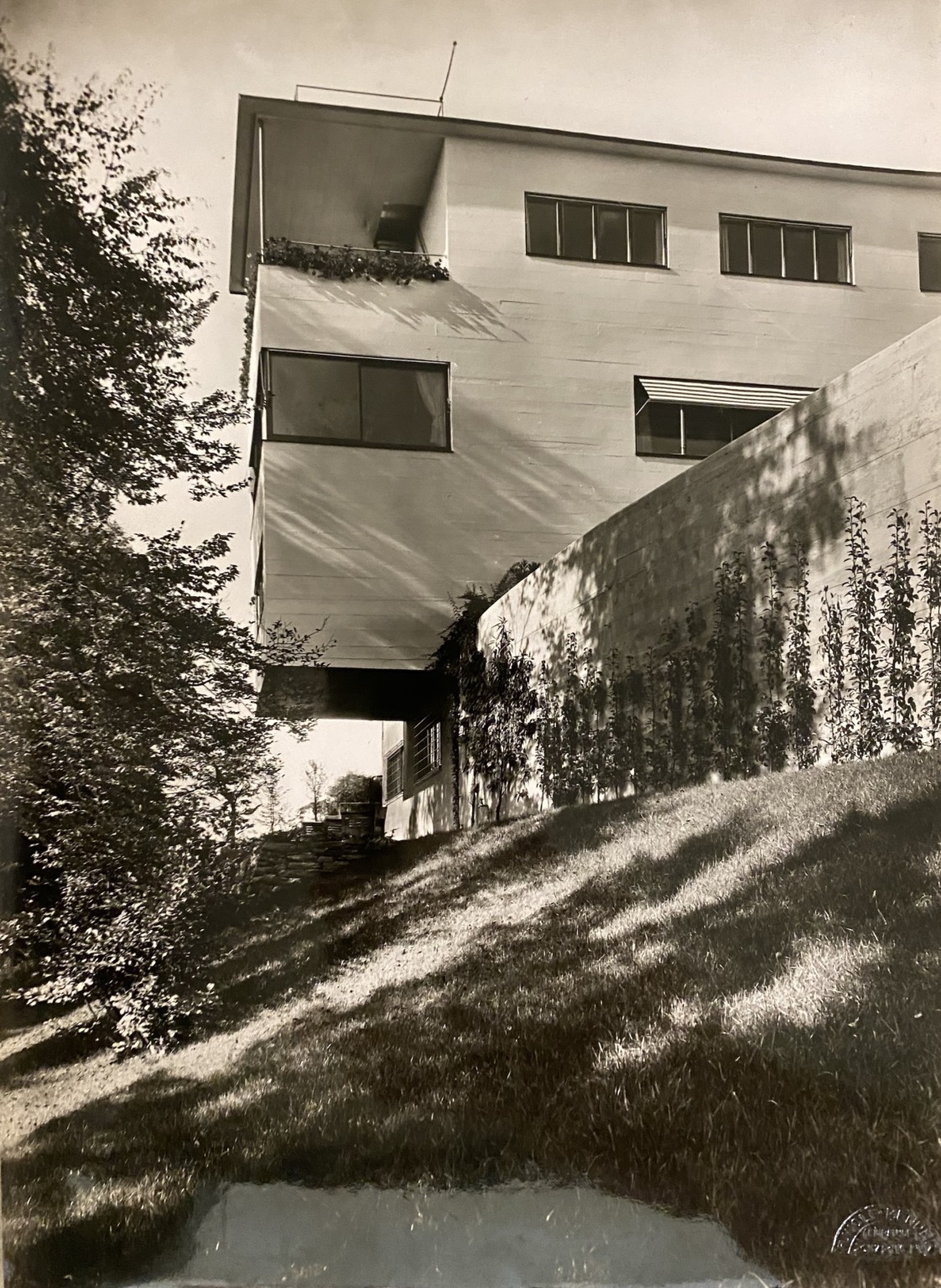 Zürich
Constructed as private residence for himself, the architect and ETH professor, Otto Rudolf Salvisberg, made use of innovative design options such as concrete walls and a flat roof. This did not only allow him to construct an overhanging section but also maintained the view over the city for neighbouring houses.
House Salvisberg breaks the rules of the classical villa and thus stands out between the other houses. The big and playful garden makes a colourful addition to the white walls. Due to moving terrain, the white building required deep foundations reaching down to the bedrock in order to stay solid.