Case Study – House Dahinden – J. Dahinden, 1971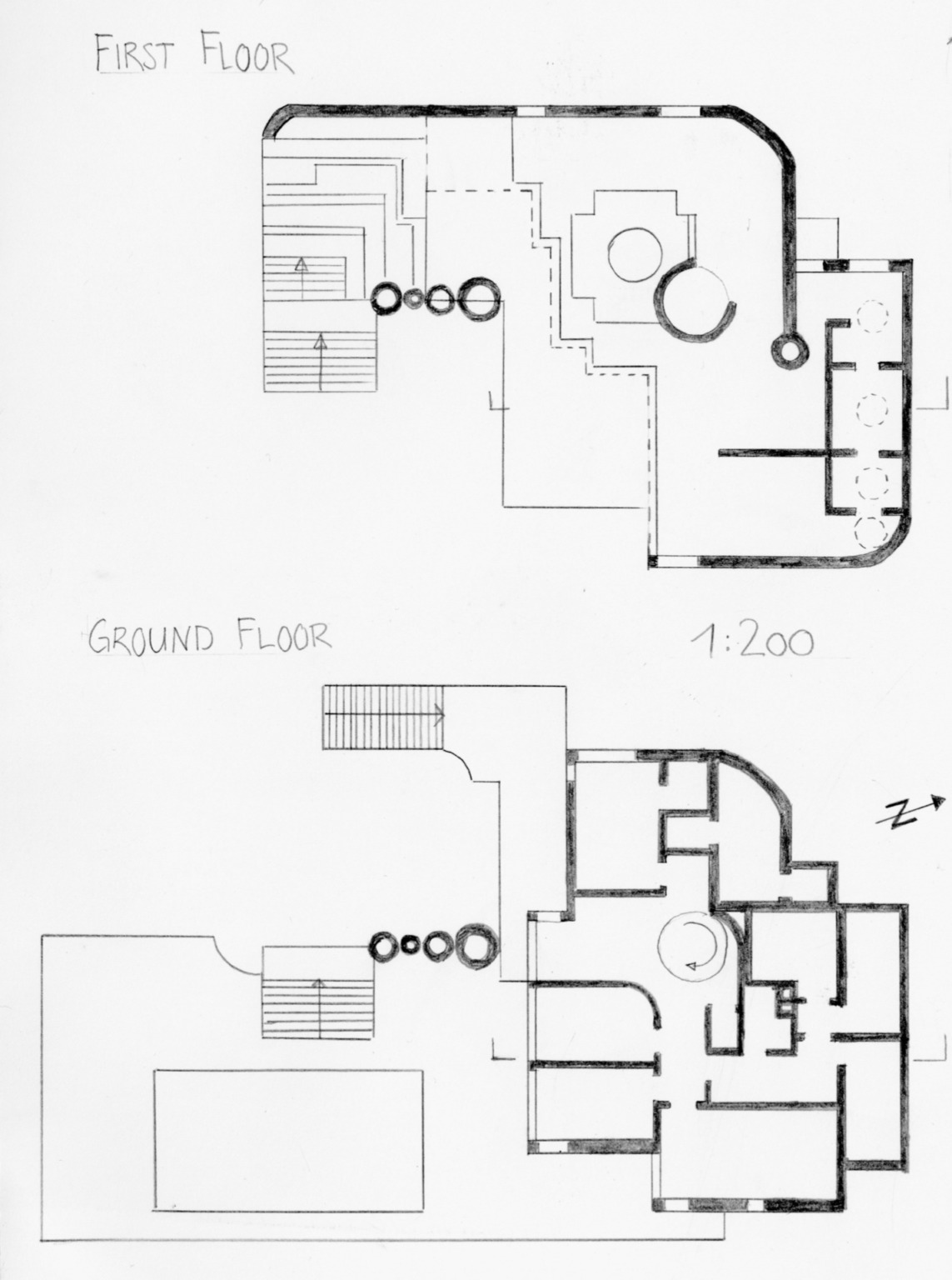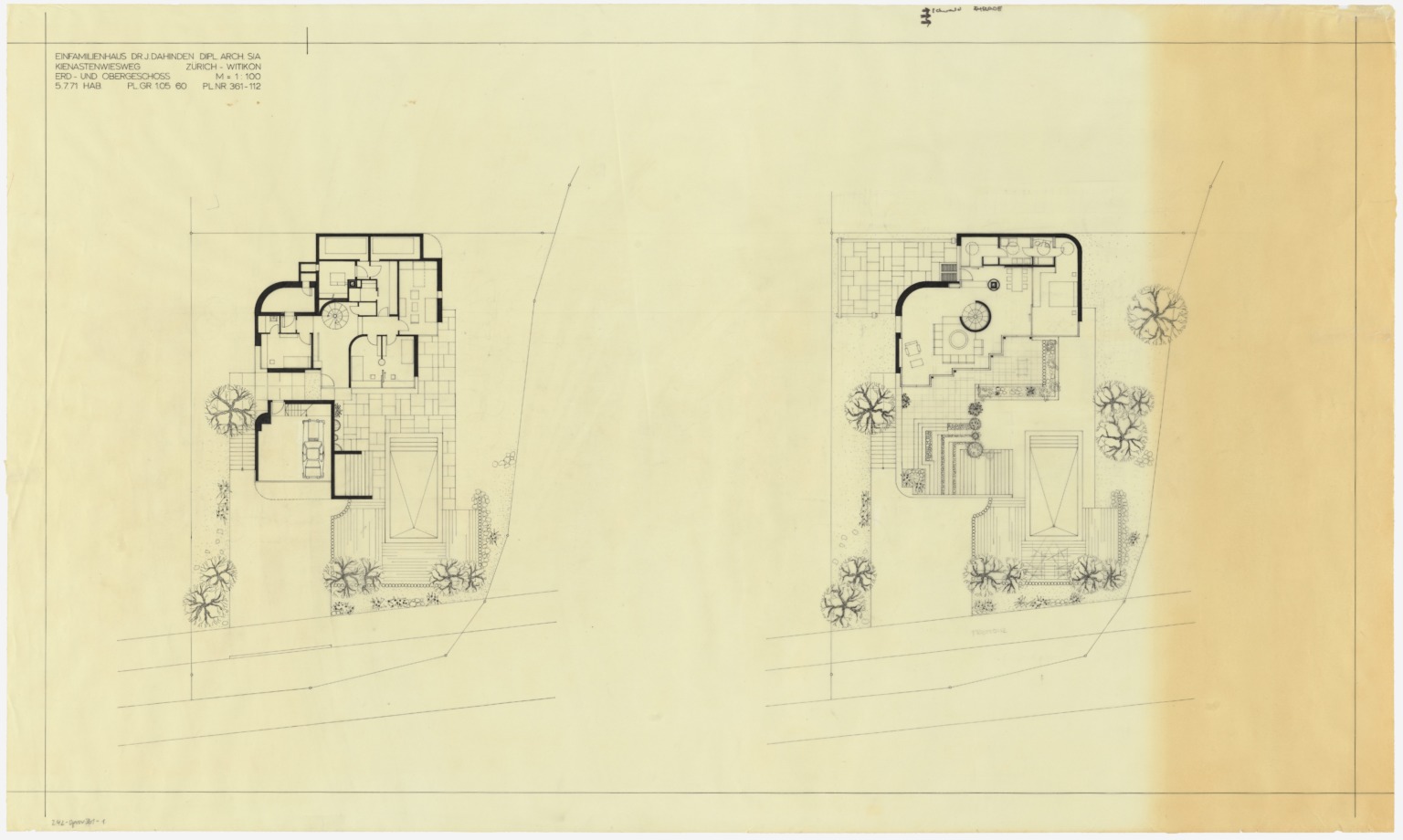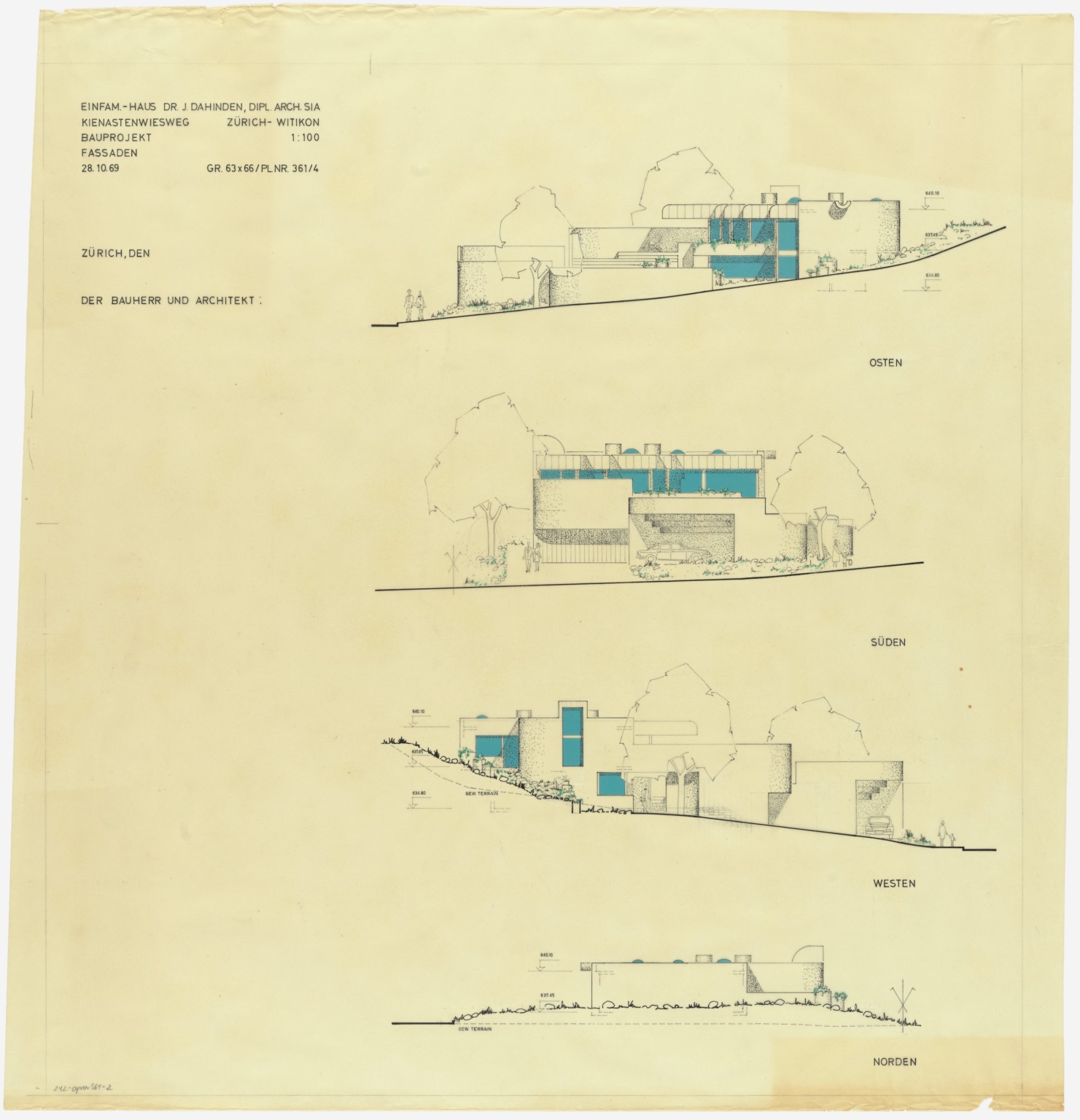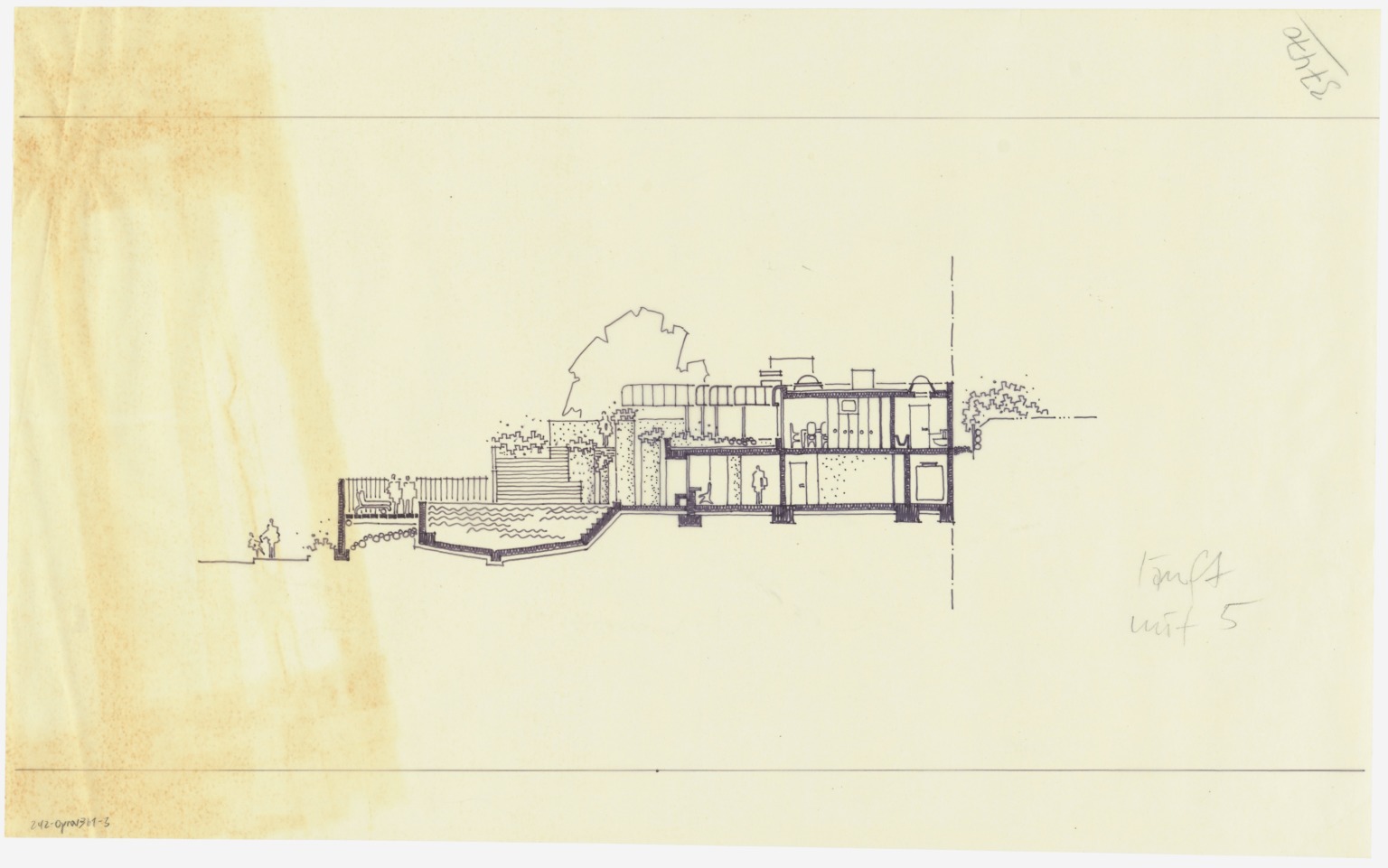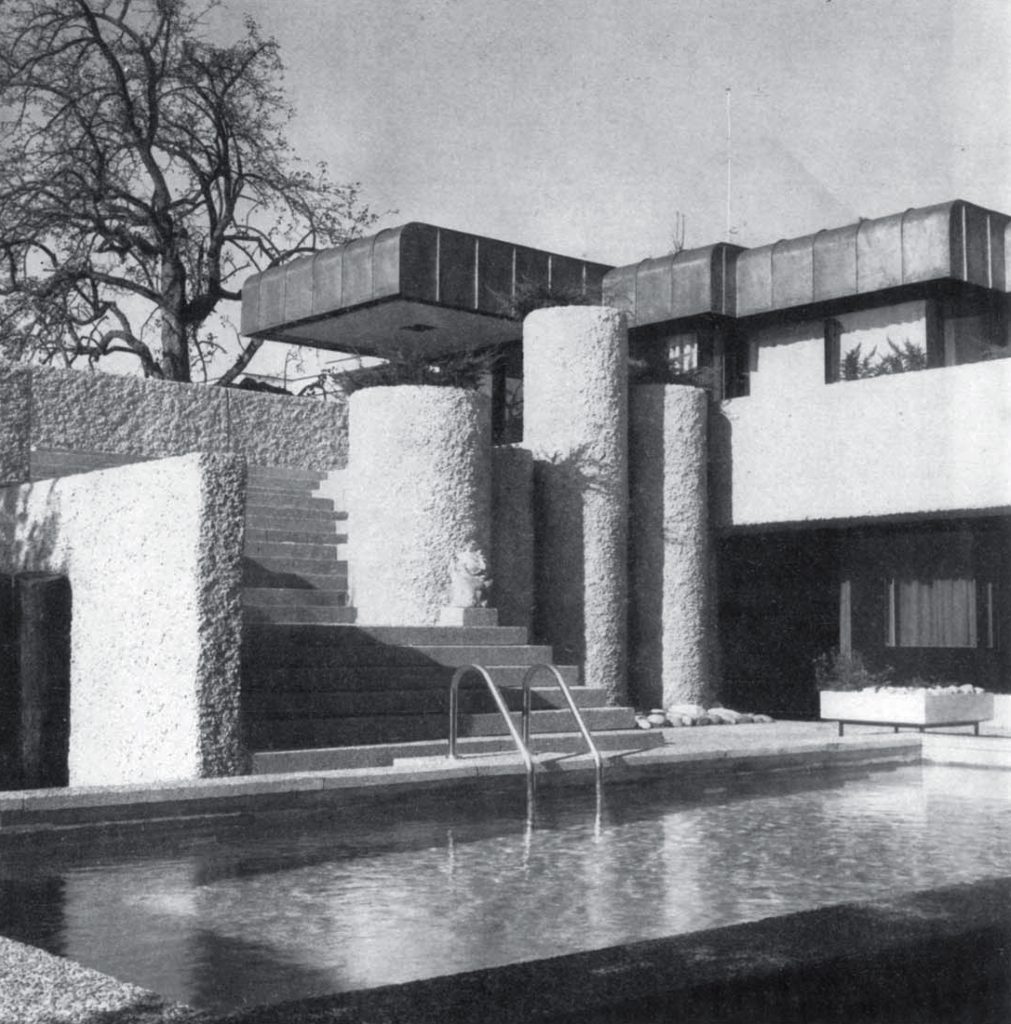 Zürich
Situated in the reach of Zürich, House Dahinden benefits from the beautiful nature and peacefulness surroundings of Witikon.
The building plays with the relationship between the two contrasting concepts of enclosure and openness. Various light filled gathering places function as welcoming social spaces, whereas warm colours and cosy guest rooms create cave-like retreats.
By entering you begin a journey out of the usual and into the extraordinary 70s.