Case Study – House Alder – A. Fuhrimann G. Hächler, 2018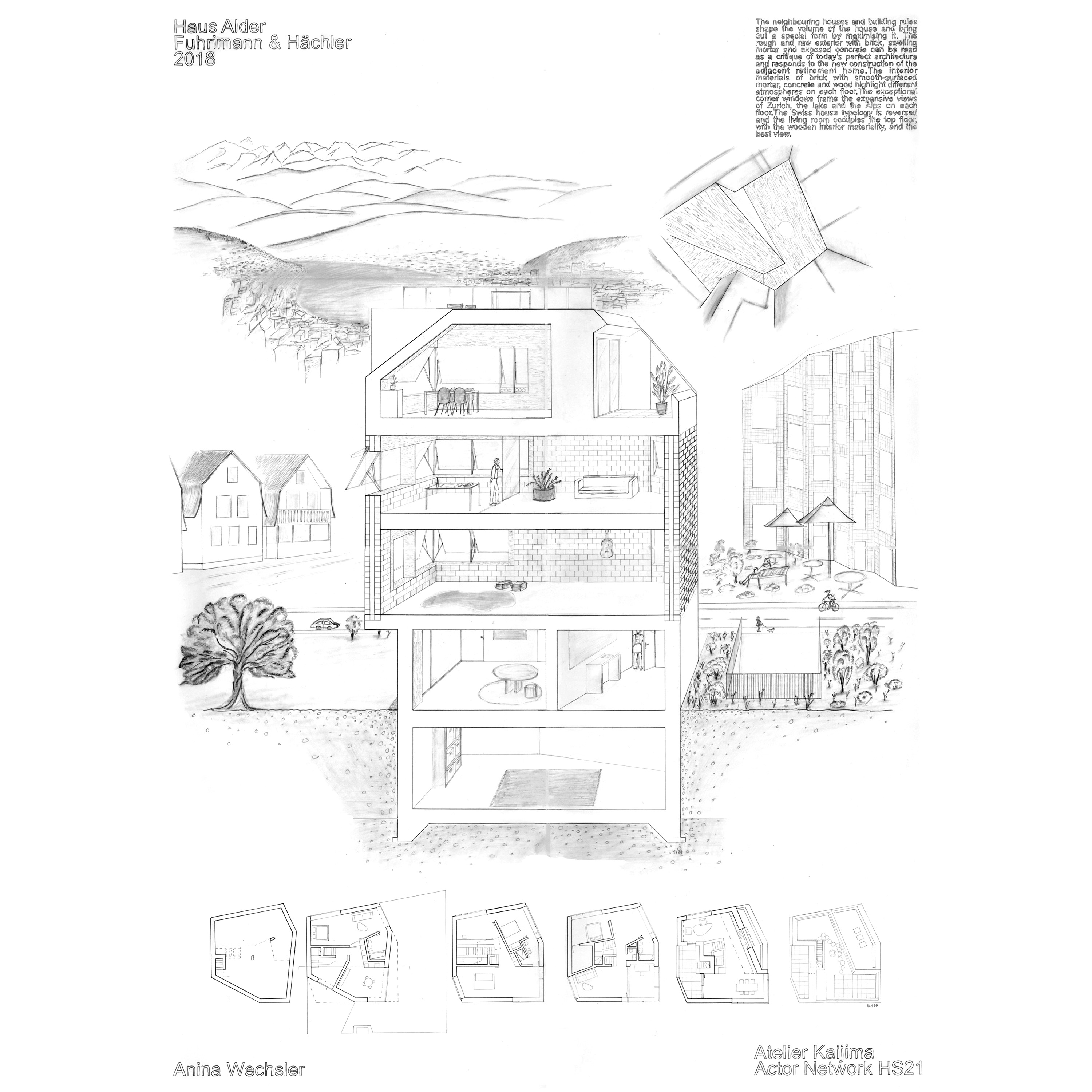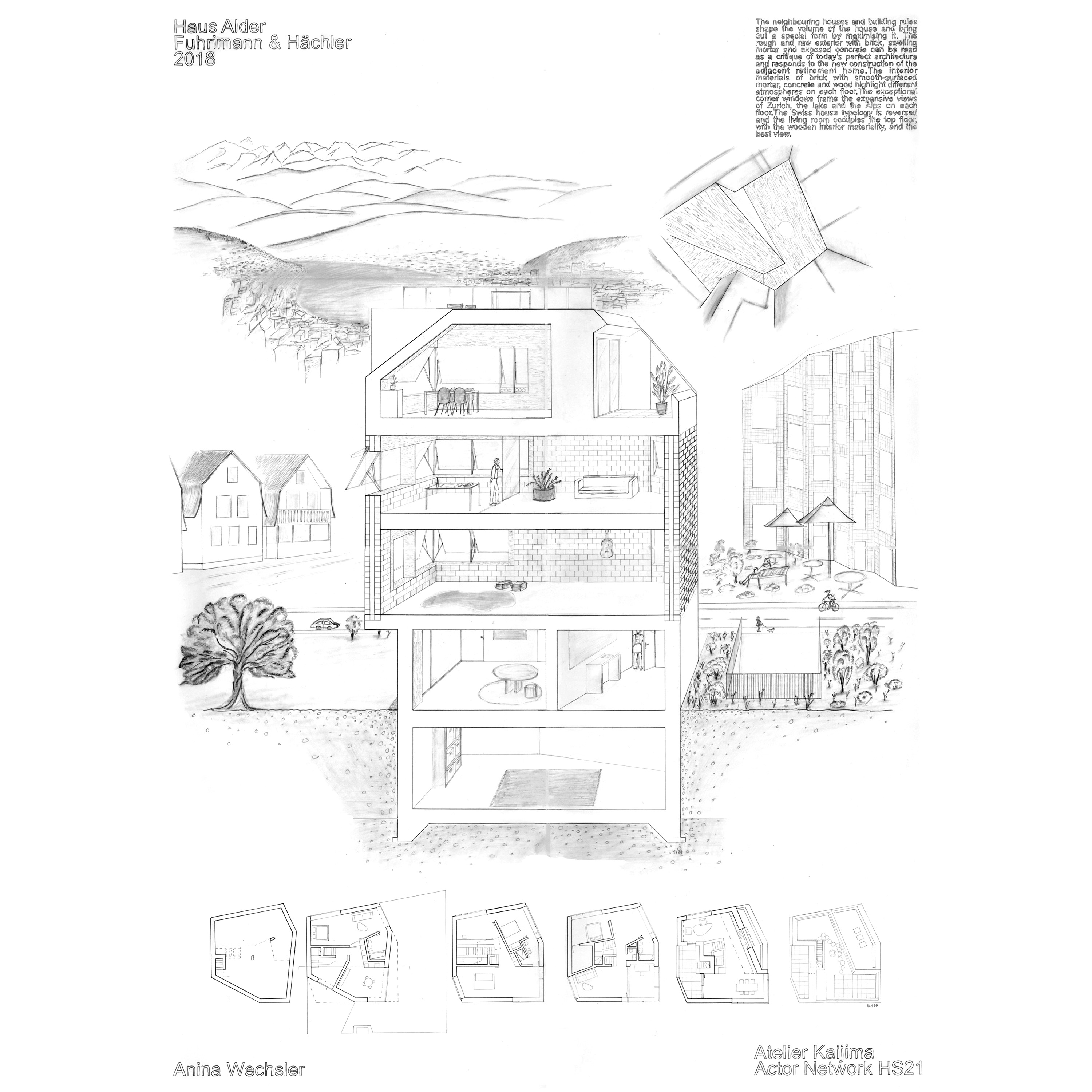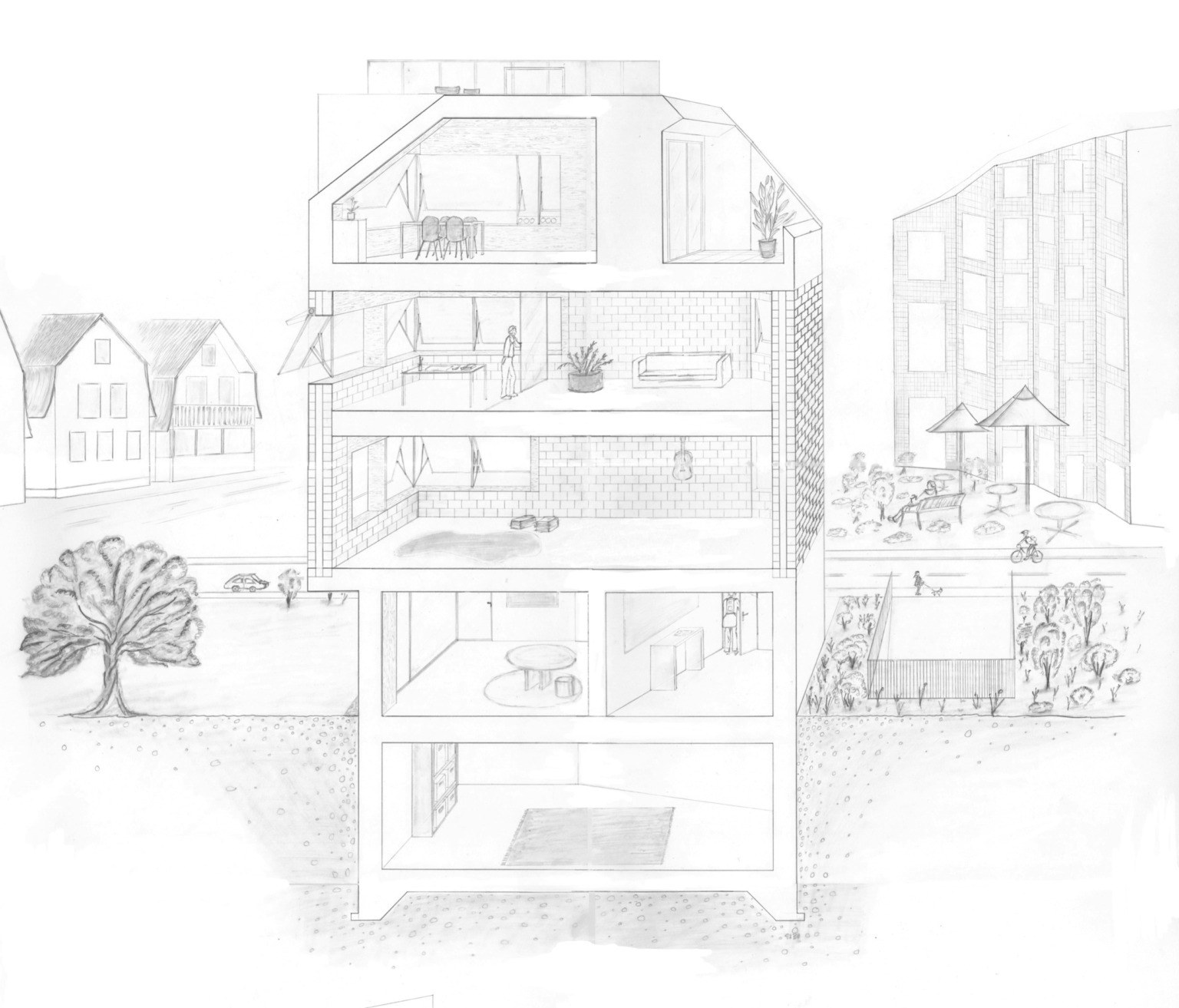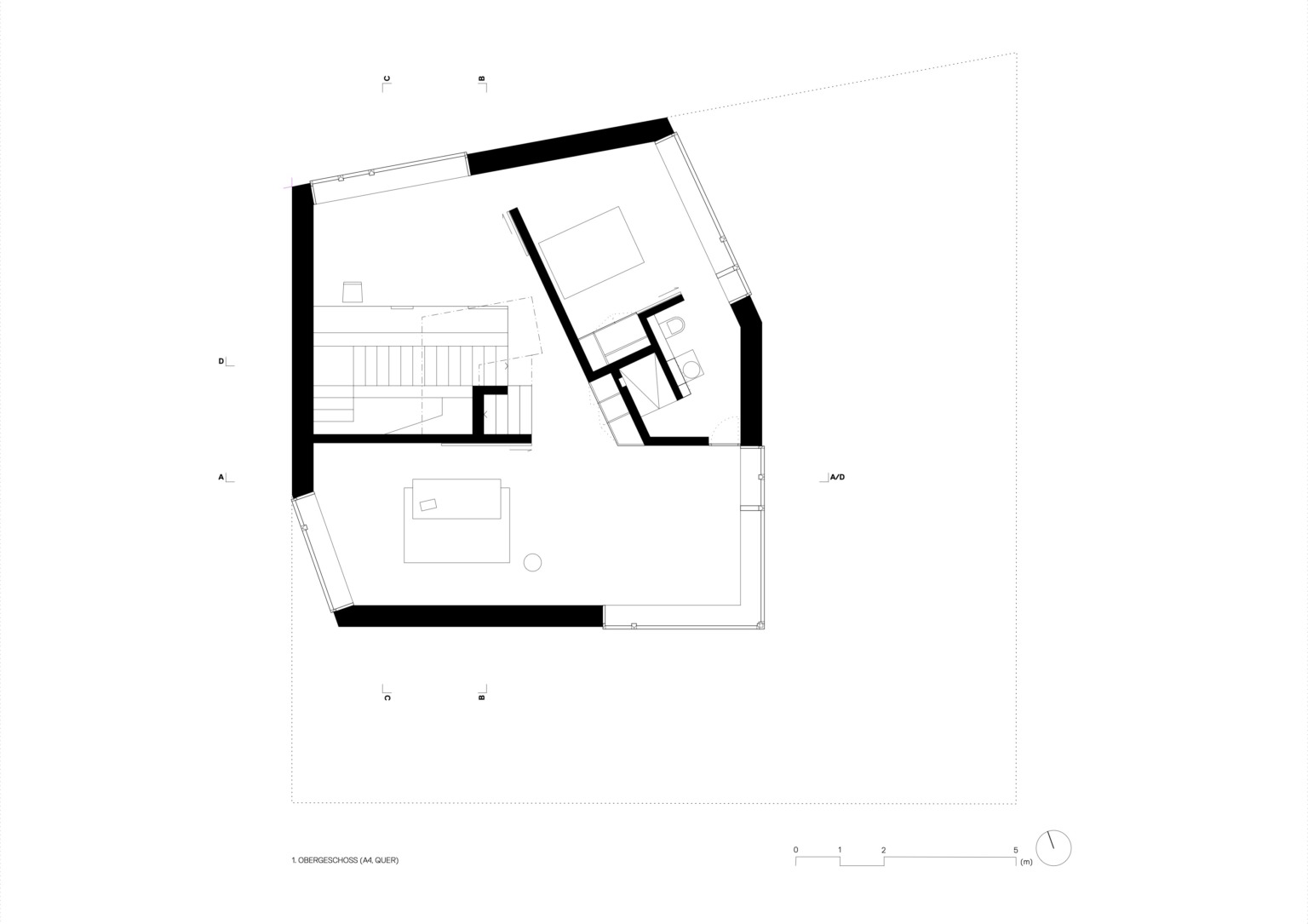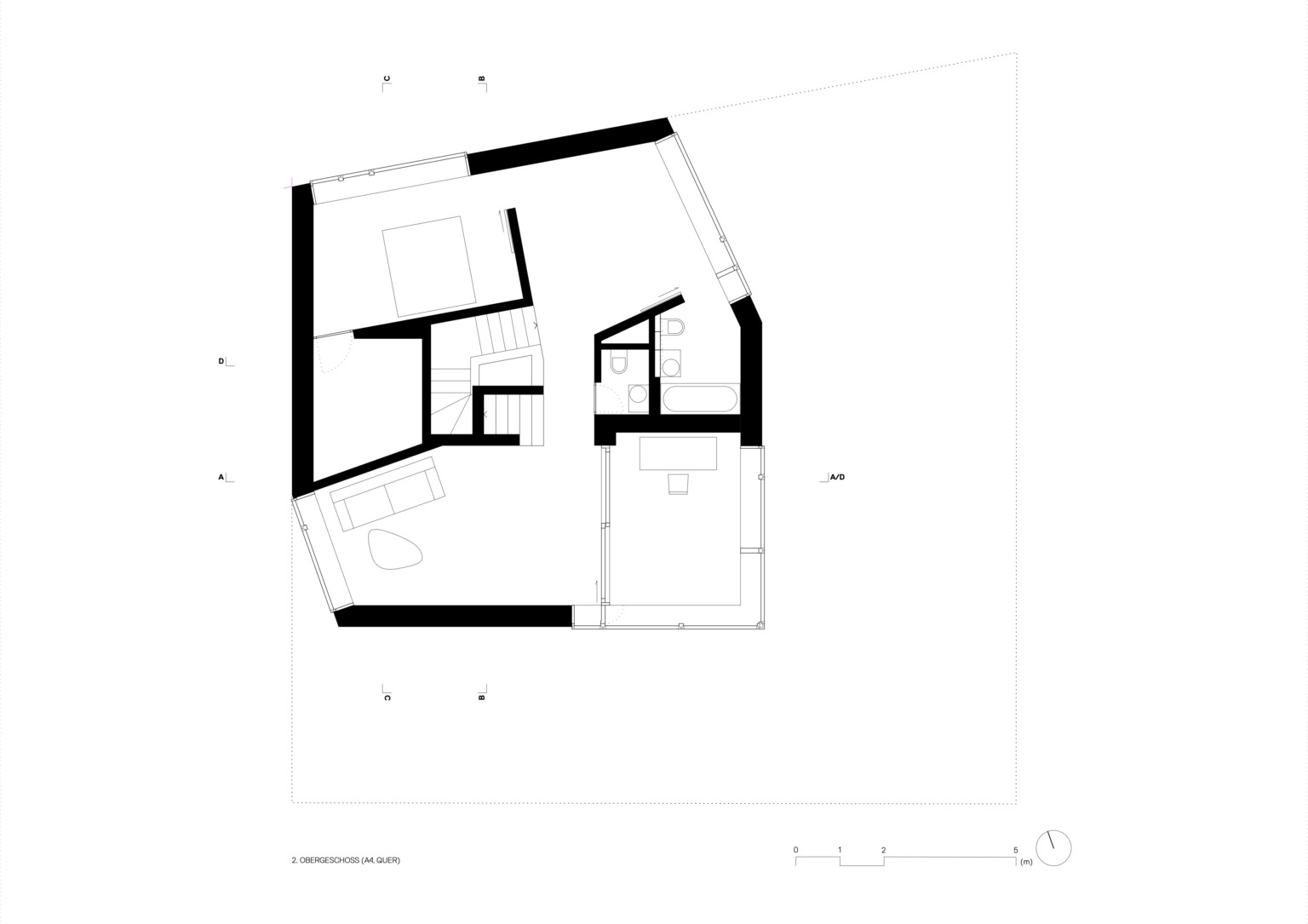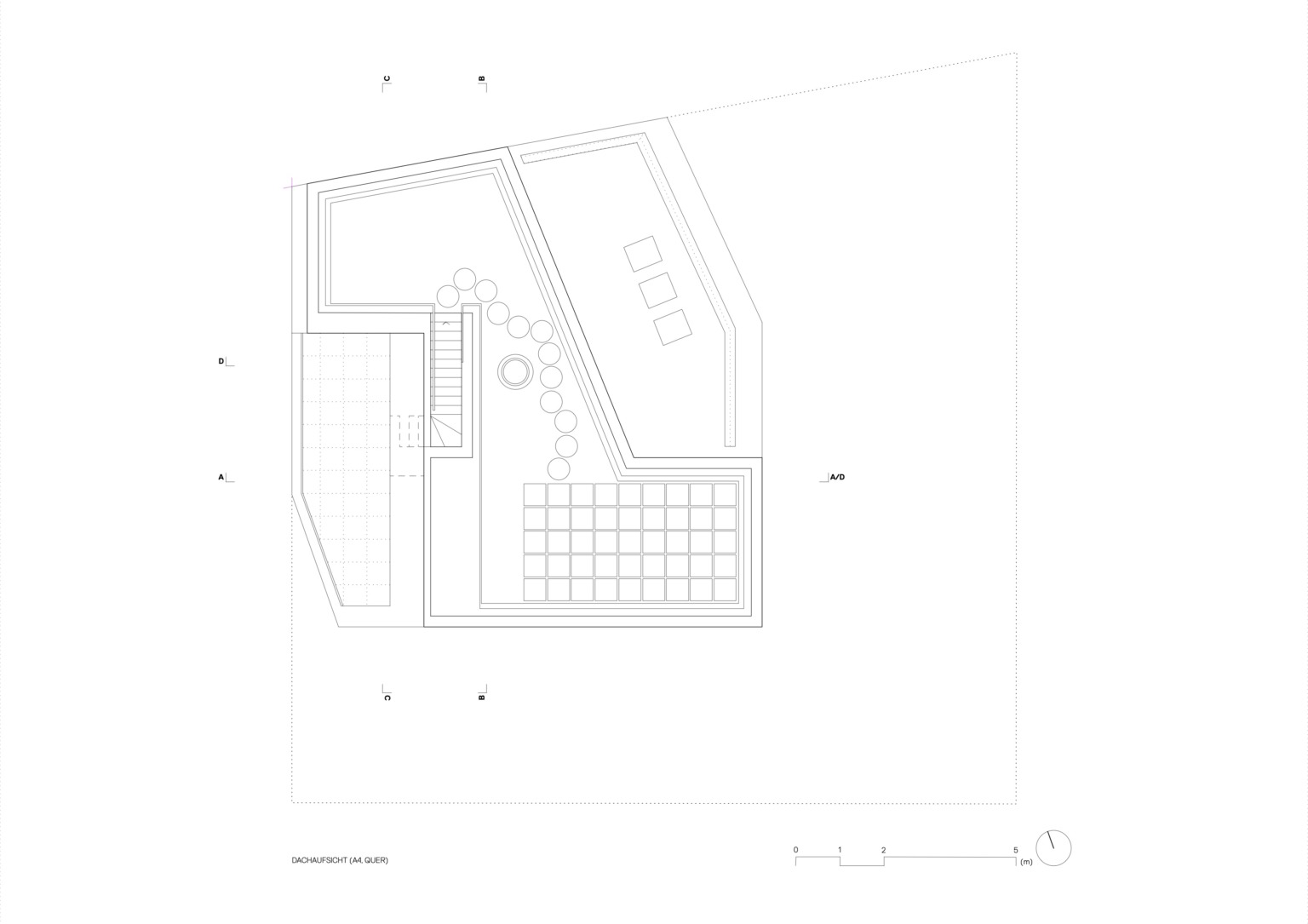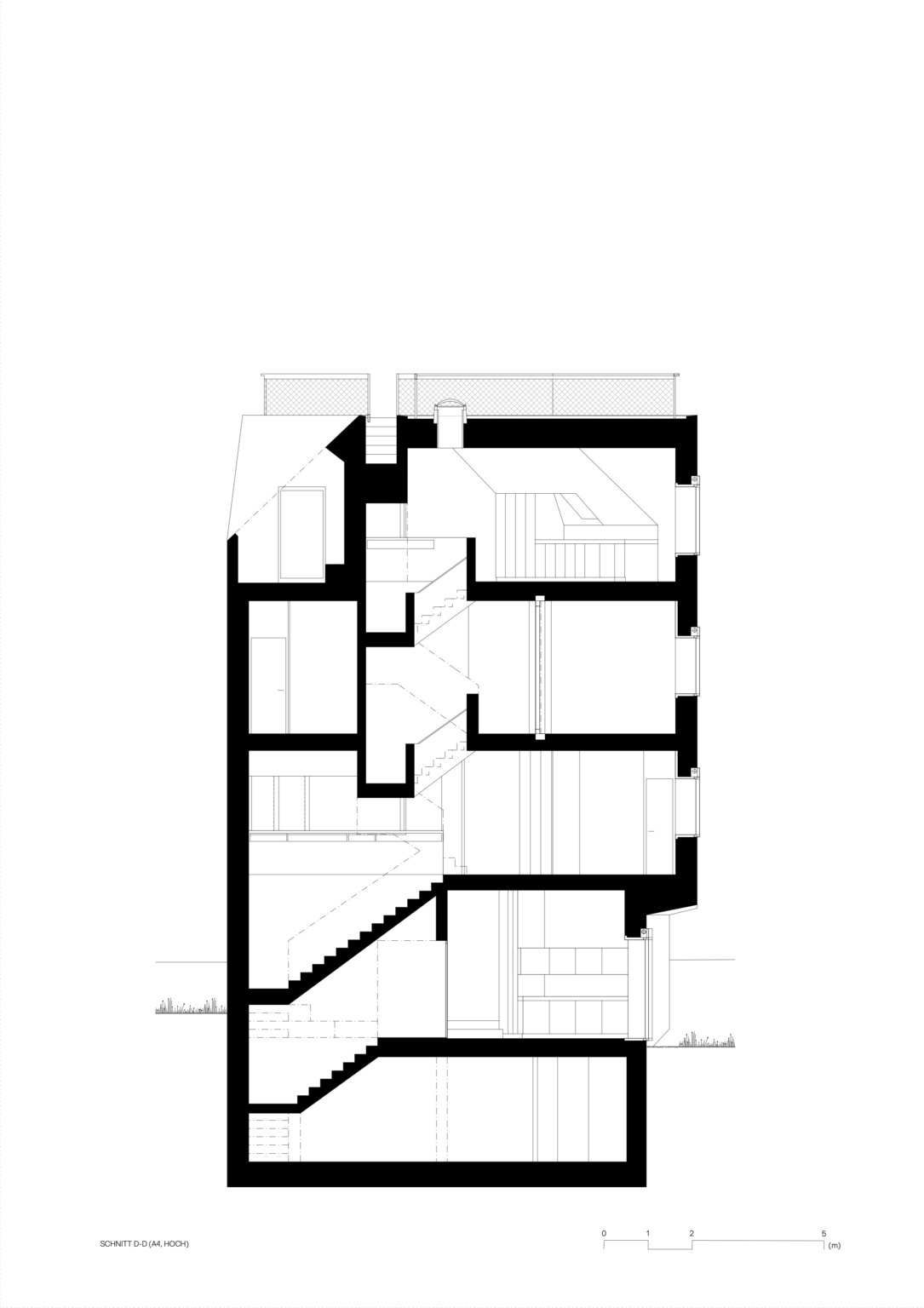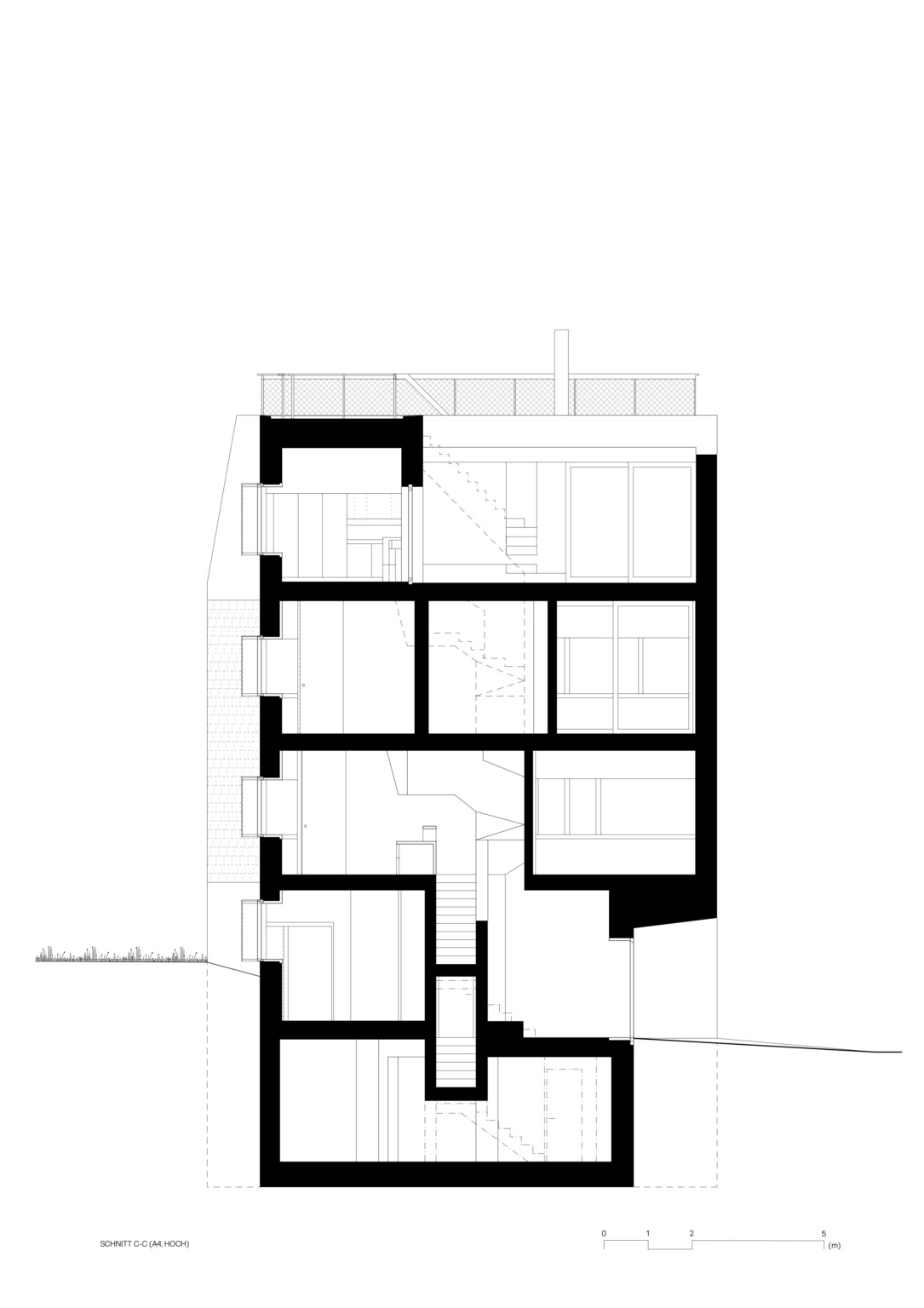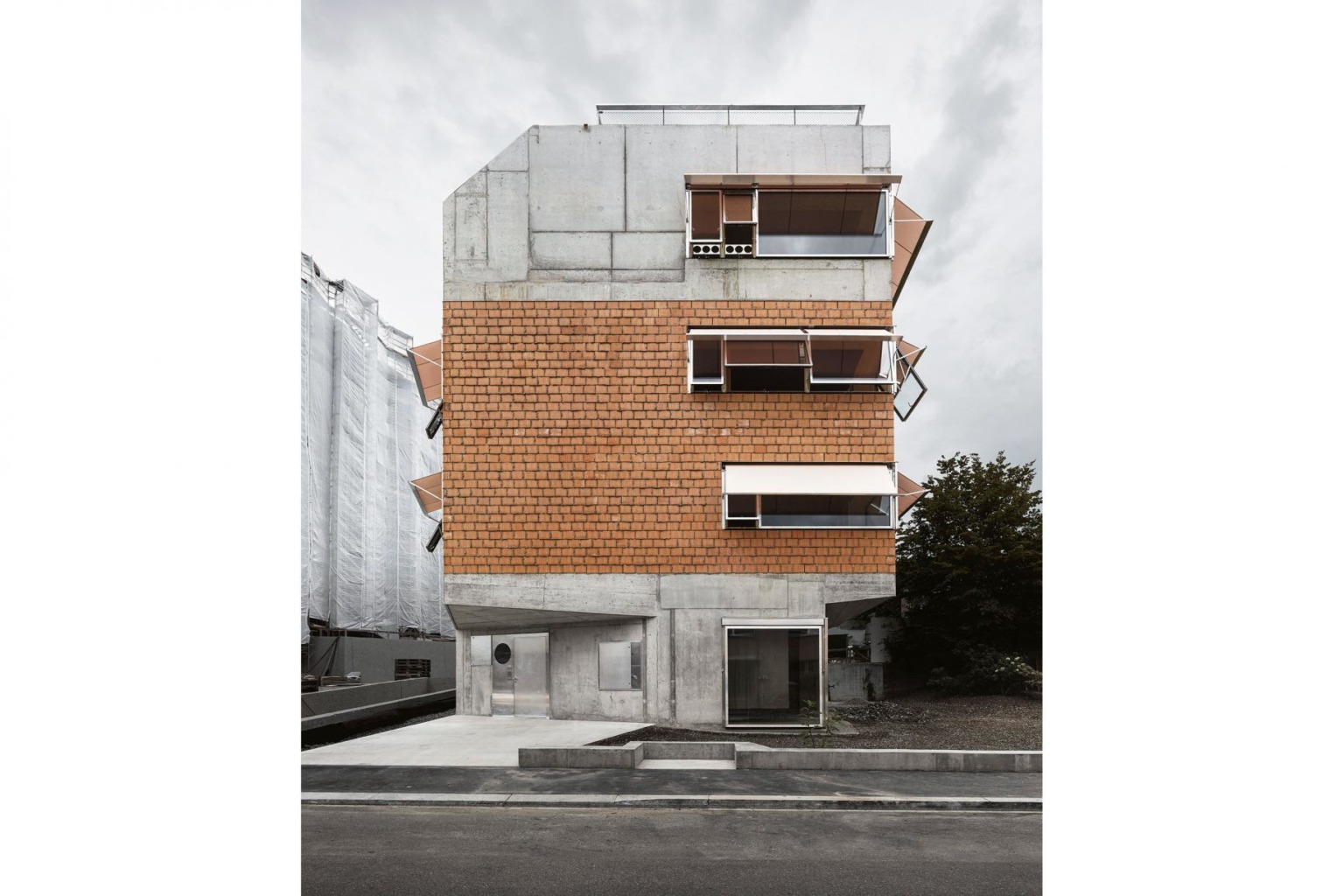 Zürich
The neighbouring houses and building rules shape the volume of the house and bring out a special form by maximising it.
The rough and raw exterior with brick, swelling mortar and exposed concrete can be read as a critique of today's perfect architecture and responds to the new construction of the adjacent retirement home. The interior materials of brick with smooth-surfaced mortar, concrete and wood highlight different atmospheres on each floor.
The exceptional corner windows frame the expansive views of Zürich, the lake and the Alps on each floor. The Swiss living room occupies the top floor, with the wooden interior materiality, and the best view.