Case Study – House Giedion – Bischoff und Weideli, 1915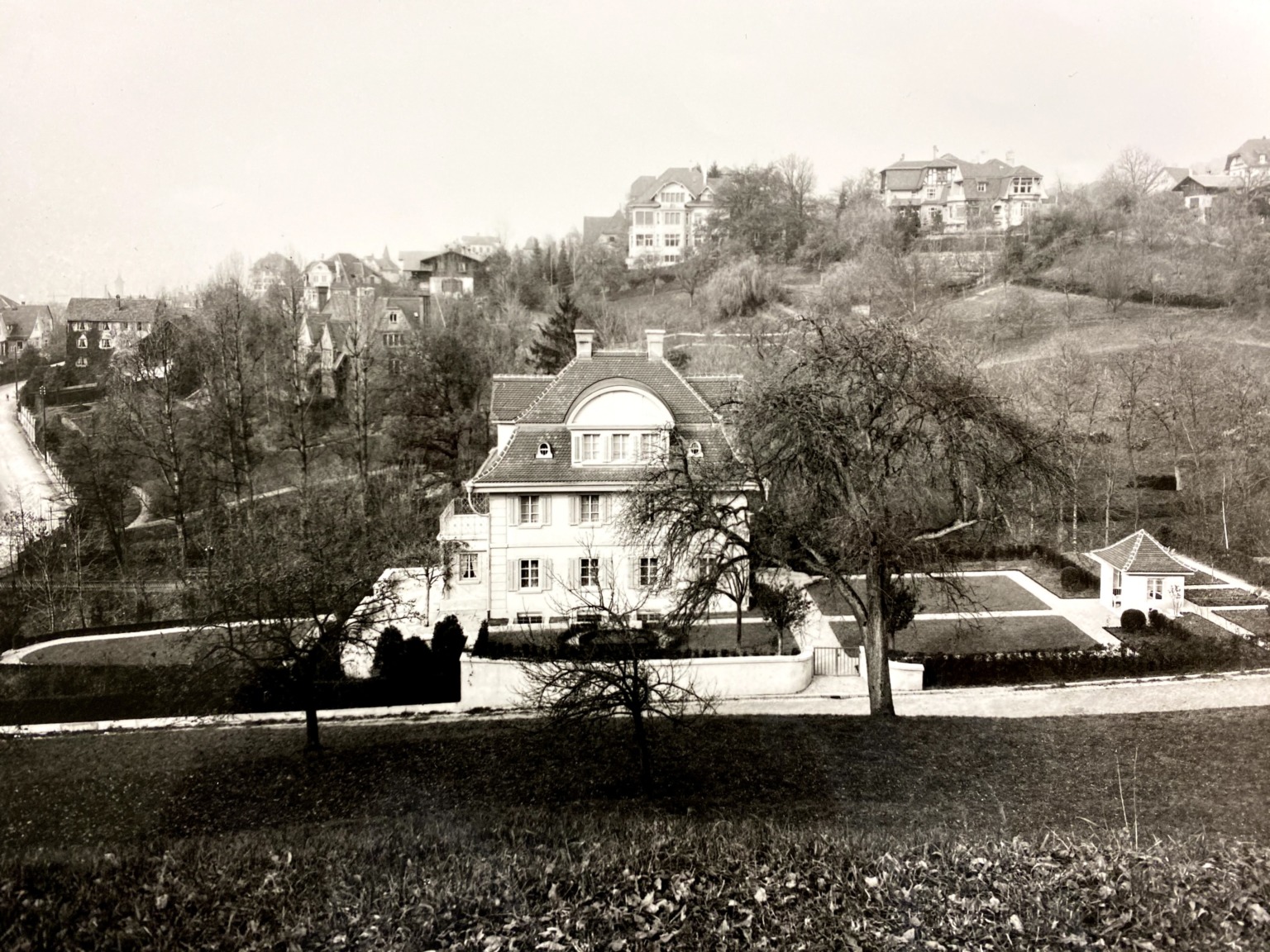 Zürich
House Giedion is a single family dwelling spanning across four levels within a triangular plot. The facade blends in with the classic nature of the surrounding.
The house served not only as the central hub for the Modern Movement (in Zürich) but also drew in artisans, poets and writers as Giedion's wife, Carola, was a prominent voice in the scene.
The house would regularly host gatherings and filled to the brim with art, books and people. The family and their guests would be attended to by the servants, who would work downstairs.