Case Study – Atelier House Kurtz – Théo Schmidt, 1941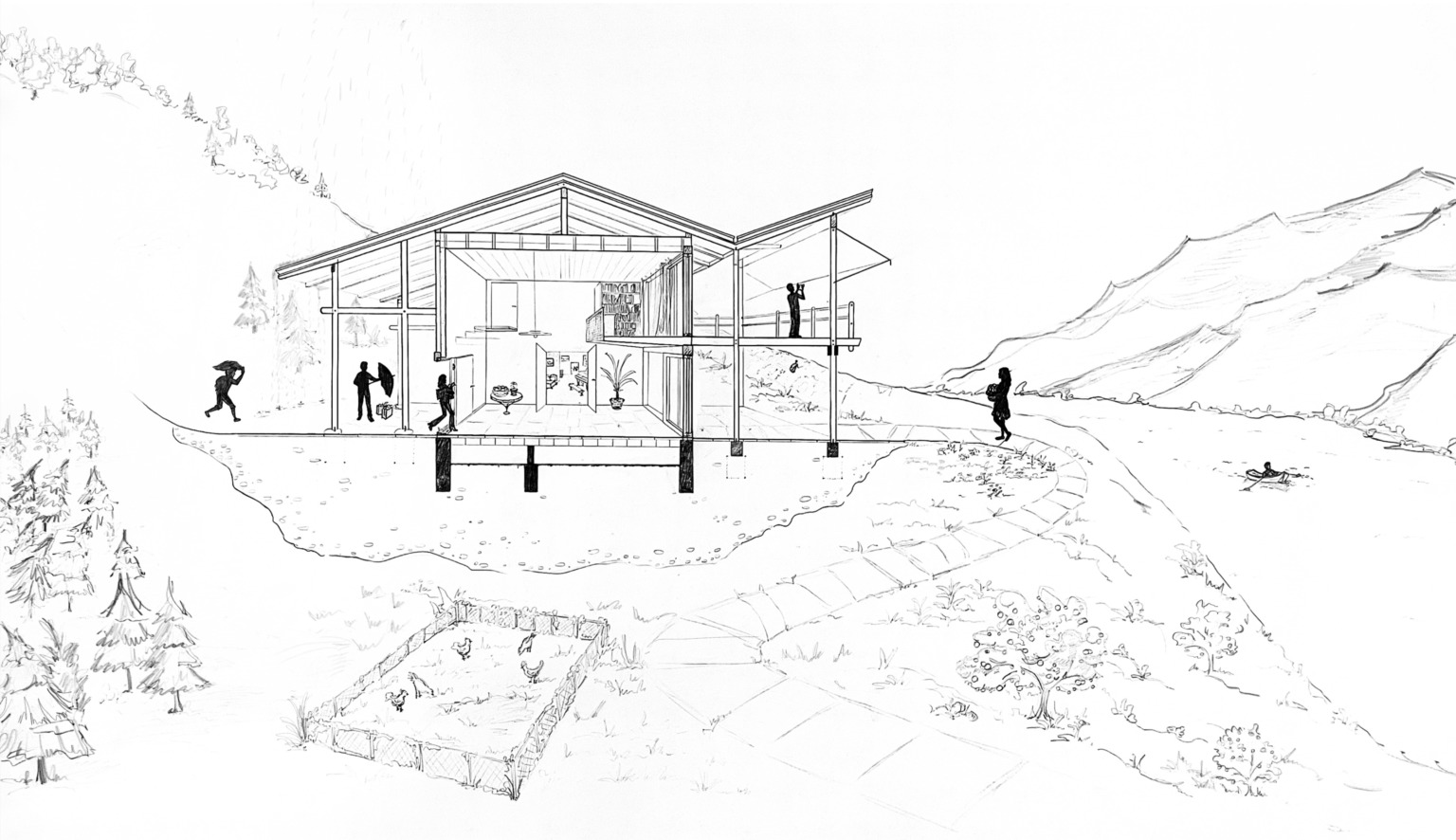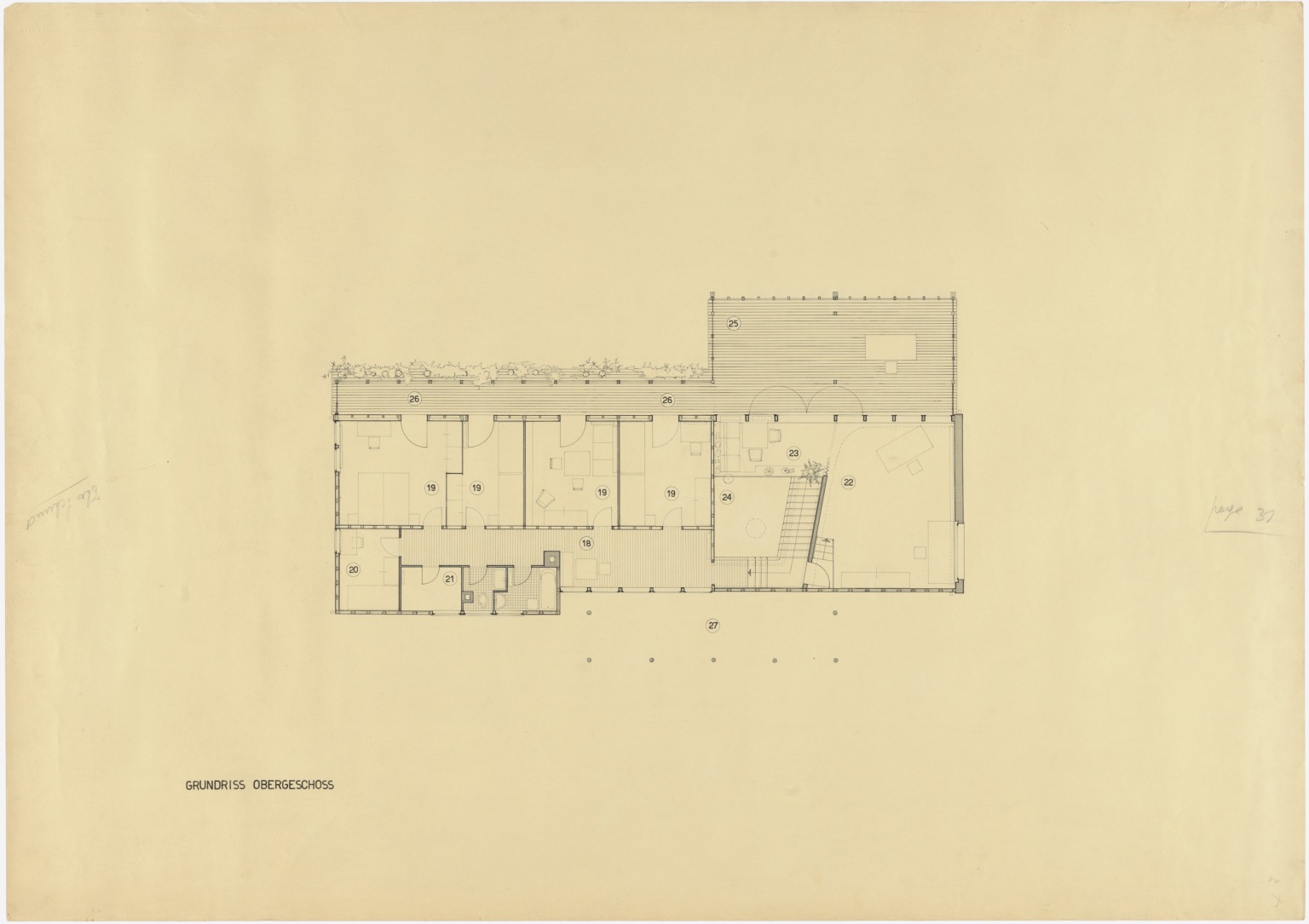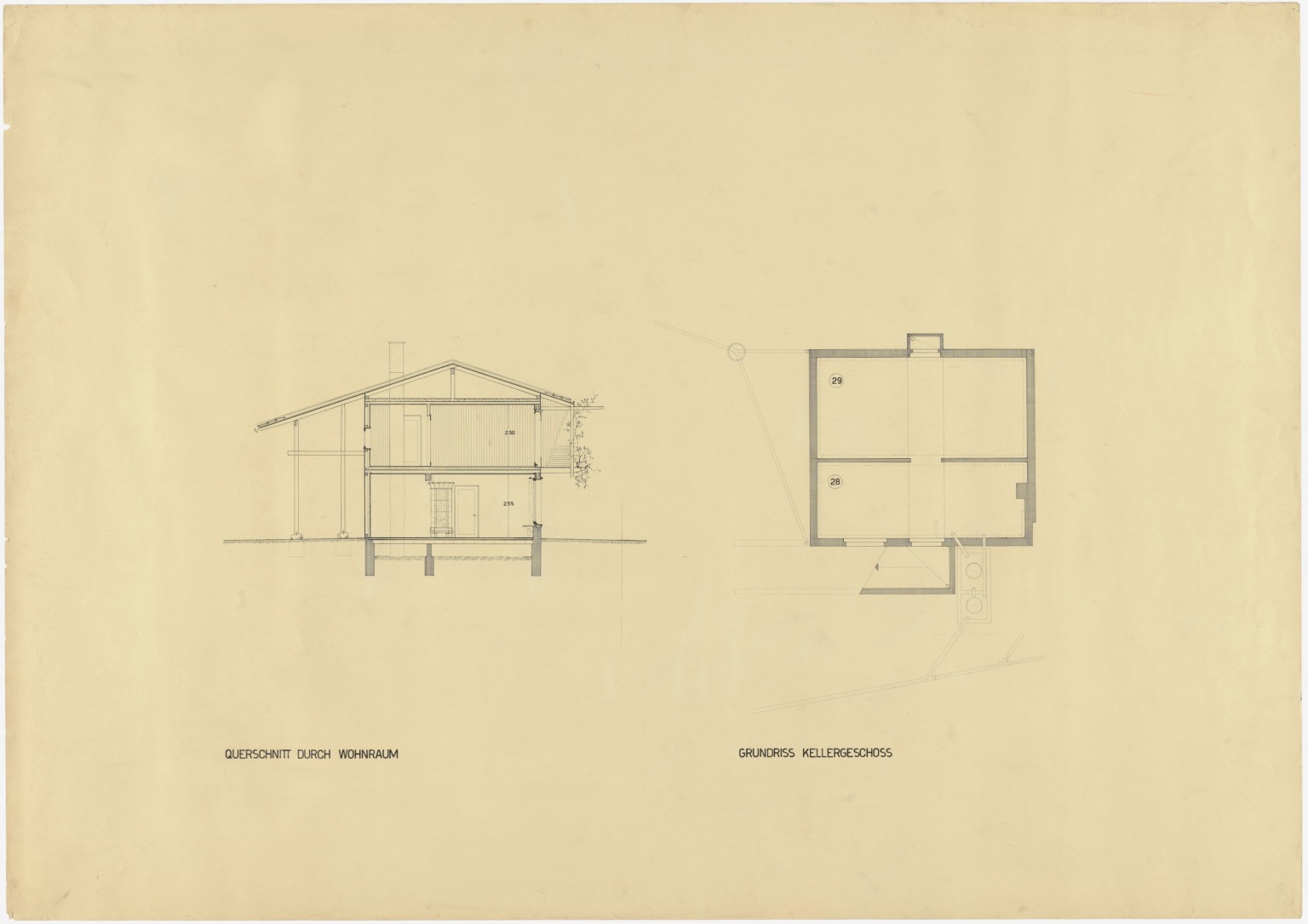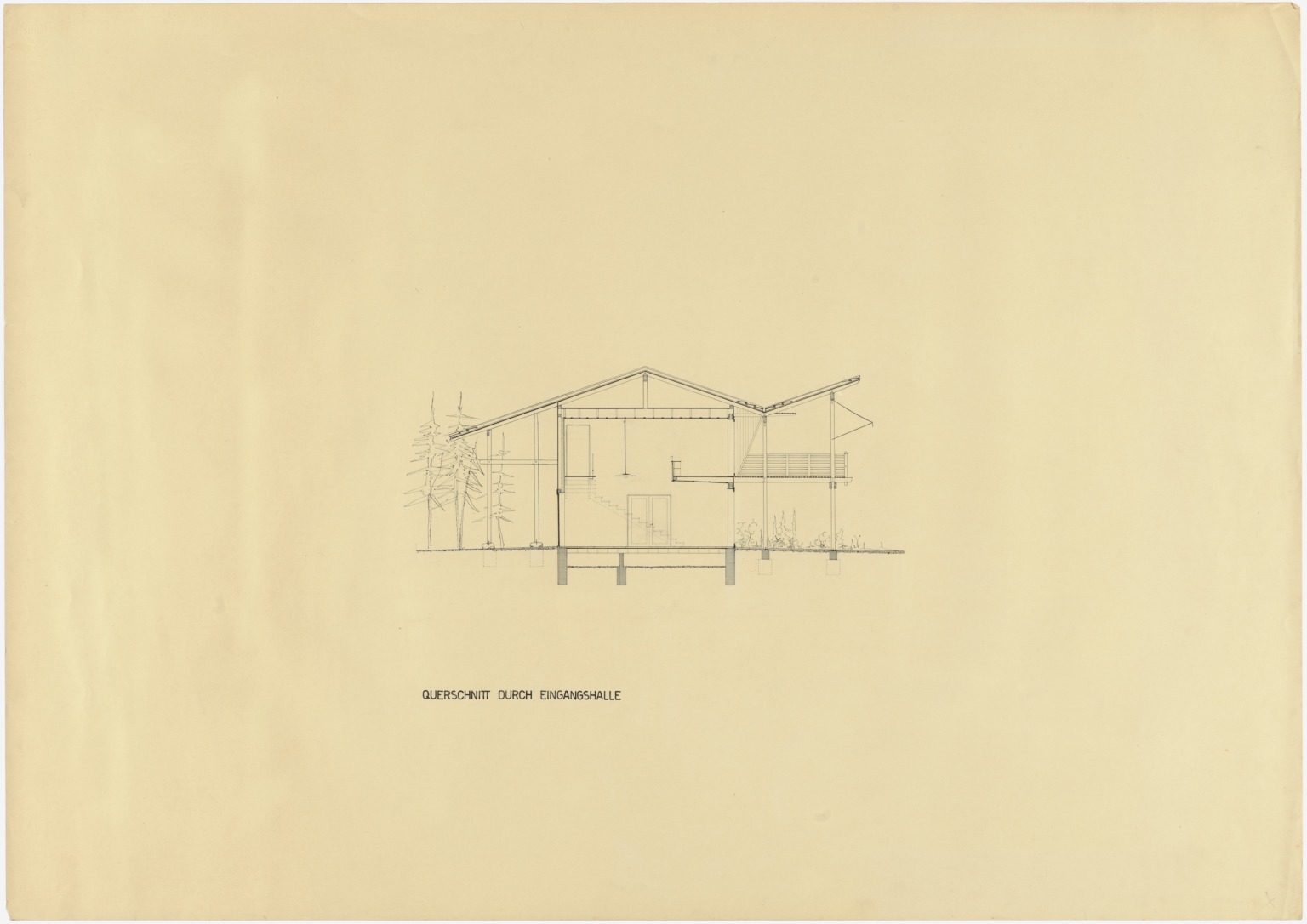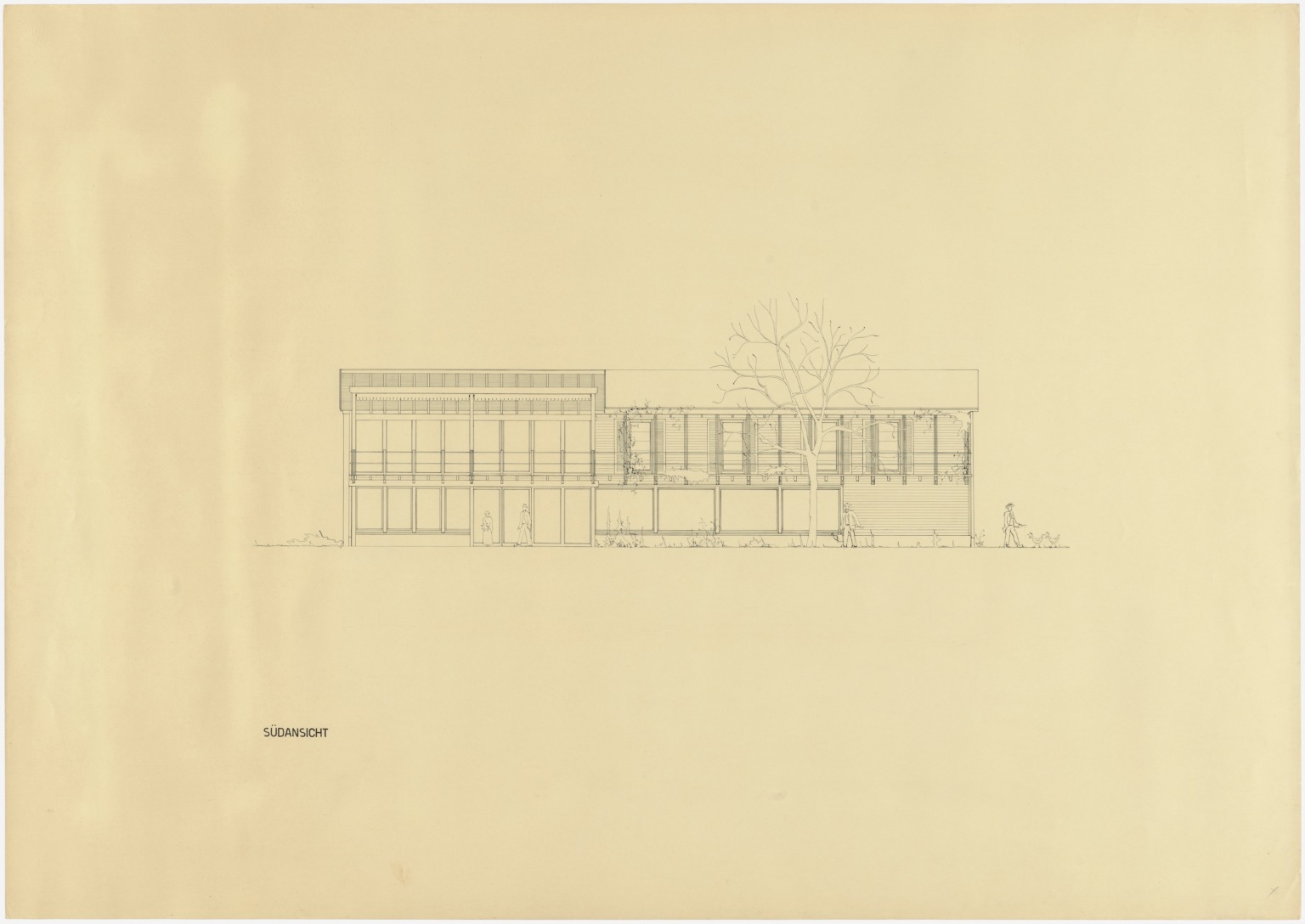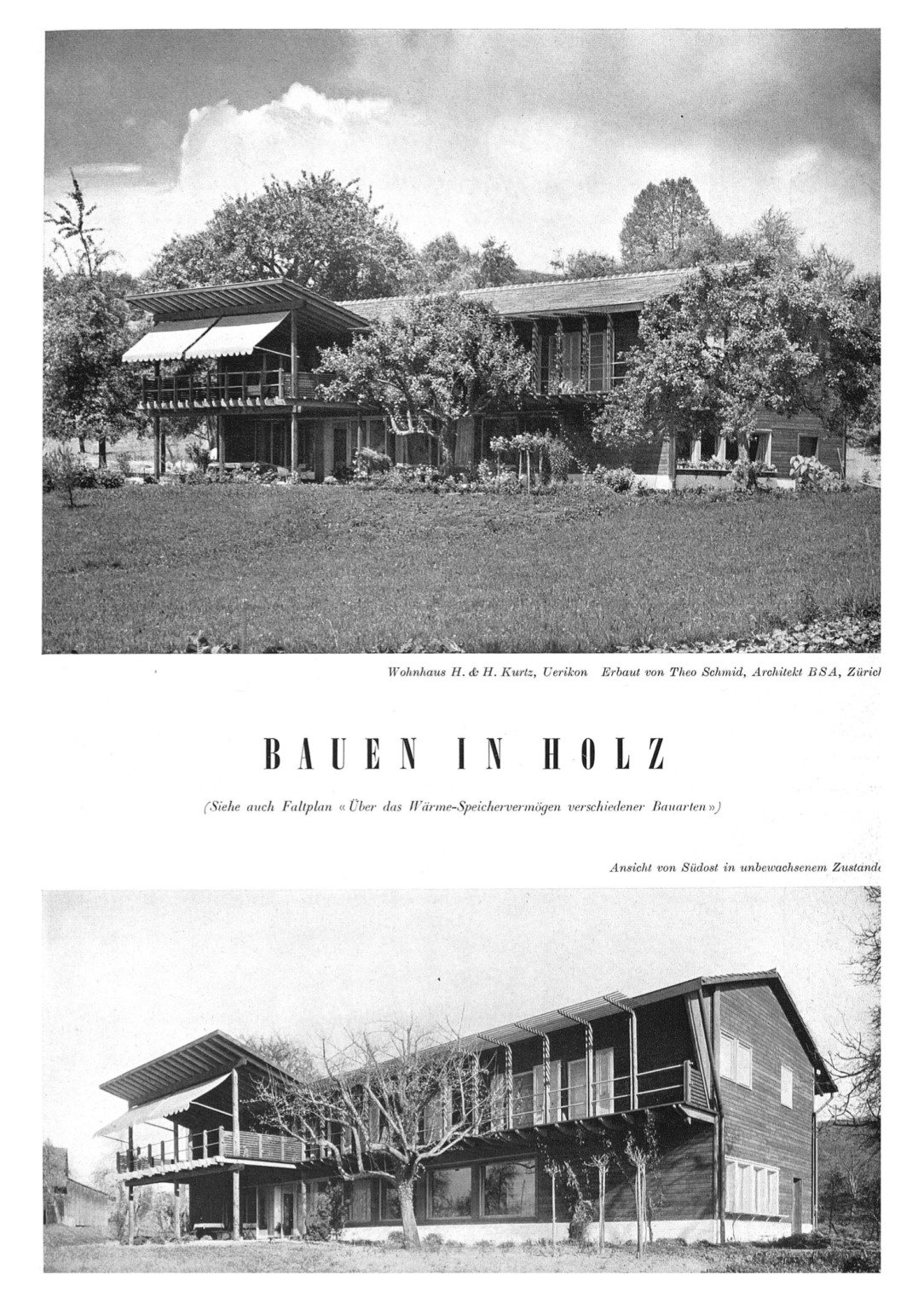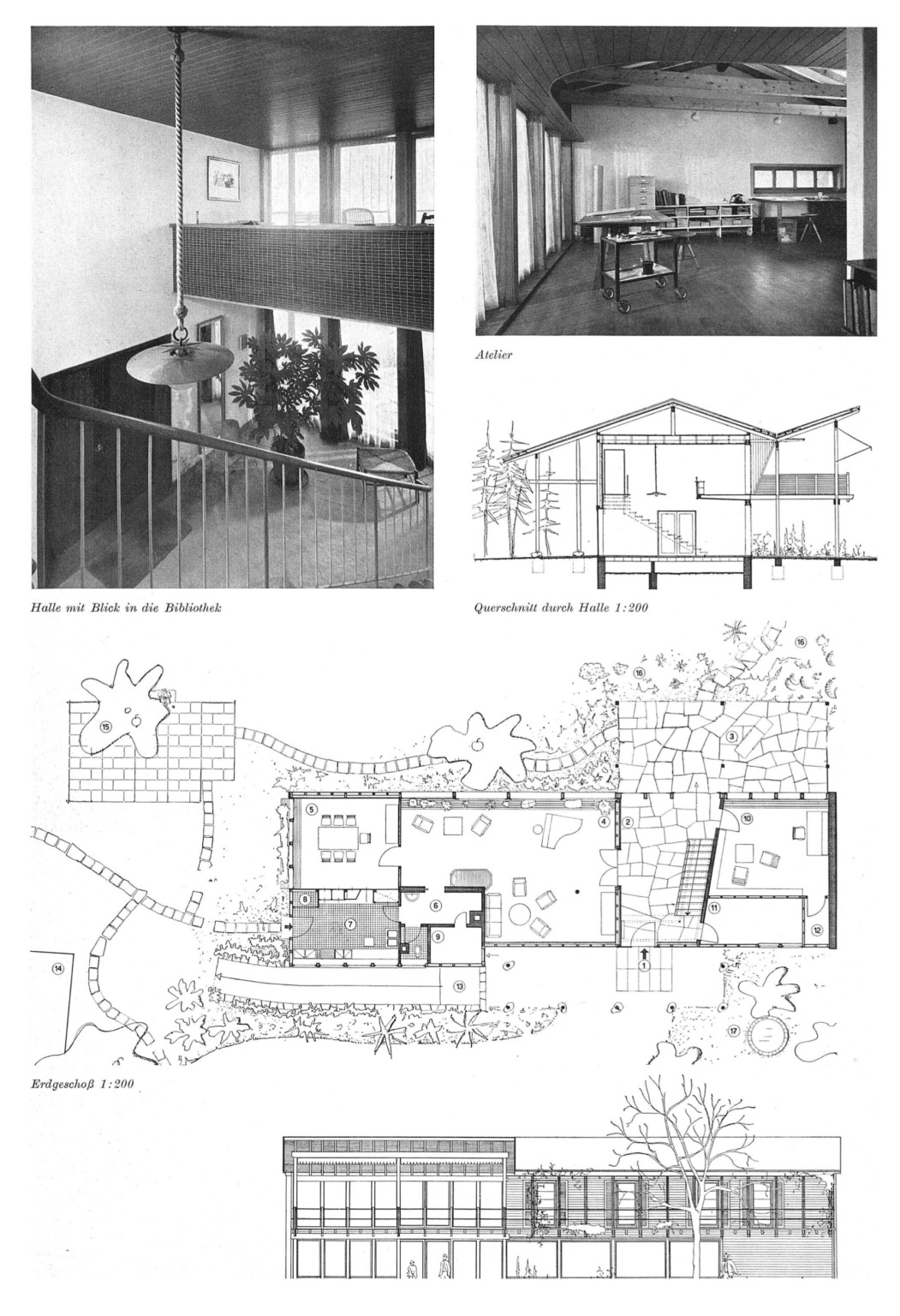 Uerikon
The atelier house Kurtz is an example of a modern building in the woods that combines working and living spaces.
The building is characterised by its intense connection to the hilly topography. The landscape flows through the house in form of the ground made our of stone slabs. The atelier house is surrounded by a large garden where the facility can plant their own food.
In addition, the roof construction emphasises a wide terrace with a view of the lake and mountains.