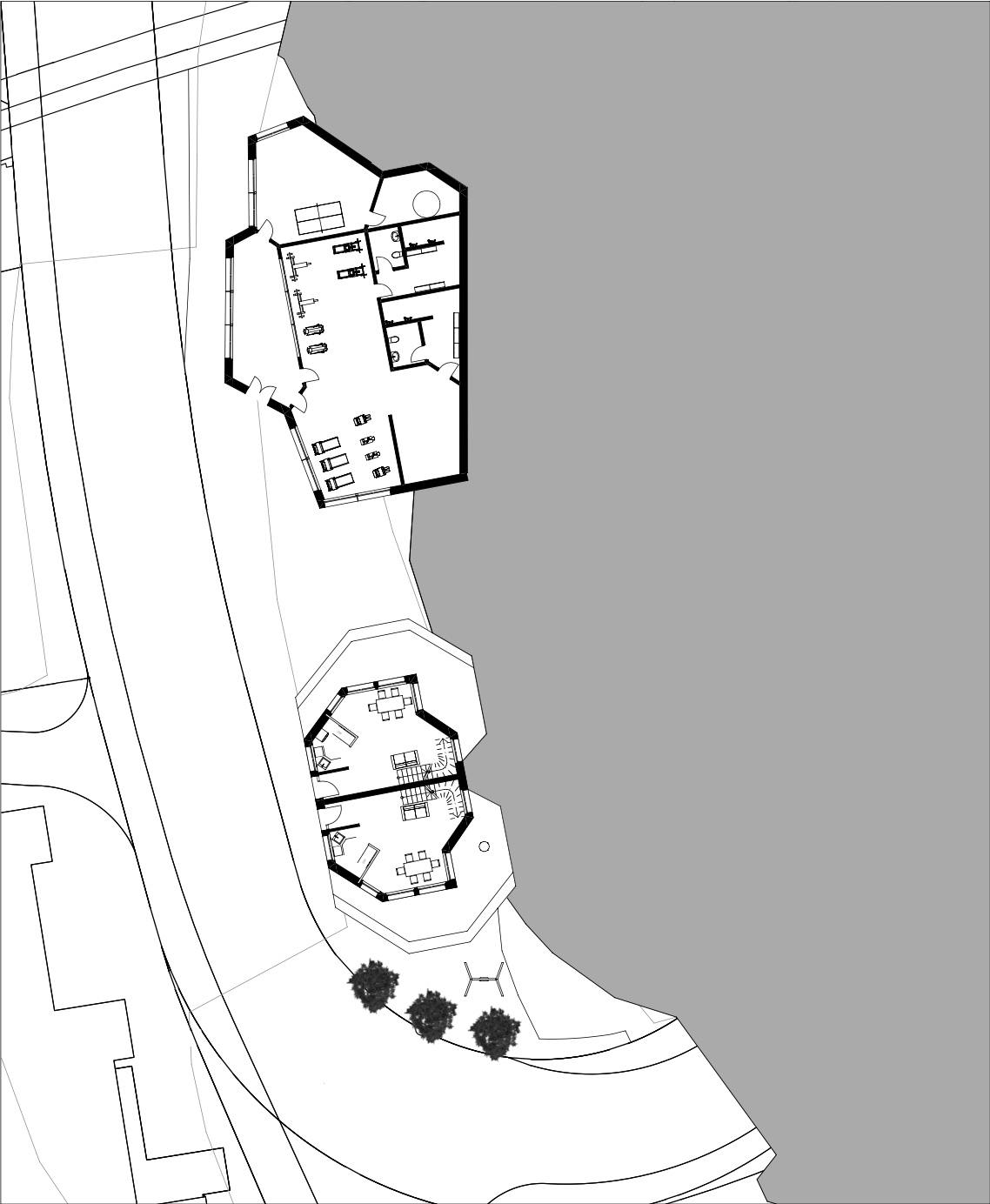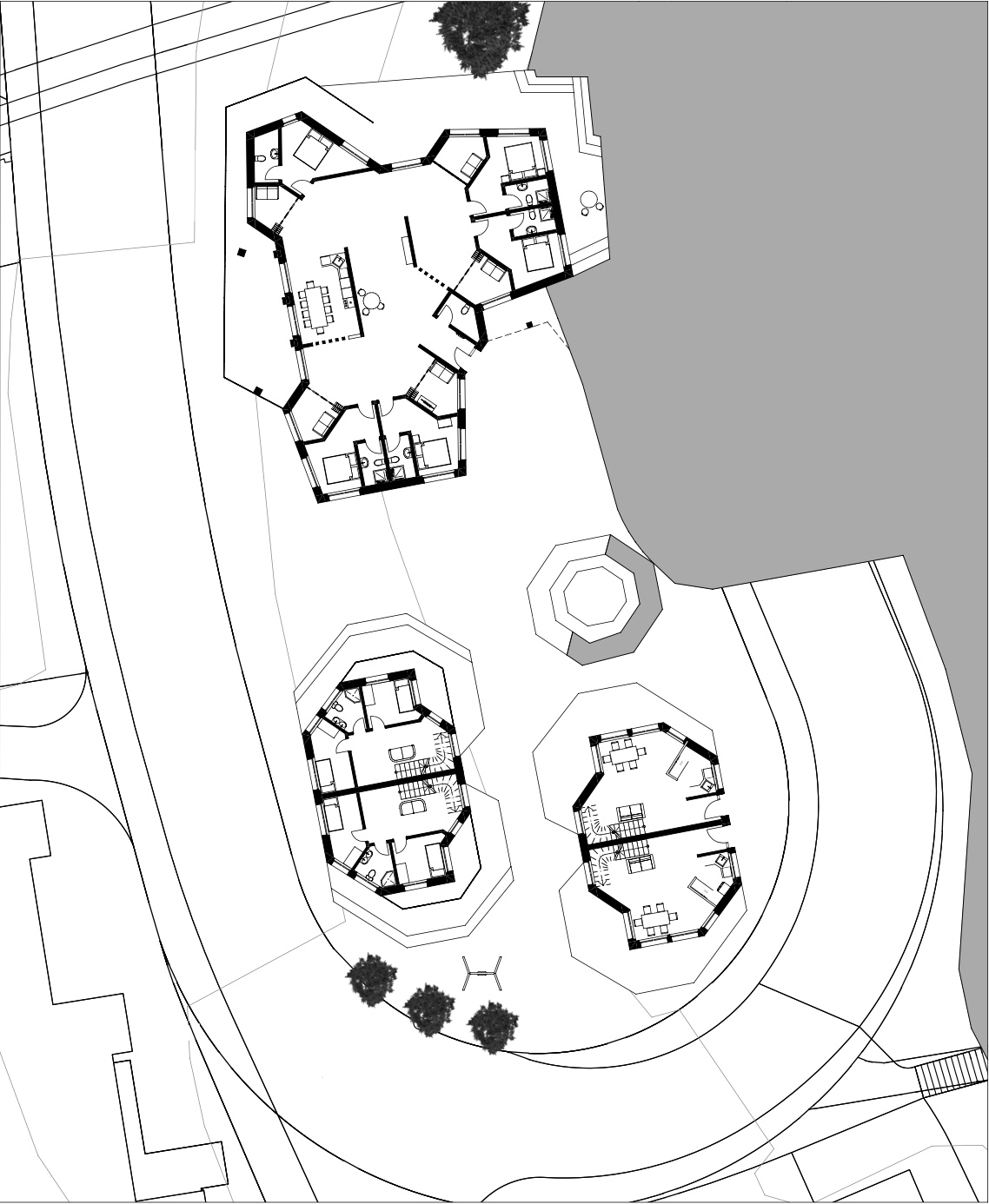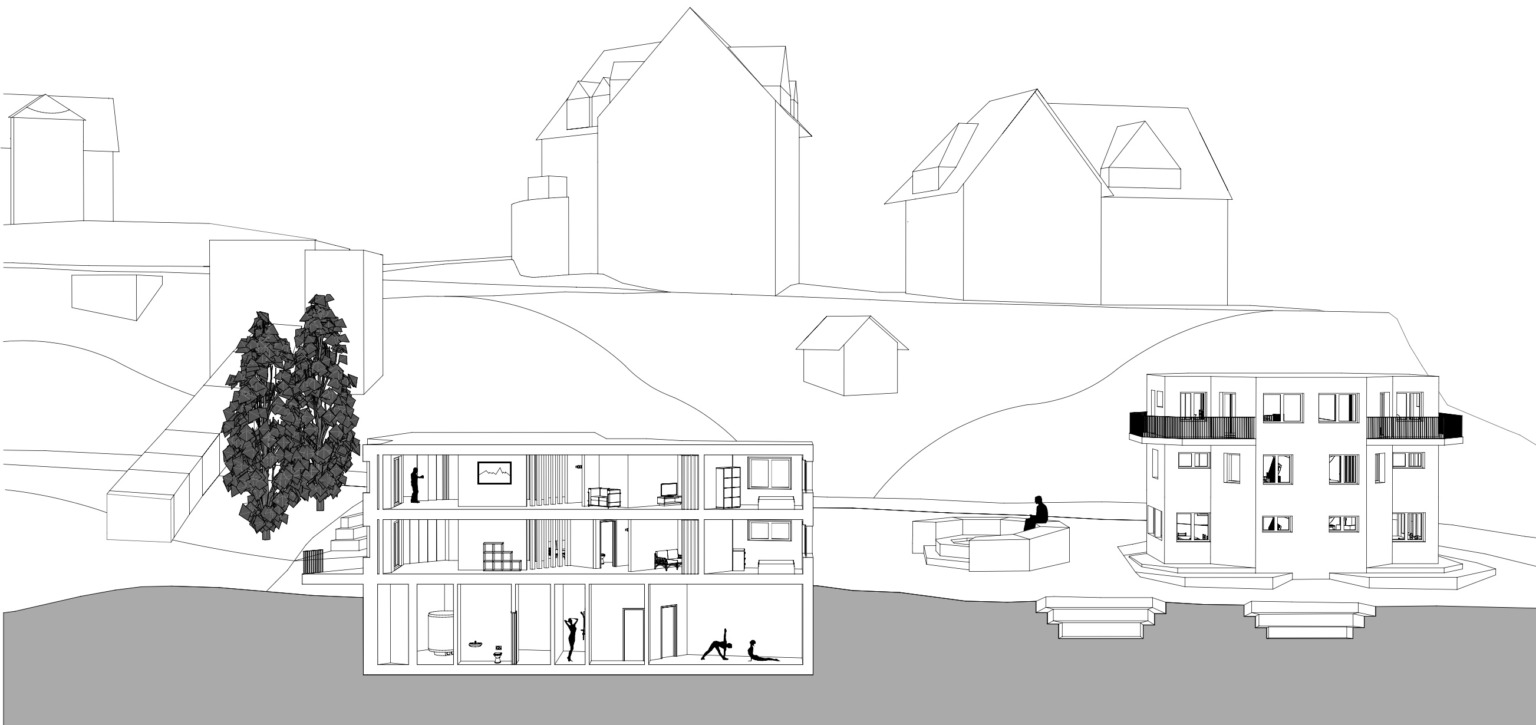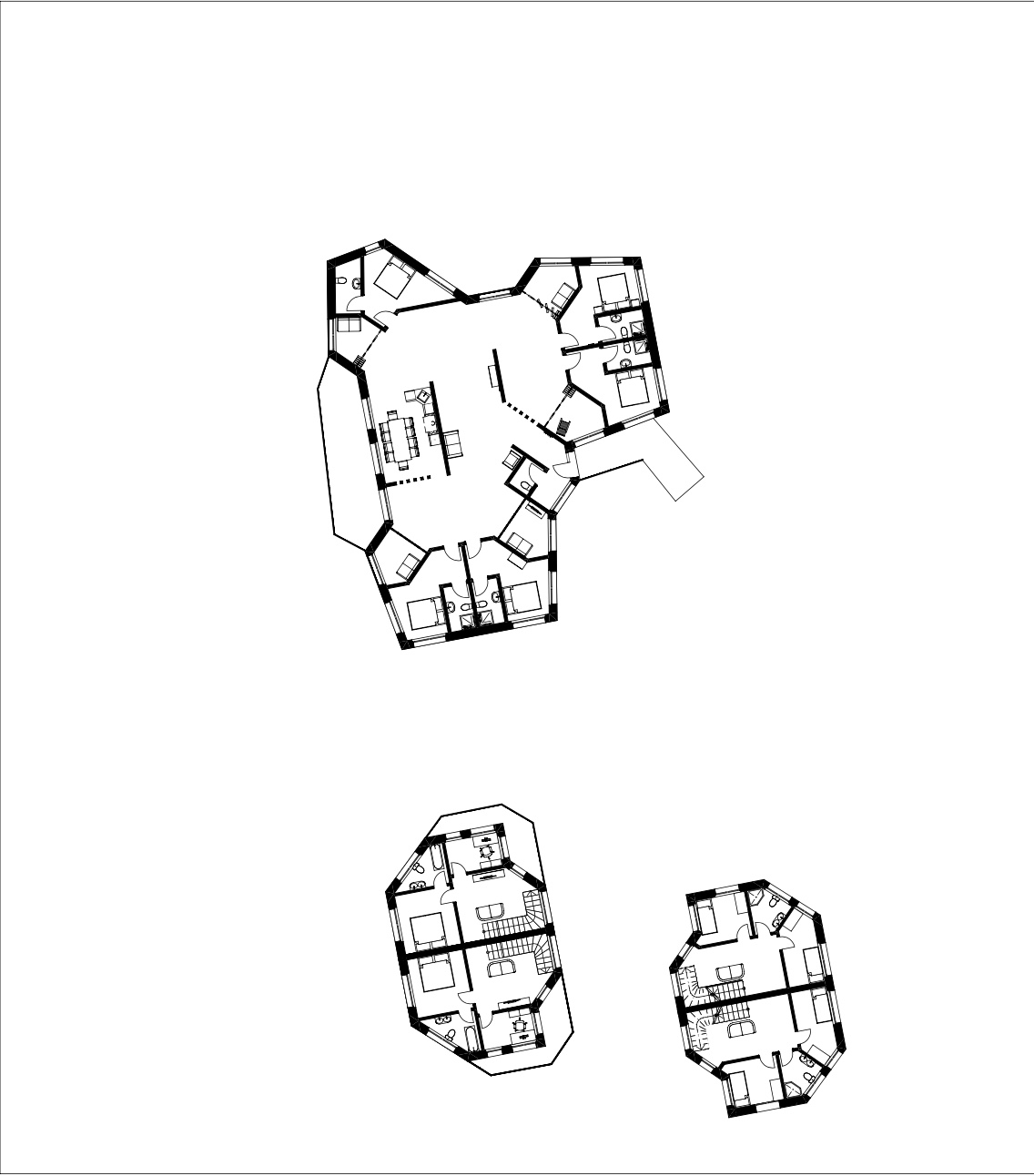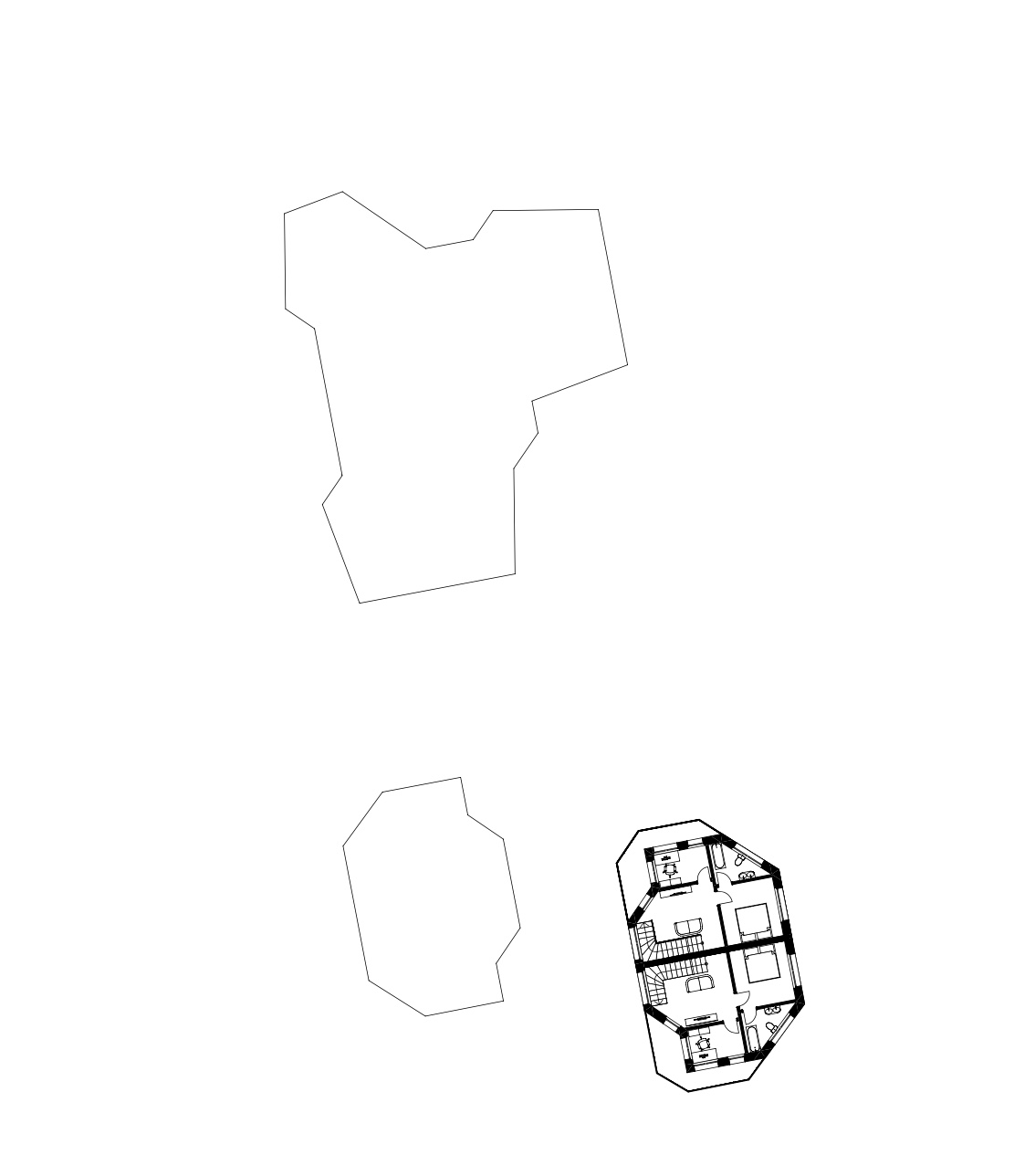 Germaniastrasse, 8006 Zürich
The Jungbrunn Quartier is a multigenerational space, designed for freshly retired elderly people and young families. While the seniors can stay active and get included in active lives, the younger ones can profit from the knowledge, experience and time of the older ones.
There are three buildings, one bigger one and two smaller ones. The older people live in the bigger one and share more spaces. However, the theme of separating private, semi-private and communal spaces reoccurs in all houses, but in different ways. The big open space in between the houses is where the community meets and relaxes.
Most of the quartier is built out of brick walls with ventilated brick facades that are long-lasting. On the inside, the ceilings are out of massive wood to generate a calm interior. The gym is a roughly materialised space built out of concrete, to create a motivating training atmosphere.