La Grande Maison Rigiblick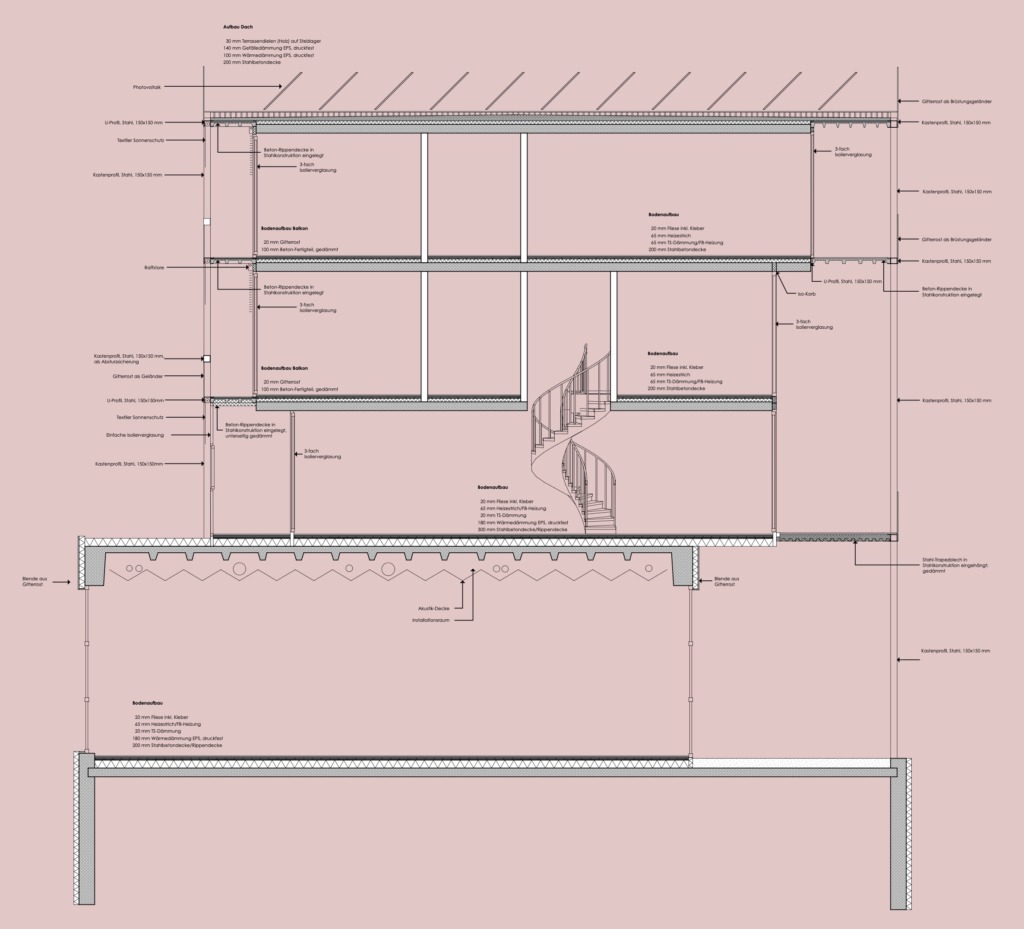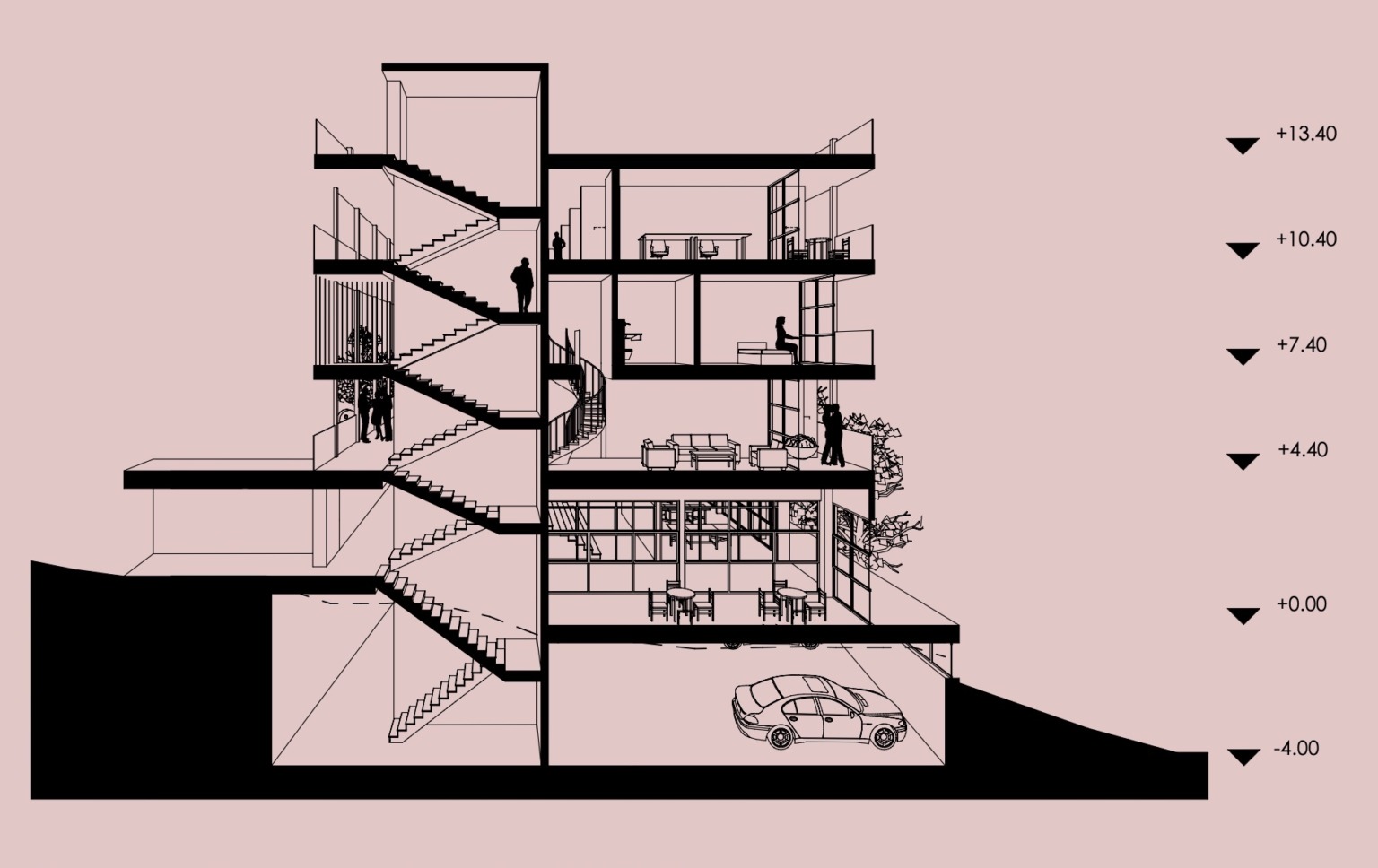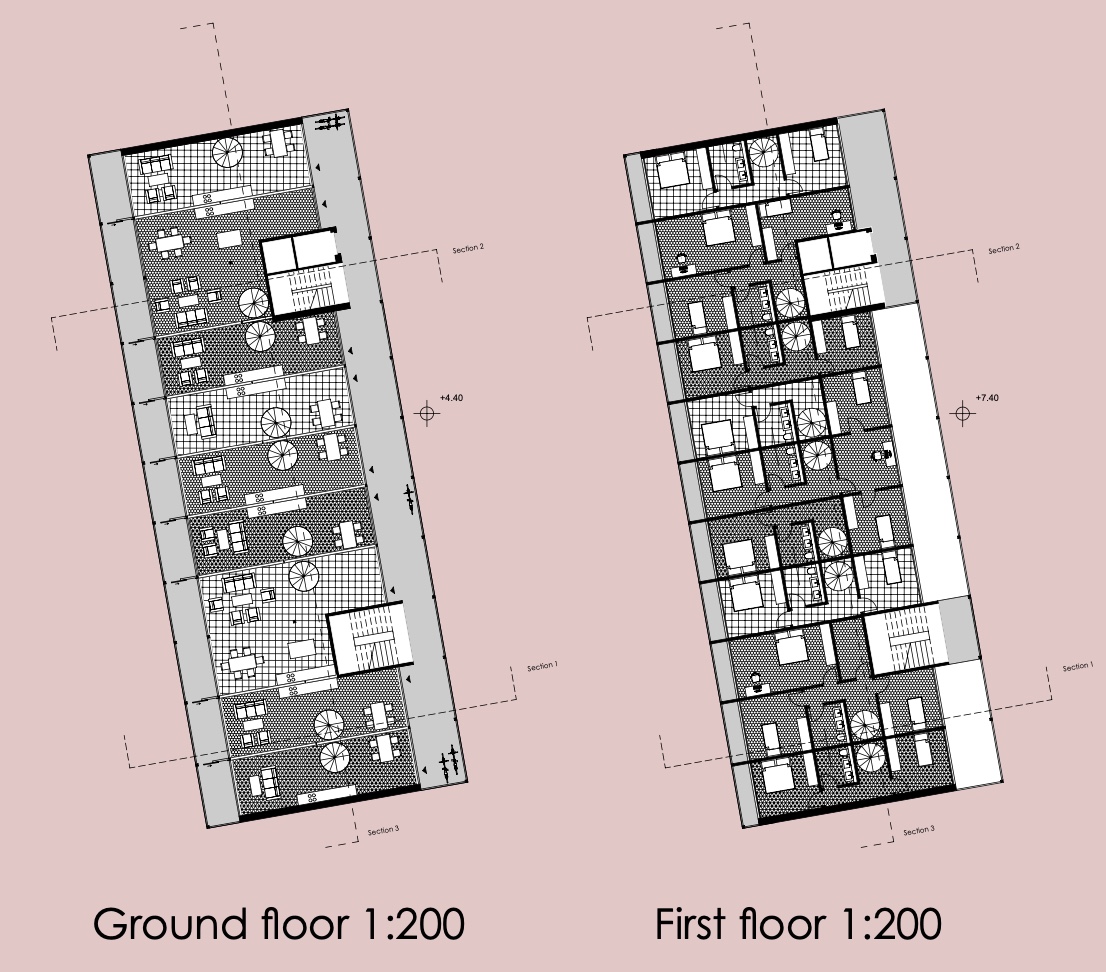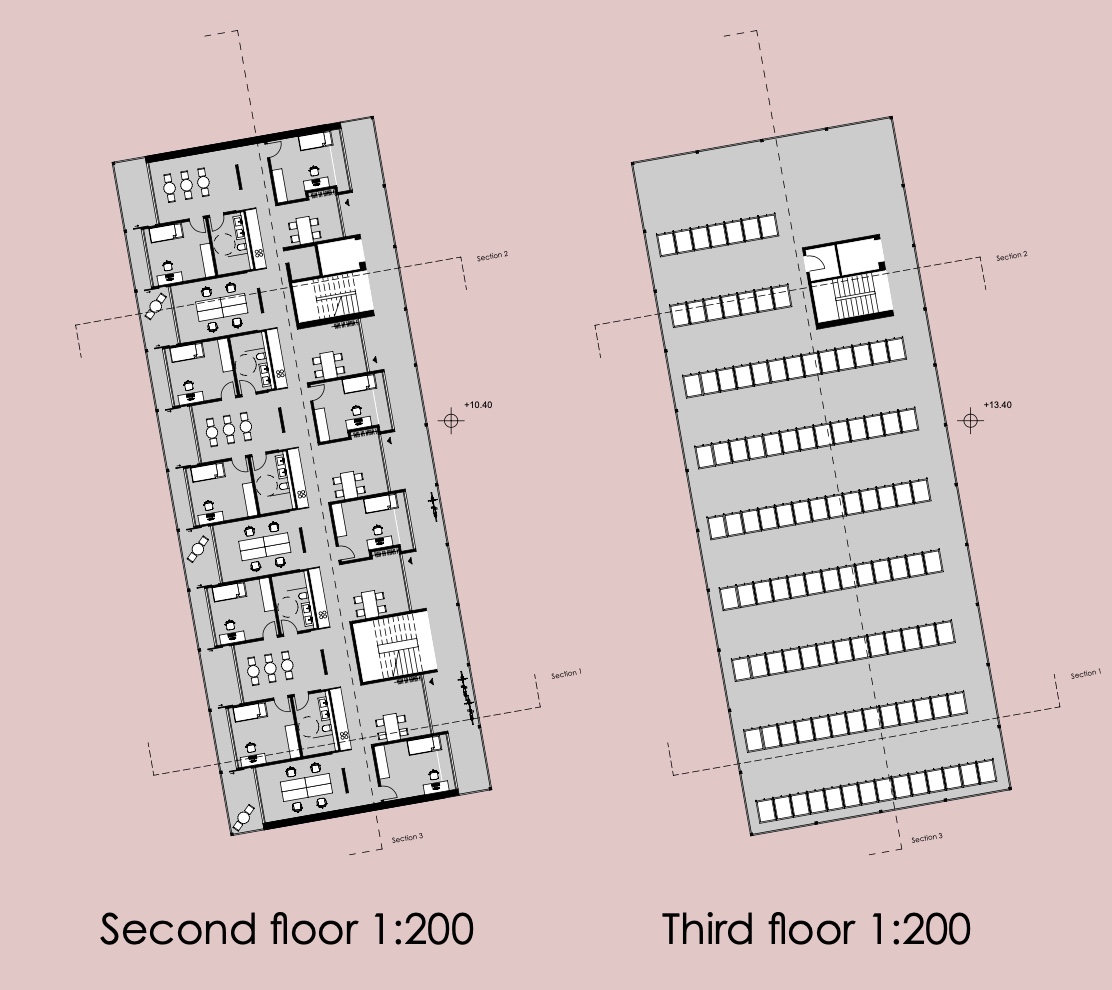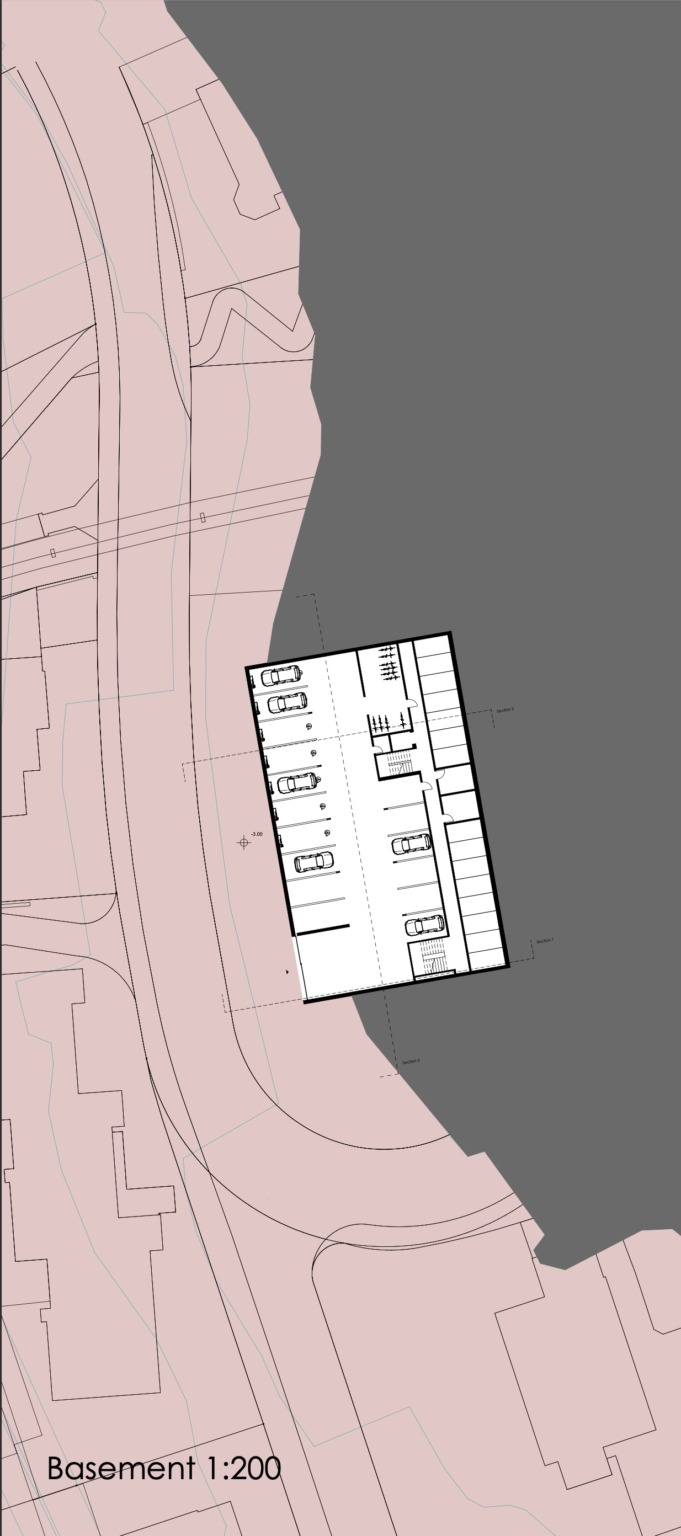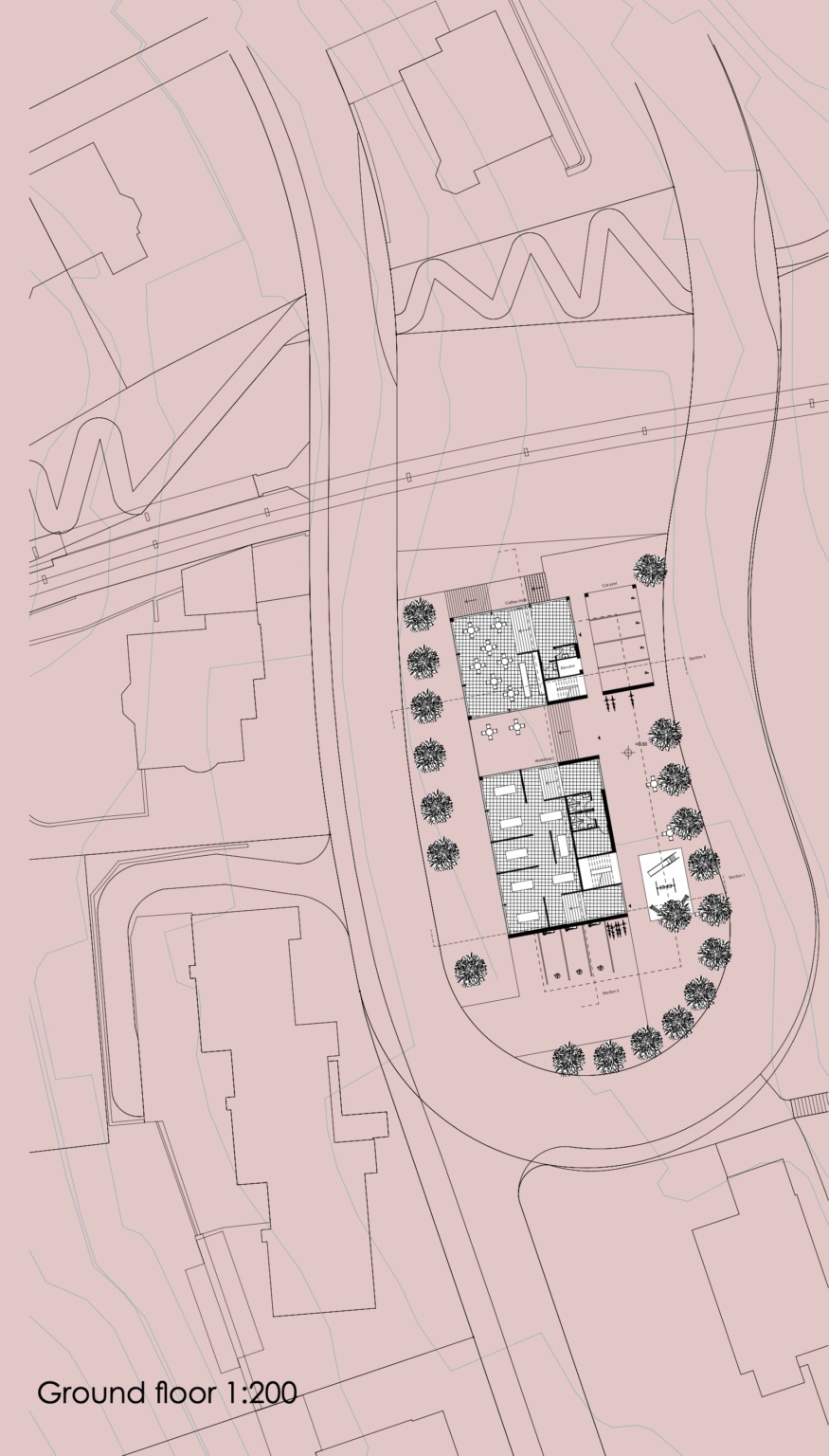 Germaniastrasse, 8006 Zürich
La Grande Maison Rigiblick is a metropolitan building that allows a high degree of flexibility and is targeted at young adults of couples. The ground floor is designed as a public platform with passageways that allow urban space to flow through the building.
The upper floors offer a variety of living forms, from maisonettes to apartments with enfilades. The principles of communal living are applied in all apartments, which means that the only private rooms are the bedroom. Bathrooms, kitchens, living rooms and service rooms are shared by living groups or by the entire house.
The aspect of sustainability is taken into account architecturally. The high amount of mobility, which is ensured by the parking spots and the location is compensated by the materiality and the solar panels on the roof. In that sense, the housing block provides many users with diverse living forms and a communal living model.