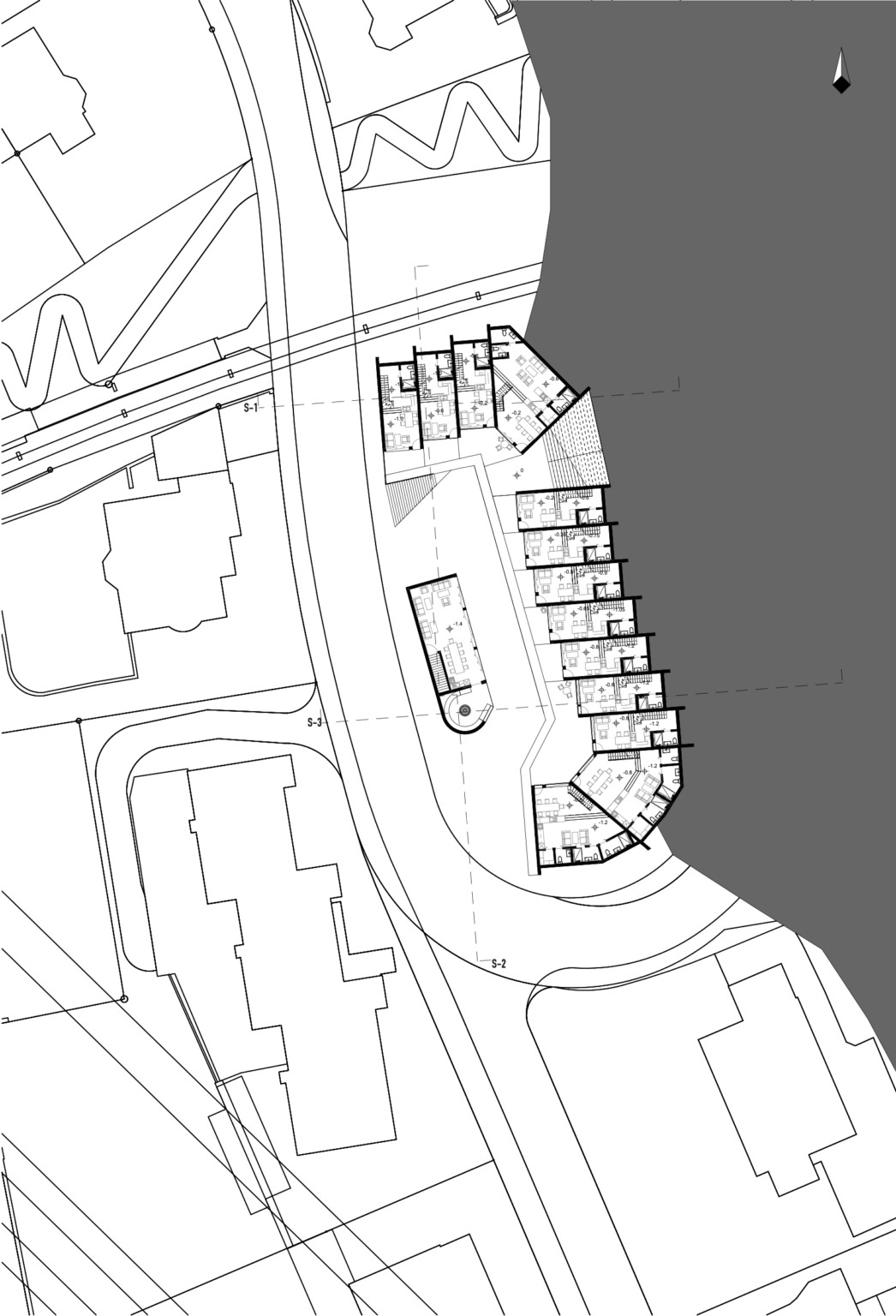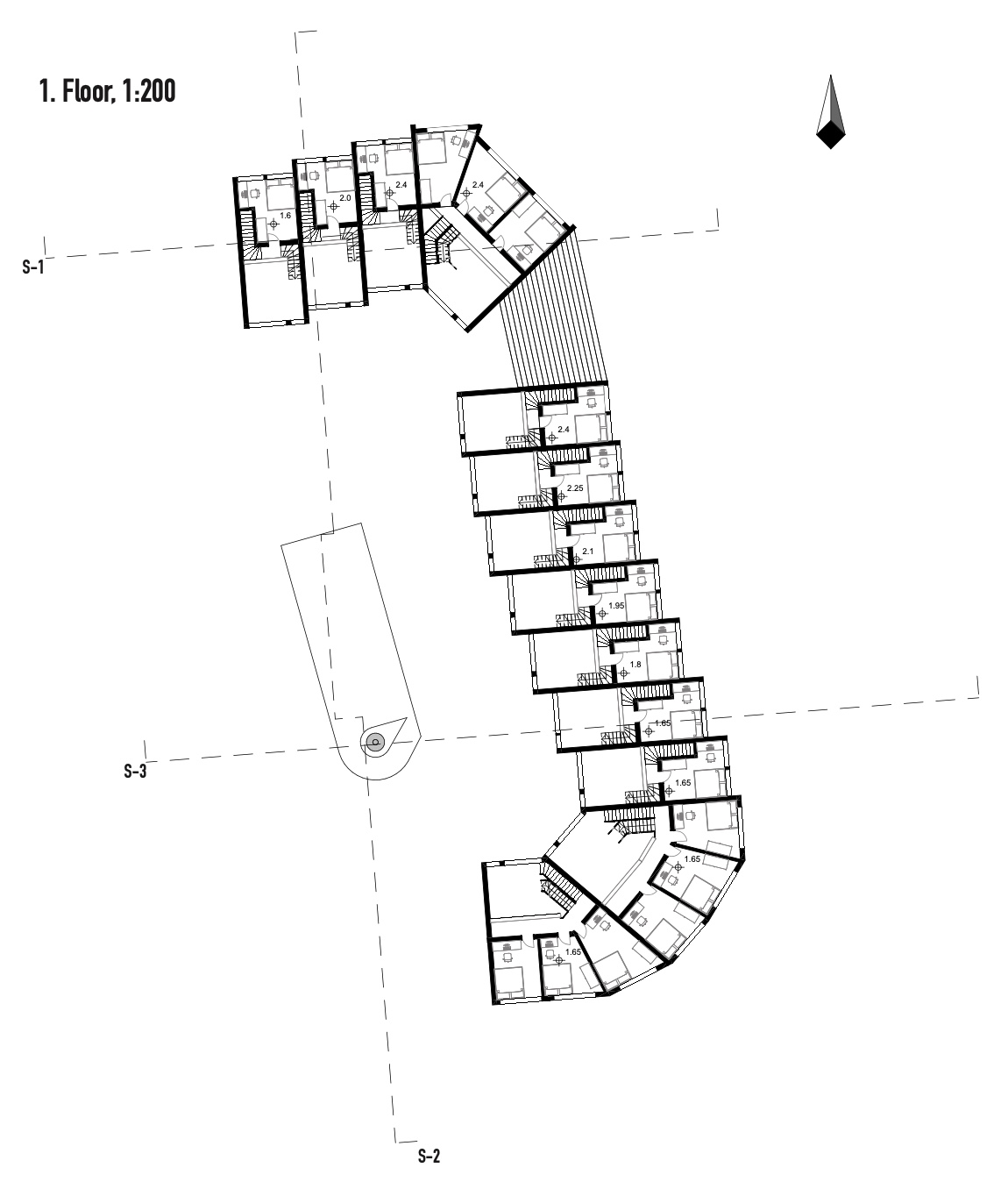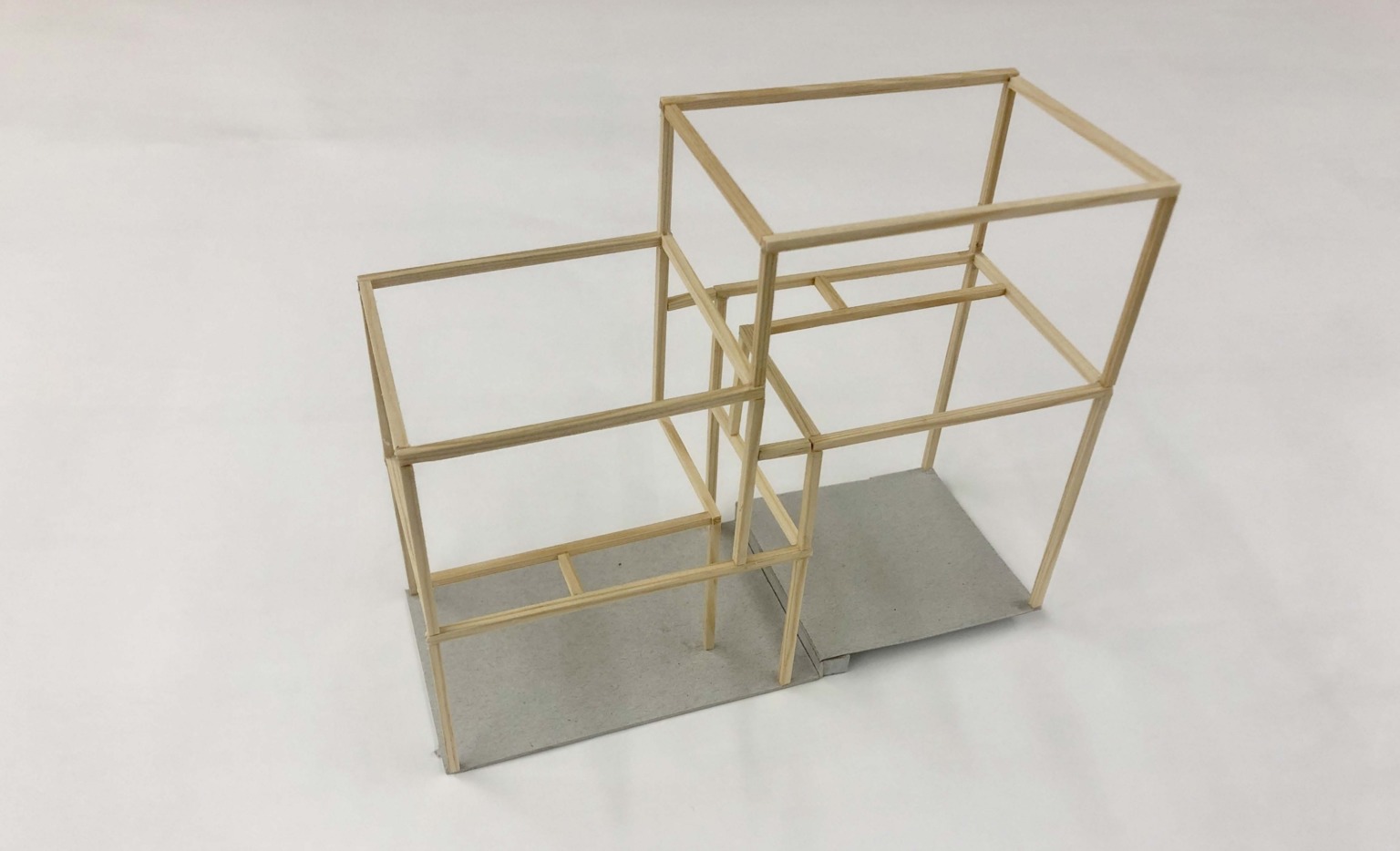 Germaniastrasse, 8006 Zürich
The Encounter House offers a highly sociable and interactive space for young adults and fulfils their need to socialize and meet new people. The different maisonettes are focused on the public garden and the pavilion, provoking encounters between different inhabitants, visitors and other neighbours.
The main goal of the Encounter house is to give its inhabitants the freedom to experiment with their way of living and offer a variety of usages for the different spaces and rooms in the complex. Furthermore, it creates common spaces for young people, which have become scarce around the city. A pavilion provides space for louder occasions.
The complex is mainly built with a wooden structure that is fixed onto a concrete foundation. The wooden structure allows for easy repair and a more environmentally friendly construction whilst providing a warm and welcoming living space.