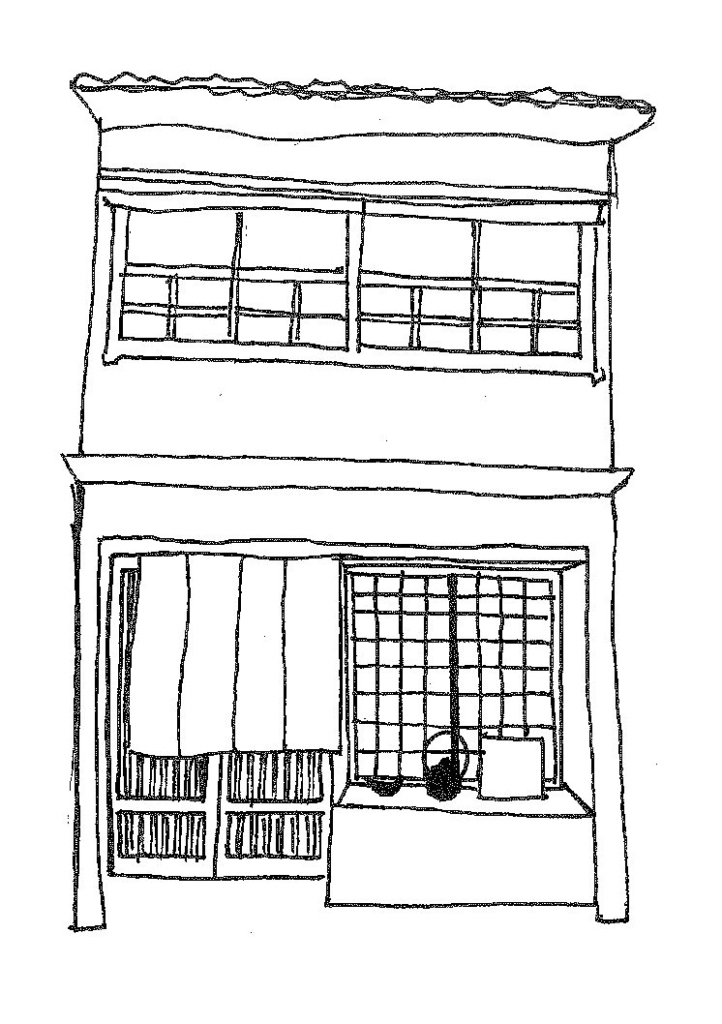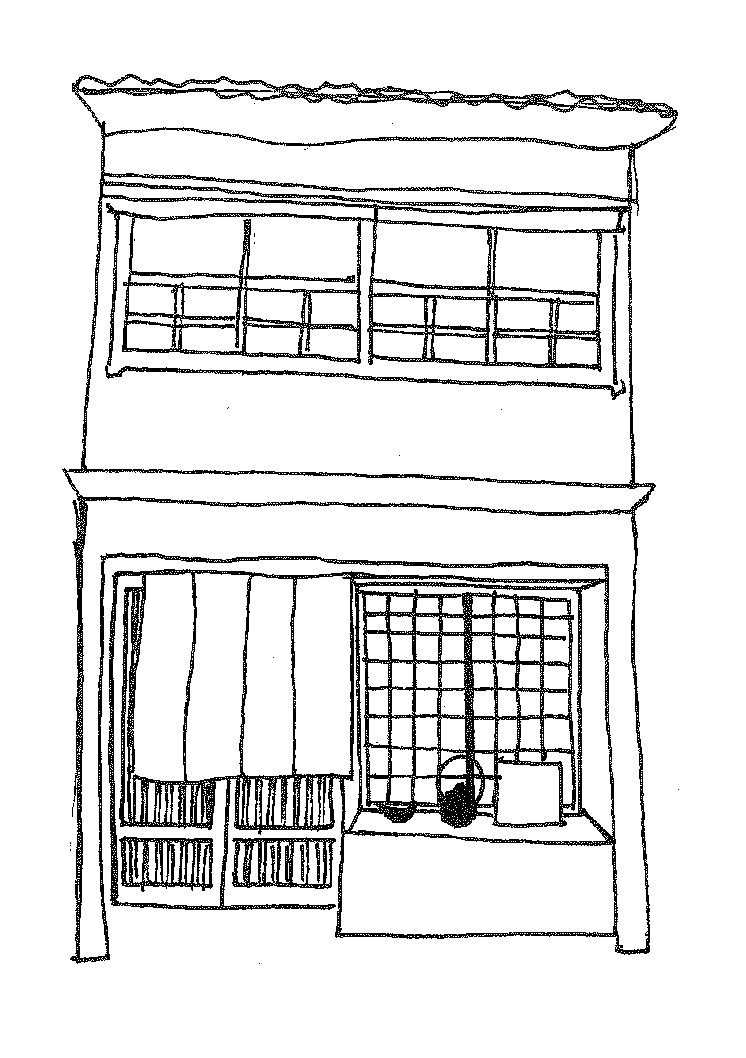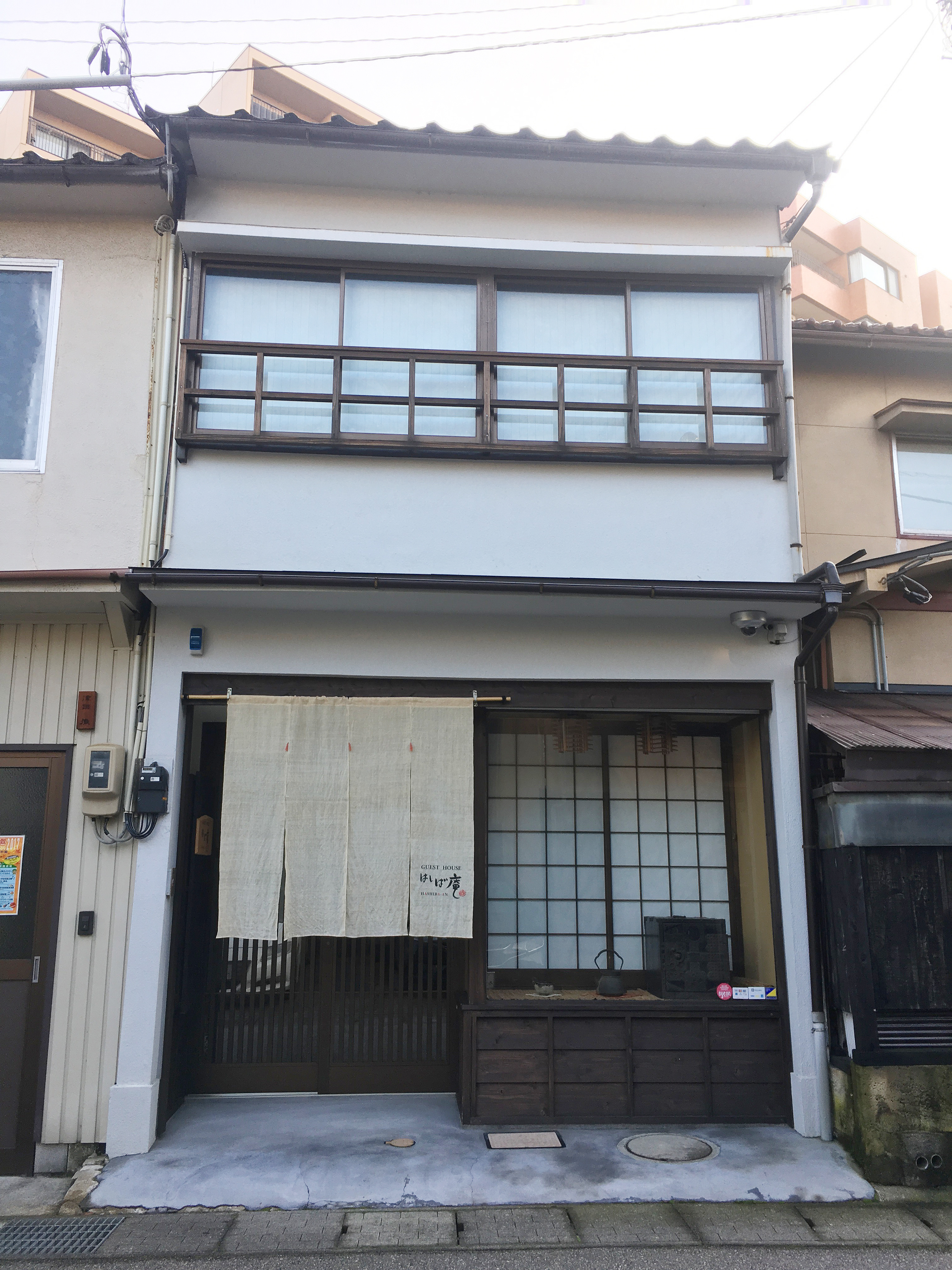 Old Zaimokucho, Kanazawa
This typical machiya accommodates the guest house 'Hashiba-an'.
The facade with its showcase window shapes the streetscape with typical characteristics and proportions of local machiya houses, so that it refers back to the history of Kanazawa.
The cabinet window is connecting to local heritage by displaying old tea utensils.