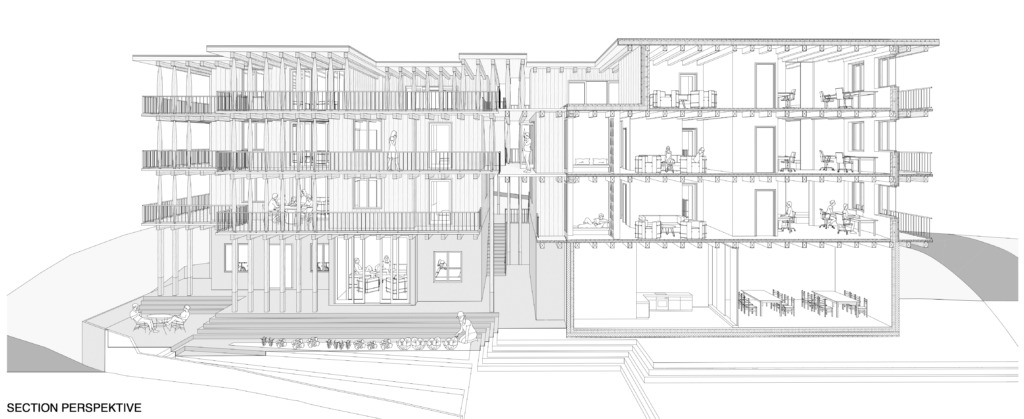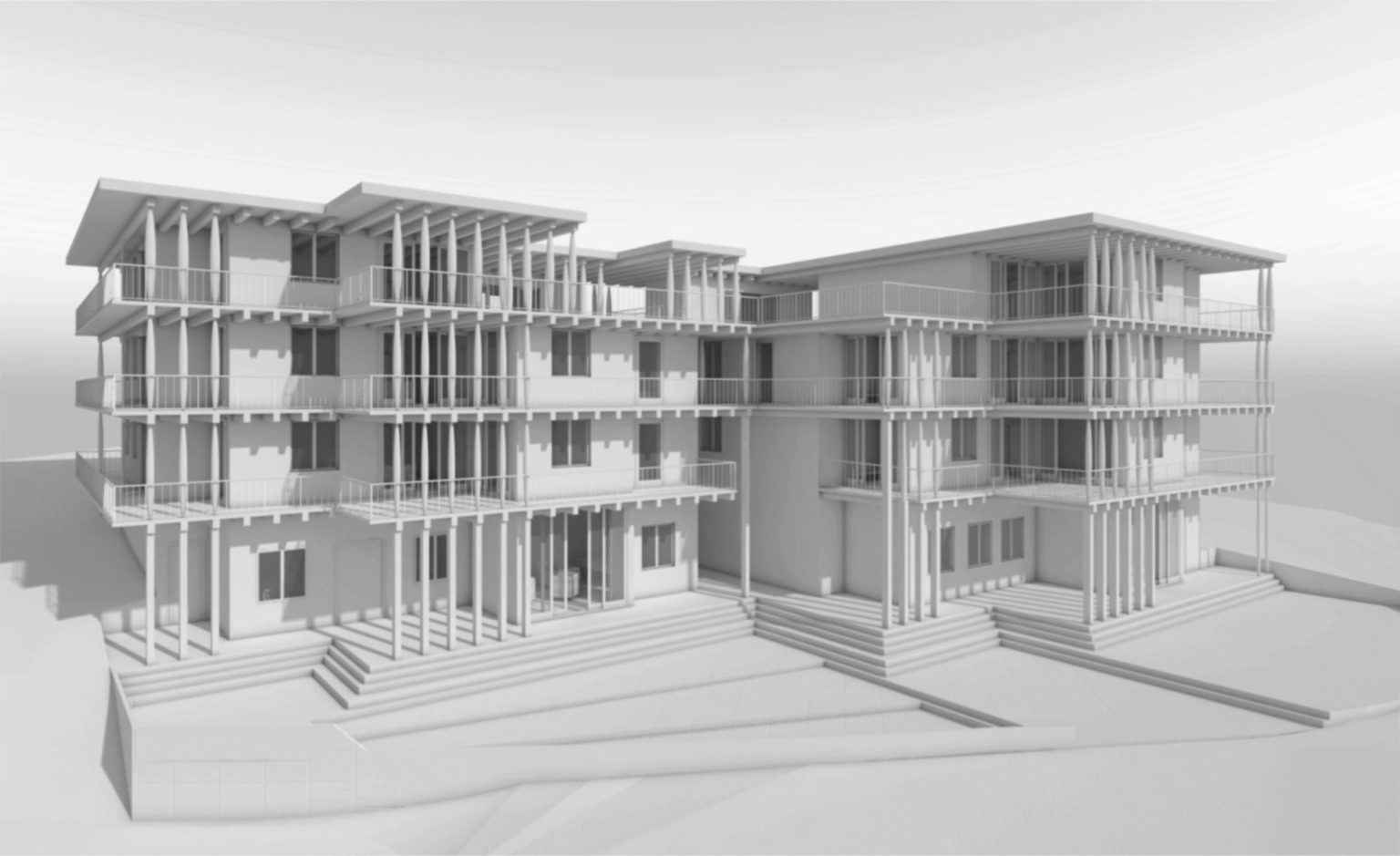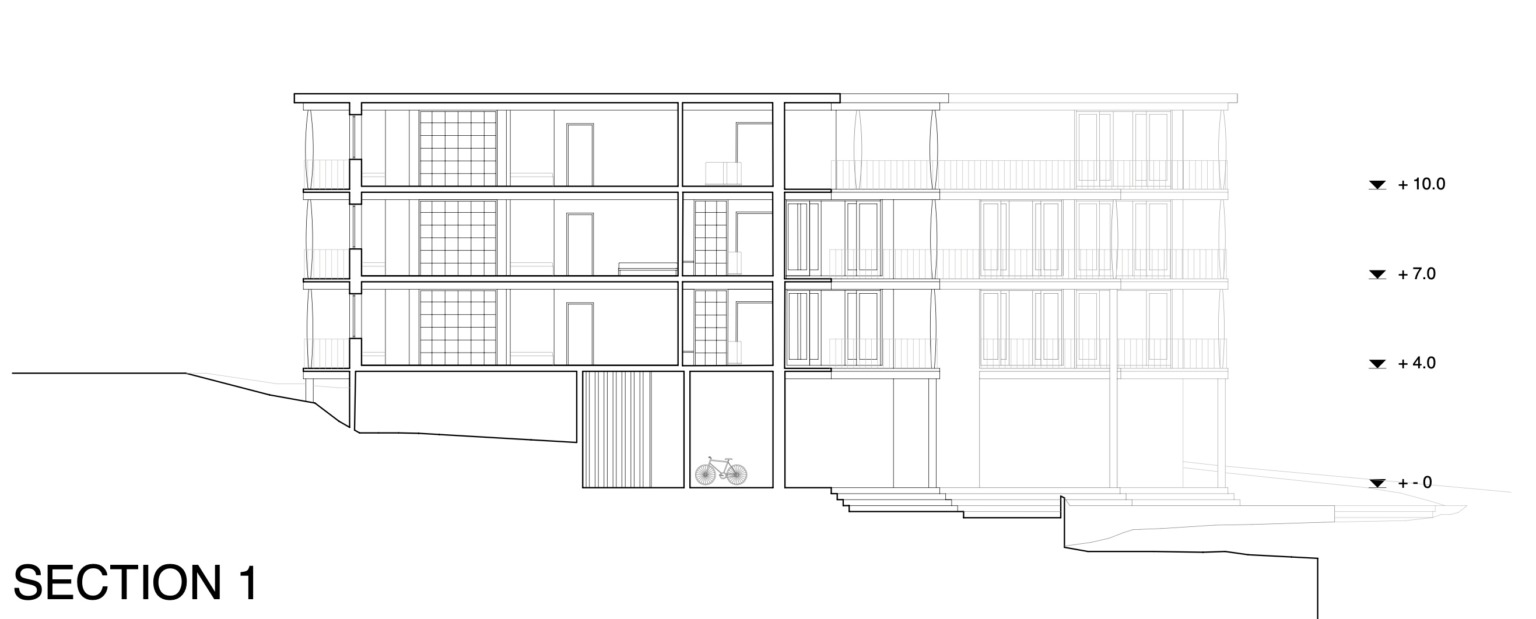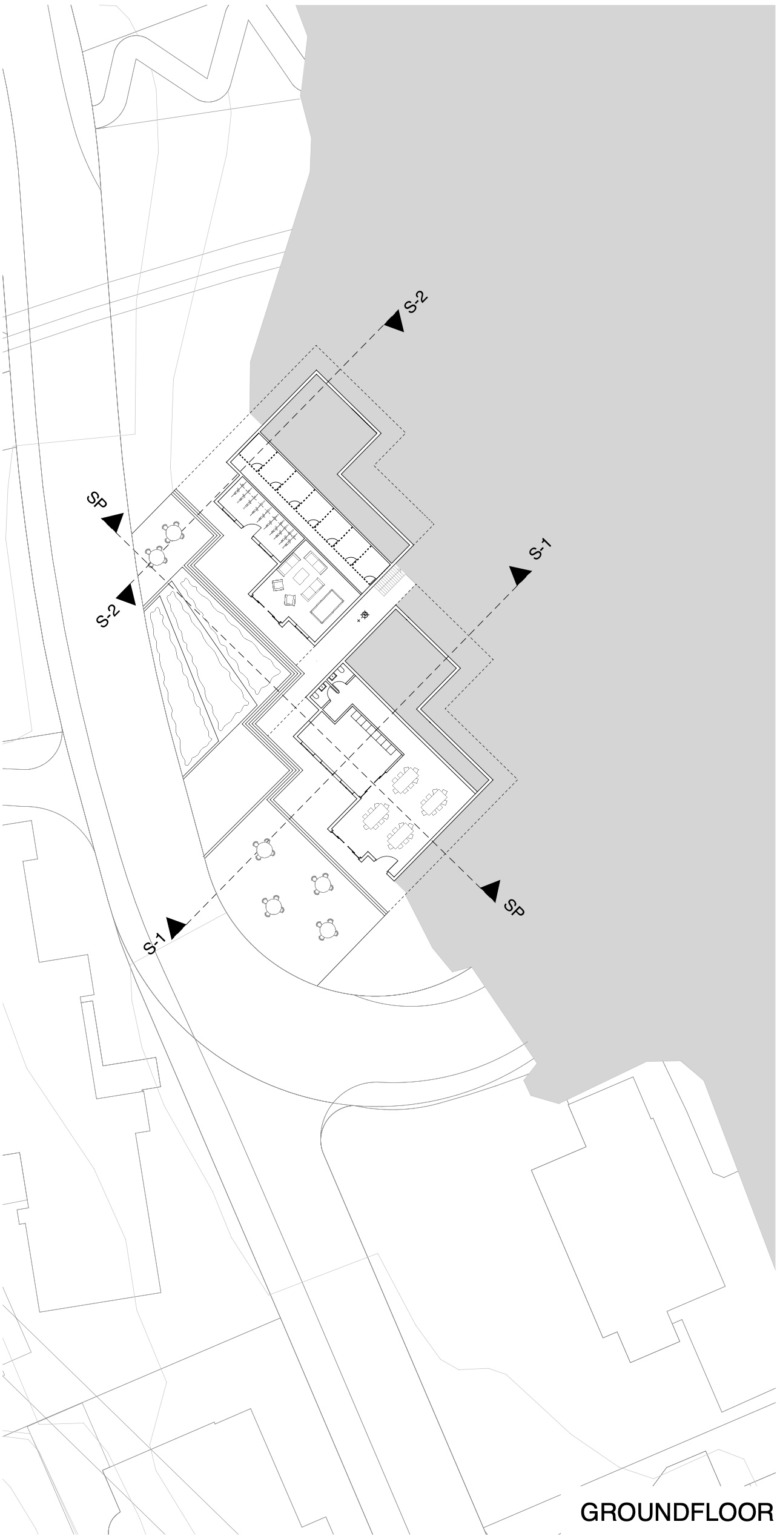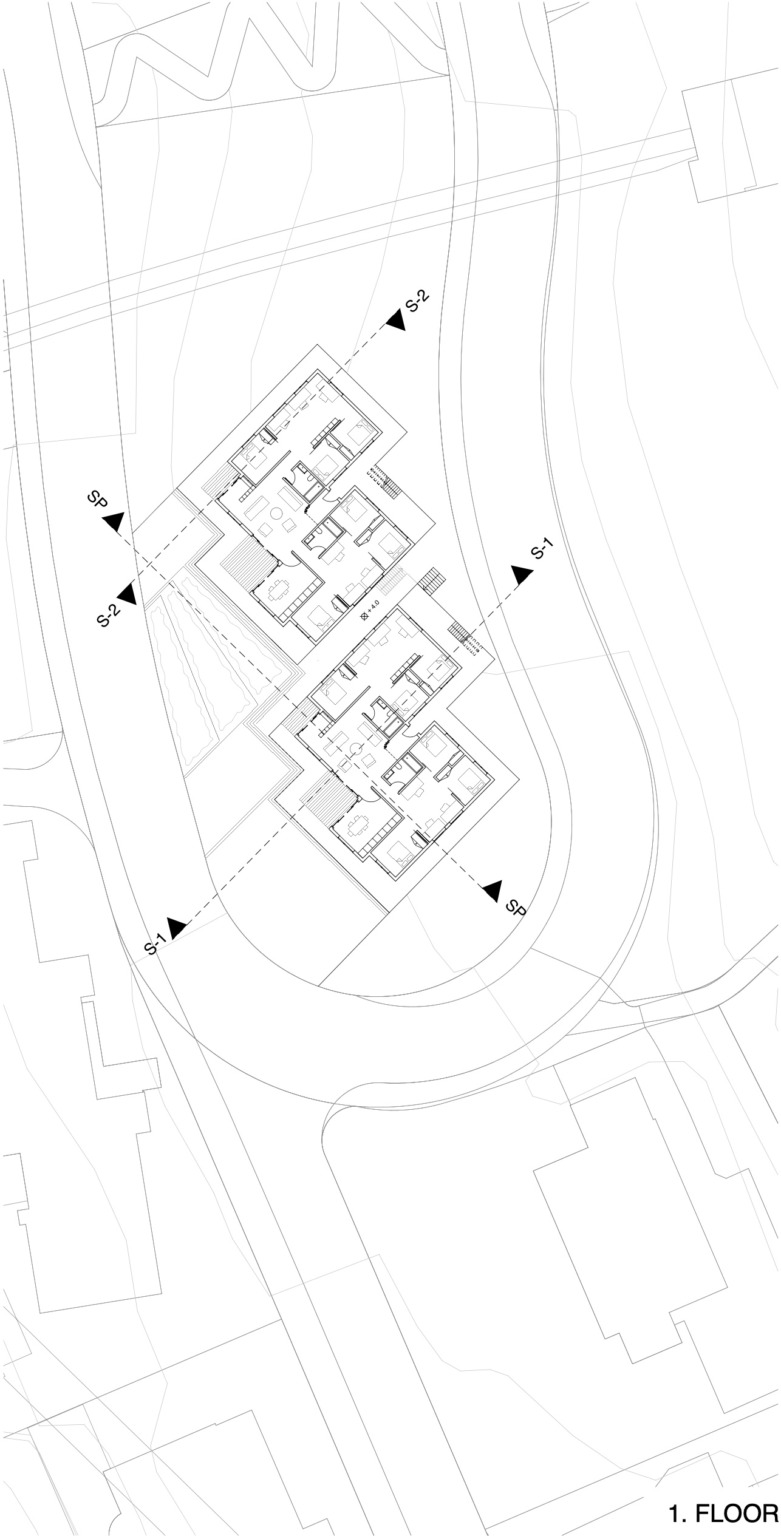 Germaniastrasse, 8006 Zürich
The new residential building can house 30 students. Large play- and study rooms placed in front of the small bedrooms in the apartments, encourage communal living and give the flats some flexibility.
Every flat is entered through a gallery, which eventually opens up and turns into a communal terrace on each floor. The shared roof terrace is therefore available for everyone at any time.
The house is designed as a solid base on the first floor, so it can withstand the terrain moisture. The upper floors are constructed in wood, guaranteeing a comfortable living climate.