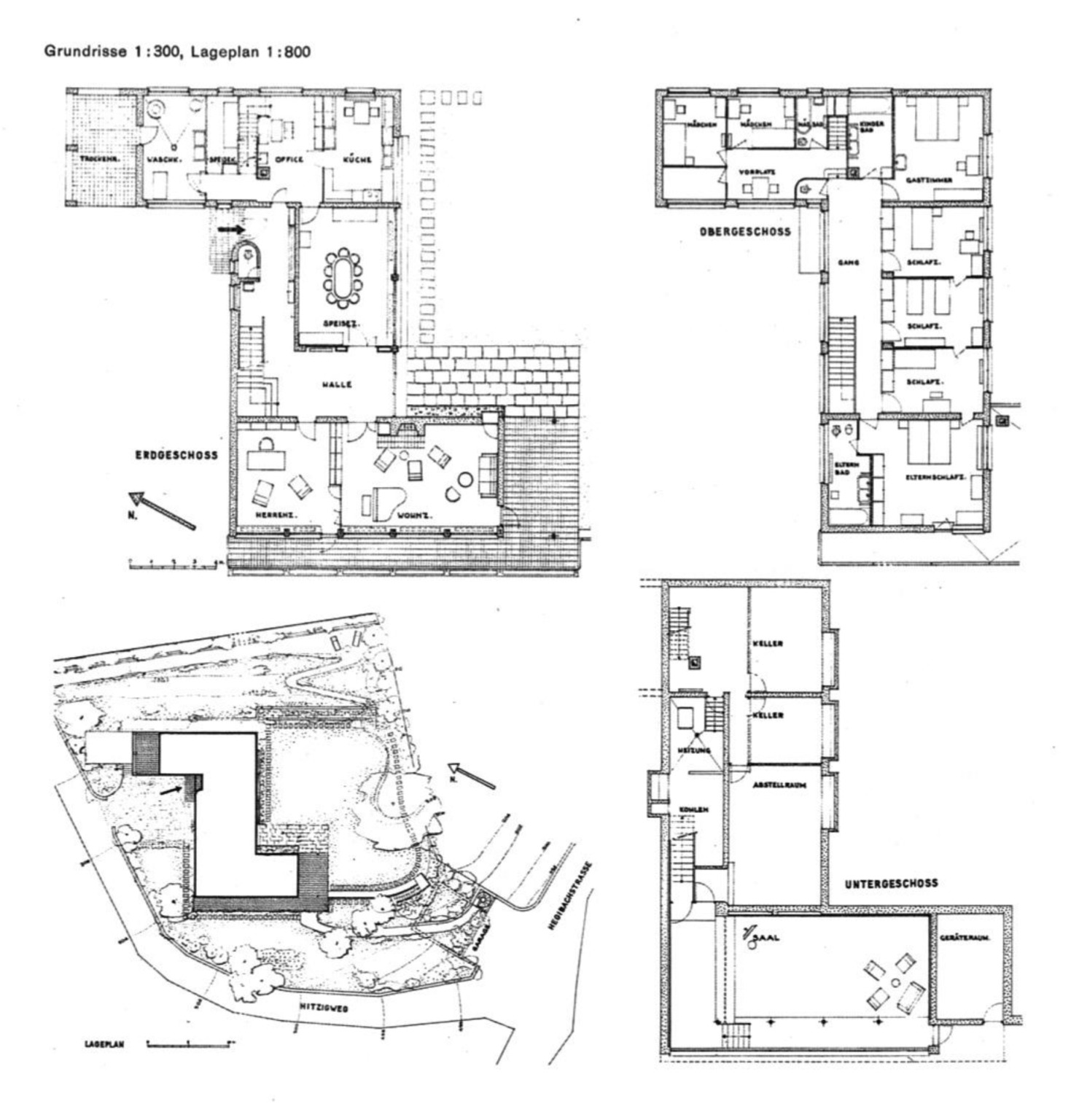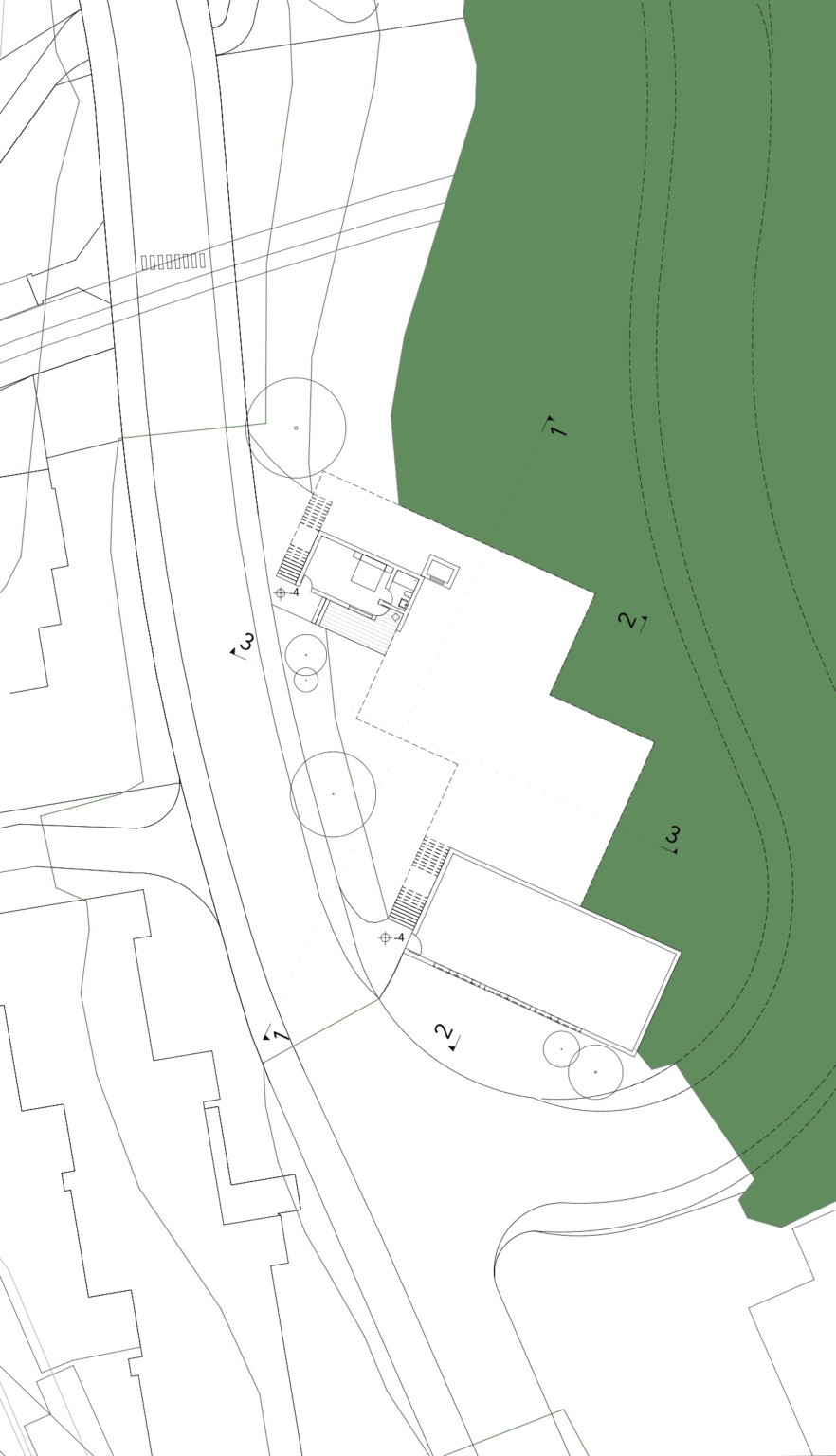 Germaniastrasse, 8006 Zürich
The multigenerational house offers 14 rooms ranging from 12 to 21 square meters. There is a strong focus on creating a community by providing large communal spaces and semi-public services.
A large pergola connects all rooms and acts as a communal encounter and living zone. To encourage the creation of a community within the home, the design focus is on visually connecting the main spaces.
Thanks to the division into two volumes and the distance between the two structures, the multigenerational house fits into the existing environment in terms of both proportion and architectural expression. The structure will be built in wood-concrete hybrid construction, both the facades and the columns will be made of native wood species.